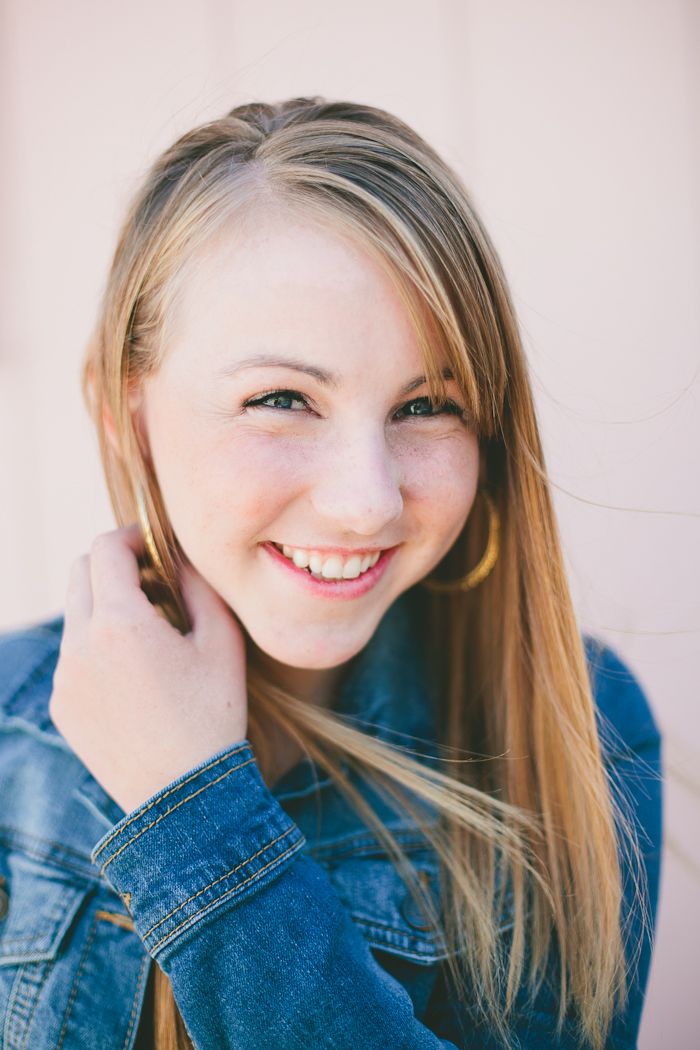 A few weeks ago I had the pleasure of doing some photography mentoring with sweet
Ginny
!
I definitely do not have my business all together or consider myself 'a pro',
but if I can help someone else make their photography better by just sharing my heart
and what I've learned over the past few years, then it is so worth it!!
I met Ginny awhile back, but haven't seen her in years!
So it was such a pleasure to meet up with her, talk photography (fastest 2 hours of my life!!)
and do some headshots for her...thought these were too adorable not to share -- she's such a doll!! :)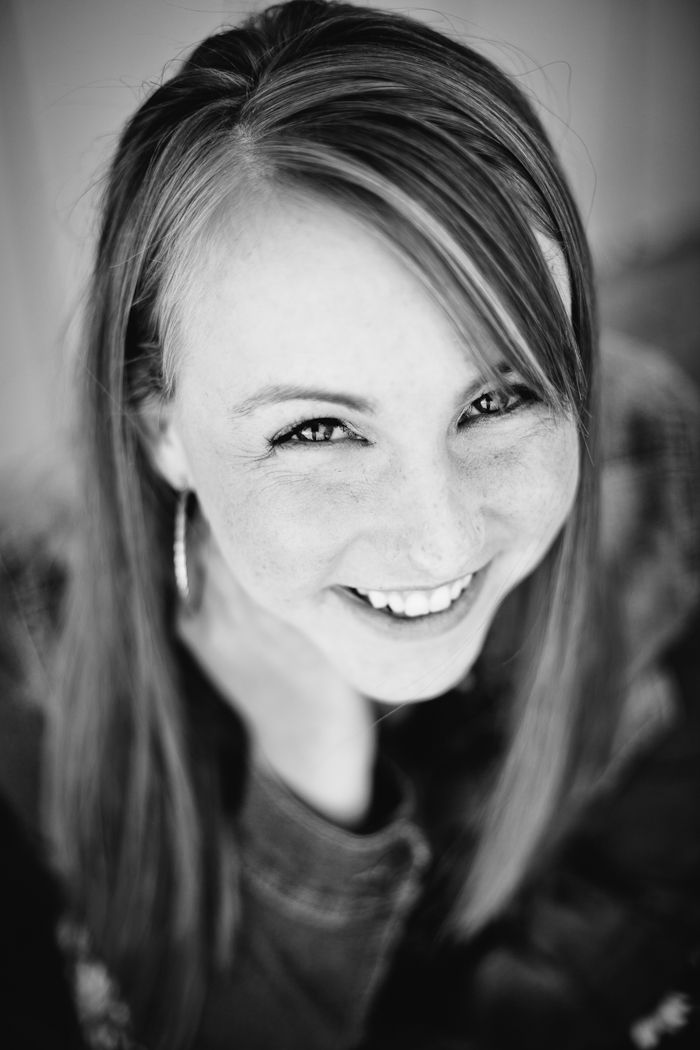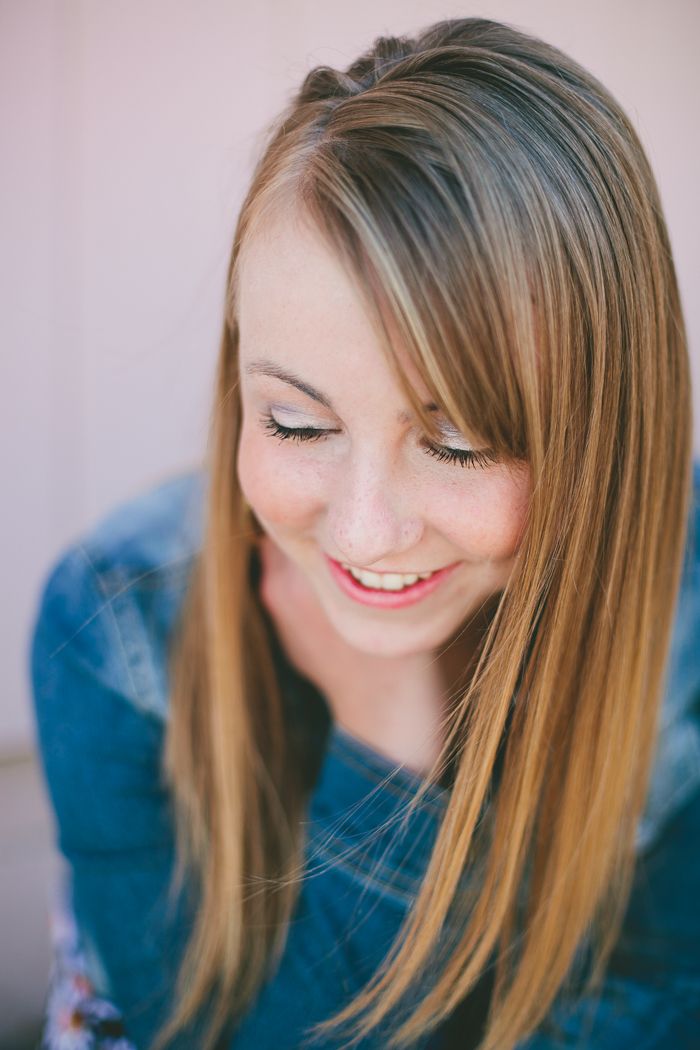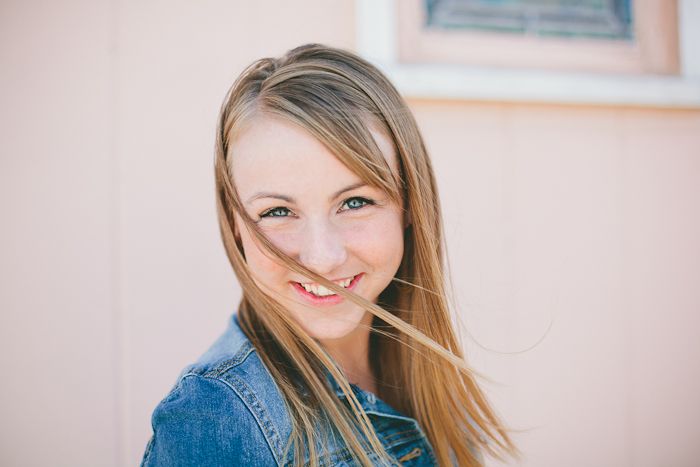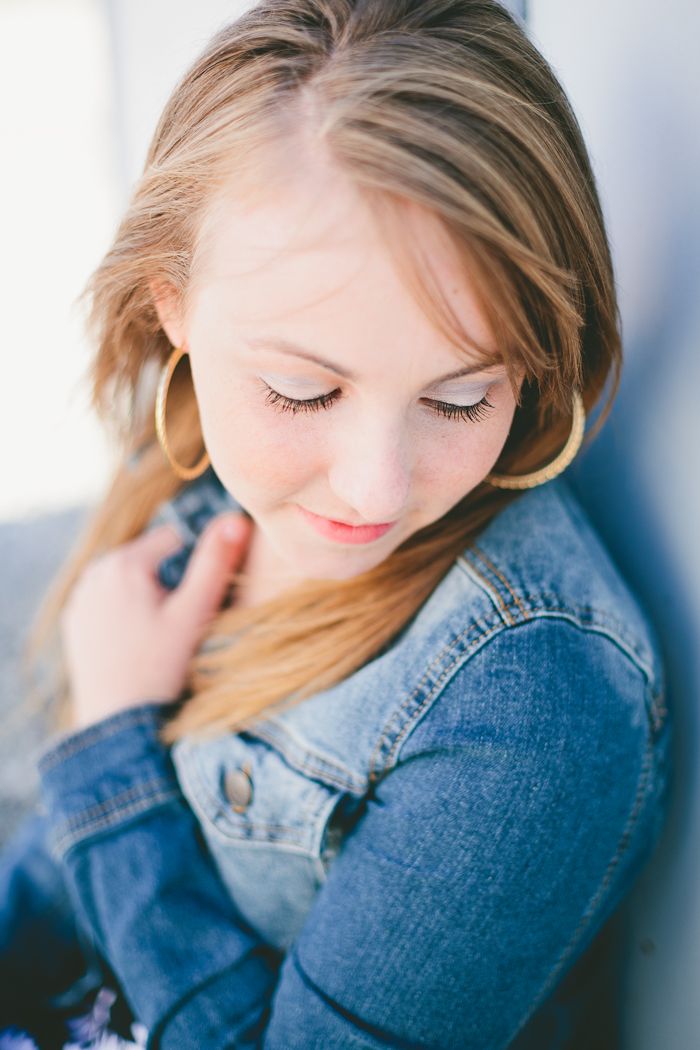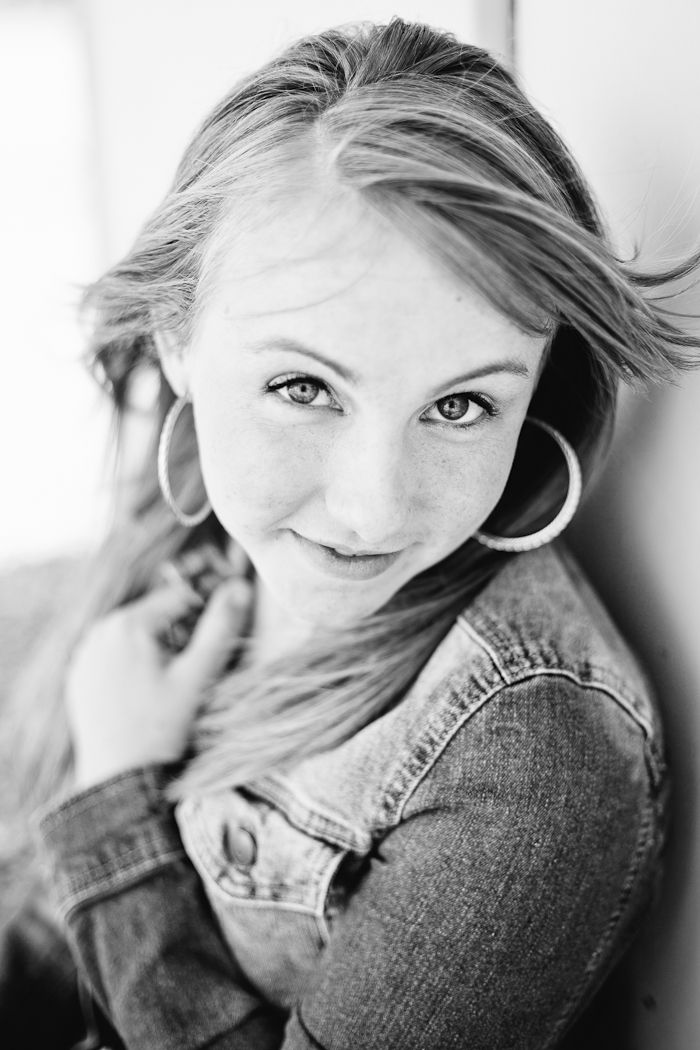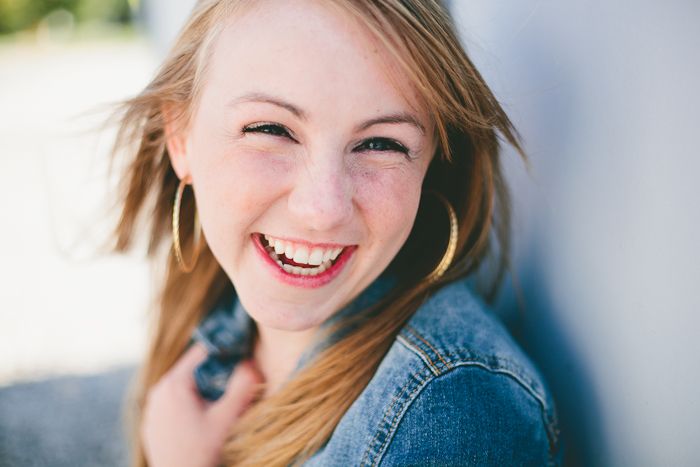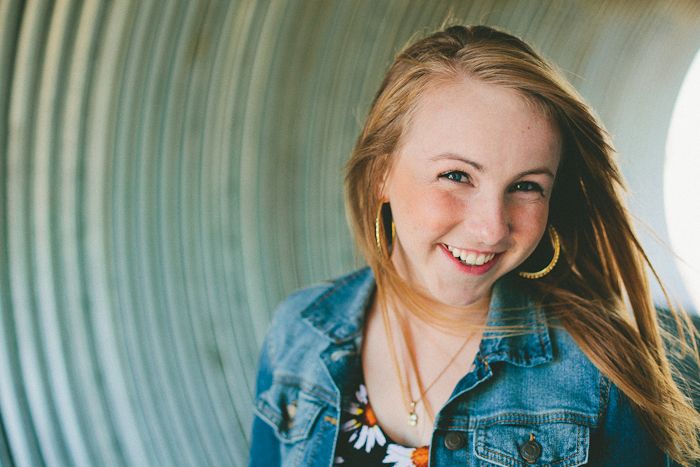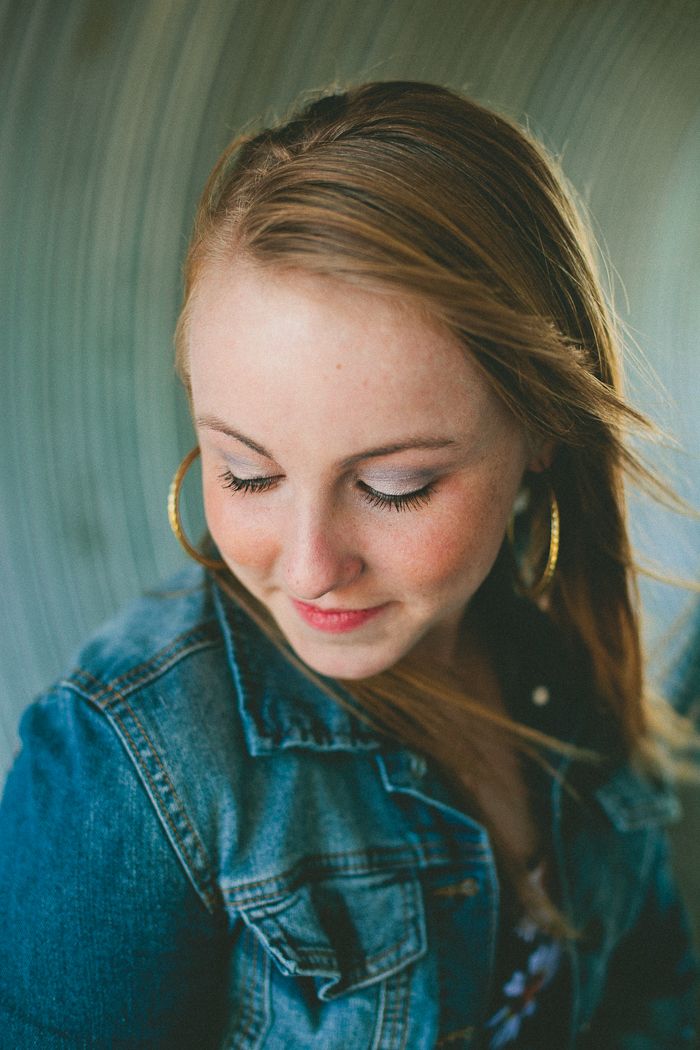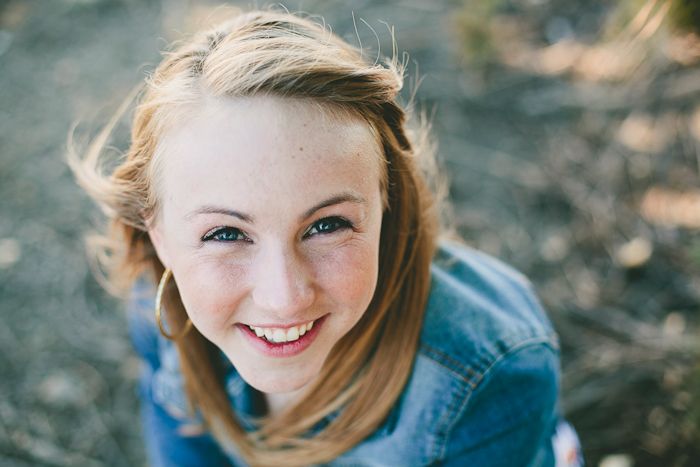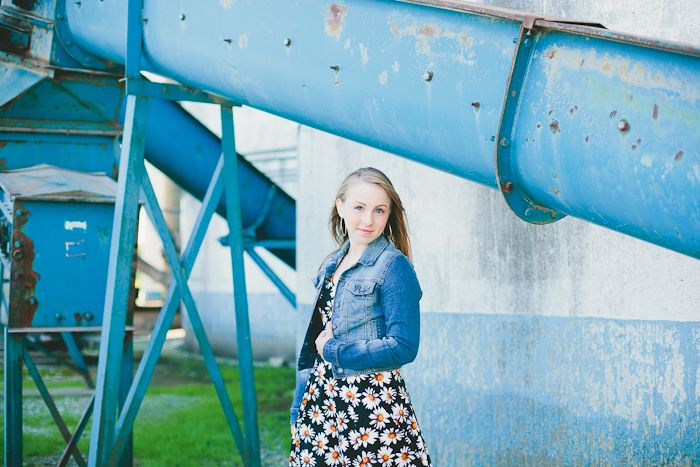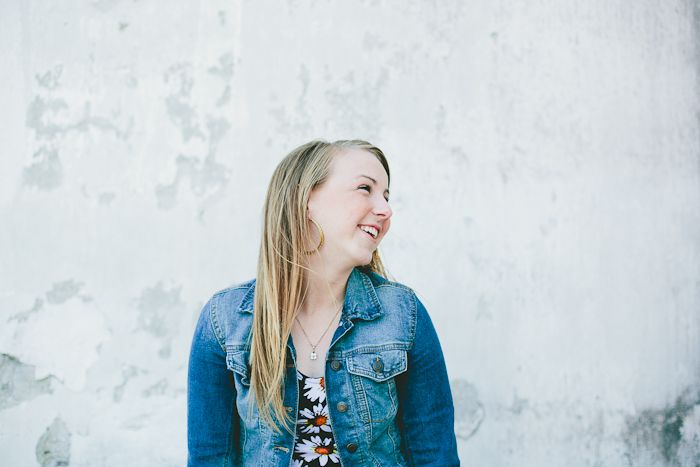 happy Tuesday, guys!
love,
~H. Elise