I know that for many photographers, you started out with doing still life photography!!
Oh man, the days of shooting pearls, flowers, old books, etc..good times. :)
That was how I started and eventually moved into the love of capturing people,
but practicing on objects teaches you a lot and isn't intimidating.
When I think of a photographer who is excels at capturing still life,
I think of my awesome friend Jordan Eaks of Jo Bekah Photography!!
I met Jordan through a mutual friend, and something I have admired about her from the
beginning
is how unique and consistent her editing style is.
I can look at a picture and instantly know she took it, because of how defined her photography is.
So happy to have her guest post today with amazing tips,
and if you enjoyed her post please leave her some love in the comments
and then go check out
her site
! :)

Hey everyone! It's an honor to be able to write a post for you on Miss Hannah's blog.
She's pretty rad.
My name is Jordan. I'm a 22 year old, Pastor's kid, living in the Hoosier state. I am hysterically in love with coffee,
a hippie at heart, and have 7 siblings which provide me with my fair share of adventures on a daily basis.
I love Jesus and everything I do is for Him and because of Him.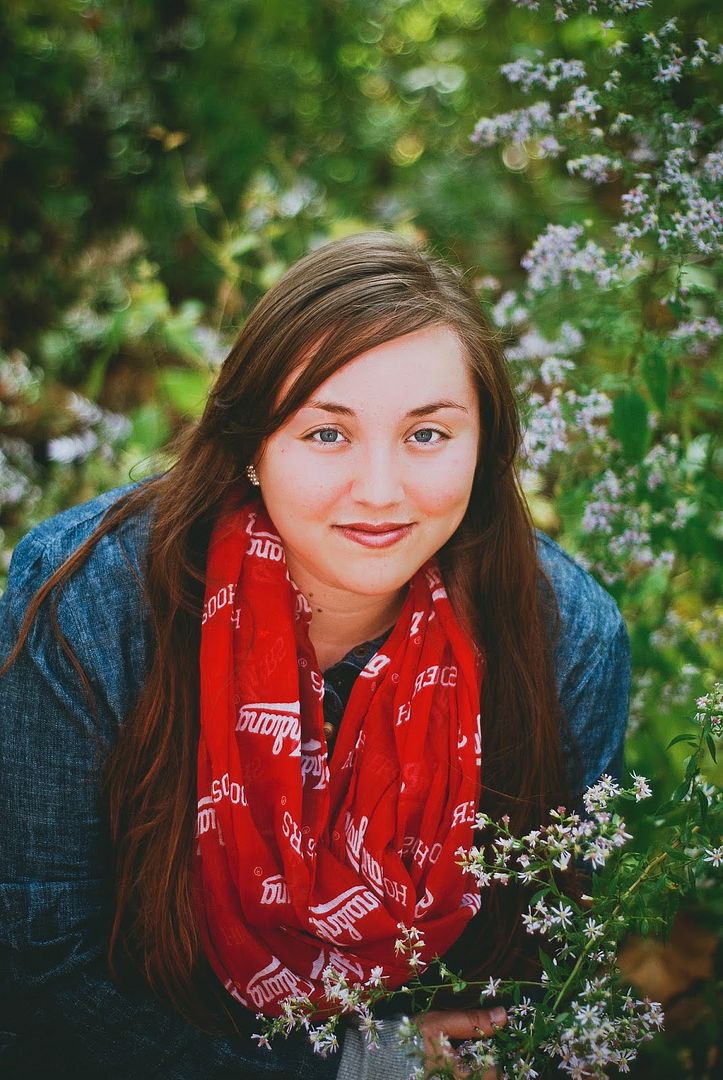 Here are 5 things that I think are important to remember when shooting still life, in no particular order. :)
Lighting is key in photography in general but when shooting stills it can make or break your shot. If shooting indoors, I always try to use a reflector. You don't need fancy equipment, you can use a white piece of computer paper, simple as that! You want your still life shots to be sharp. Not blurry or out of focus.You need to make sure you have plenty of light and a tripod. If you are inside, shoot by open windows & avoid florescent light. Use a desk lamp to bend light over your subject. If you are used to using your flash, try turning it off and see what you come up with. If you are shooting outdoors, use the sun to your advantage to highlight the parts of your subject that speak the most to you.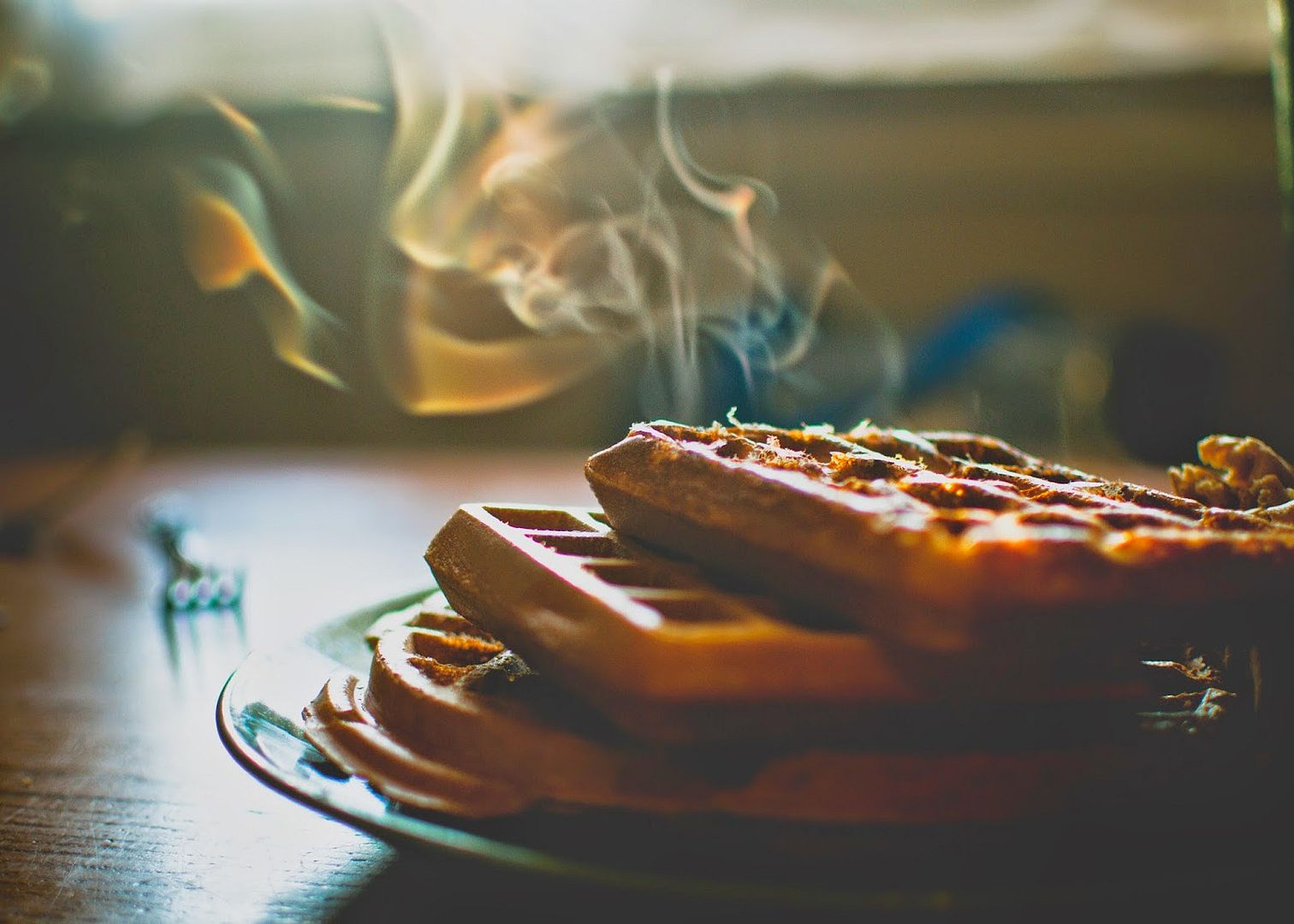 To stage or not to stage

?

This is a question I often ask myself. Not only that, but if I do stage, how do I do it

?

If I don't what will it look like

?

Still life photos don't have to be a bowl of fruit on a table, although those are fun to shoot too! Photography is all about storytelling and when shooting a still you have an incredible opportunity to take advantage of this. You can make the story whatever you want it to be by staging your shot, or by leaving things just as they lie. You have the camera, you are the artist, you are the controlling power. You can make a photograph speak.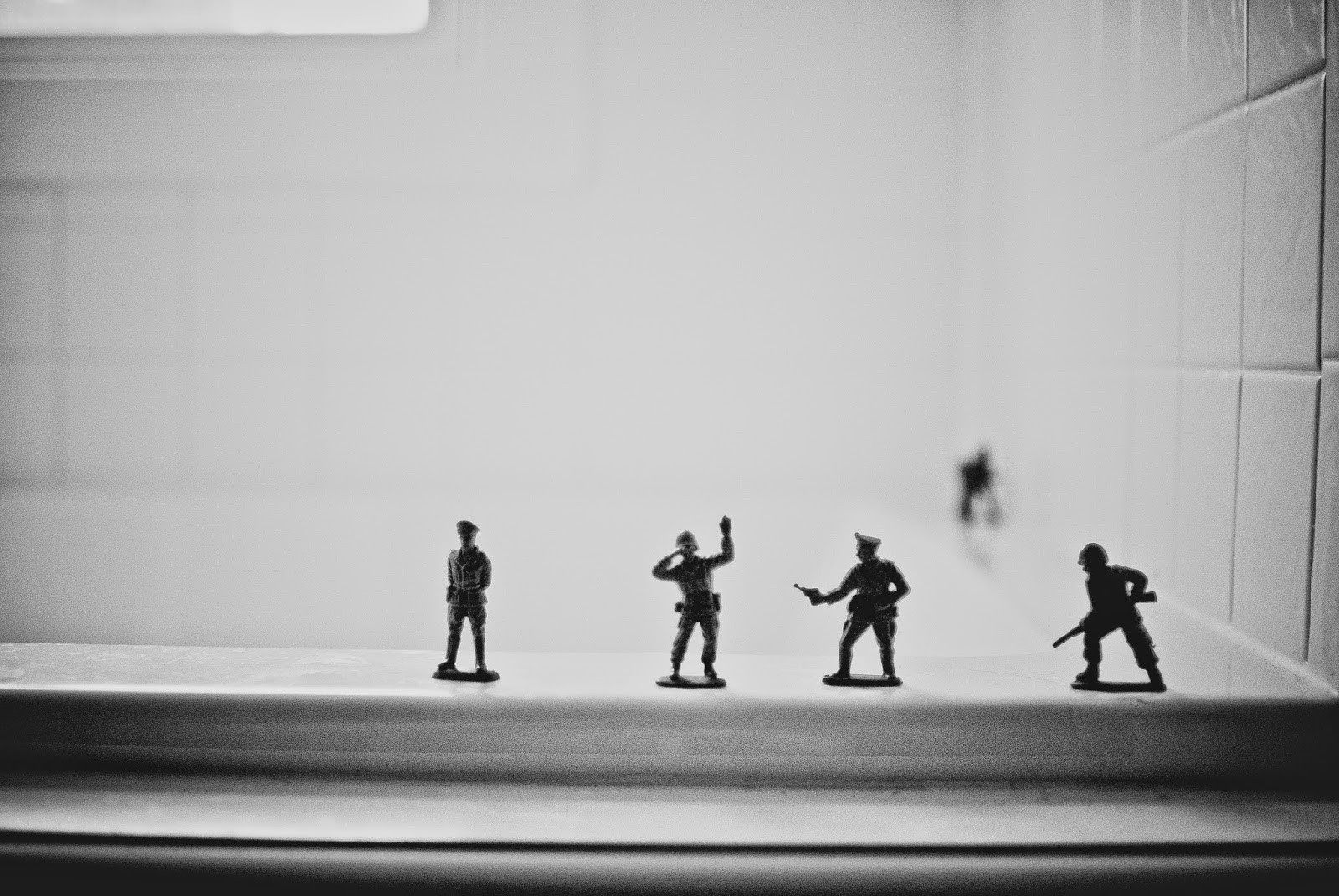 Mix it up with nature, Think outside. Literally! Take a setting that you would typically do indoors. For example, a vintage camera. You might think to shoot it indoors in moody lighting. You might put some old books underneath it, maybe lay a crochet doily under that. Most of us have probably done this a time or two. You can relate to my woe of wanting something a bit different, a bit more creative, better lighting, more colorful! Something that really shows what photography is all about. If this has been you, then just think, "outside". We take people on photo shoots right

?

Well then why don't camera's go on photo shoots

?

Or violins

?

Or those old books!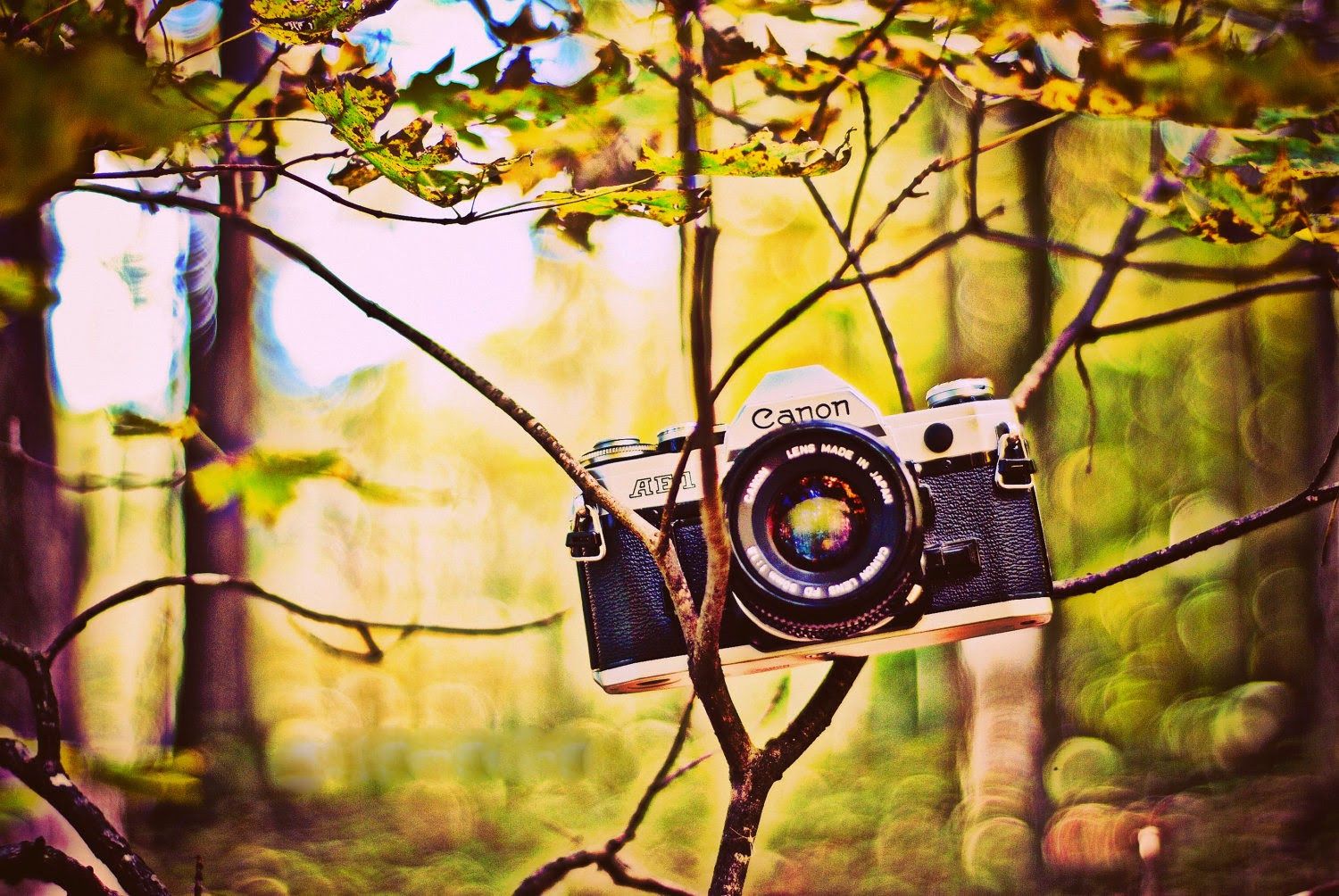 This goes hand in hand with 2 & 3. The term still life isn't limited to staging shots of your mugs or taking props out into the woods. There are subjects out experiencing the elements of nature every day that provide ample opportunity for all of the above mentioned things. Rusty nails, a child's tricycle, flowers- I could go on! Always look for things that have been changed by the elements around them. They will provide a unique take on stills, allowing a flow of creativity to spring up within you.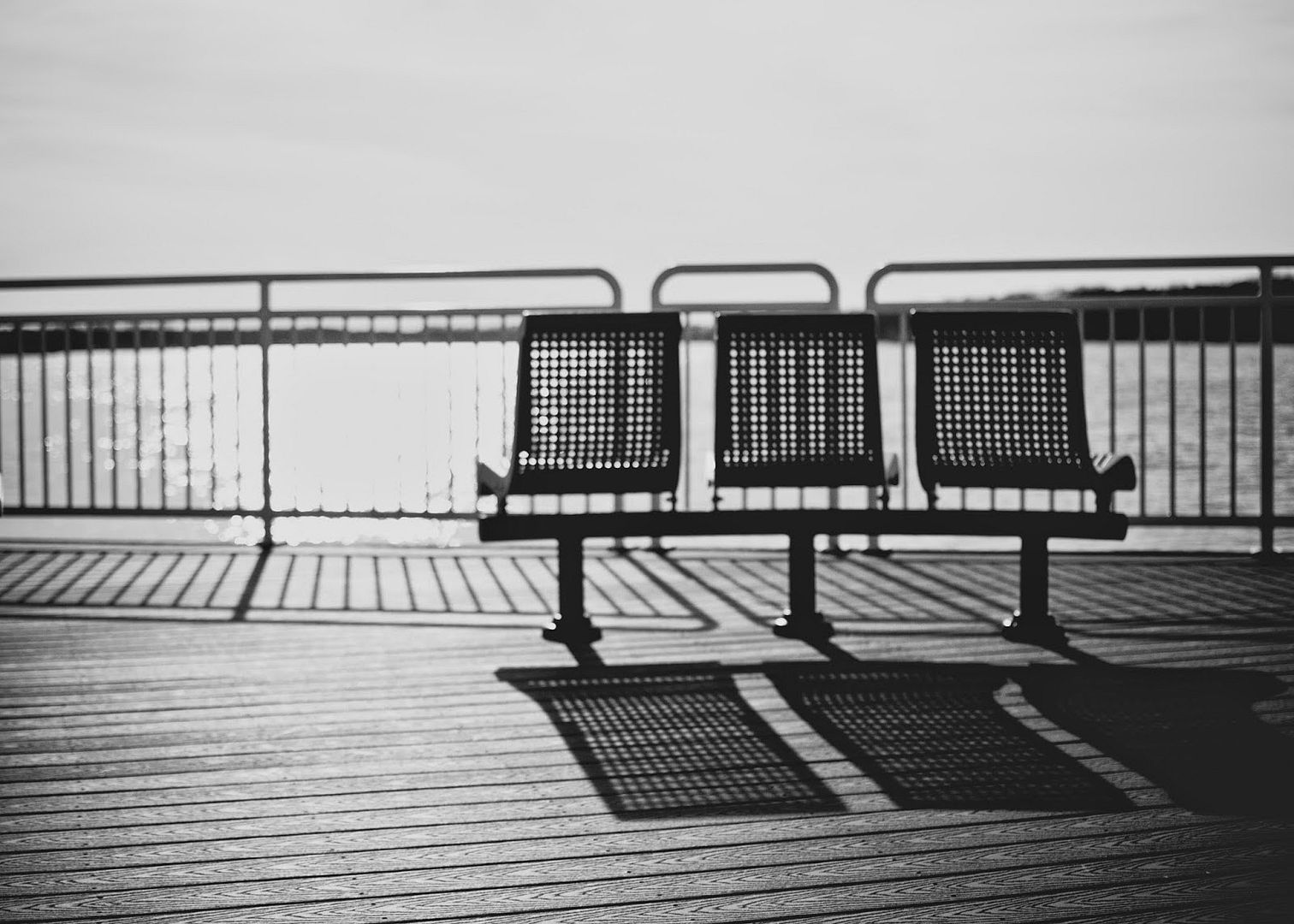 5. Have fun!
Most importantly, enjoy what you do! Don't compare yourself to others. You are your biggest competition. Only try to outdo yourself from the last time you shot a still life. Keep purpose in the forefront of your photography. Don't get frustrated with yourself if its not turning out how you imagined! Make the best of it, and try something different next time. A successful photograph, is one you walk away learning from. You learn something new every single time your finger presses down on that shutter button. So smile and be happy with what you shot. Be your own unique photographer, with your own take on the world.
ahh, now I'm feeling inspired -- thanks so much, Jordan!!
p.s. go check out more of her still life photography in her shop!!