I don't know where you start the blog post about your older brother's wedding.
It was an insanely beautiful day..yes, I cried.
And laughed.
And shot the wedding barefoot.
Photographing this day definitely gave me a deeper heart and appreciation for weddings,
because this was the first one I shot of someone really close to me.
My only older brother, Erich, and as a photographer you know that wedding pictures are significant,
but I realized that in a whole new way because of how much these mean to me.
Because I see my brother in them..the facial expressions he always makes, his heights of joy and depths of emotion.
And getting to document that was really amazing.
Kari is exactly the type of girl I've imagined he would marry..in fact, better.
Absolutely thrilled to have her as my sister!!
I want to give a huge shout out to my best friend, Amanda, for being the best second-shooter ever.
So grateful that she is always there when I need her, and for being a shoulder to cry on.
Could never have shot this wedding without her, and she was the biggest help to me.
Also, a heartfelt thank-you to all who knew I was shooting the wedding and prayed for me --
I definitely felt the prayers and was so grateful for how present God was and made things go smoothly the entire day!!
There is a lot I could say, but I'm going to just let the images share the story..
that morning I prayed that Jesus would help us "genuinely capture the day as You see it, and You make it,"
so hopefully these photos can depict that.
Love these two so much, and it was such an honor + joy to document the day they became one.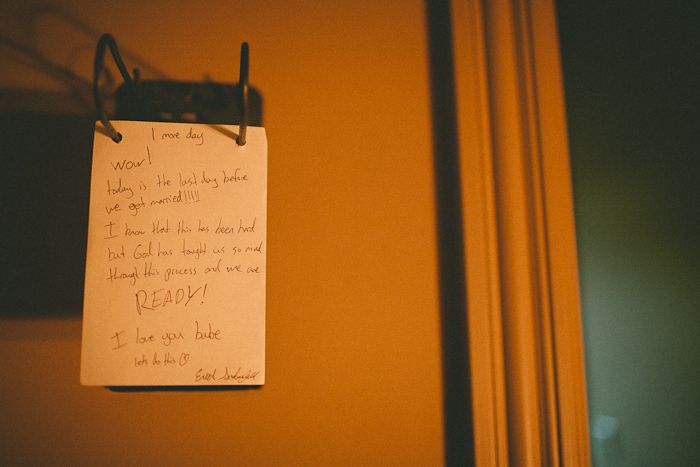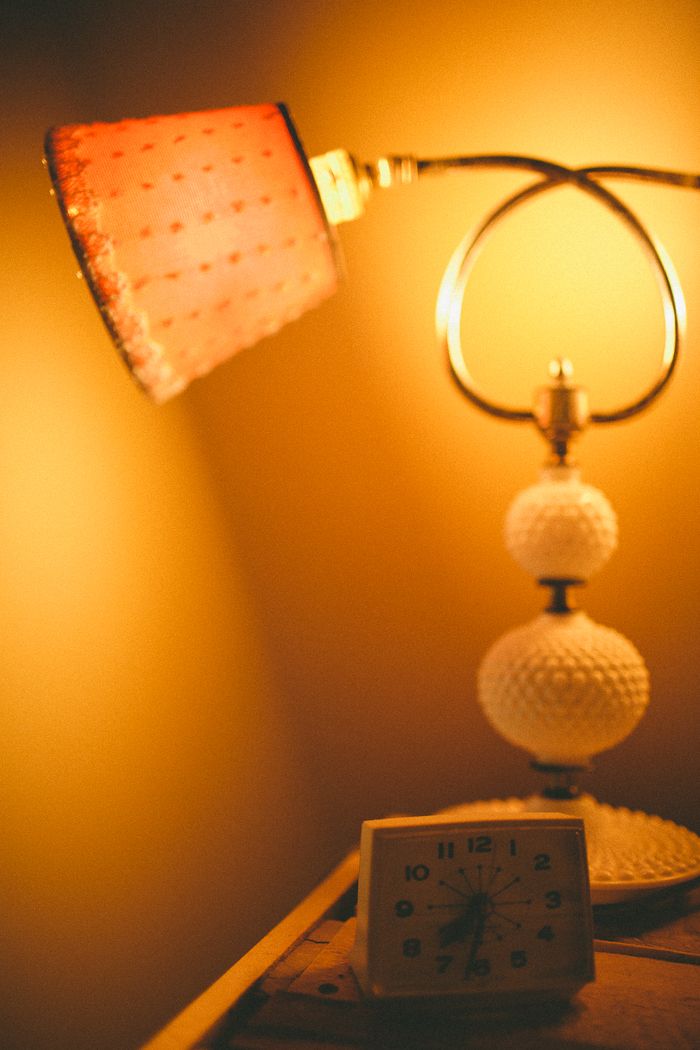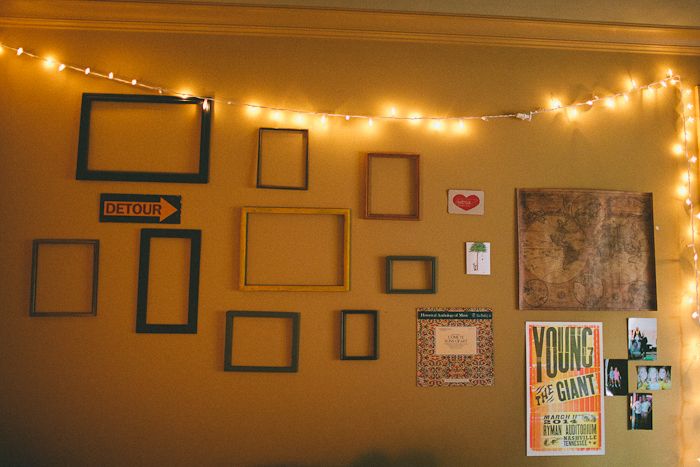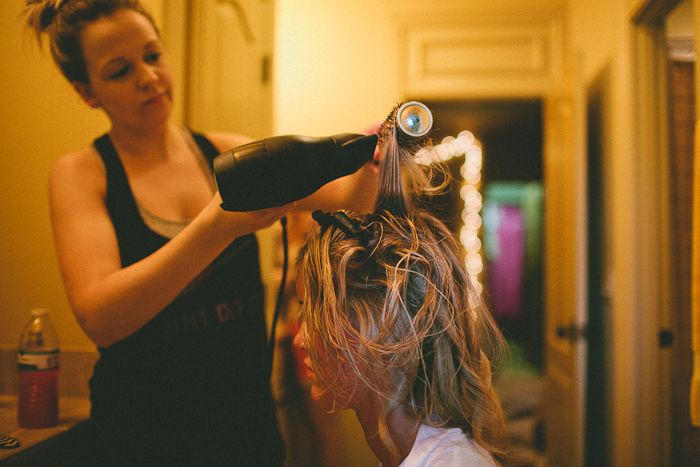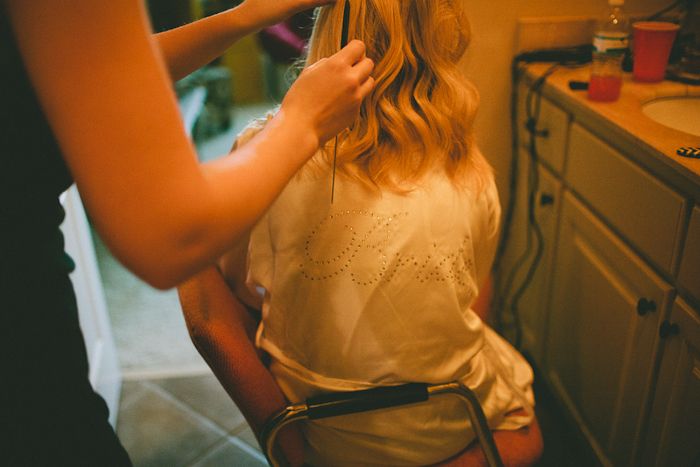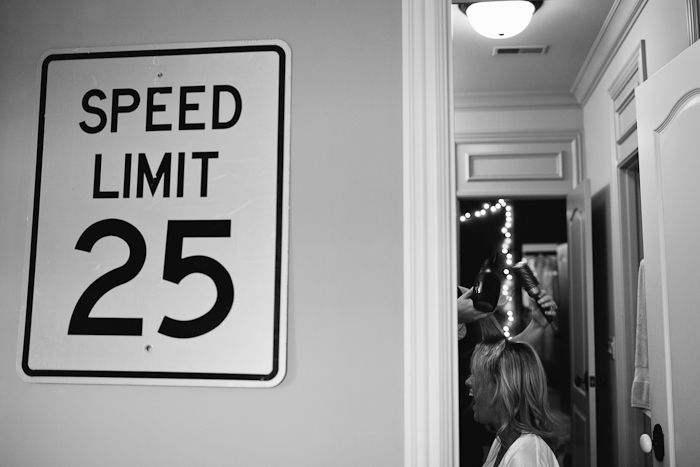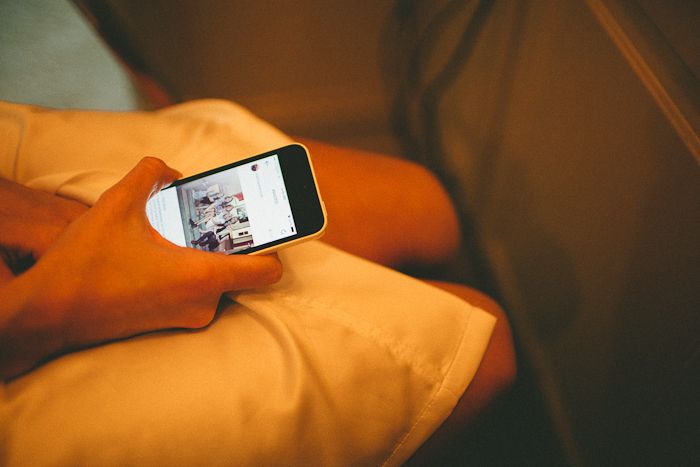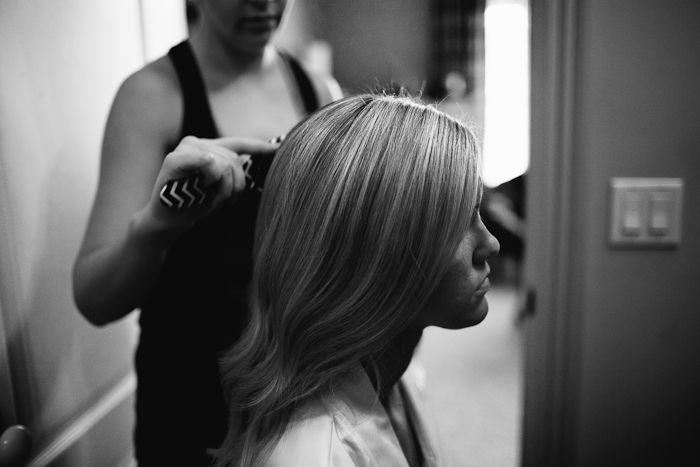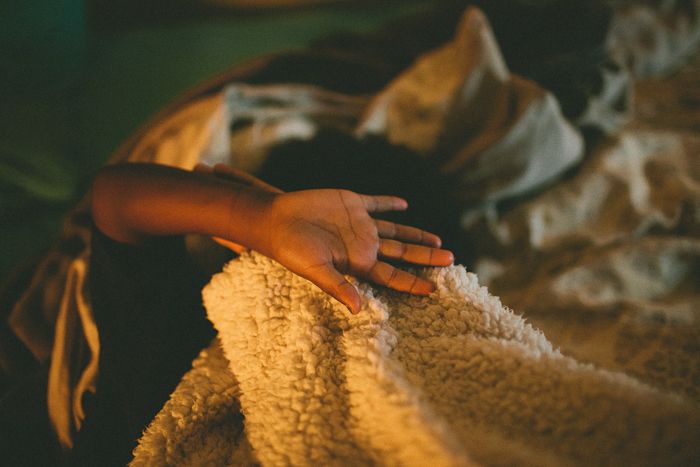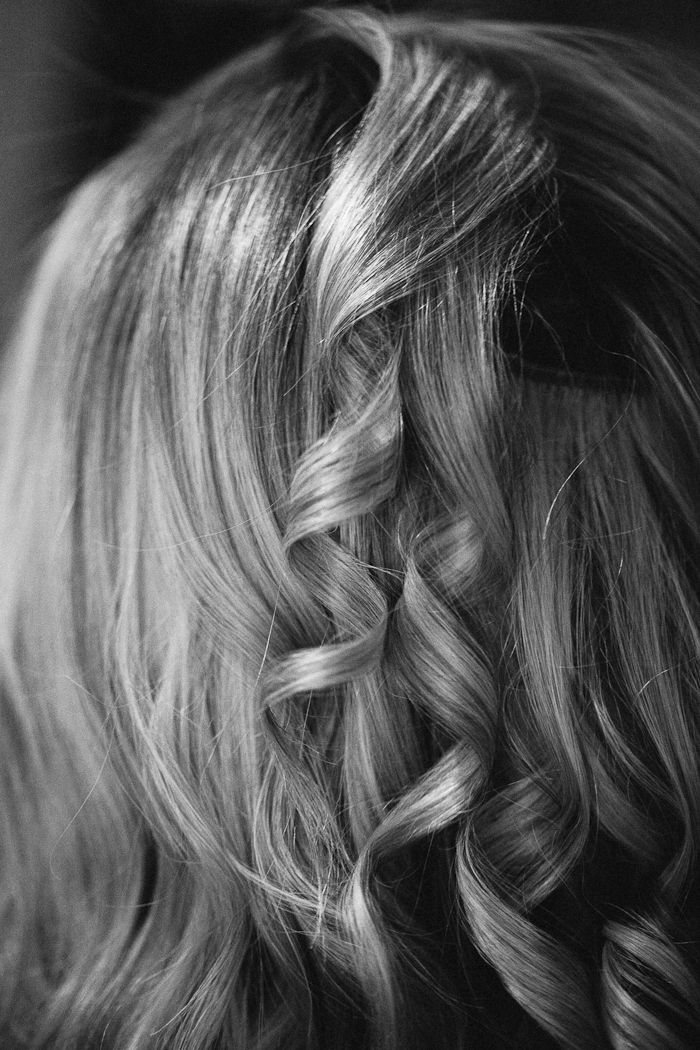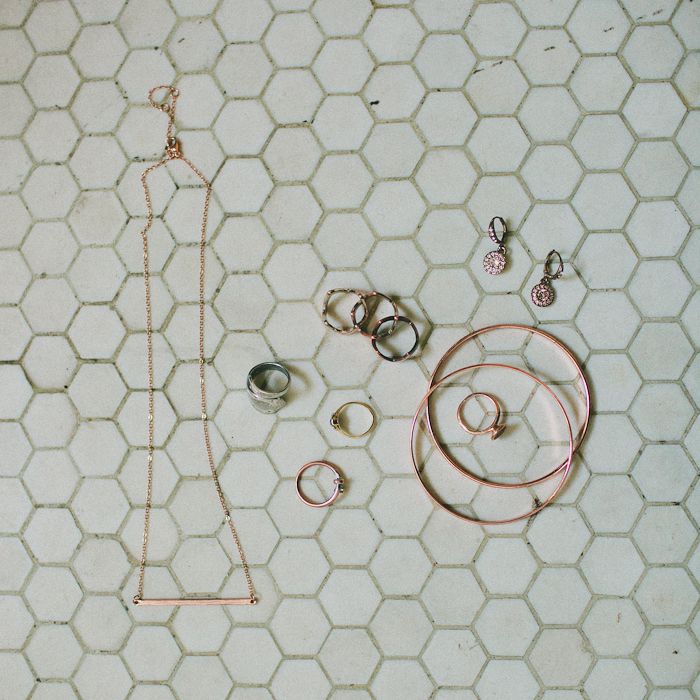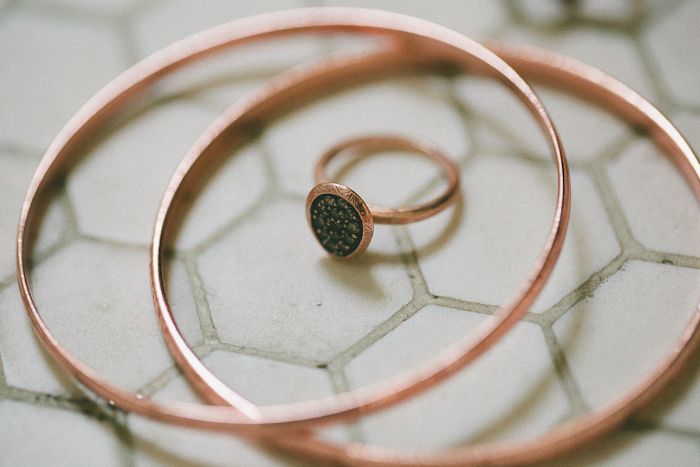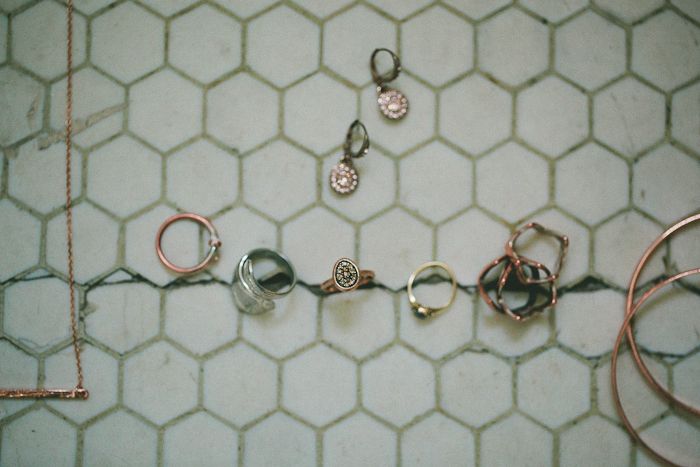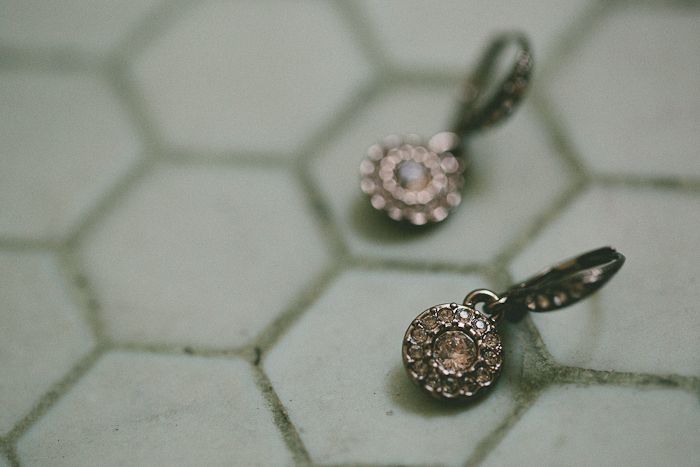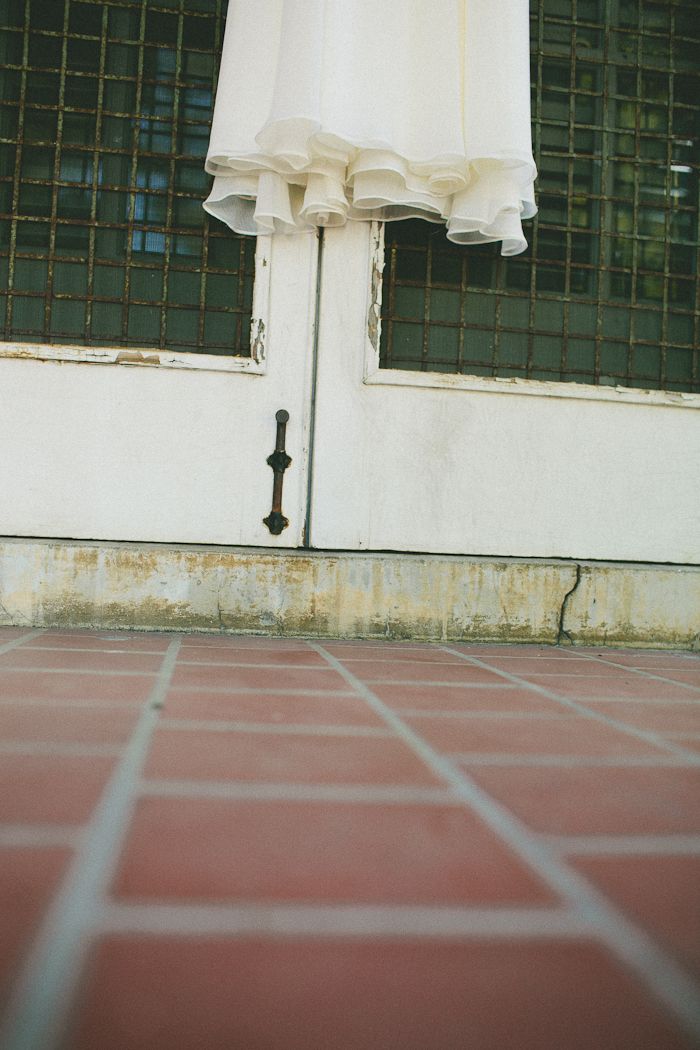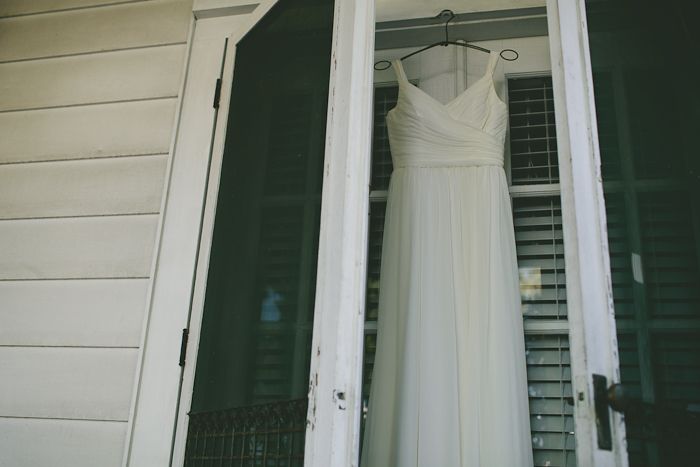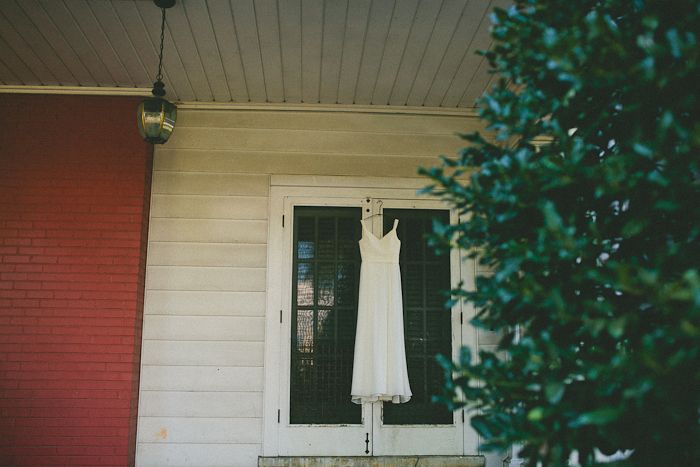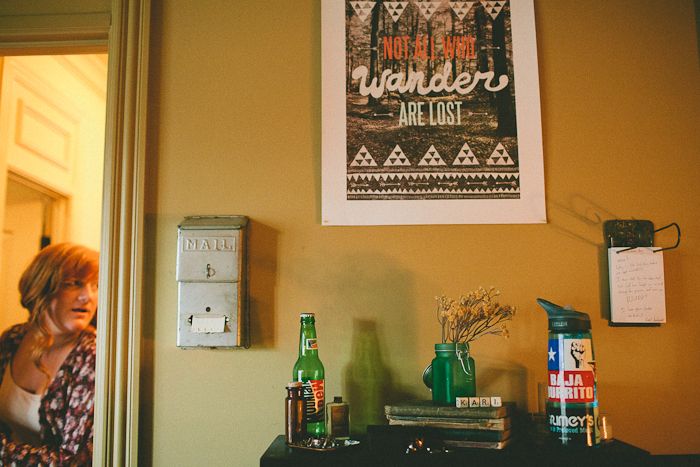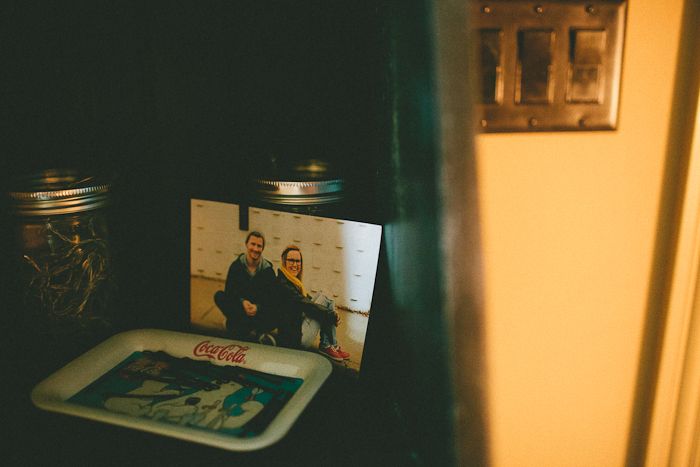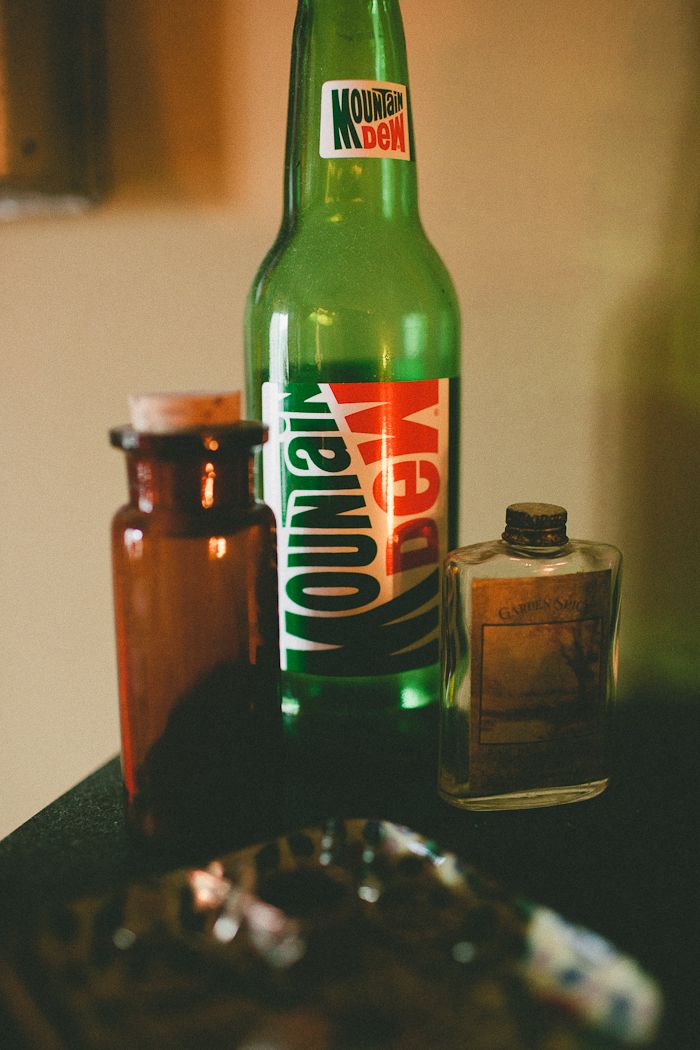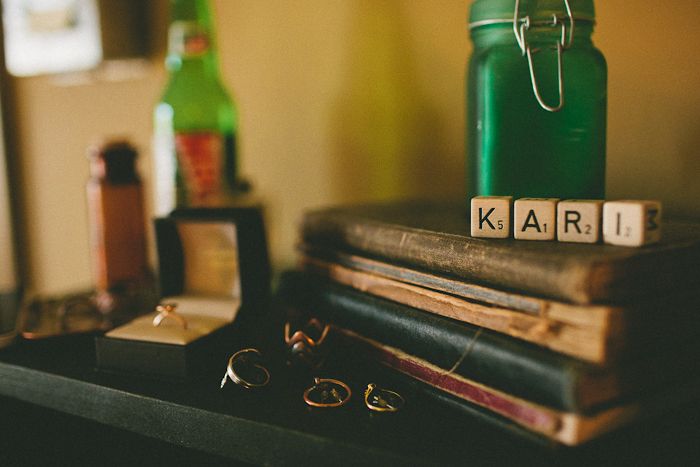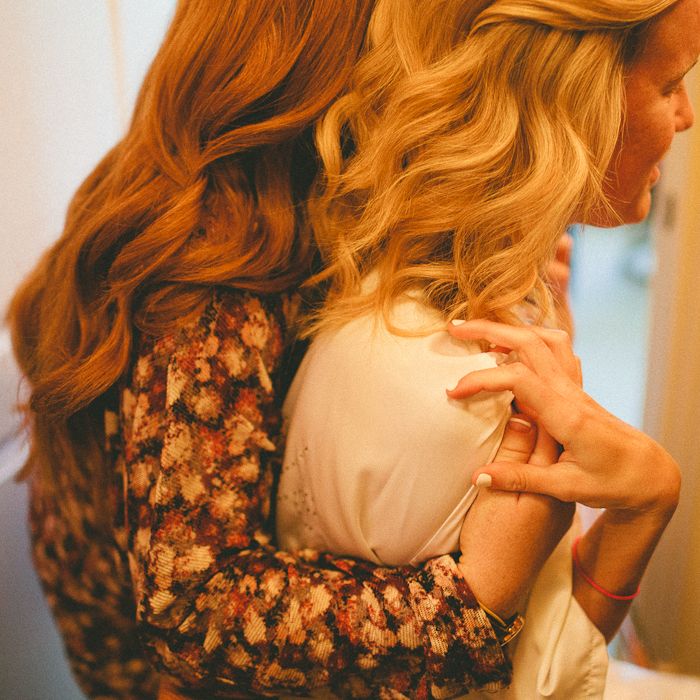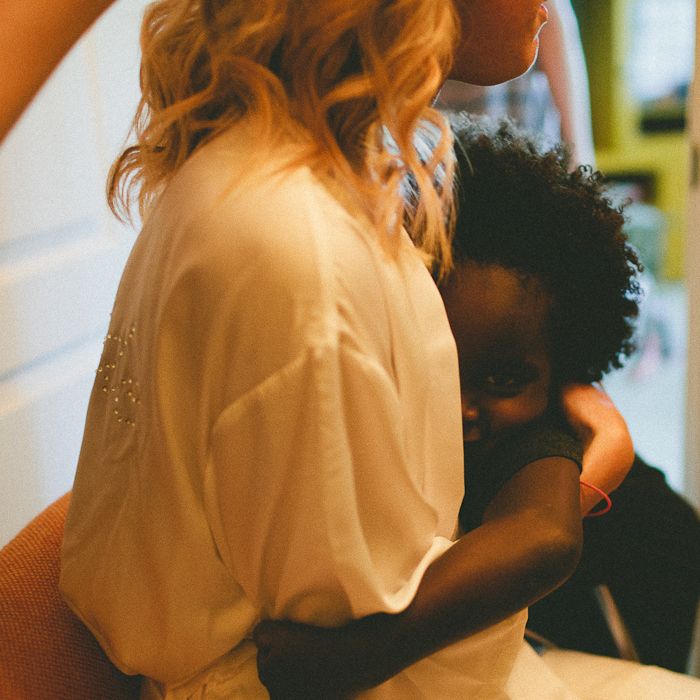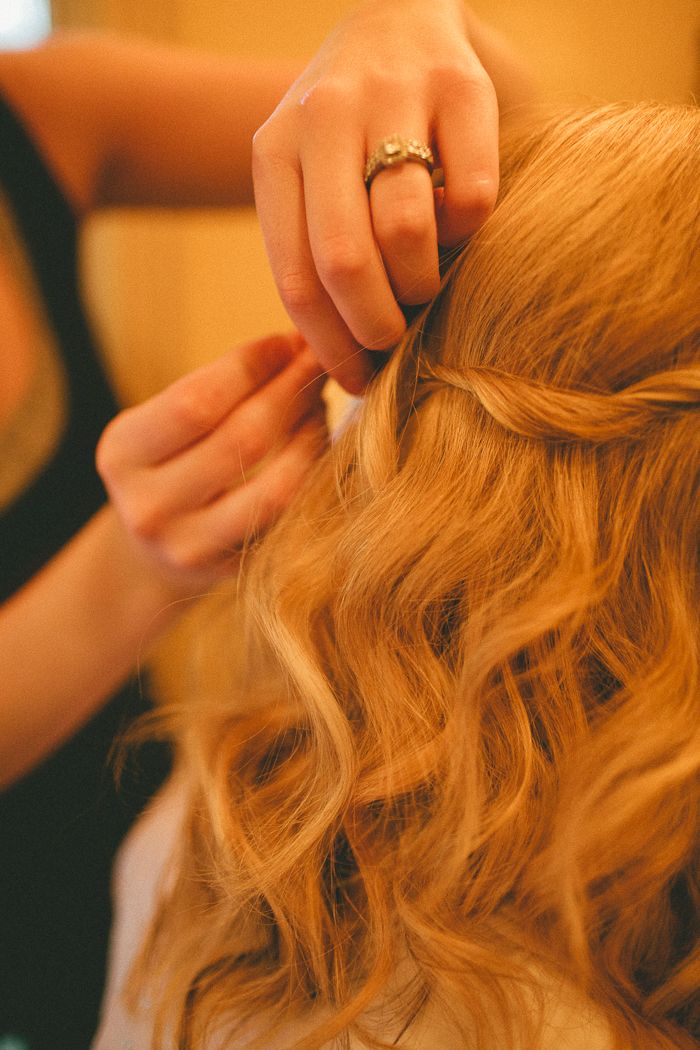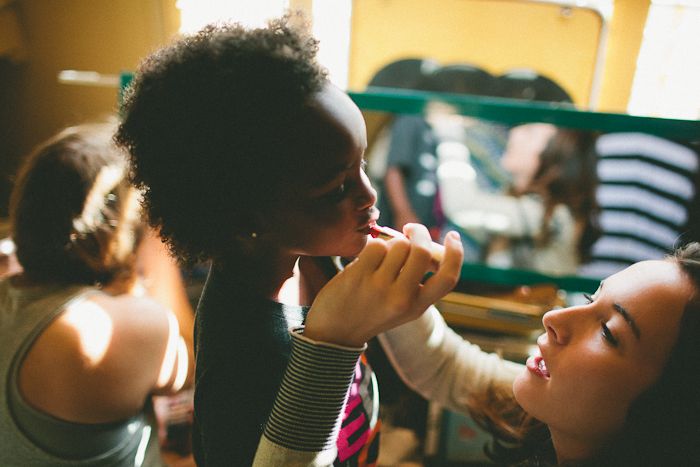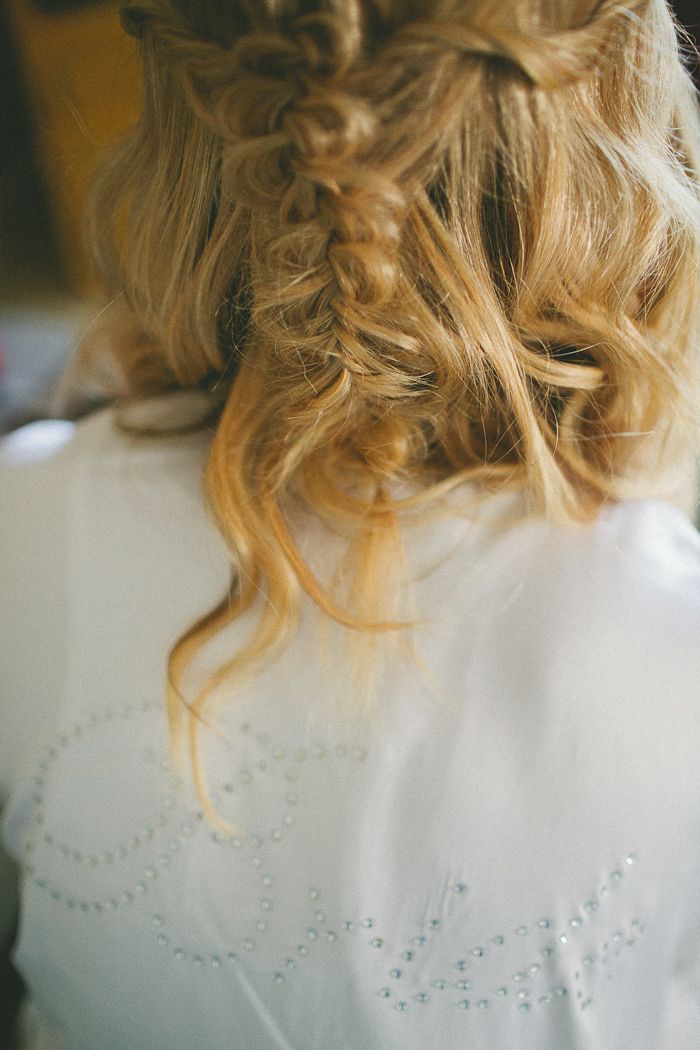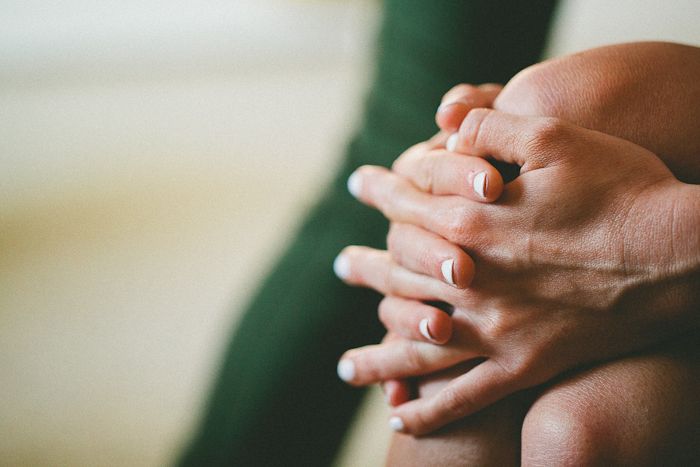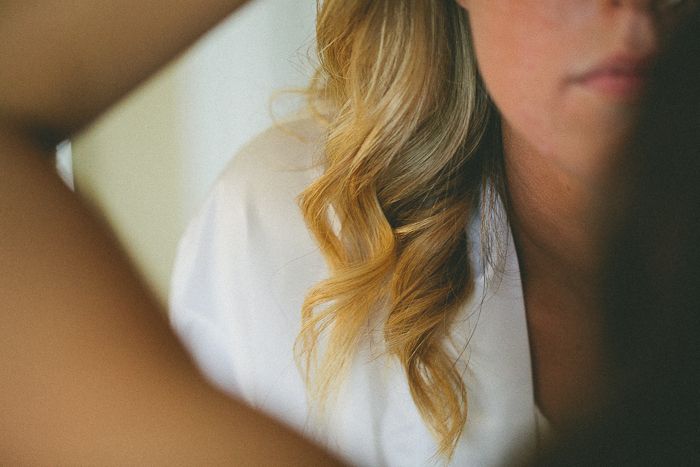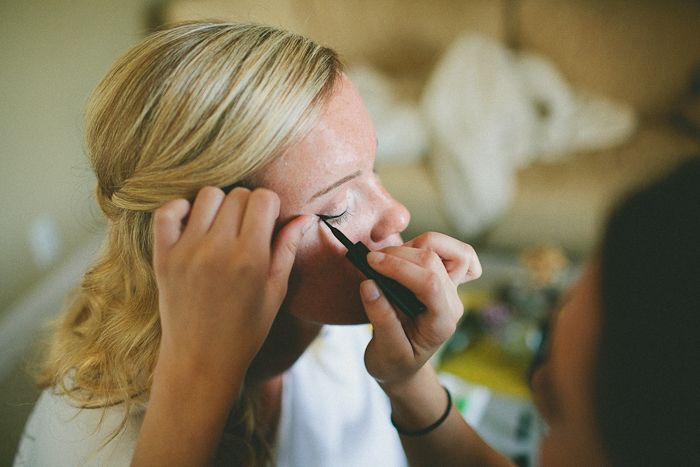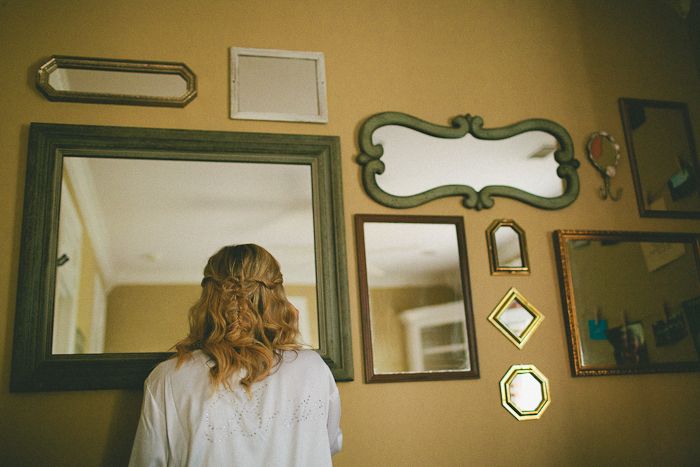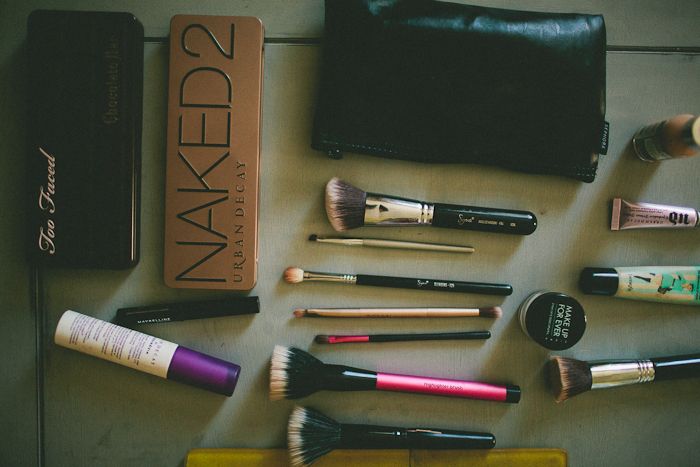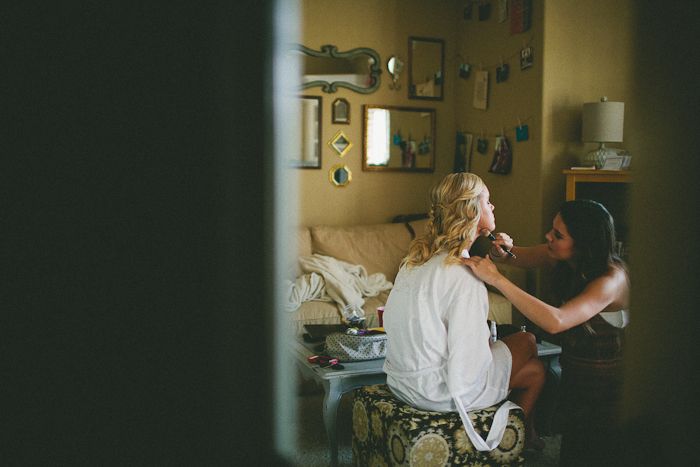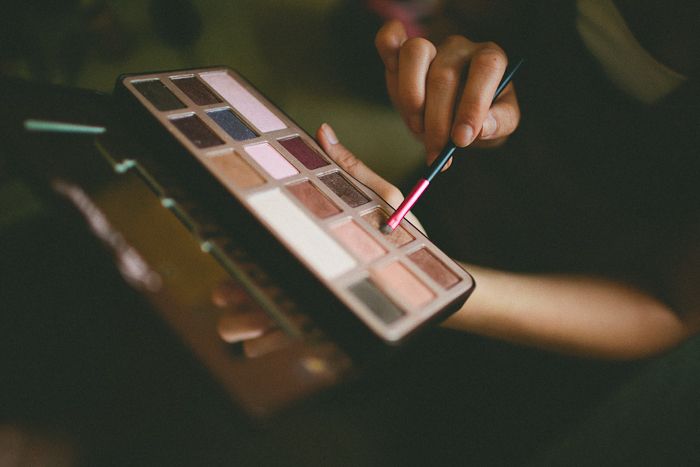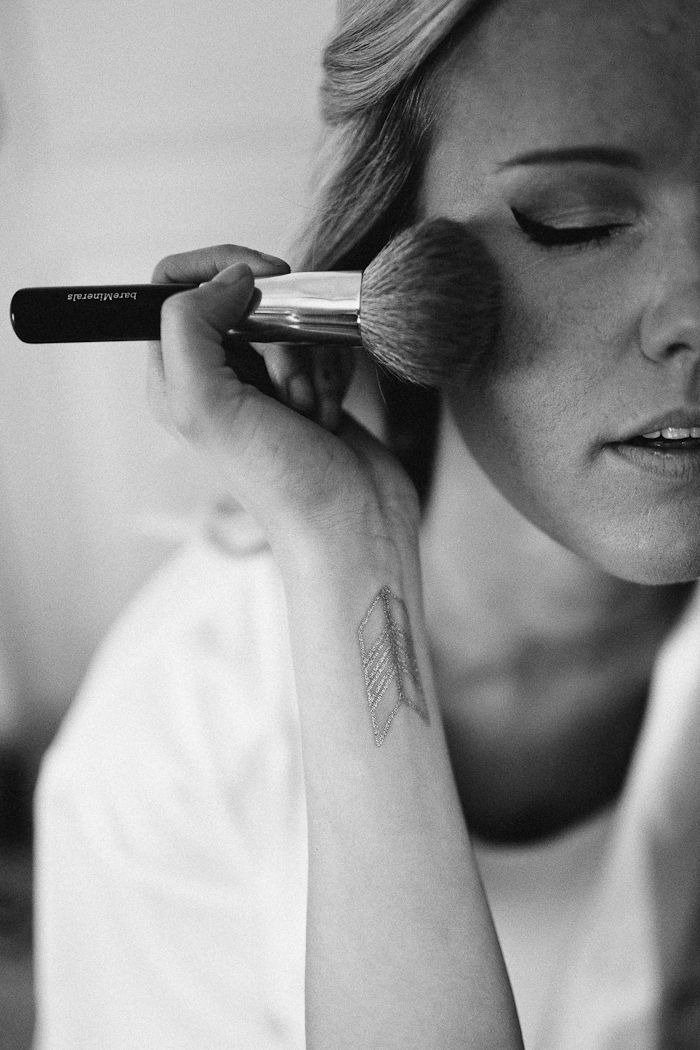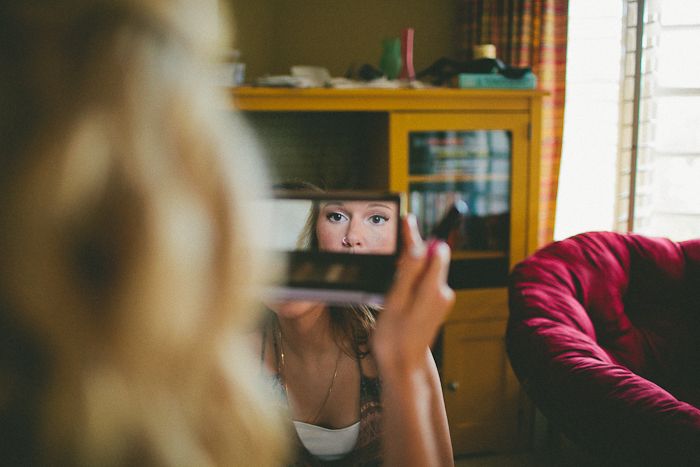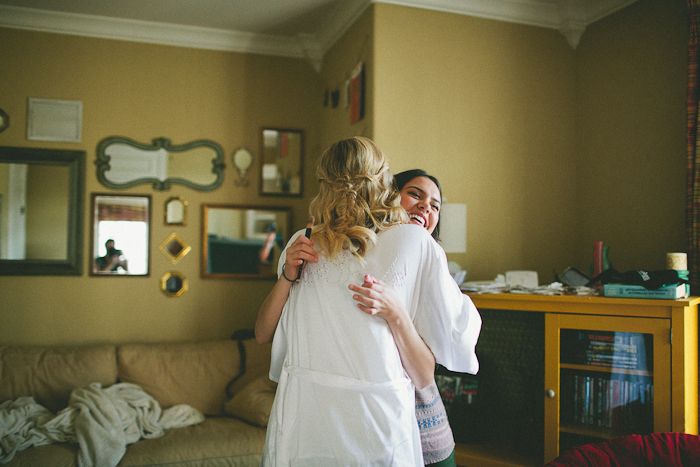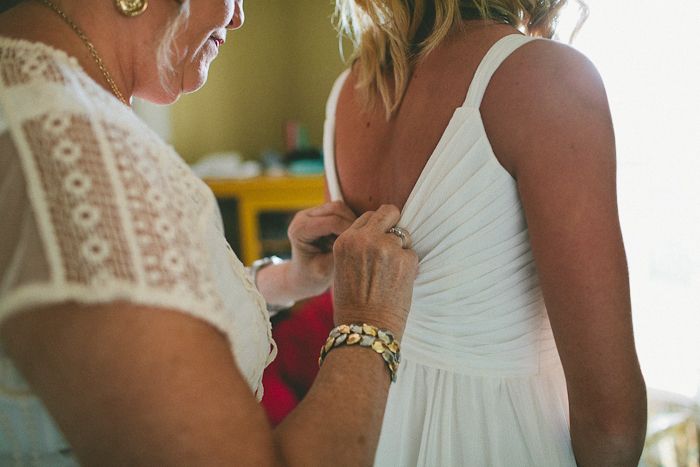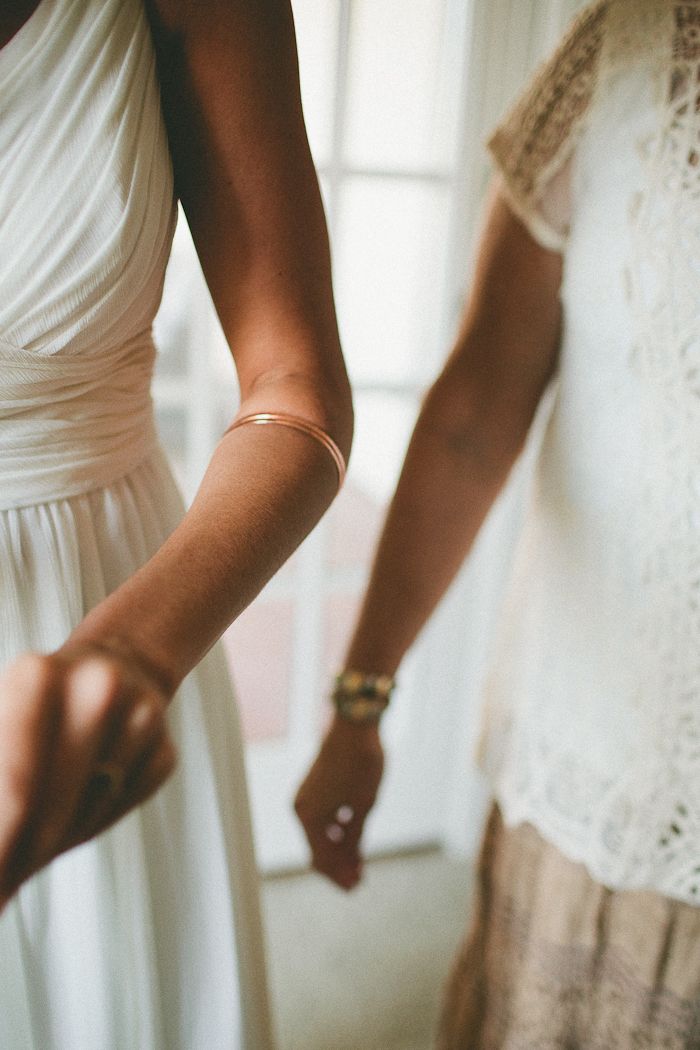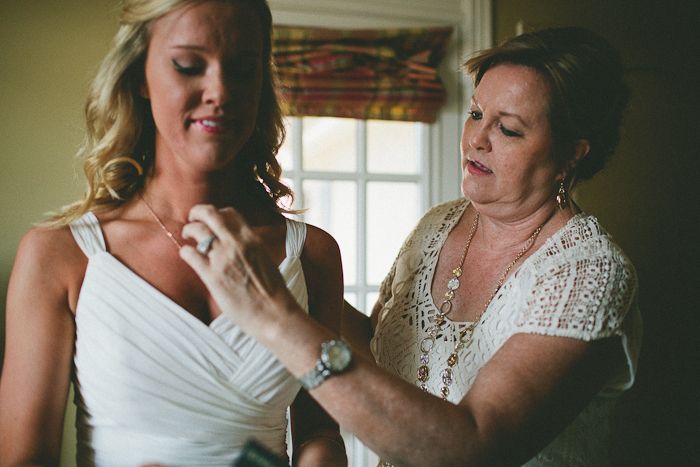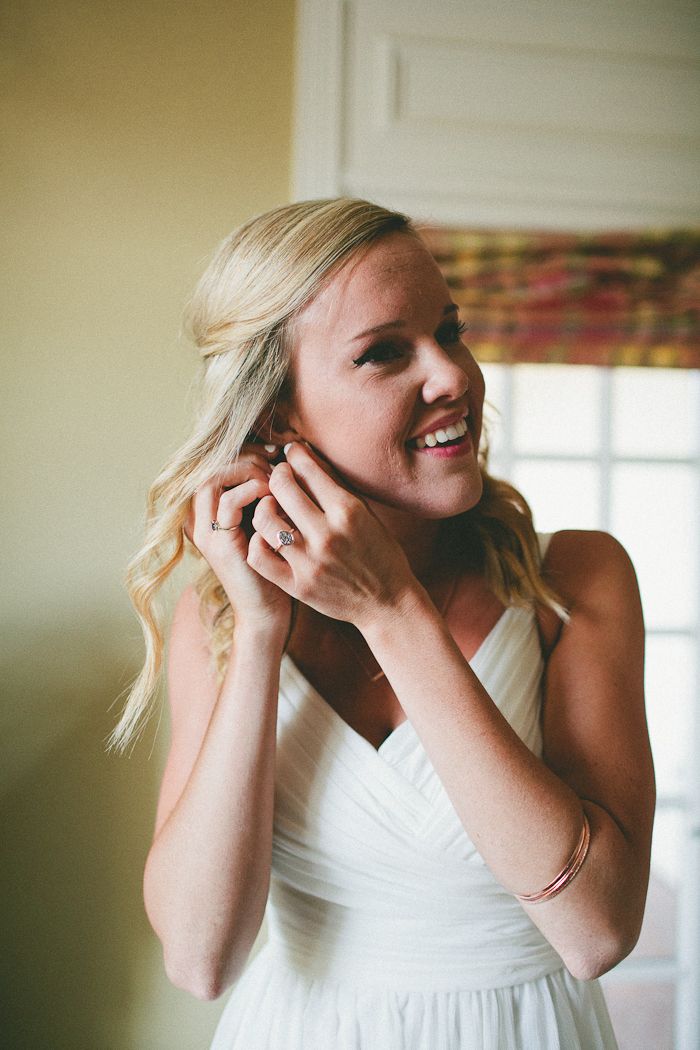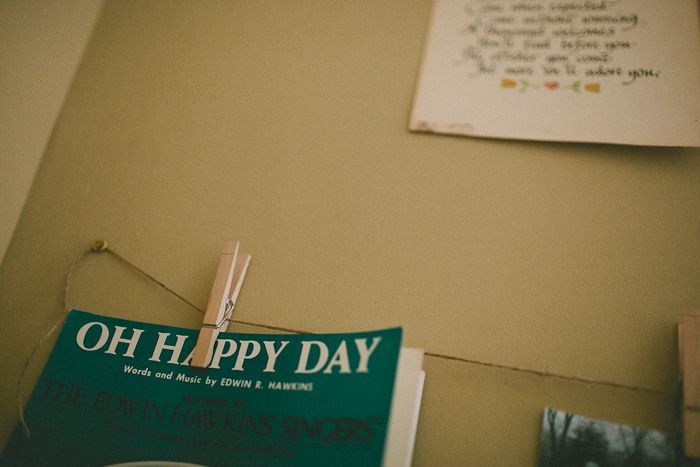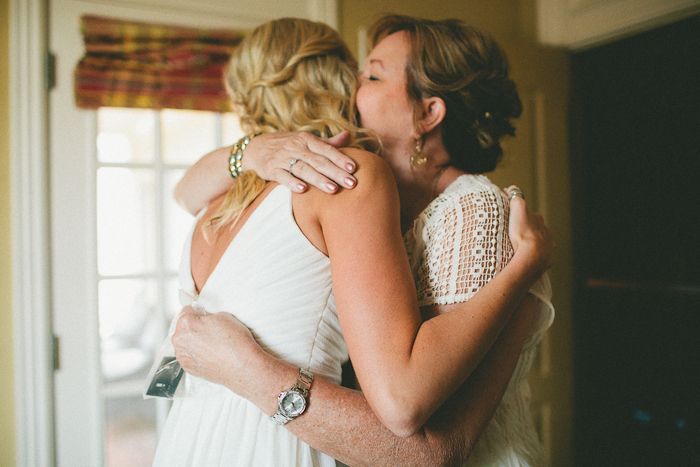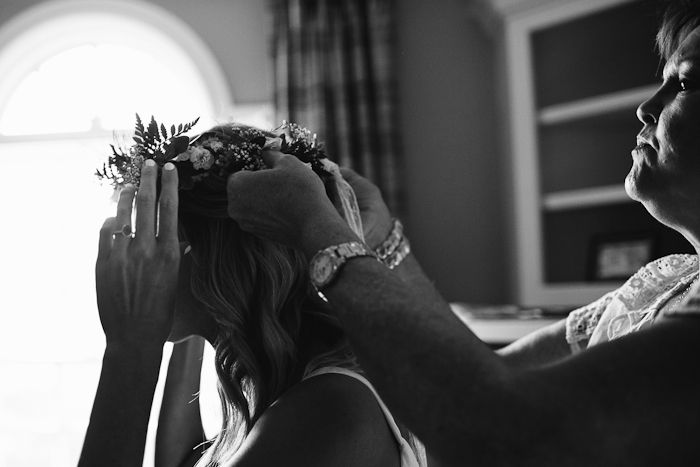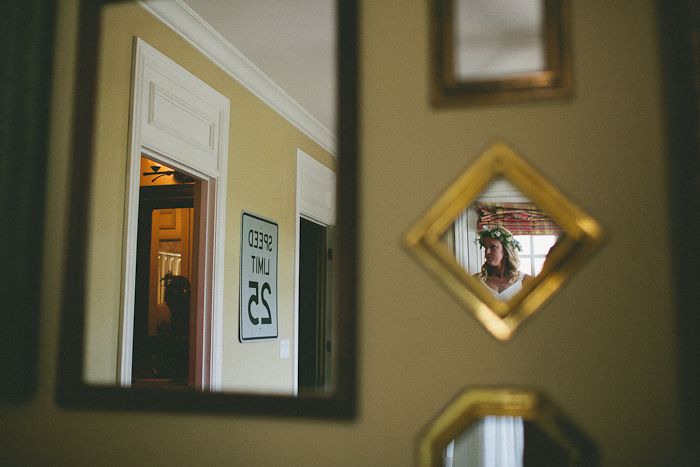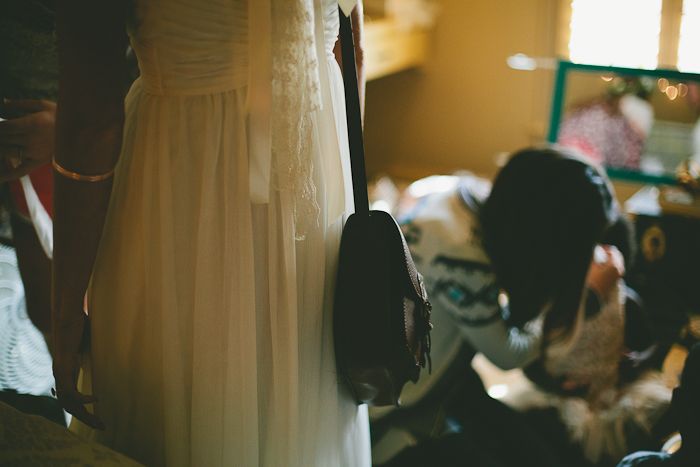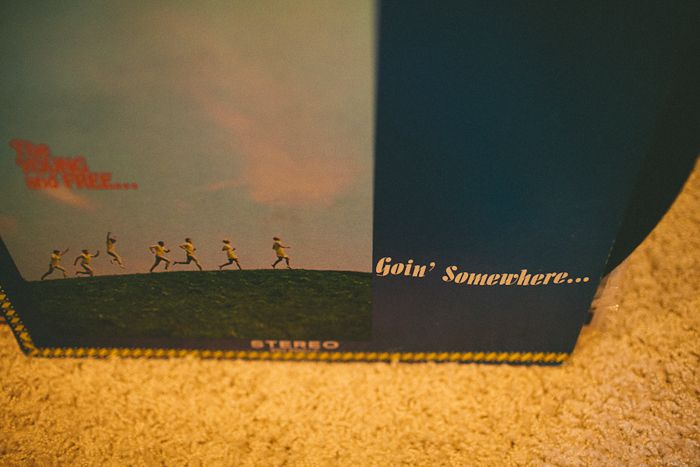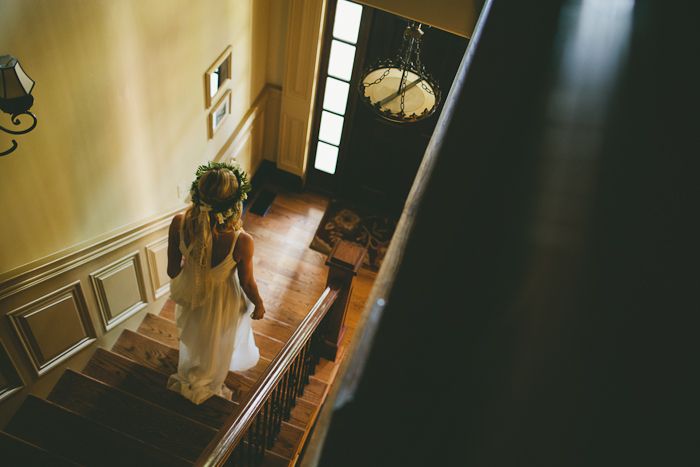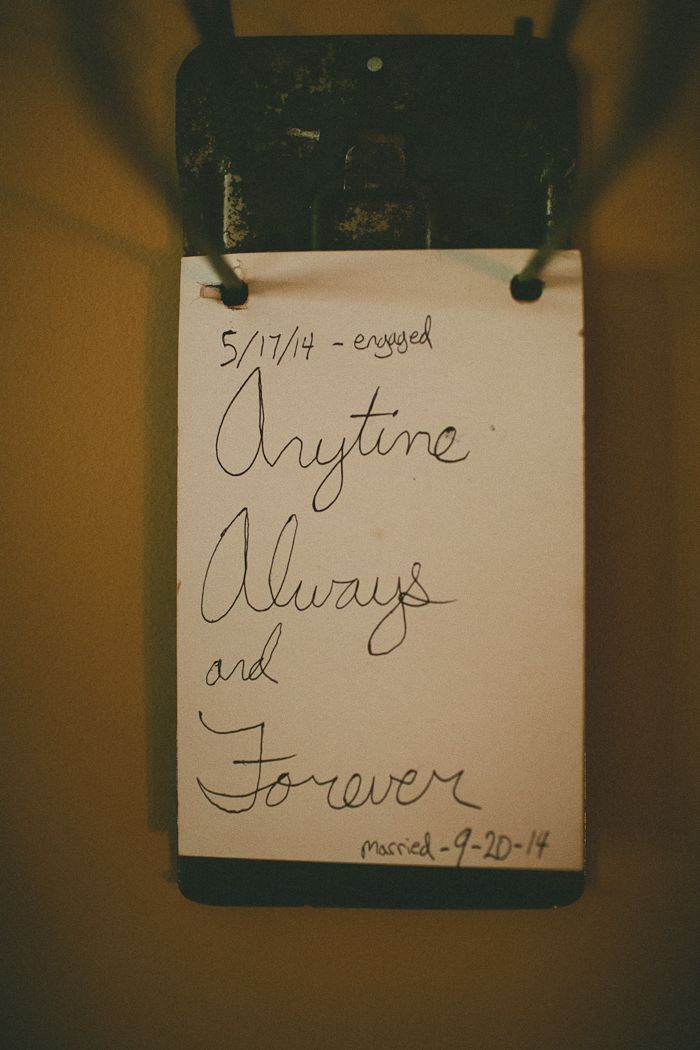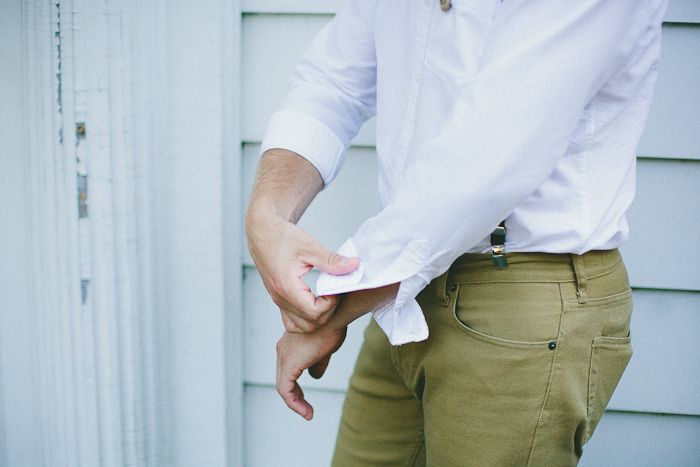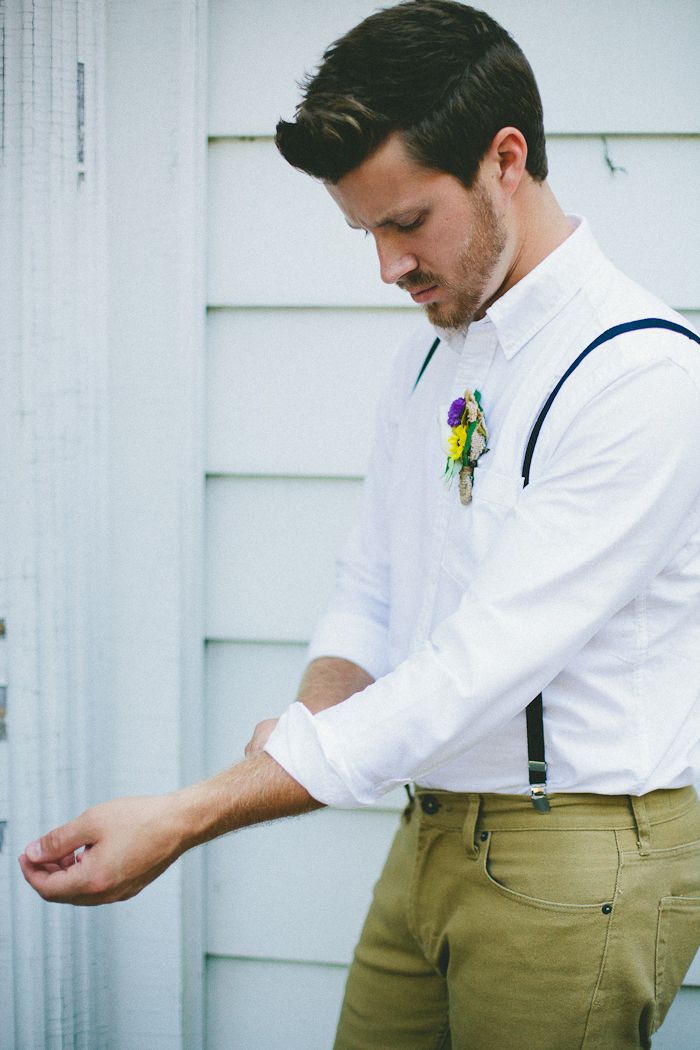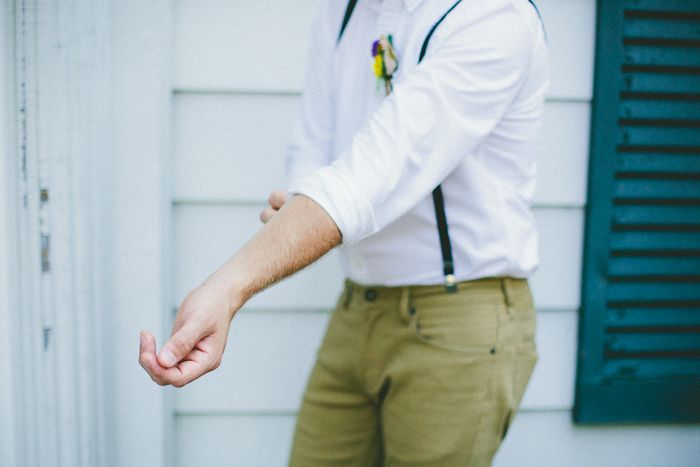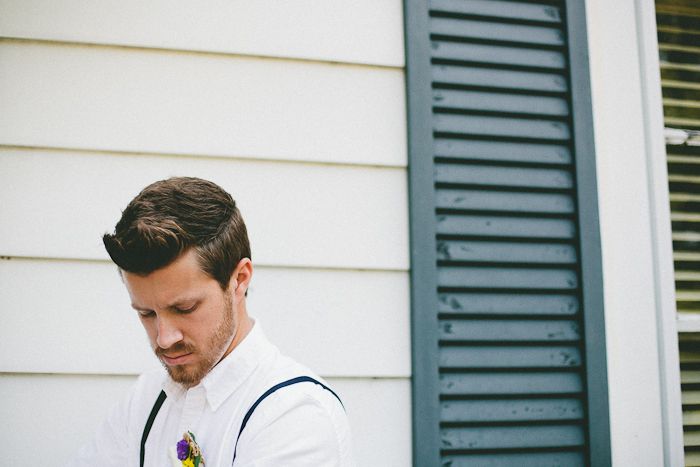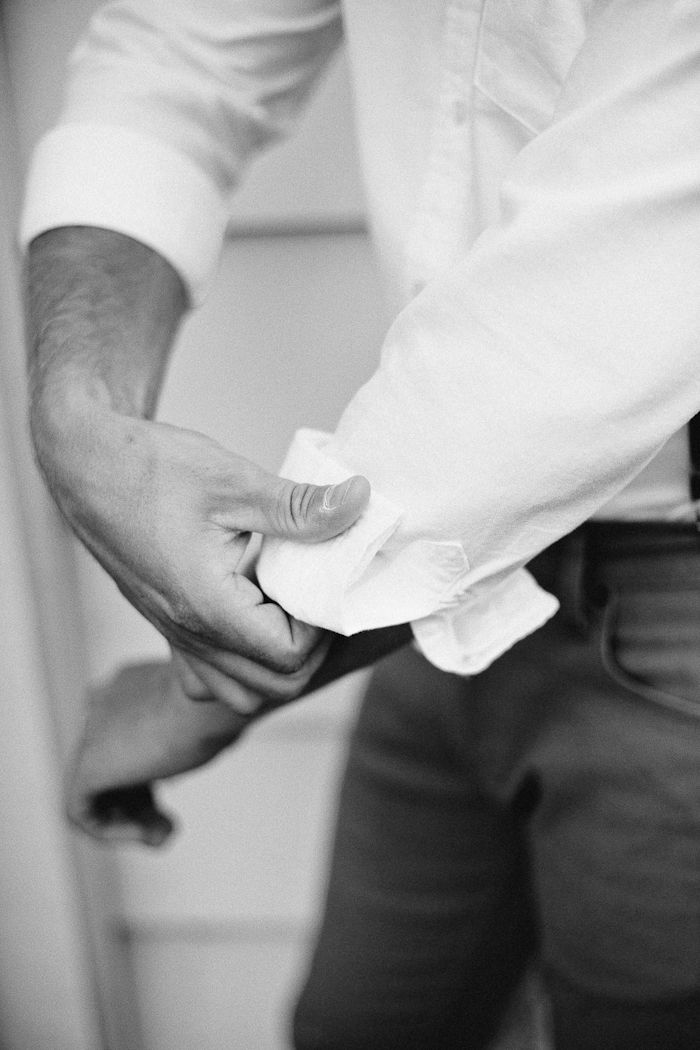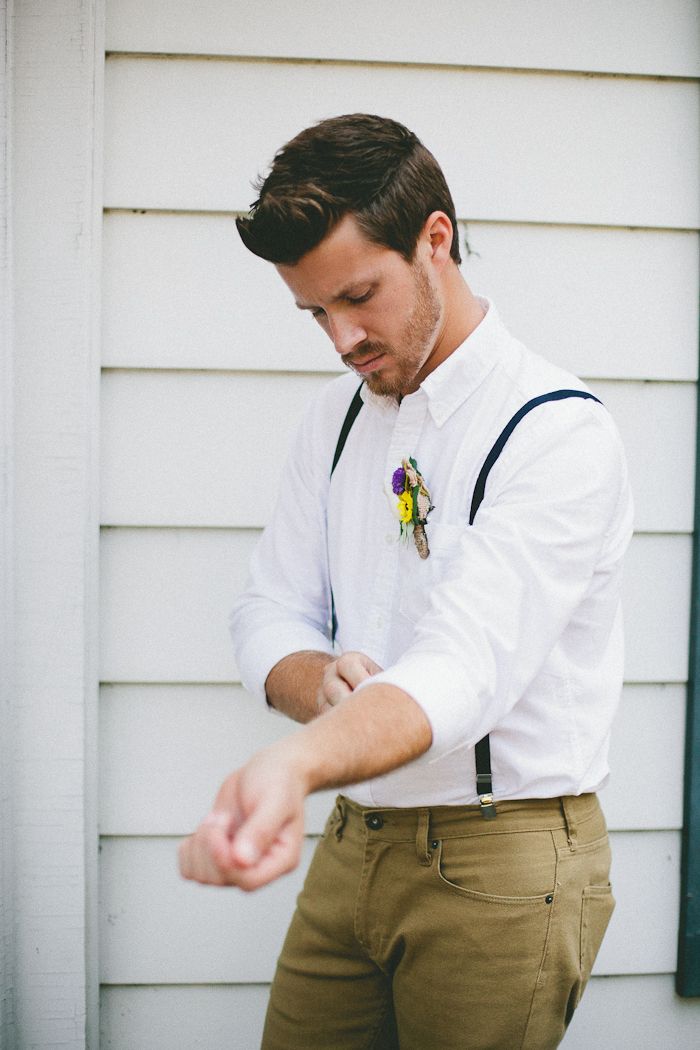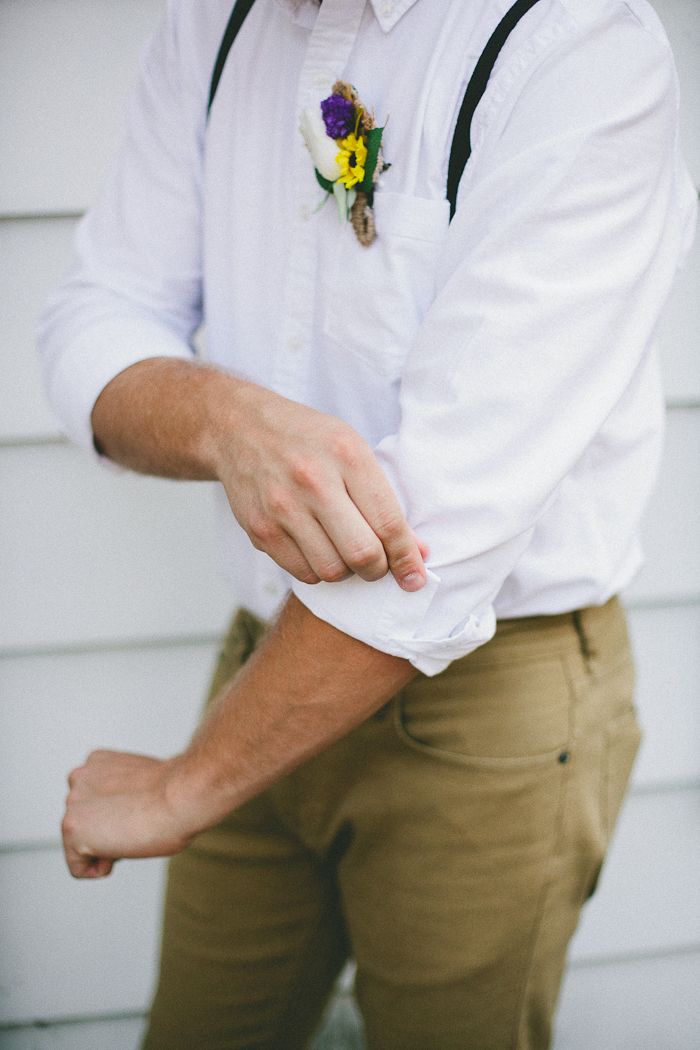 Their first look was hands down, one of my top favorite moments of the day.
So precious.
And I'll never forget parking the car and stepping out to see this, below.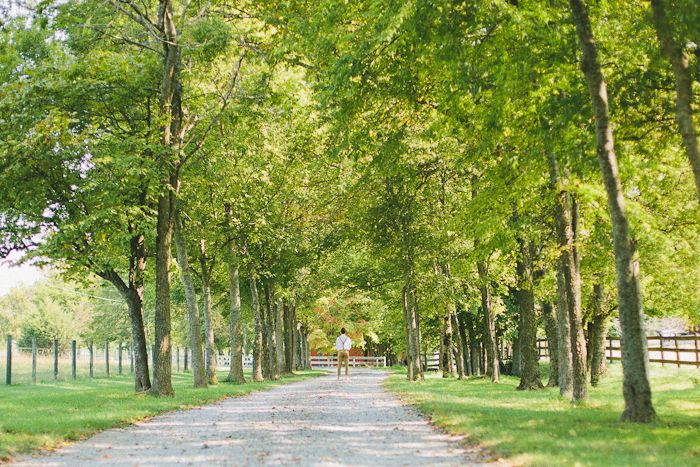 Him standing there, waiting.
Talk about a movie moment.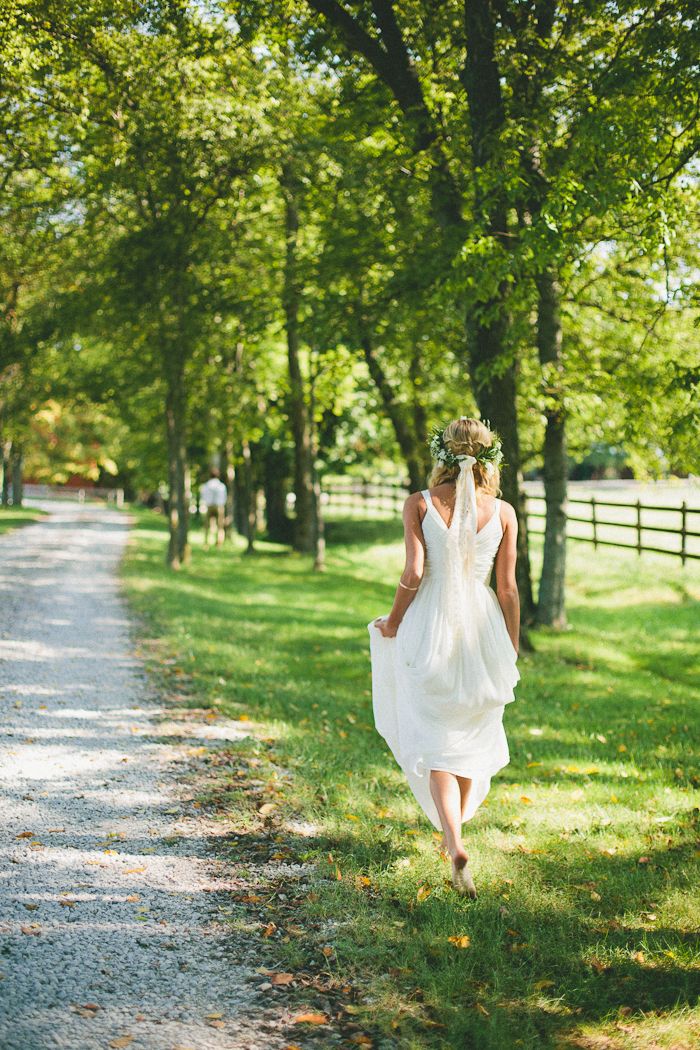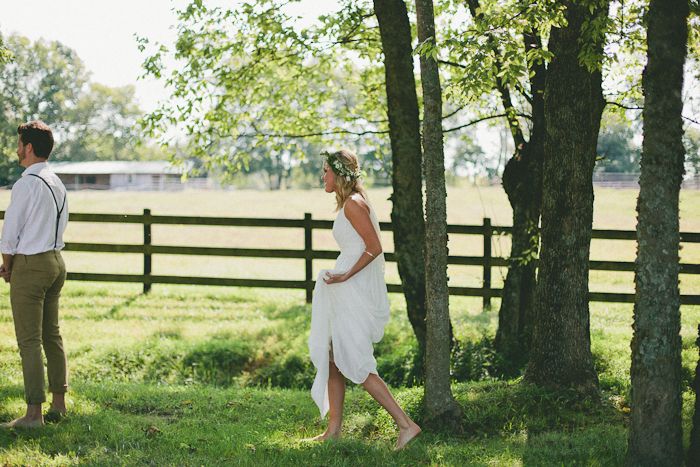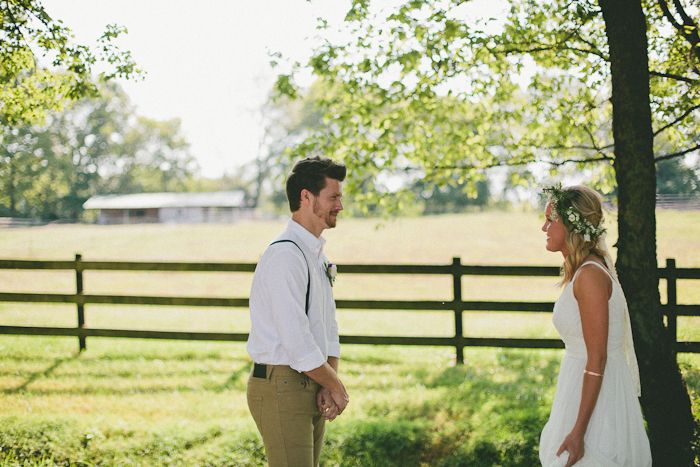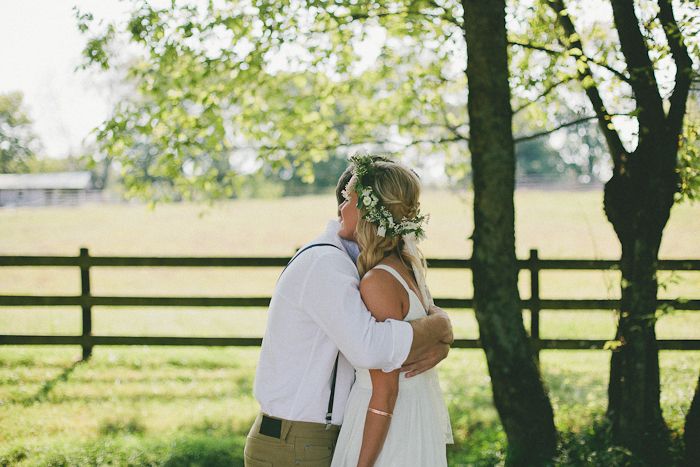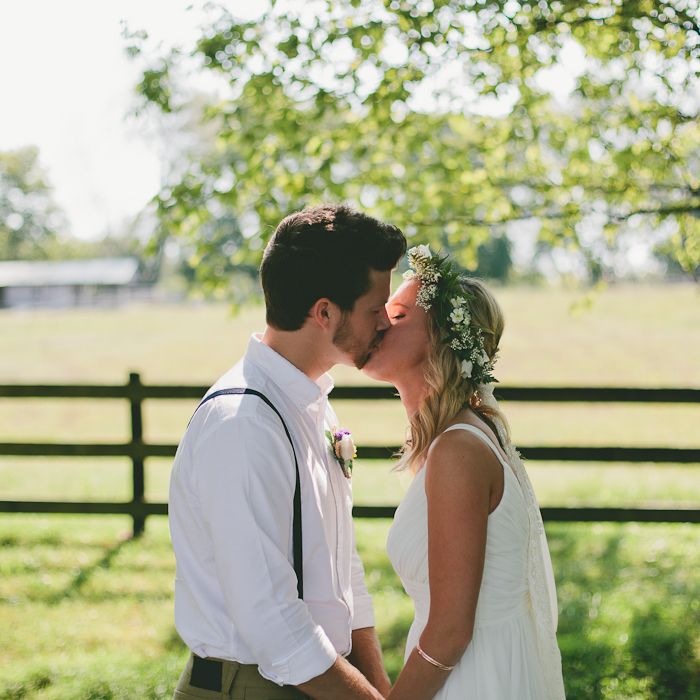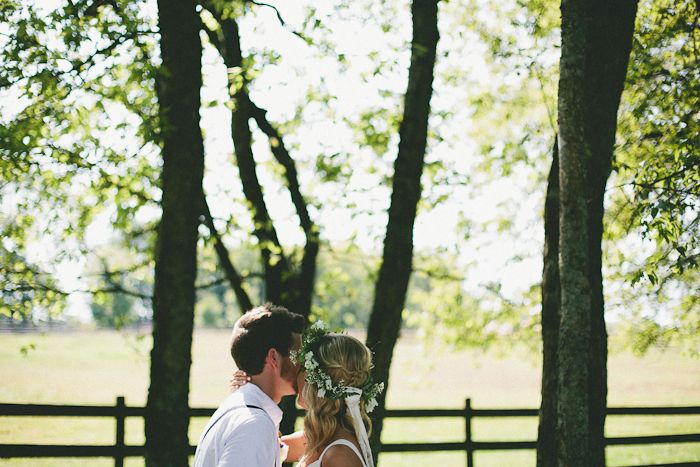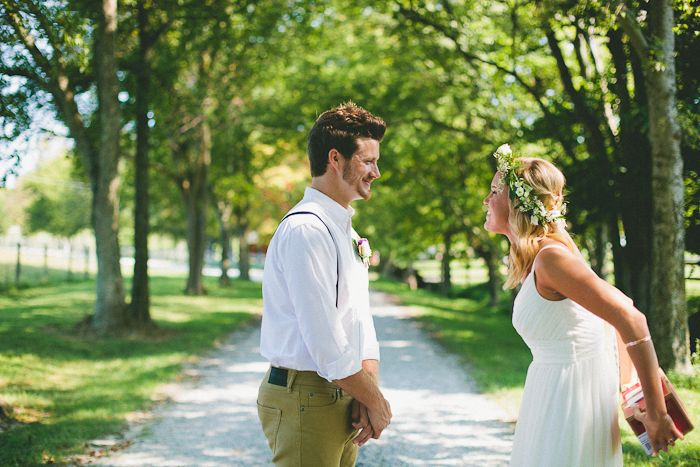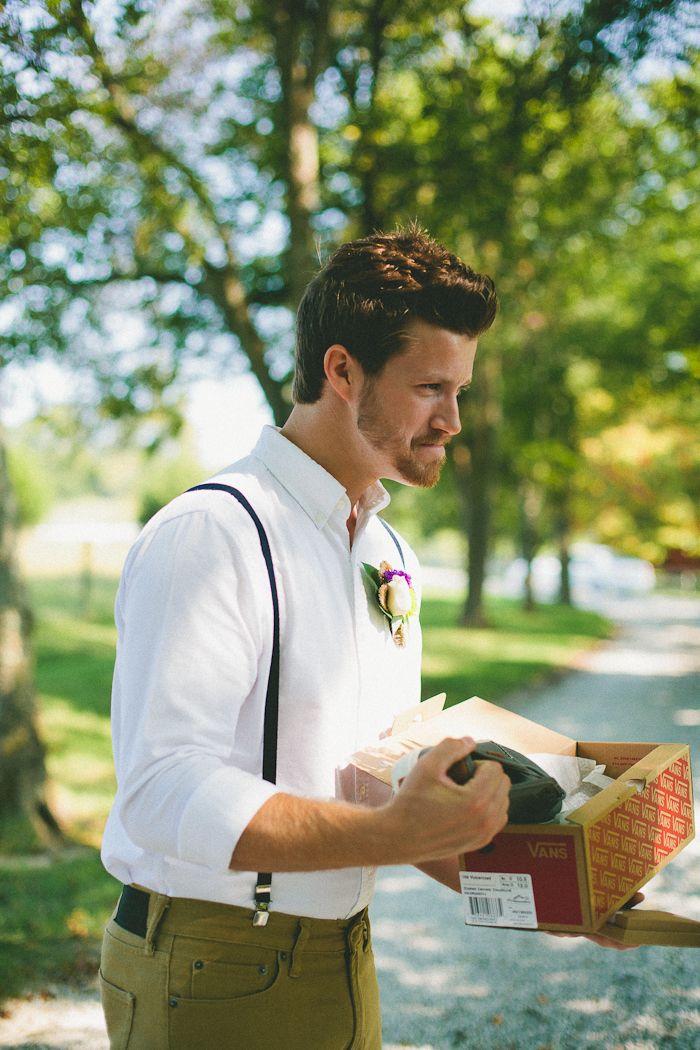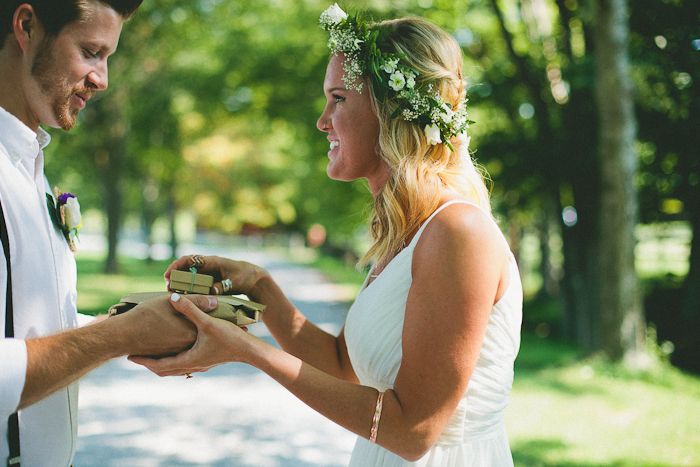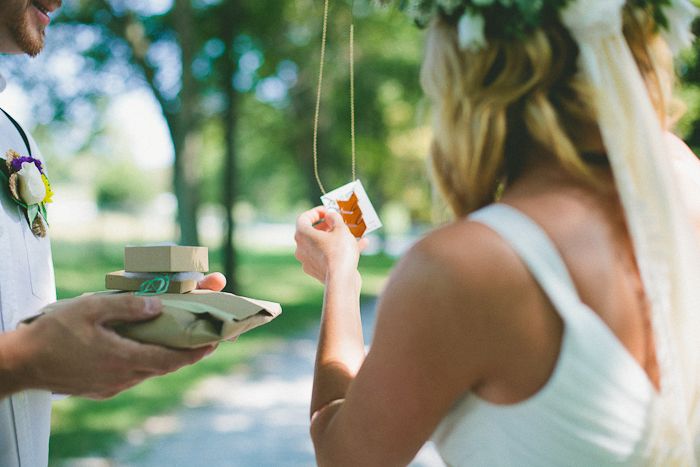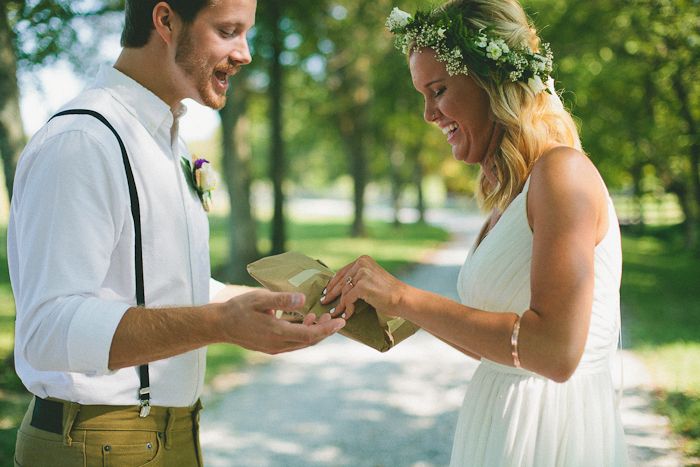 I'm sorry, but I really don't think they could look any happier!!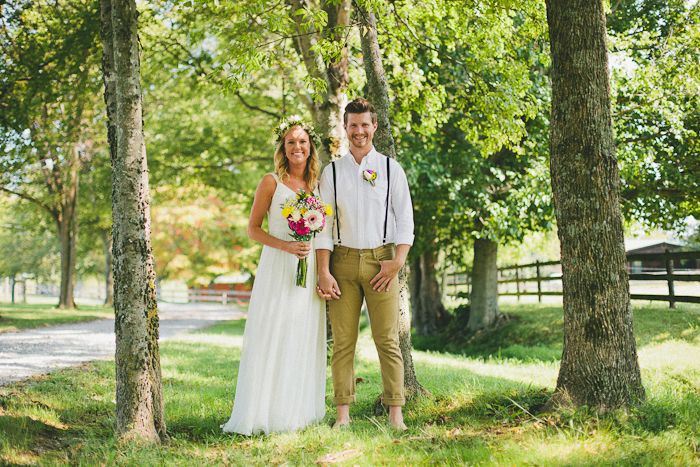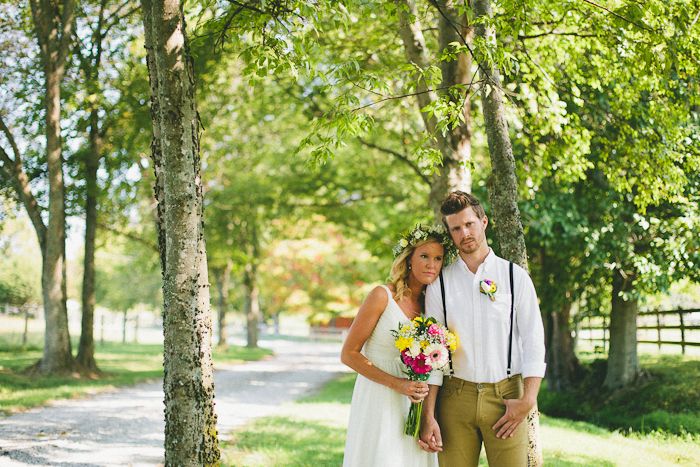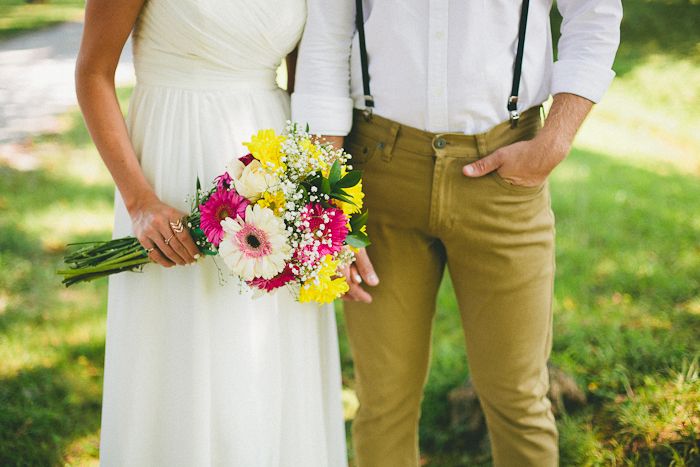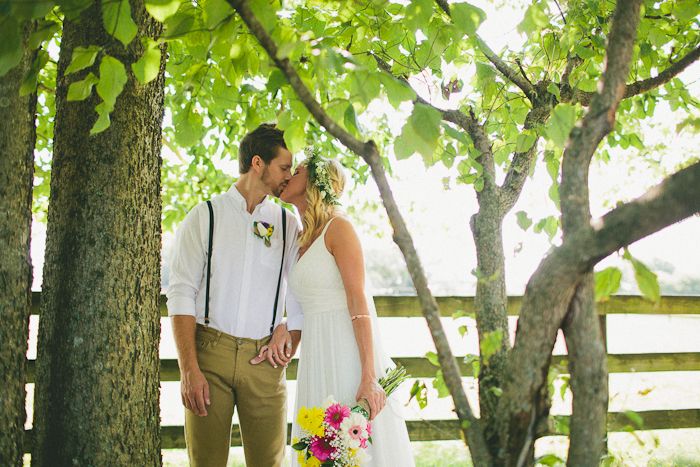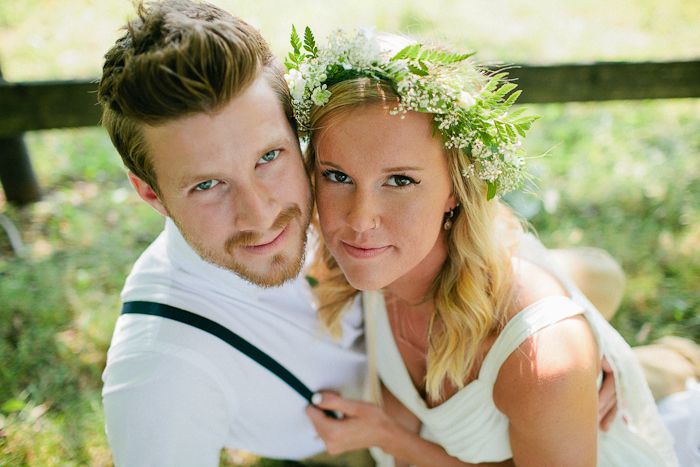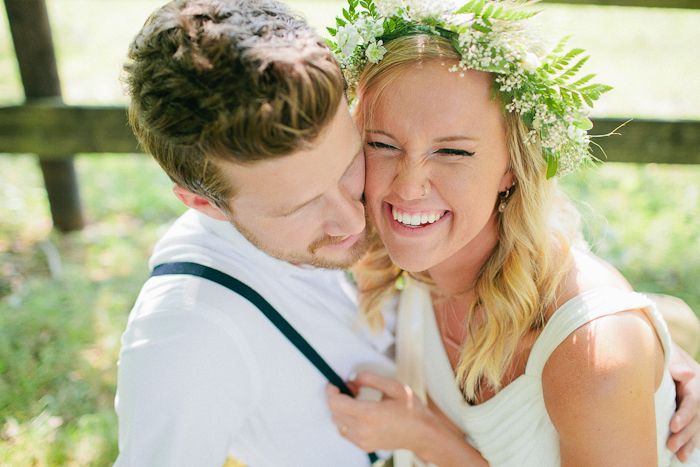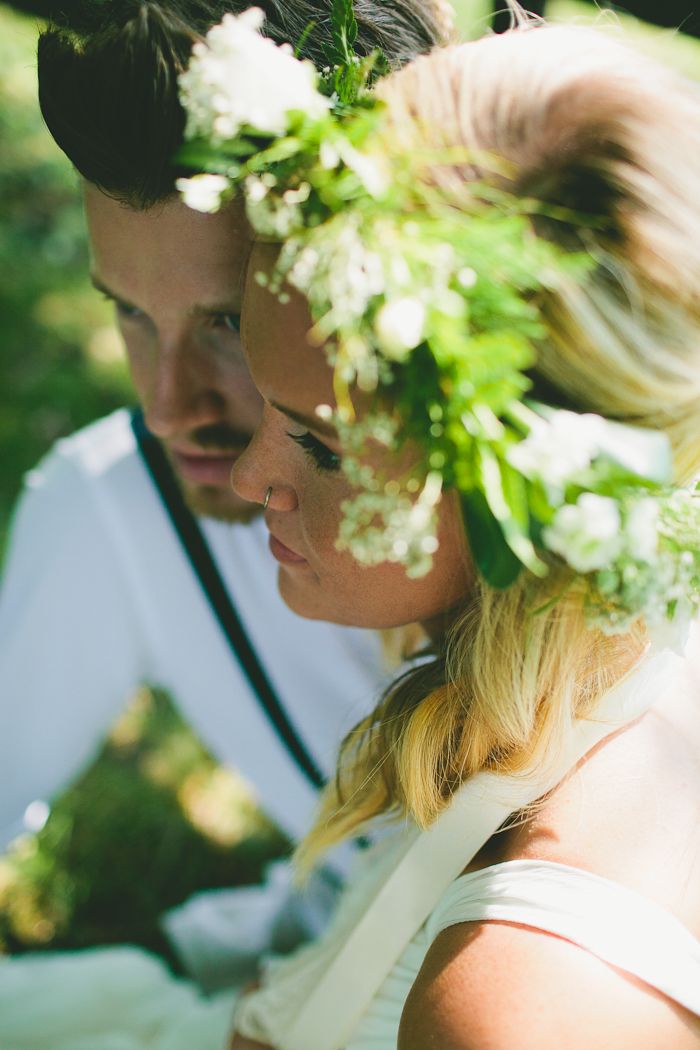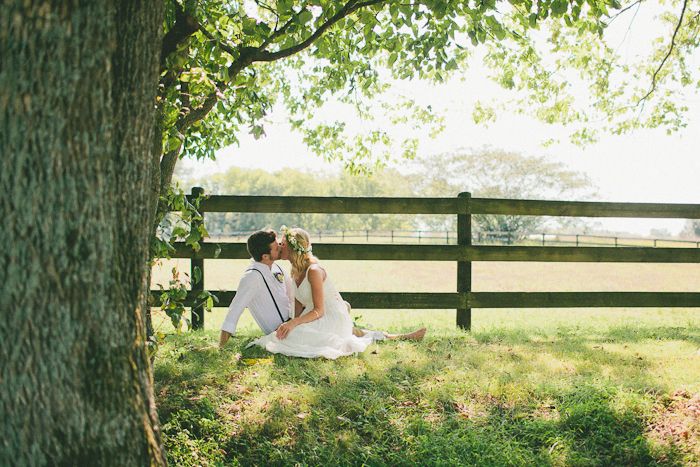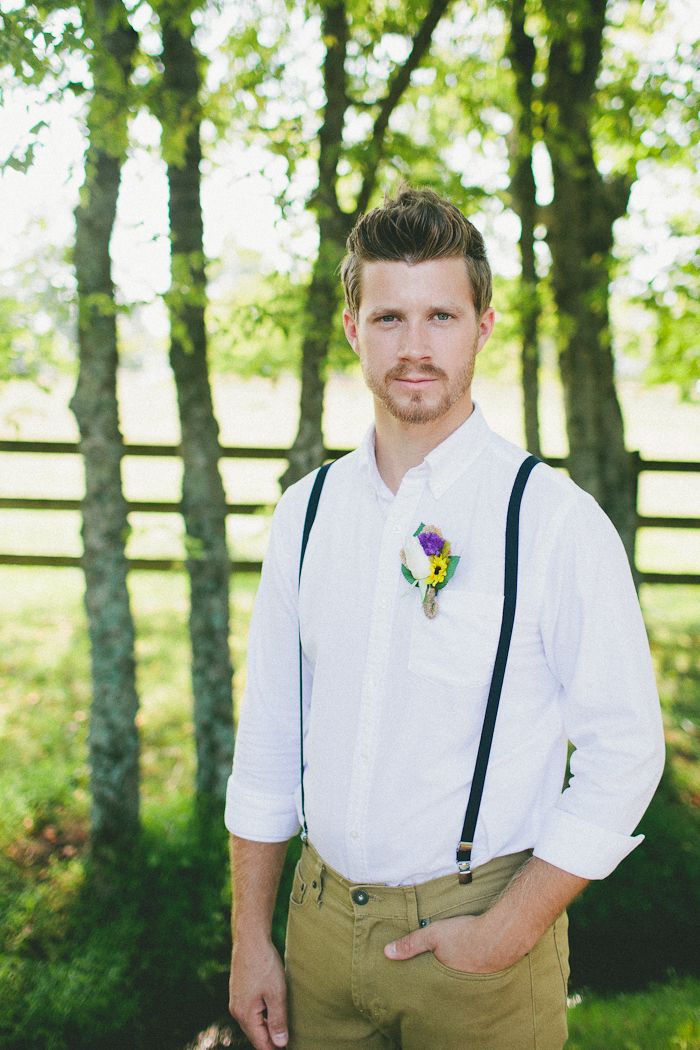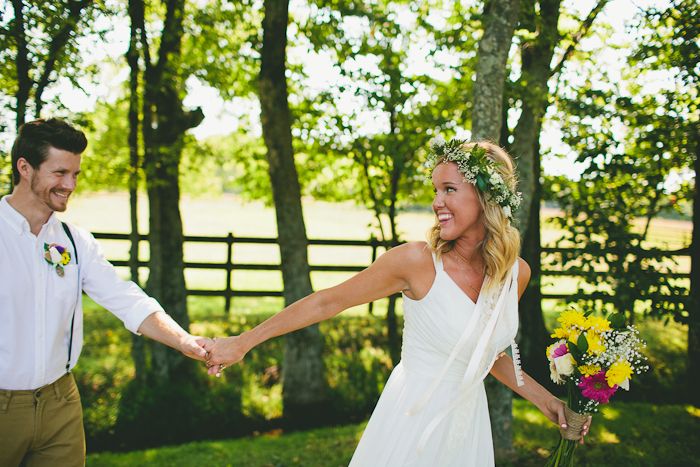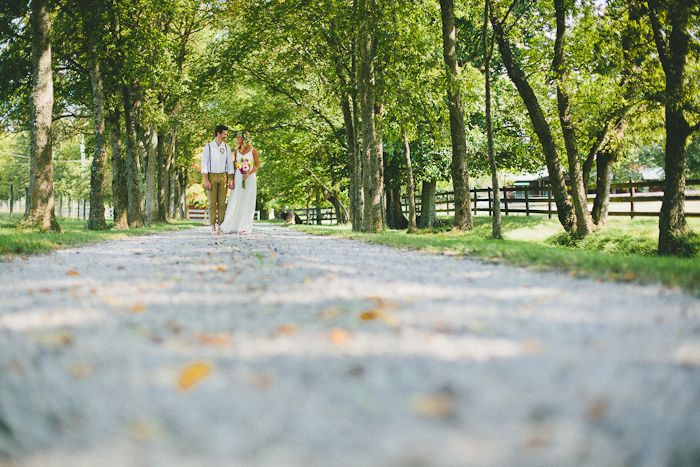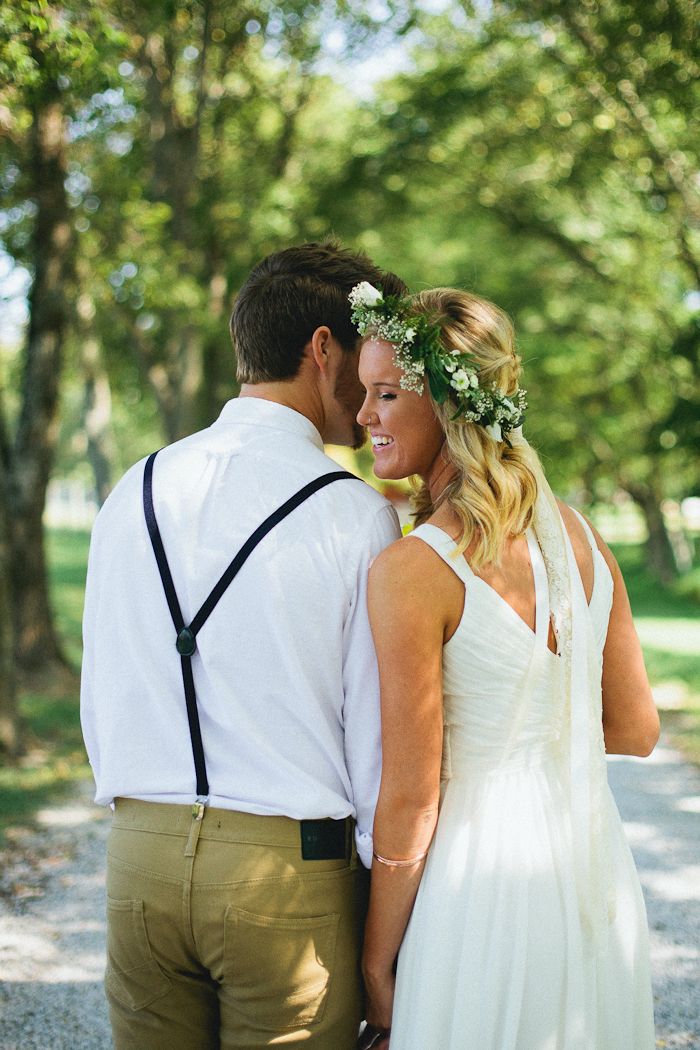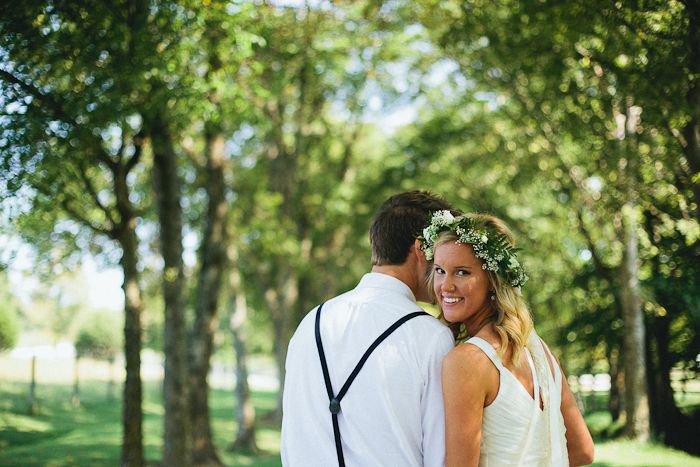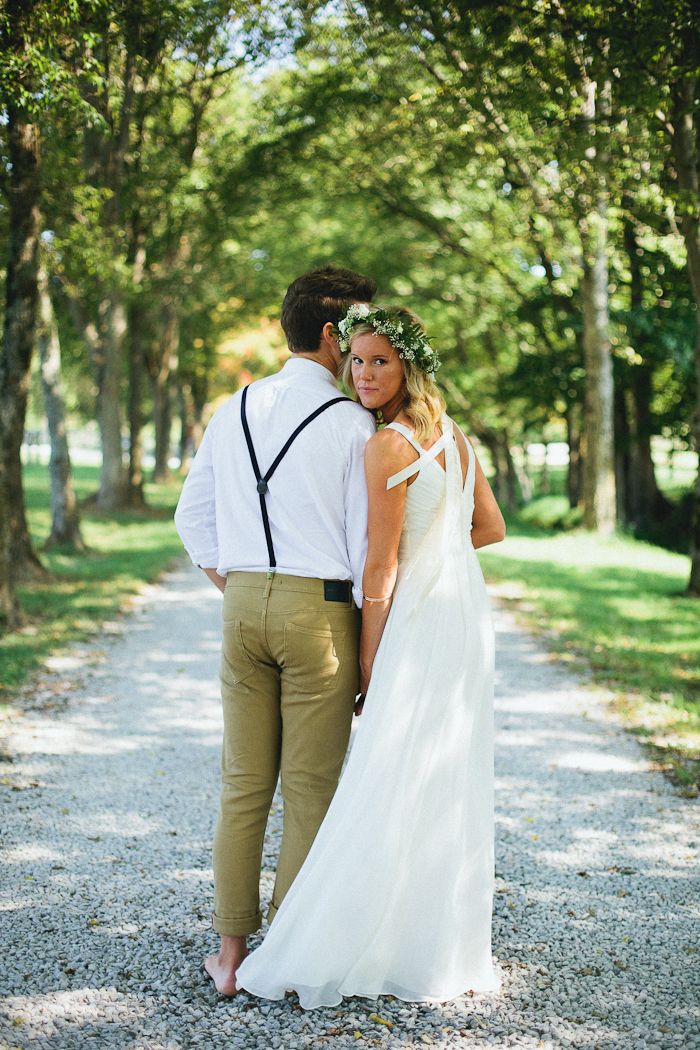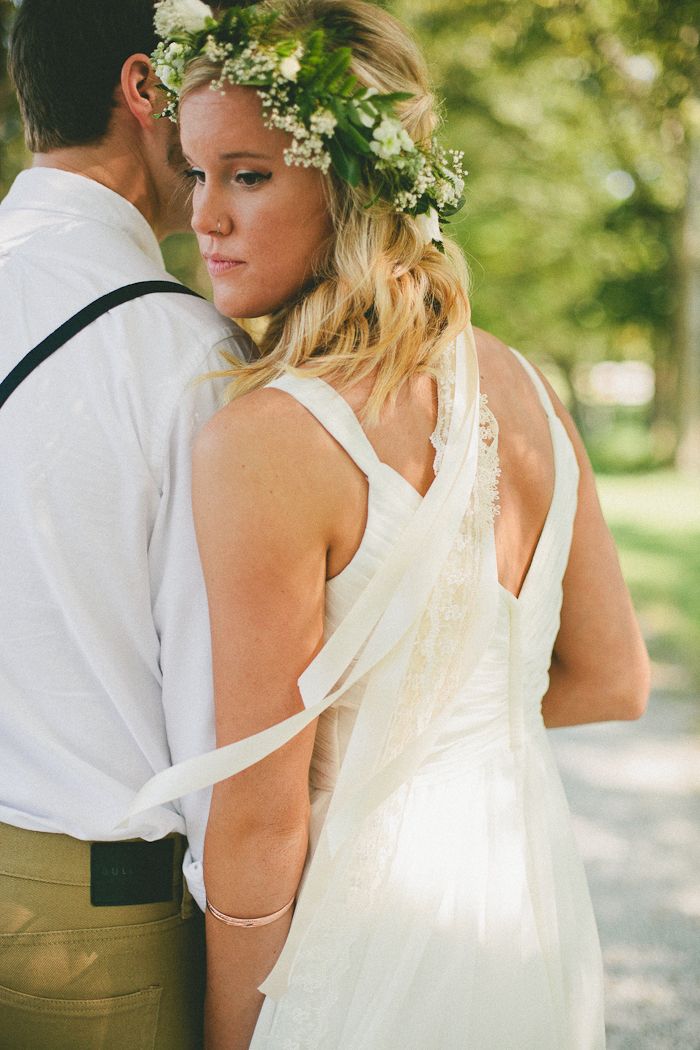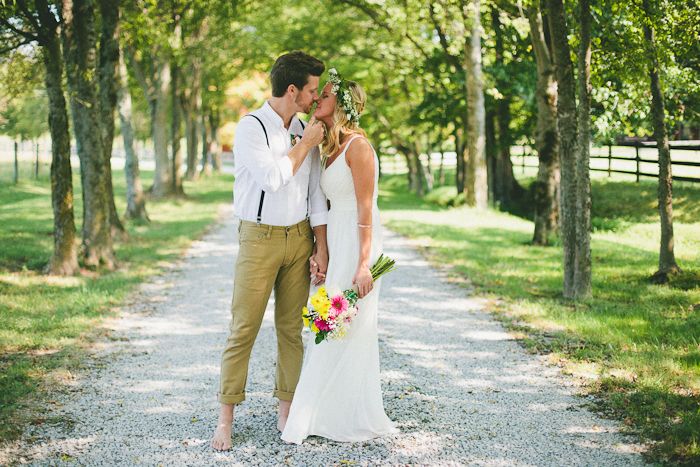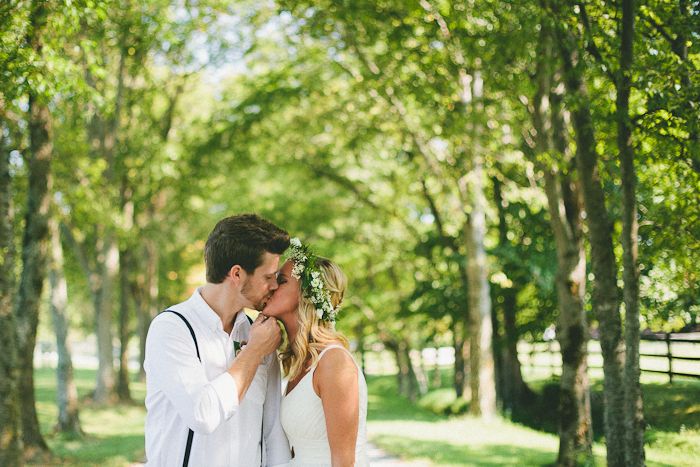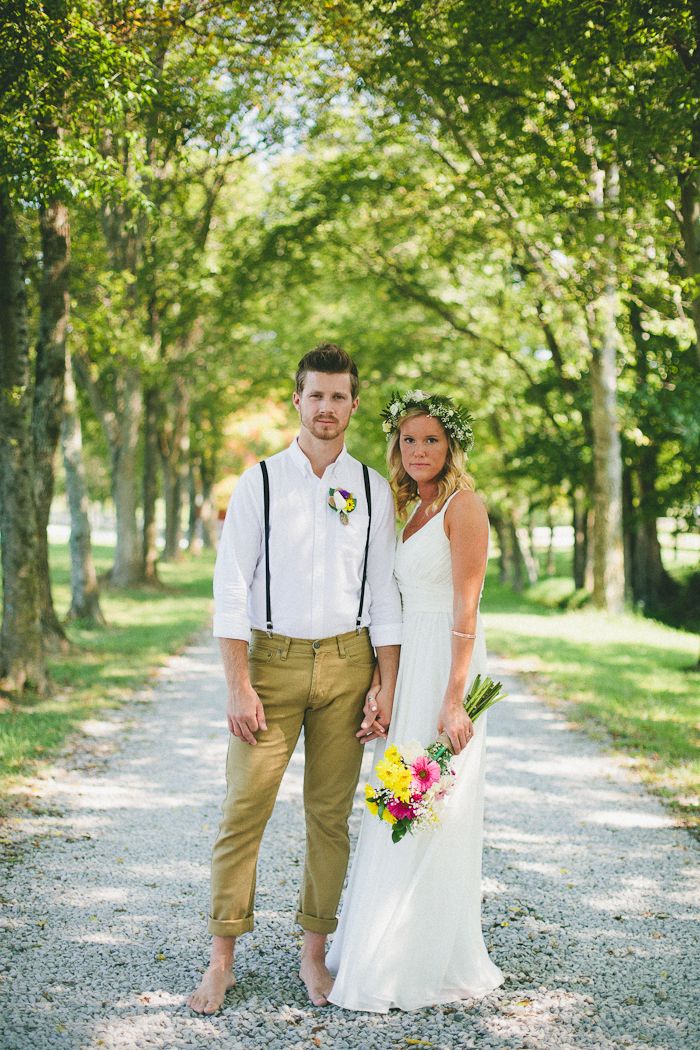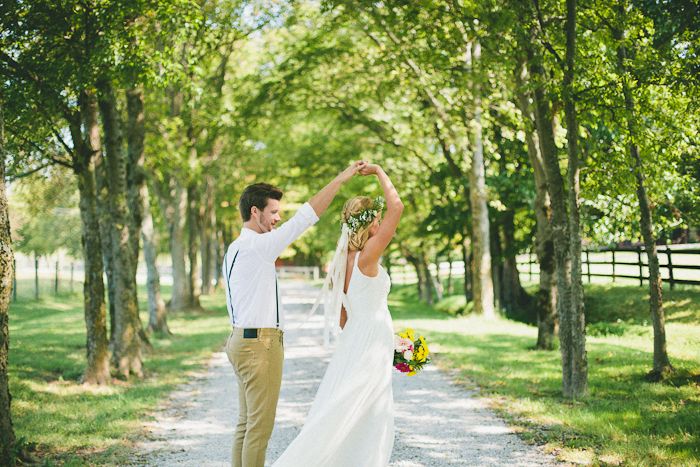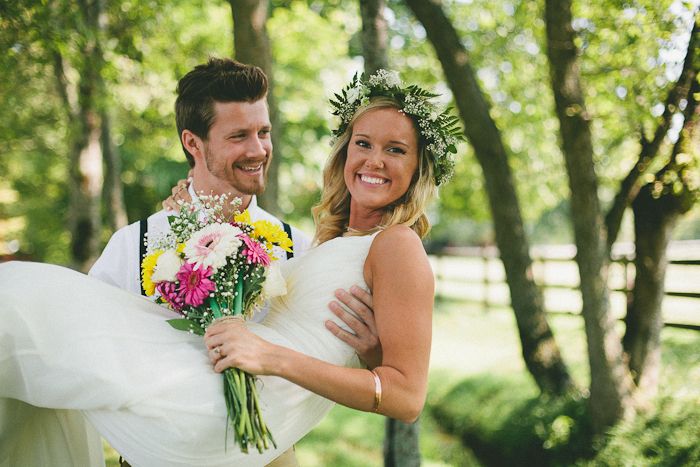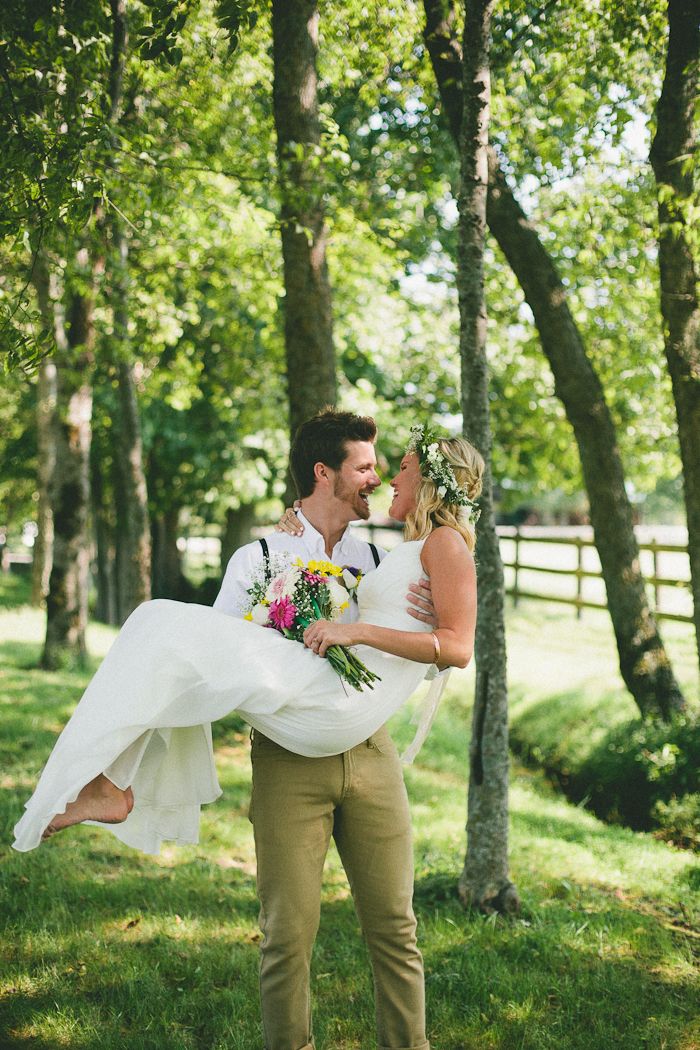 Talk about a gorgeous couple..if you can't tell, I love photographing them. :)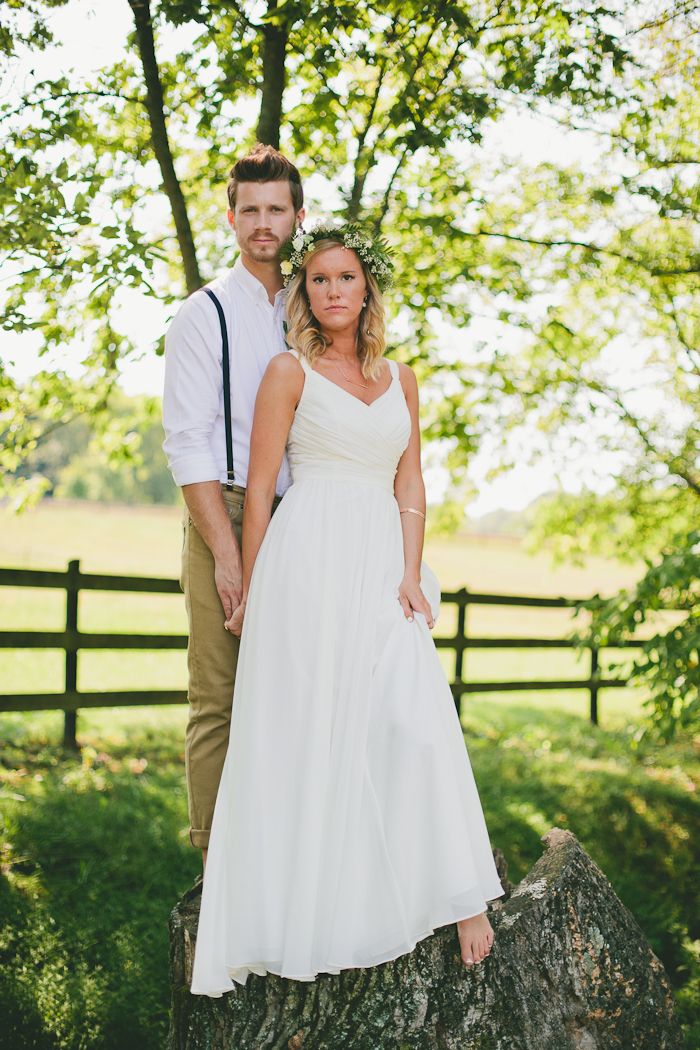 SO STUNNING!!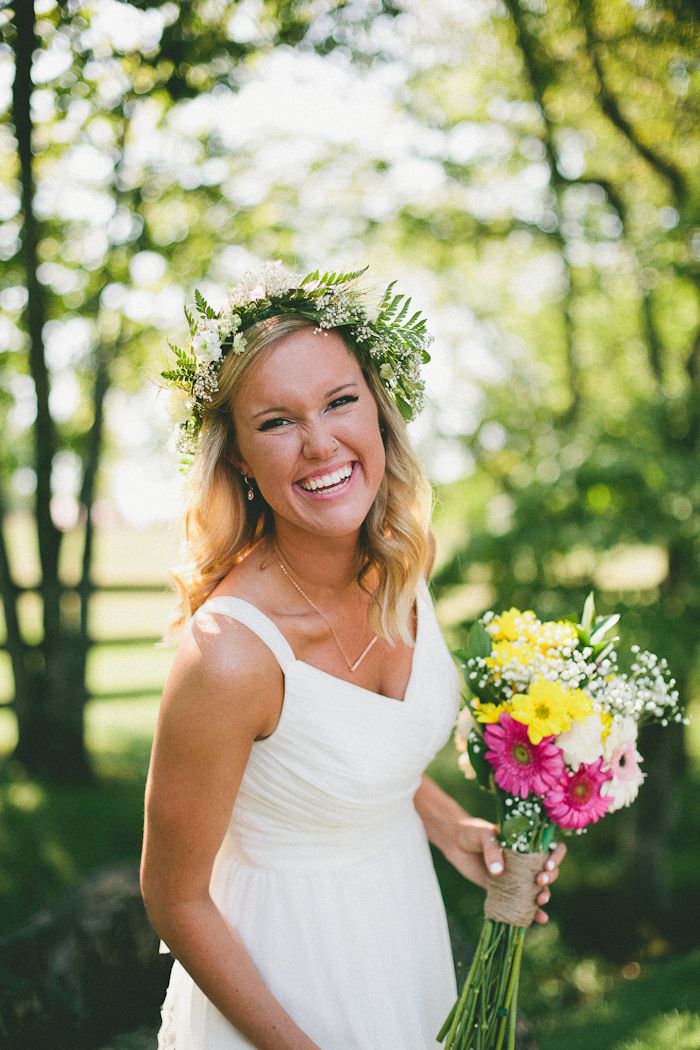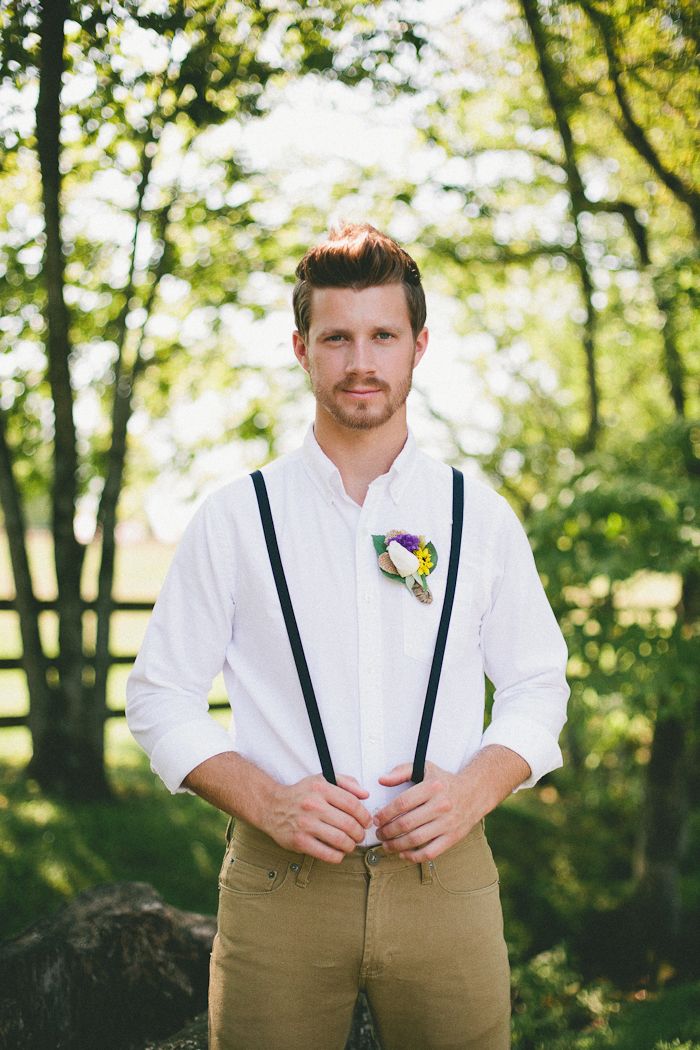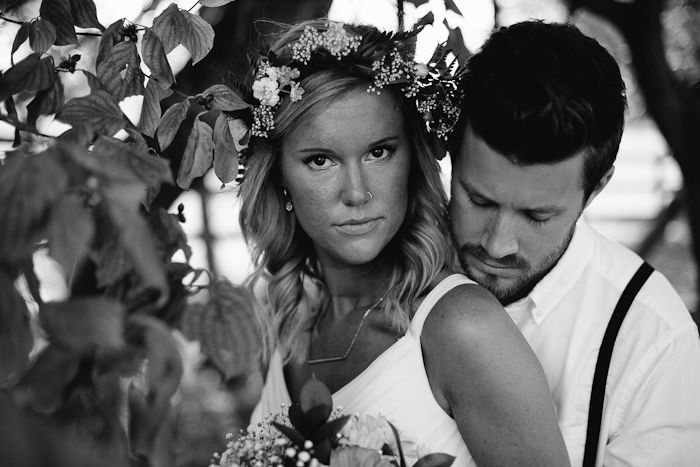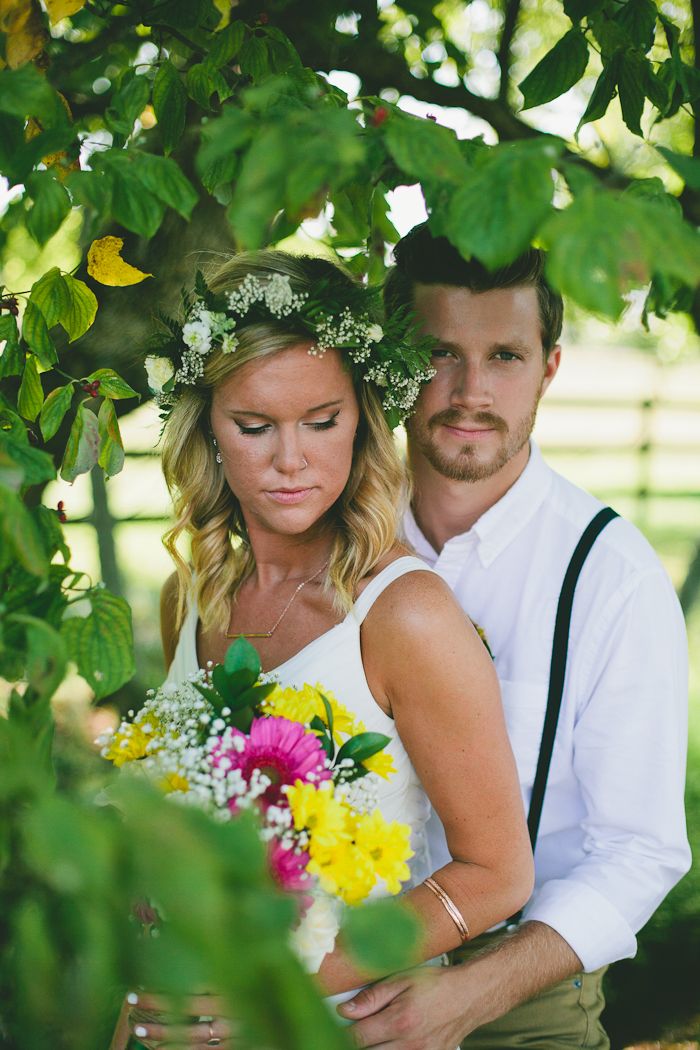 Their wedding party was so awesome..talk about fabulous people!!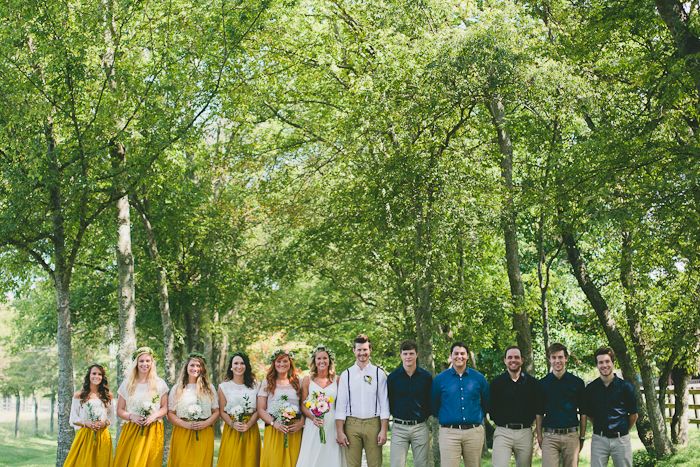 and anyone else majorly obsessed with the bridesmaid outfits?!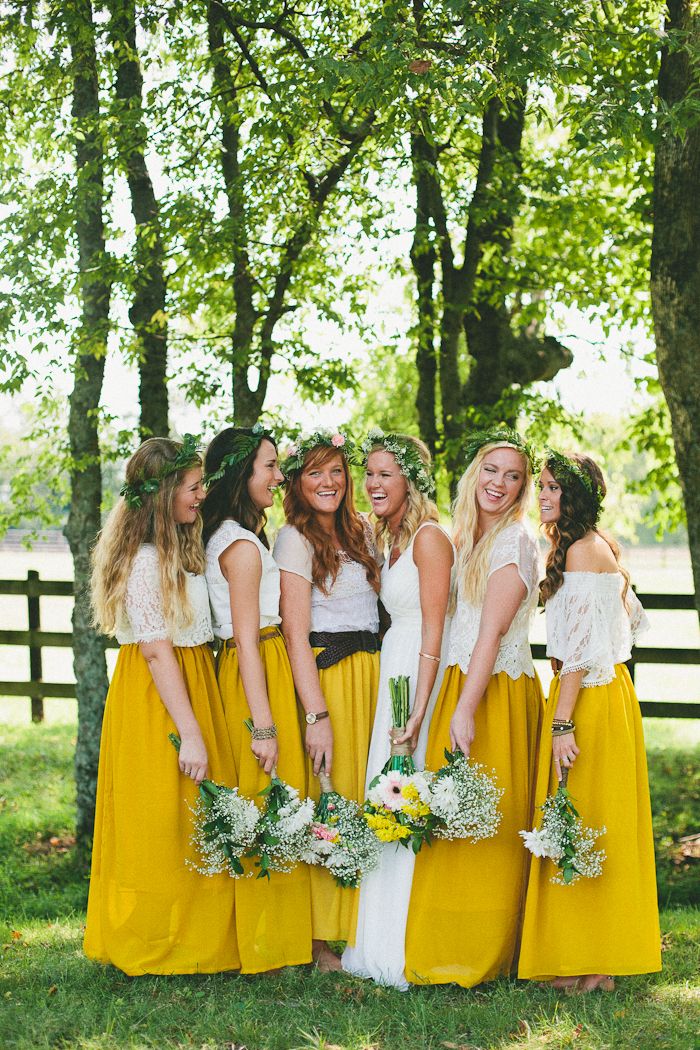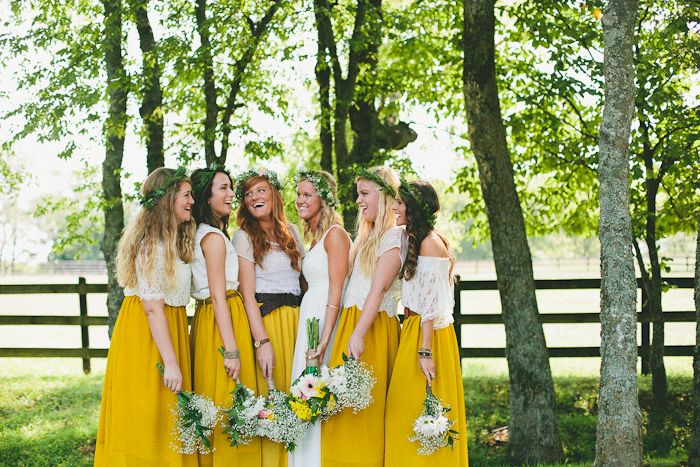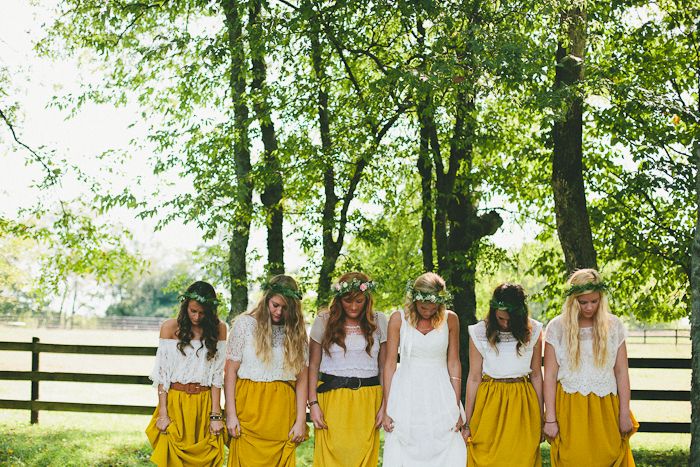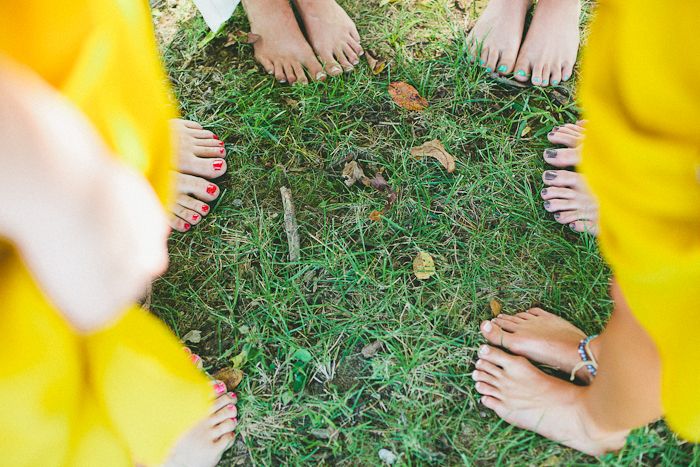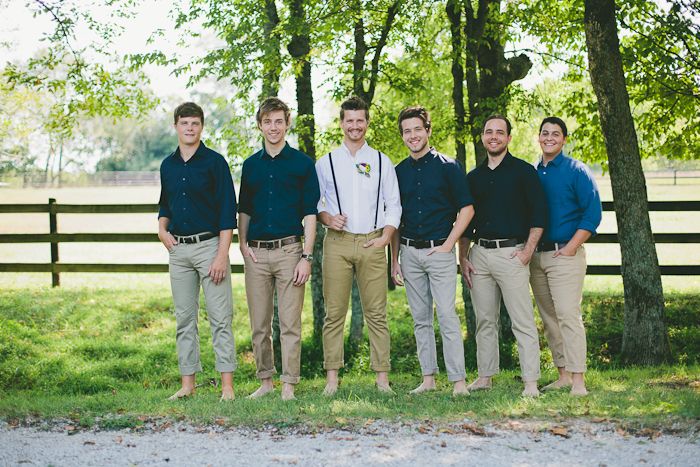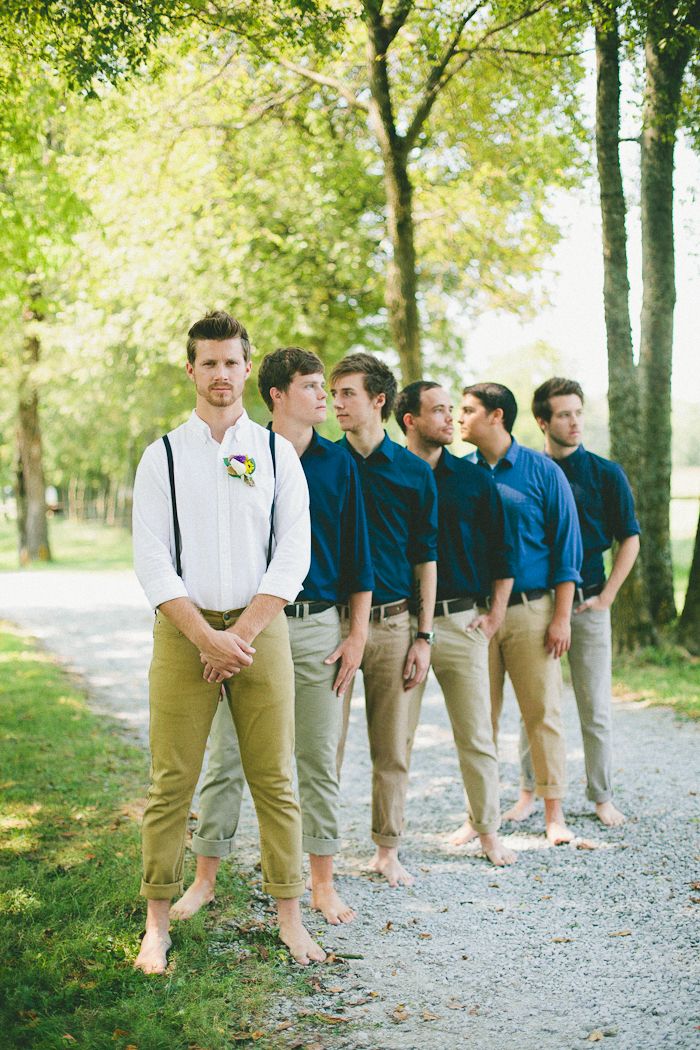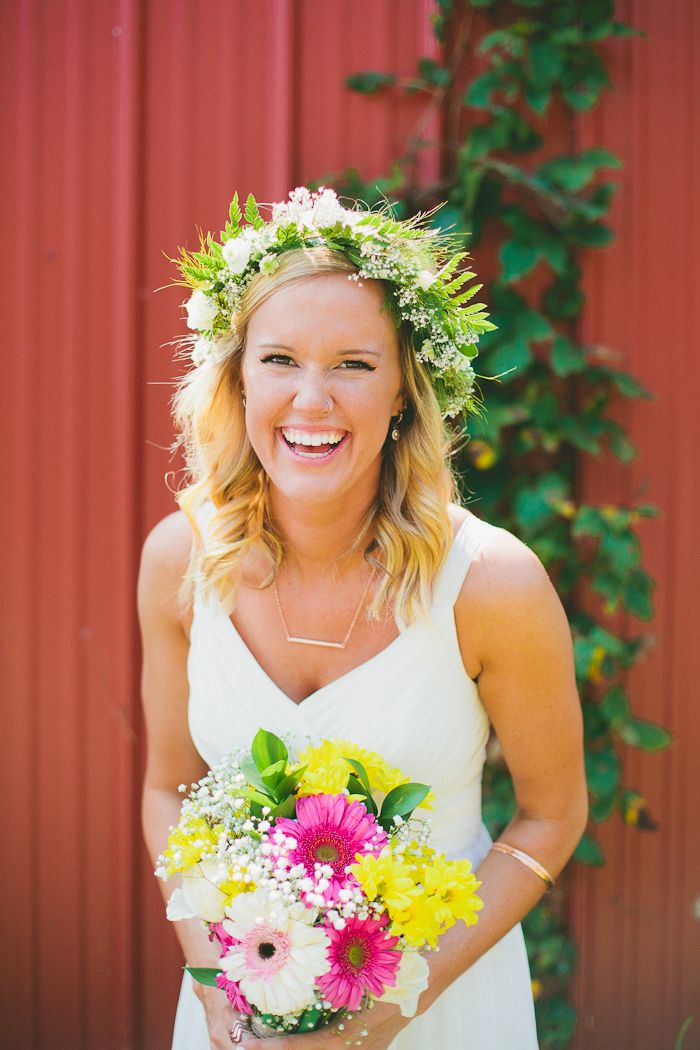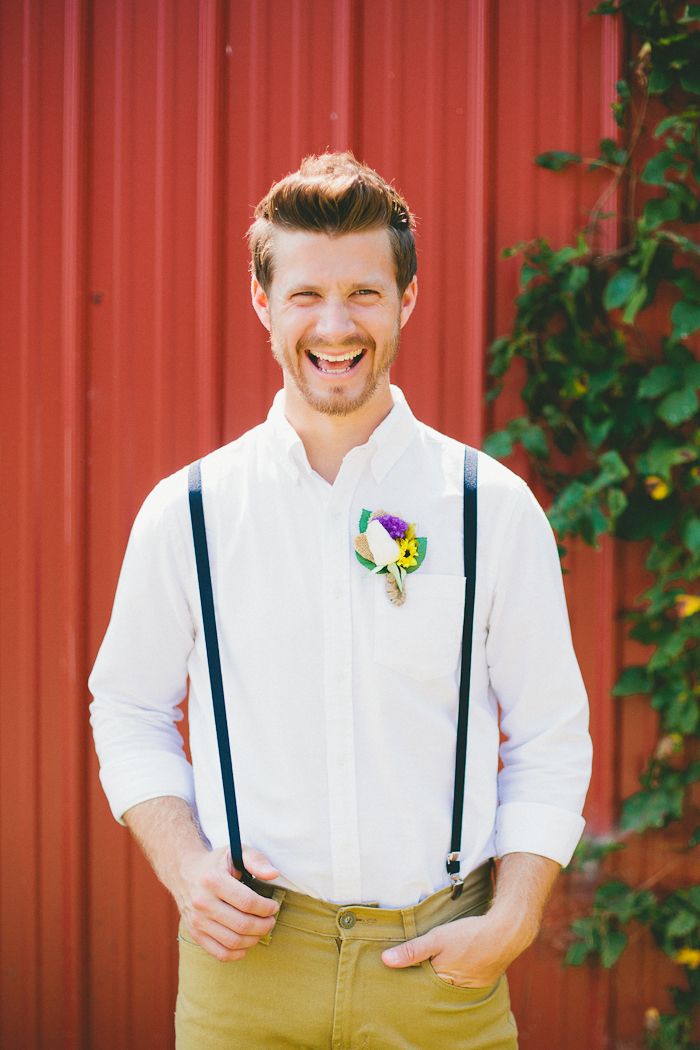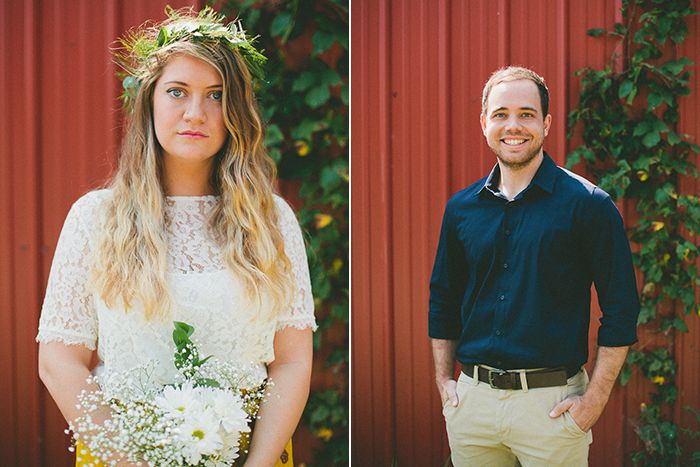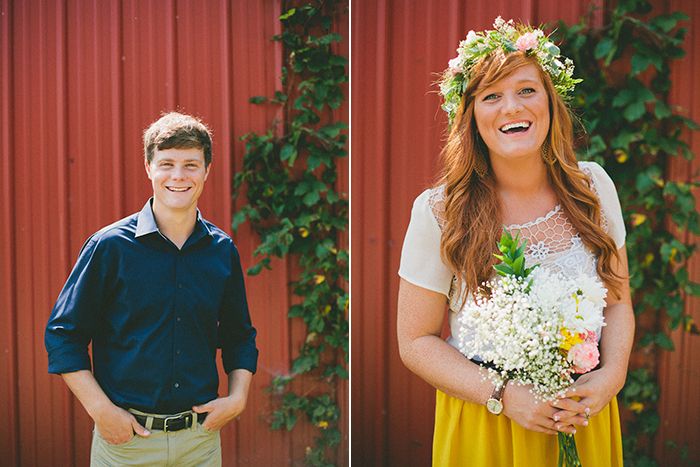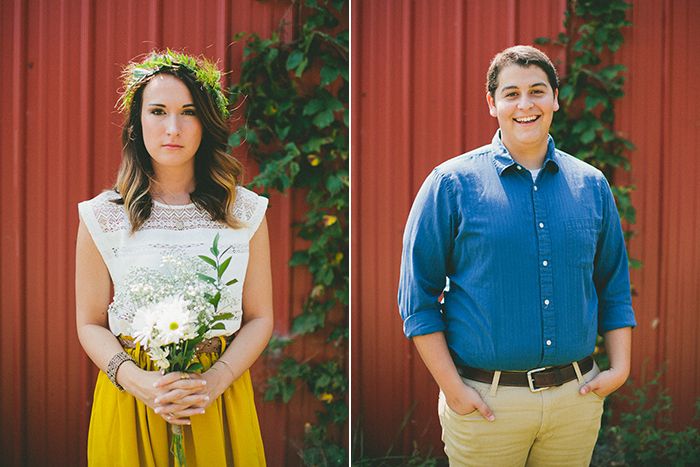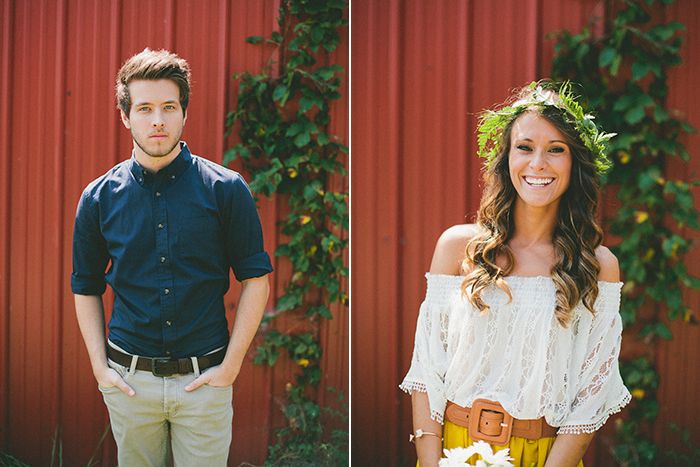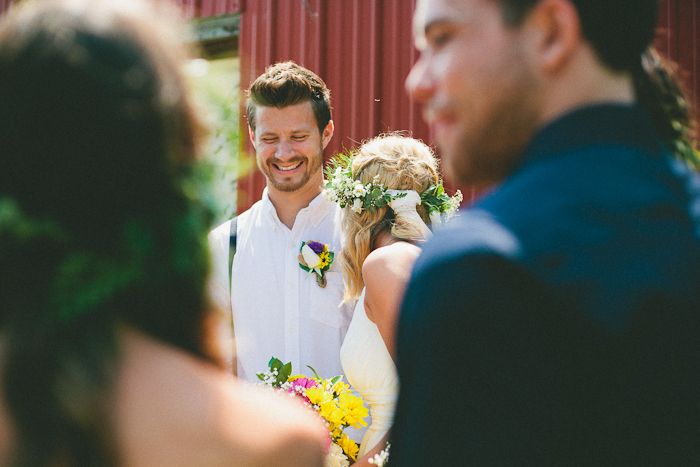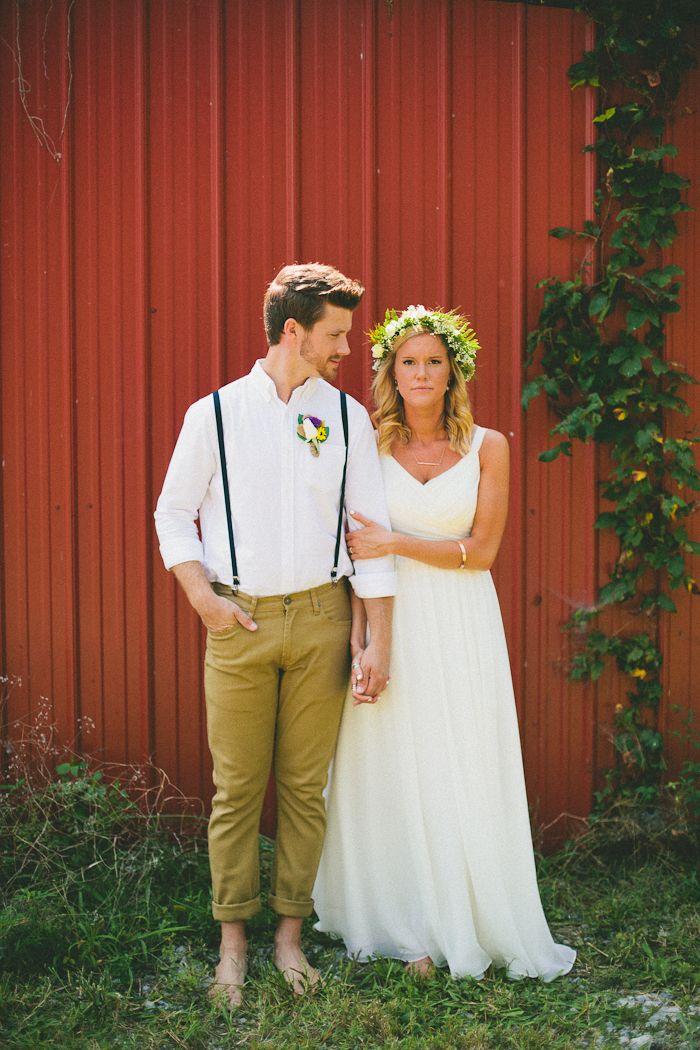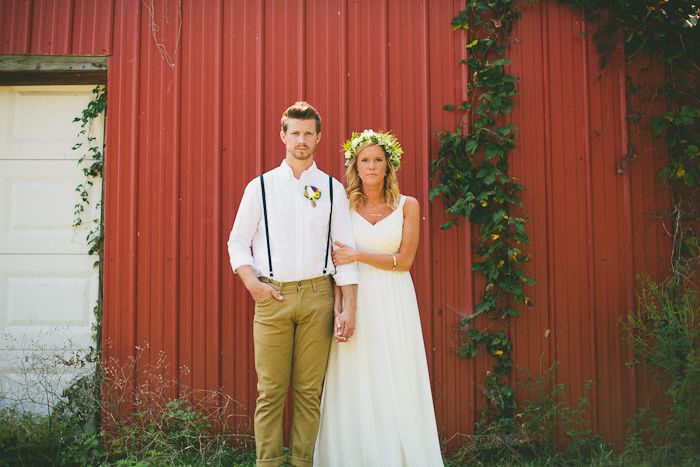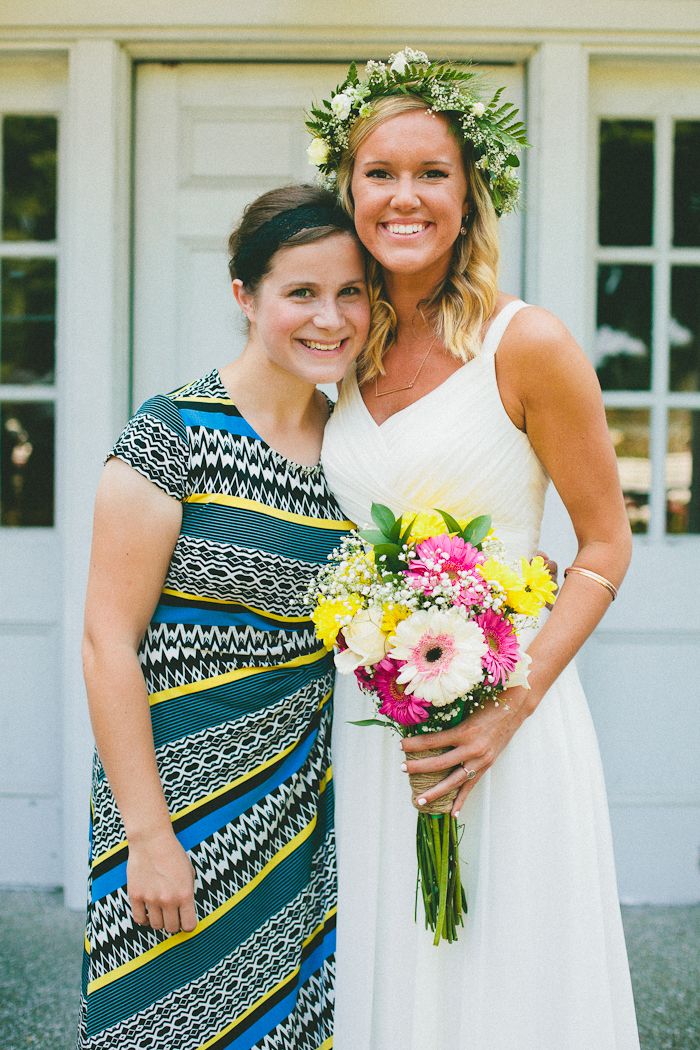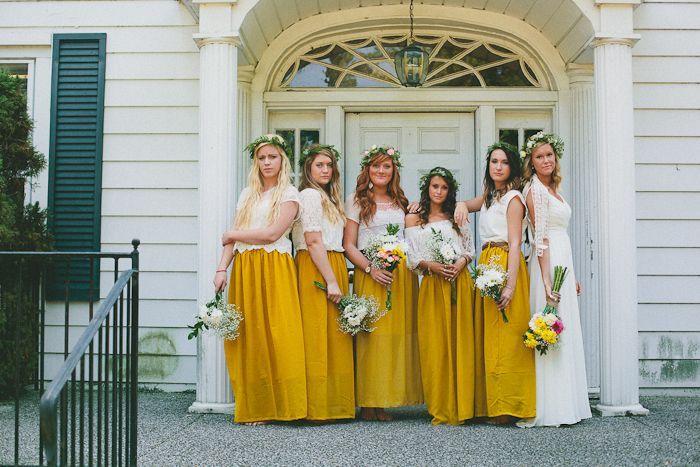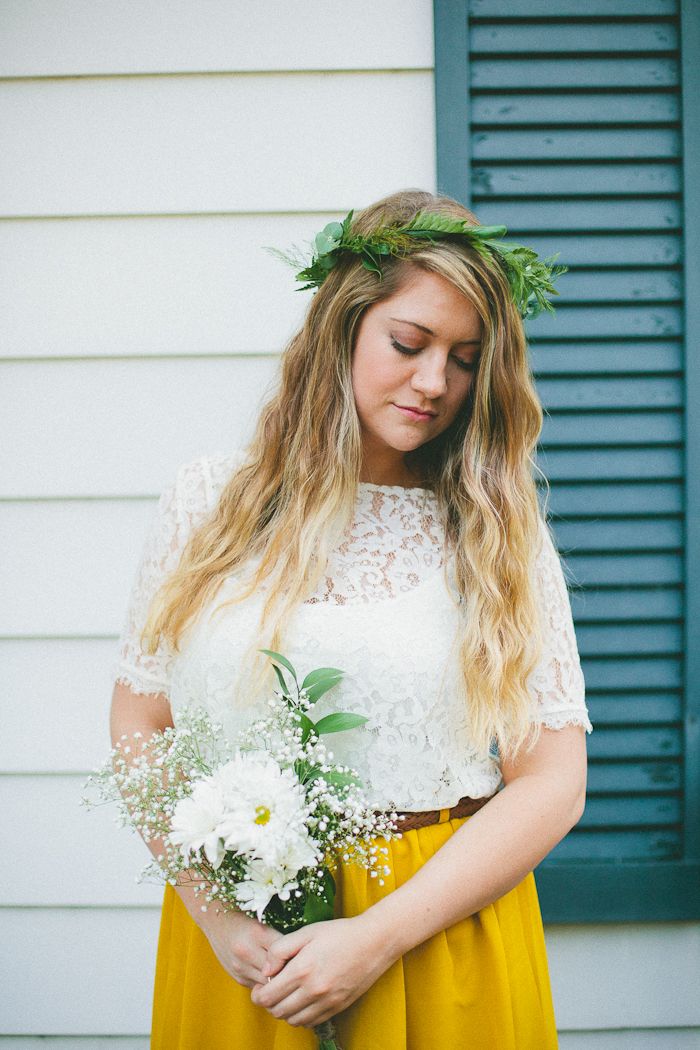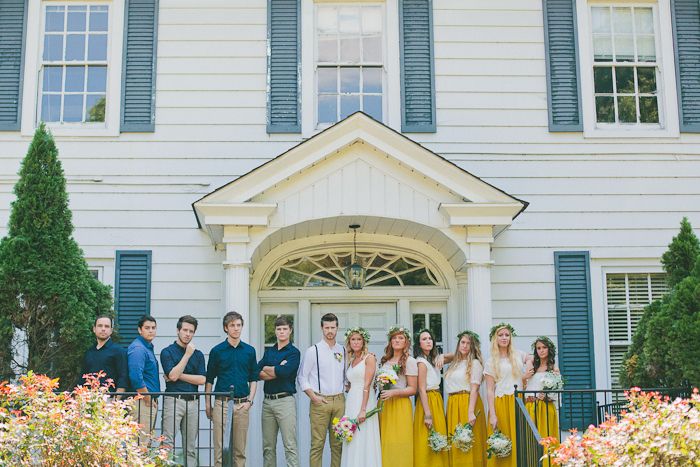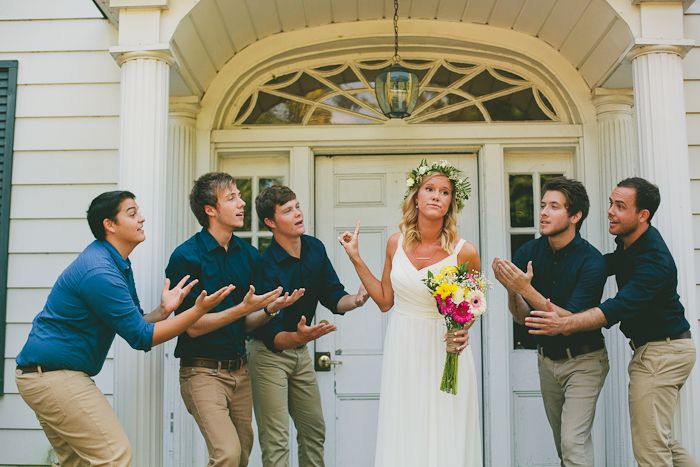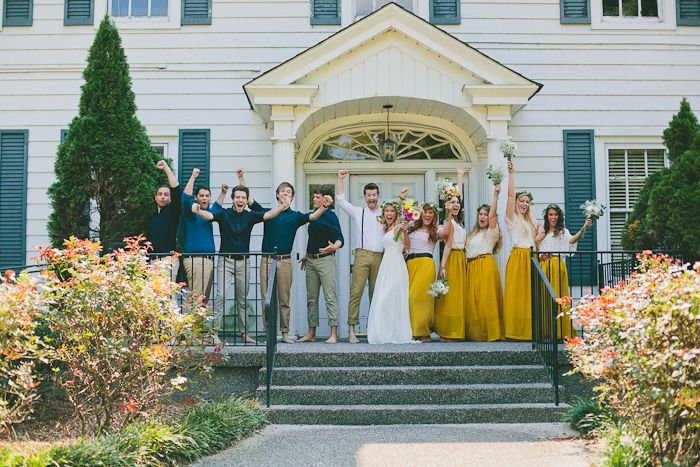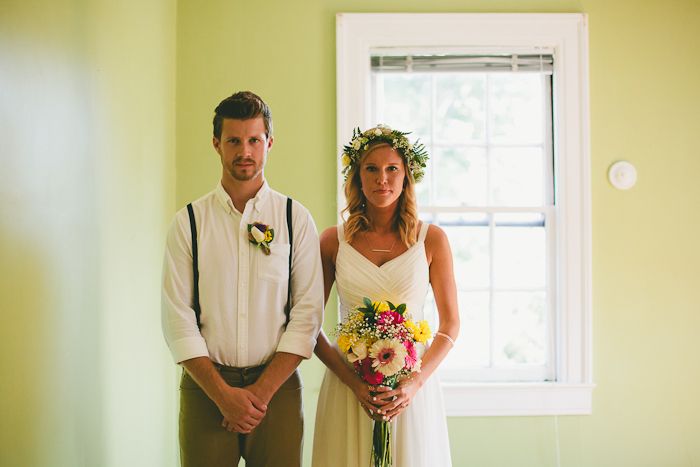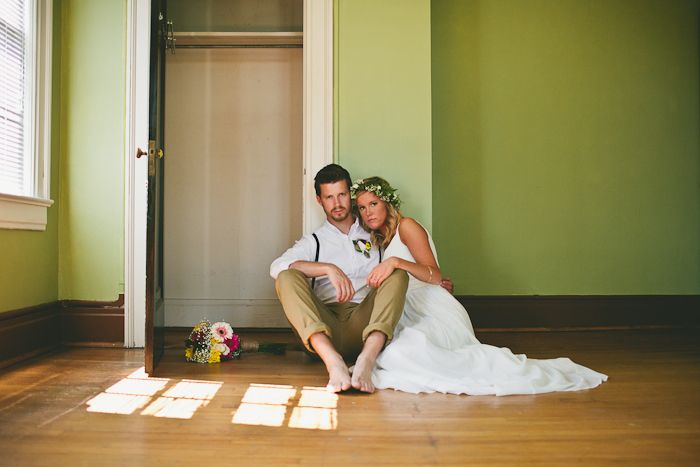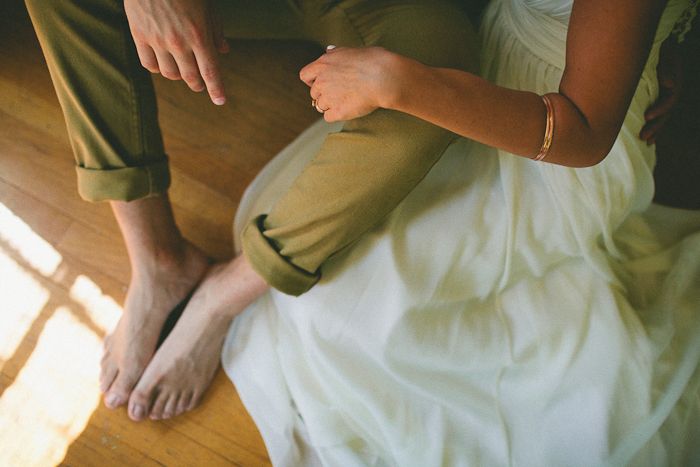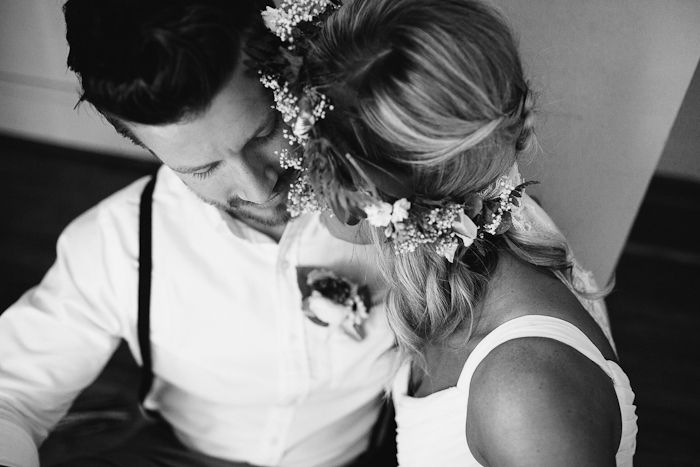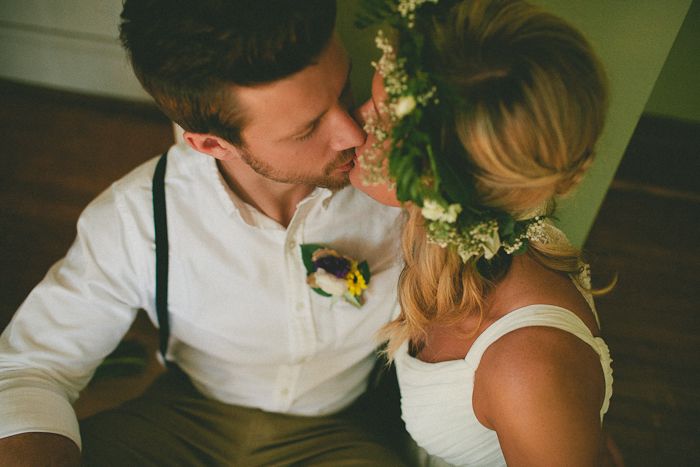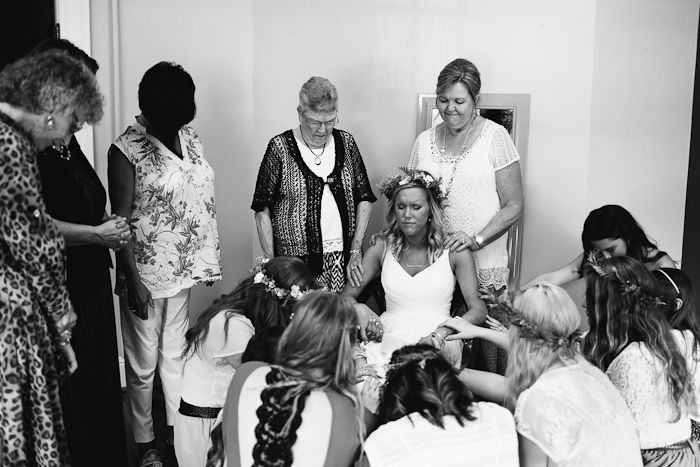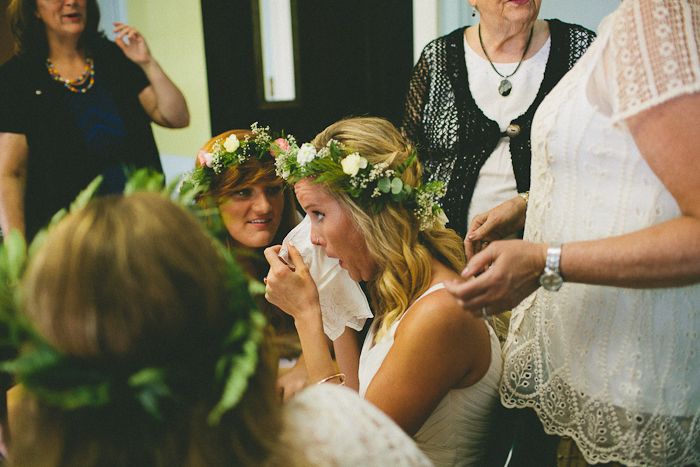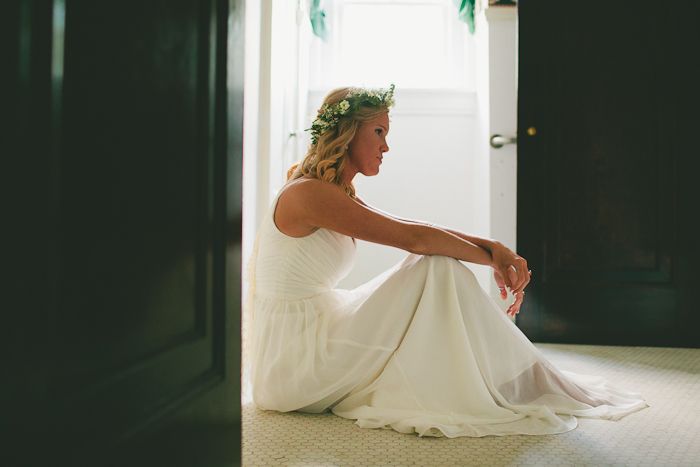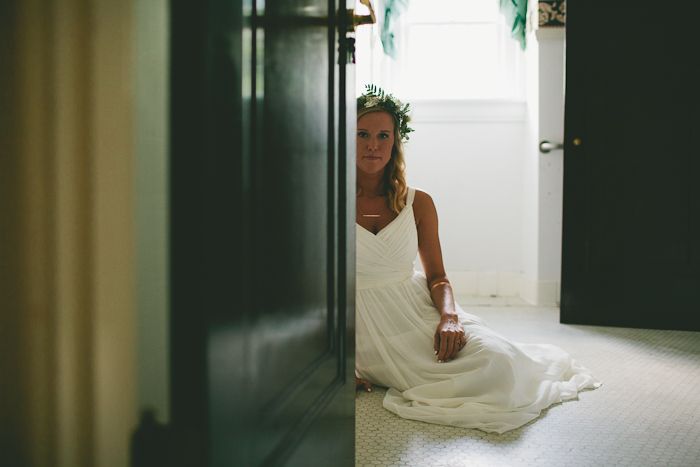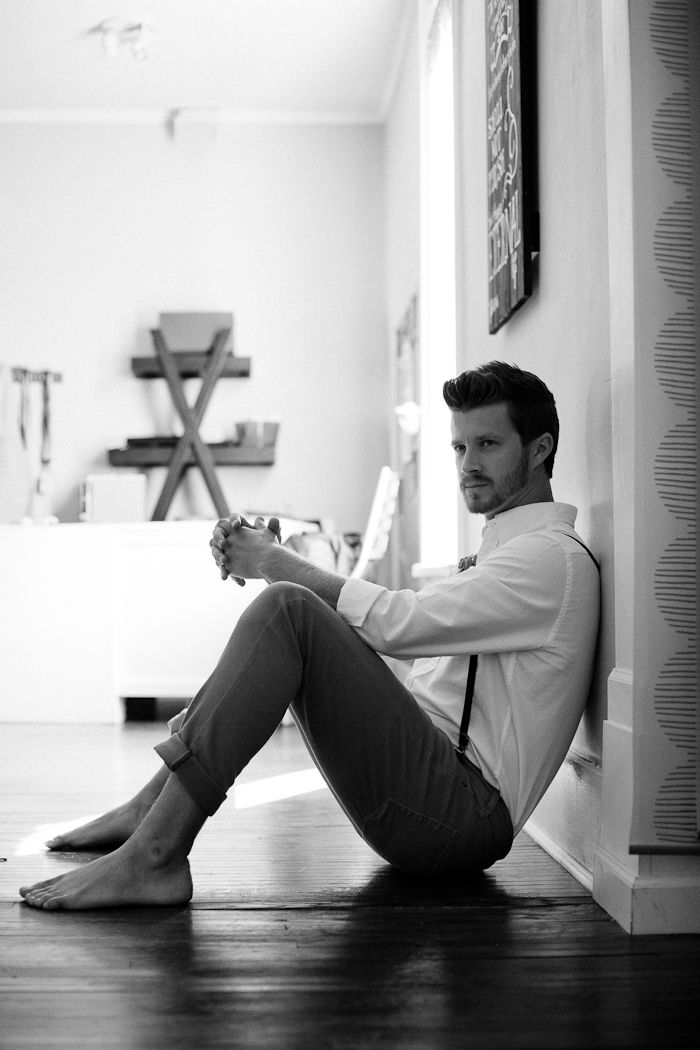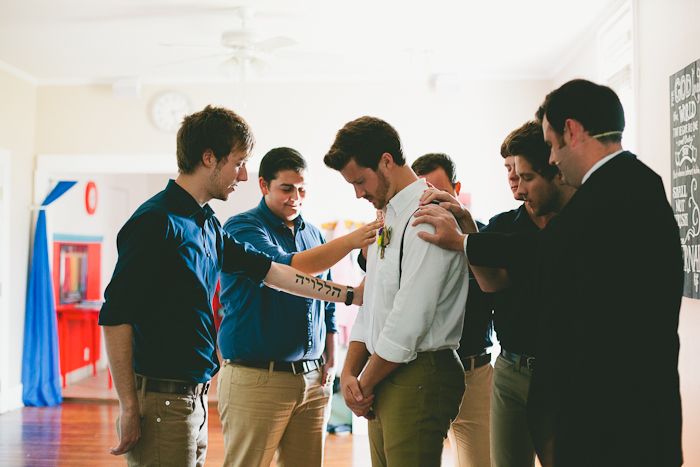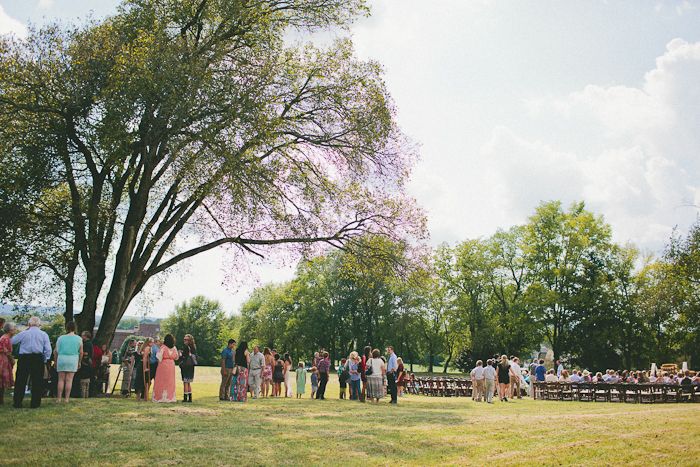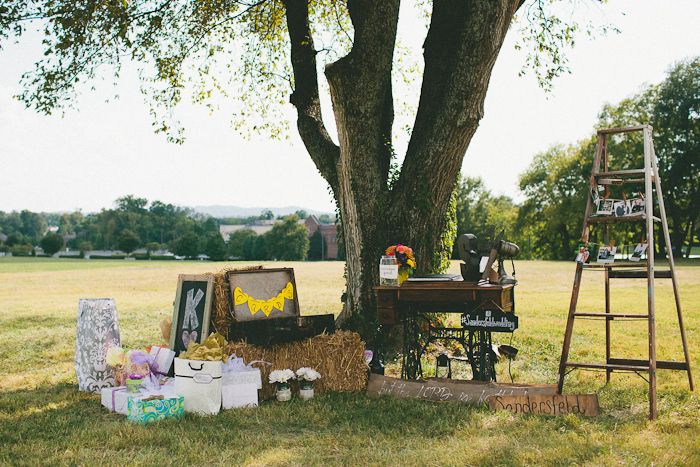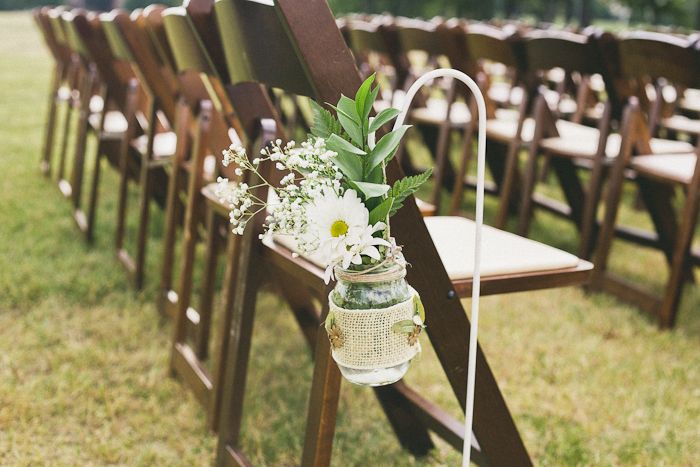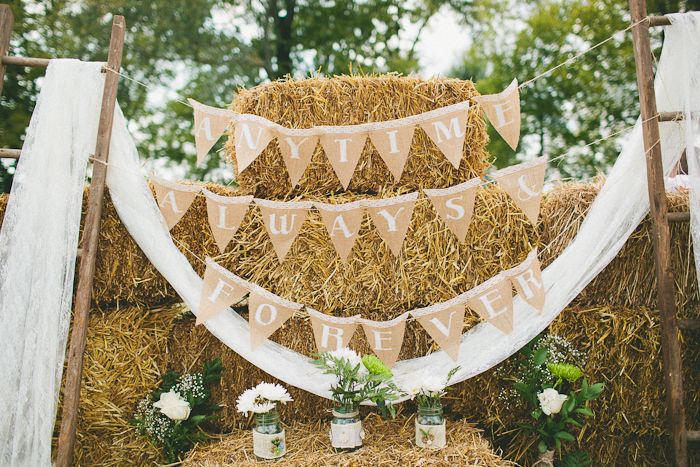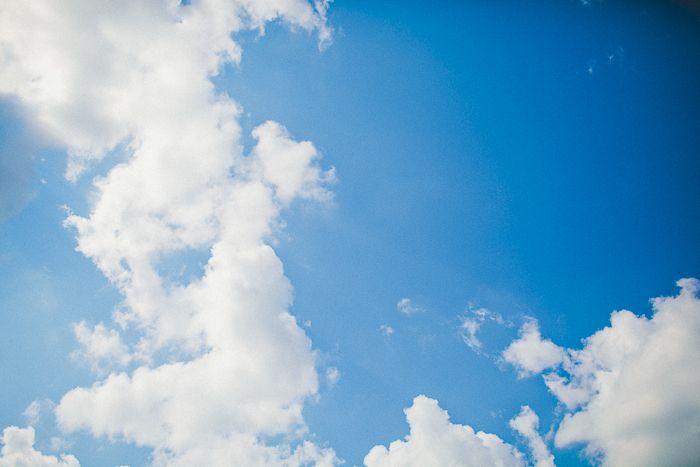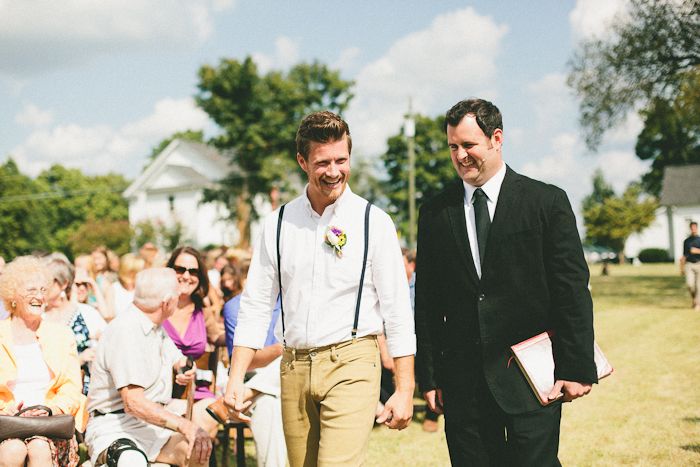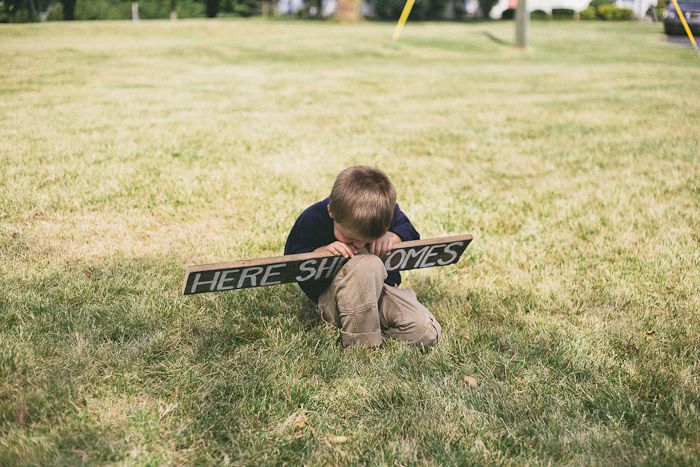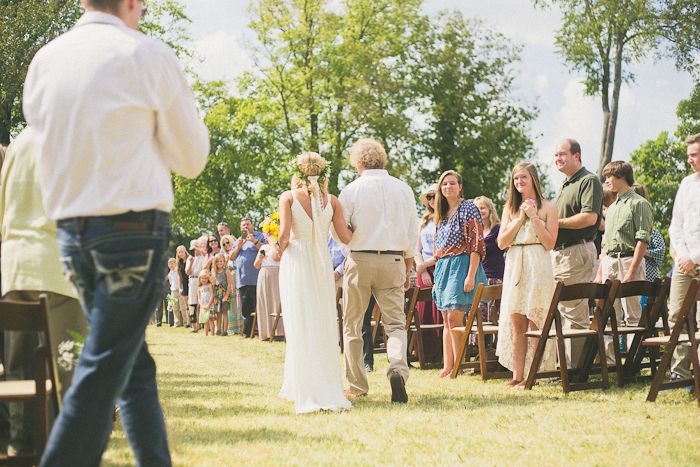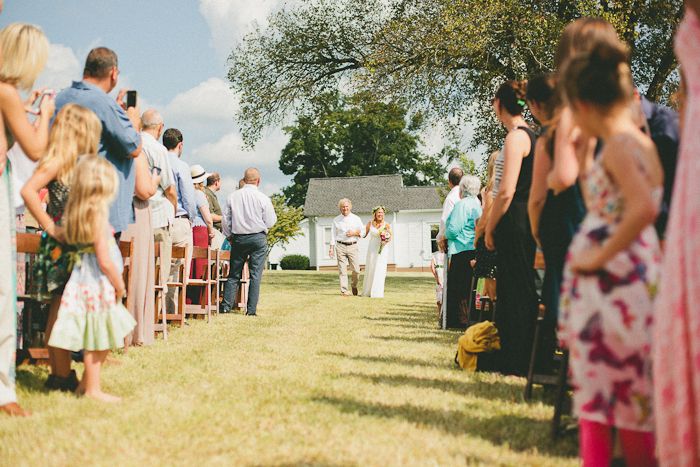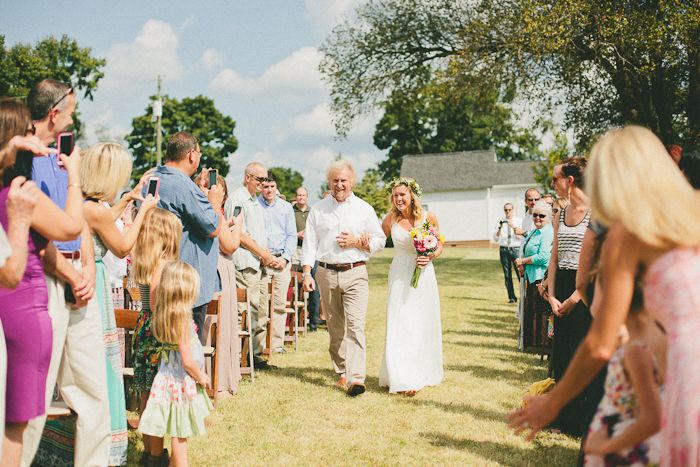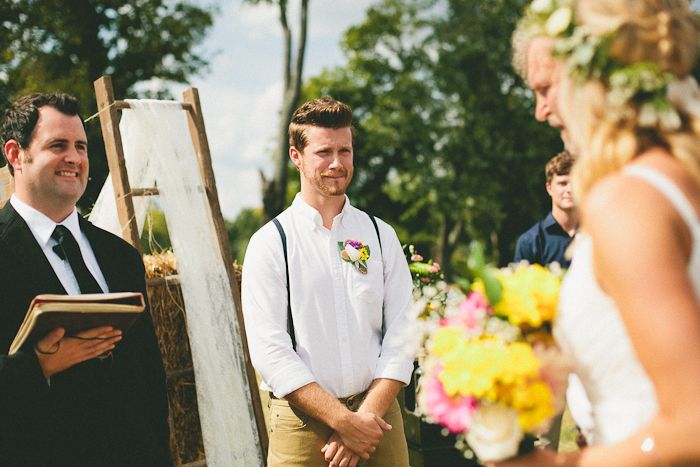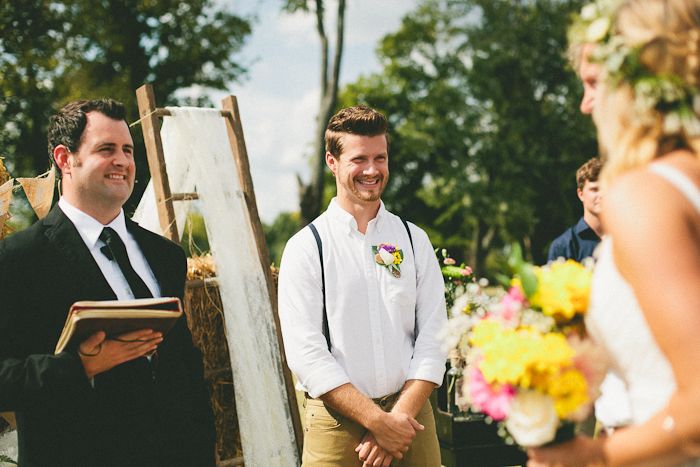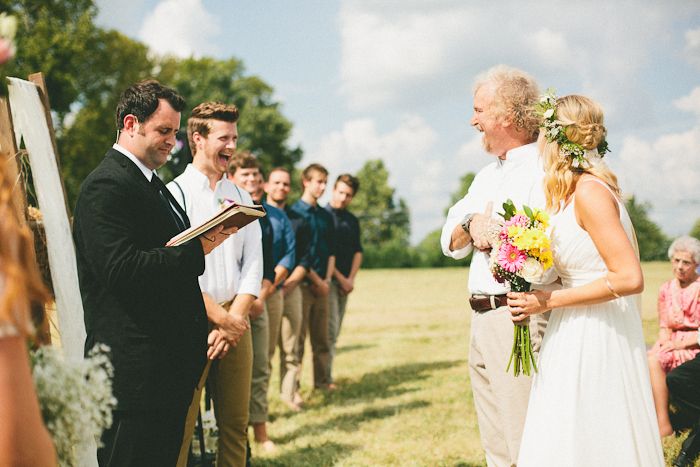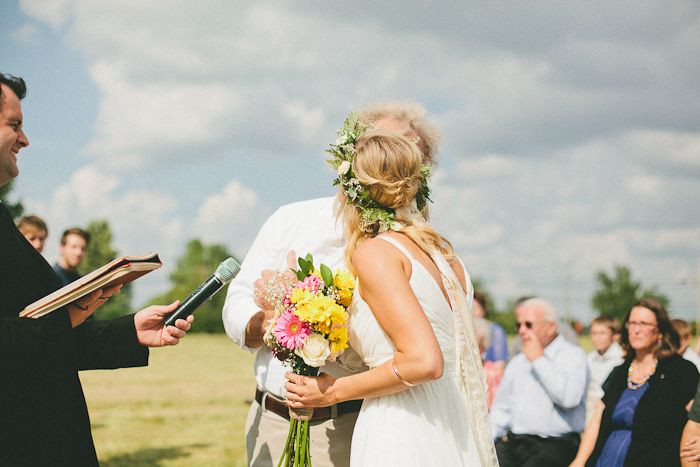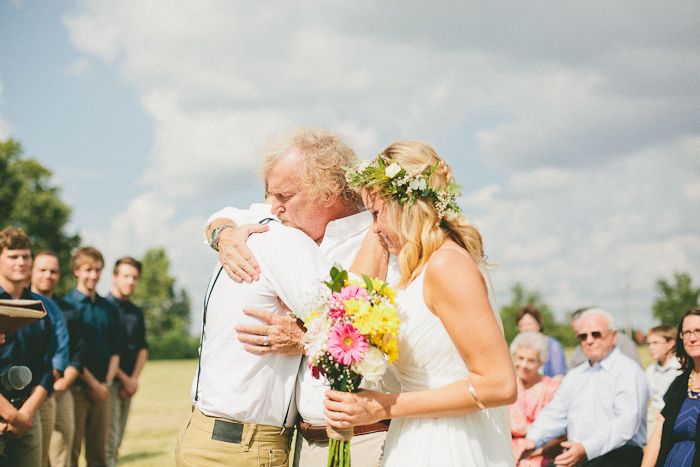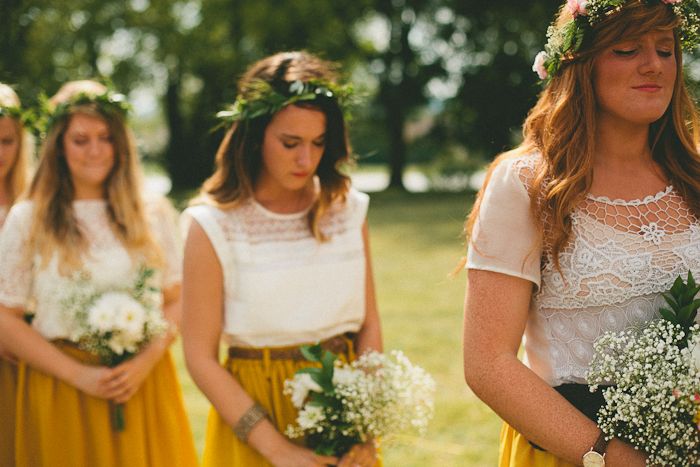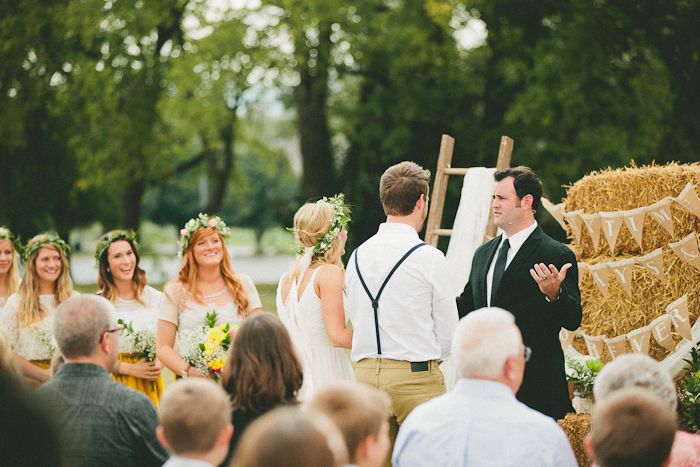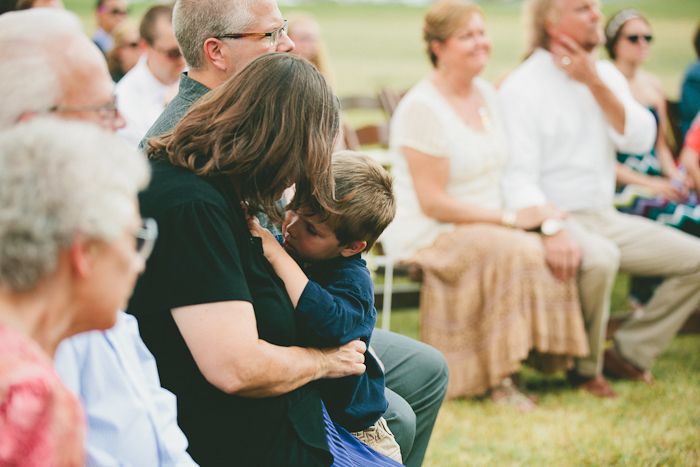 this image gets me every time.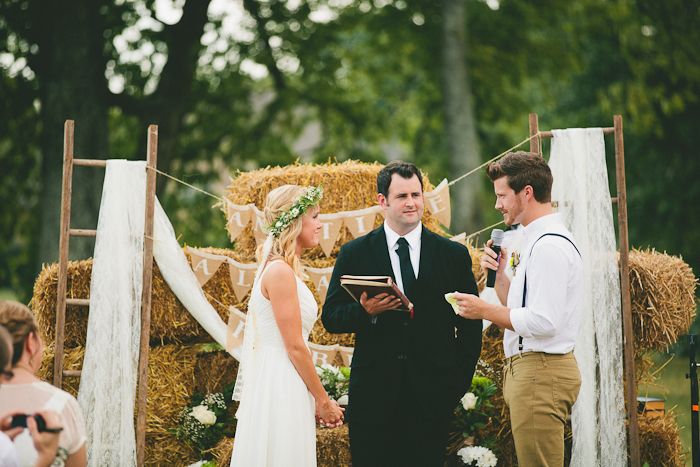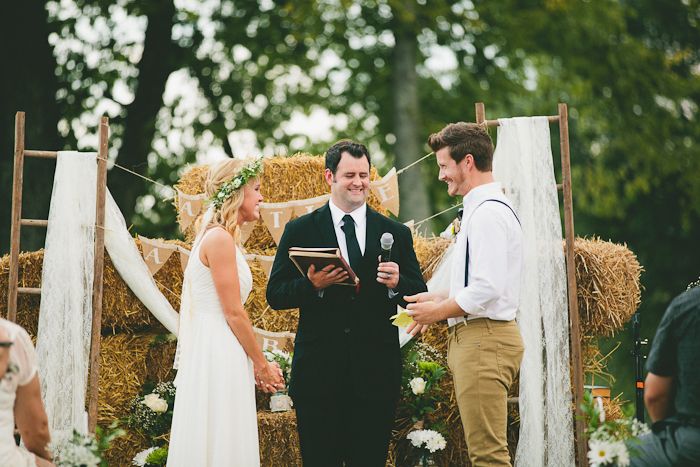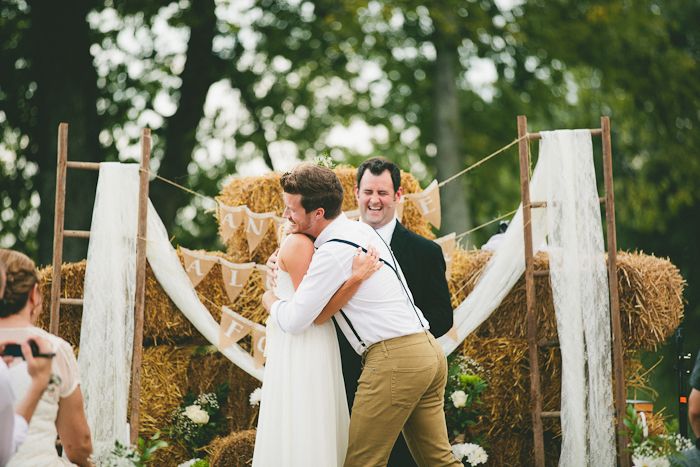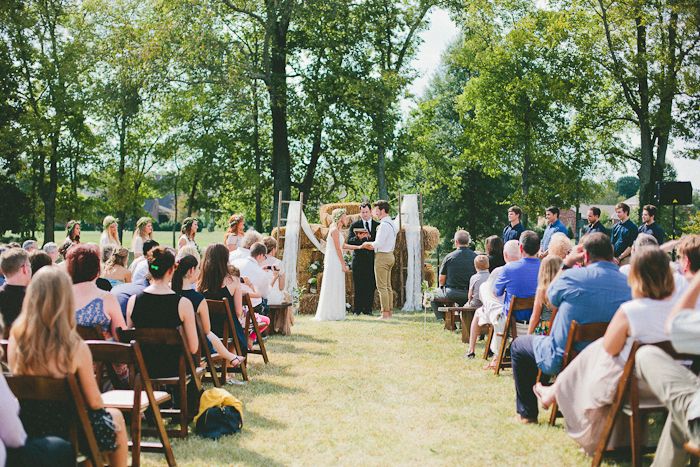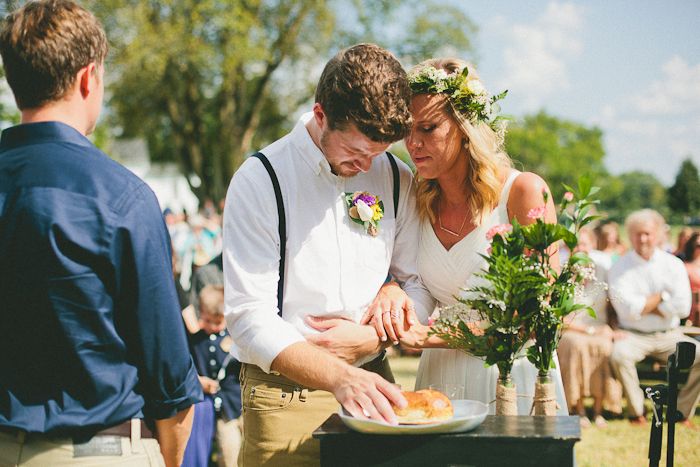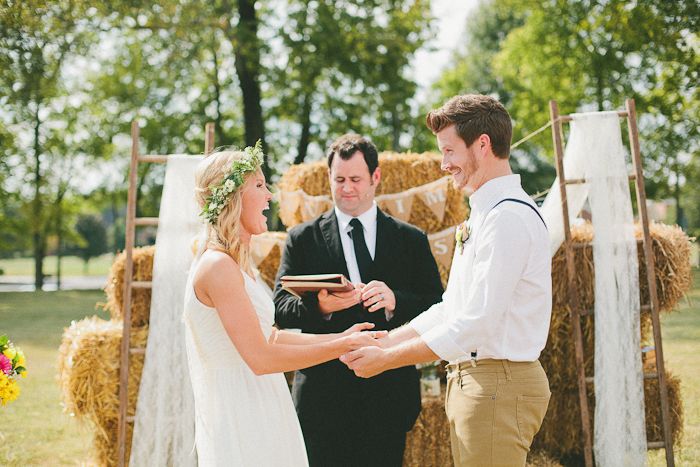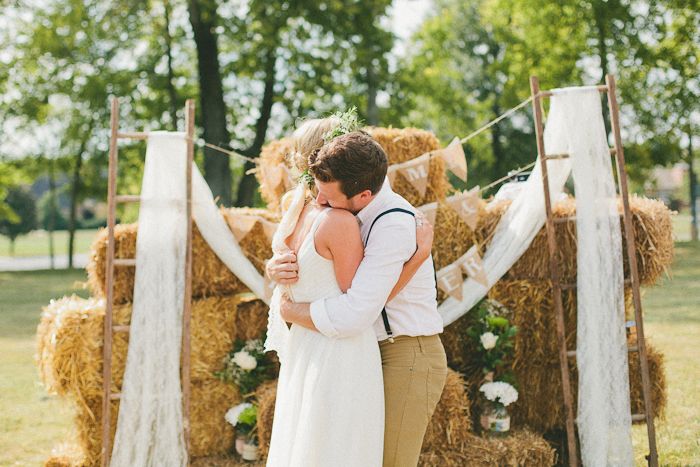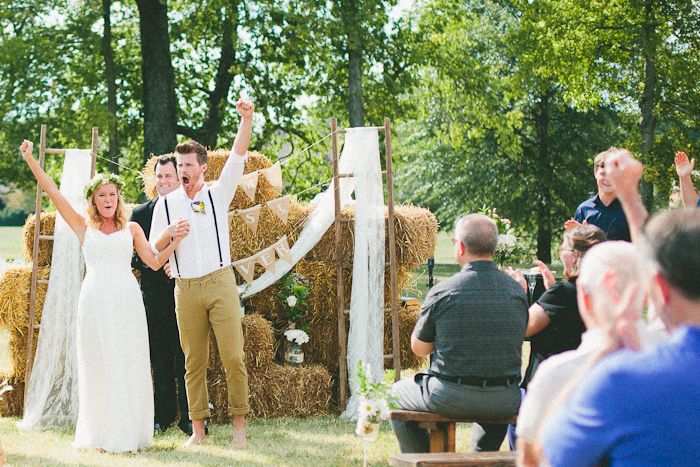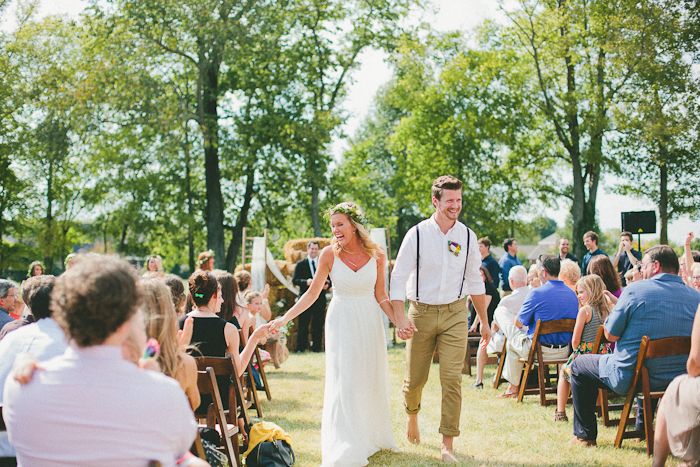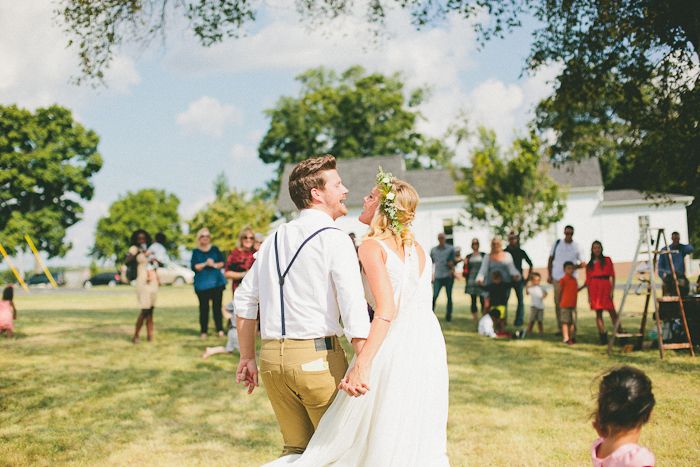 anyone recognize this family?!!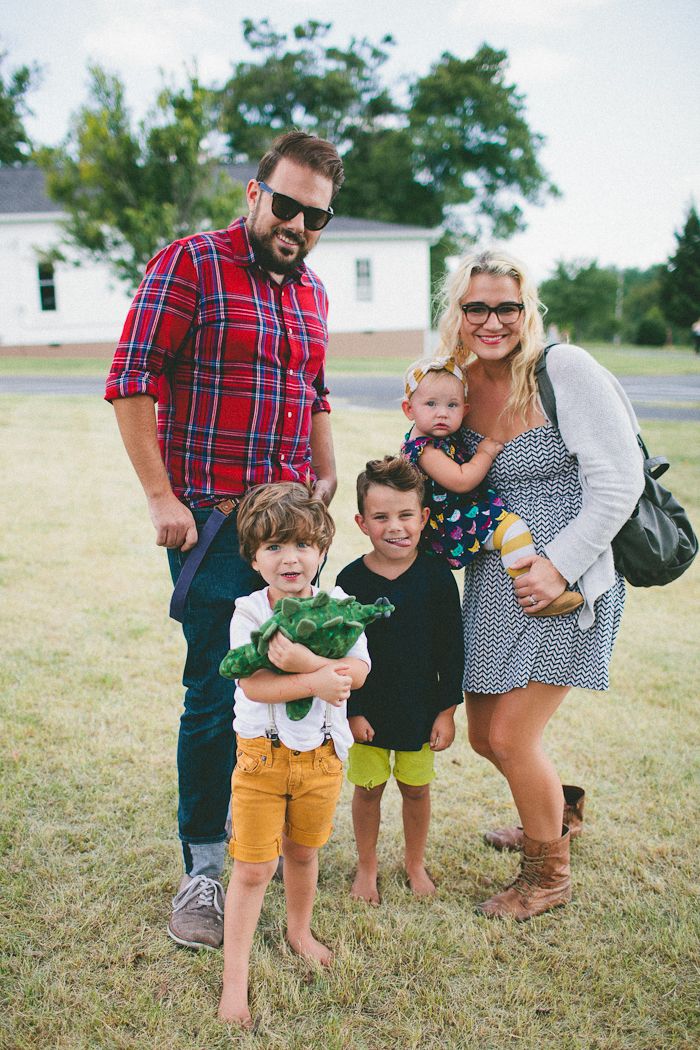 these are Kari's beautiful nieces, and the one on the left, Karis,
had literally just come home from Haiti A WEEK before the wedding.
Such an answer to prayer!!!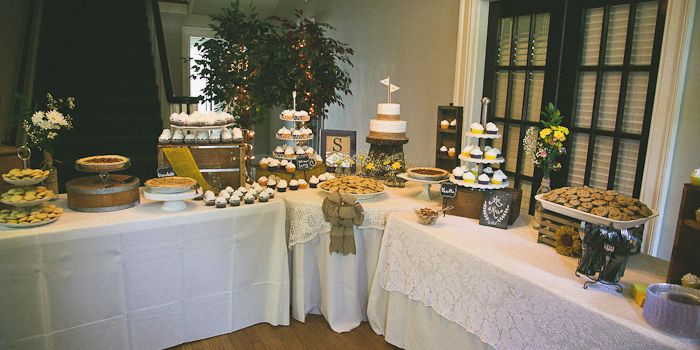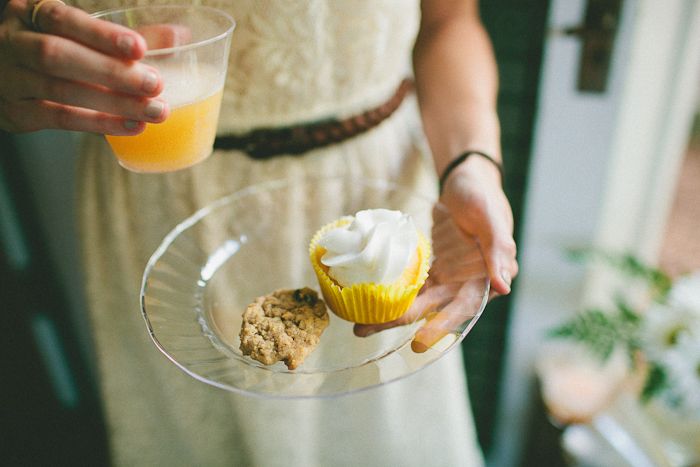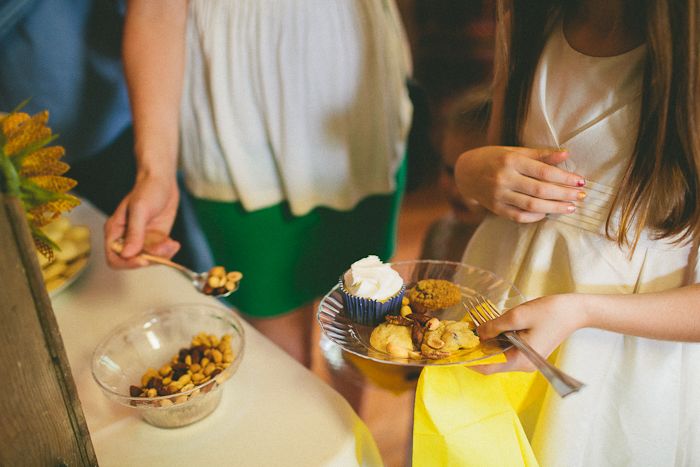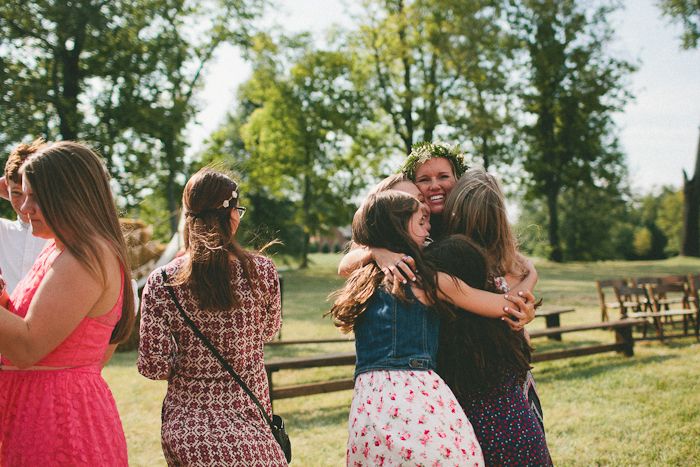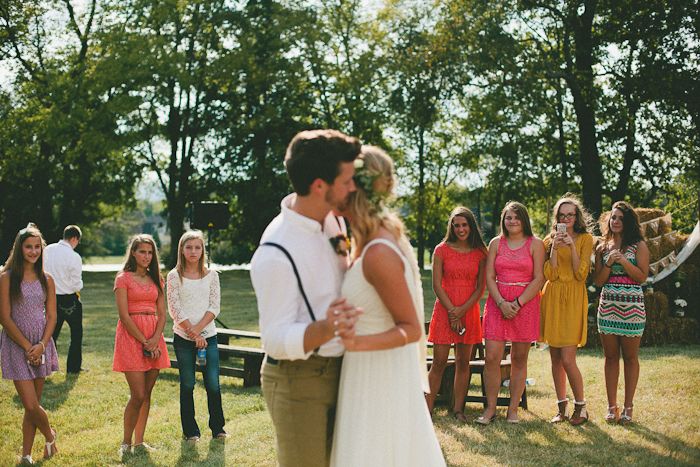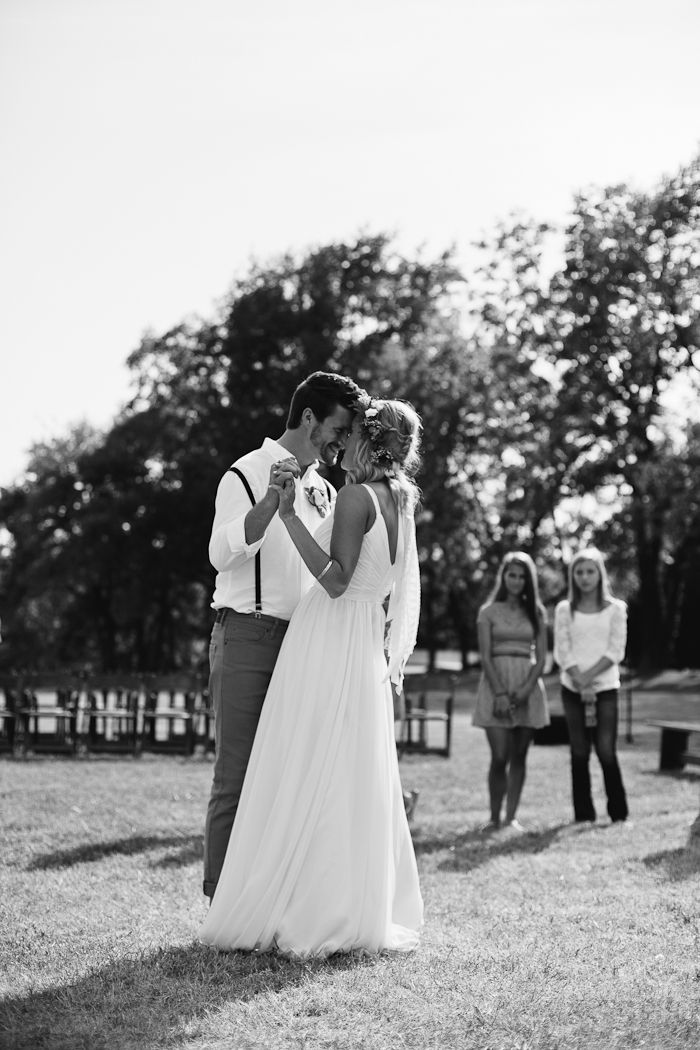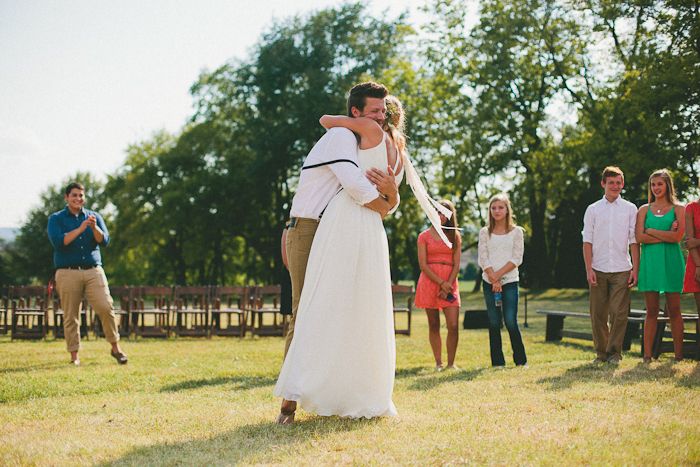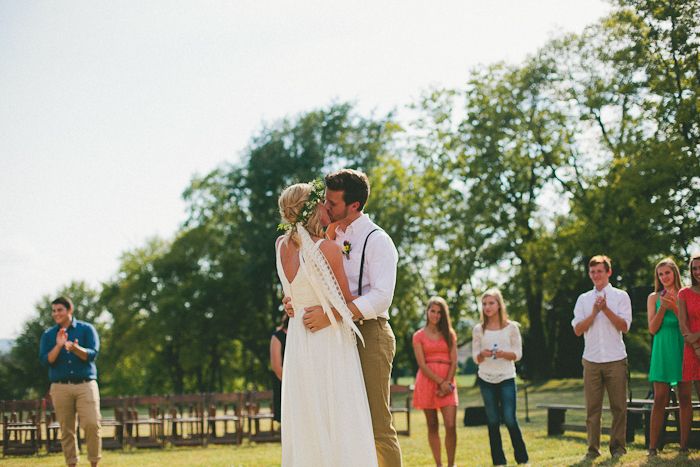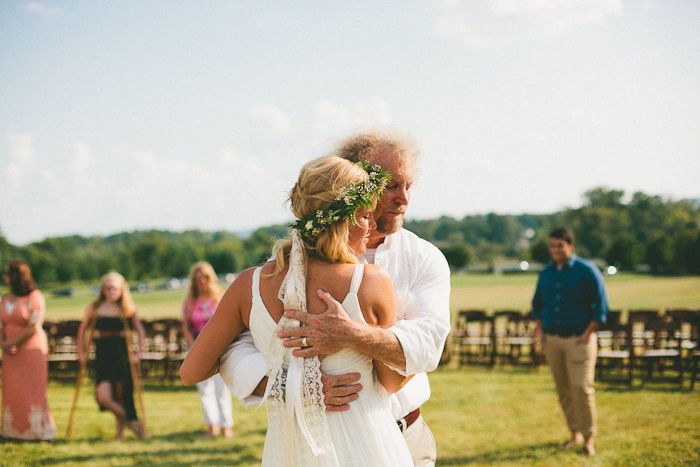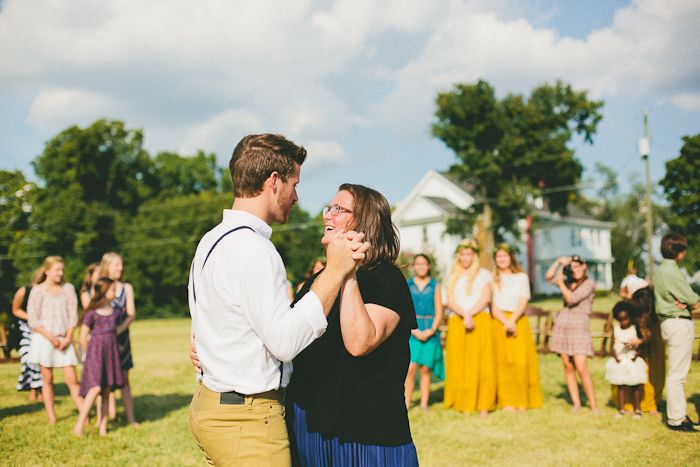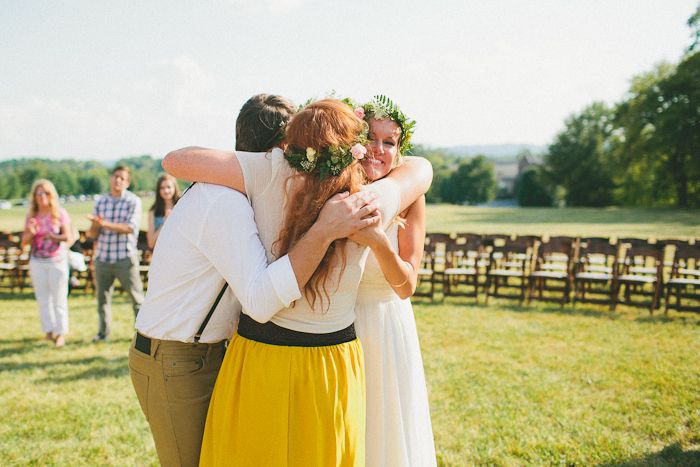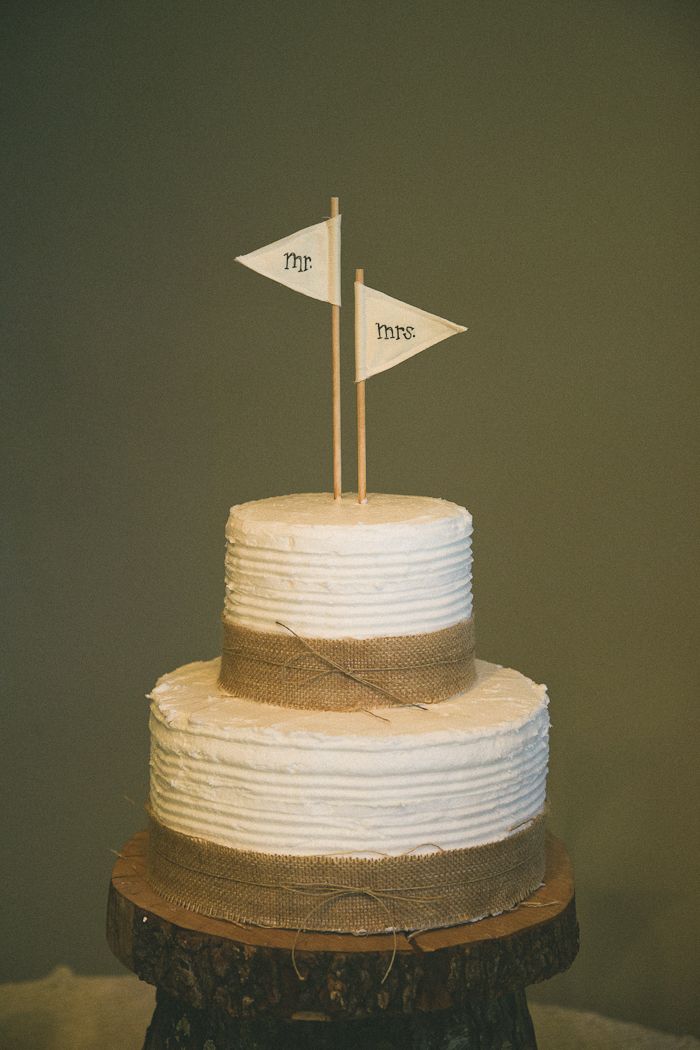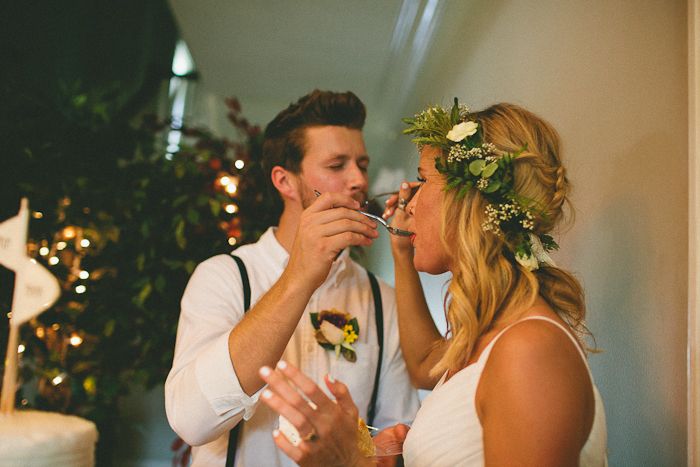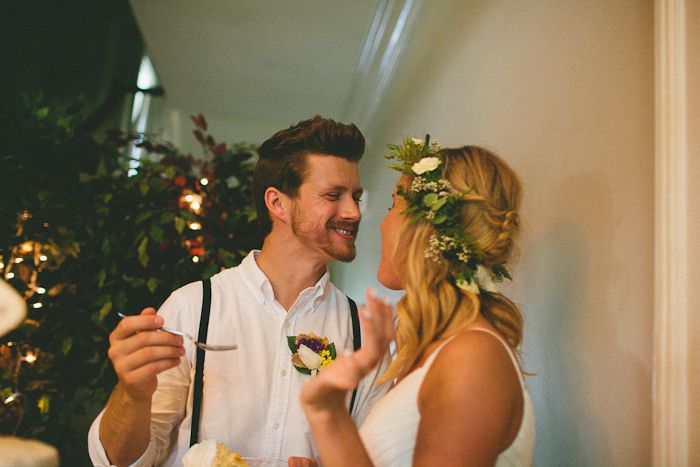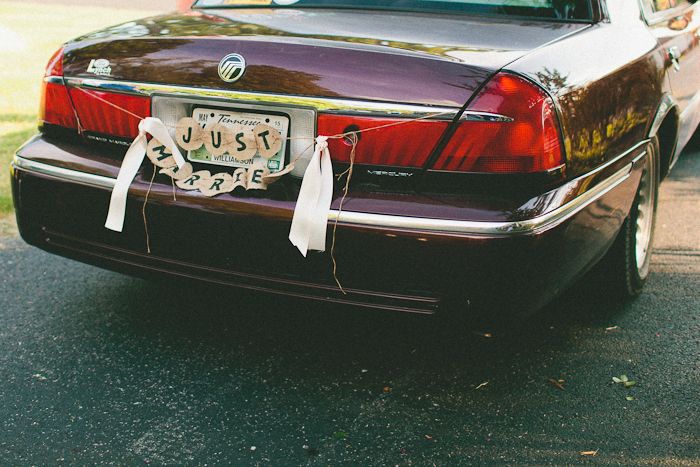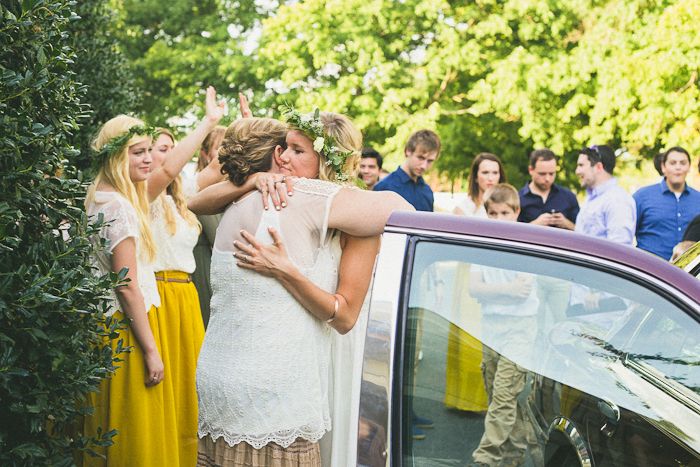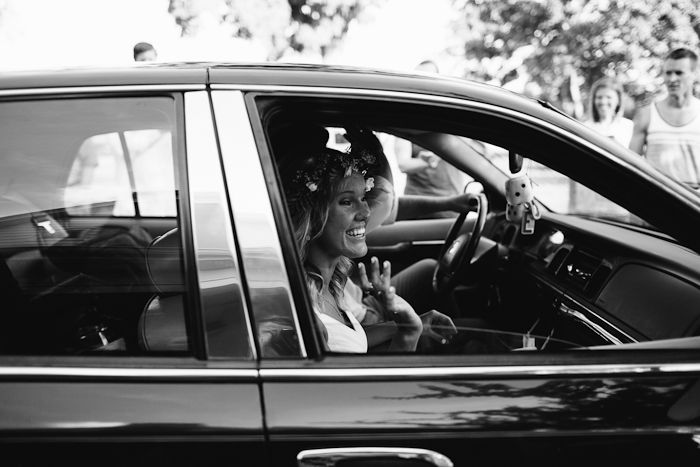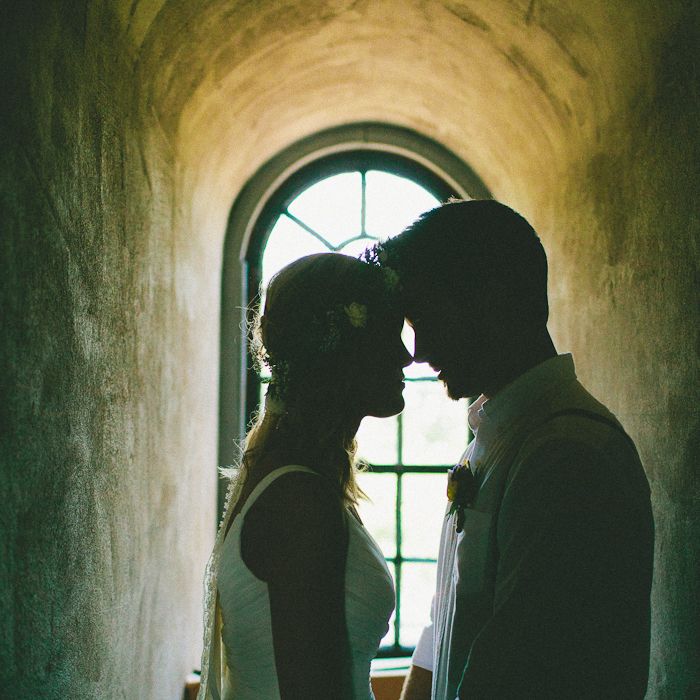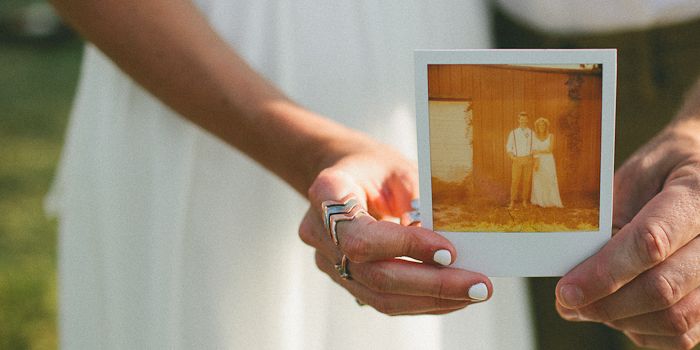 love,
~Hannah Elise
p.s. if you'd like to see their engagement photos + story, click
here
.