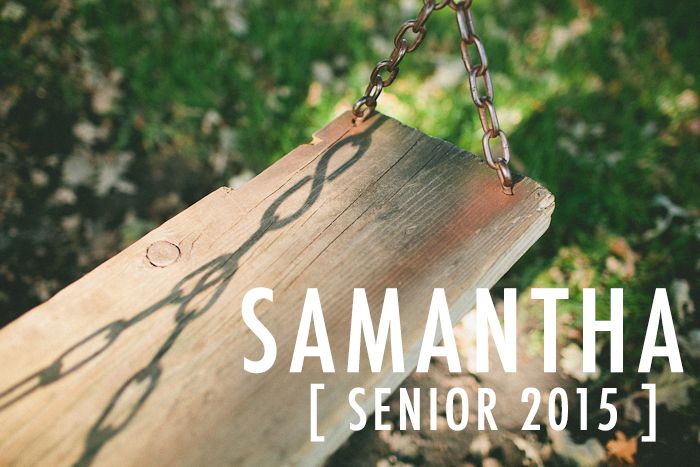 I am thrilled to share this beautiful senior session I did back over Labor Day weekend when I was up in Northern Iowa!!
I have known Samantha and her family for 10+ years, and actually her older sister Pamela and I
were in the same classes at church when we lived up there.
Crazy to think that was over a decade ago now!
Sam is super gorgeous (as you can see!) with a sweet and joyful spirit that just radiates in her pictures.
Really enjoyed photographing her, and can we talk about serious hair envy?!! :)
When I pulled up to their house to do these, I was instantly surprised
and thrilled to see her sister Pamela walk out to greet me --
she had just gotten married and I haven't talked to her in years.
So fun to have her and their Mom along as we took pictures..you guys know I love shooting in new places
and Samantha had some awesome spots picked out!
Enjoy my favorites!!
p.s. the morning I drove up to do these, my 35 mm 1.4 lens came in the mail,
literally half an hour before I left.
Talk about epic timing!! So awesome getting to use it right away at a session. :)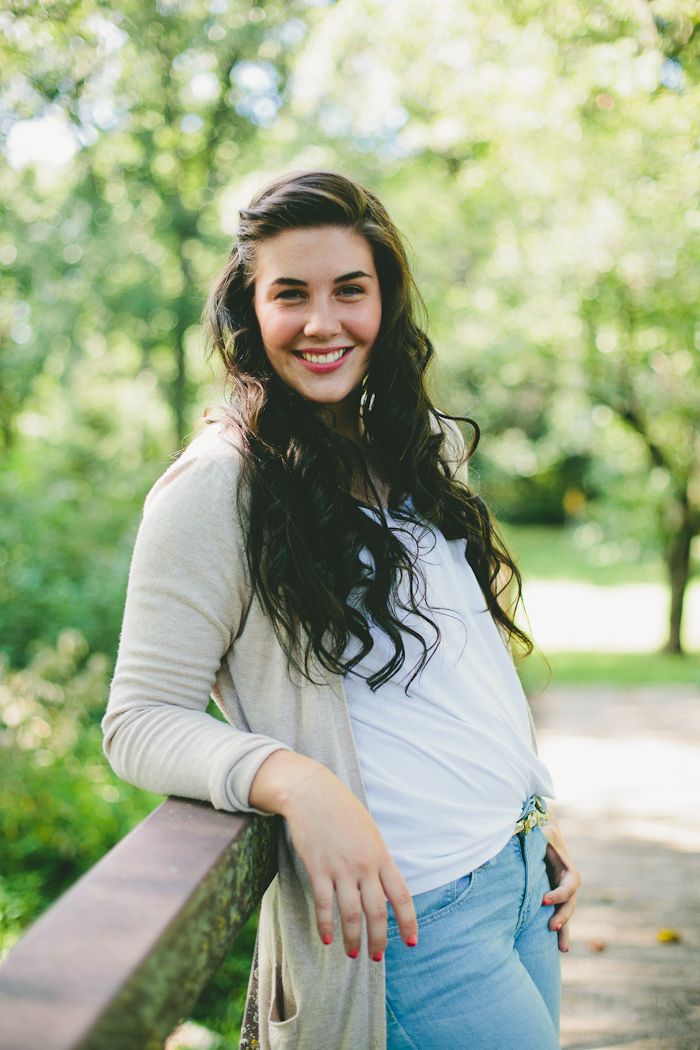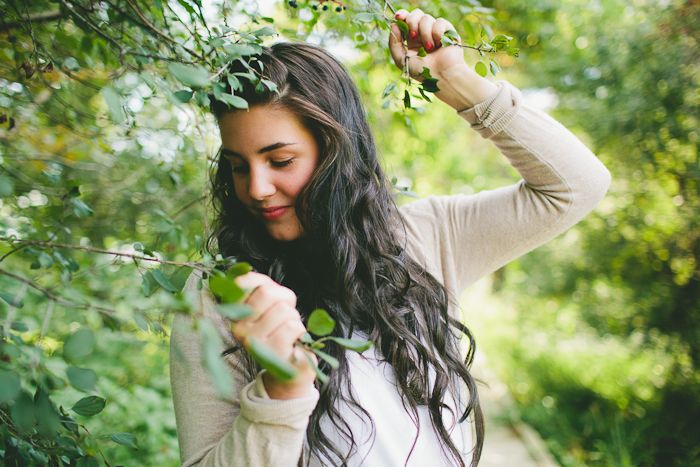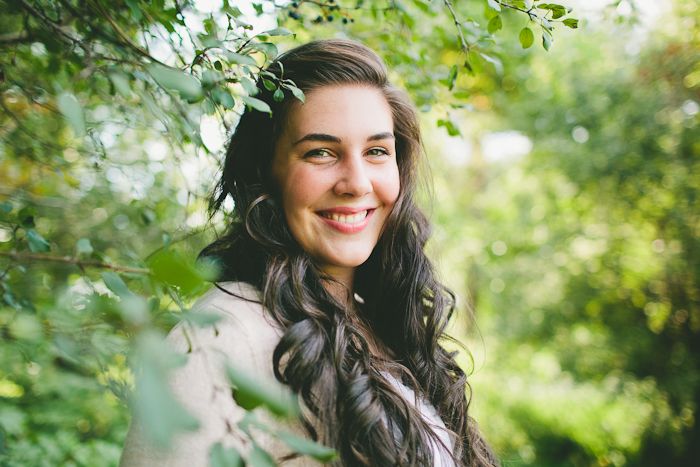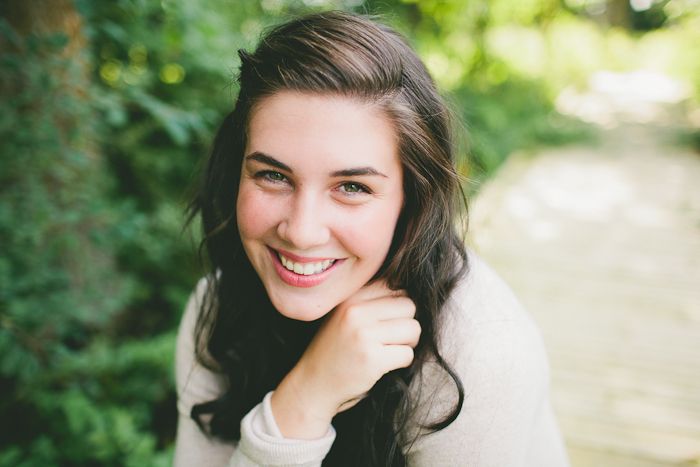 how awesome is this fallen tree?!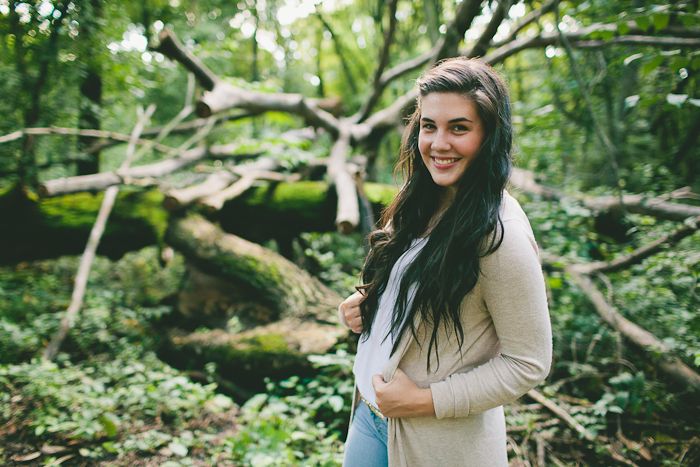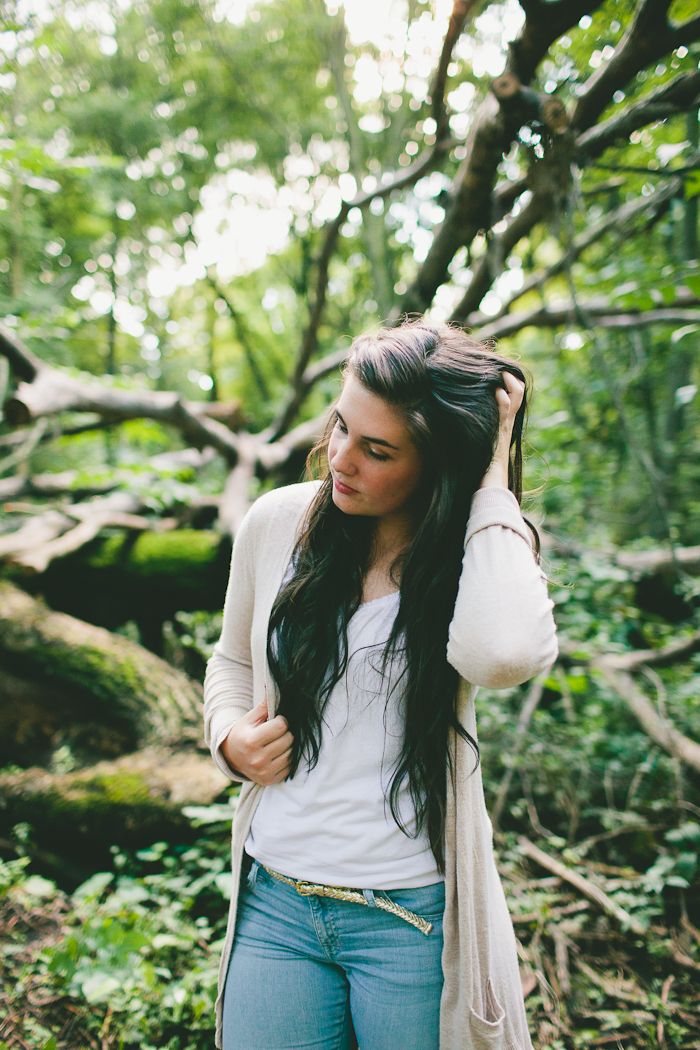 Samantha with her mom and Pamela!! love them.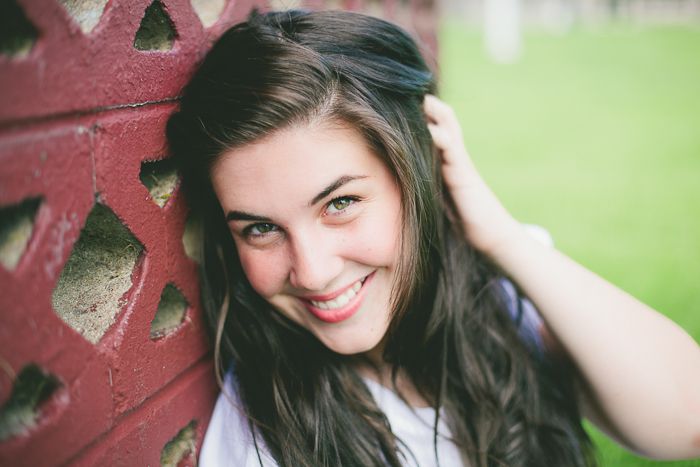 seriously, her hair.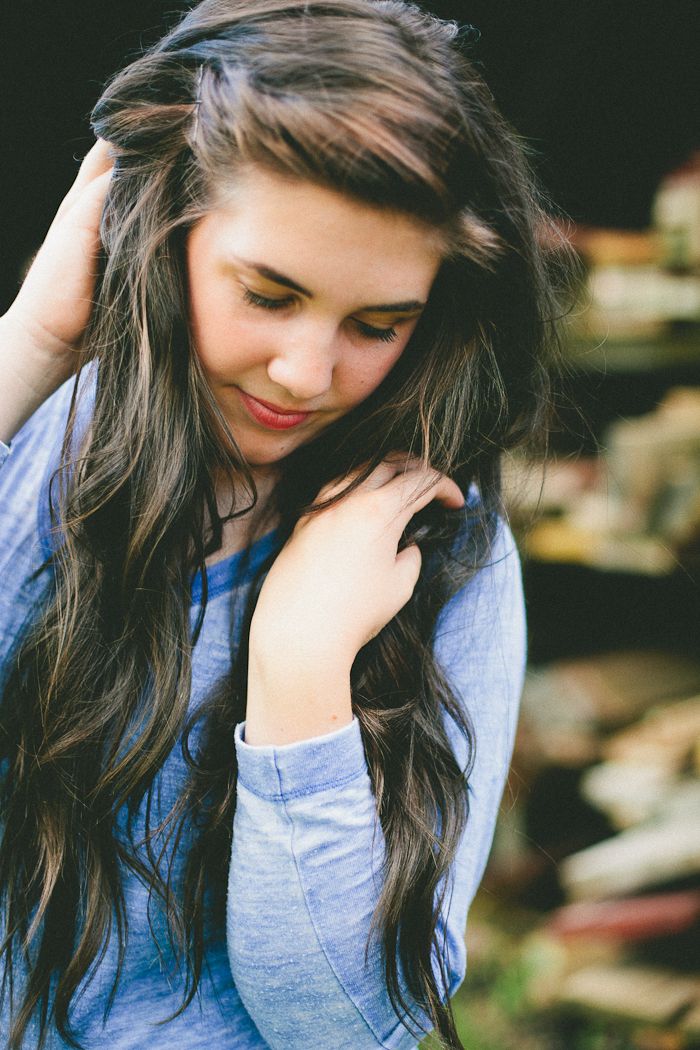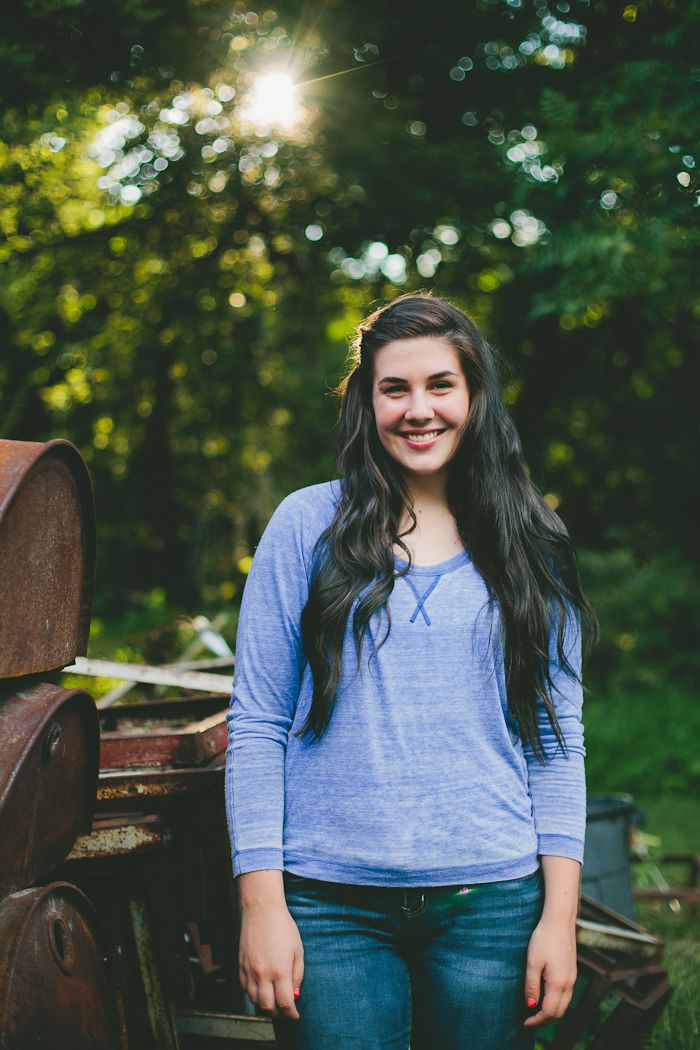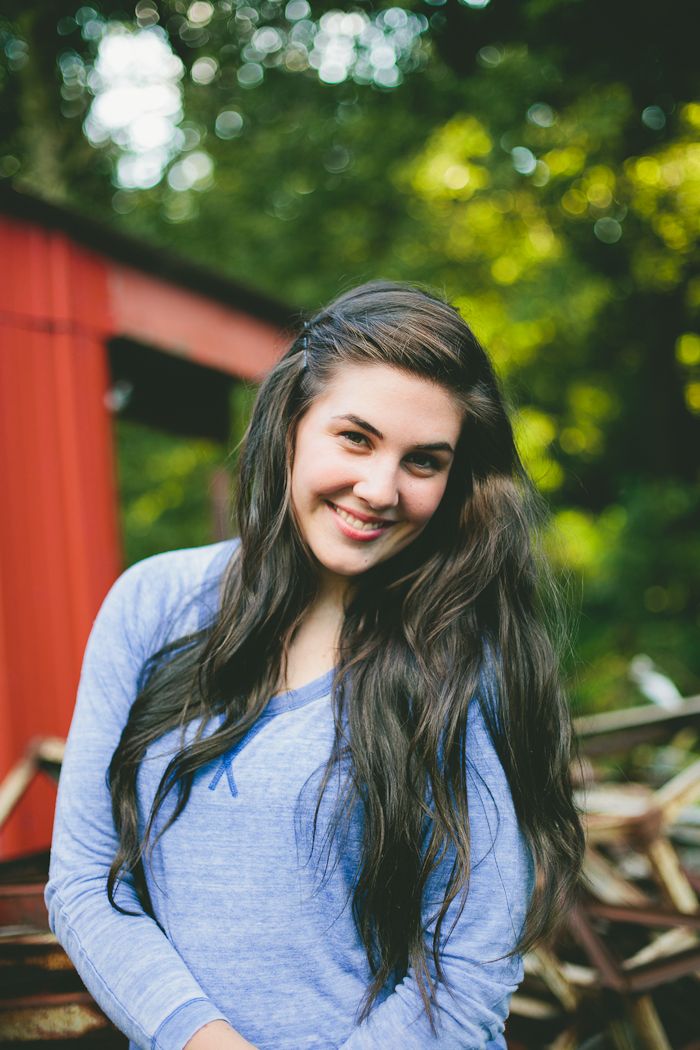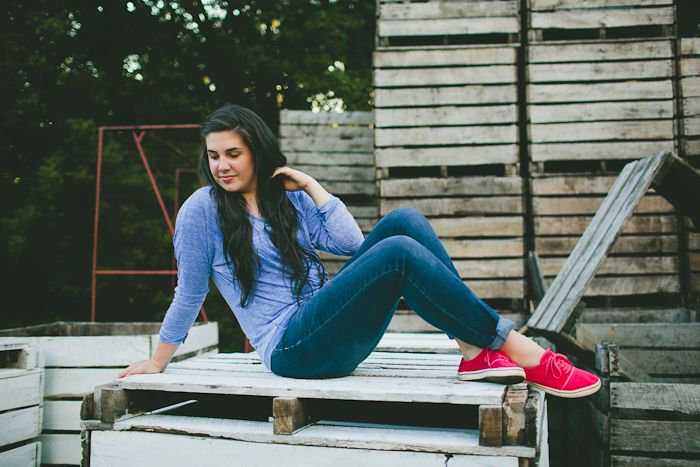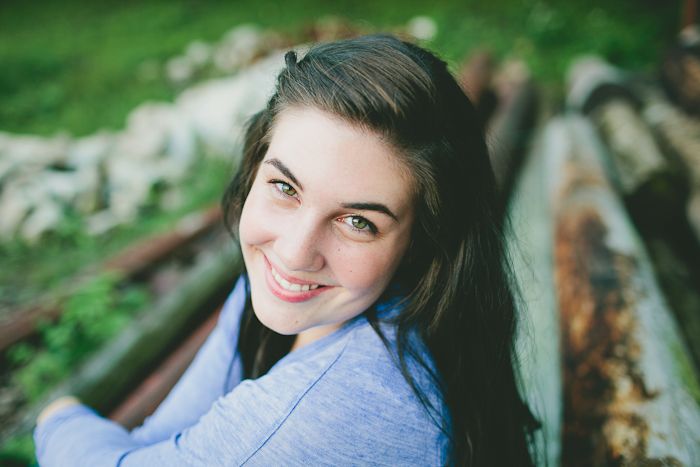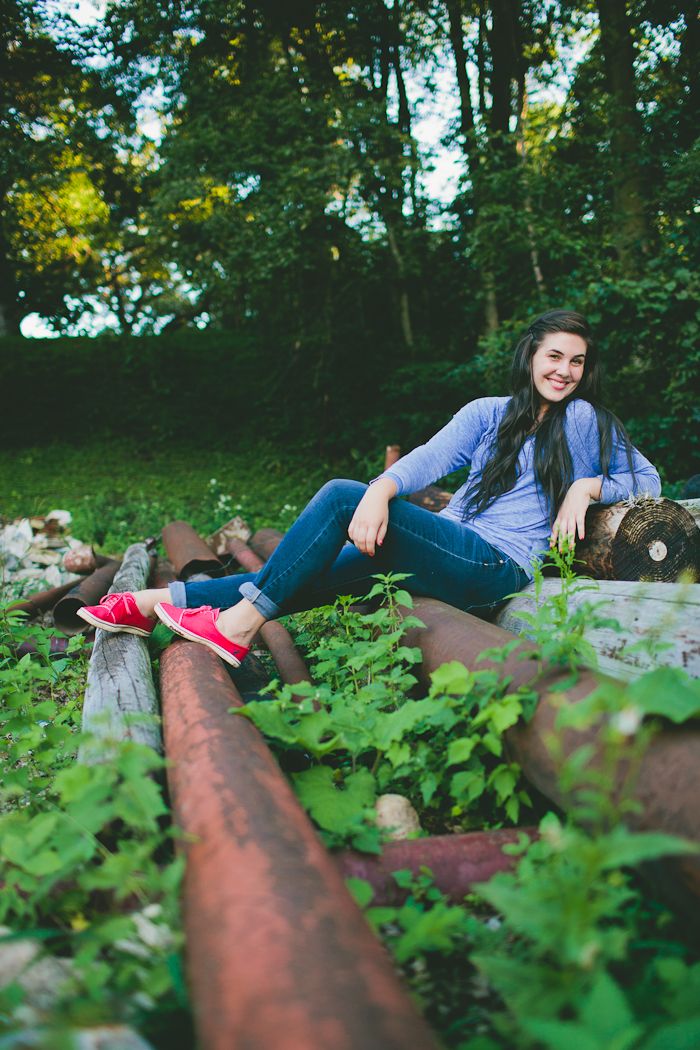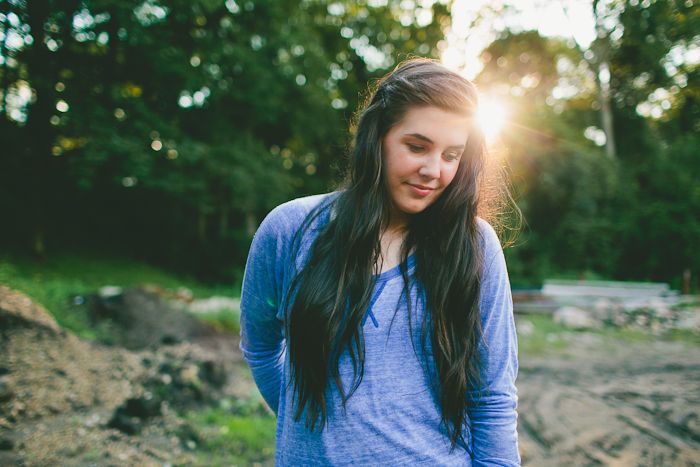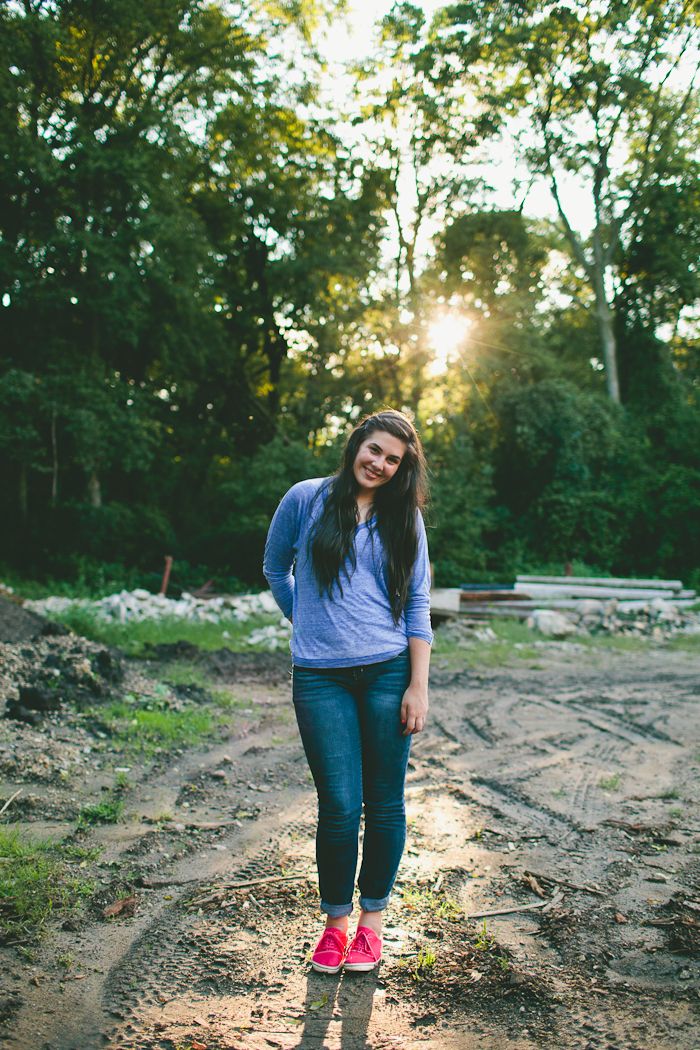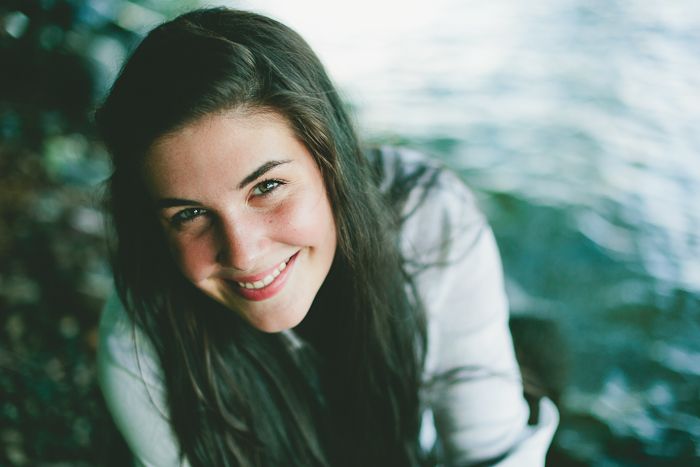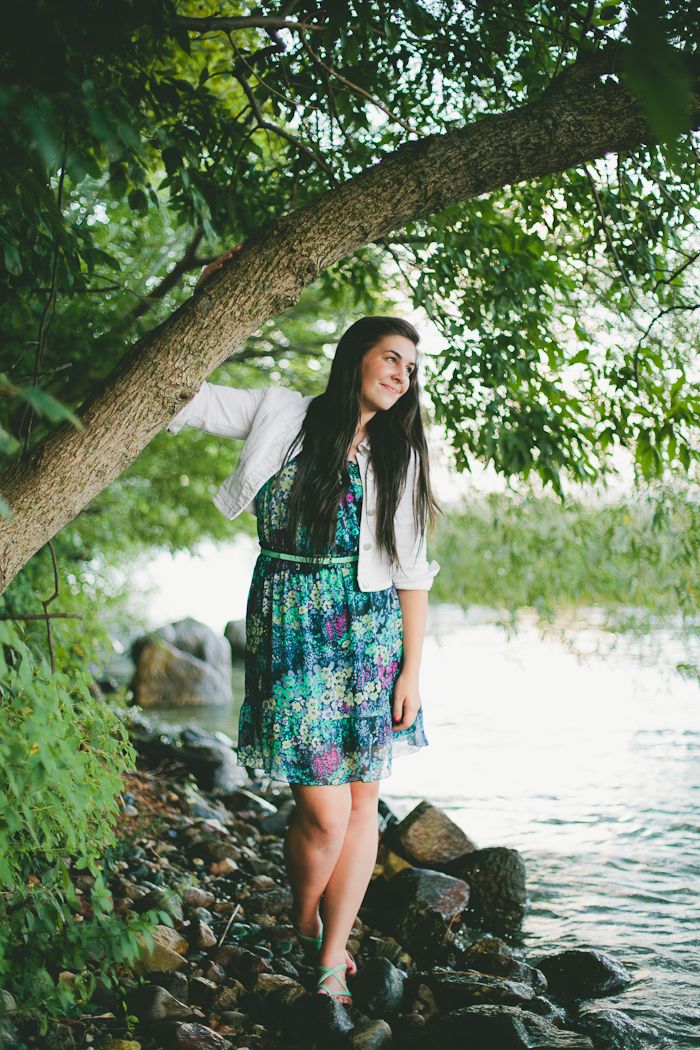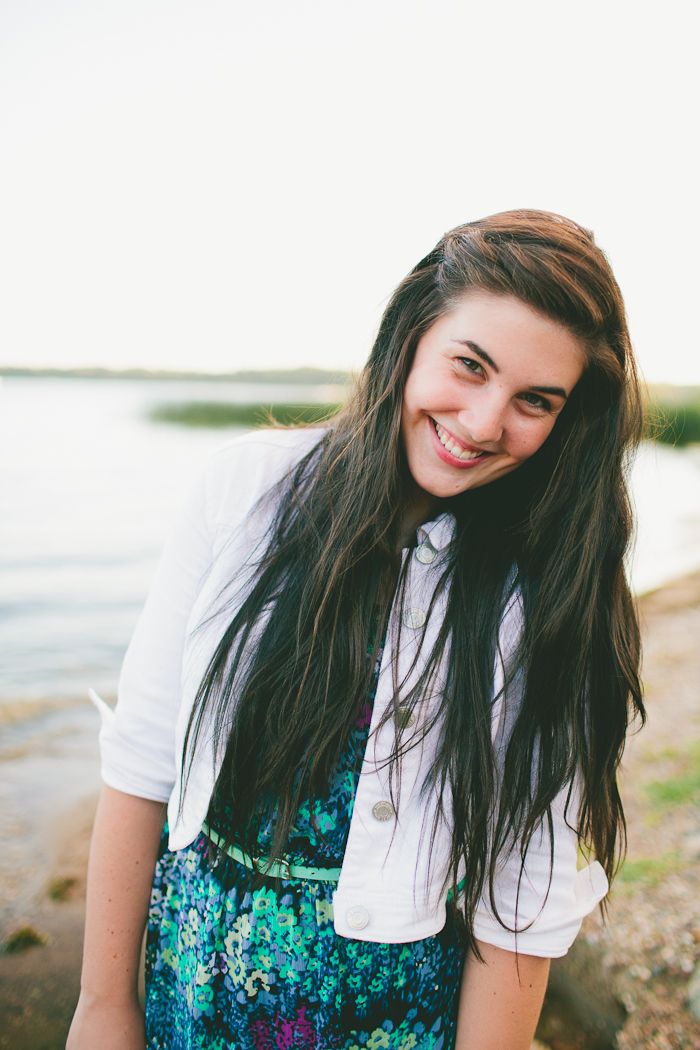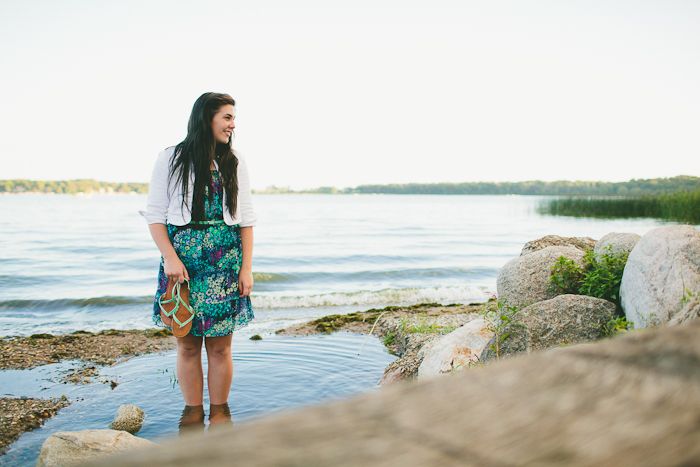 at this point I had taken my shoes off too and was in the water shooting..man, that felt amazing!!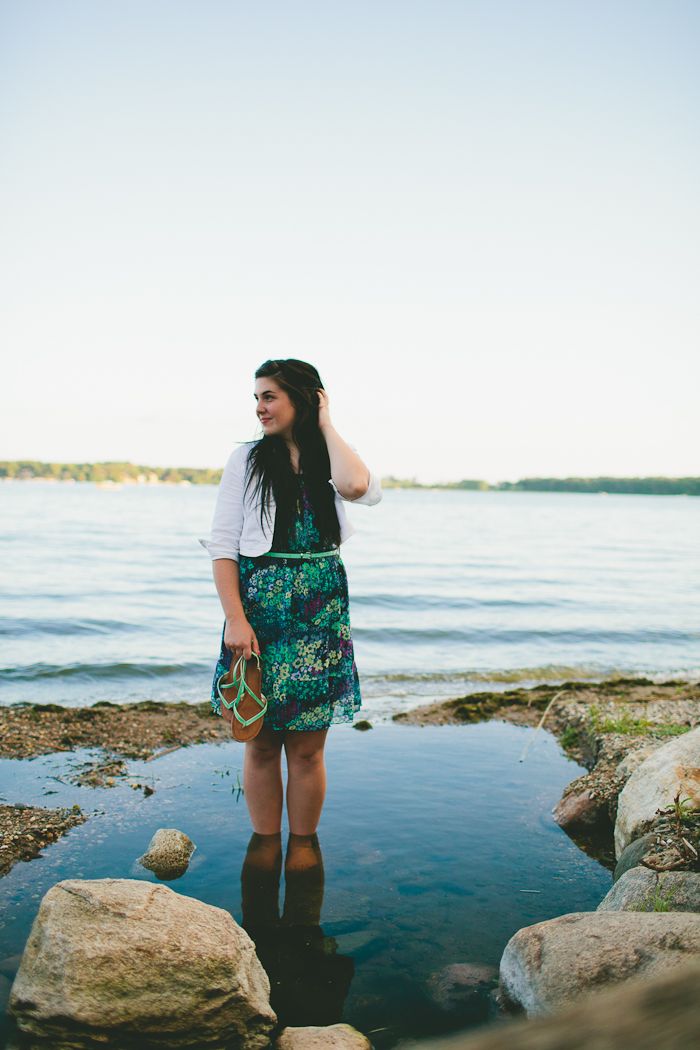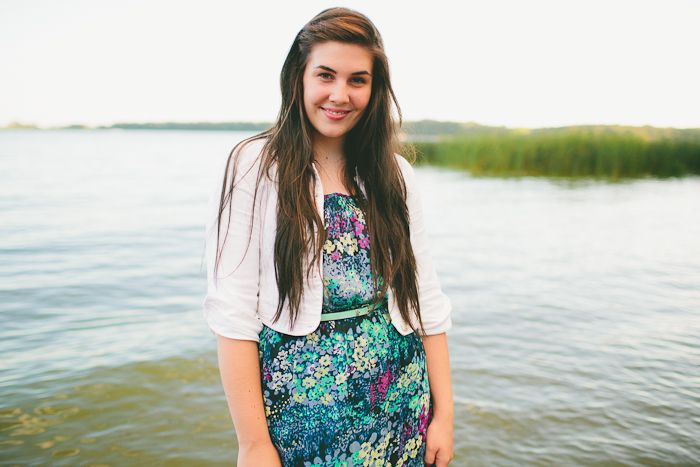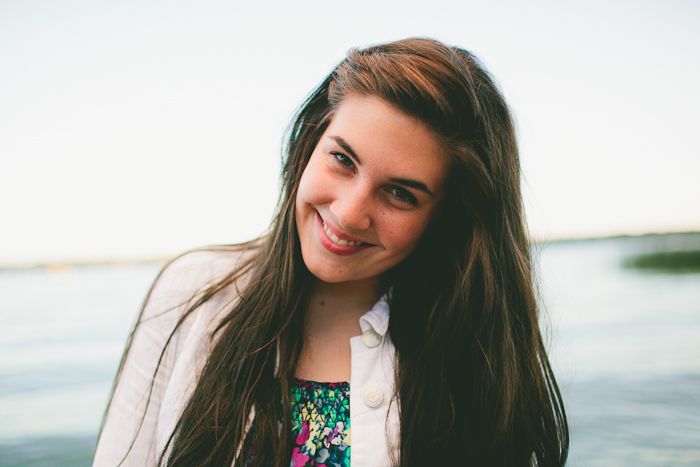 congratulations on your senior year, Samantha!!

If you are in the Mason City/Clear Lake, IA area and would be interested in me
photographing you the next time I am up there, shoot me an e-mail :
hannah@hannaheliseblog.com and I would love to talk more! :)
love,
H. Elise