Back over Labor Day weekend I shot a couple sessions in northern Iowa, and this was one of them!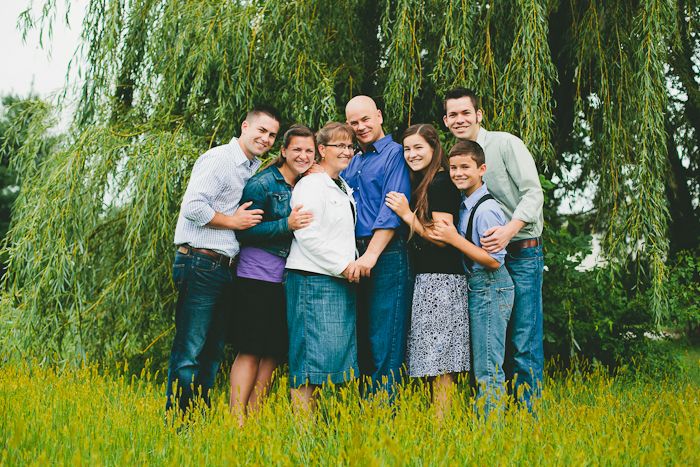 The daughter in this family, Jenn, is a sweet friend of mine and had contacted me last year
about doing family photos as a gift for her parent's 25th anniversary.
But trying to coordinate all our schedules didn't work out and so they never happened in 2013.
When there was the possibility I would be back up in Mason City at the end of August,
I contacted Jenn and this shoot finally happened!
Every so often I get to photograph families with older children like this,
and it is always nice as I'm so used to little kids running away from me, ha!! :)
Enjoy my favorites of the fun Onofrio family, and get excited for a beautiful senior session
I am sharing on the blog here tomorrow!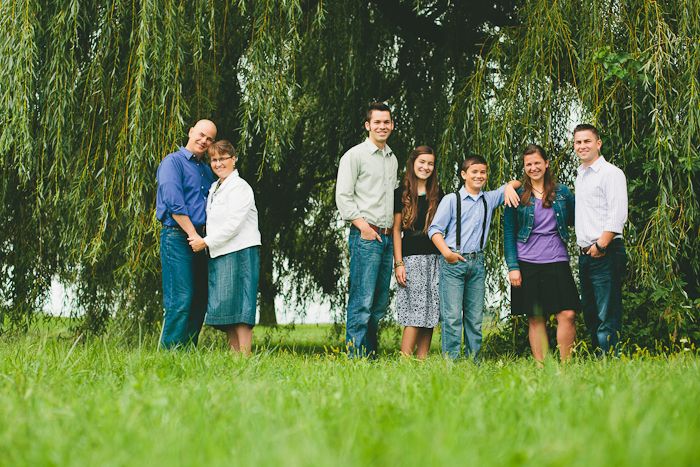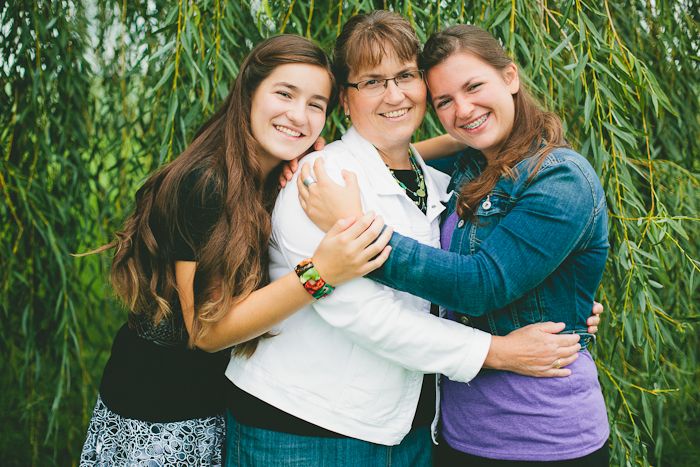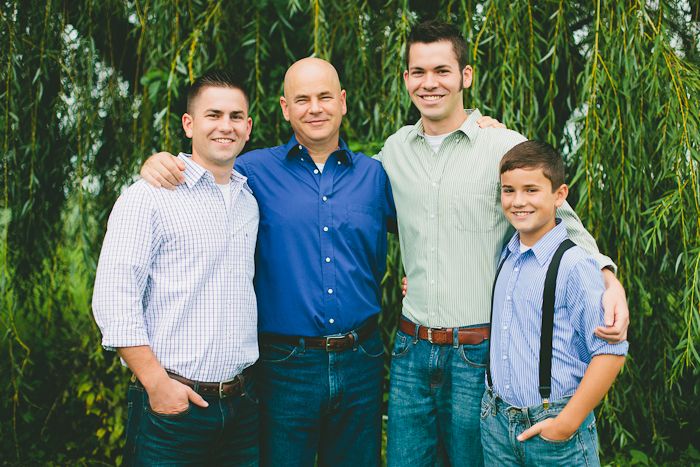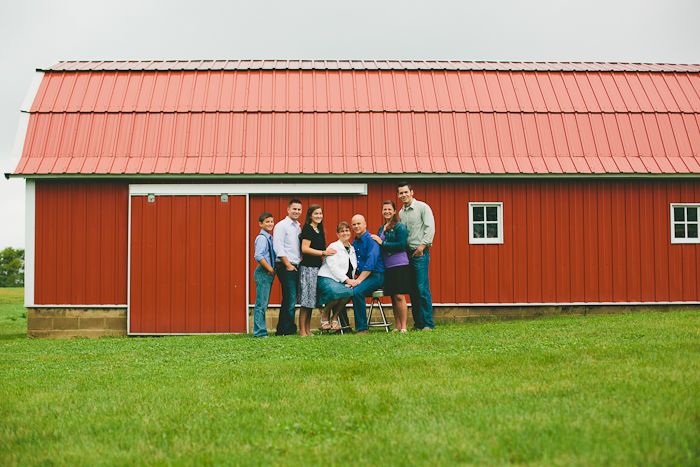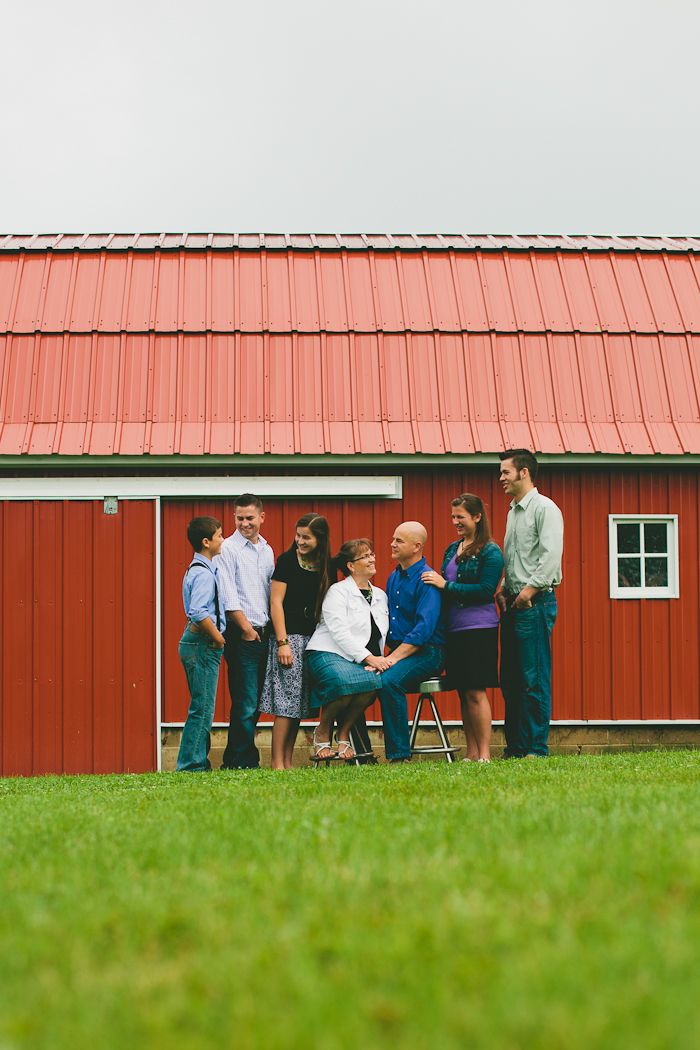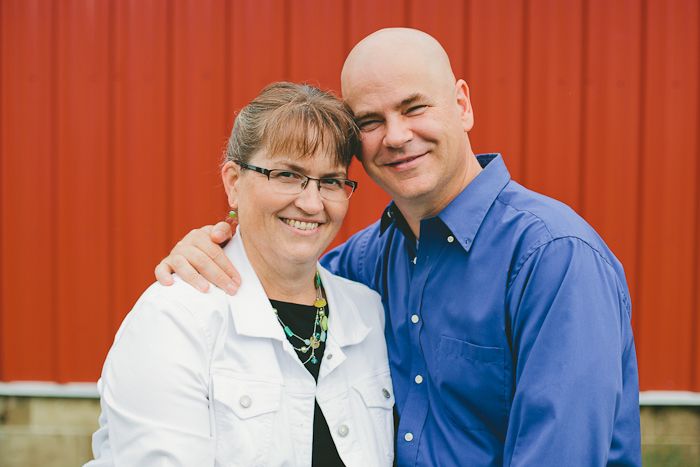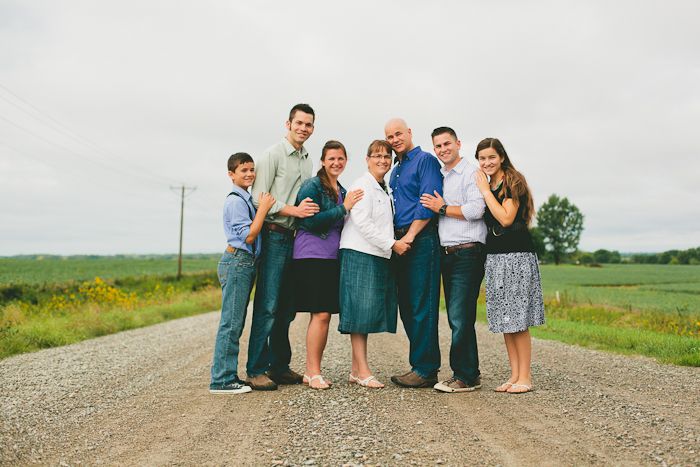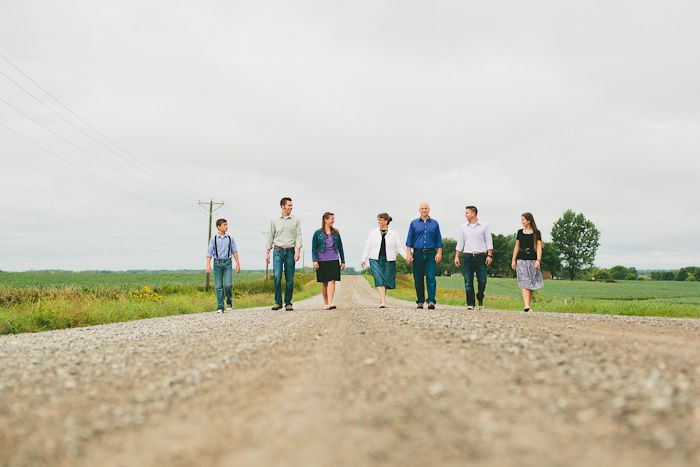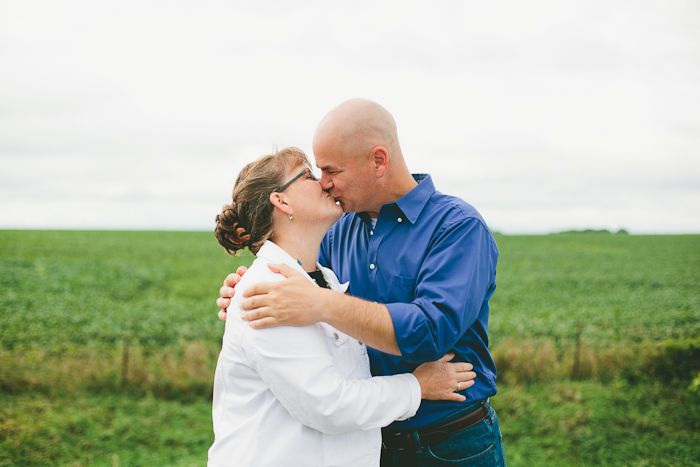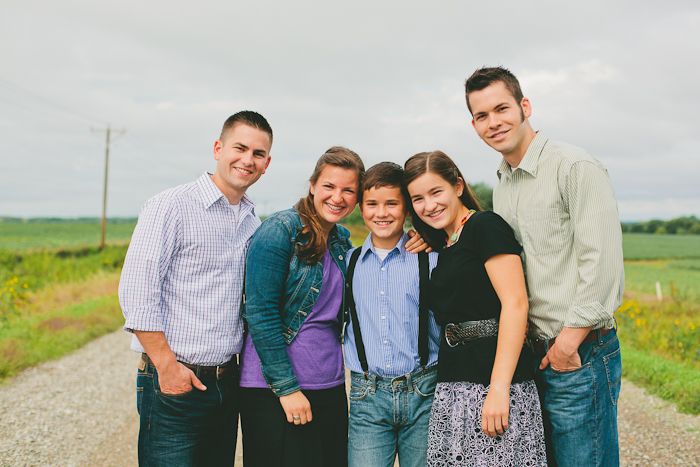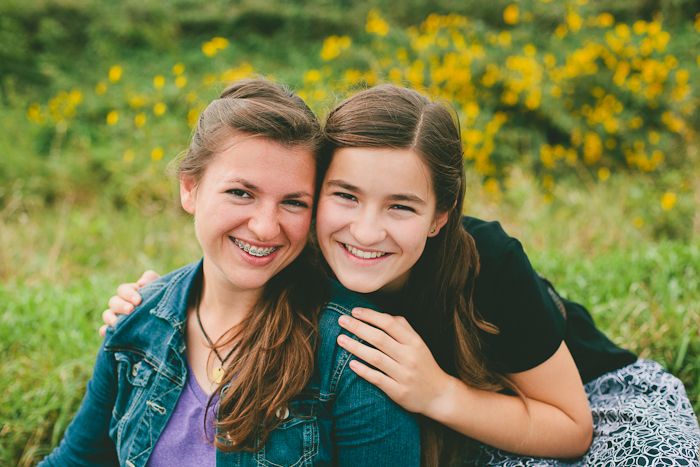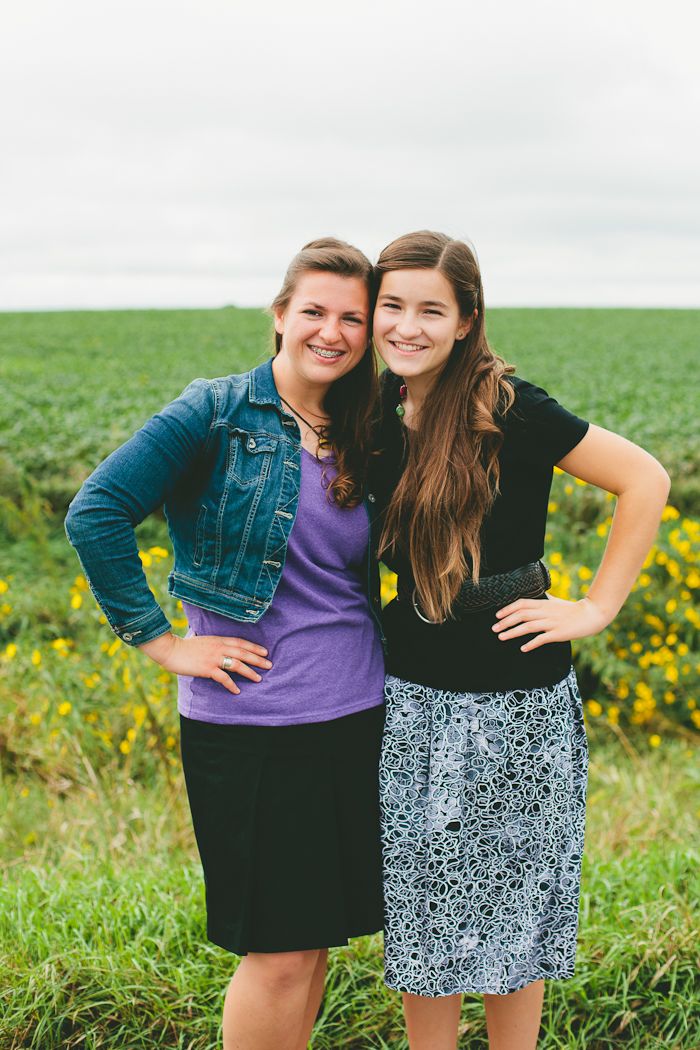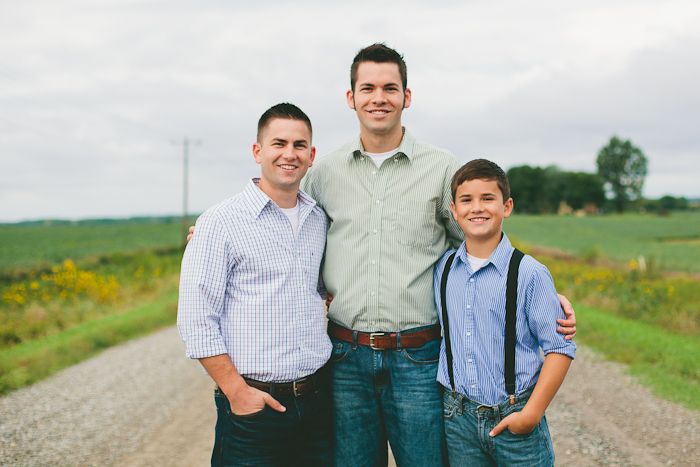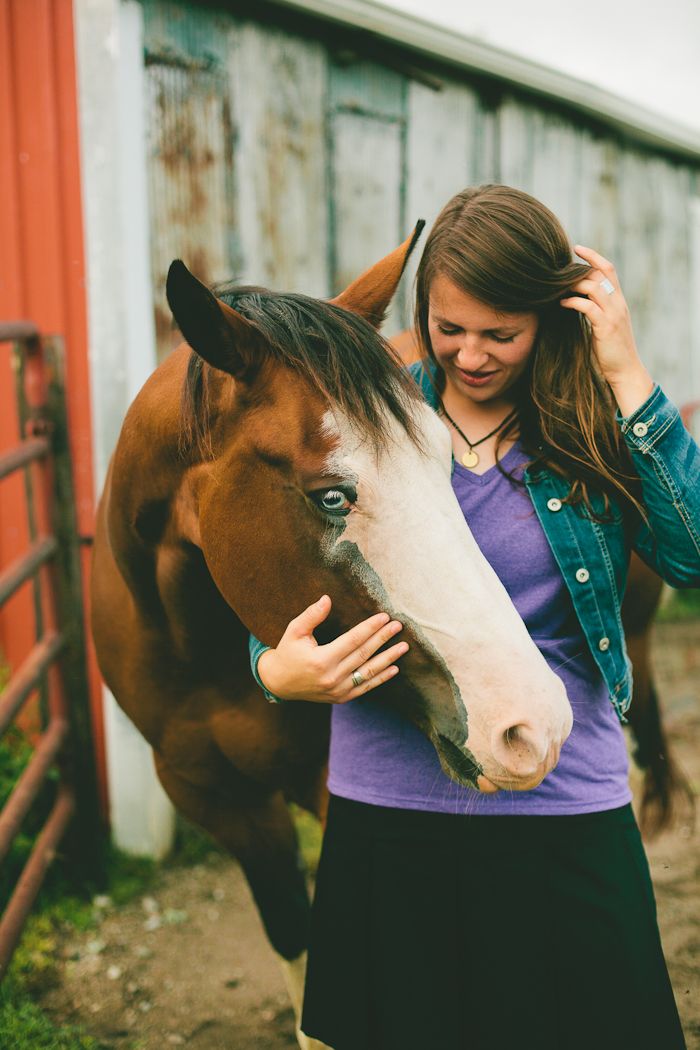 at the end I did a couple shots of Jenn and her beautiful horse...reminded me of this session
I did awhile back.
Now I'm itching to shoot with horses more, so fun!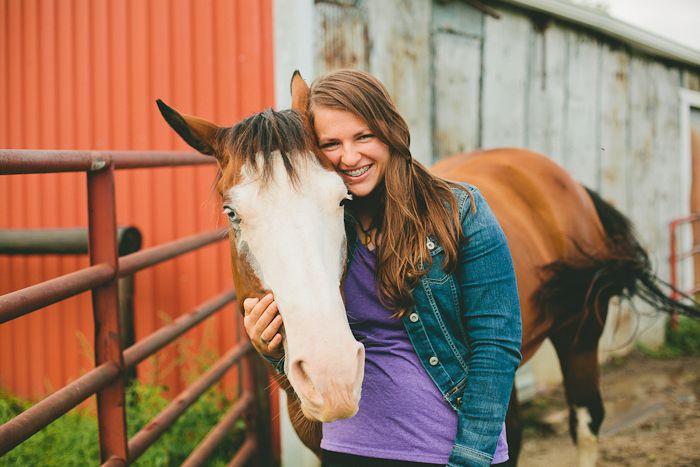 and because every family session needs some solid outtakes.. :)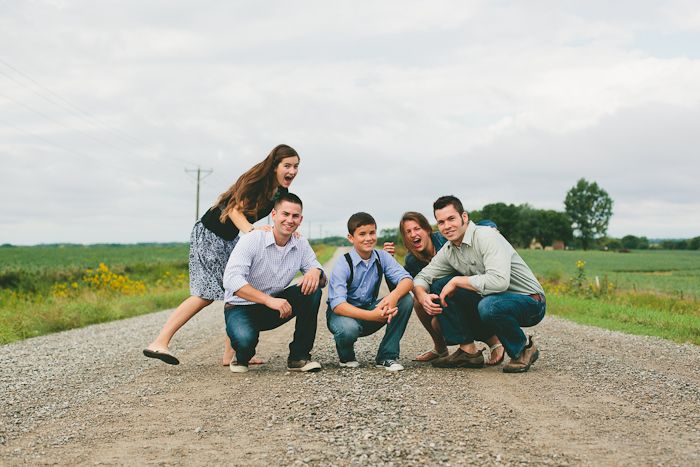 happy Wednesday!!

love,
H. Elise