Super excited to announce one of the biggest giveaways I have done so far,
I have been planning this for awhile now, and am delighted to share what I am giving away this weekend!!!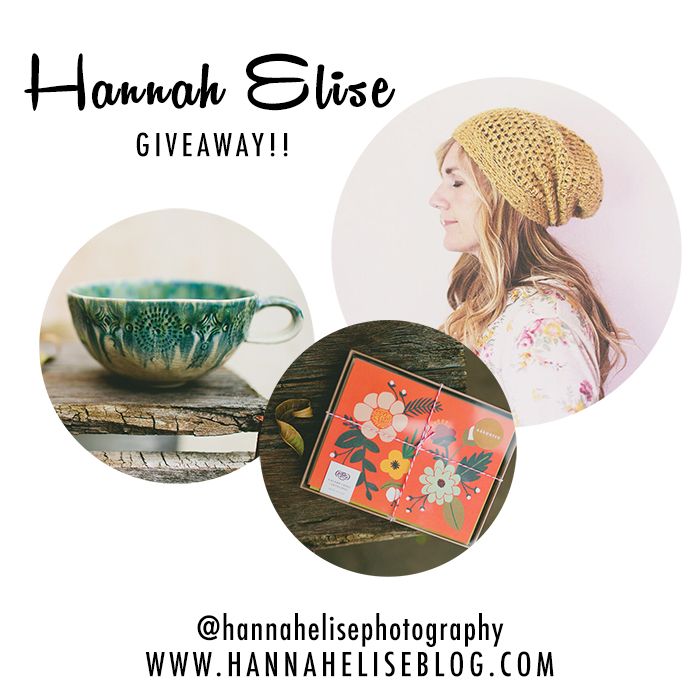 + Prairie Blossom slouchy beanie. You guys know how much I love these, and hopefully you remember Irma's fabulous interview earlier this month. I have a mustard slouchy one, and it's almost embarrassing because I wear it all the time!! A few people have commented to me how they wish they could pull off the 'beanie/hipster' look with one of these, and it made me laugh. Because I definitely don't consider myself a hipster and just wear it because I LOVE it. Such a soft hat, and keep in mind that you could always give it as a gift to someone else! So don't let that hold you back. :) p.s. in the photo it is a mustard beanie, but the winner will get to choose their own color option.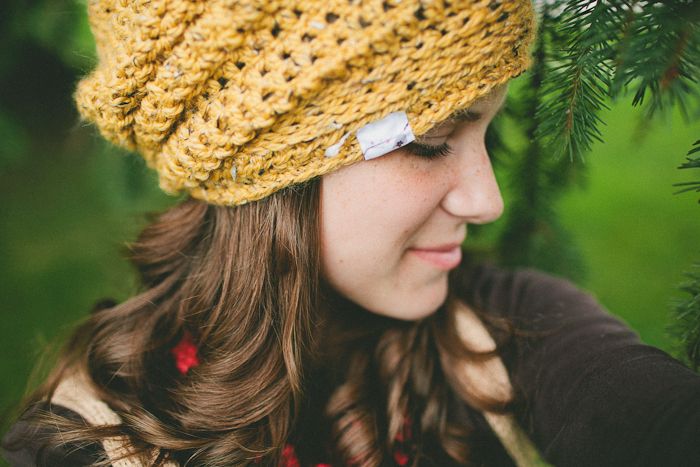 + Rifle Paper Co. notecards. I am forever hooked on this brand, and I know you guys love them too!! All their products are so clean, beautiful and classic. This is a set of 8 floral notecards in fall tones, with envelopes.
+ Anthropologie mug Isn't this unique?! Talk about a gorgeous mug..Anthro is always right on.
It looks smaller in the photo, but is
actually pretty wide and holds 10 ounces.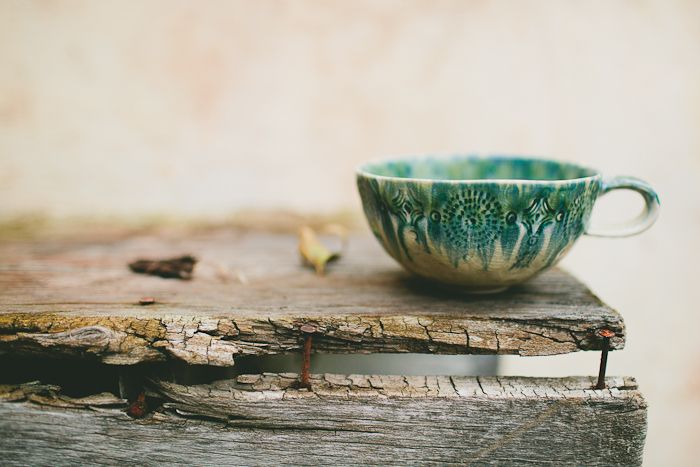 Ahh, I can't wait to give these goodies to one of you sweet readers!!
You just need to share about this giveaway using any of the following options,
and then comment on this blog post stating which ones you did! :)
+ Enter on my Instagram by tagging 3 friends in the comments!
+ Repost on Instagram the giveaway photo and be sure to tag @hannahelisephotography!
+
Tweet
the link to this giveaway and be sure to tag @hsandersfeld!
+ Pin the first image in this post to pinterest!
+ Post on your blog the link to this giveaway!
+ Share this post on Google+!
Then come back and comment on this post (just commenting itself counts as an entry!).
i.e. "I posted about the giveaway on my blog, reposted on instagram, tweeted, and shared on Facebook!"
If you enter in every single one of these areas and including your blog comment,
you can get your name in the hat 8 times total!!
*Also if you aren't on any social media venues, then just leave a comment on this post
and you will still be entered for a chance to win. :)
Giveaway ends this Sunday, October 26, 2014 at midnight CST, and one winner will be chosen at random
to get all the goodies (beanie, cards + mug) and announced Monday, October 27 here on the blog!
Have fun sharing!!!
love,
Hannah Elise
*GIVEAWAY NOW CLOSED*