"Hope is the thing with feathers that perches in the soul,
and sings the song without the words and never stops at all."
I don't do a ton of 'personal' type posts on my blog, but wanted to do this one as it has been a huge part of the past 12 months.
If you have been following my blog or instagram for awhile, you may have seen the word HOPE pop up here and there.
To give a little back story, 2013 was a hard year for me.
Don't get me wrong - there were many, many blessings but some seasons of life are just harder than others.
And without going into any personal details, by last December I just could not wait
to get out of that year and have a fresh, new 2014.
But right around Christmas I was shopping at goodwill, and as I gathered my purchases
and marched towards the checkout there was a Christmas display I passed...
and hanging on it was a gold, glittery word 'Hope.'
I thought "hey, I like hope!" and without thinking much I bought it.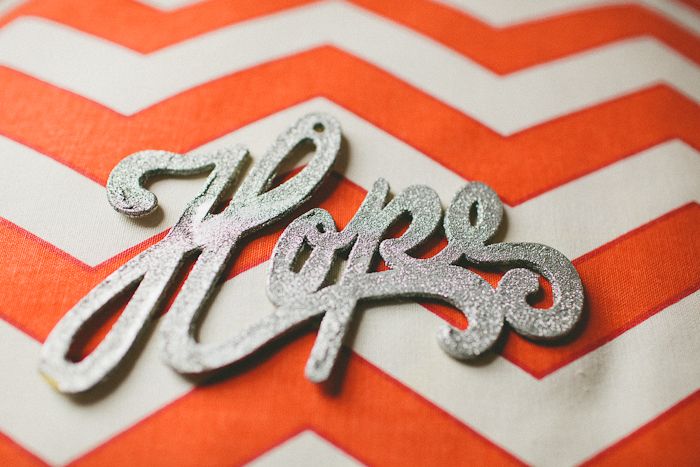 When I got home I spray painted it silver and hung in my bedroom window.
I kept thinking about hope off and on, and then right before Christmas one of my best friends
gave me a mug that had these words on it :
"All human wisdom is summed up in these two words, 'wait and hope.' "
[ the count of monte cristo ]
She commented that she thought it was fitting after the kind of year we had,
and that quote just struck home and made me cry.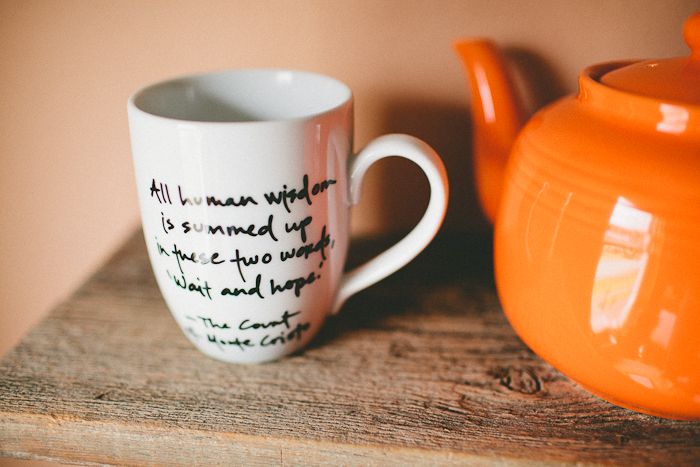 New Year's Eve I was shopping with my mom, and happened to find a necklace with the word 'hope' on it.
After that things started to snowball, and everywhere I turned HOPE was bombarding me.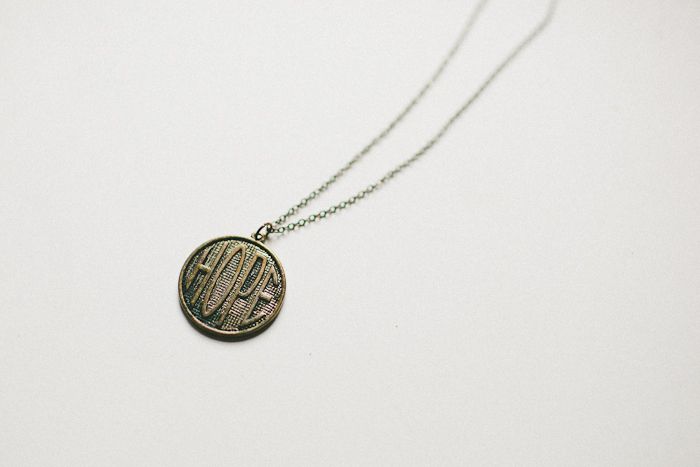 Never before in my life have I had a 'word-of-the-year', or 'verse-of-the-year',
and here I was, suddenly with God impressing this word on me wherever I turned.
I would randomly look back through some old graduation cards I found and one said
"may God give you hope in your future,"


Scripture in my daily Bible reading kept having the word hope in it.
In my devotions passages like "For God alone, O my soul, wait in silence, for my hope is from Him.
He only is my rock and my salvation, my fortress; I shall not be greatly shaken."
Ps. 62:5-6
In the summer I was at a garage sale, and randomly looked through the books
(which I rarely, rarely EVER do.. I don't typically buy books)
and found this gem.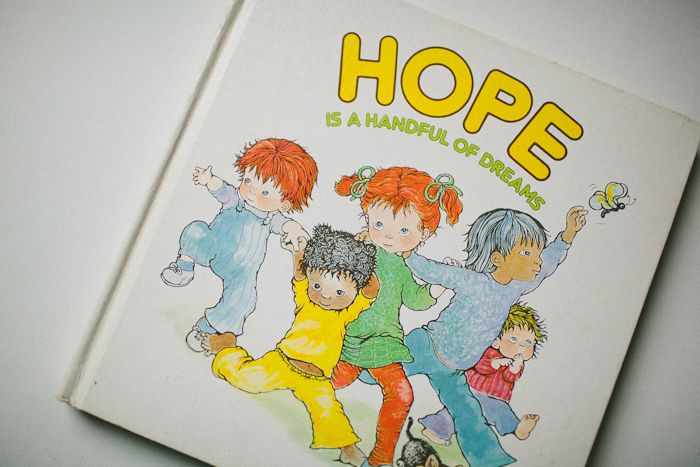 Each page has a different illustration and a quote like "Hope is a cup of hot soup,
Hope is a new friend, Hope is a bend in the road," etc.
At goodwill, looking through the dishes I came upon this mug.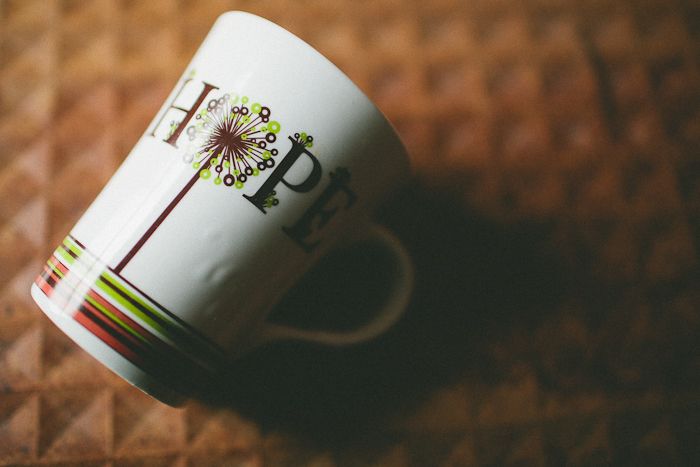 At our family camp this summer, the speaker was Carl Kerby with his ministry,
Reasons for Hope
!!
In August I was 3 hours from home, and this was hanging on a wall at the church I happened to be.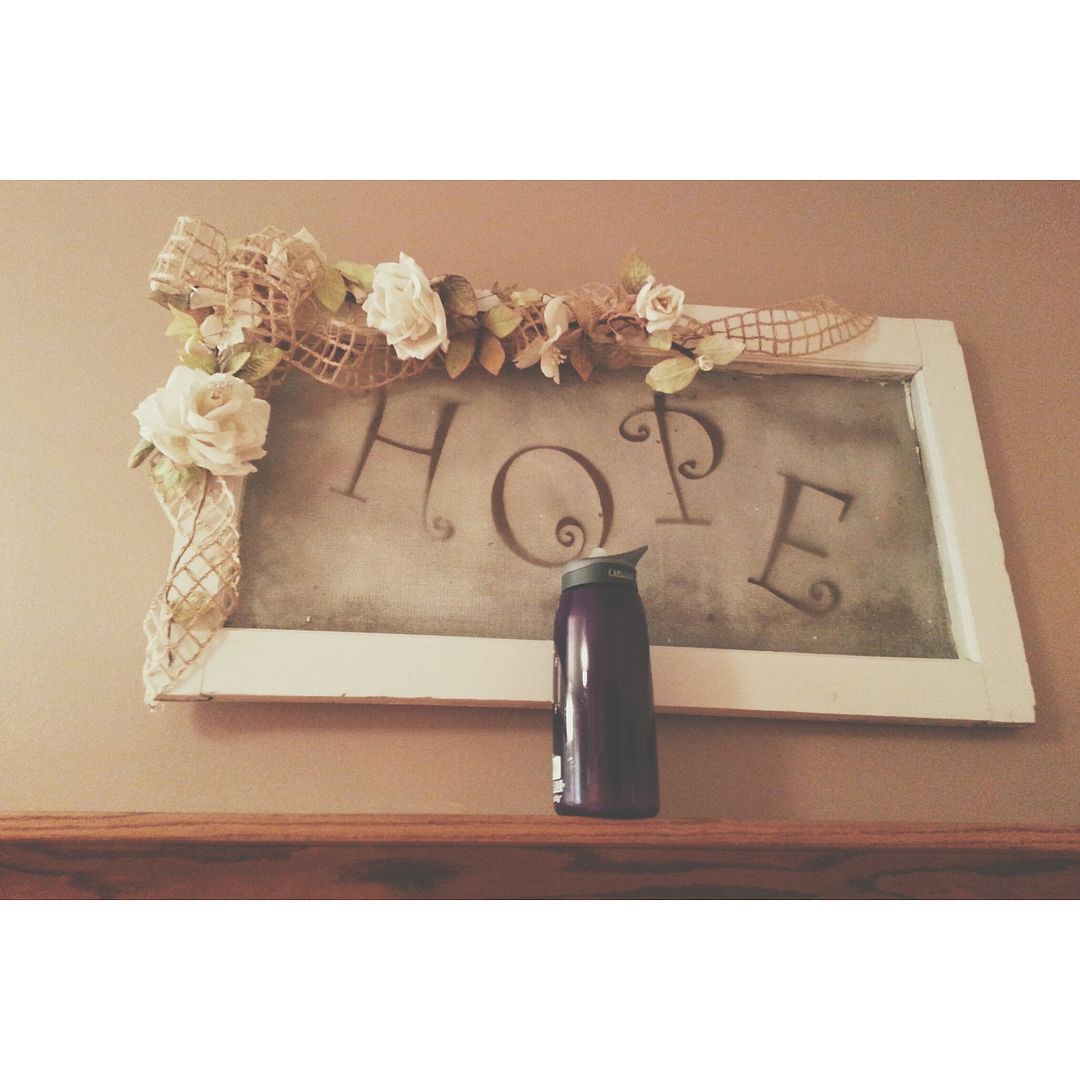 This fall, one morning out of the blue I got two instagram direct messages (from different people)
within 20 minutes of each other that had pictures of the word 'Hope.'
Just this month we traveled to a Live Animal Christmas Play, and their theme this year was
"A Season of Hope."
Guys, I can't make this stuff up.
And these aren't even all of the stories!!
Some might say, "oh that's just a bizarre coincidence!" but I don't believe in those.


God makes everything happen for a reason, and I have no shadow of a doubt
that all these reminders have been directly from Him..reaching down to touch me.
Because from the beginning, Jesus has been an offering of Hope.
Hope that finds you in the darkest places, when you're struggling to hold your head up.
Uncertain about the future.
Sinking below fearful circumstances.
Depressed by the mundane.

No amount of positive thinking or pinterest quotes can really lift you up from that.
It's all about Jesus, and choosing to grasp onto the hope that He hands out to me.
To YOU.


So as I reflect on this year, I am abundantly grateful for how God has weaved this theme in ways I never would have imagined.
And taught me how having Hope looks different in so many circumstances, but always -- ALWAYS goes back to Him.
"For You, O Lord, are my hope, my trust, O LORD, from my youth.
Upon You I have leaned before my birth;
you are He who took me from my mother's womb. My praise is continually of You."
// psalm 71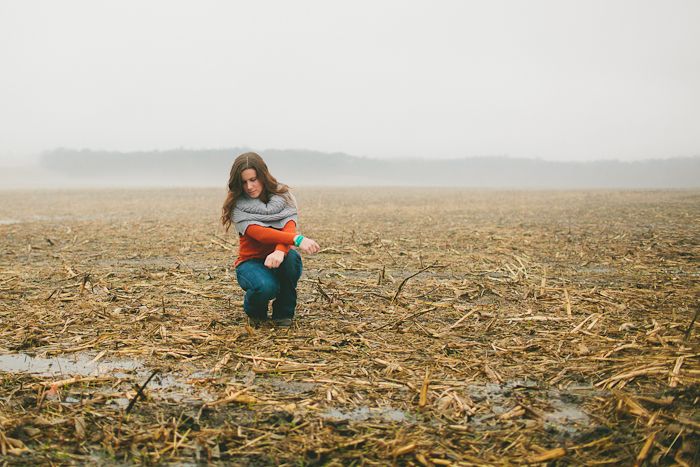 "
You are still God, in every season, I have a reason to sing -- I have a reason to worship."
I
hope
that you all have a beautiful Christmas with your families,
and pray that this post is an encouragement to someone.
And if you have a word or theme God has been impressing on your heart this year,
(or at another time in your life!)
I would really love to hear in the comments below. :)
much love,
Hannah Elise