This session was kind of a dream come true, because I've always wanted to do one of these.
Awhile back I realized that photographing newborns with all the backgrounds/props/fluffy cushions
wasn't my forte, so when Carli e-mailed me about newborn pictures I was pretty upfront.
I explained that I don't do the 'typical' posed newborn shots, but if she was interested in a 'lifestyle' type of one
at home I would love to do that.
I had seen these before
(i.e. here)
and always thought it would be really neat to do one.
Just simple and relaxed images, at home.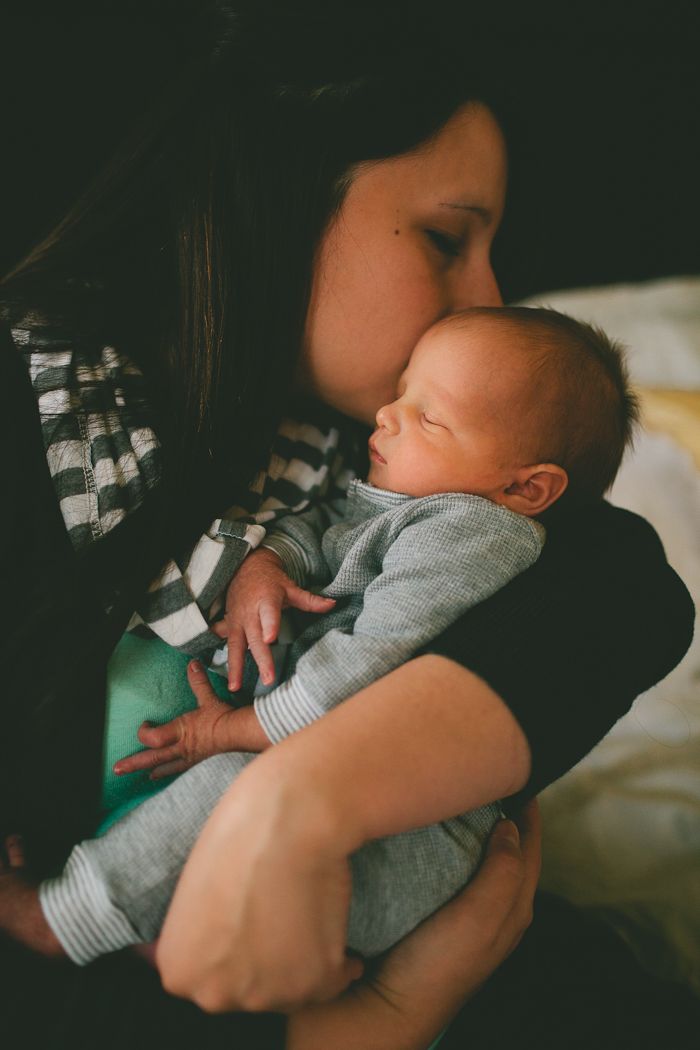 Naturally I was thrilled when she responded saying she loved the raw lifestyle/candid approach,
and wanted me to still do them!
If this family looks familiar it's because they are! :)
They modeled for my for
my summer workshop
(see those session photos here),
and Carli was pregnant with Oliver then.
Due to some complications he ended up being born a few weeks early,
but thankfully my schedule worked out and we were able to fit pictures in when he was just 11 days old!!
These people are so sweet and fun to hang out with -- really love the Robison's.
The thing I adore about newborns (and remember from when my little brothers were born)
is how much life slows down, and how relaxed this session felt in general.
When I am photographing families we are working fast against the clock/lighting/etc.,
and with a sleepy new baby, you've got all the time in the world. :)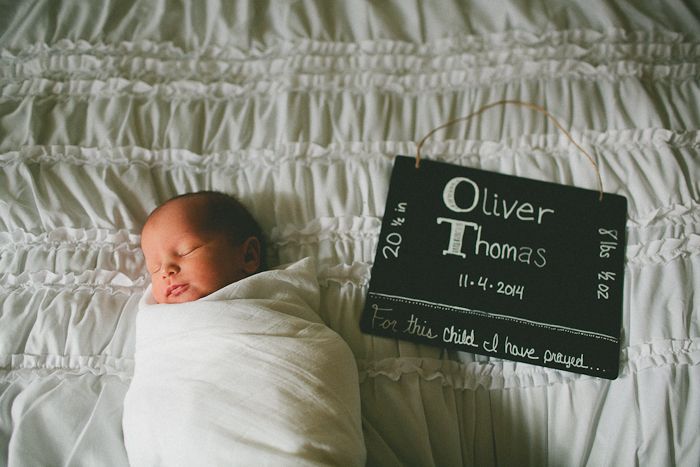 I have another lifestyle newborn session in January here, and would be thrilled shoot more like this in 2015!
So if you are interested please send me an e-mail (hannah@hannaheliseblog.com)
or message me through
here
and I would be excited to chat more. :)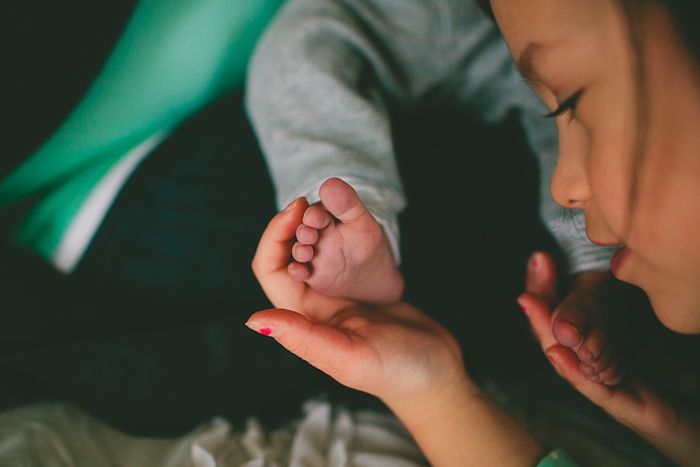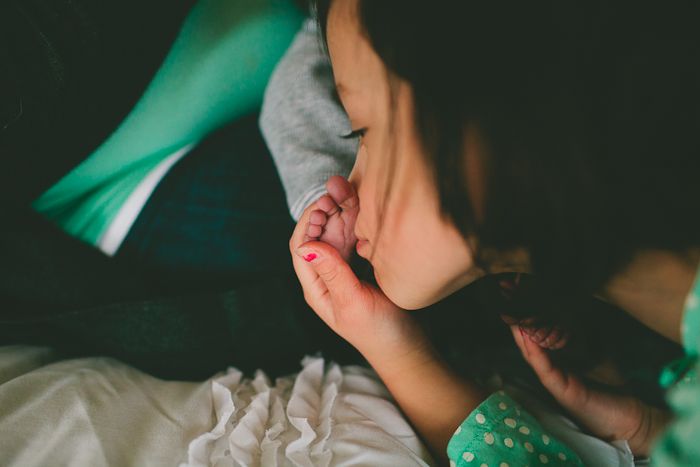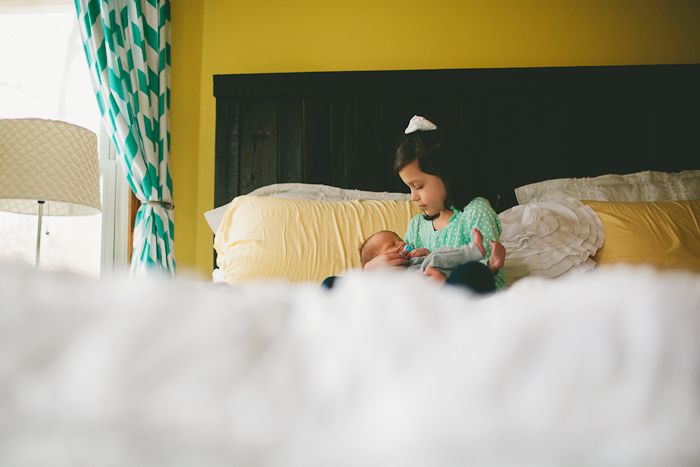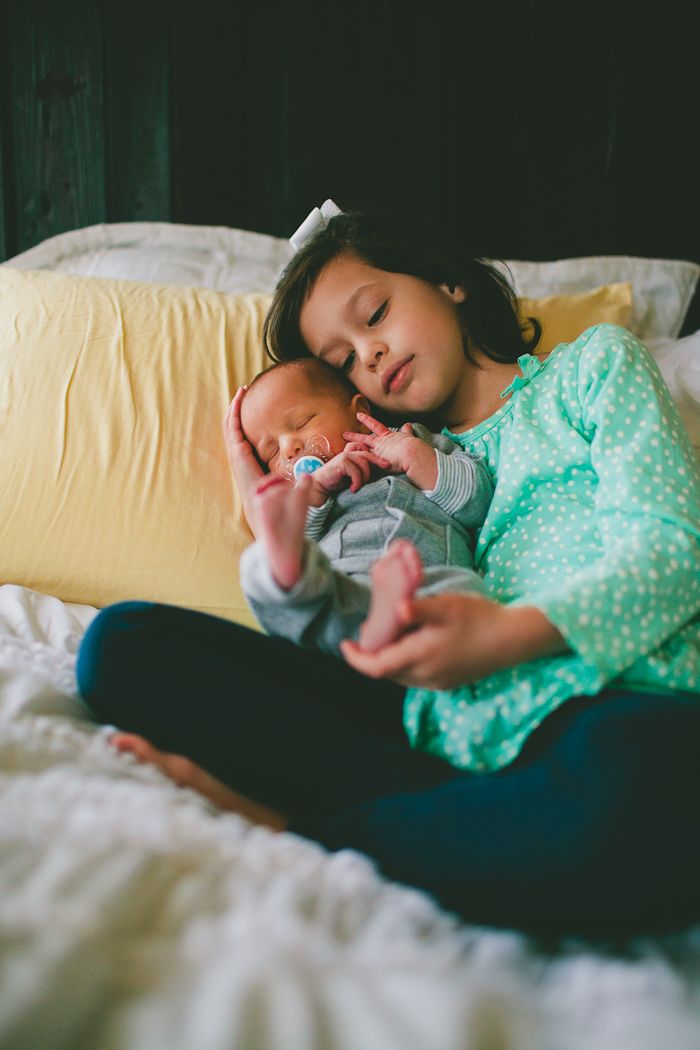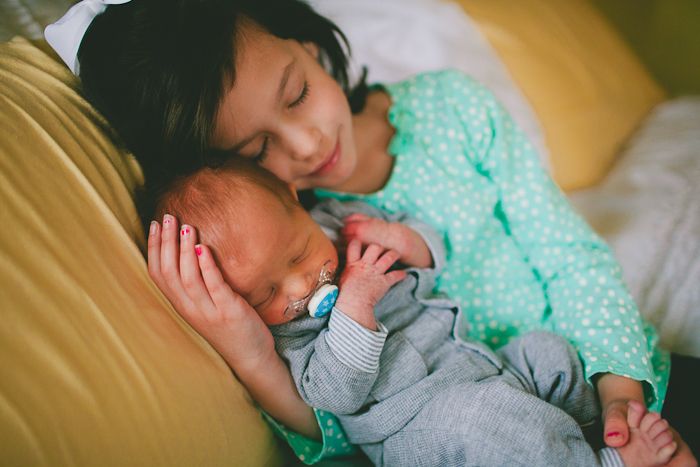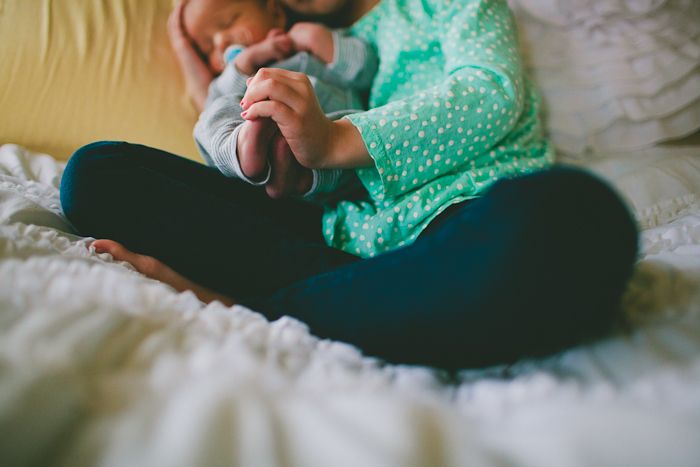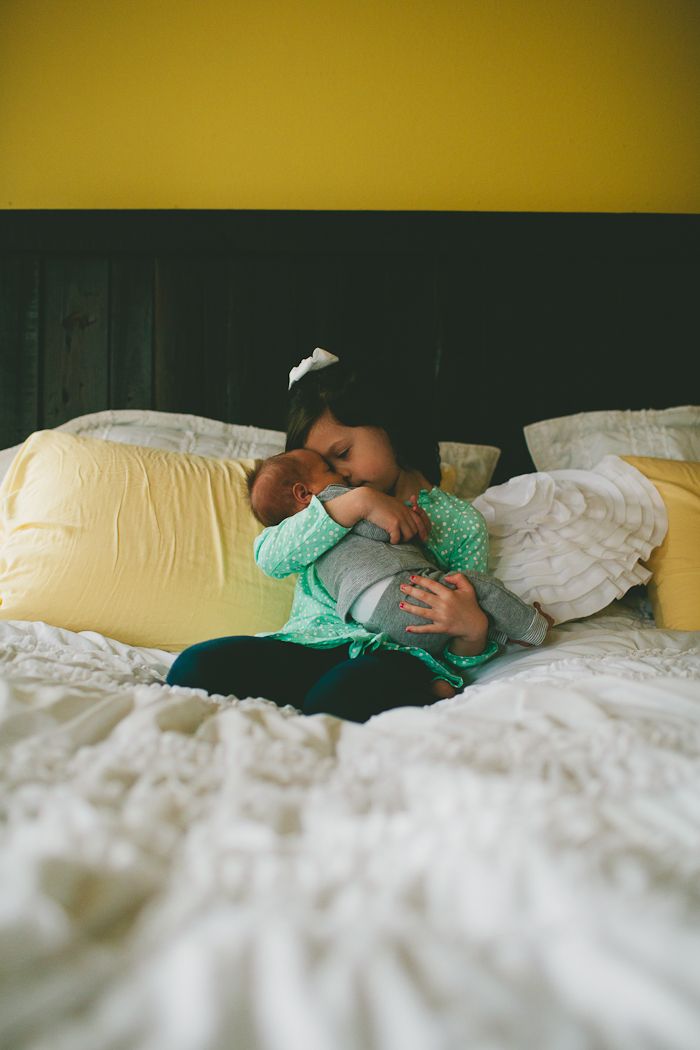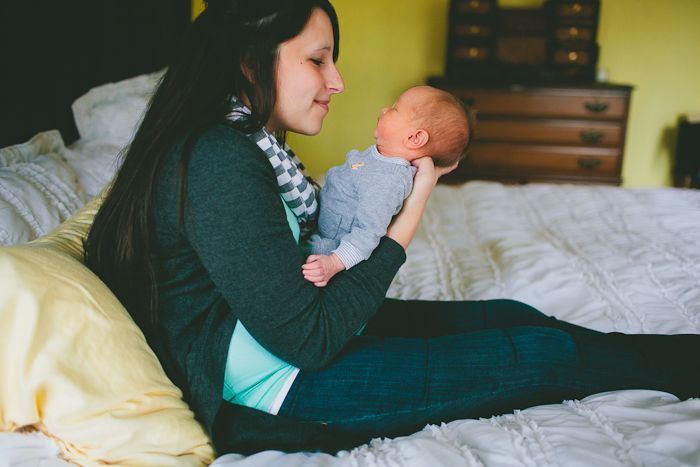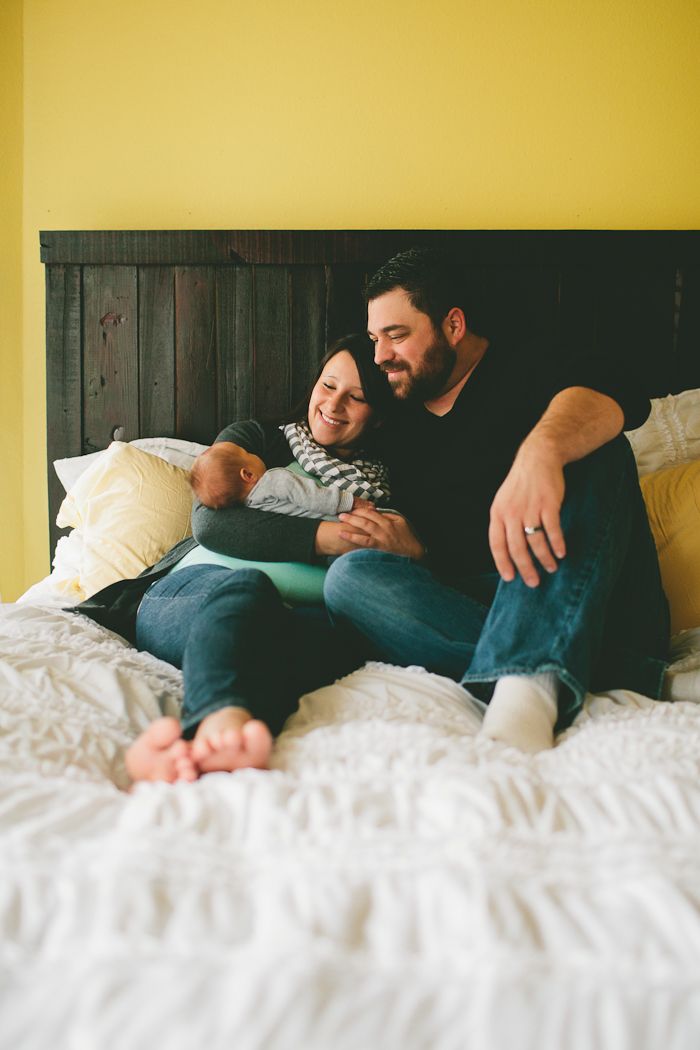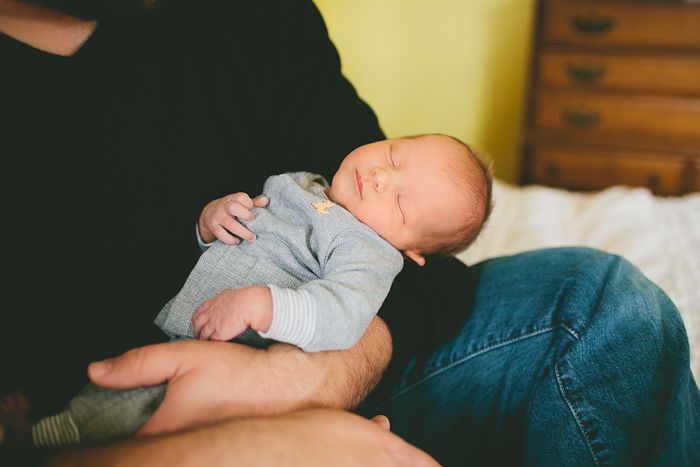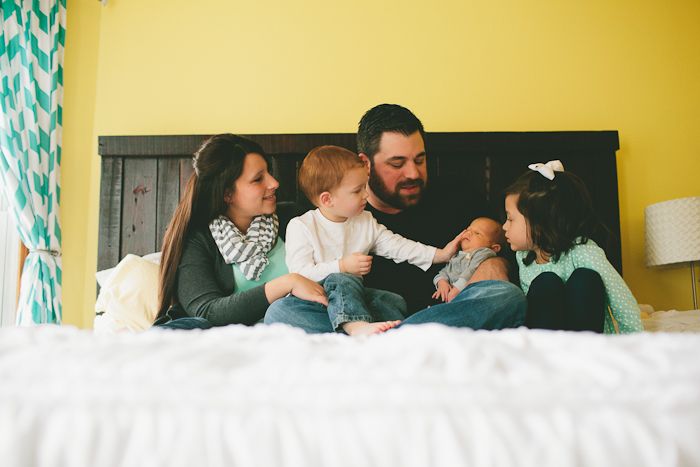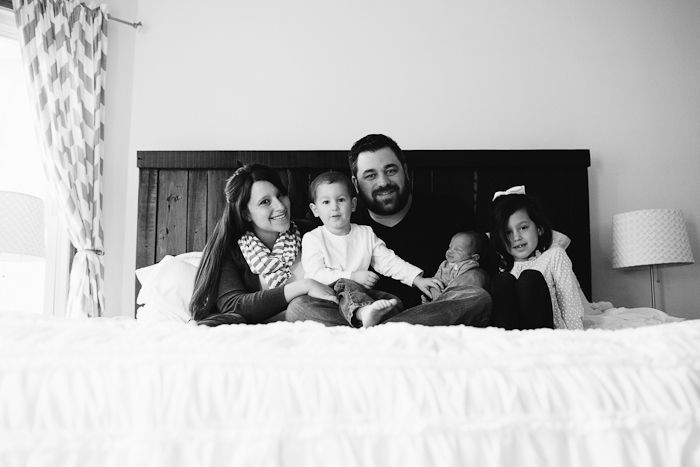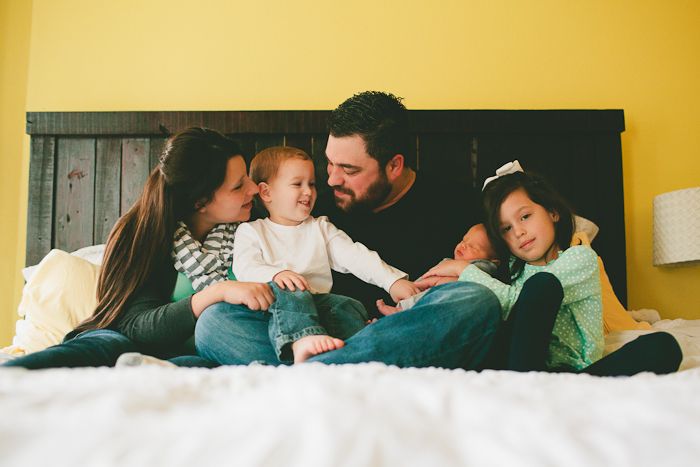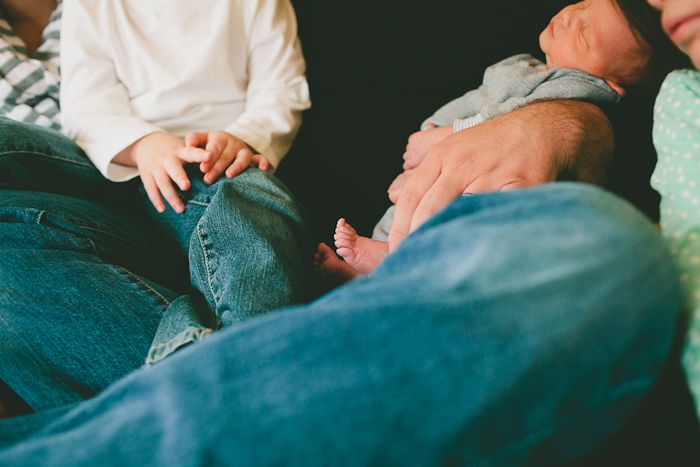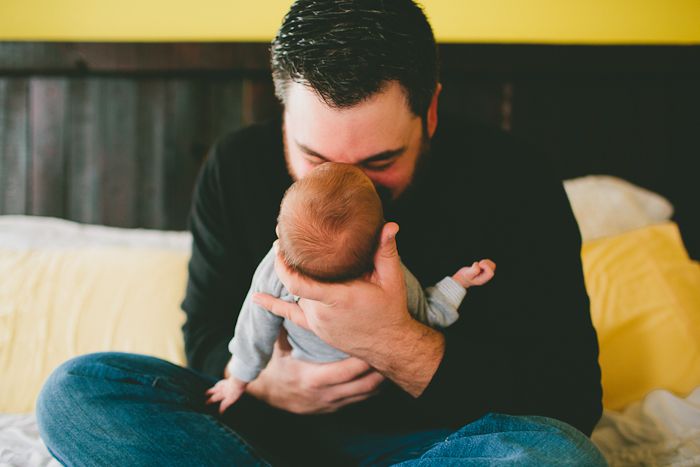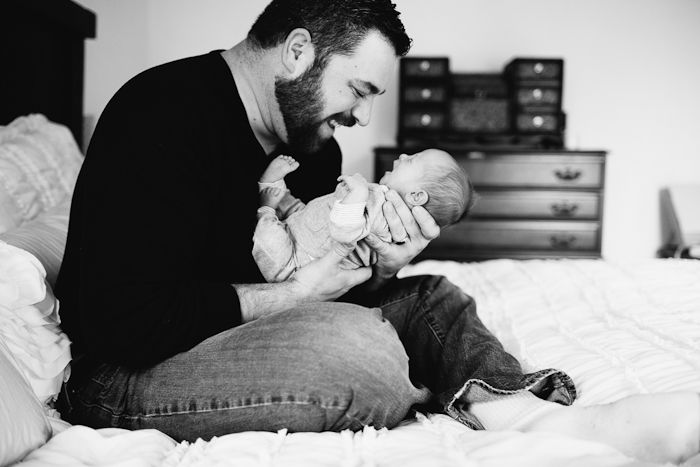 Random sidenote -- I knew I was glad to have bought the 35 mm 1.4,
but I was especially grateful for it since we shot all these indoors and were working with tighter spaces than my typical sessions.
I literally used that lens for almost every picture I took in this post, so obsessed with it.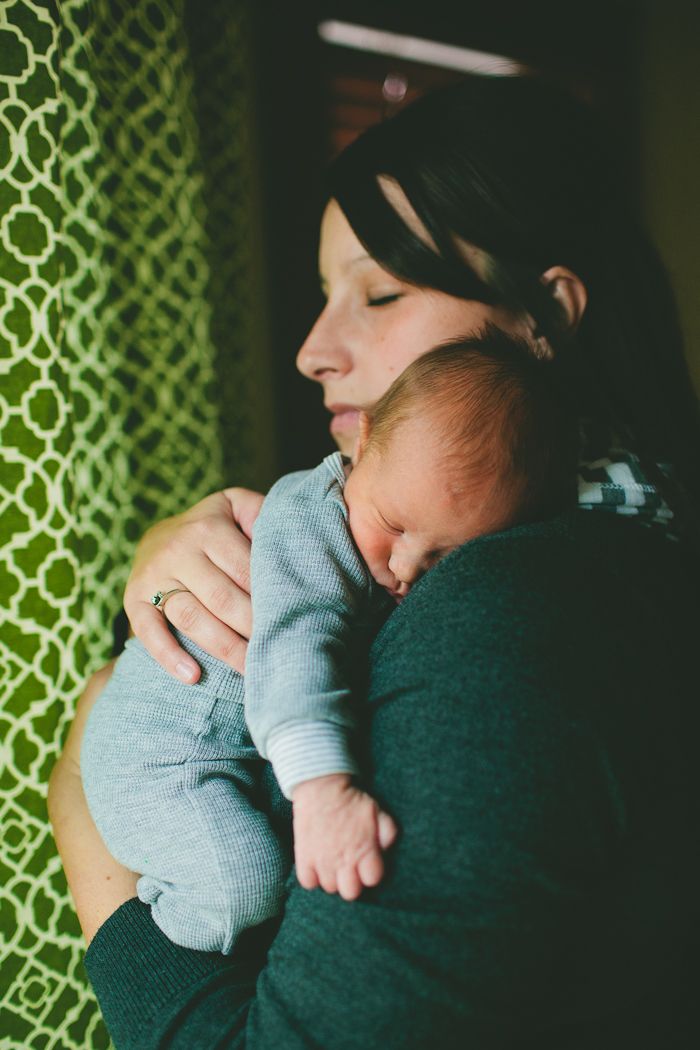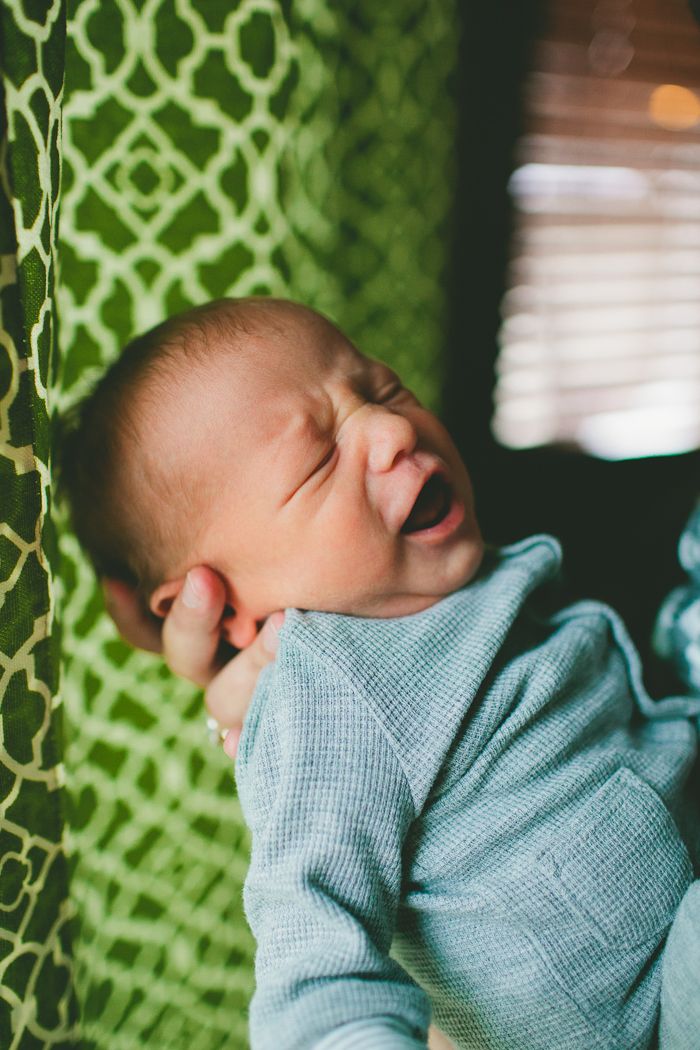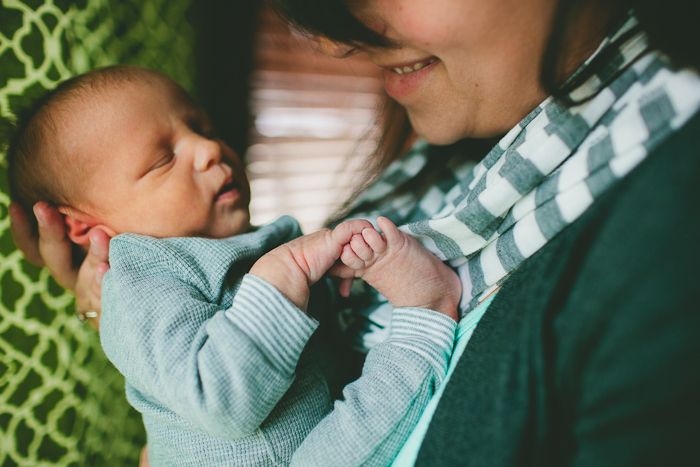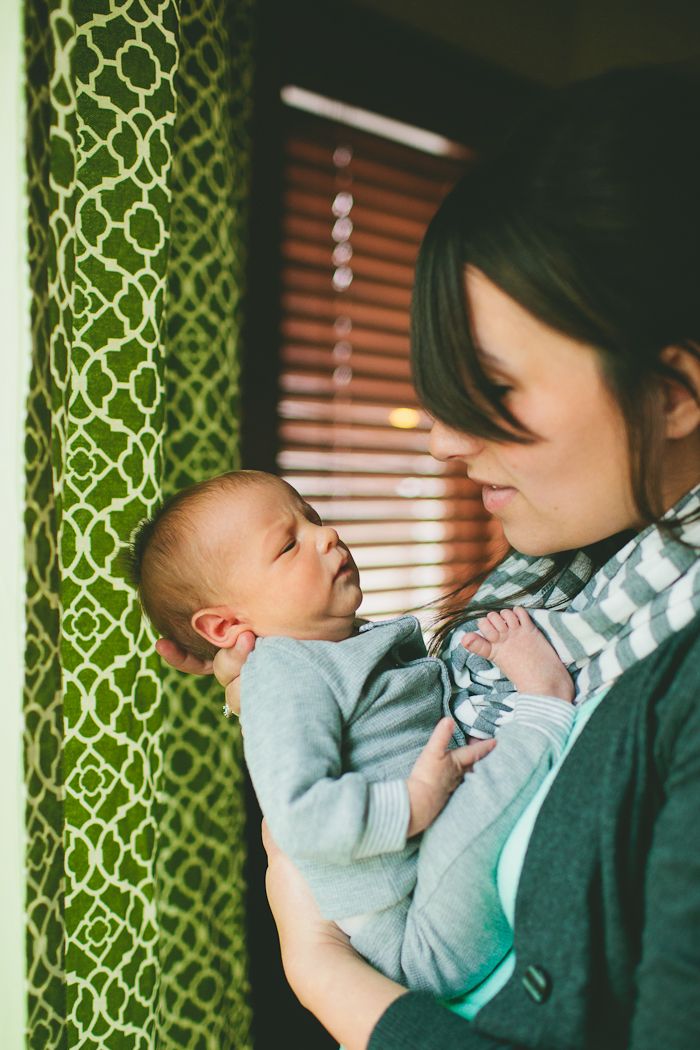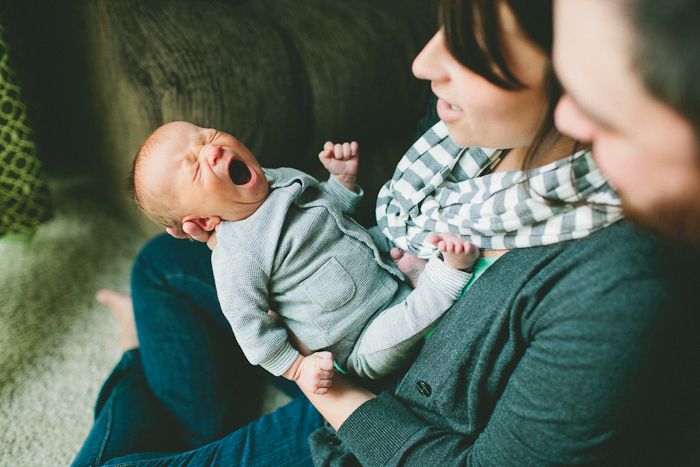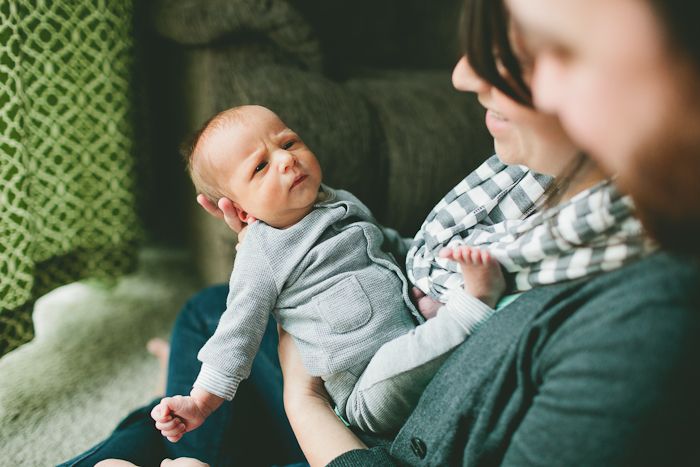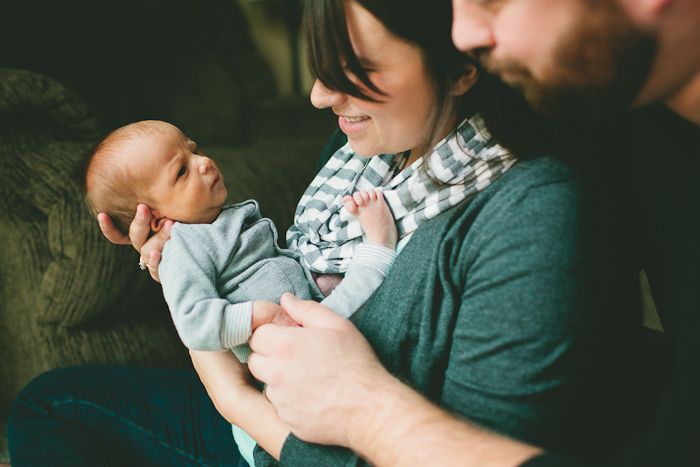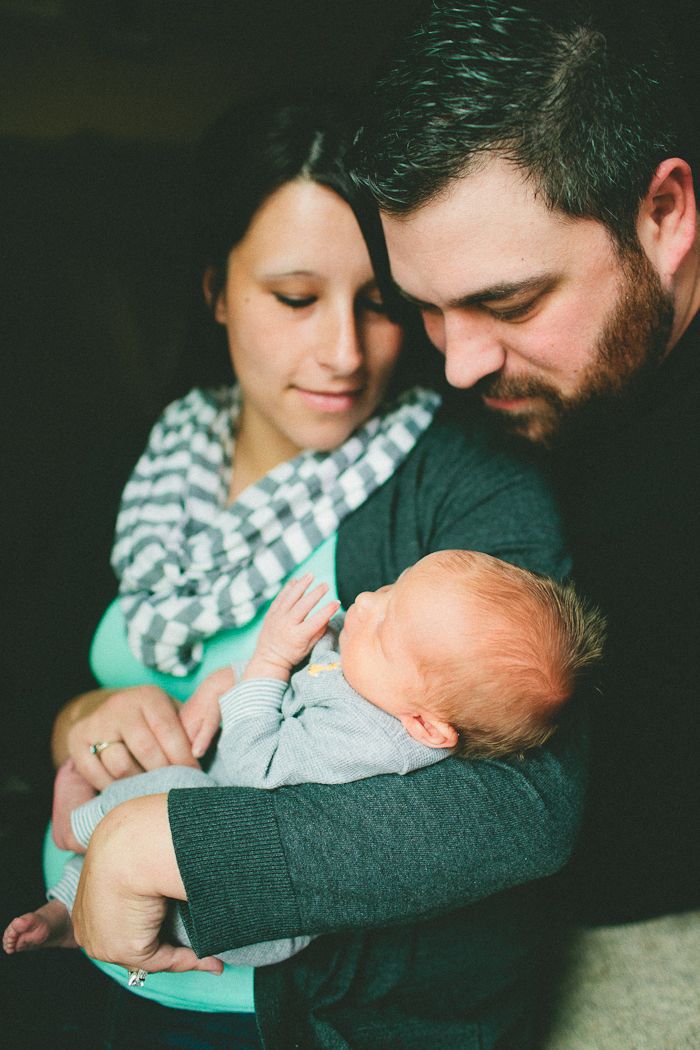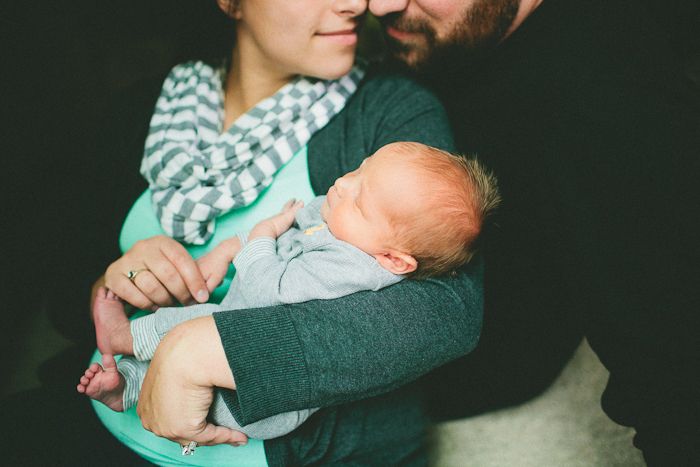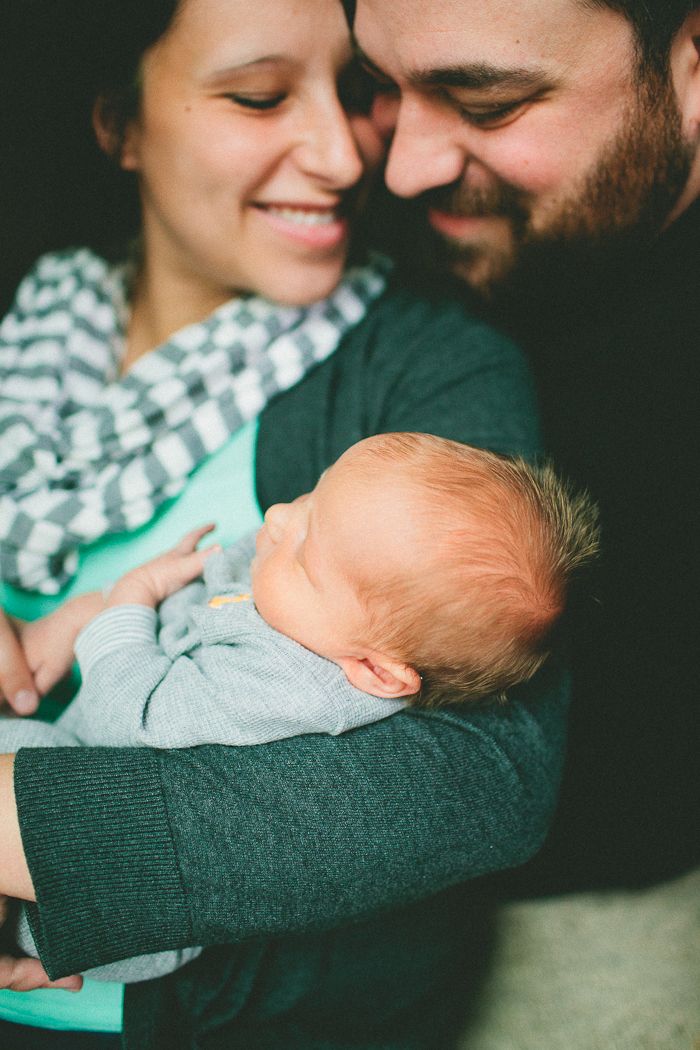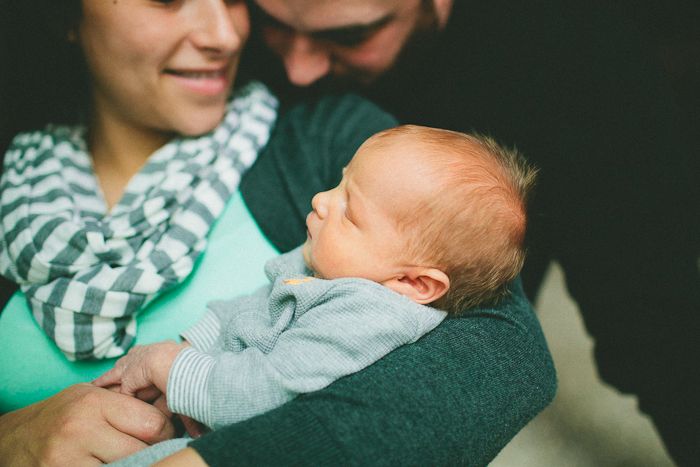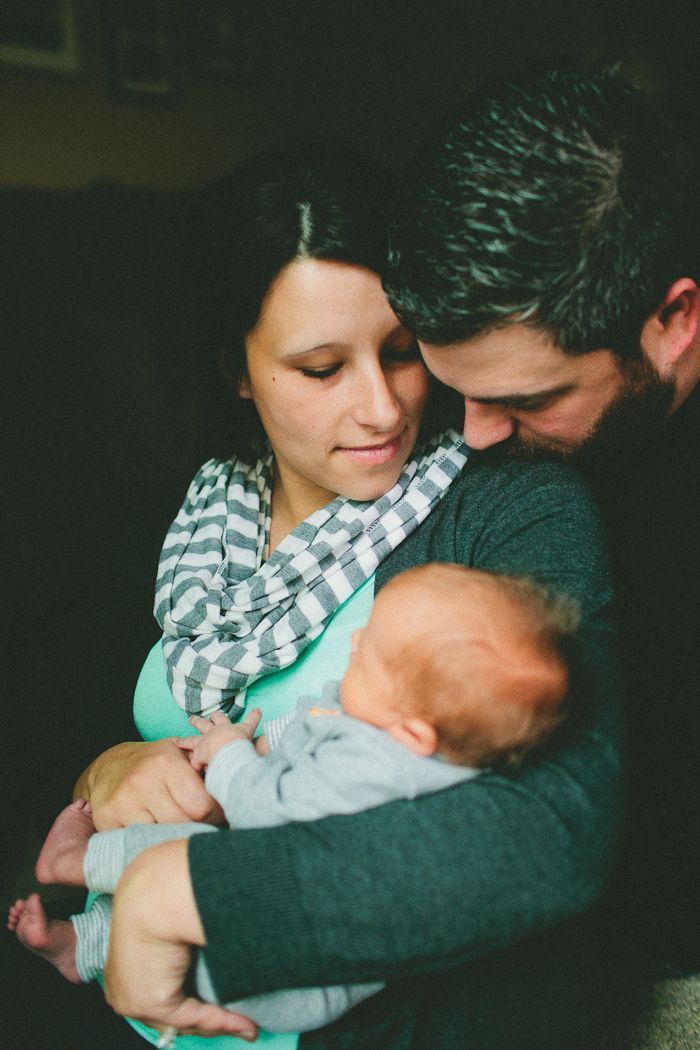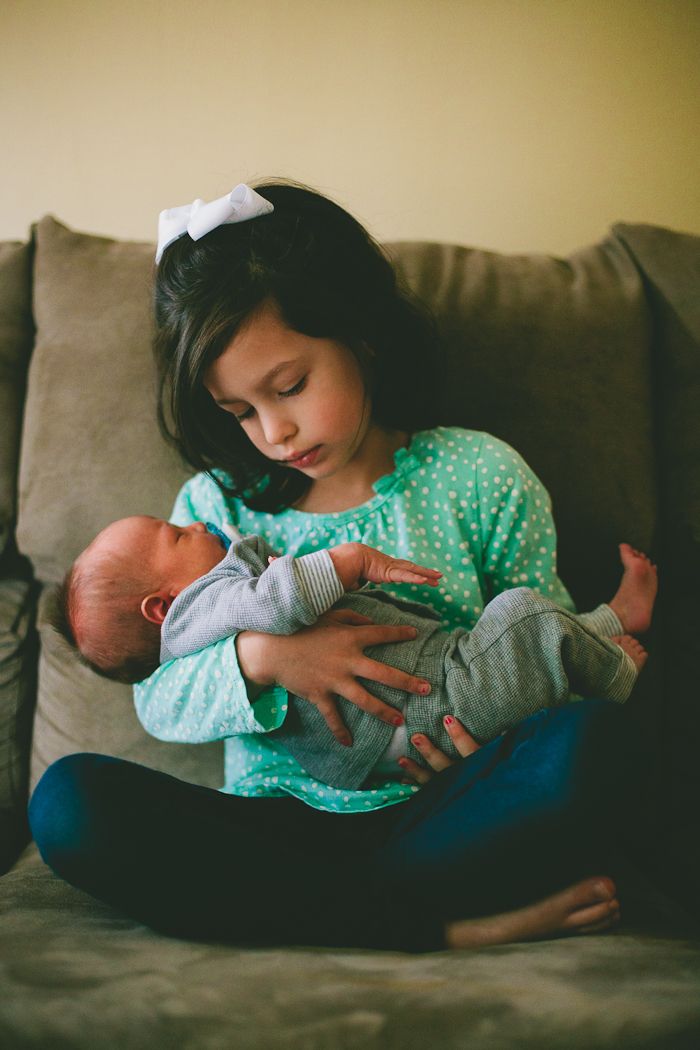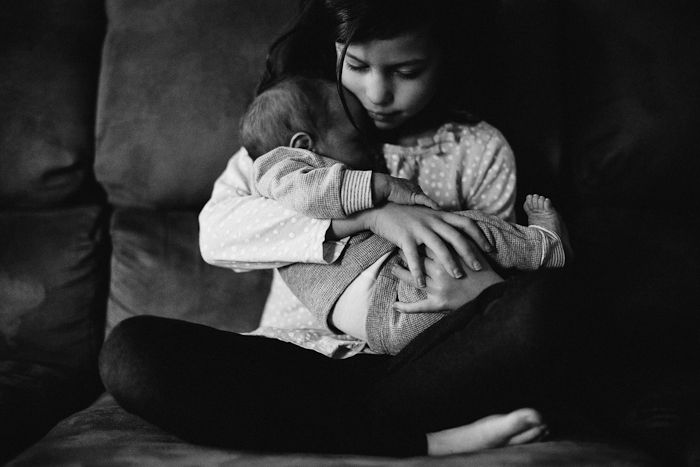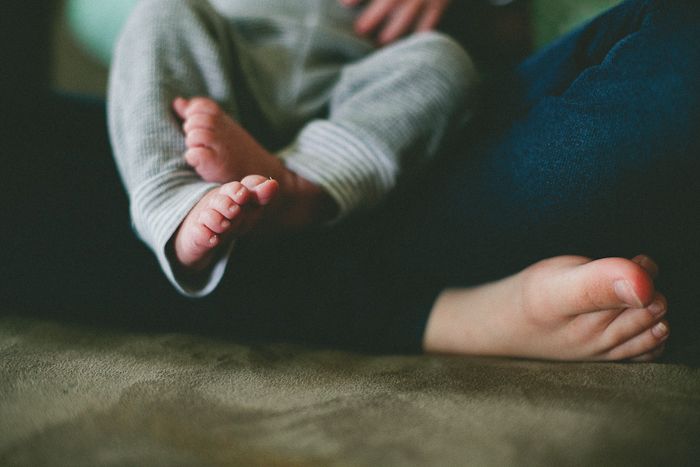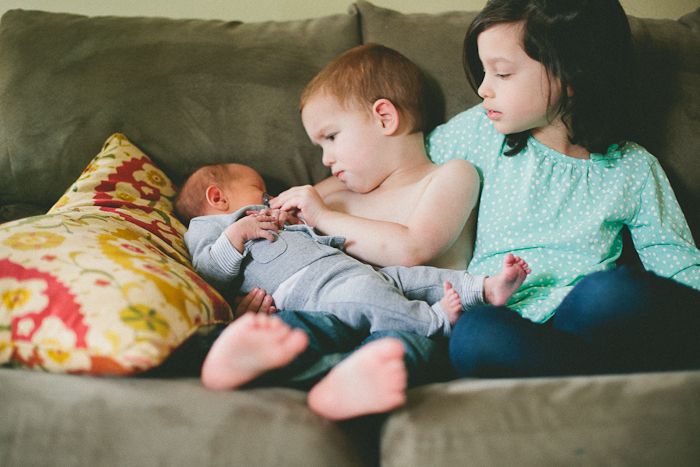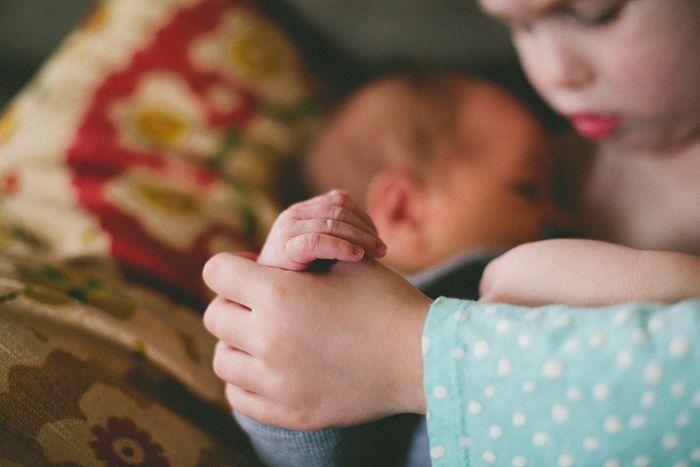 loving all three of their little hands in this image.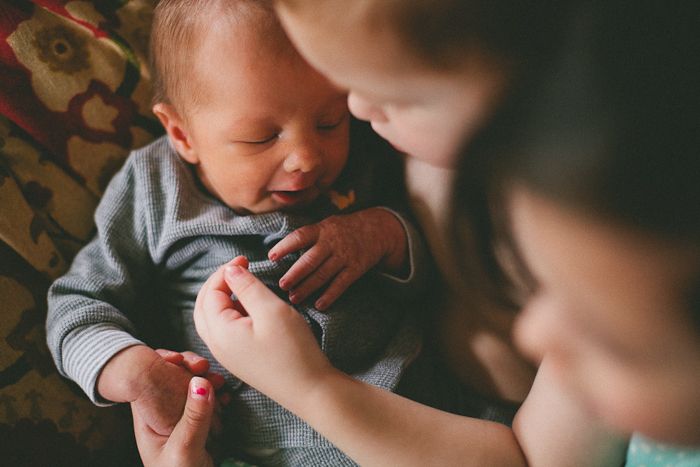 There is nothing quite like walking into someone's home, and seeing a whole wall of pictures that you took!!
Already printed and framed, made my heart swell so much.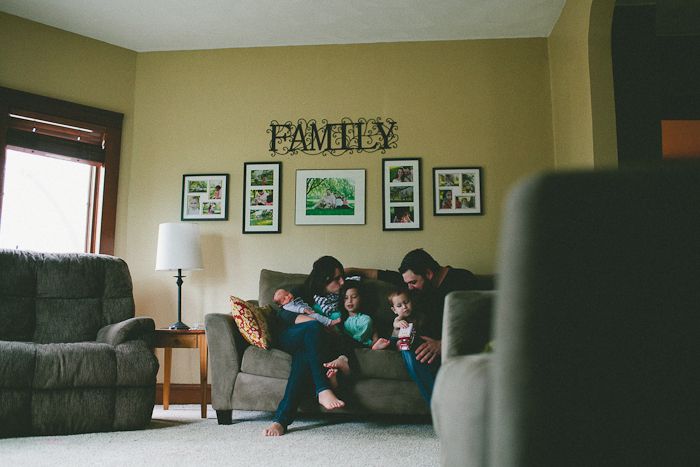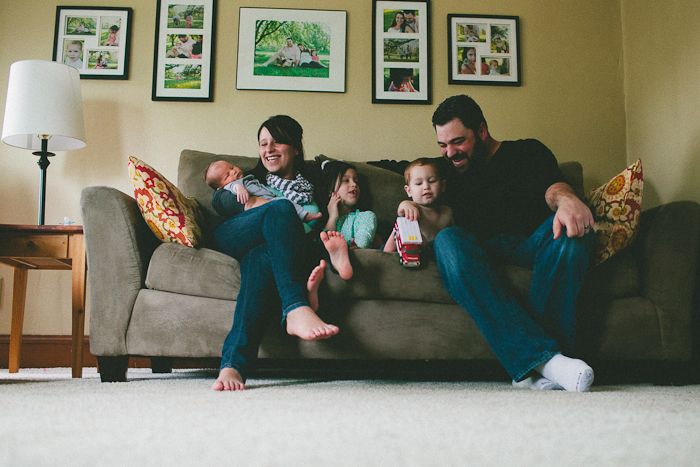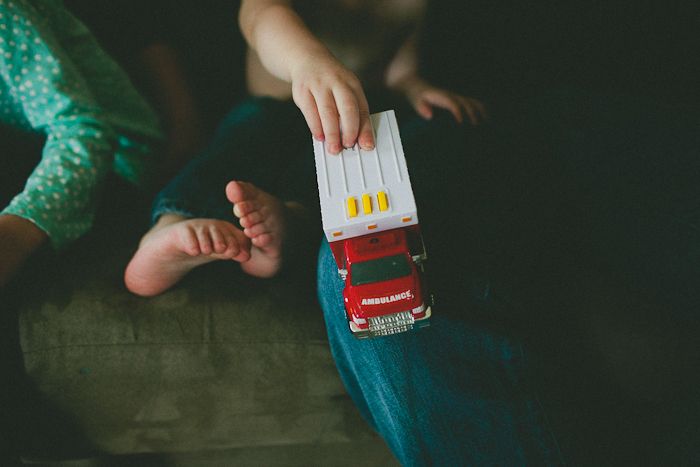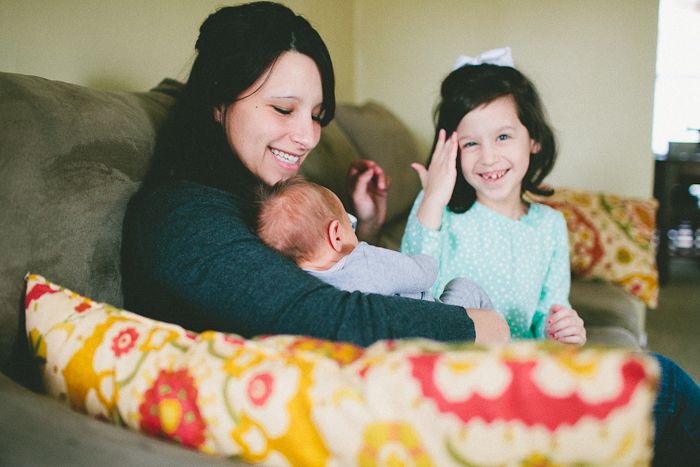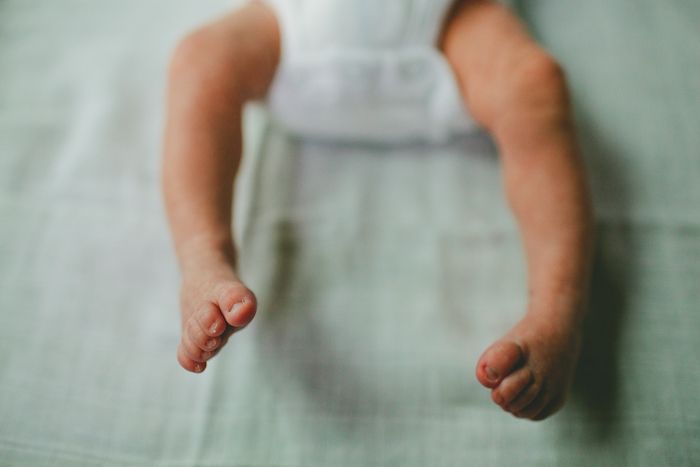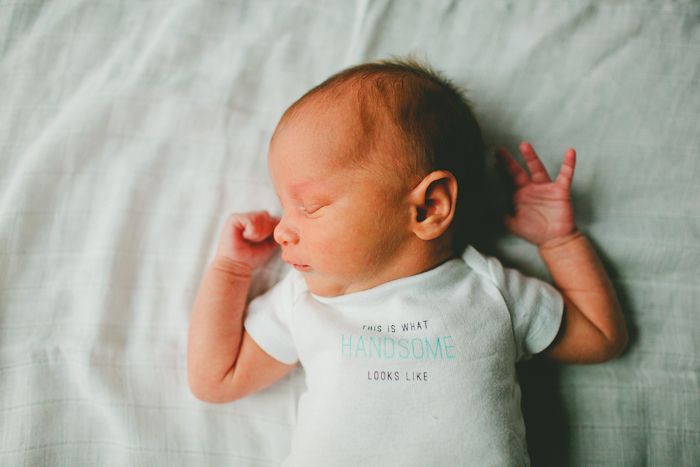 okay, hold it.
your camera can't handle me, I know.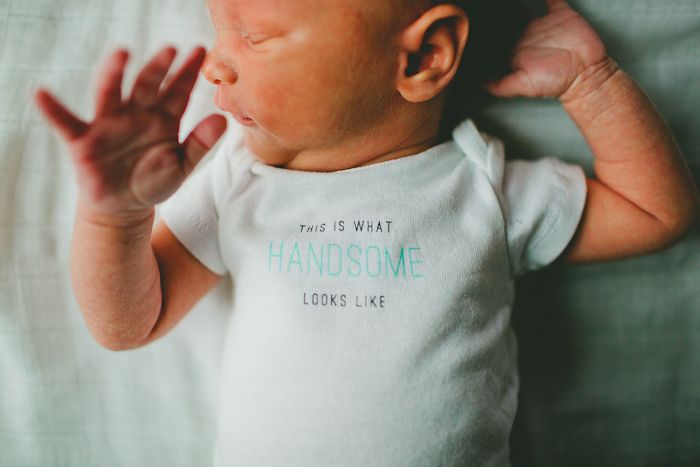 well, that escalated quickly. :)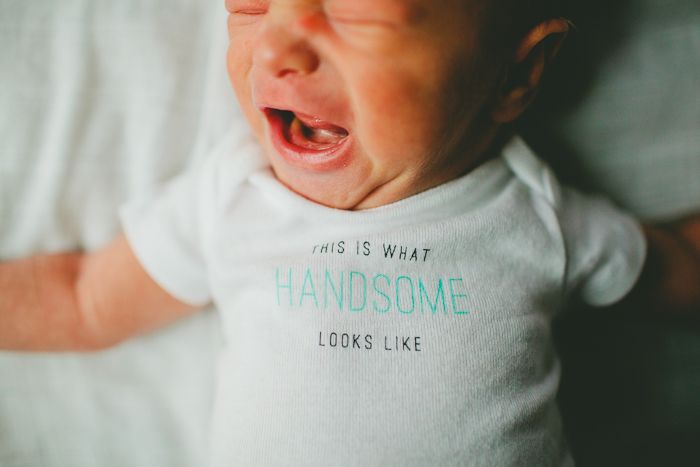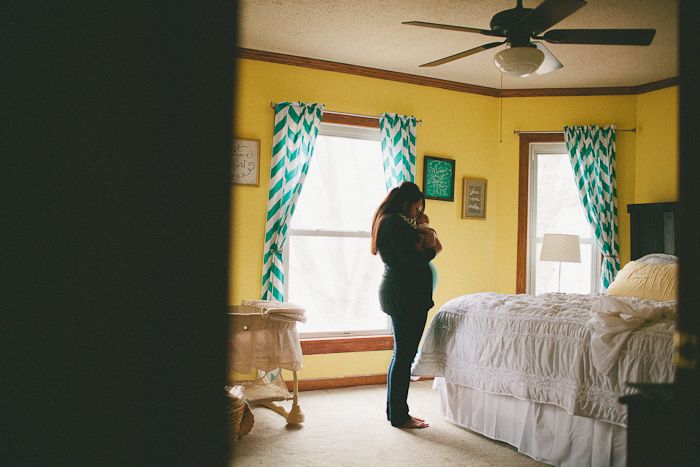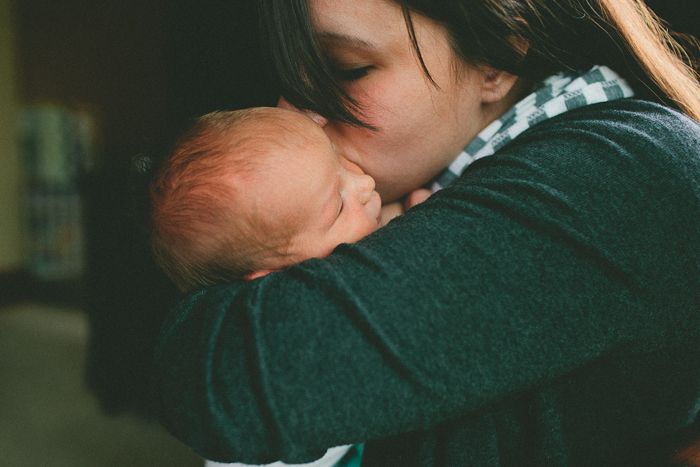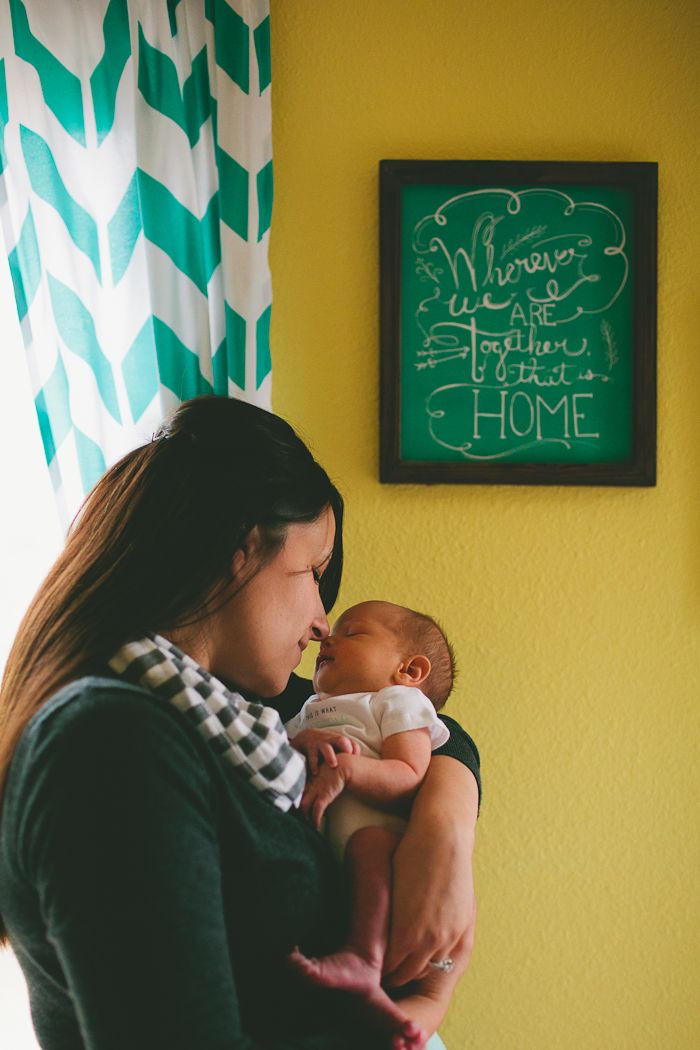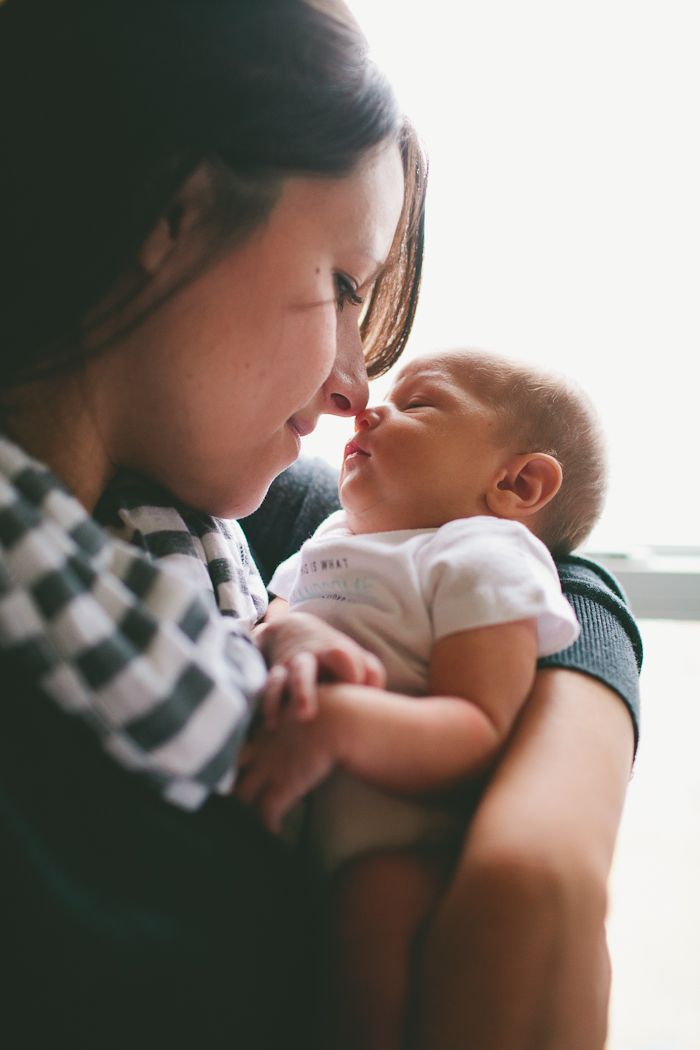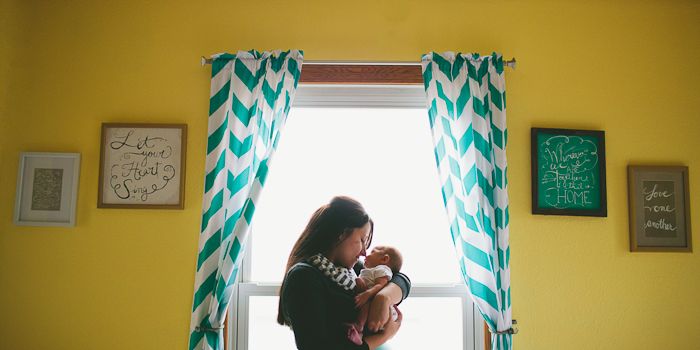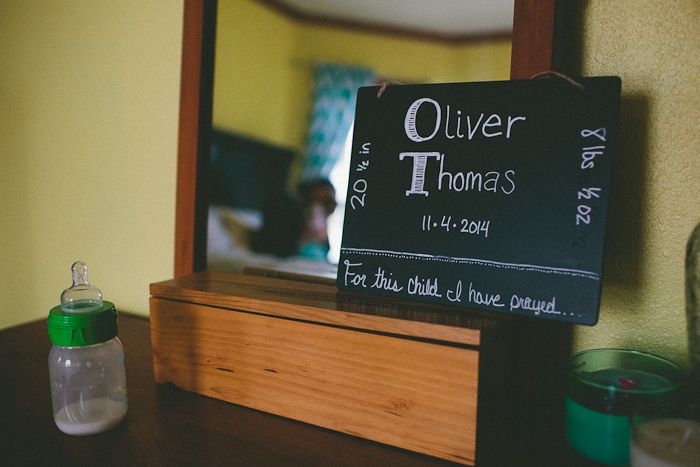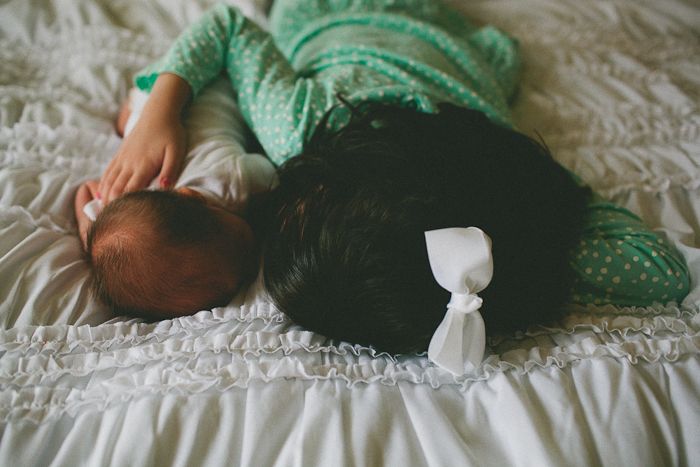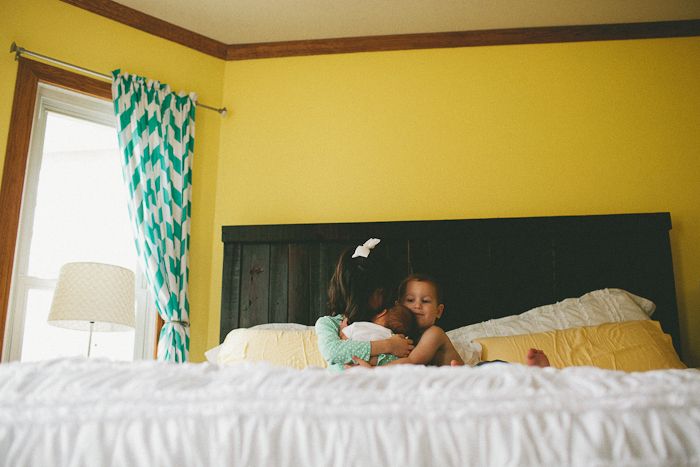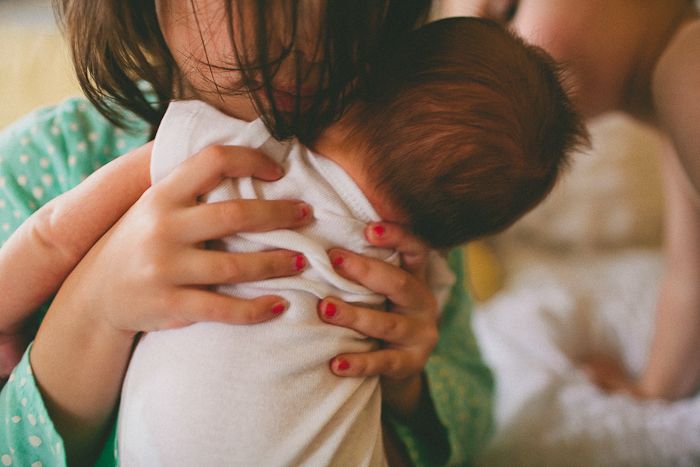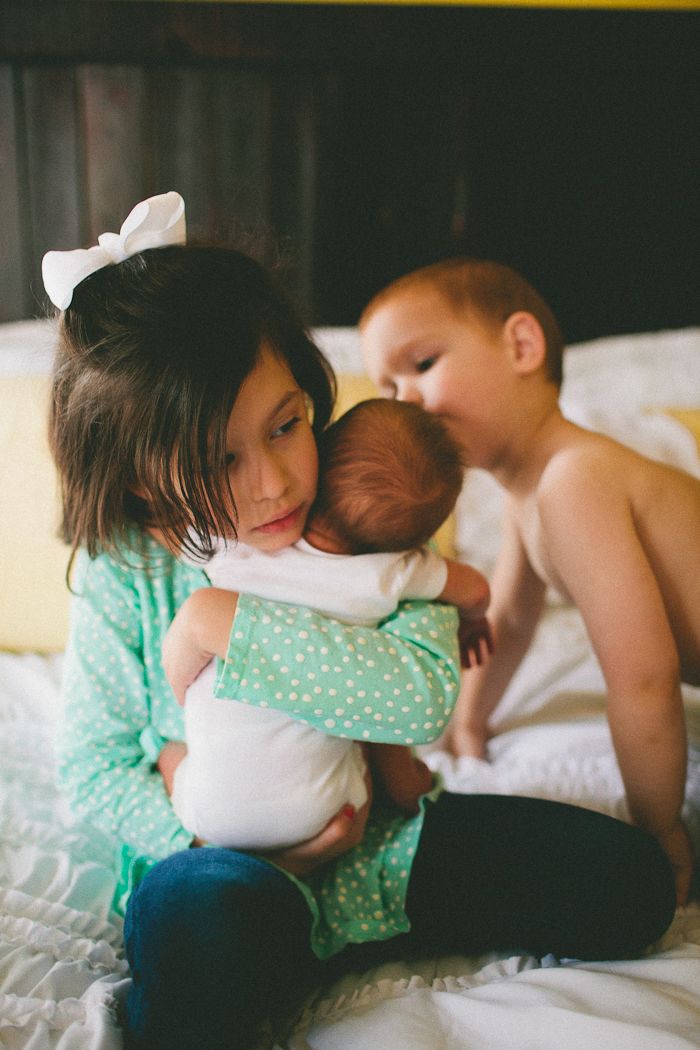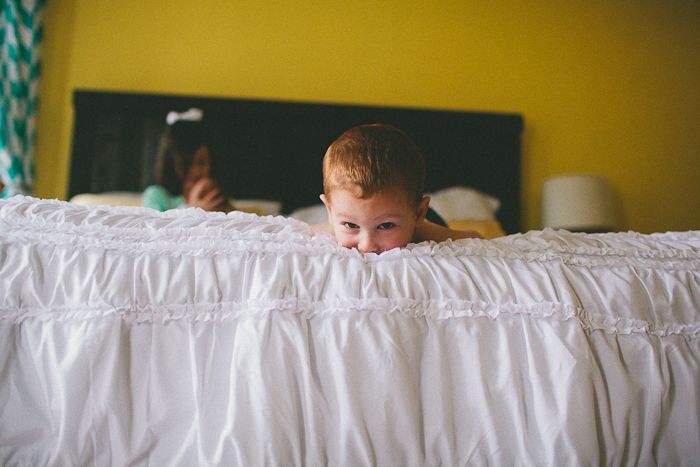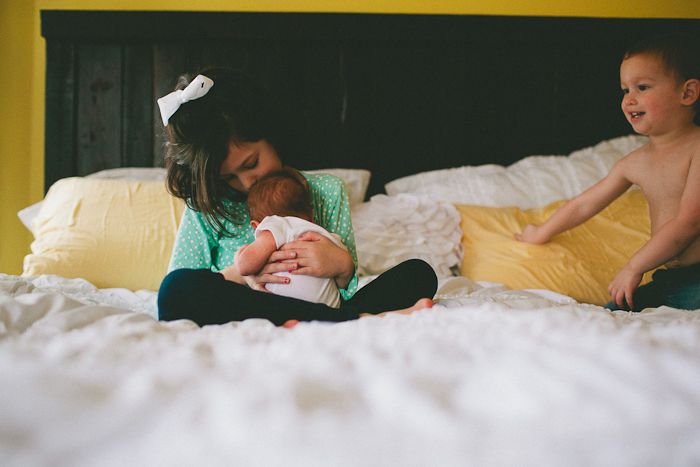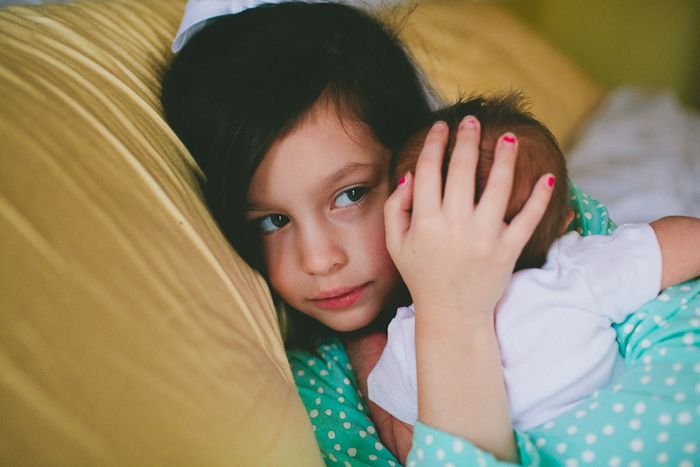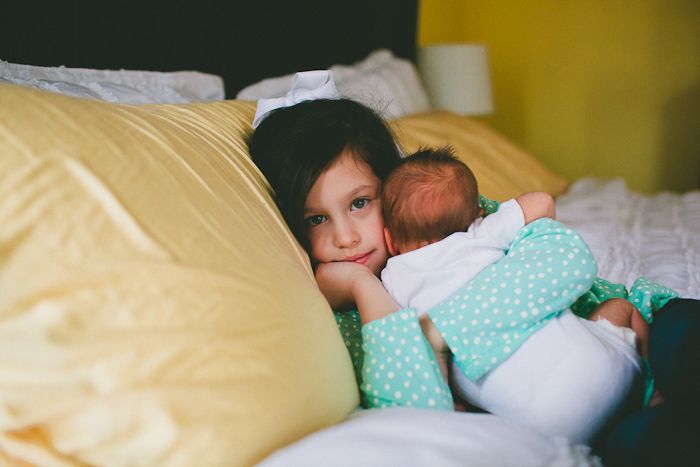 talk about a beautiful baby, right?!
and believe me, I held him for a loooong time when we were done. :)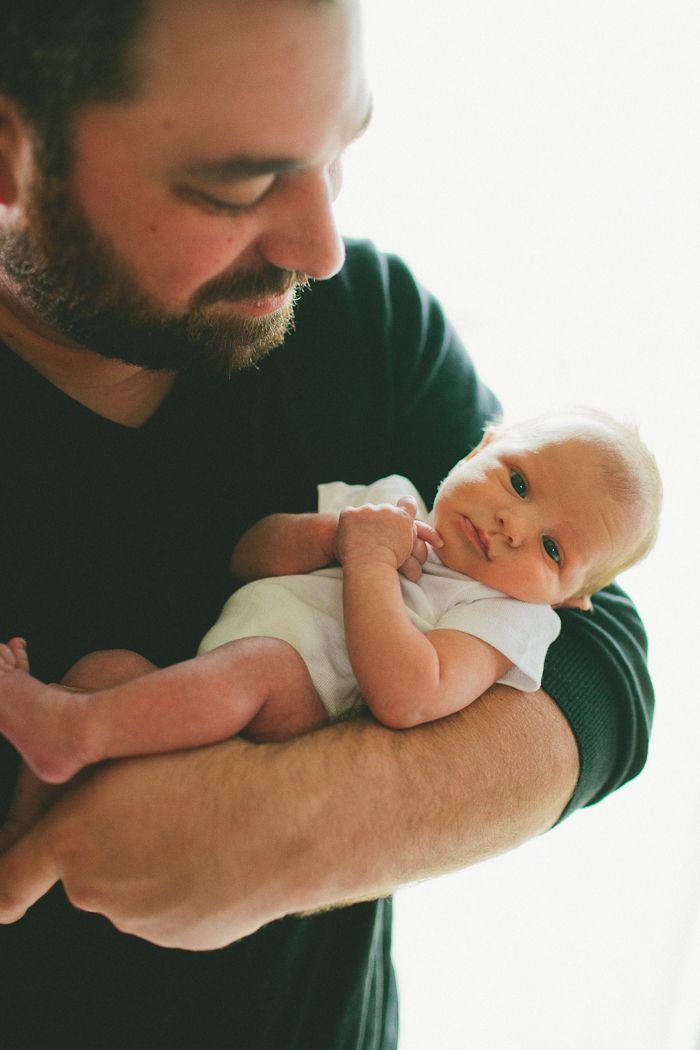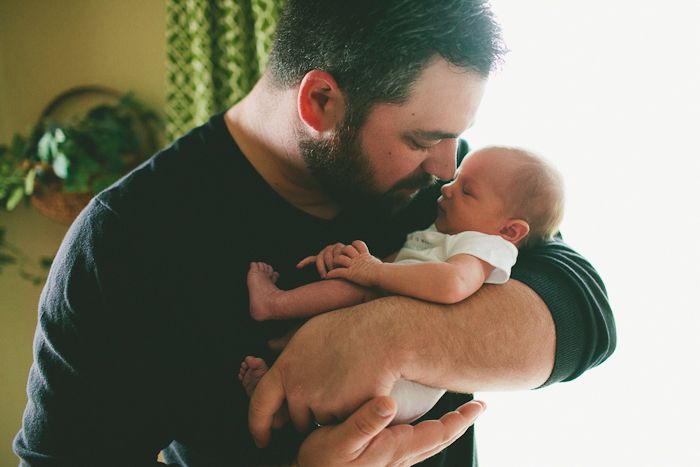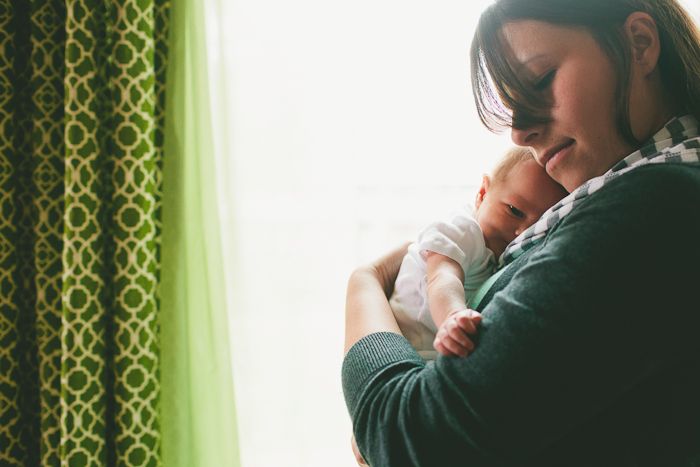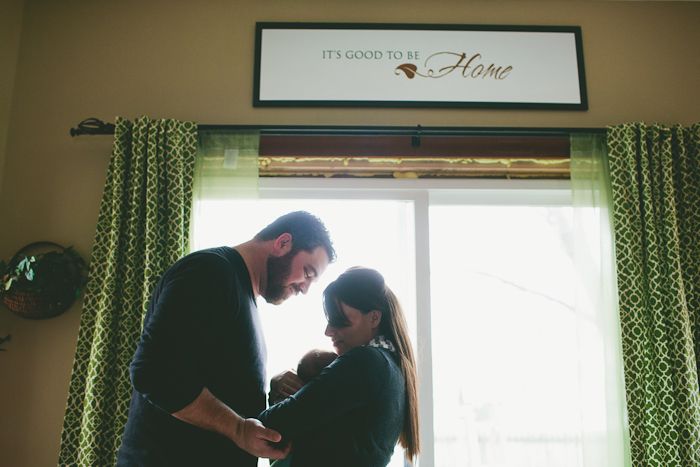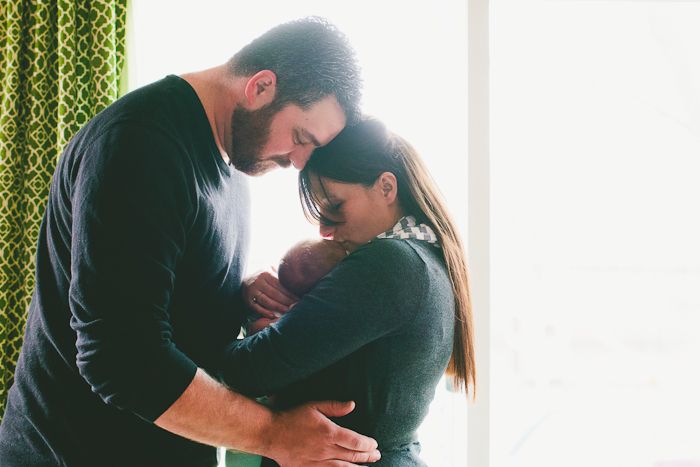 love,
Hannah Elise