This beautiful family modeled for
my workshop
this summer, and couldn't have been more perfect!
I actually didn't meet Carli in person until that day, but I could tell just from social media that she and her family
would be super fun to photograph. :)
Loved how they interacted, and the location we used for these..I mean, how awesome is that tree?!
Enjoy my favorites of Bob, Carli, Izzy and Jonah -- and soon to arrive baby Oliver!
So grateful these sweet people were able to model for us, what a joy to have them!!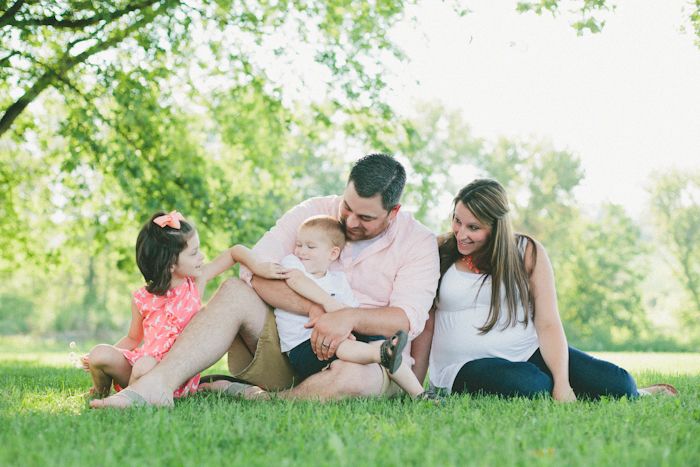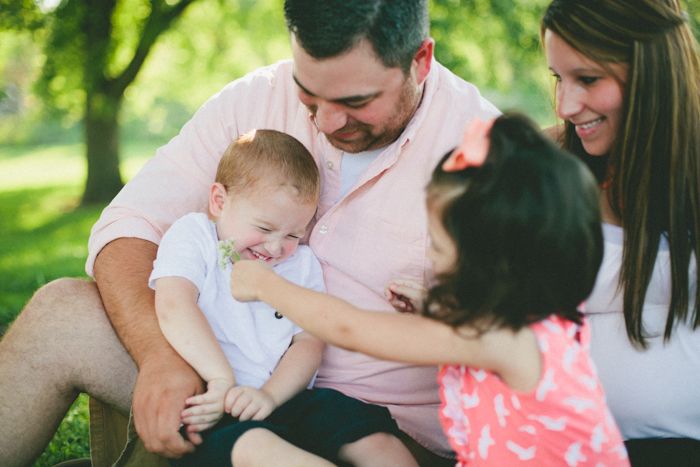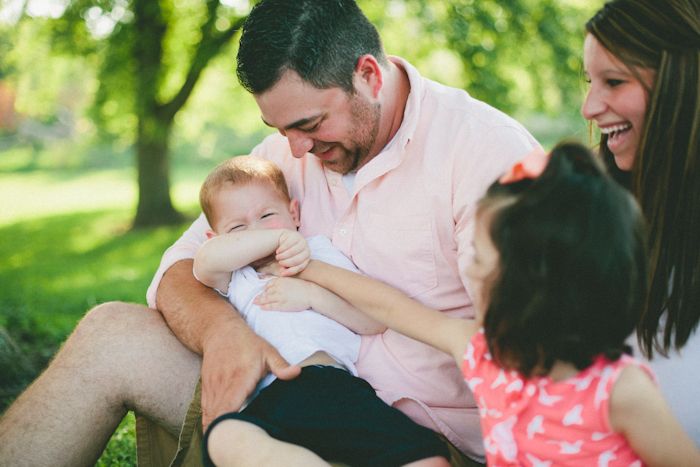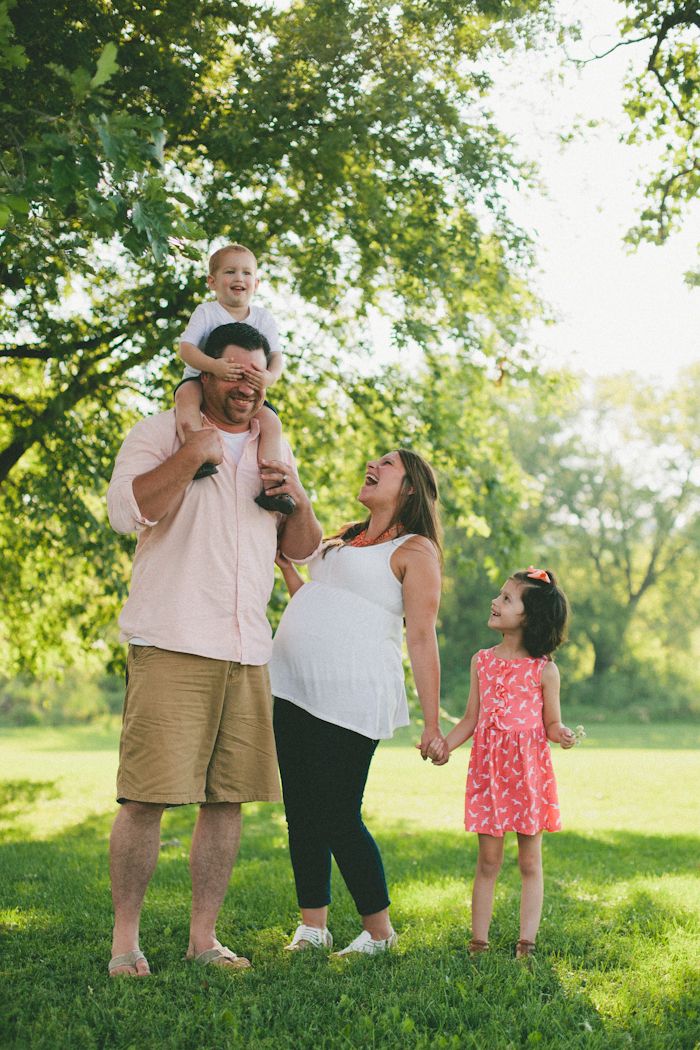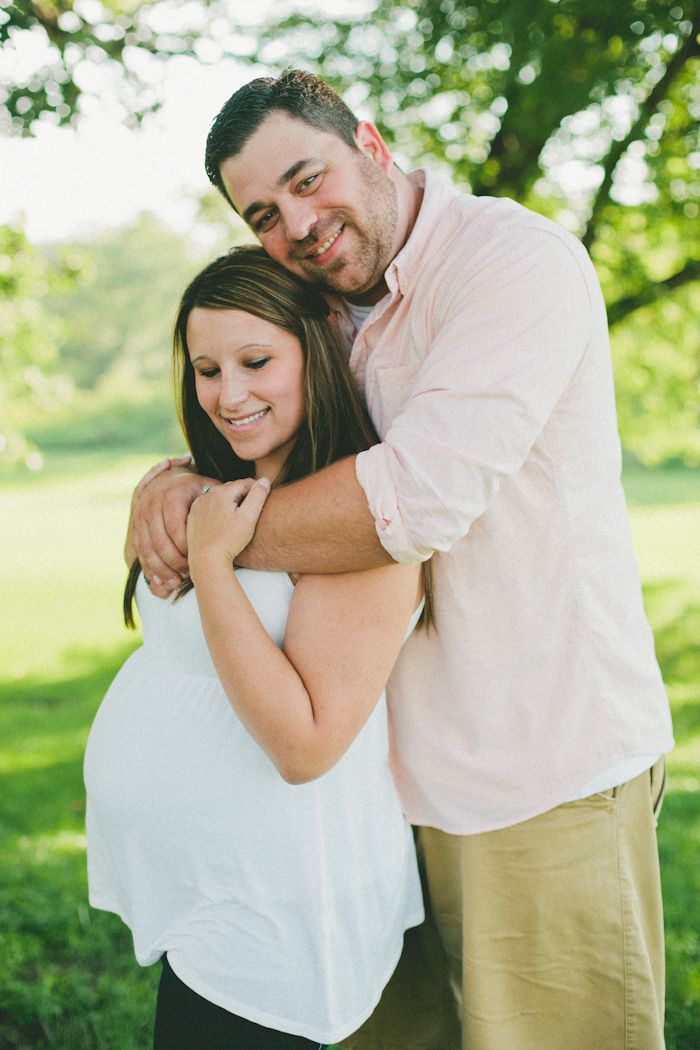 dandelion...FAIL! :)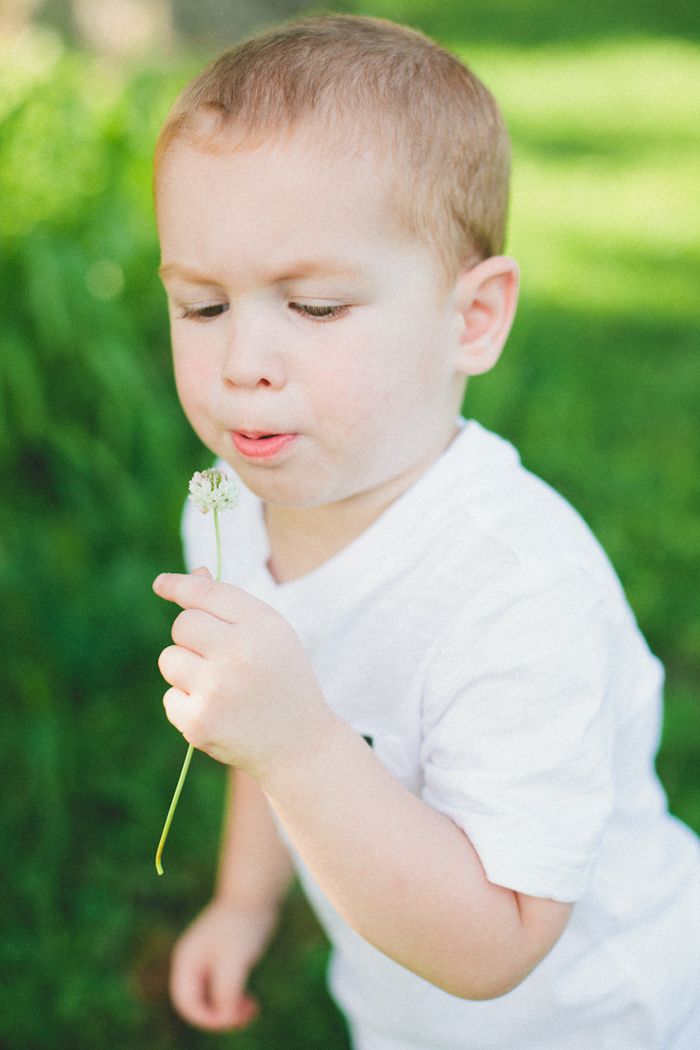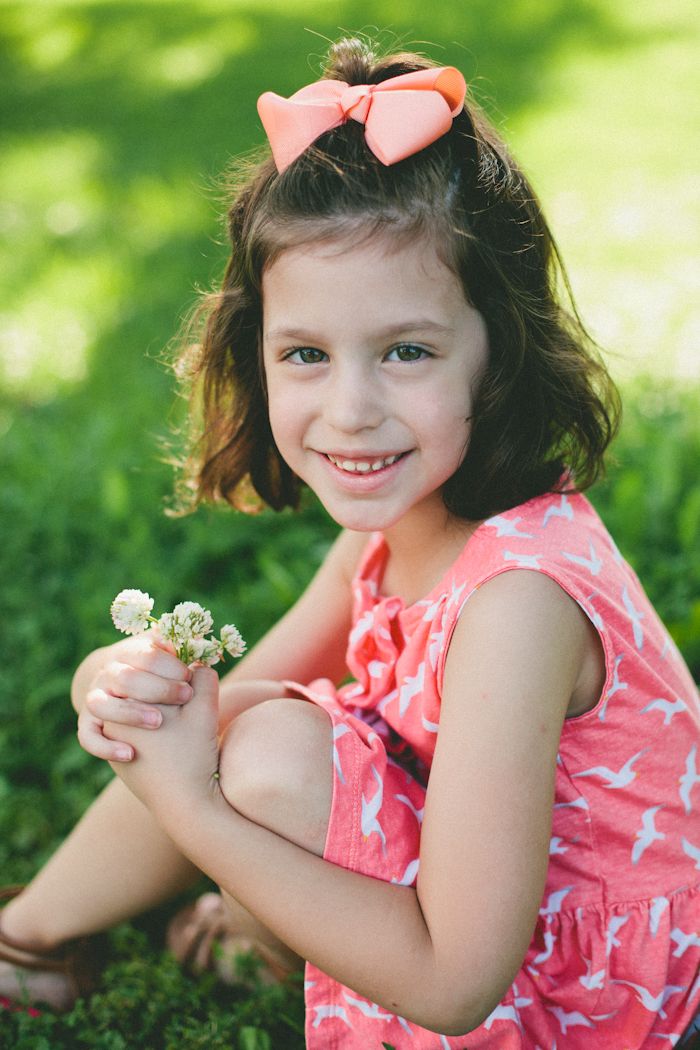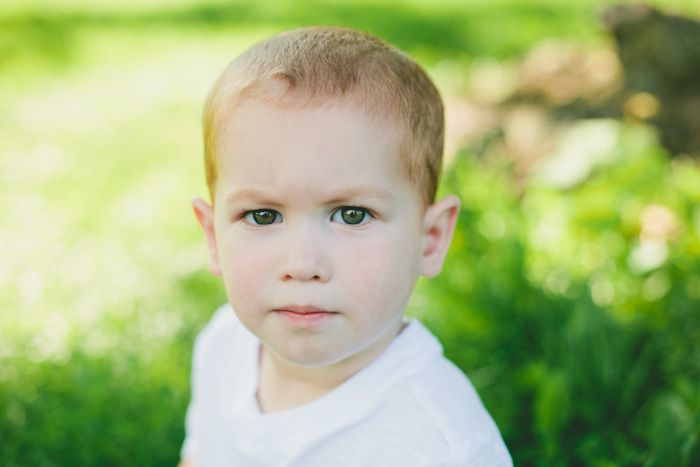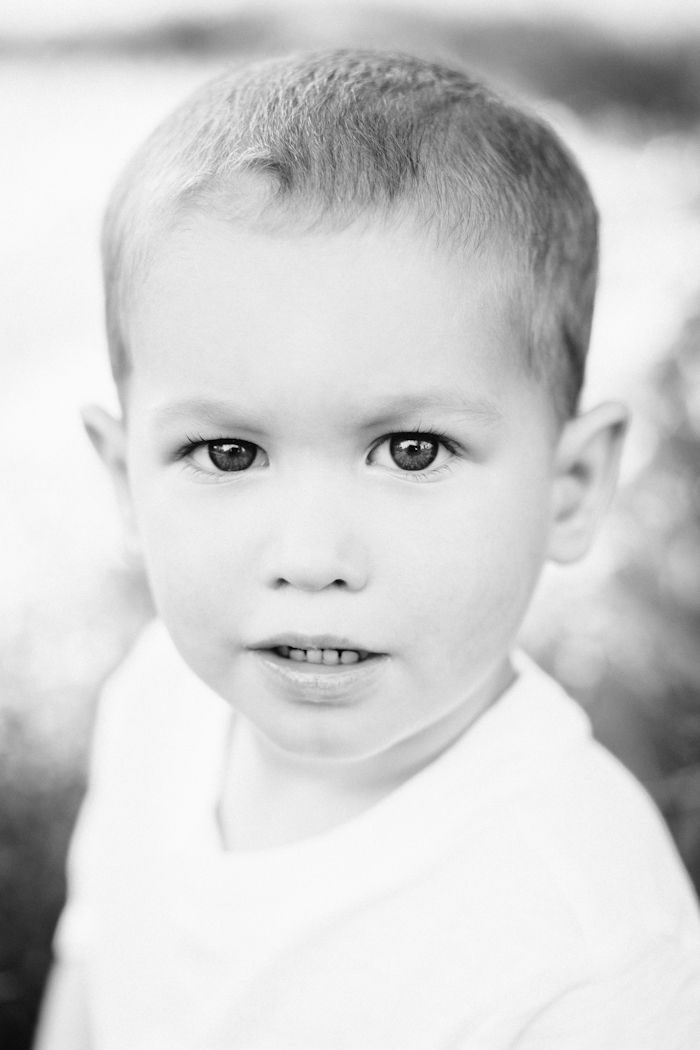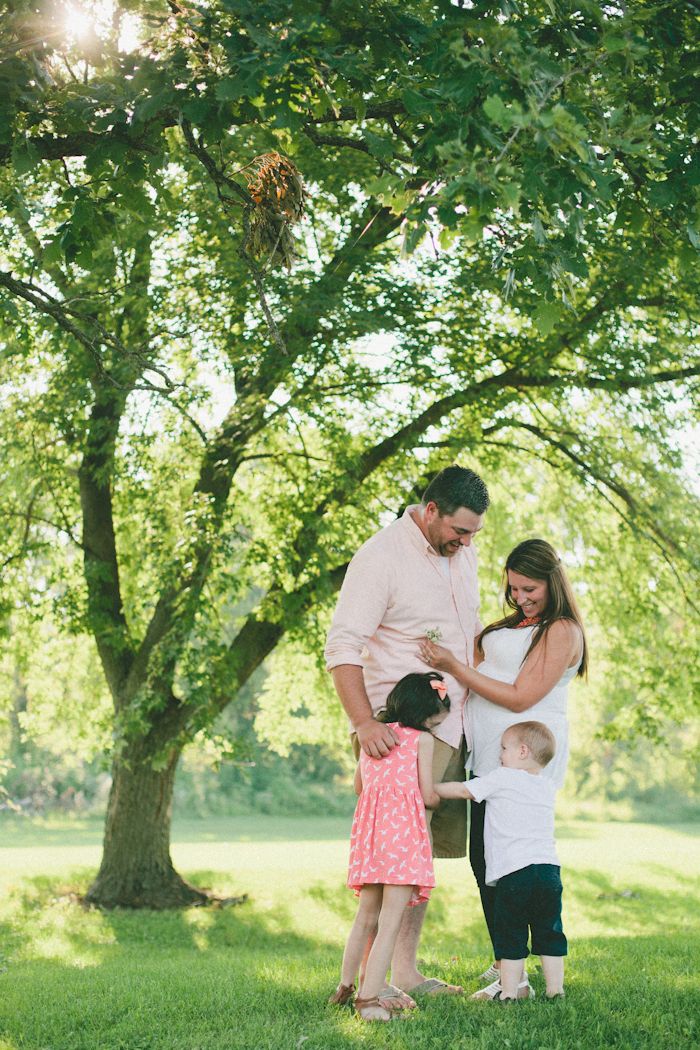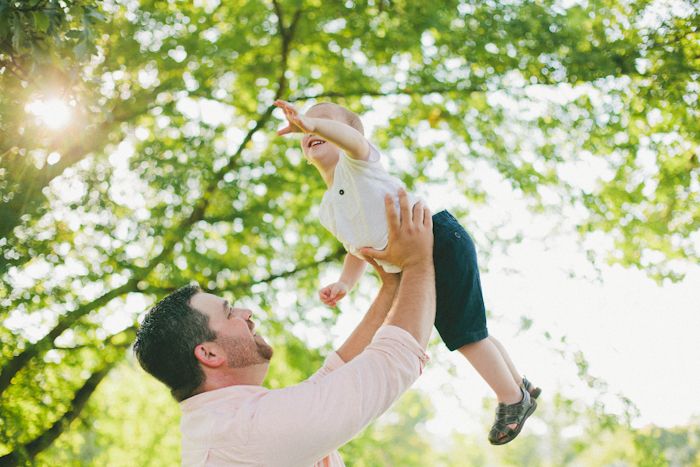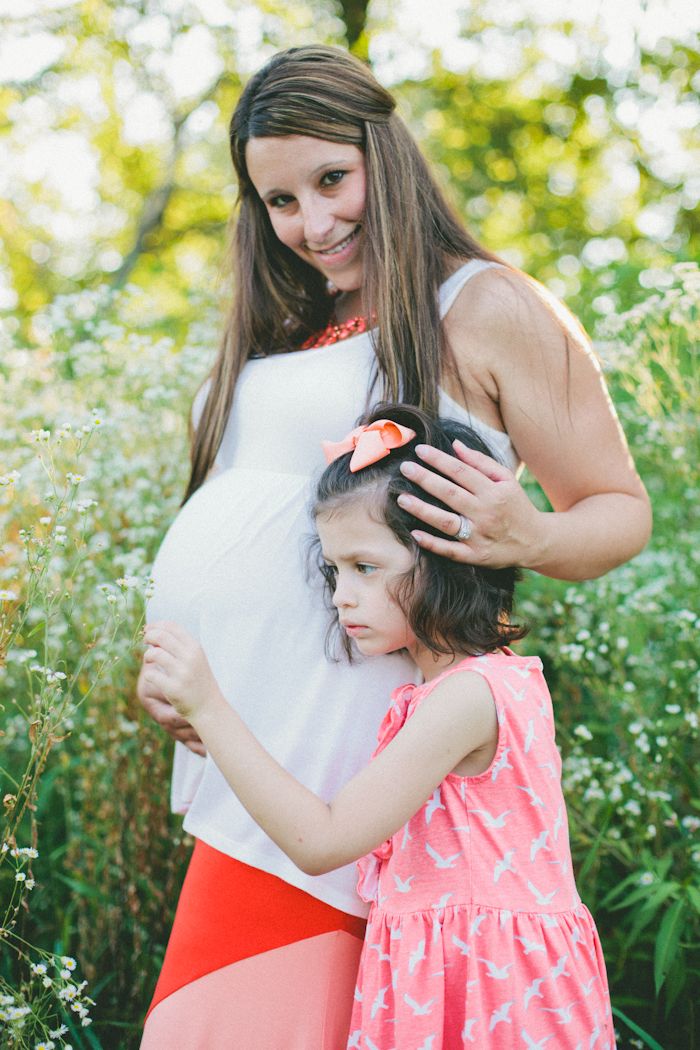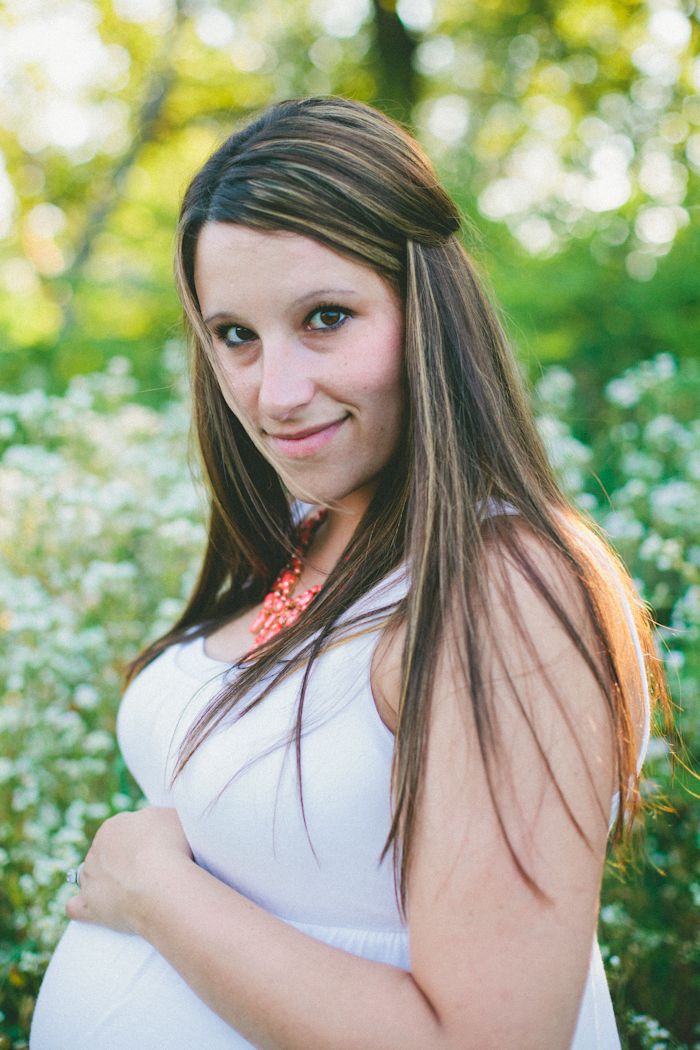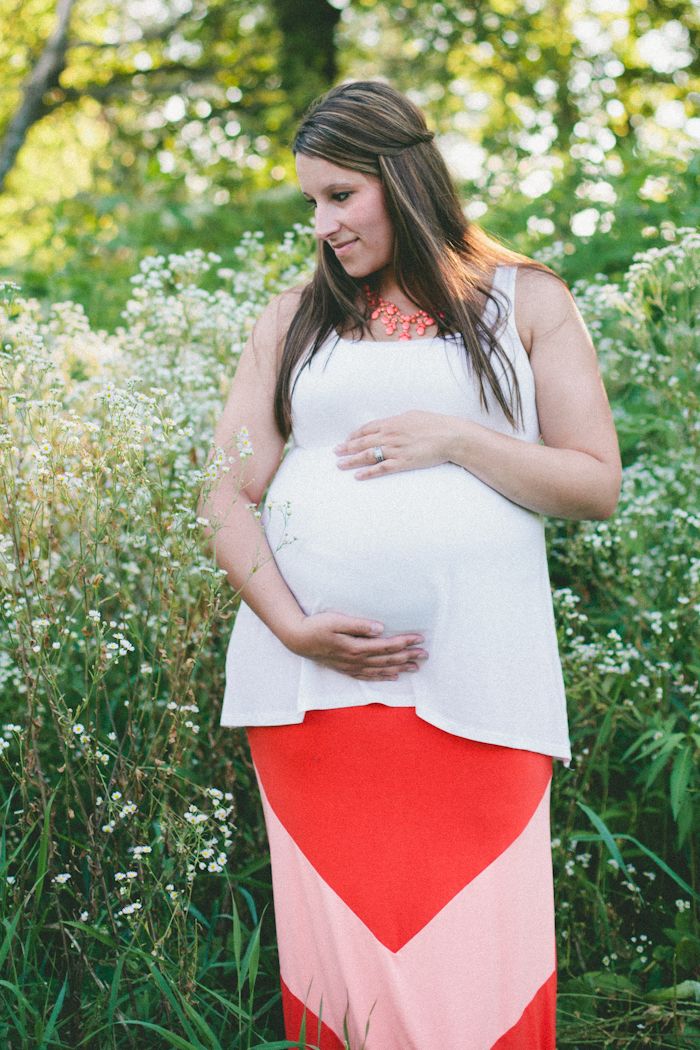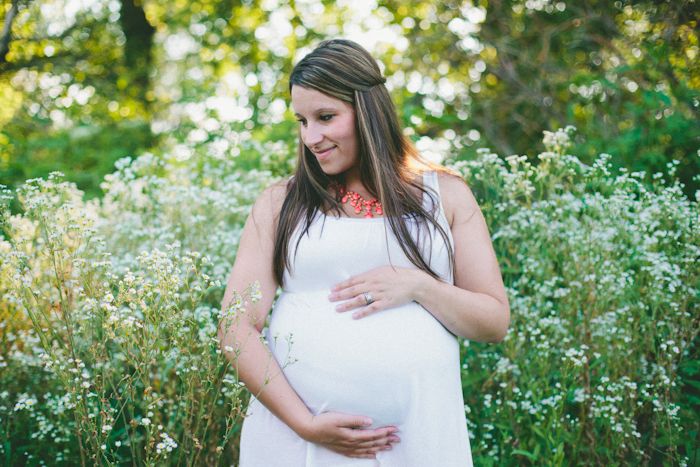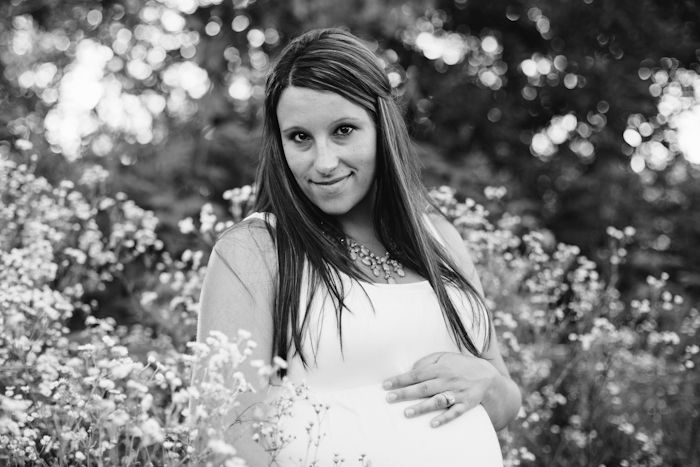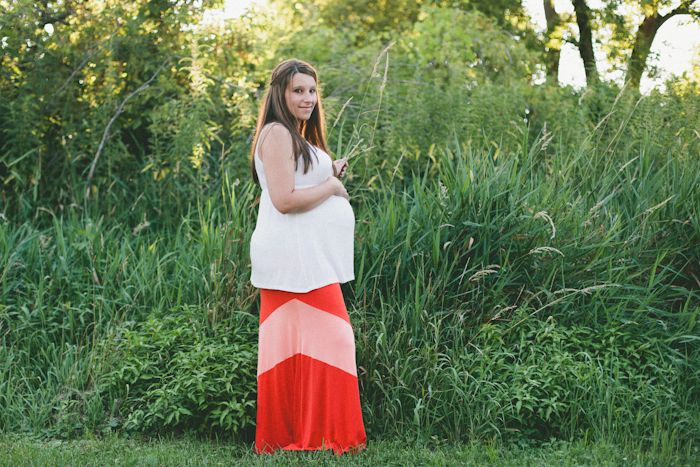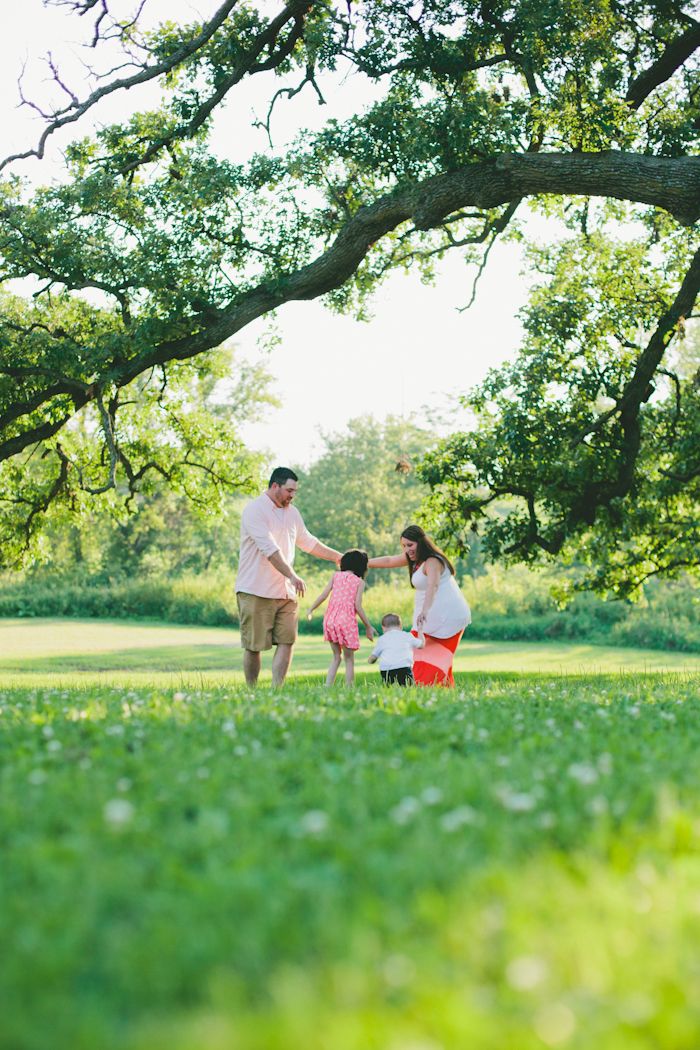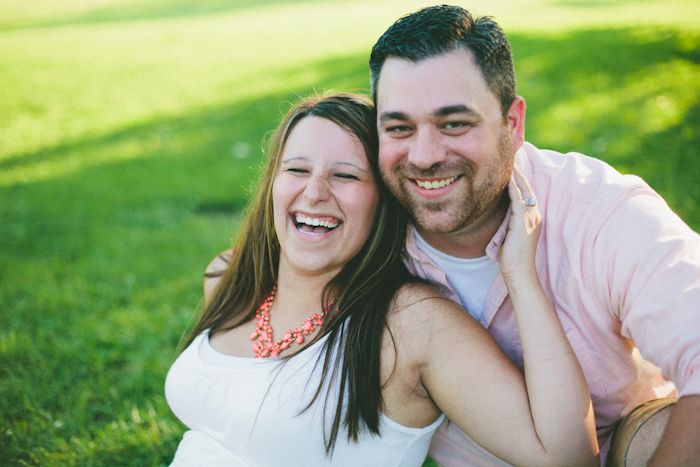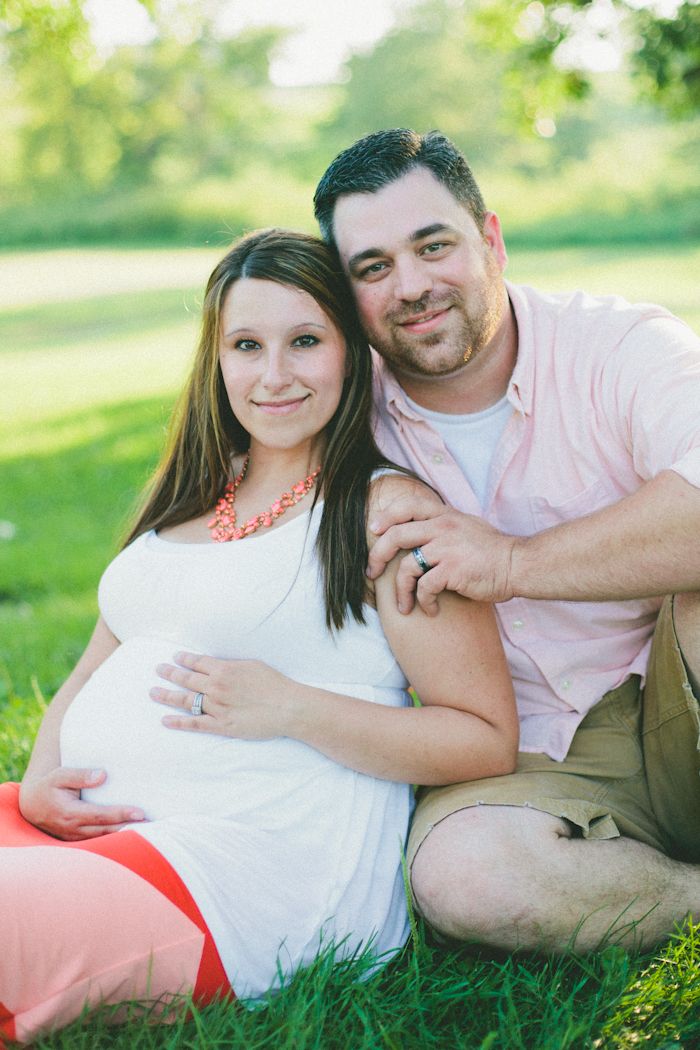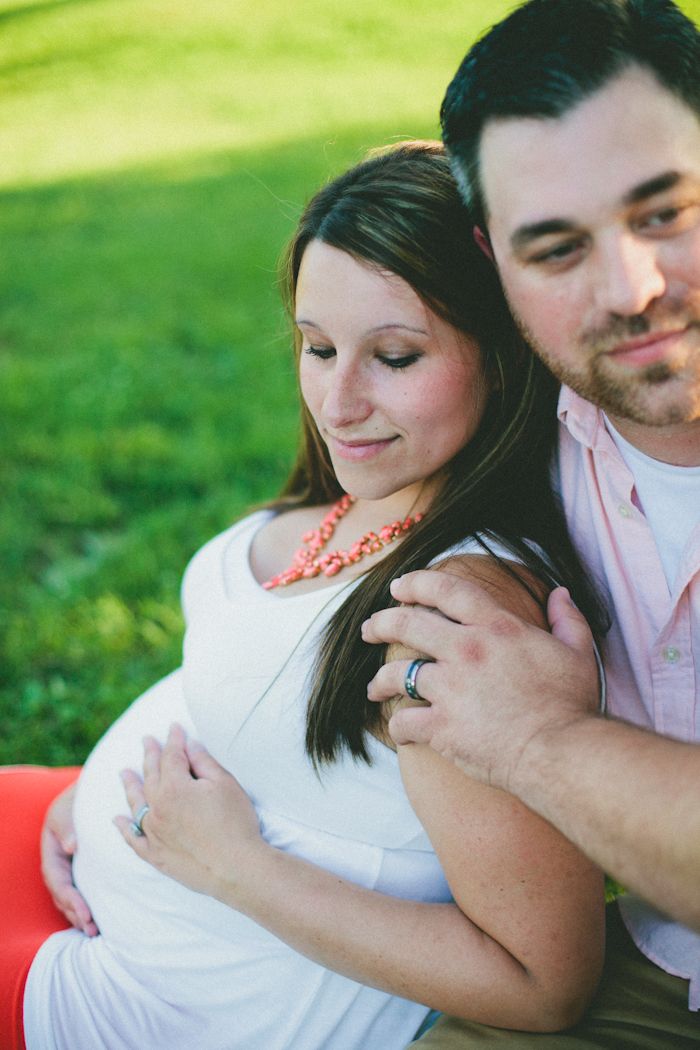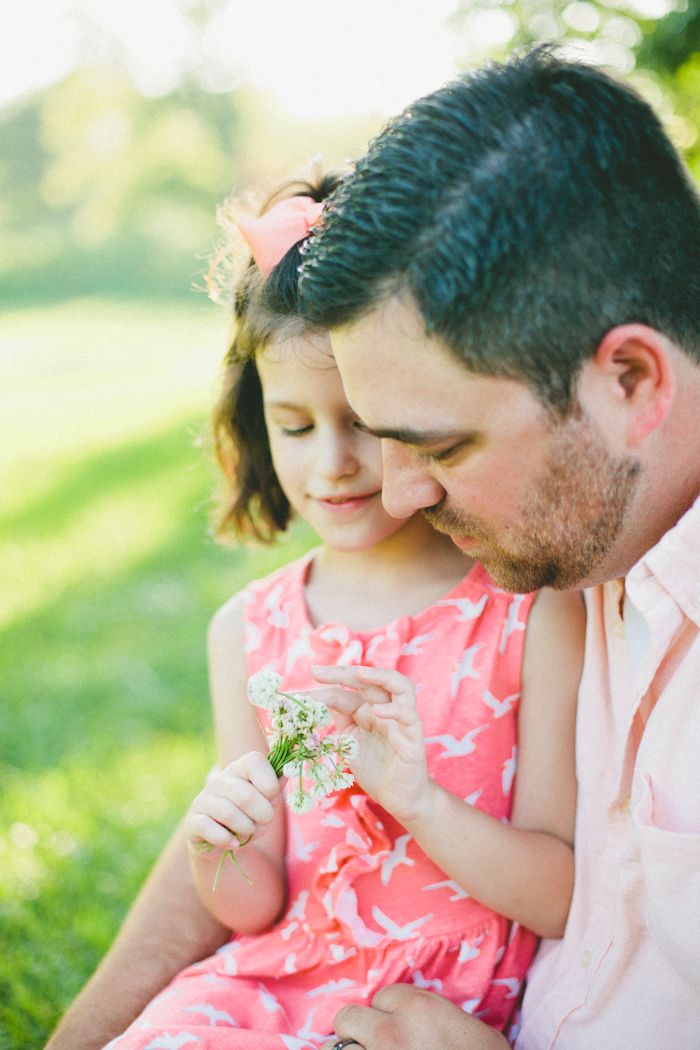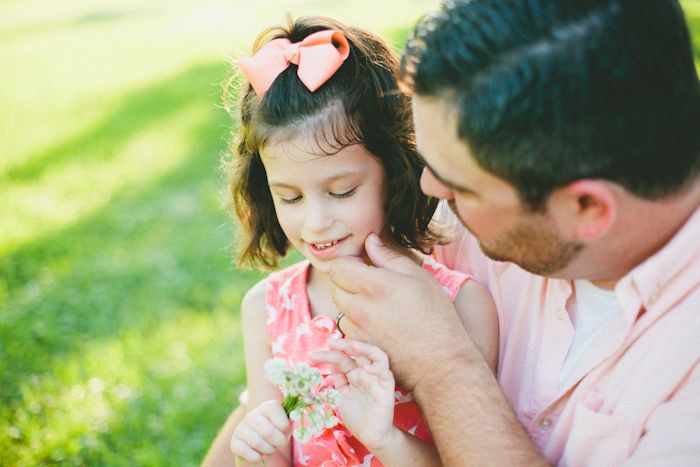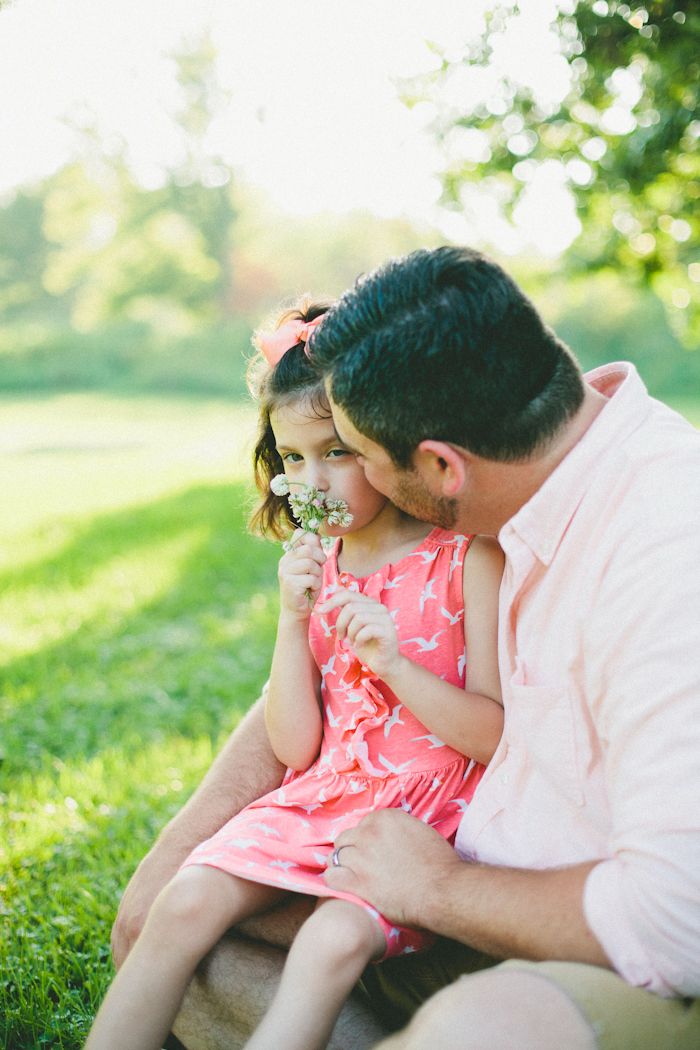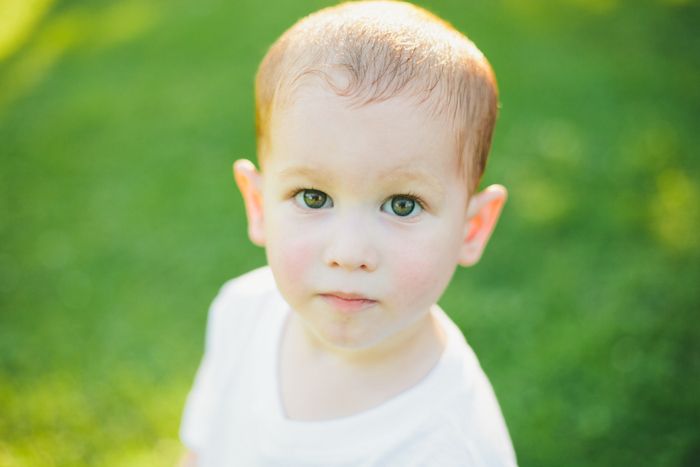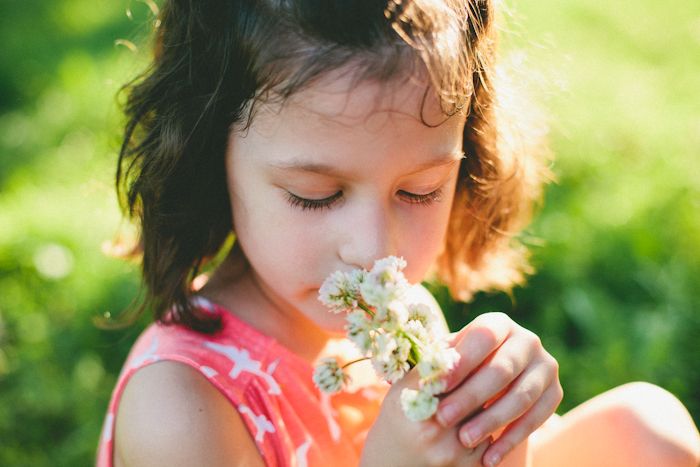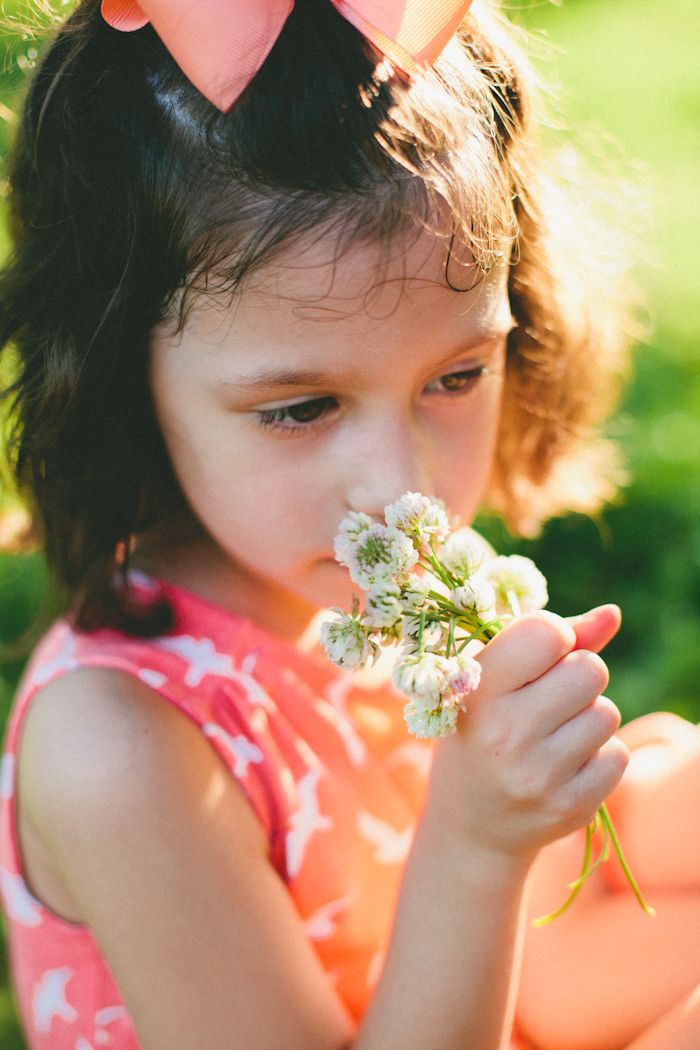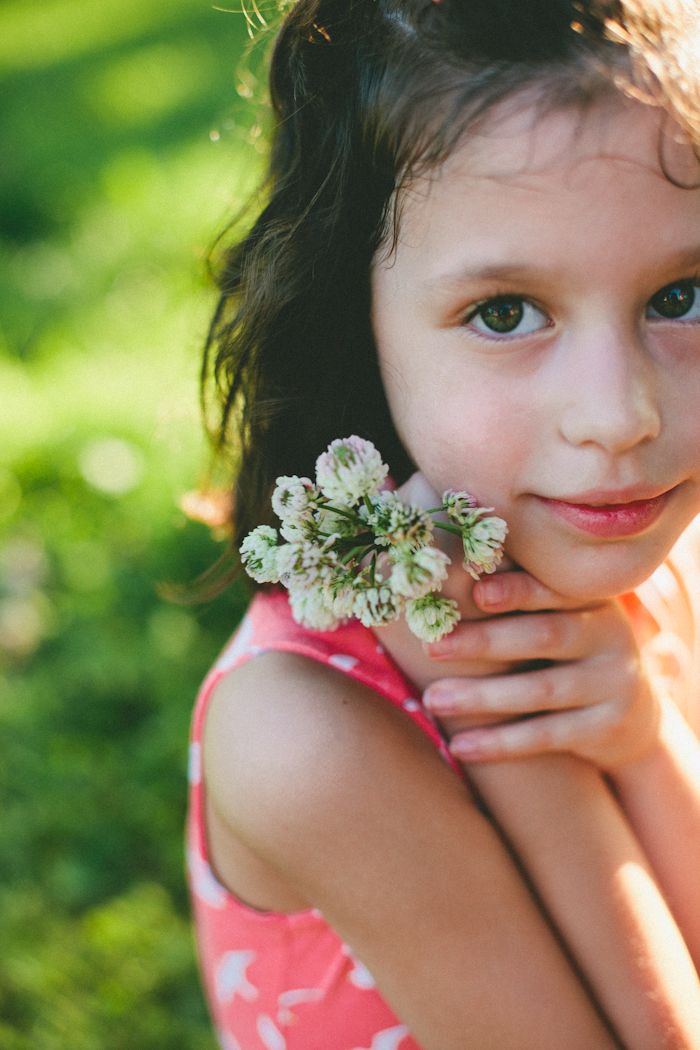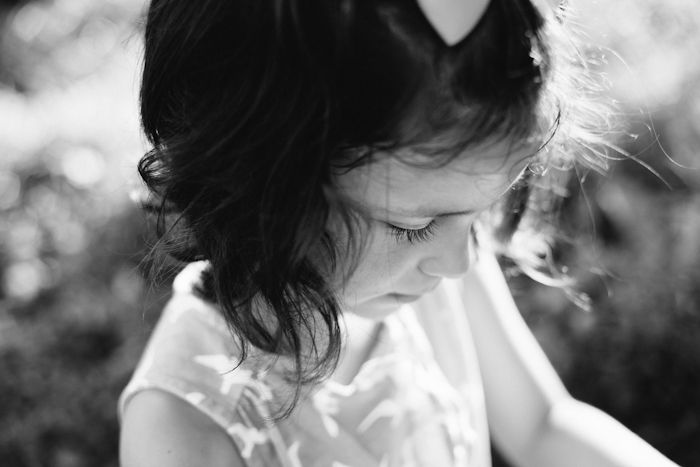 happy friday!!

love,
h elise