Three years ago today I loaded up my little coral camera bag
and for the first time EVER felt nervous about photography.
On September 24th, 2011 was my first legit 'paid' shoot, and I'll never forget walking out the door as I headed to the
first session I was hired to do..previously I had only done photoshoots for fun with friends.
Well the people I photographed that day were
this family
and the daughter,
Liz
, as I did her senior pictures!!
Couldn't ask for better clients to start my business off with..love these people!
I just recently posted
Abbey
's senior photos, and we did some family ones that day as well.
Thought today was a fitting time to post them. :)
I could never have imagined all the joy and blessing God has given me through this art..
yes, it has been very stretching and challenging at times.
But the satisfaction it has brought me as an artist, and all the incredible people Jesus has led across my path
honestly blow my mind.
So a huge THANK YOU to each one of my client families that have booked me over the last three years,
and to each person that has encouraged me in this journey..whether I have met you in person yet or not!!
Super grateful for this community, and all the comments/e-mails/social media likes over the years.
And in light of today being a significant one, I have a surprise giveaway for my 2014 clients over on my facebook page!!
Go check it out. :)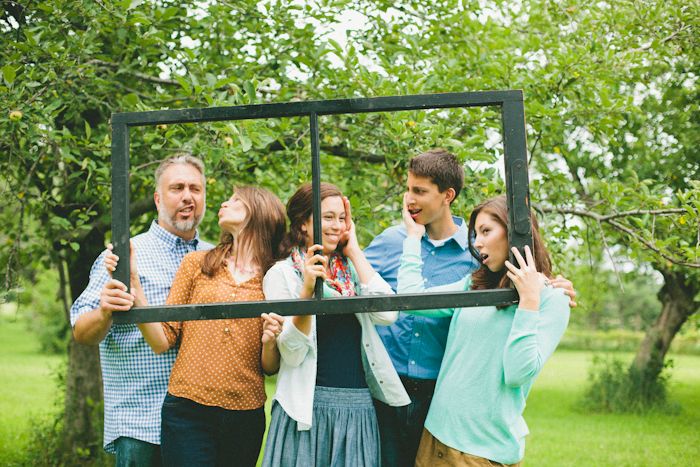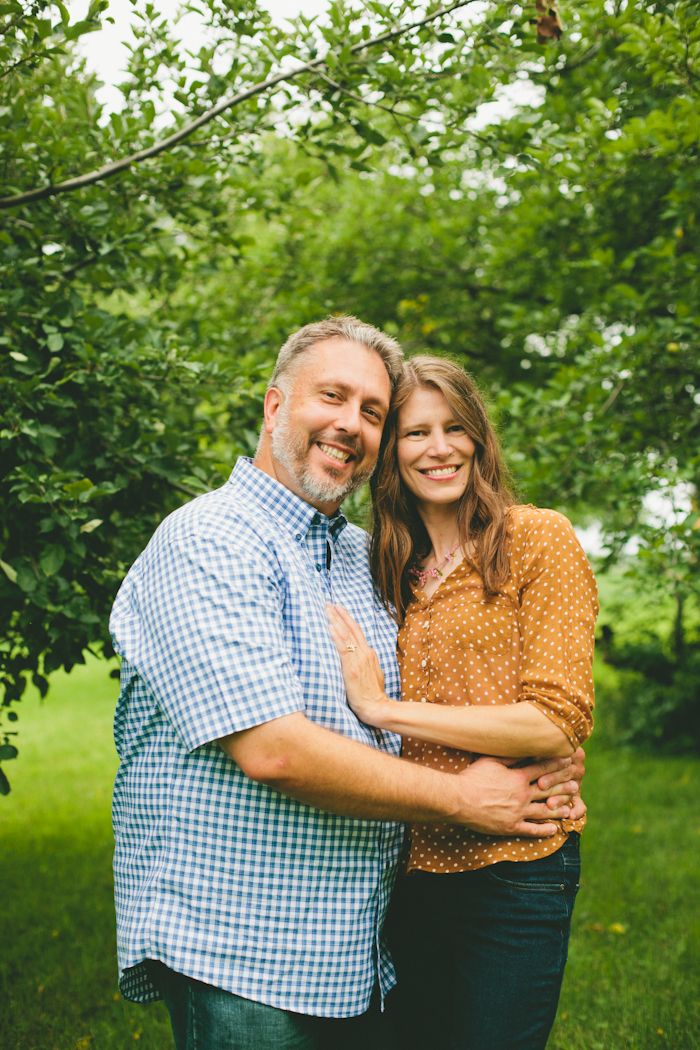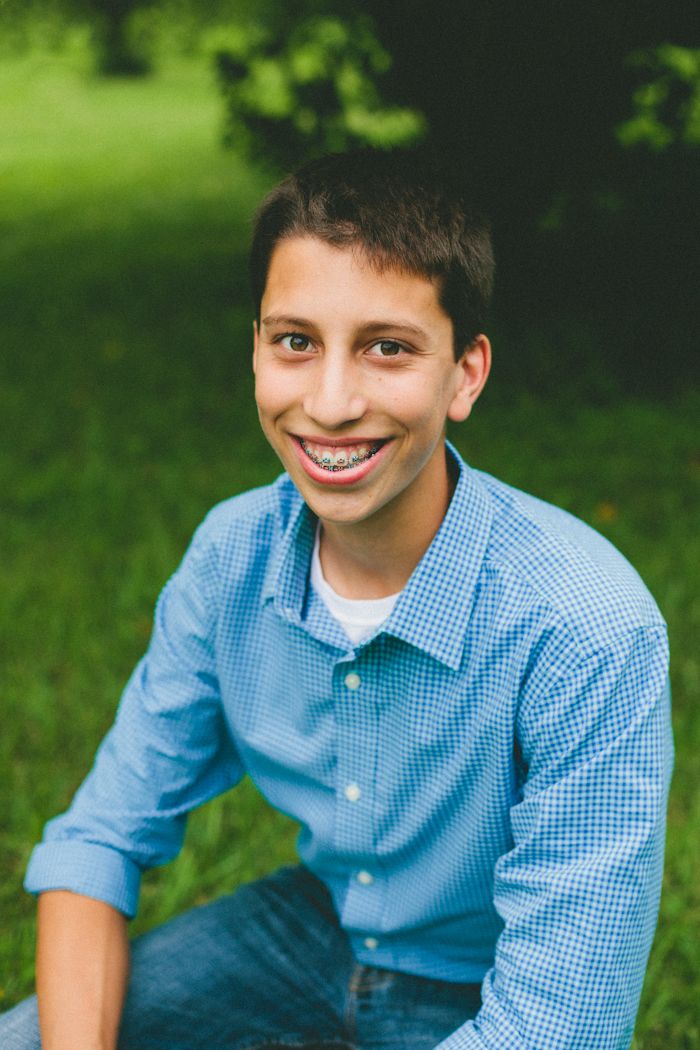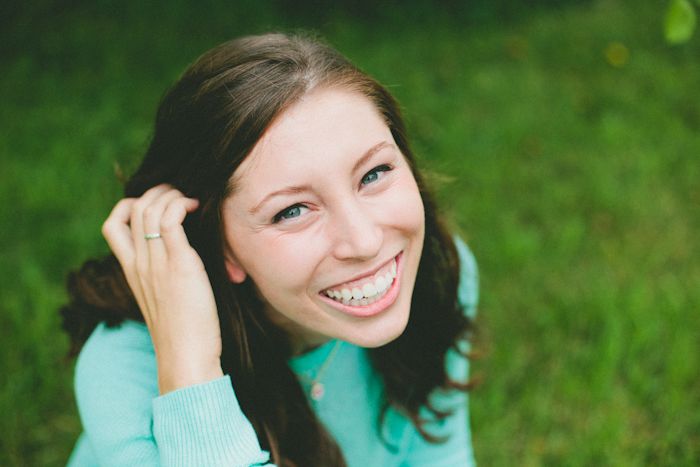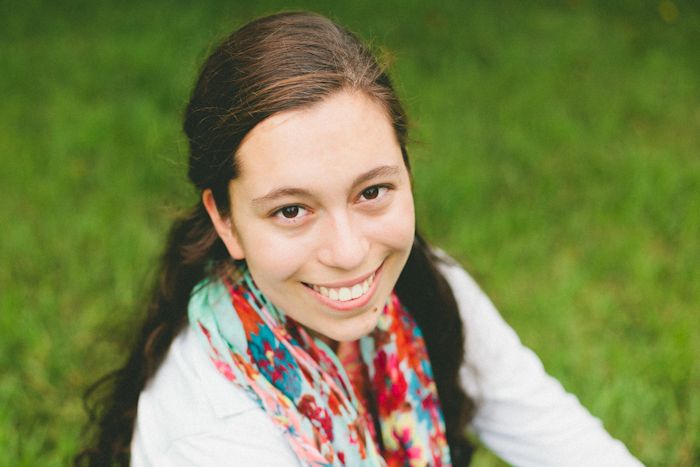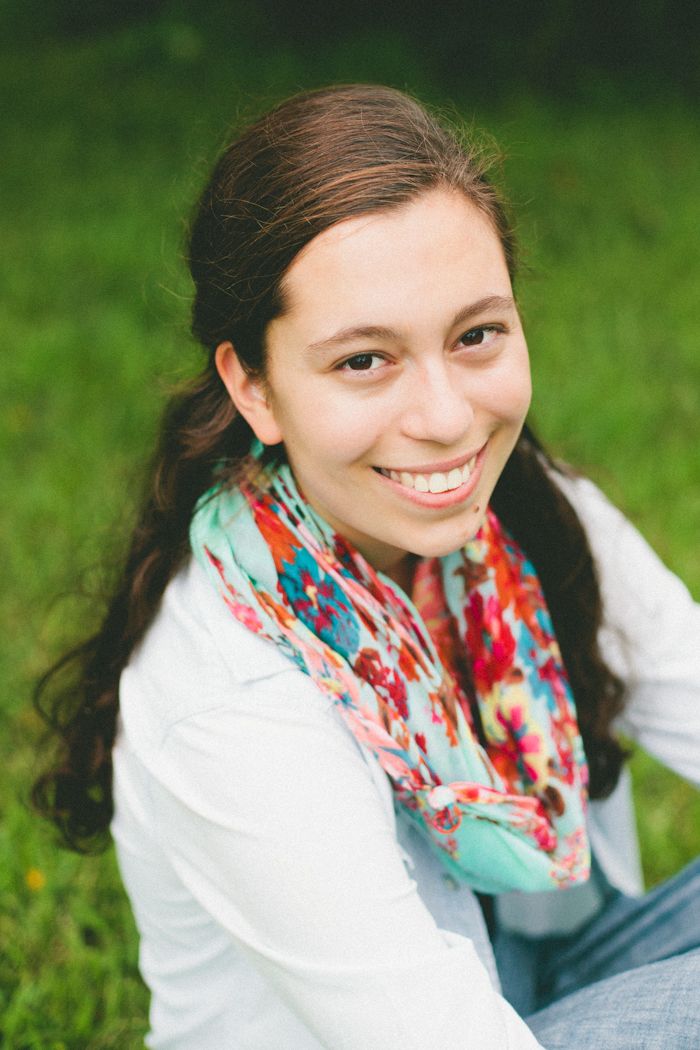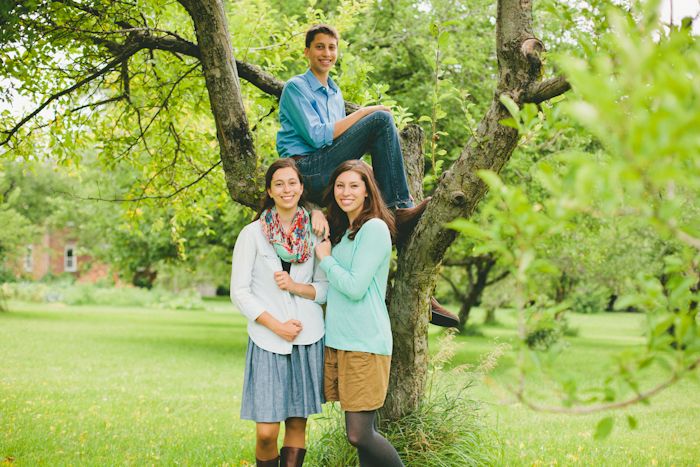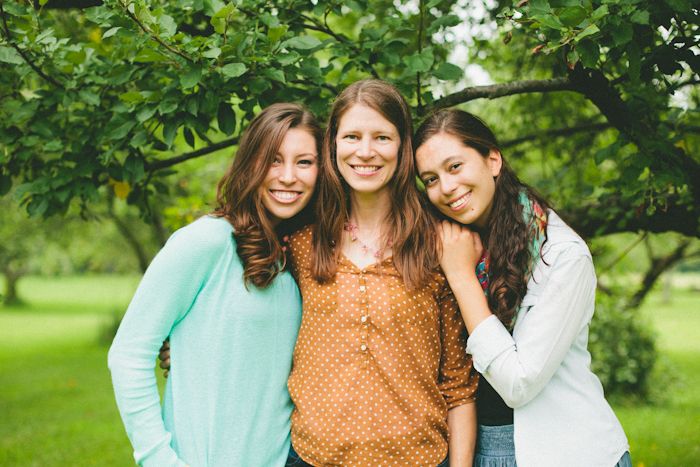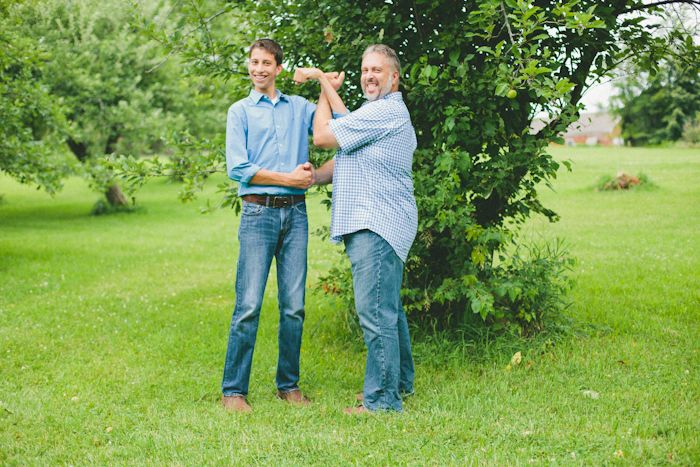 love,
H. Elise