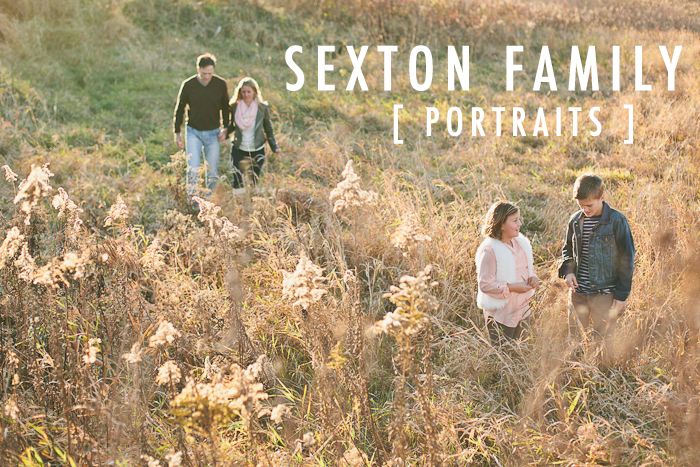 I was excited about this session from the first e-mail Jamie sent --
she was describing some of the outfits she had so far, and totally had me at
"blush tunic, grey leggings, ivory fur vest, brown lace-up boots..." :)
Really loved how this whole shoot came together, and major props to them for braving the weather!!
It was freezing + windy, and yet they totally rocked it.
And talk about a gorgeous family, right?! Made my job pretty easy.
Enjoy my favorites of Tom, Jamie, Jack + Avery!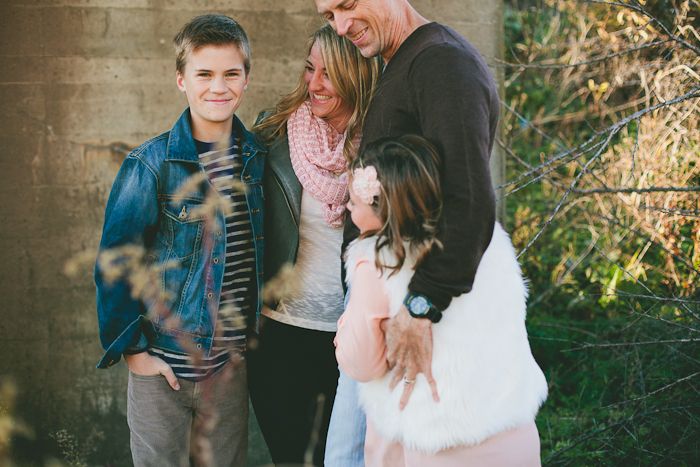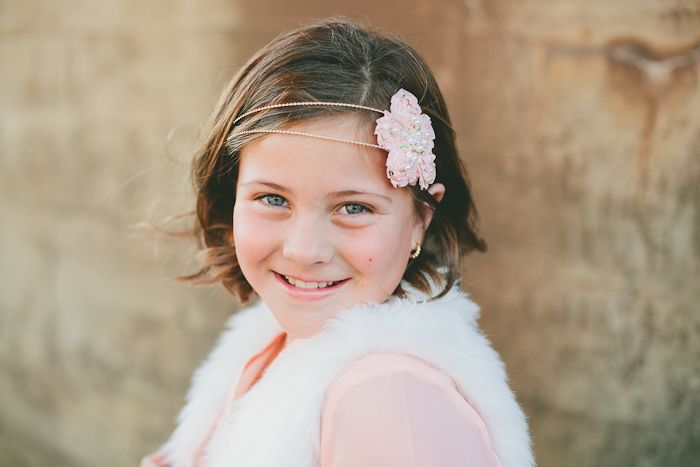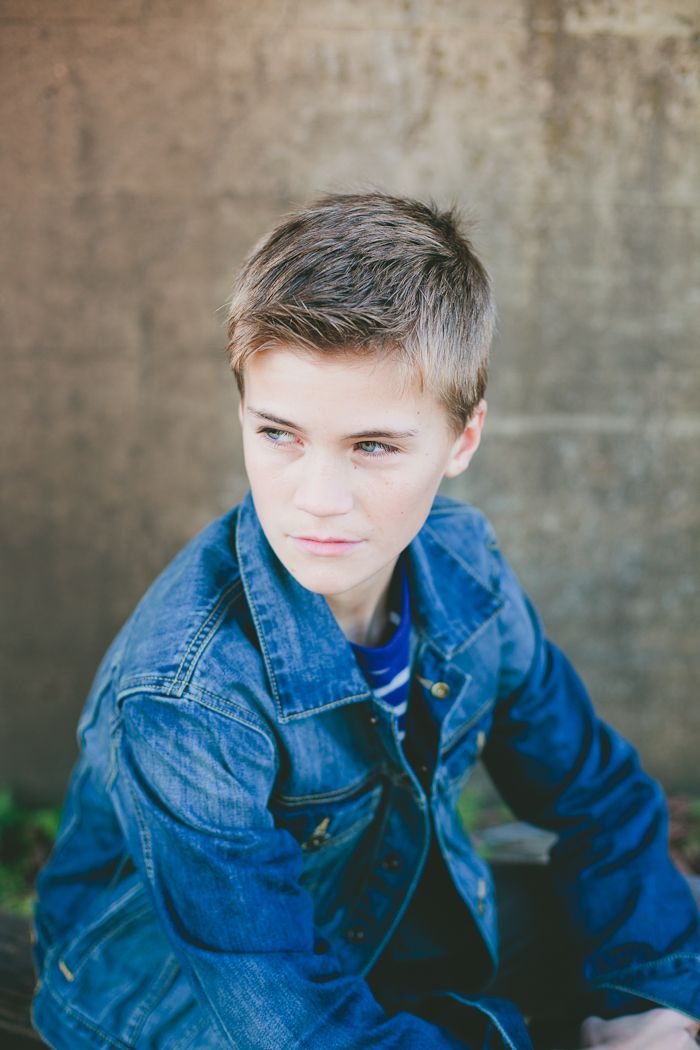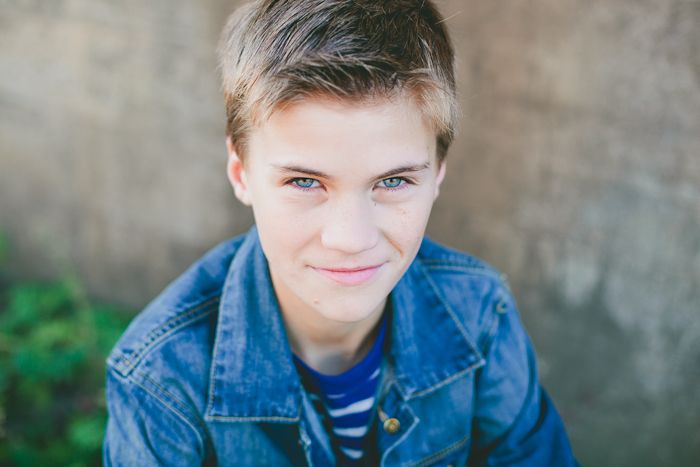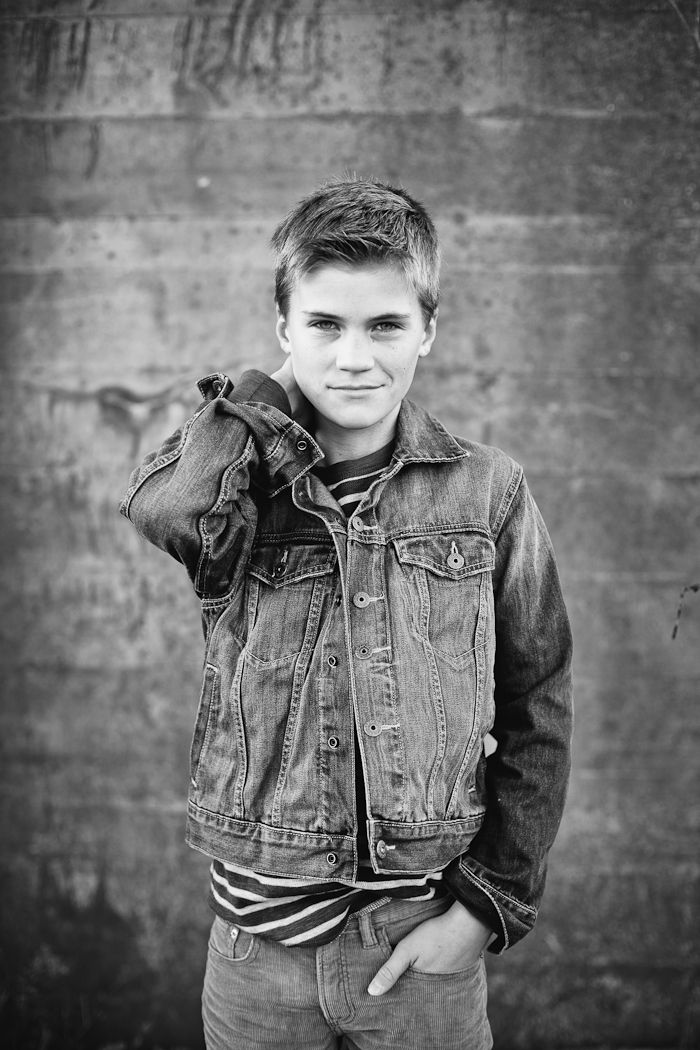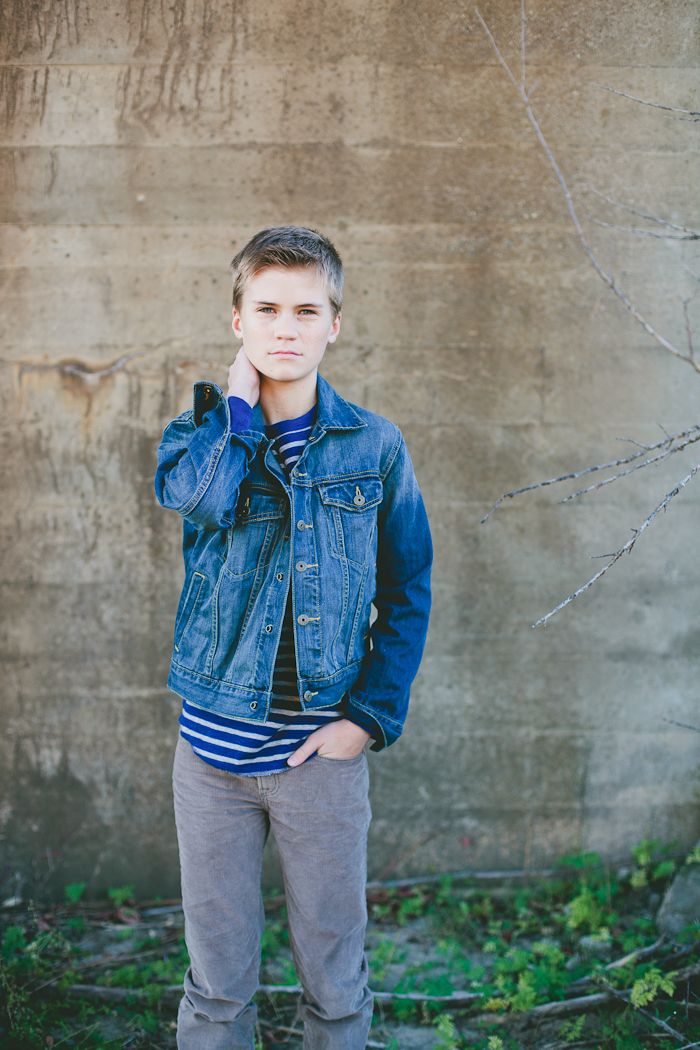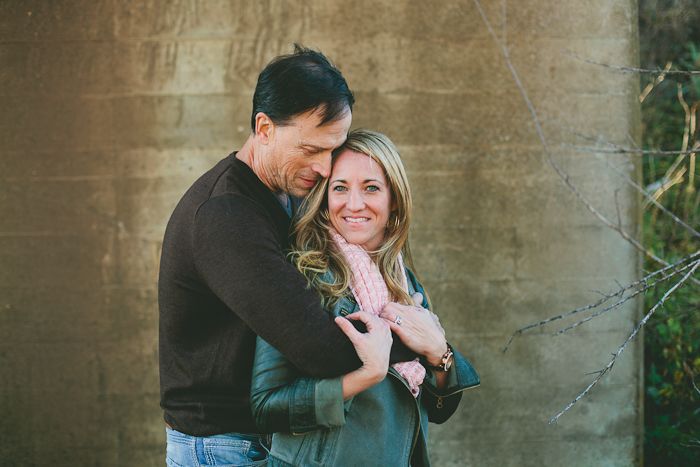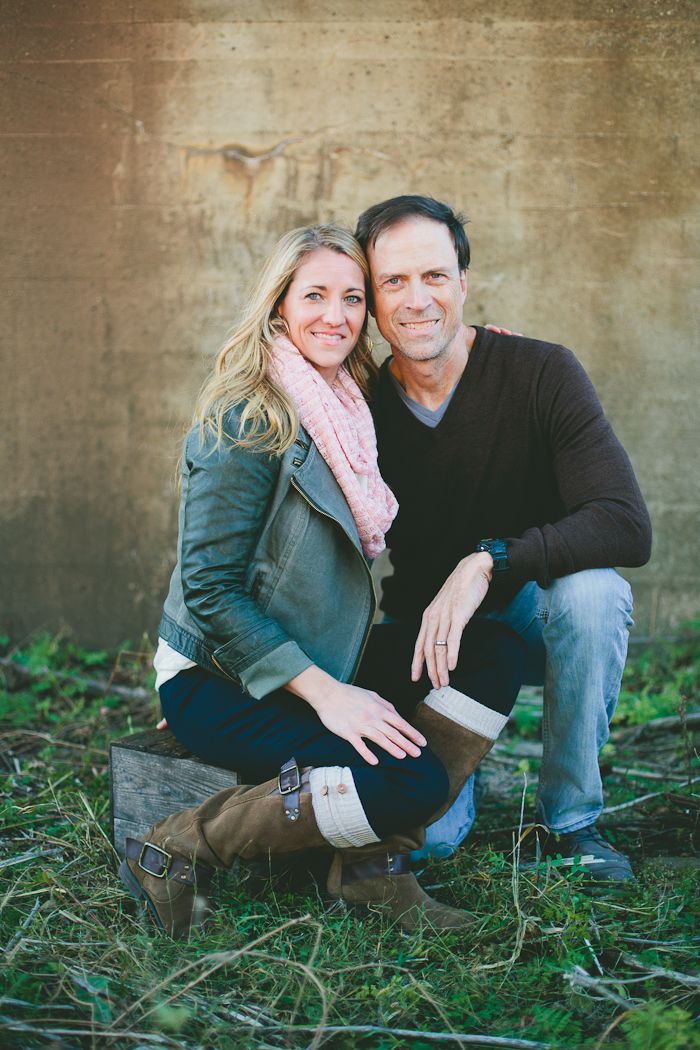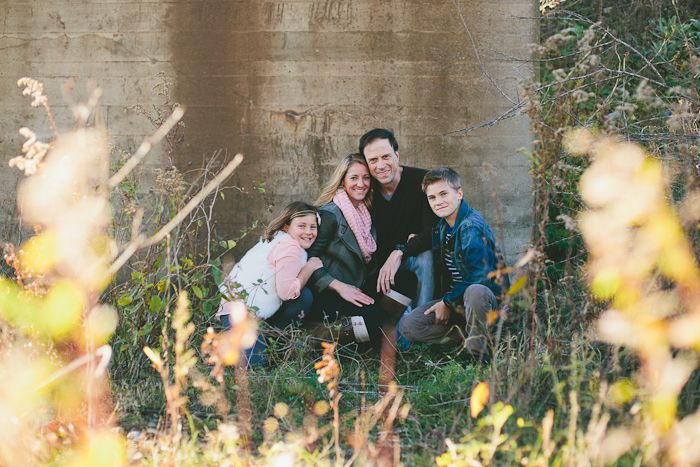 So fun getting to use a variety of backgrounds..
I have wanted to shoot with this blue bus for a LONG time!!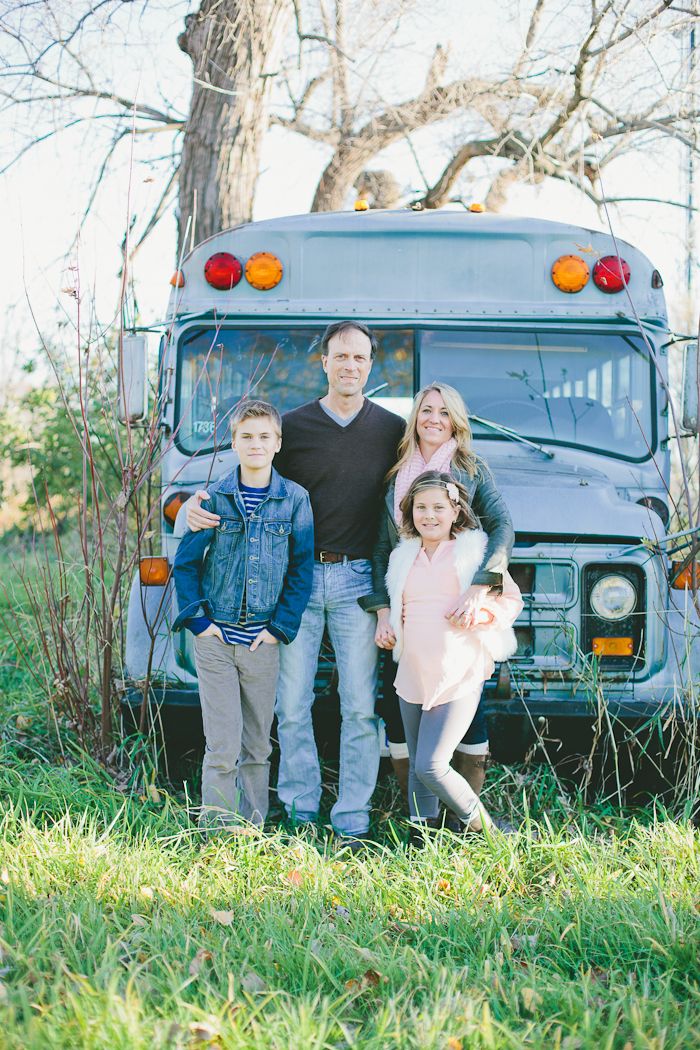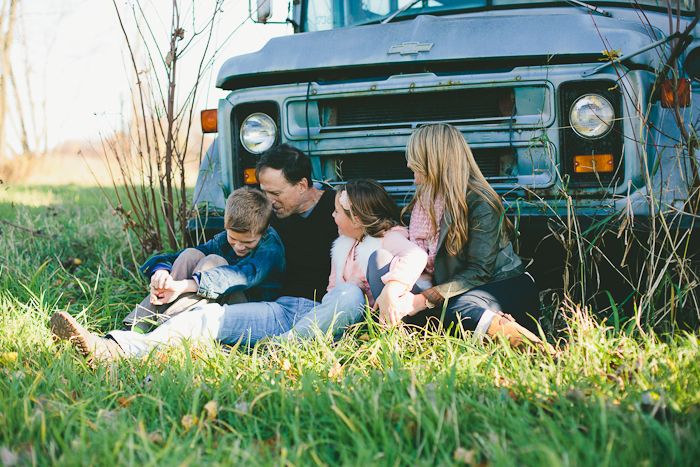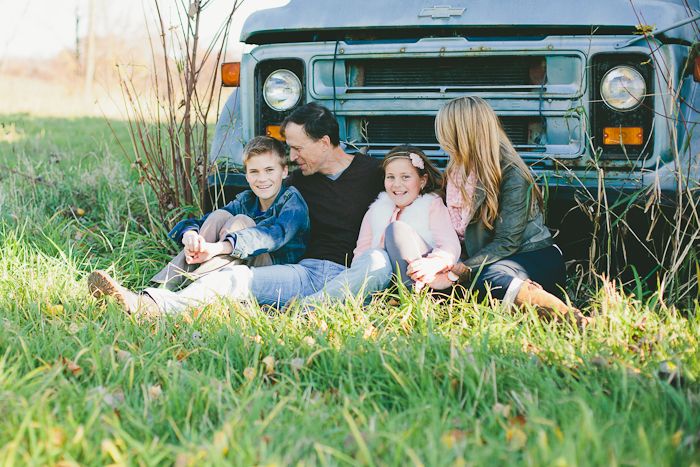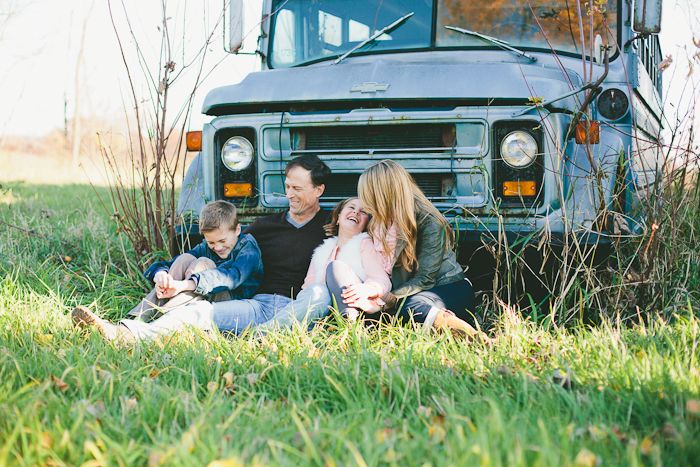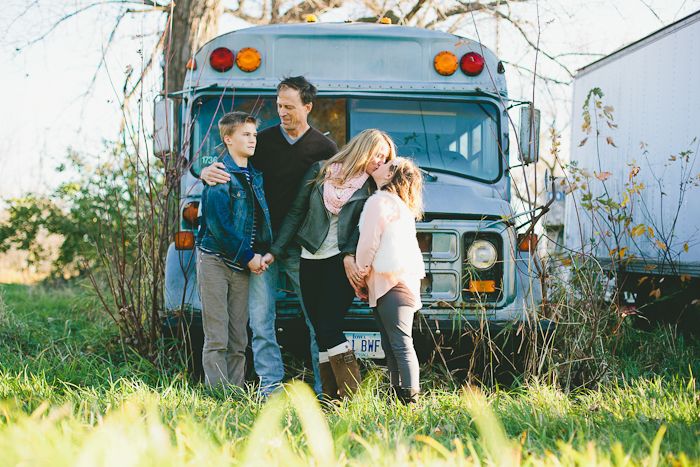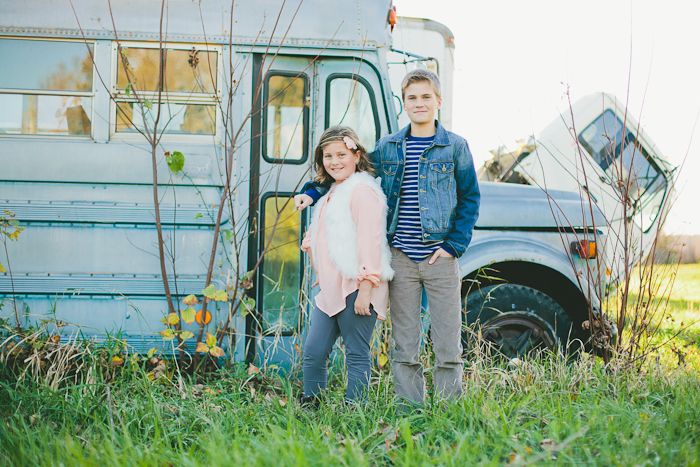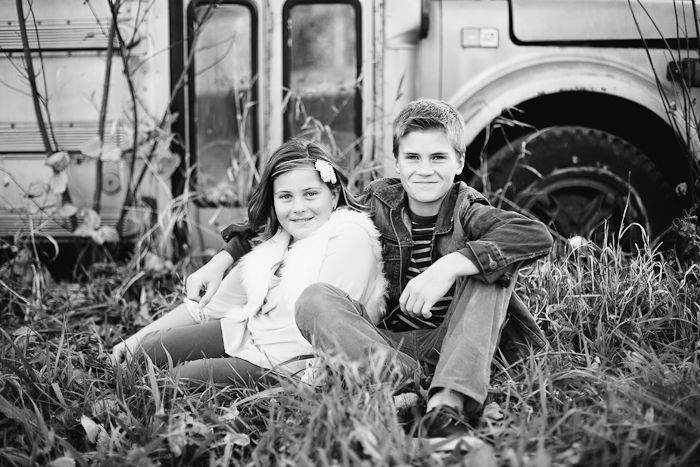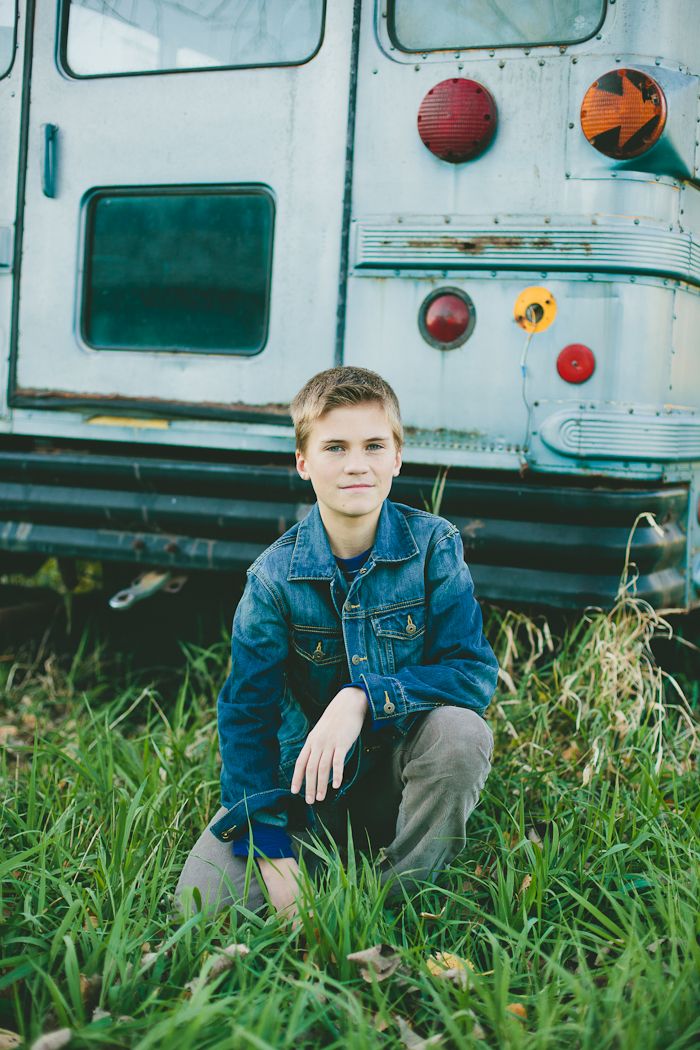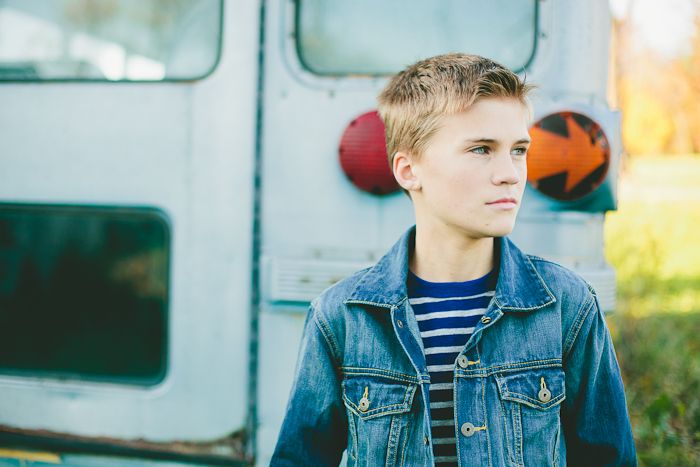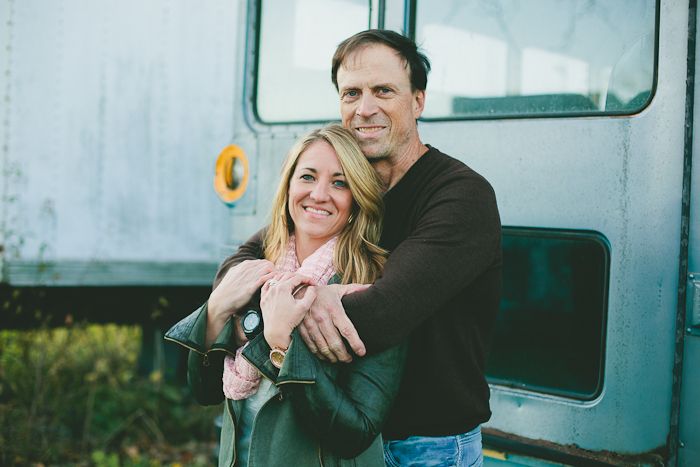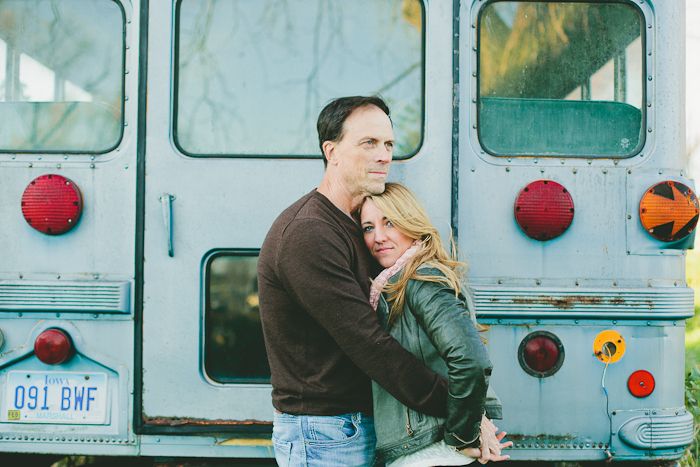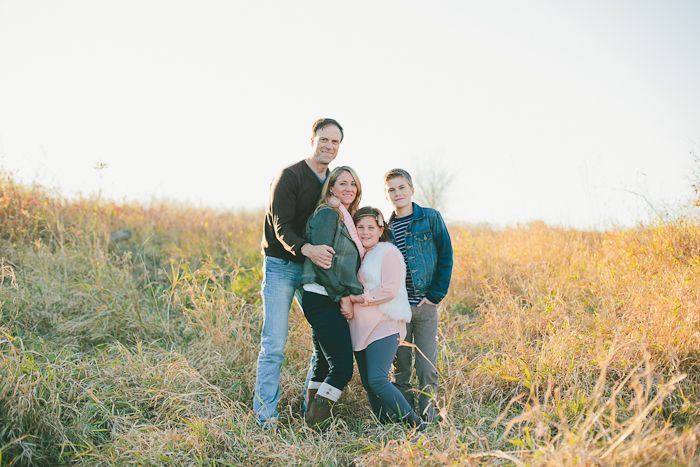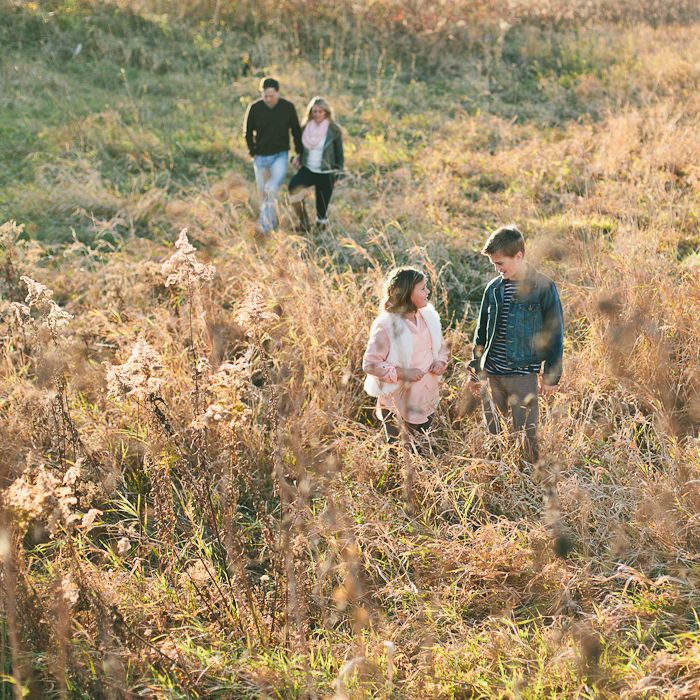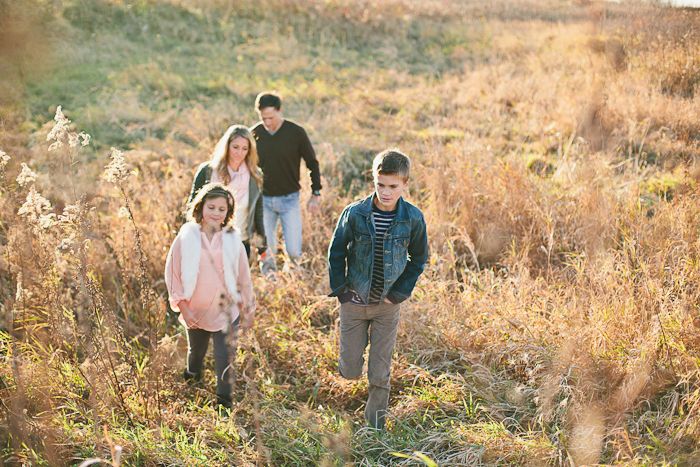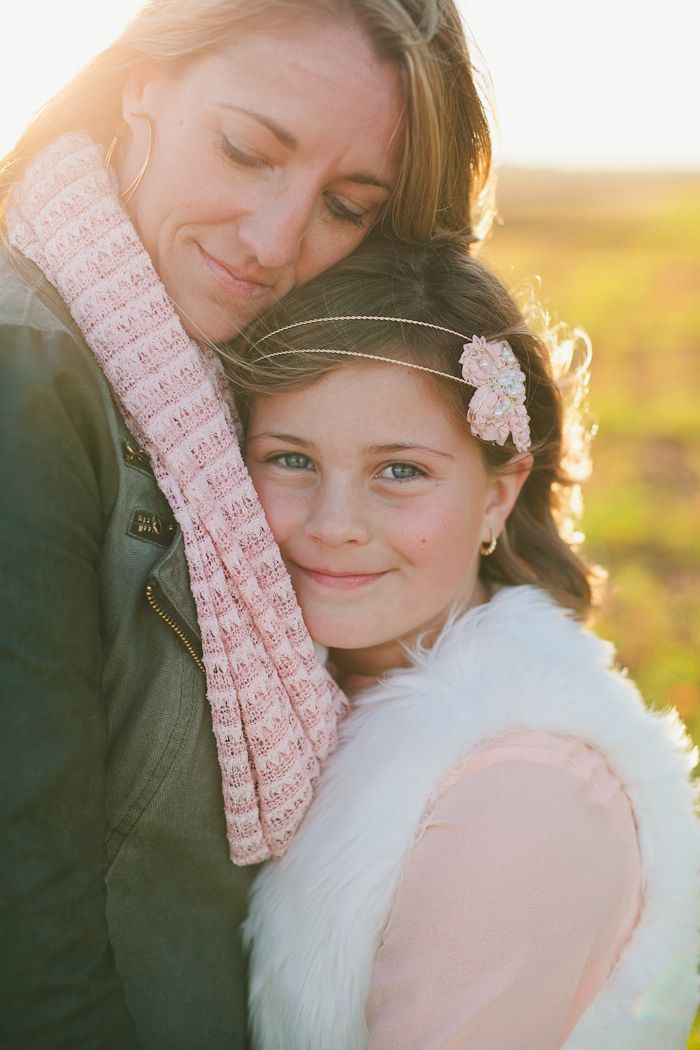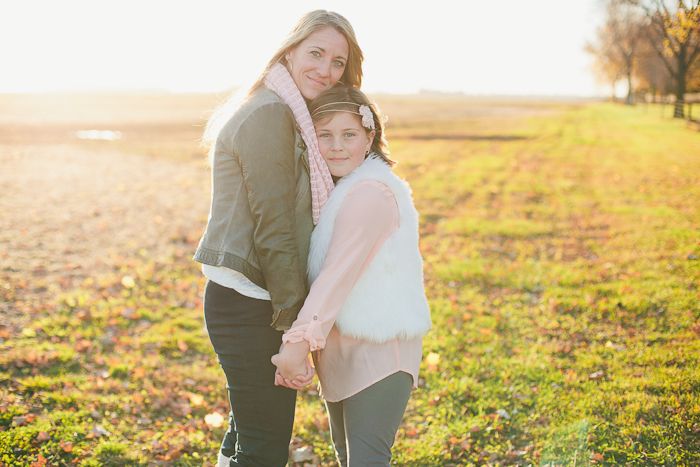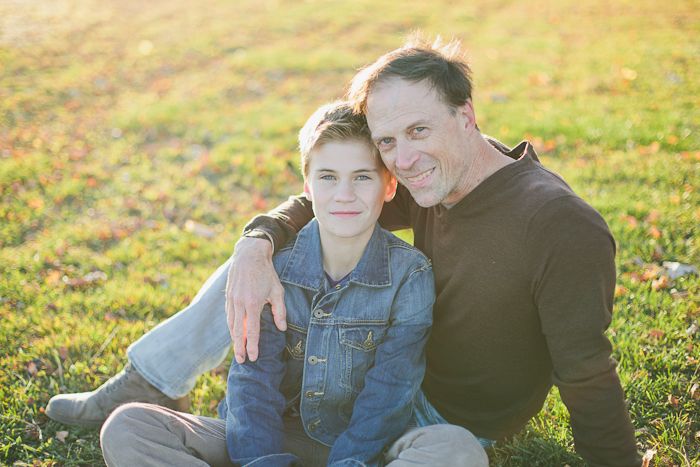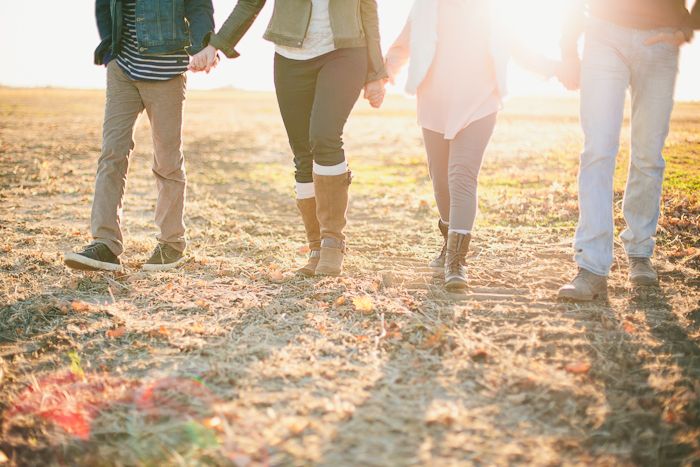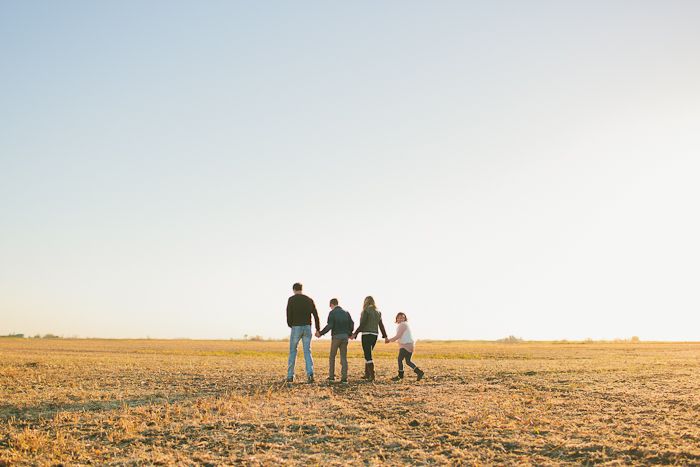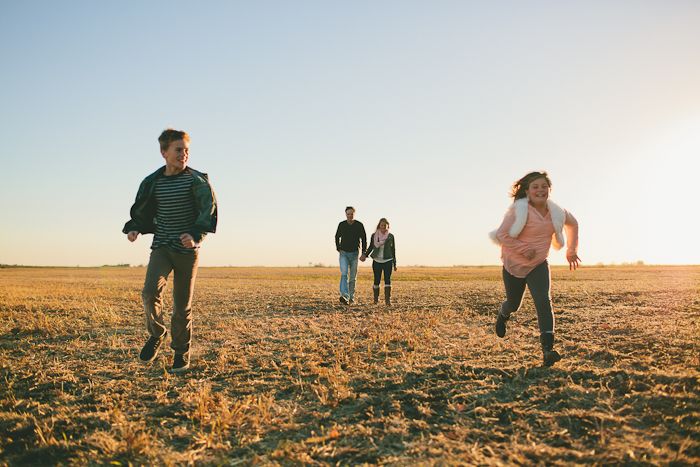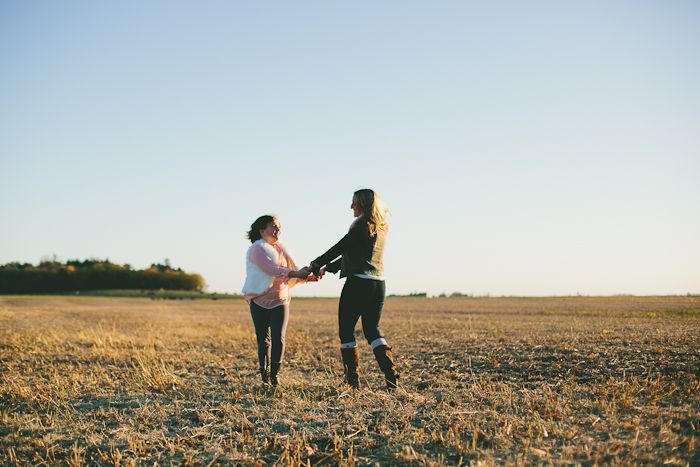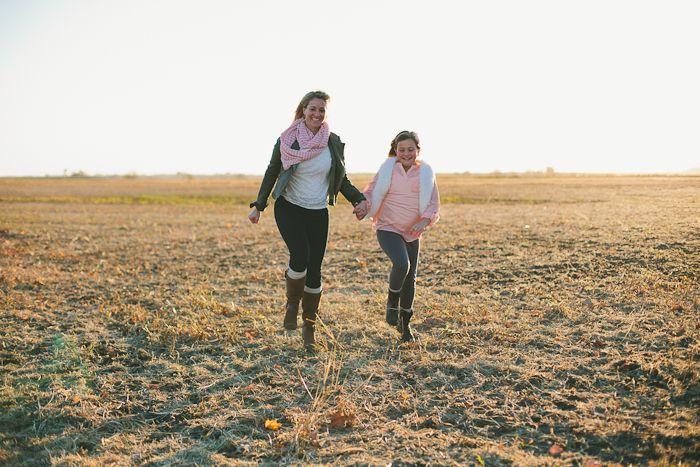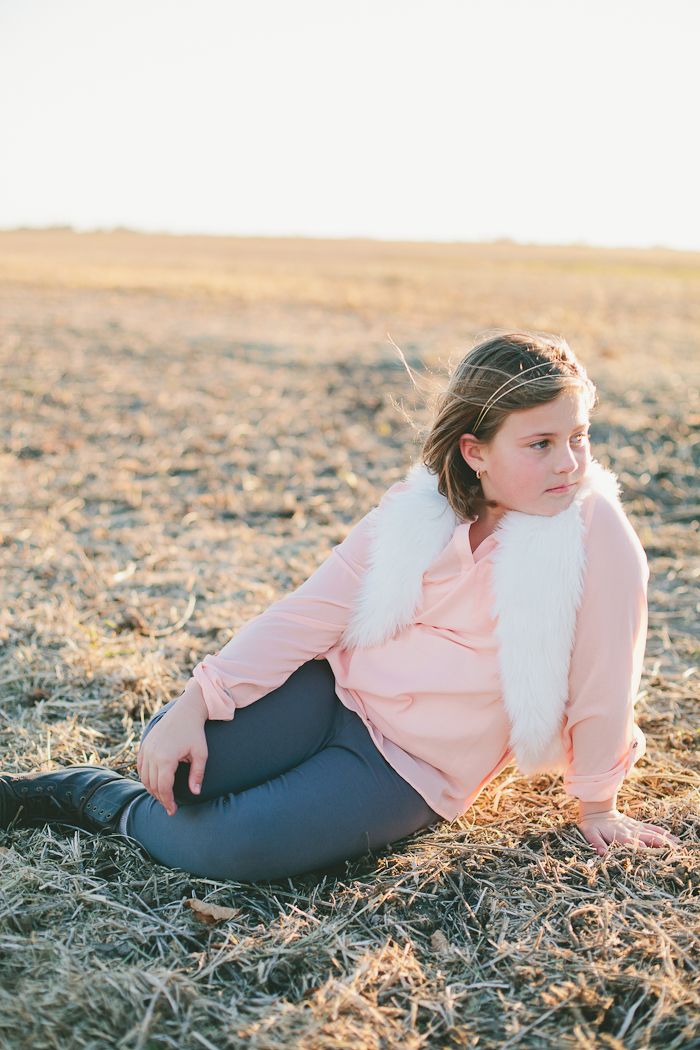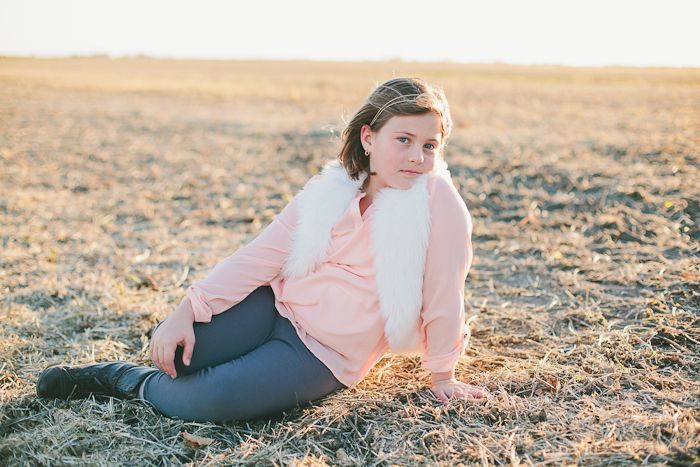 love,
~H. Elise