I got to do pictures for this beautiful family on the last warm day of the year.
Seriously -- it was gorgeous..and then a week later we got snow, ha!!
If that isn't typical Iowa, I don't know what is. :)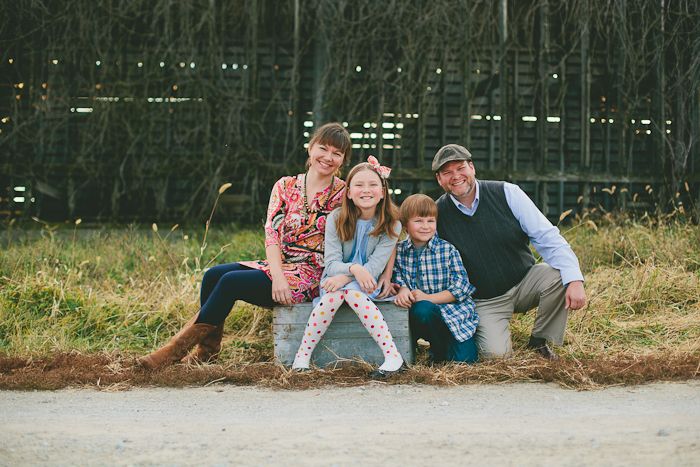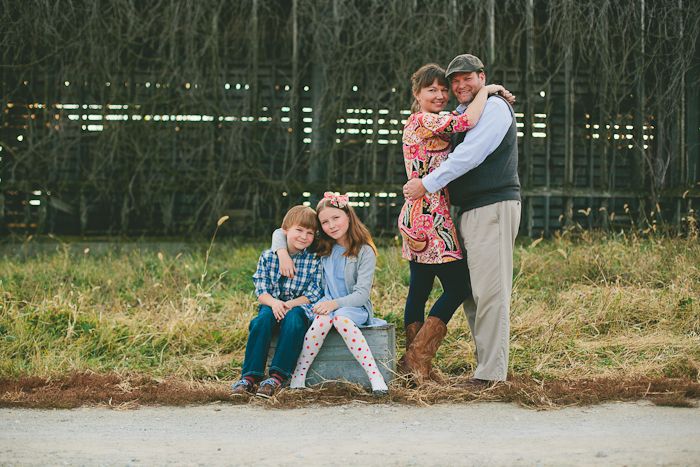 I'm so glad we were able to squeeze these in before winter settled in,
and that glorious golden hour?!
Oh man, take me back.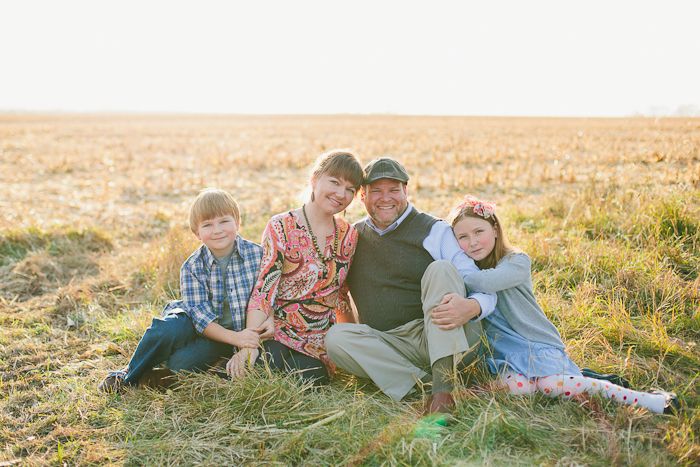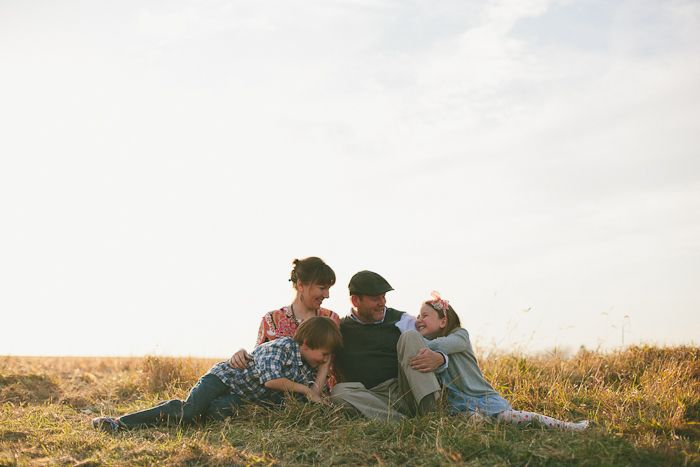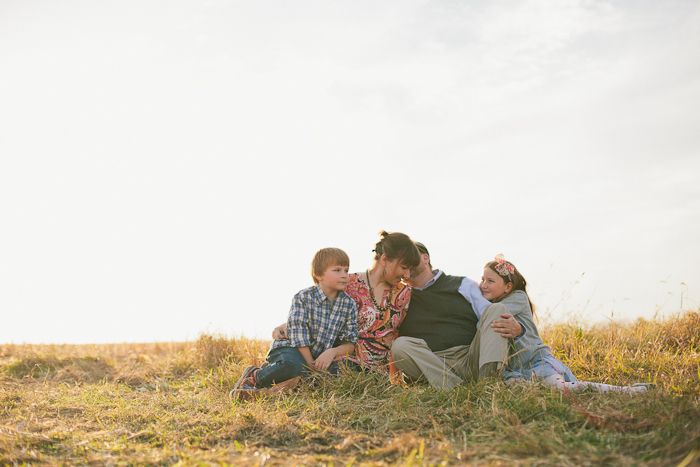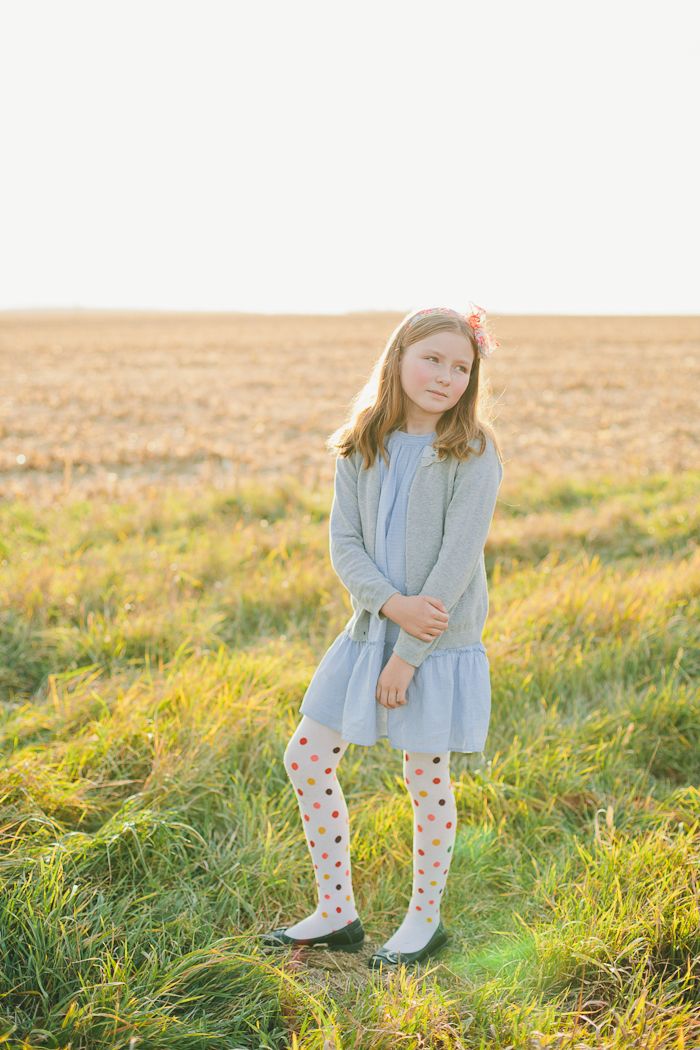 I just can't get over how pretty little girls are these days.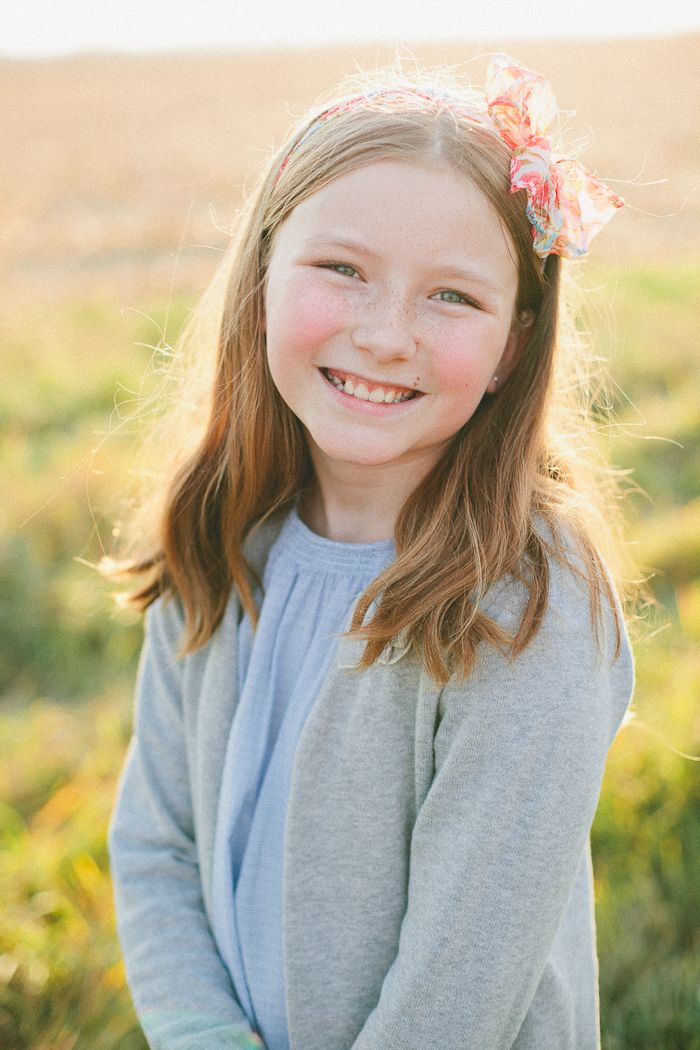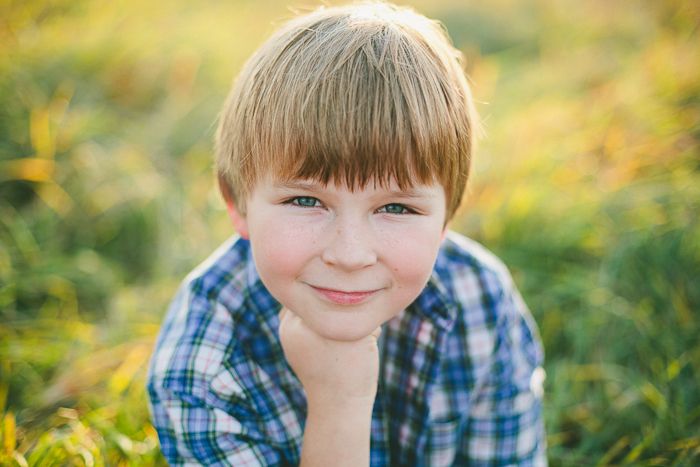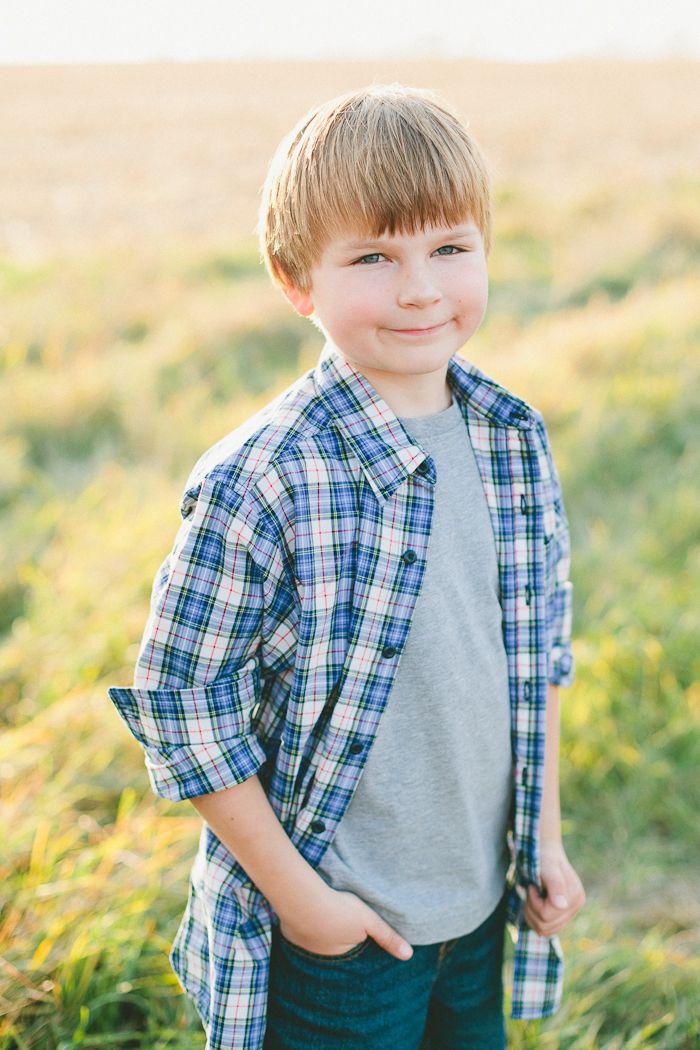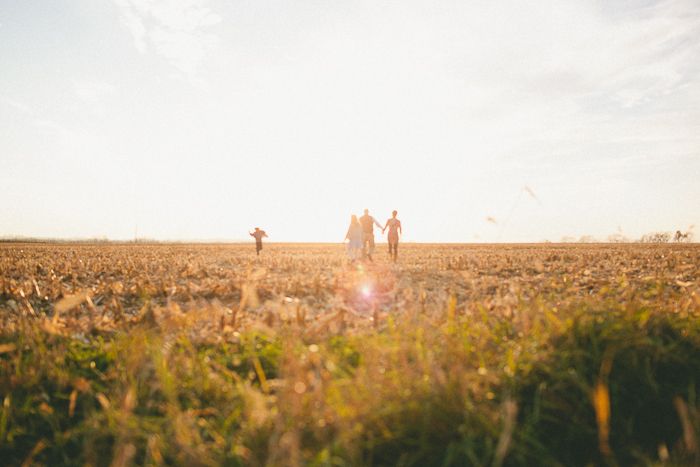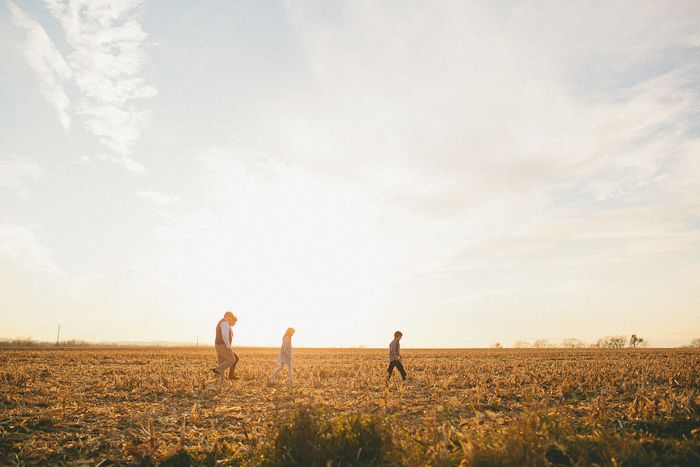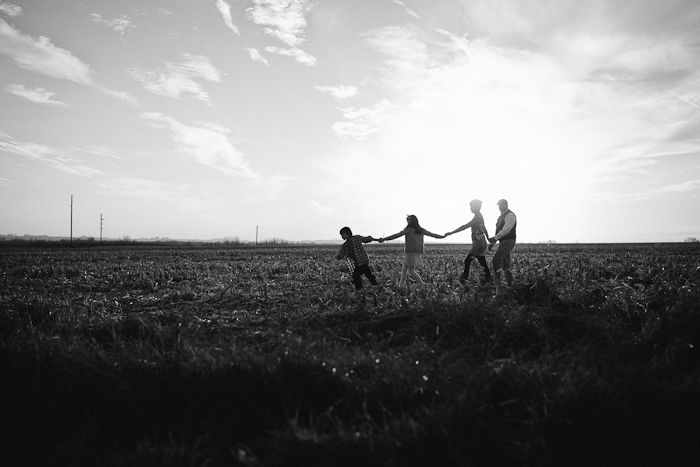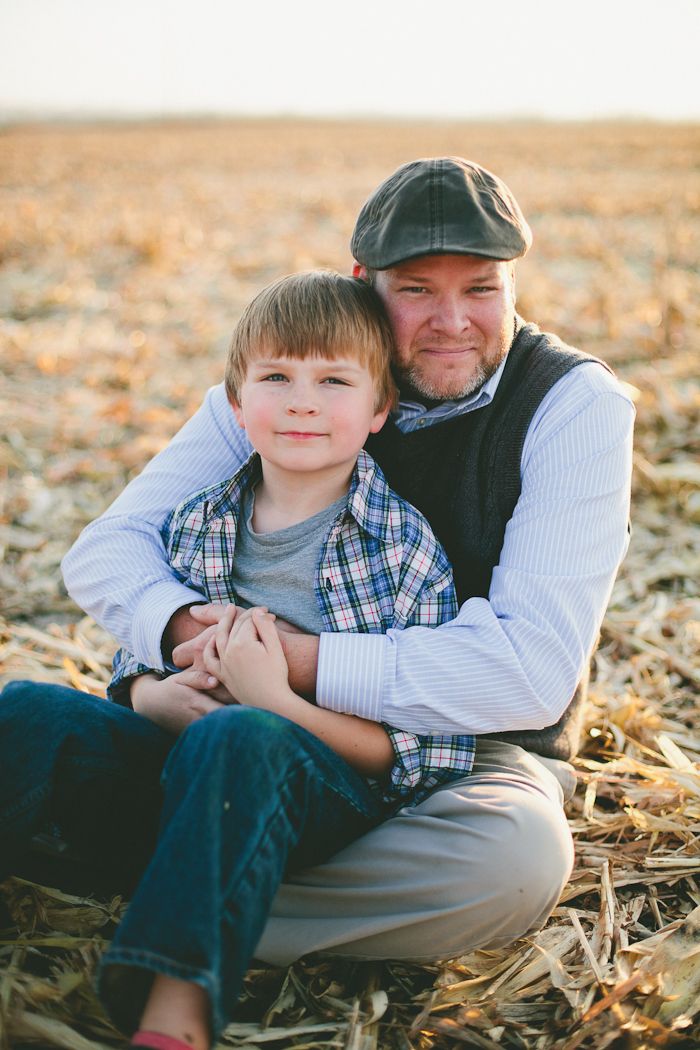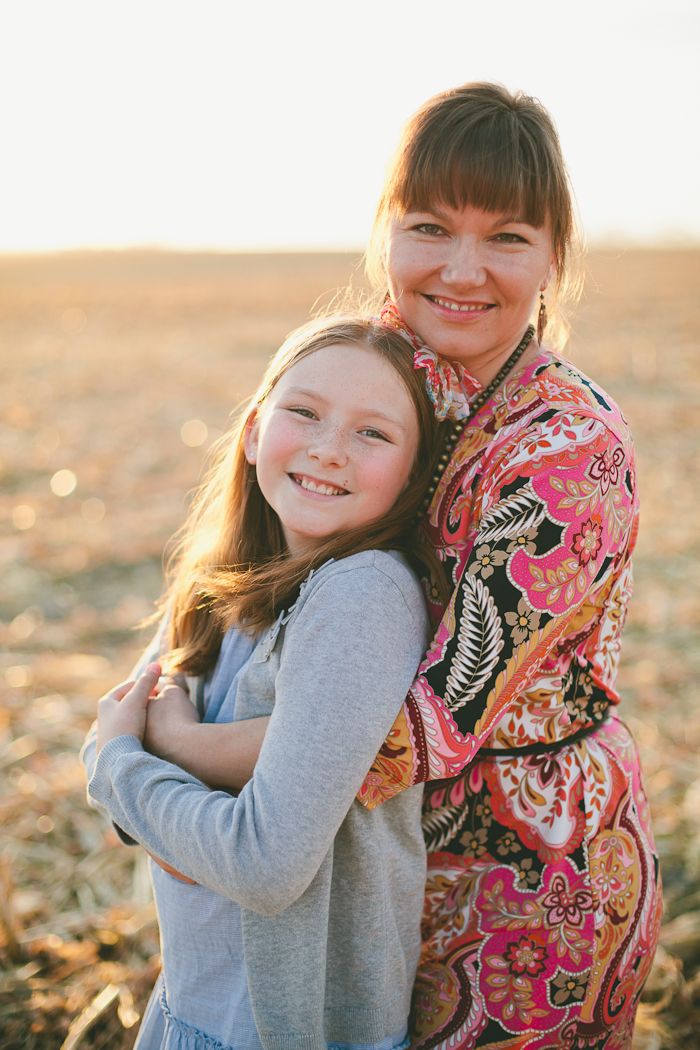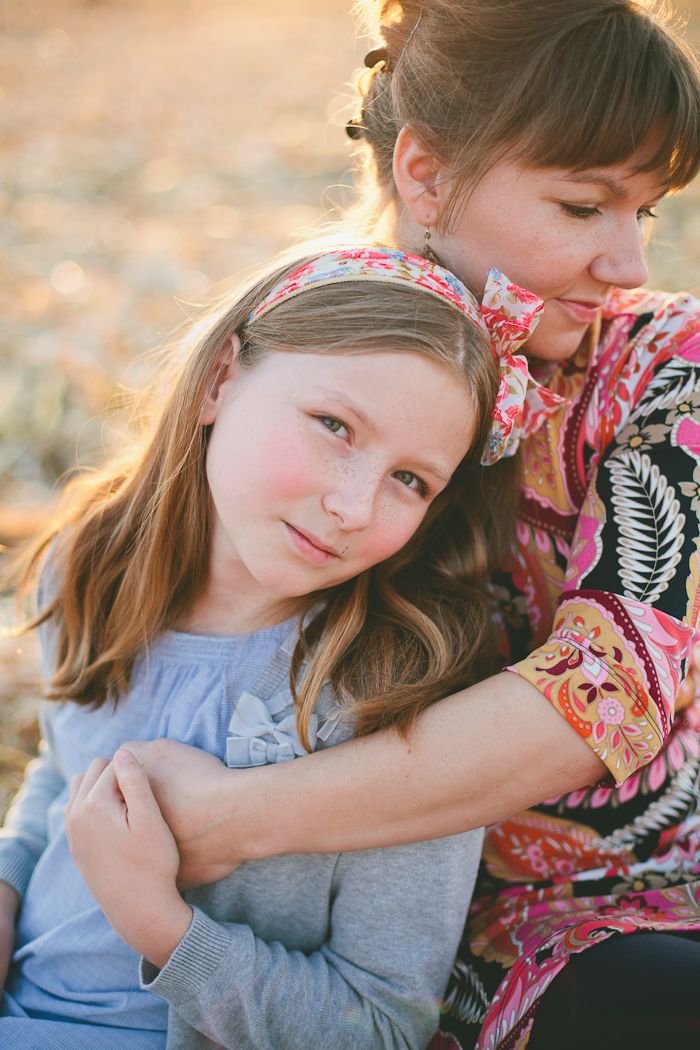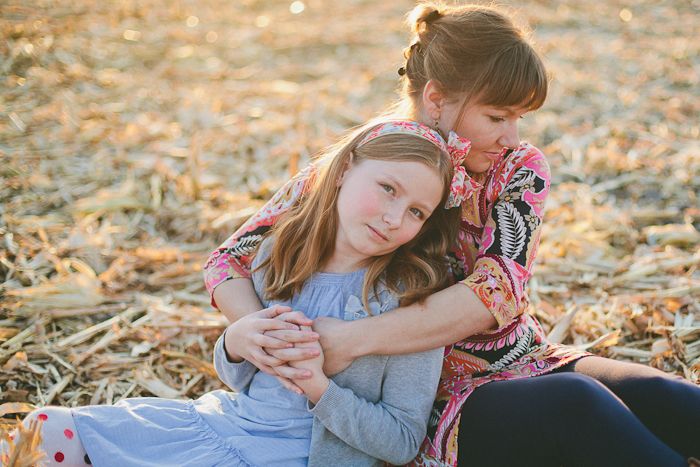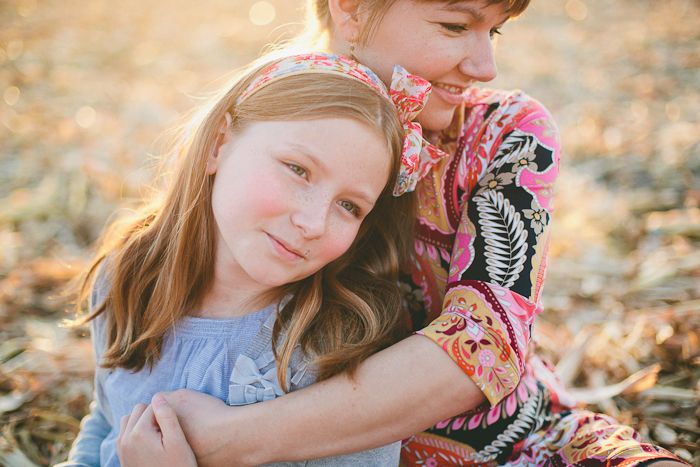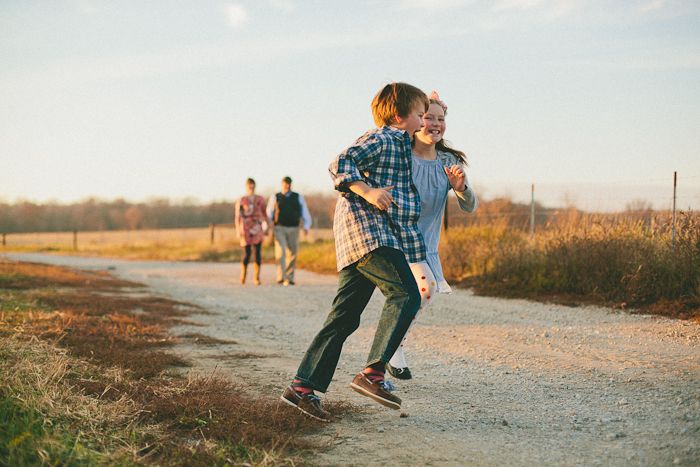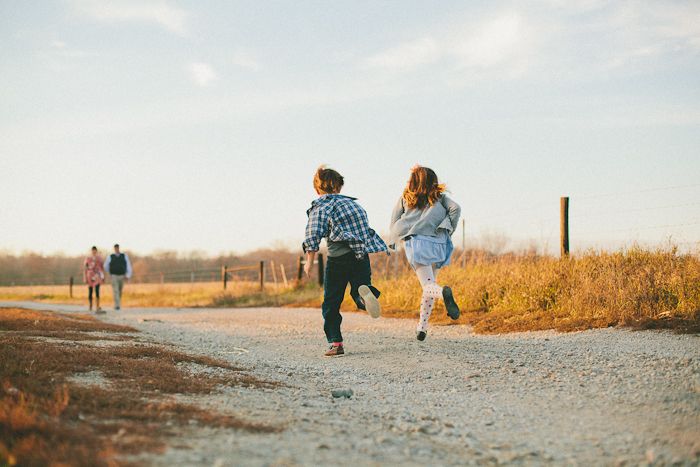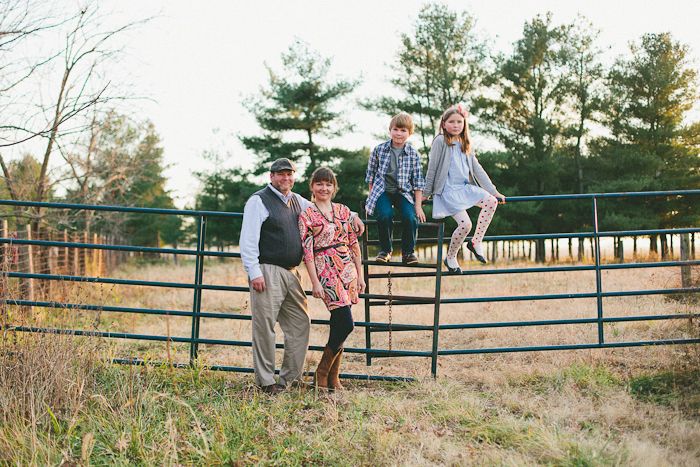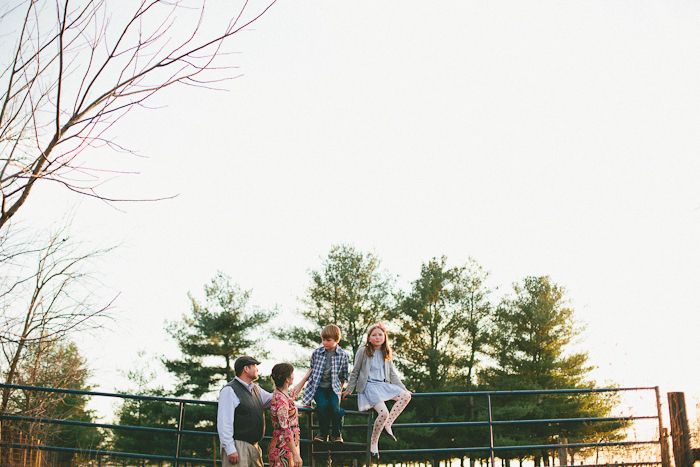 love,
~H. Elise