Hope you all had a wonderful Thanksgiving!!
I am trying to accept the fact that December is here..
because honestly I feel like we just had Christmas, and it has taken me awhile to feel 'ready'
and in the festive spirit.
Slowly getting there, haha! :) The snow is helping.
here are a few of my personal/business goals for this month..
personal:
+ live slow.
Anyone else feel the 'it's-December-now-so-lets-all-freak-out-and-remind-ourselves-daily-how-rapidly-Christmas-is-approaching-and-all-that-is-left-to-do!!!' vibes?! Yes, there is a lot left to do in the coming weeks. But I think its easy to get swept into the tide of running to and fro, and you miss the magic of simple moments. "the most beautiful chapter of life is the one that does not go unnoticed." I want to stop and make cookies (sugar ones with homemade frosting -- HELLO, so good) and gingerbread softies. To journal. Decorate packages for friends. It is always good for me when I take breaks and enjoy life. Speaking of this, Joy Prouty wrote an inspiring post HERE, if you haven't seen it yet.
business:
+ finish up and deliver client gifts.
YAY, so excited about this!! Everything is coming together and I'm really thrilled to complete/deliver/ship these out. I will blog/instagram about them down the road! :)
+ editing.
It's been a crazy and rewarding fall, photography-wise. I am really blown away by the beautiful people God has brought me to capture. I have my list taped up on my wall by my laptop here of the edits I need to finish before Christmas..getting really close!! Ahh, the light at the end of the tunnel, people! I have a bazillion sessions to blog and just haven't had time yet, so in the coming weeks and after Christmas I will share them as I can..woot, woot!!!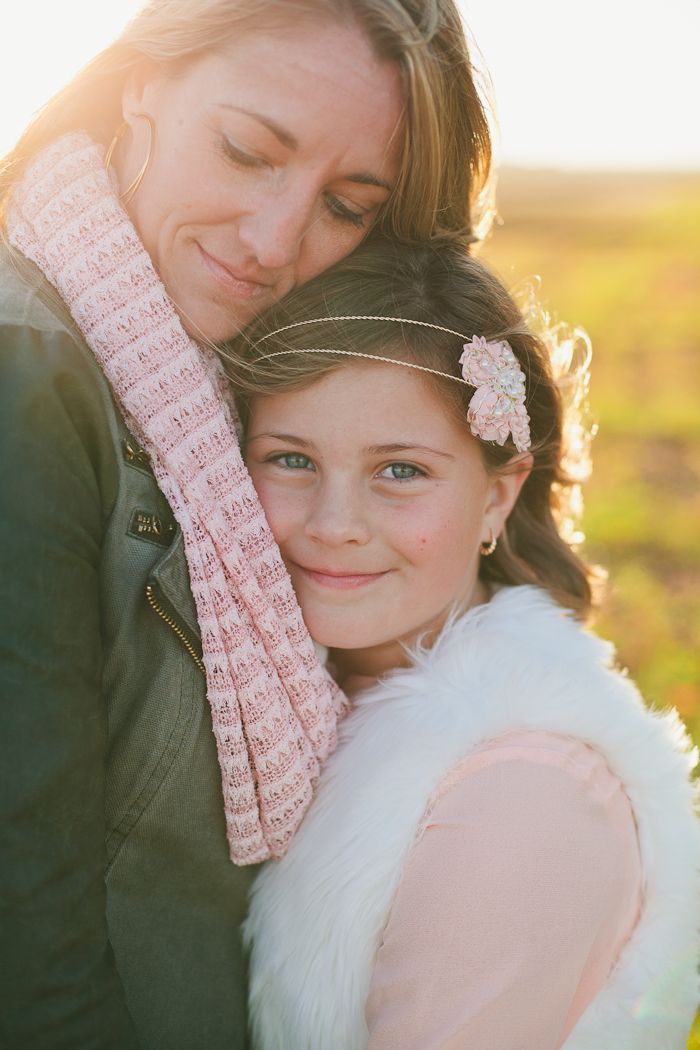 ( planning to blog this session later this week! )
What are you looking forward to this month?
I would love to hear in the comments below!! :)
love,
~H. Elise