I love it when clients dress just as colorful as I do,
and then throw new urban locations in the mix + overcast weather -- that's a happy Hannah right there. :)
seriously, how cute is this girl?! I can't believe how much she has grown from the photos we did this spring.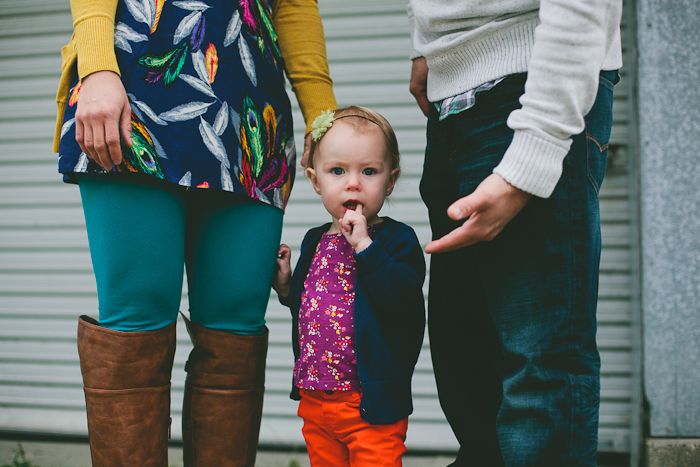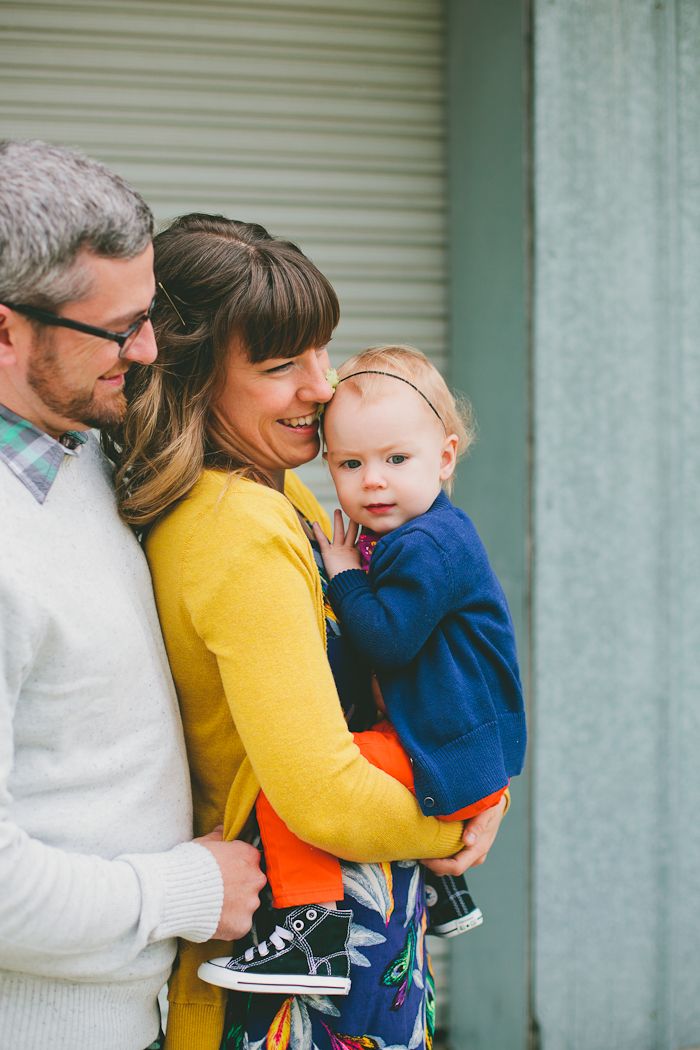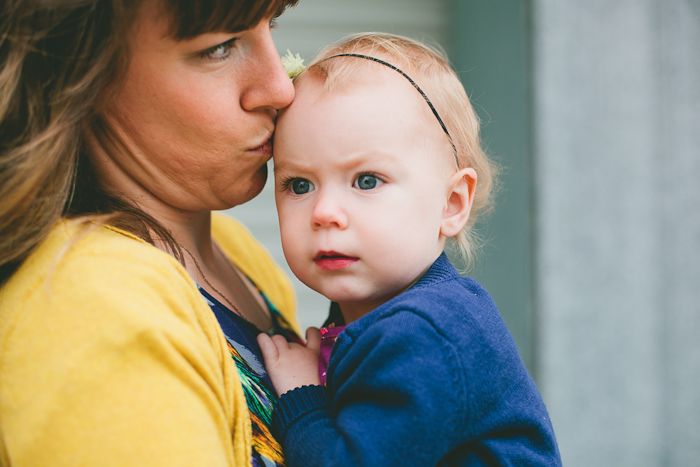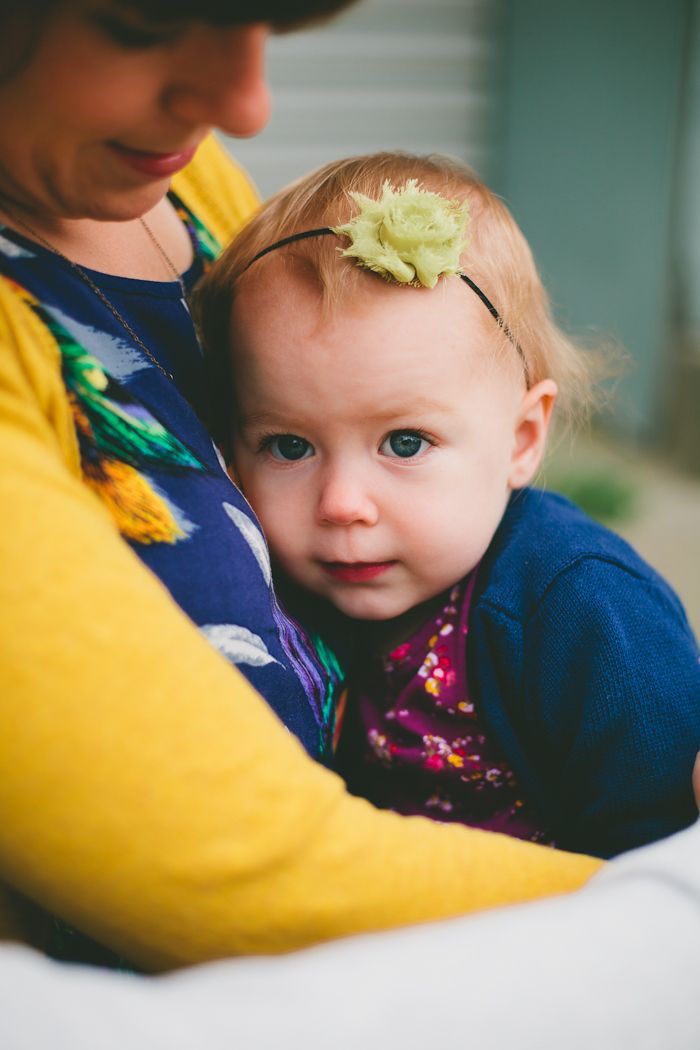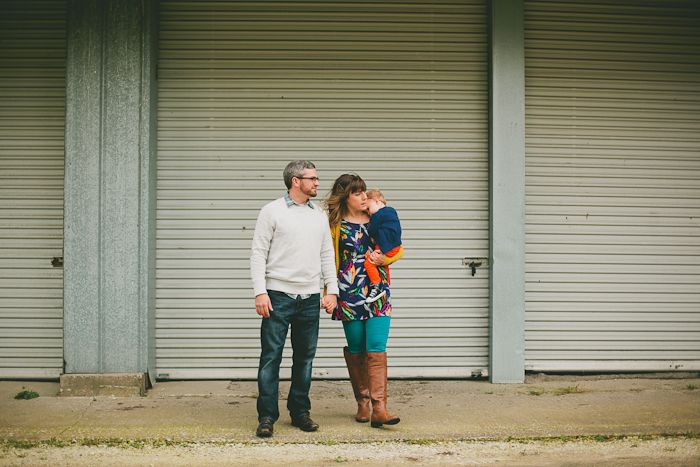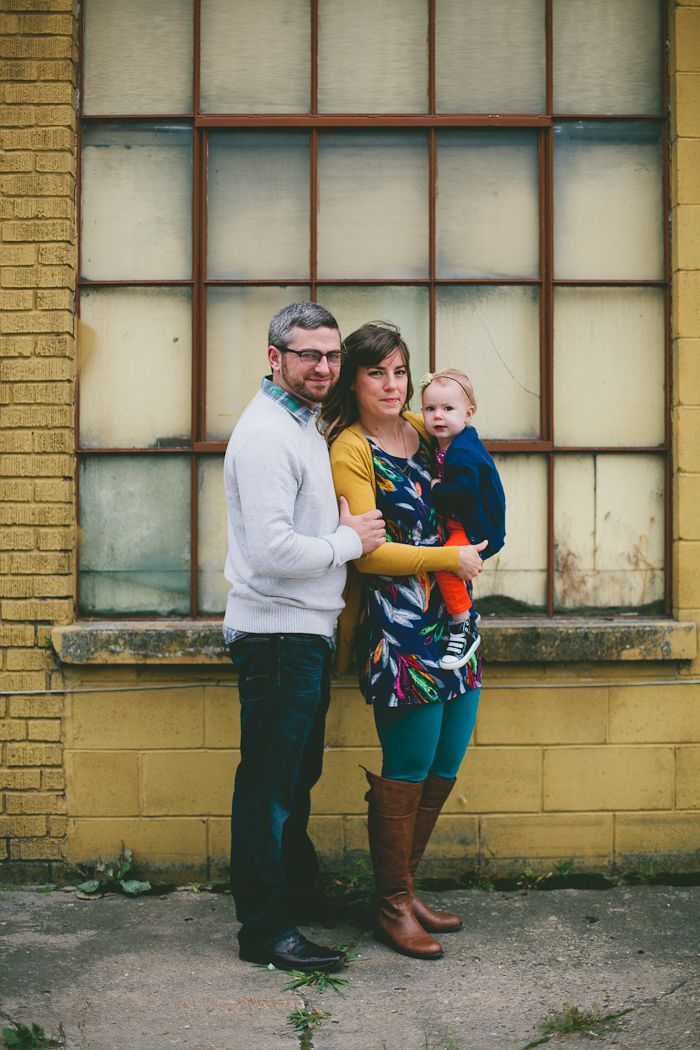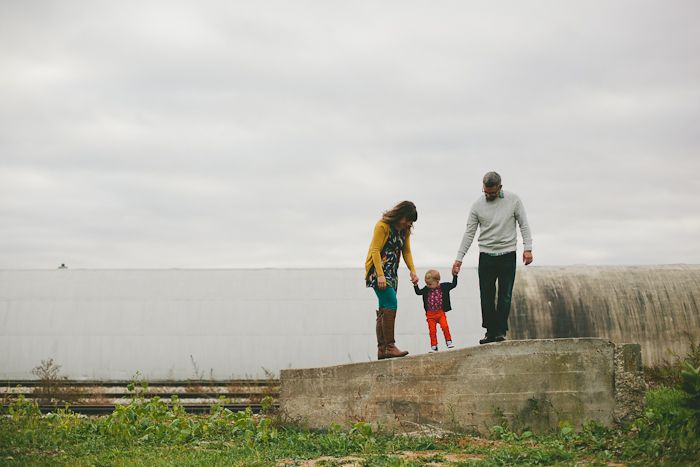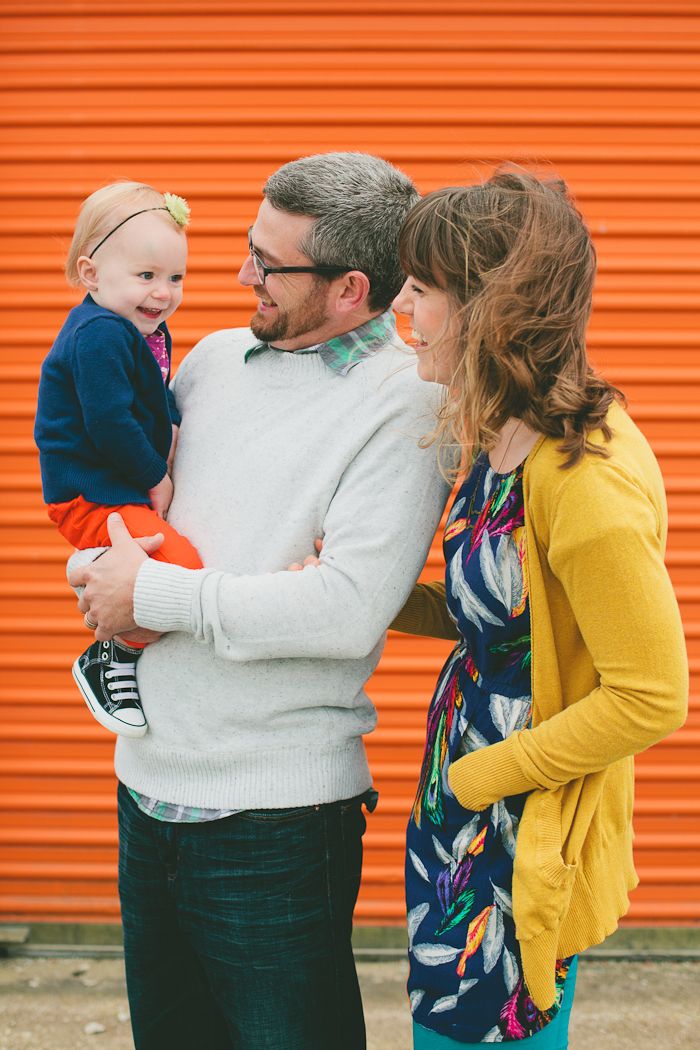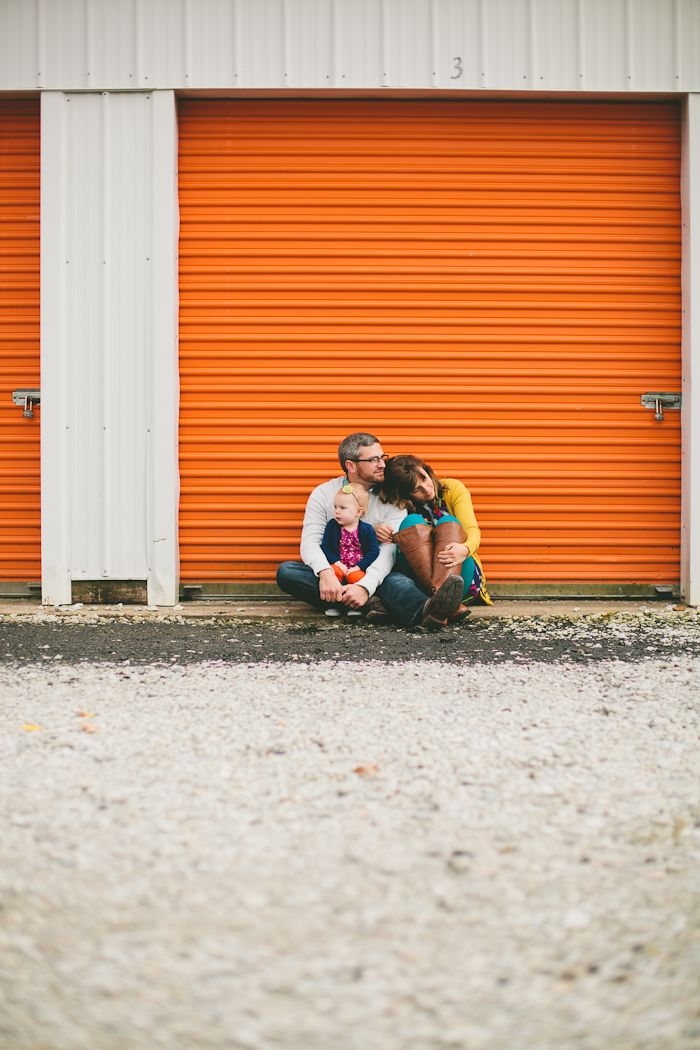 I am obsessed with everything about this image..
We also went to another spot for some fall color -- really grateful the leaves were so pretty!!
and that pumpkin hat?! can't handle it.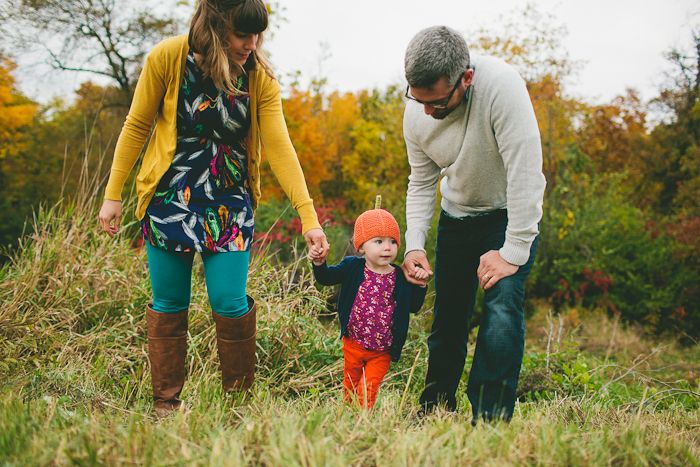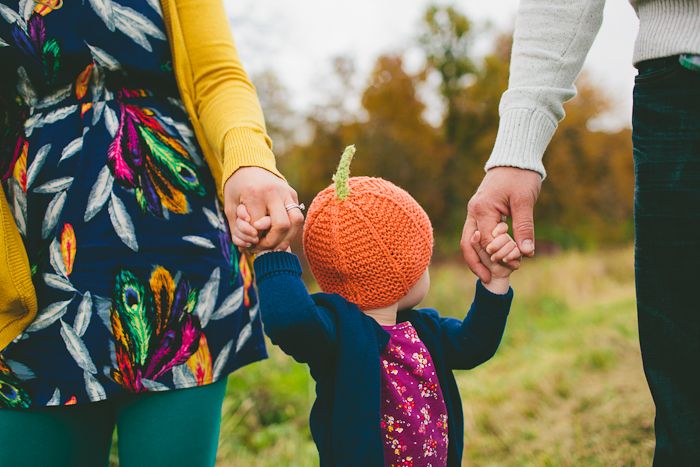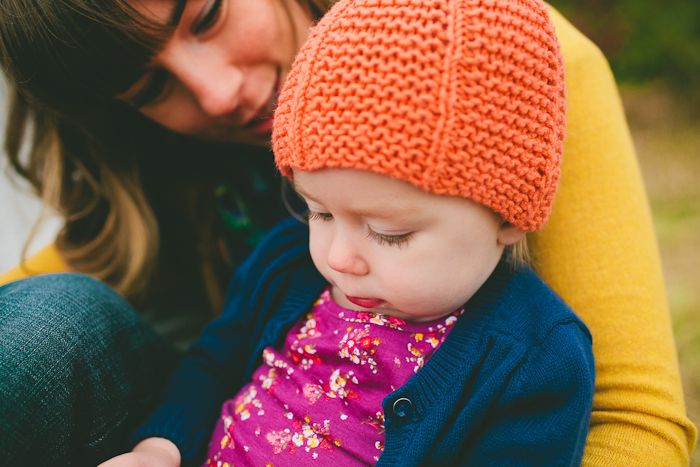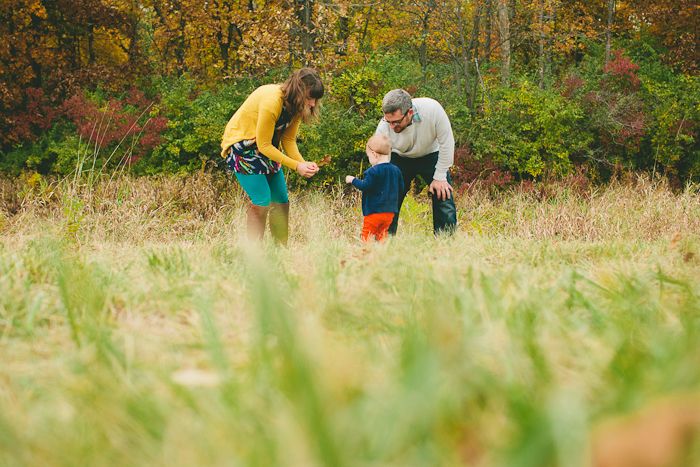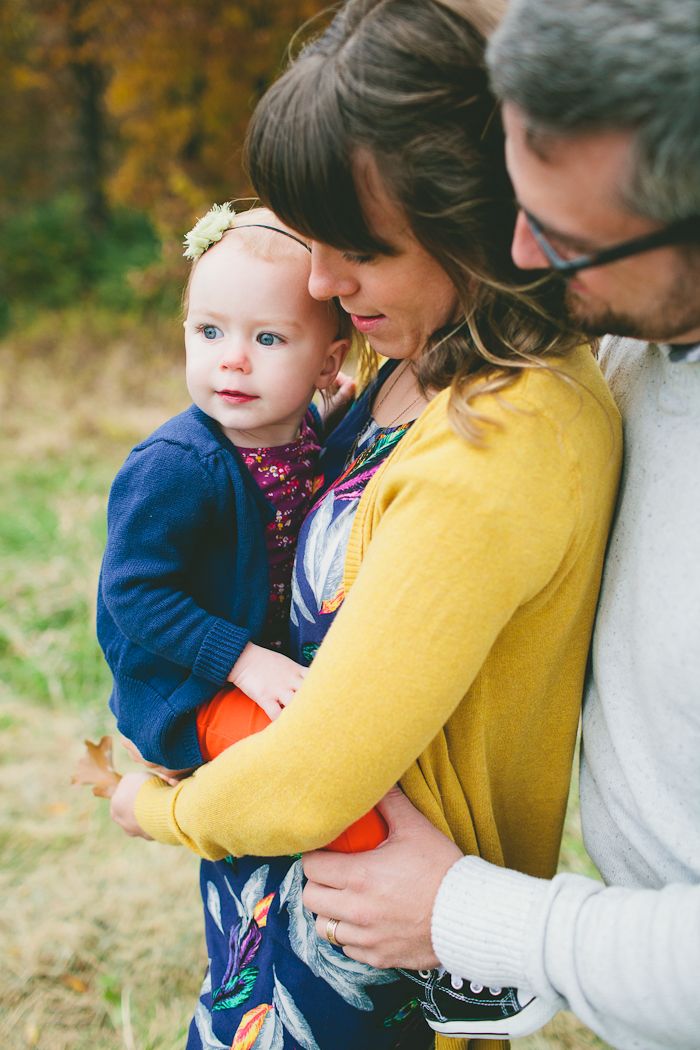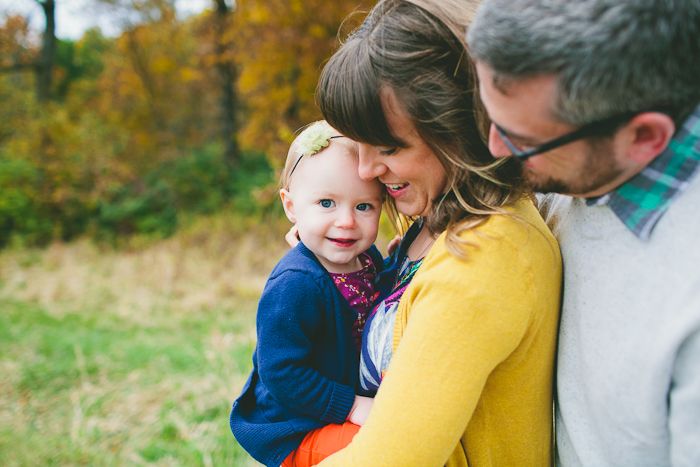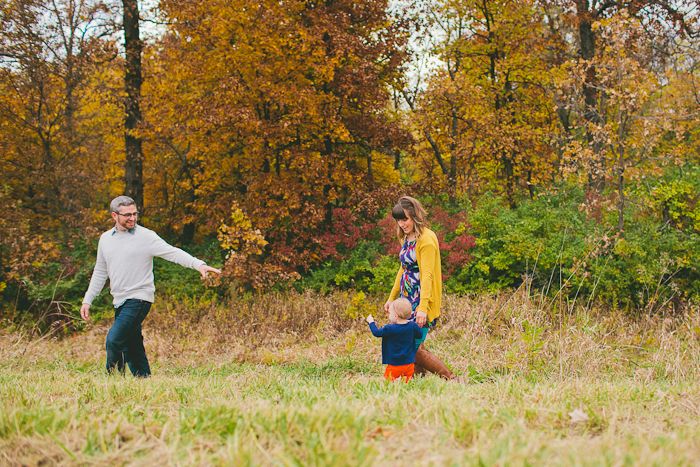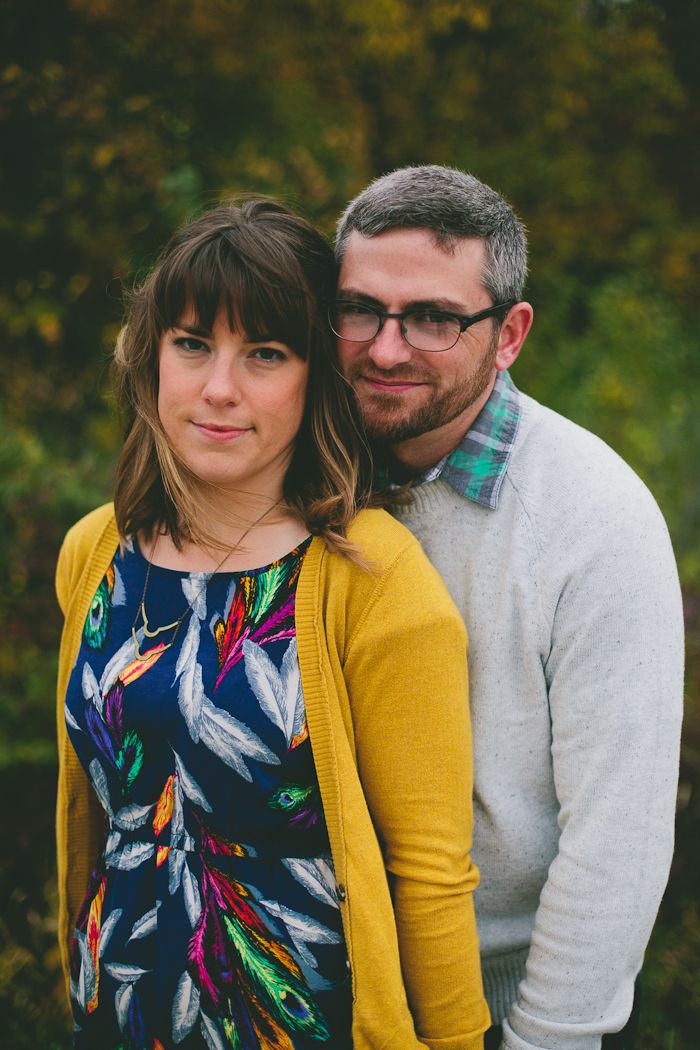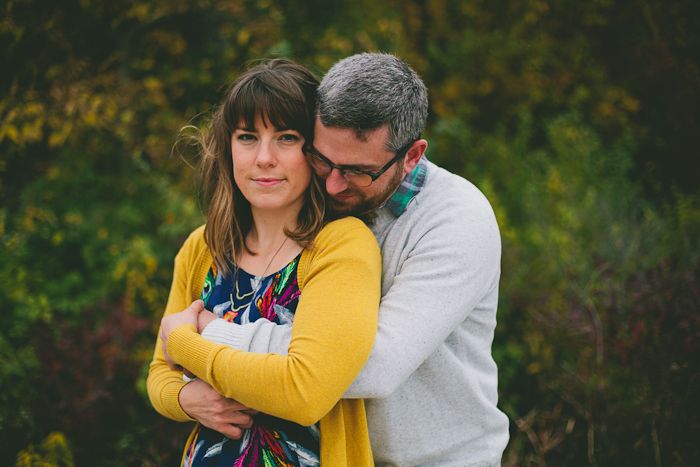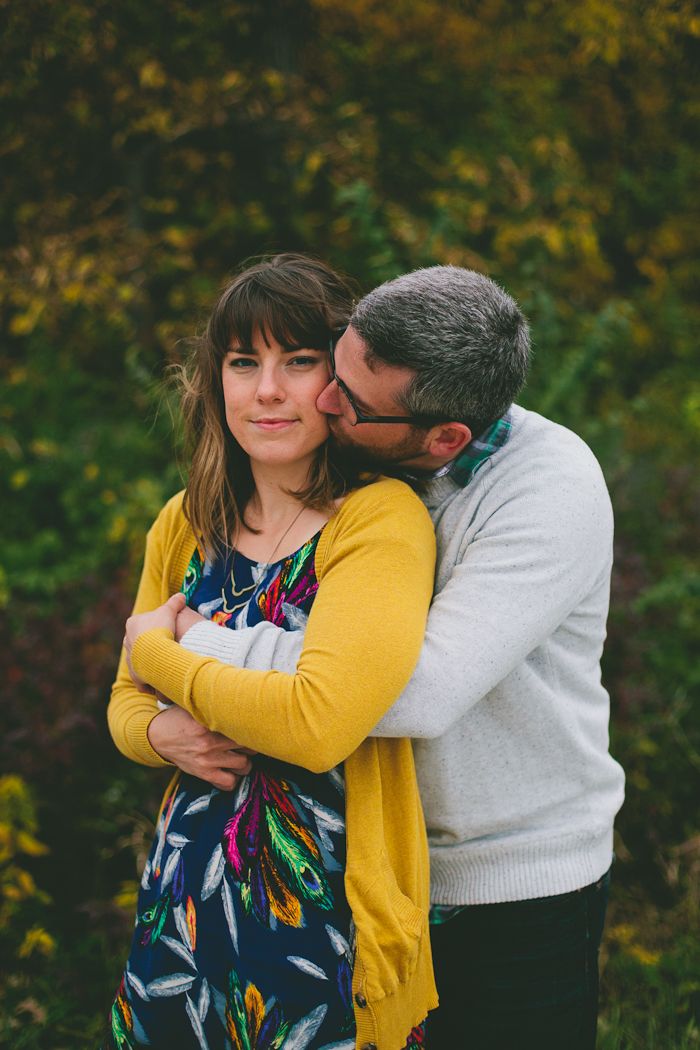 we've got the binky moment thing DOWN, people.
[ the image below is from the spring :) ]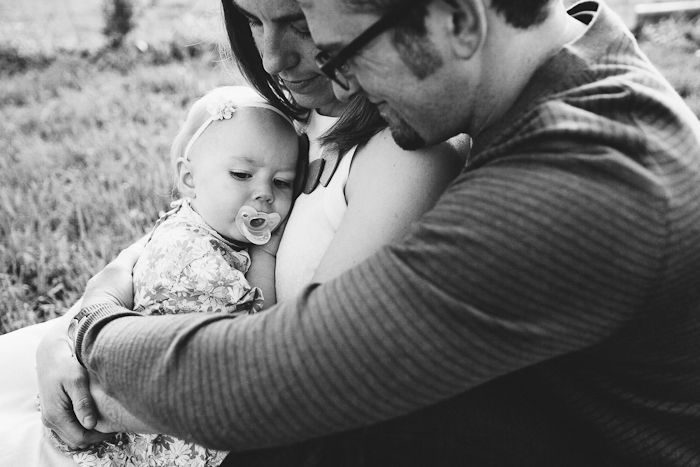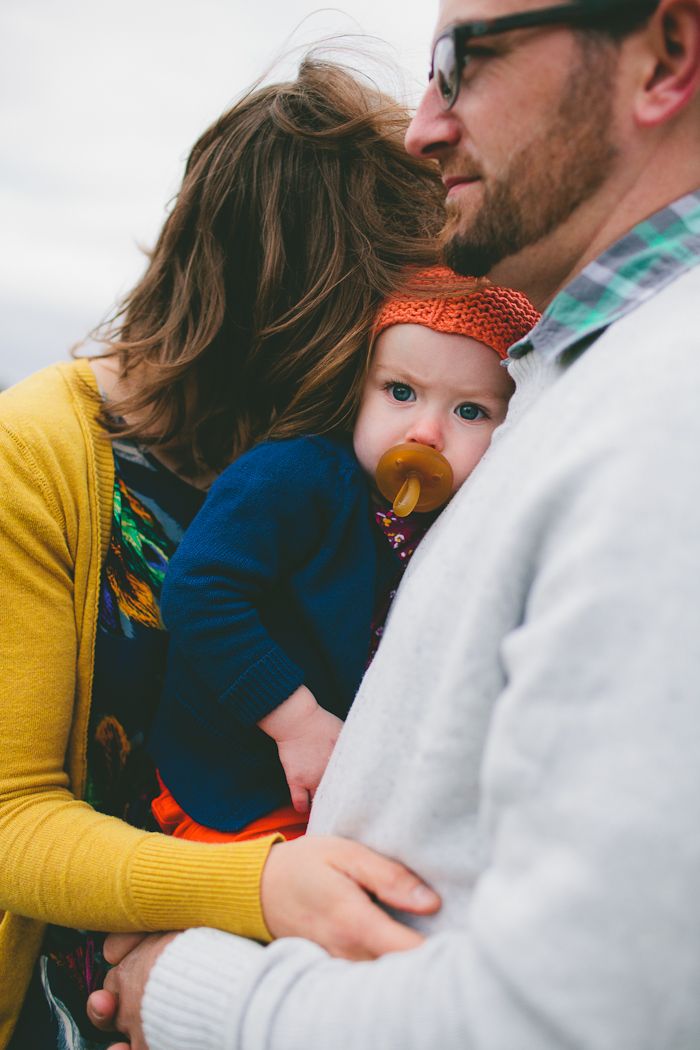 ~H. Elise