Sometimes you ask
your bestie
to take some headshots of you
(for a Christmas card)
and then you get discouraged because it's raining...
alllll day.
But then God blesses with a break in the rain and some glorious fog, and this happens.
I've always wanted to shoot in fog...what a gift.
photos of Amanda by me, photos of me by her -- all edited by yours truly. :)
[ #yayvscoand35mmlens #andfog #fogforever ]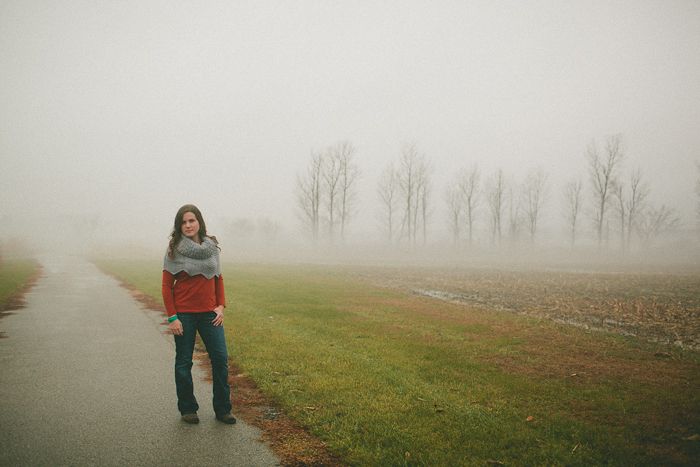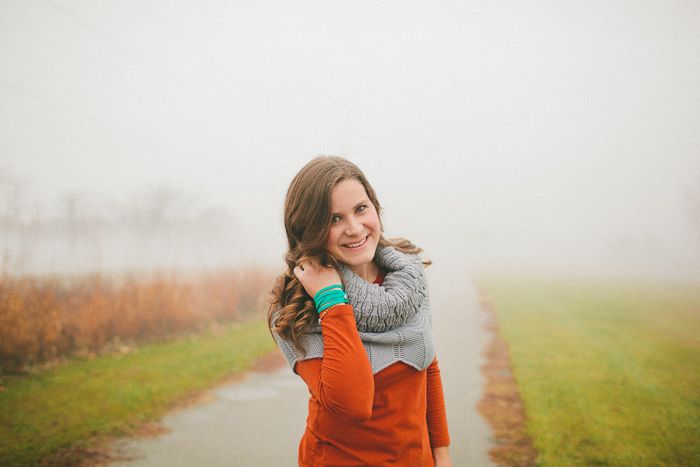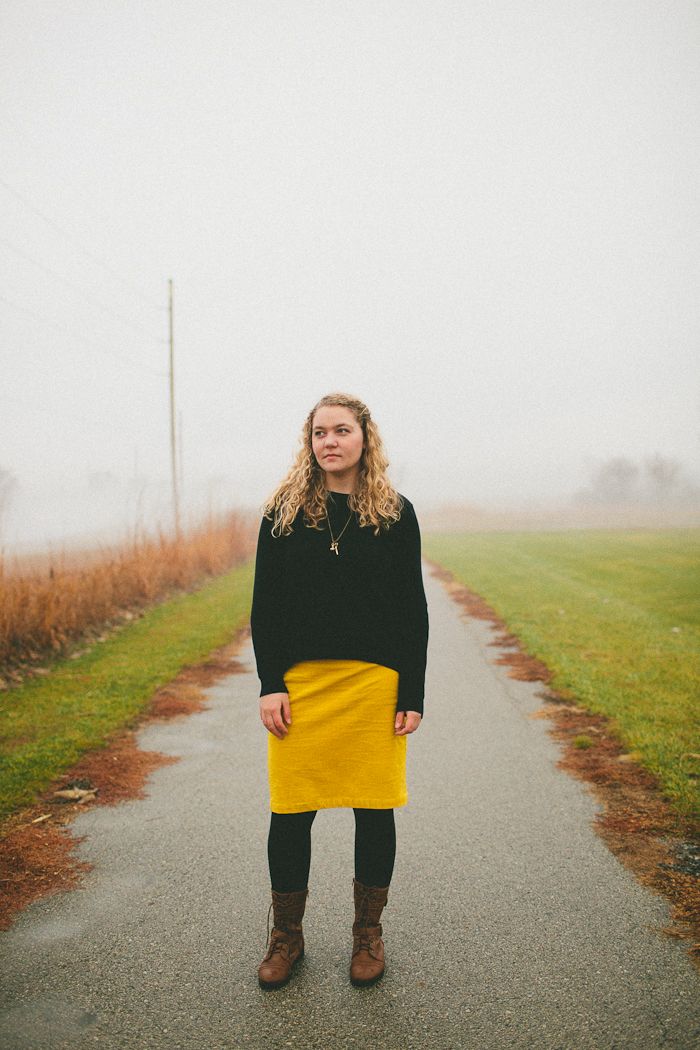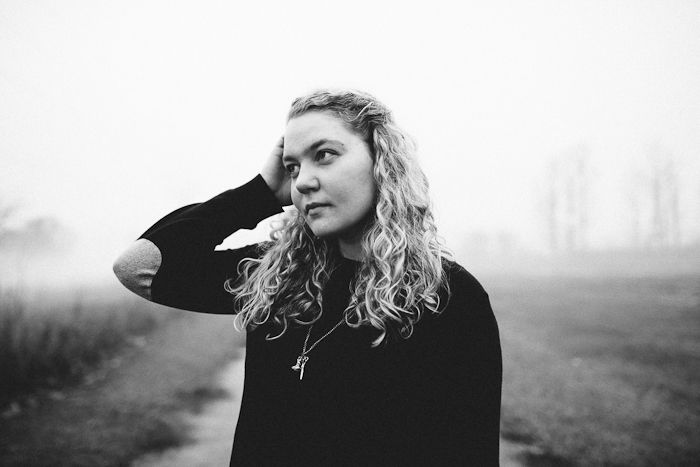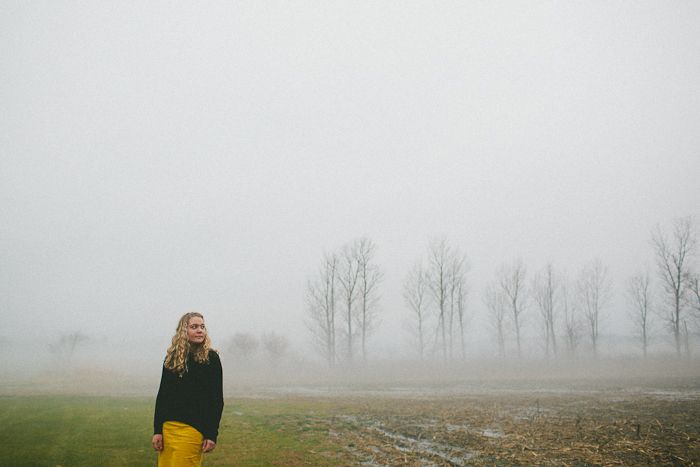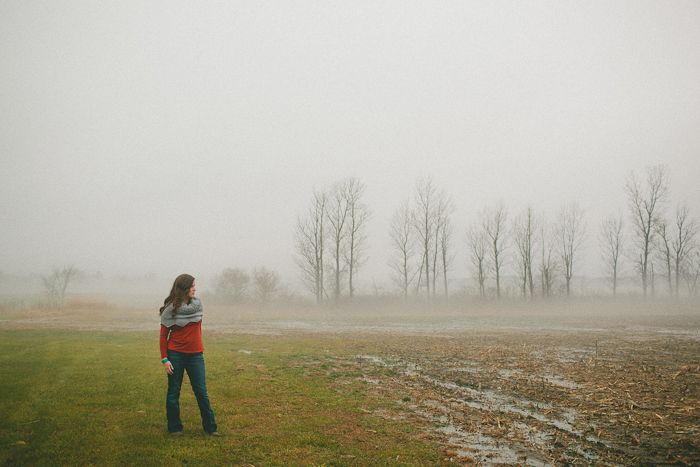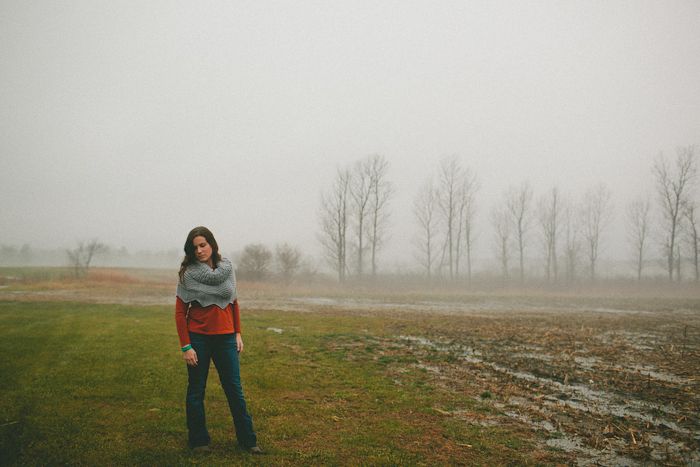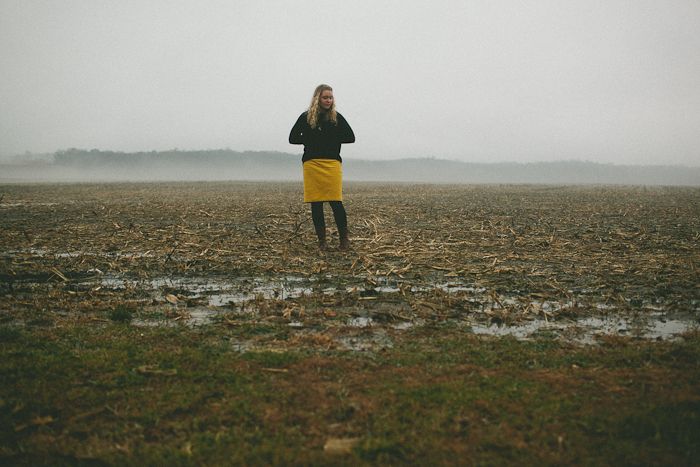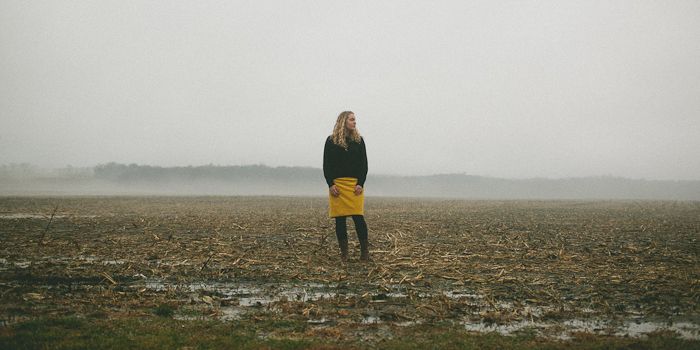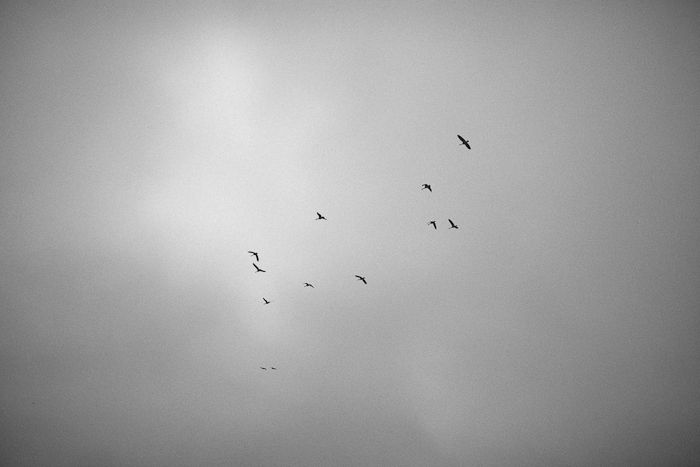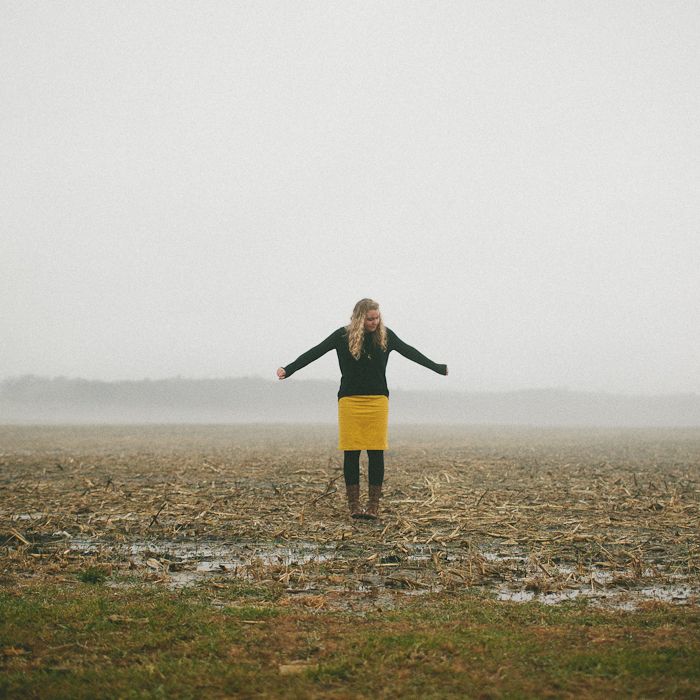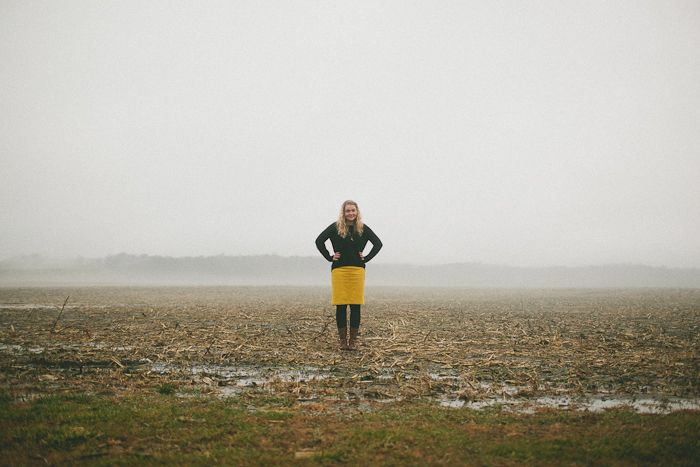 yep, only Iowa girls would go in a sopping wet / muddy cornfield. :) #CornFed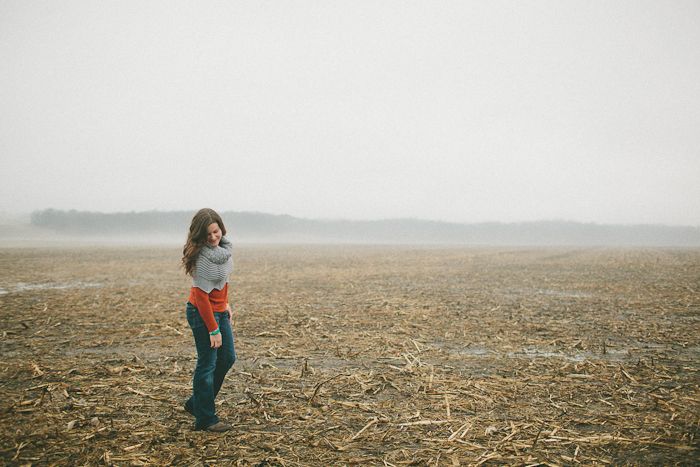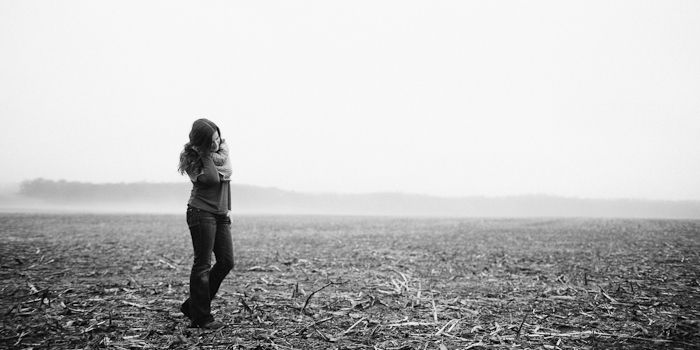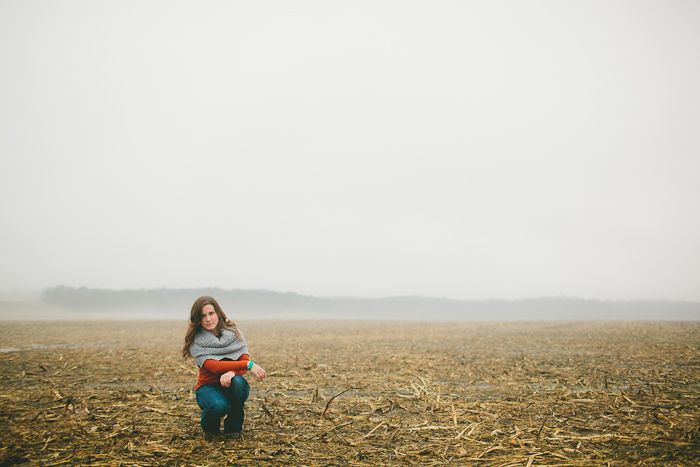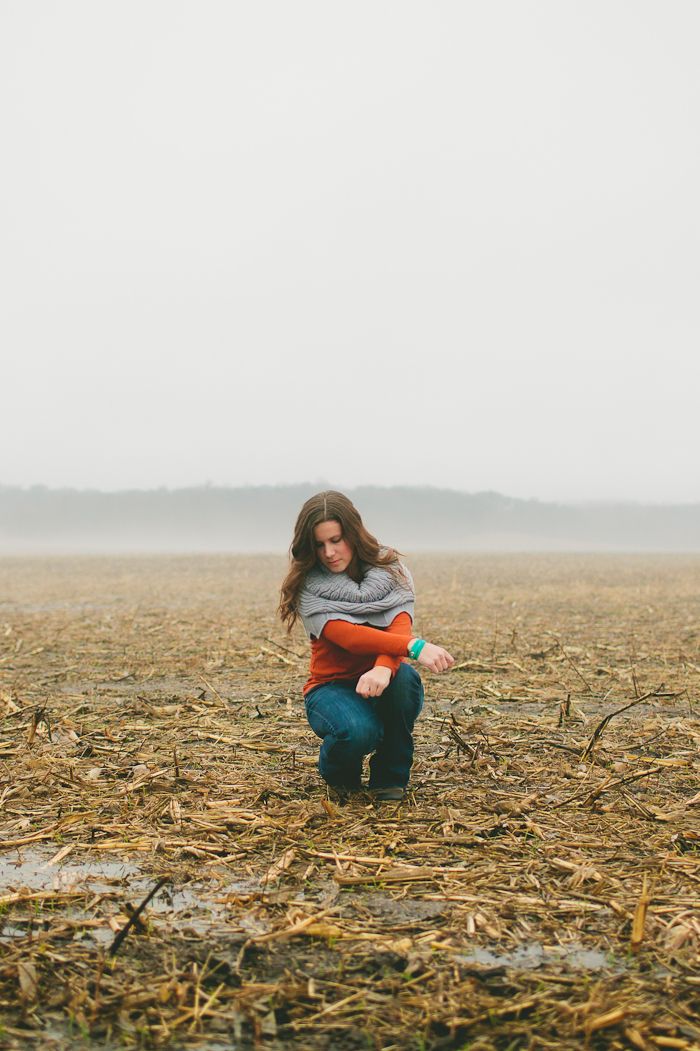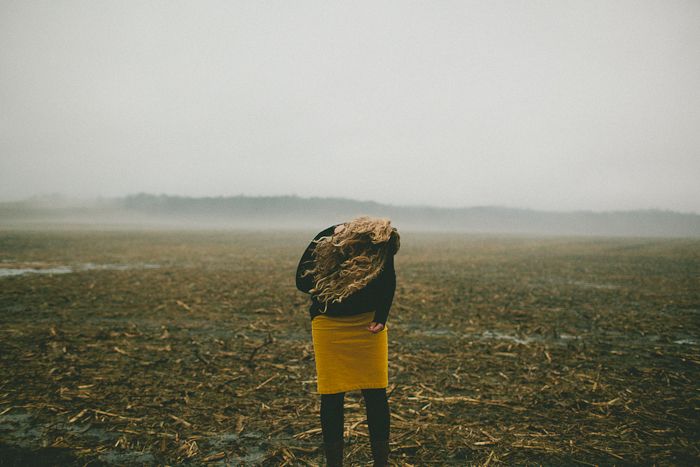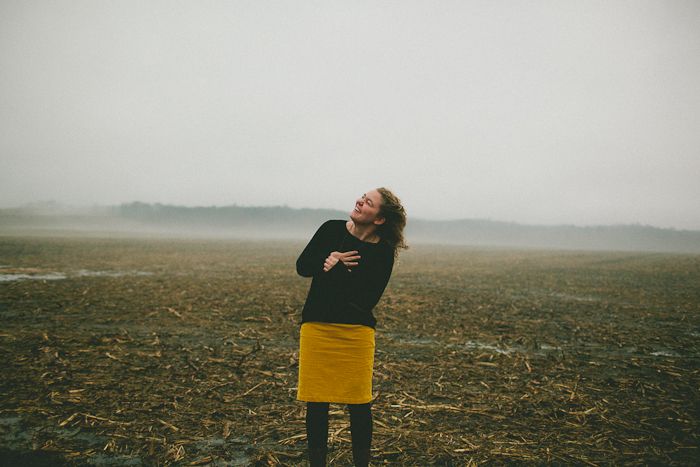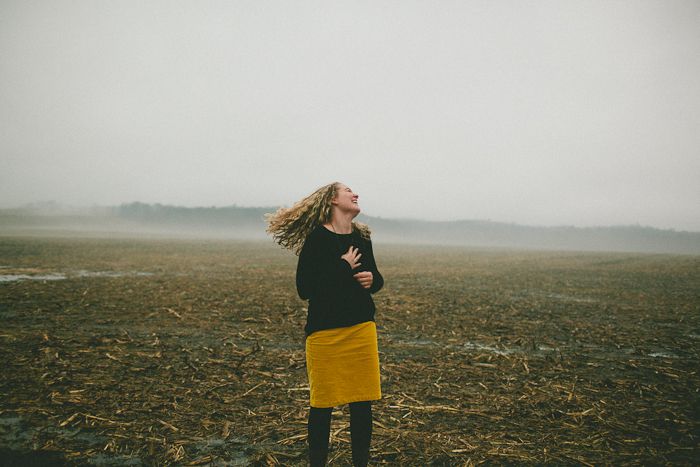 this girl is a gift -- really grateful she is in my life.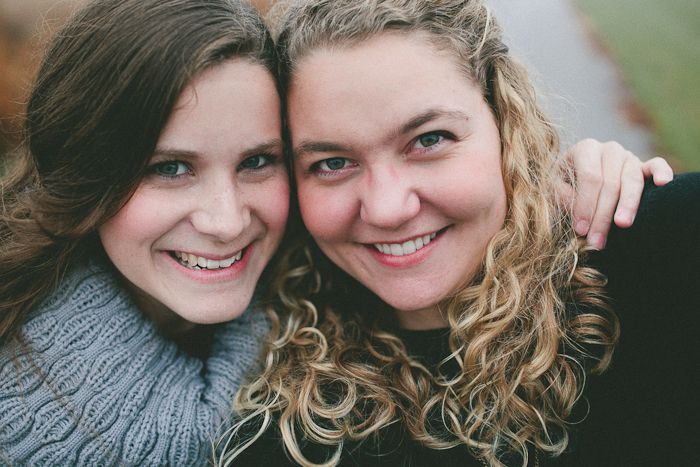 love,
~H. Elise