This family was such a joy to photograph!!
I met the mom, Jessica, several years back at a party and it was so nice to reconnect with them when we did these.
And seriously, how adorable are they?!
The original date we were going to do photos in October it was FREEZING and windy,
so thankfully we were able to reschedule and God blessed us with beautiful, warm weather!
So excited to share my favorites from their session tonight. :)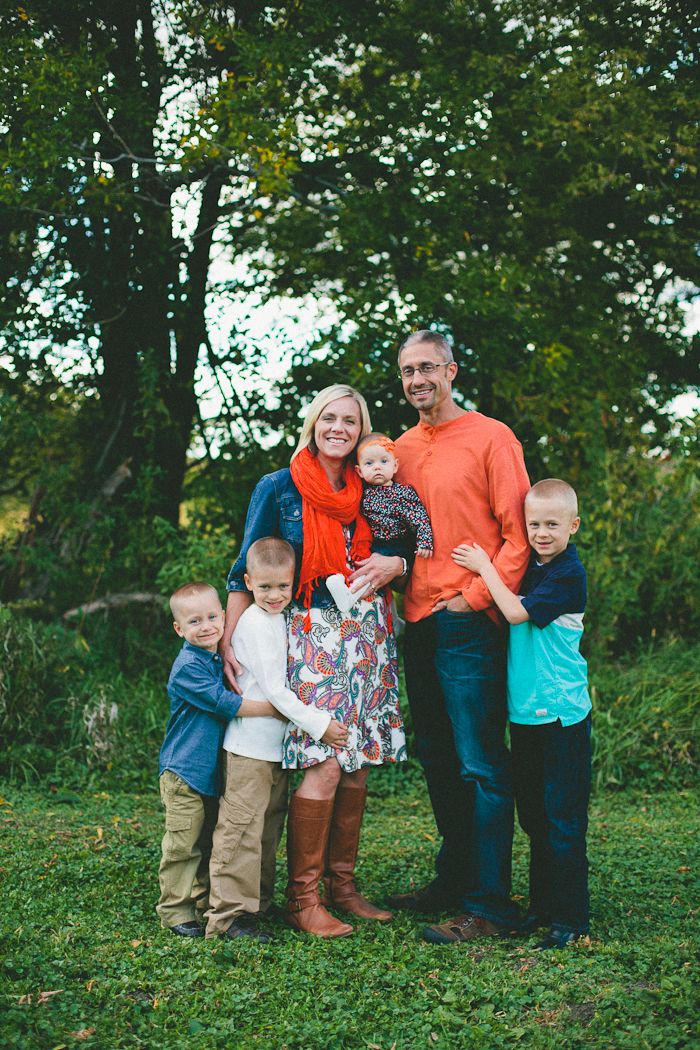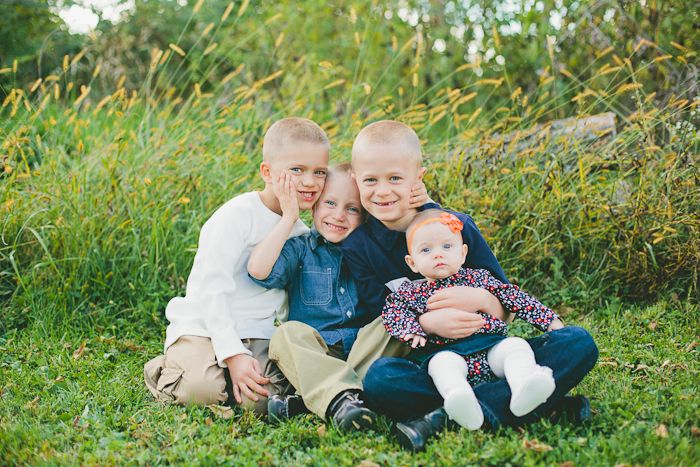 these boys were SO well-behaved -- and obviously adore their sister. :)
and those blue eyes..man, little heartbreakers!!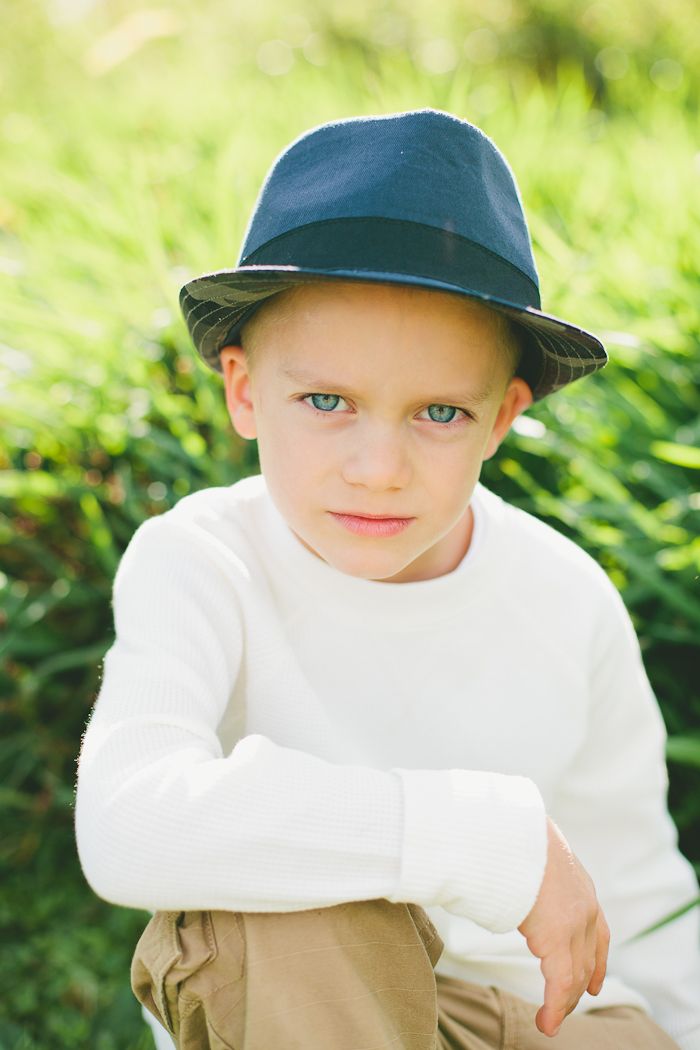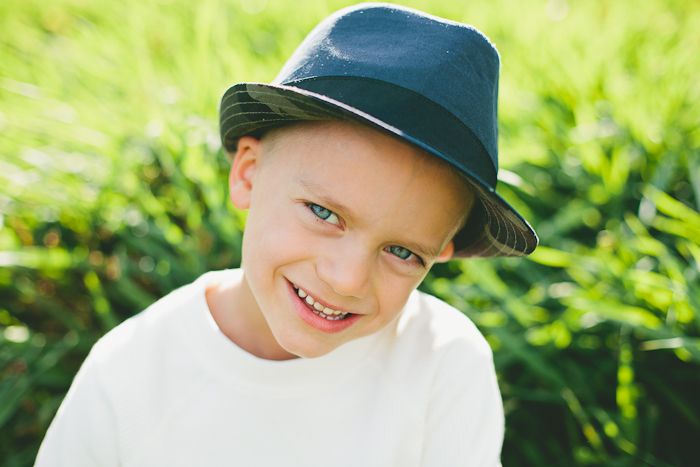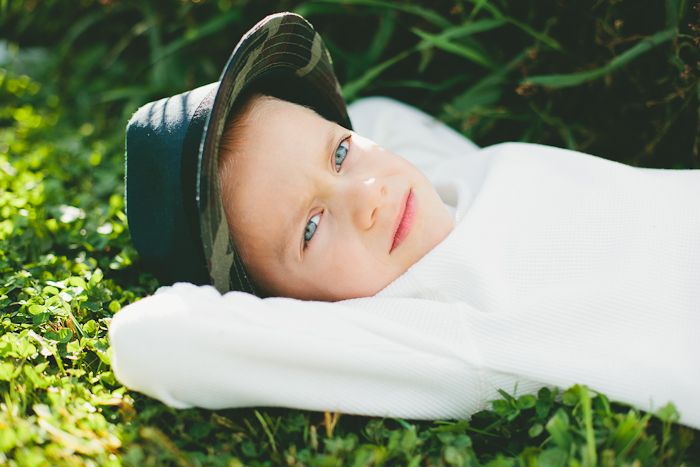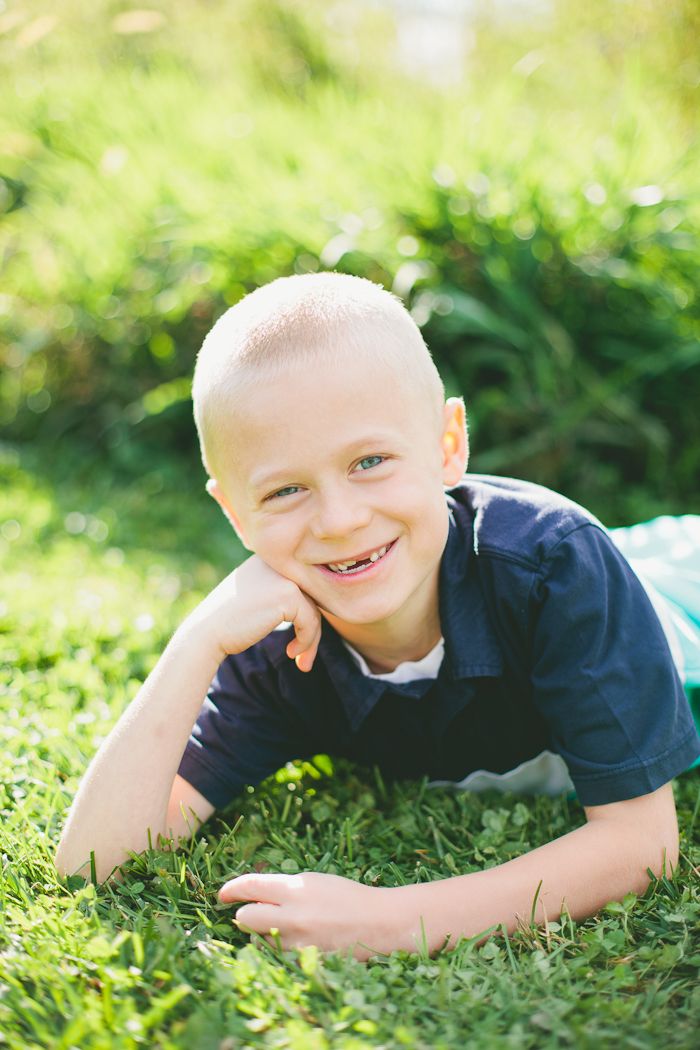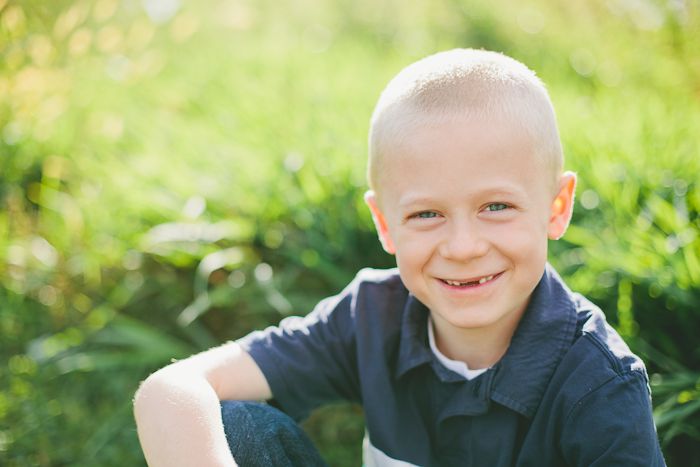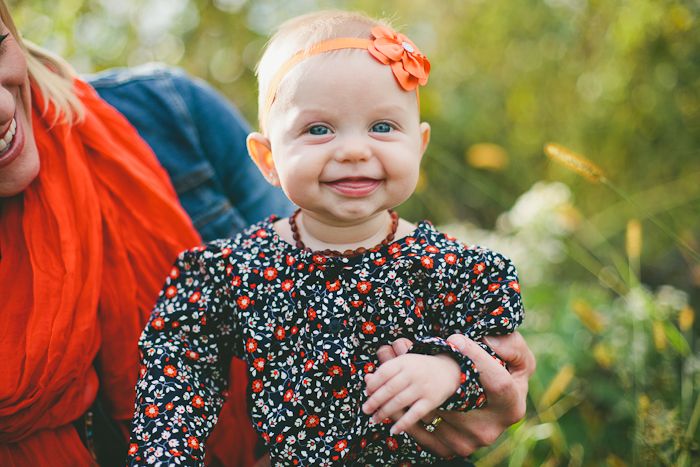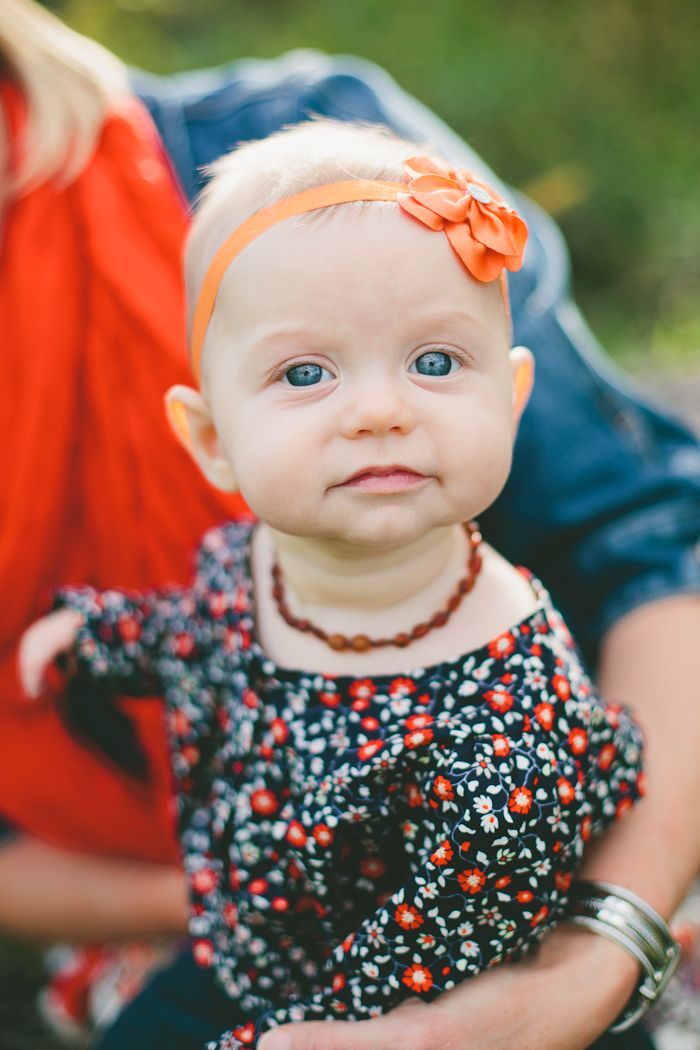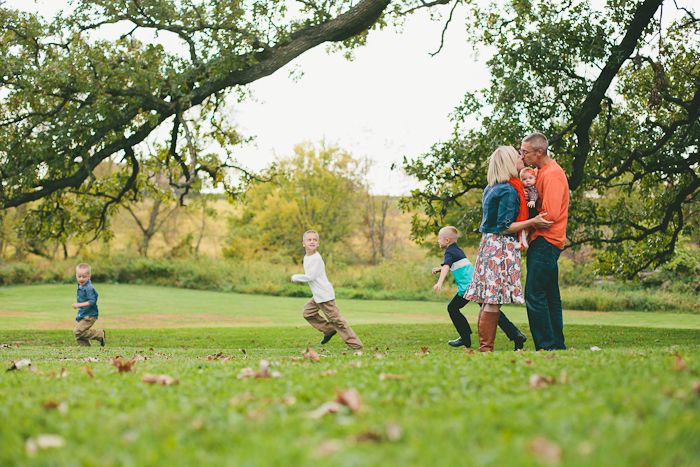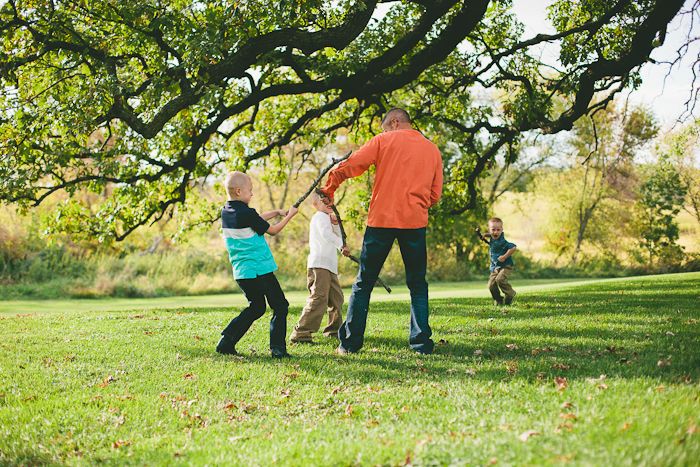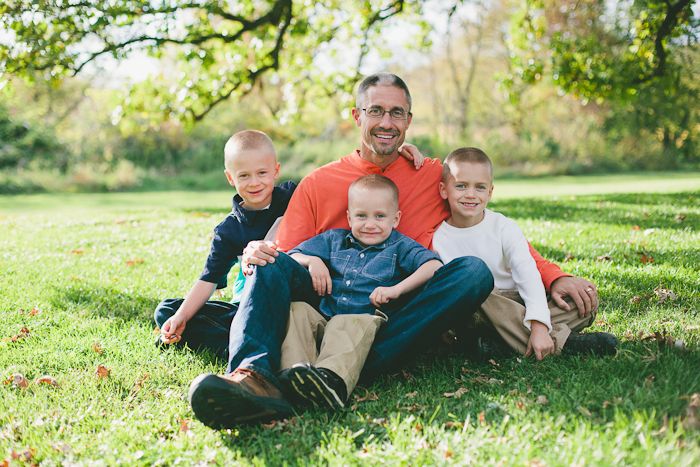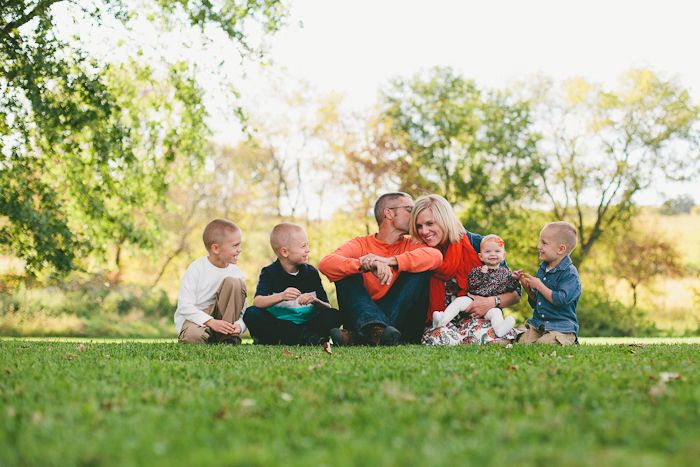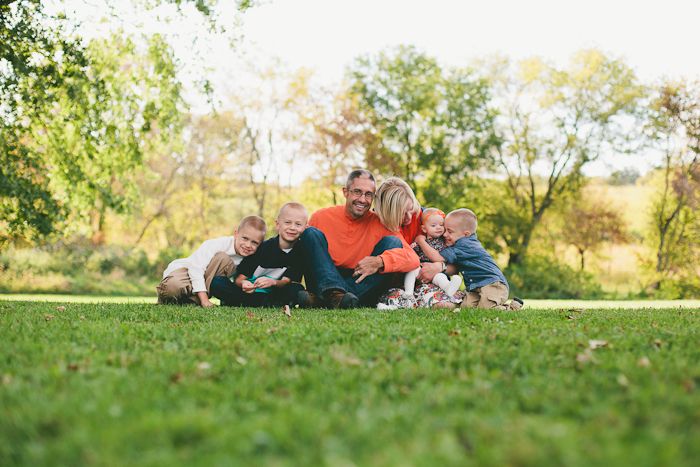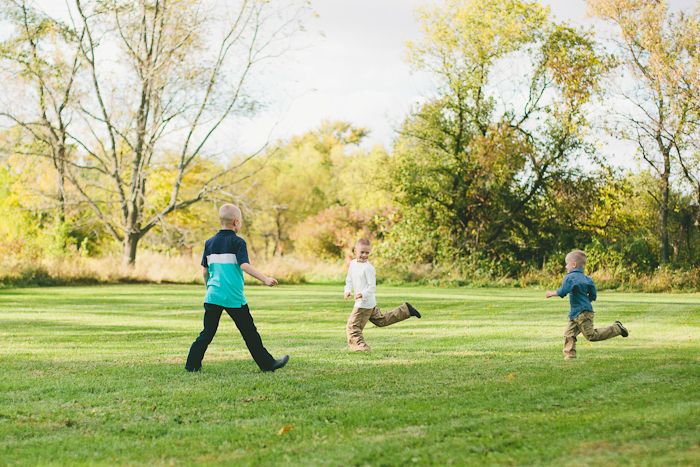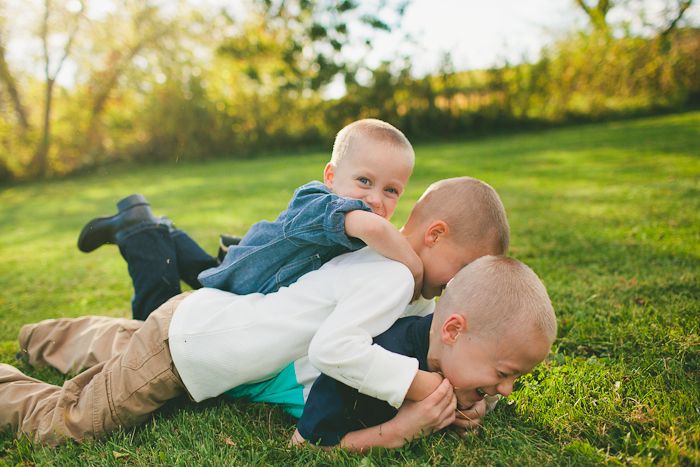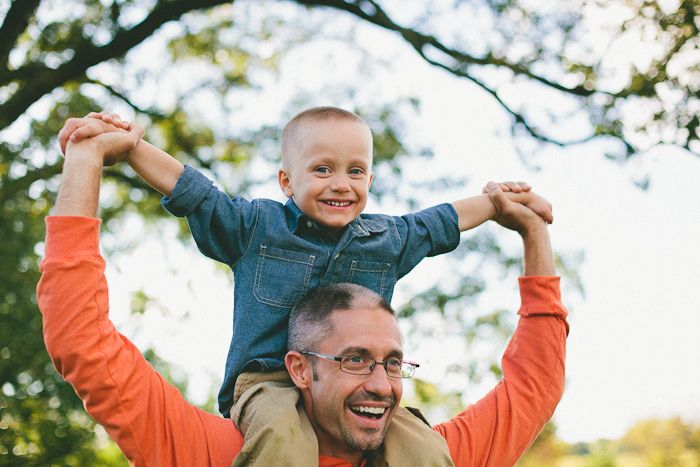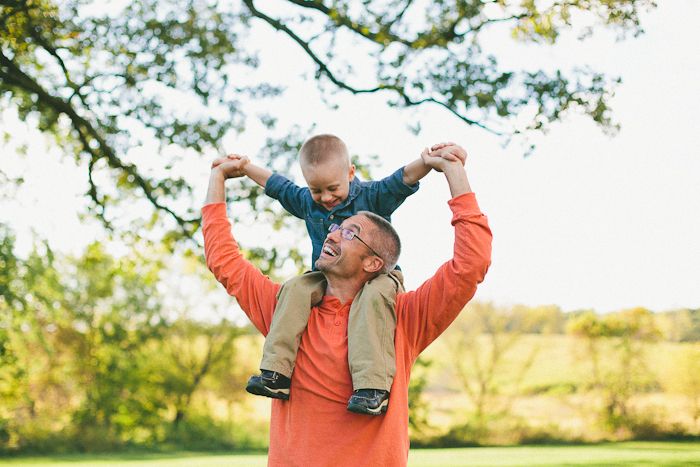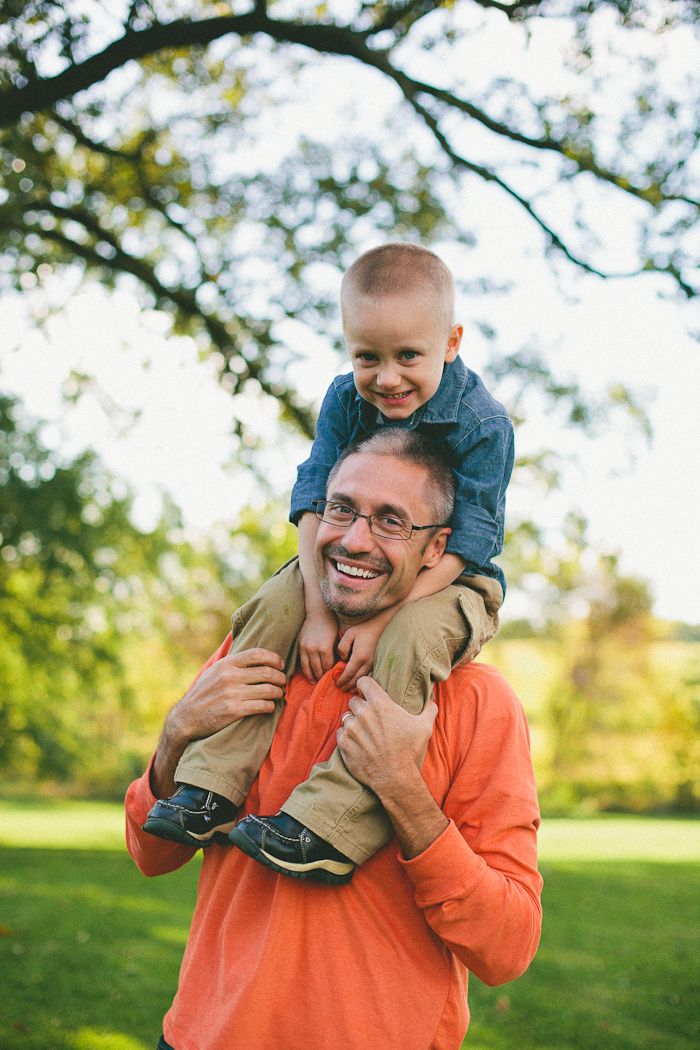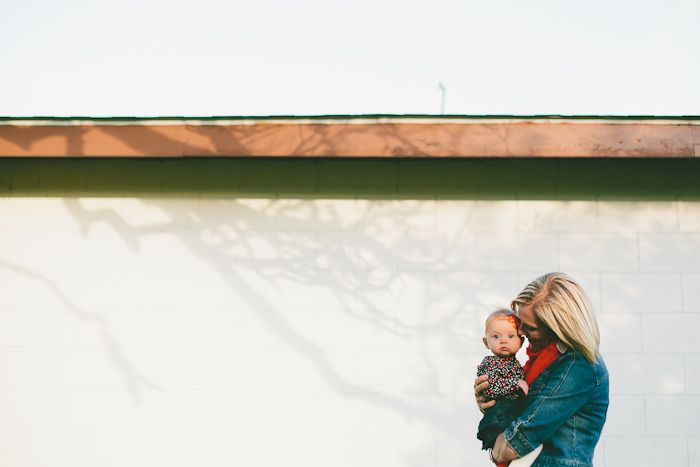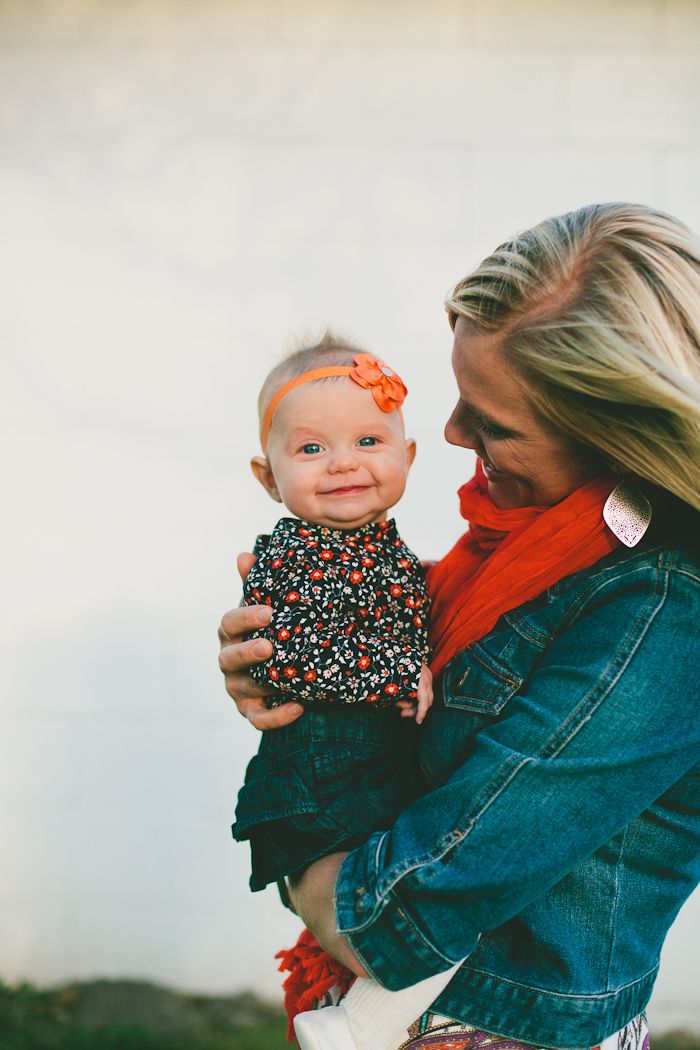 her expressions just kill me.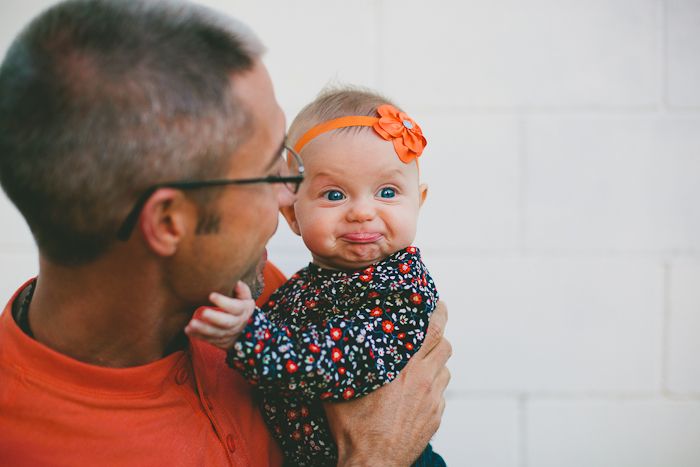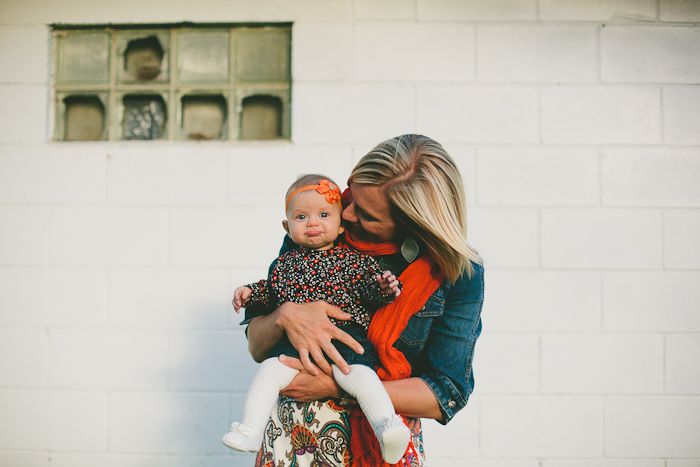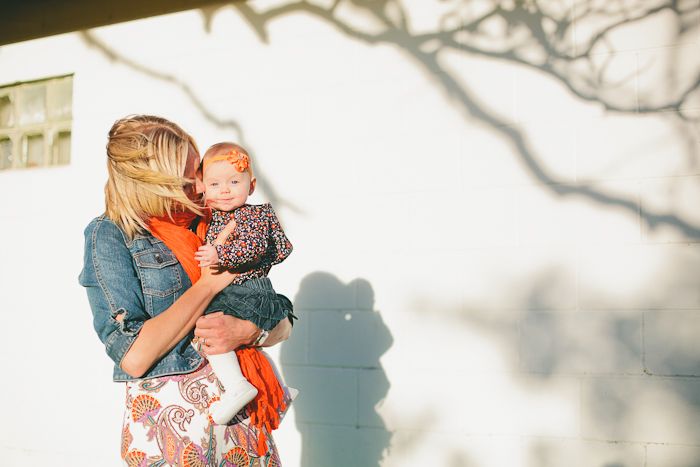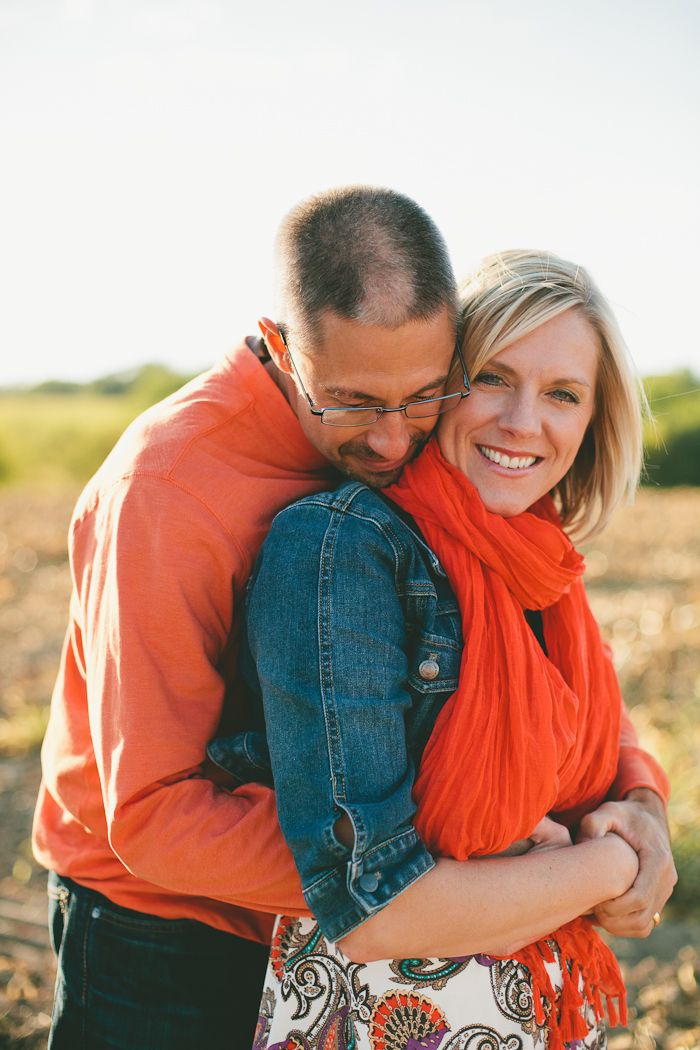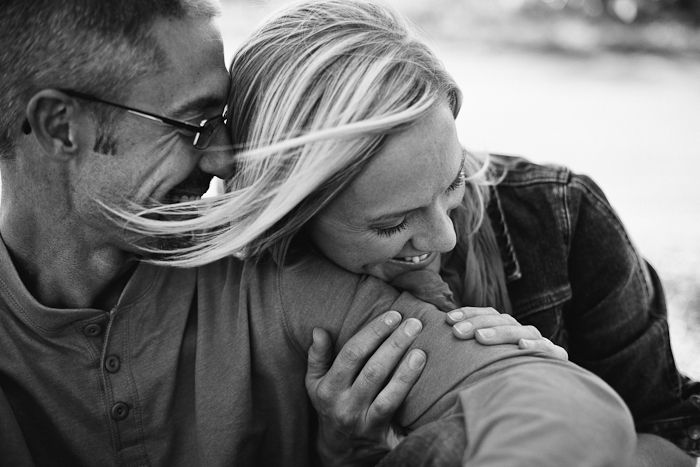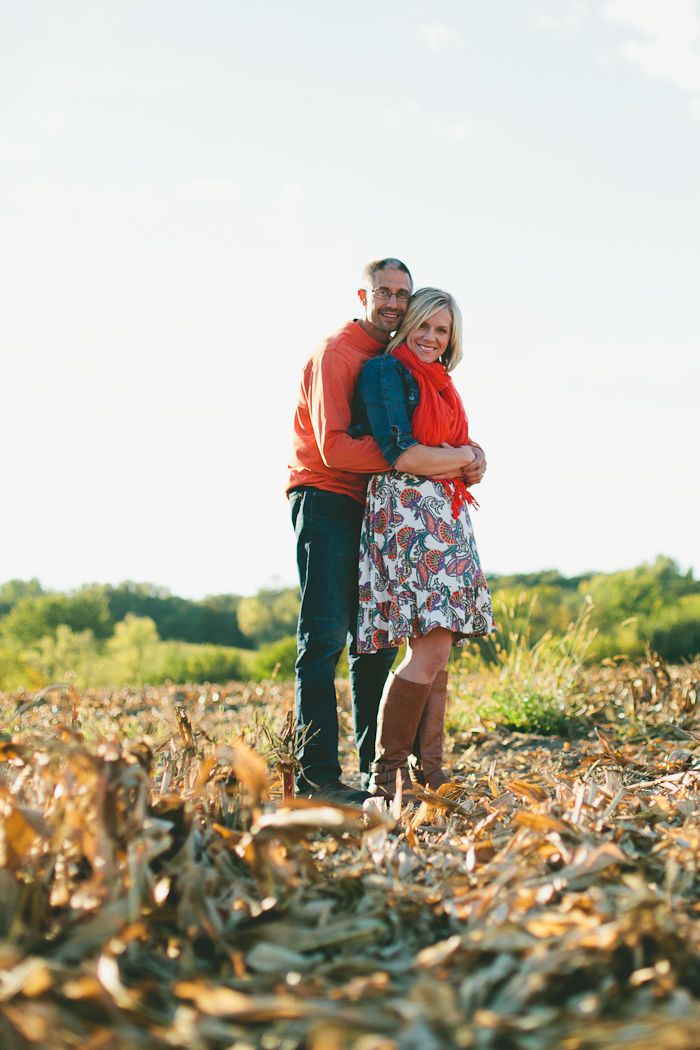 I wish I could step right inside this image..what a glorious day.
hope you all have a fabulous weekend!