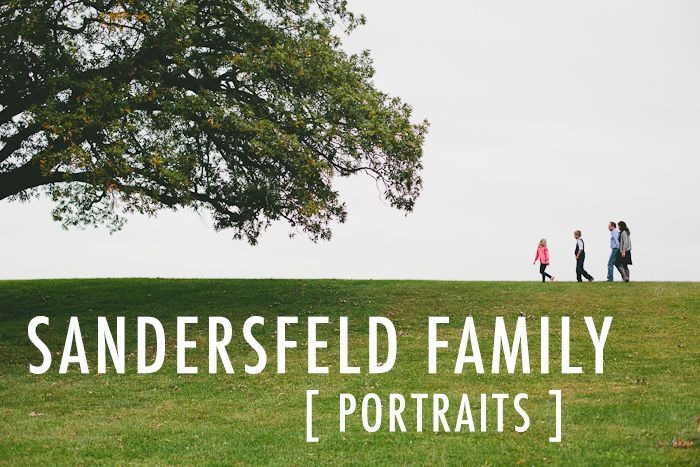 If any of you remember the last time I blogged this family, then you are a hard-core blog reader!! :)
The last time I photographed them was
in 2011
, when I had just started my business..
and they were literally one of my first 5 clients back in the day!
I will always be so grateful for the people that trusted me first to capture them,
when I barely knew what I was doing, haha!
Mike and Heidi are actually relatives of ours, and I've been babysitting their kids for years.
Love this family!!
Plus getting to shoot at this new locations was pretty fabulous..and it was overcast.
Nothing makes me happy like beautiful backdrops + negative space. :)
Enjoy my favorites!
(p.s. I have a bunch more sessions to blog -- ahh, can't wait to share!
But I still have a lot of editing to do, so just know that if I'm not blogging I will
when I get the chance, and keep watching my Facebook page / instagram for previews!!)
Seriously, how killer is that tree?!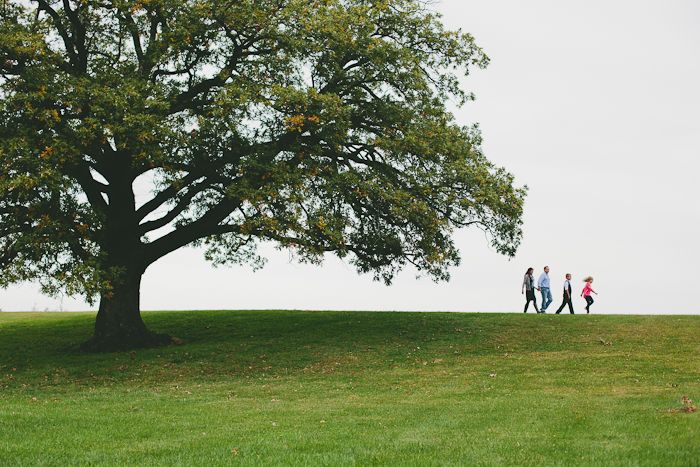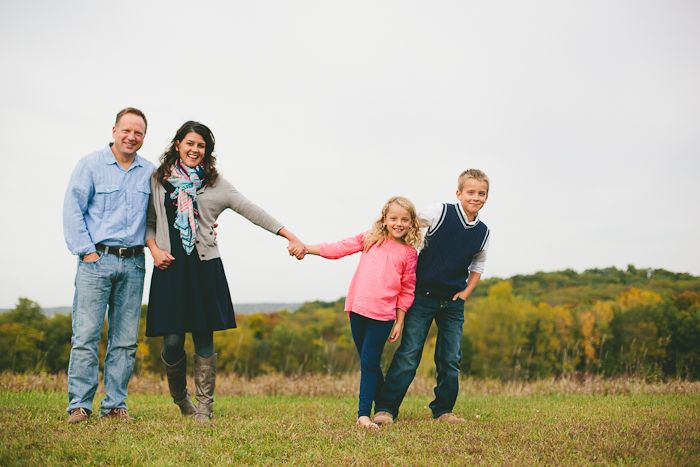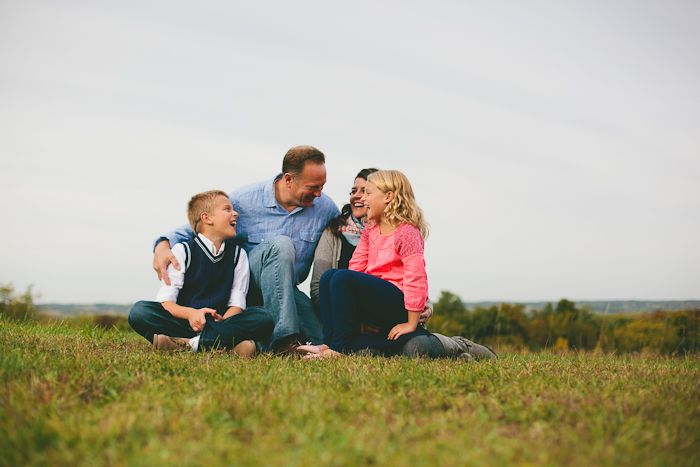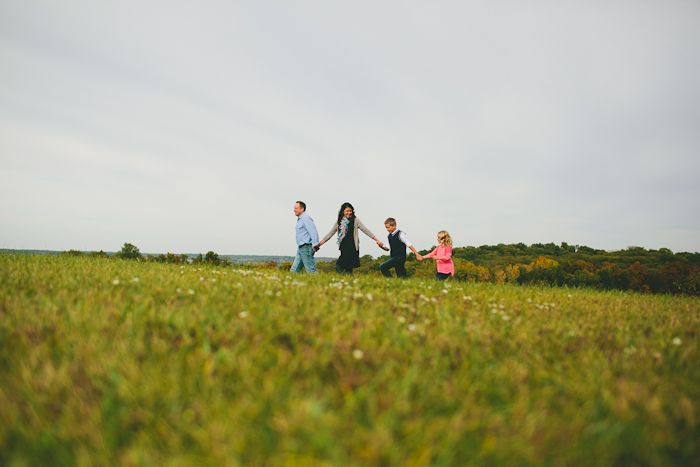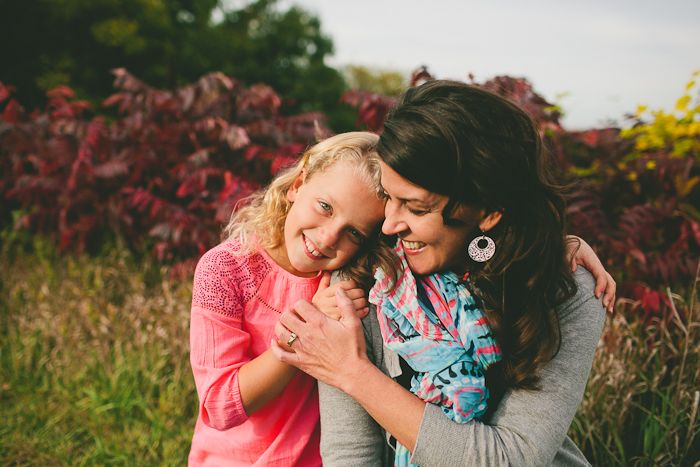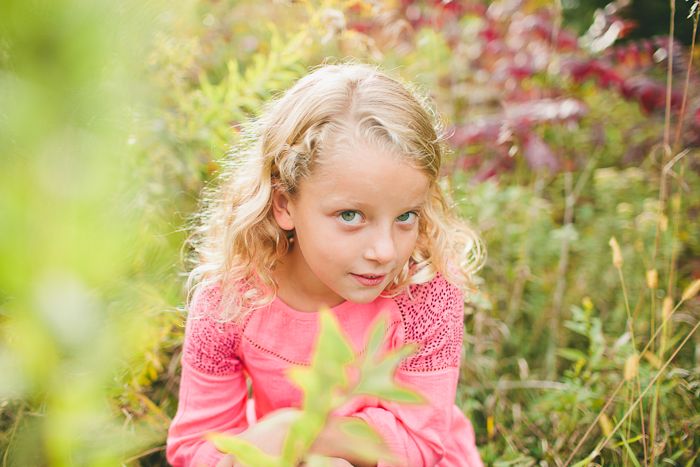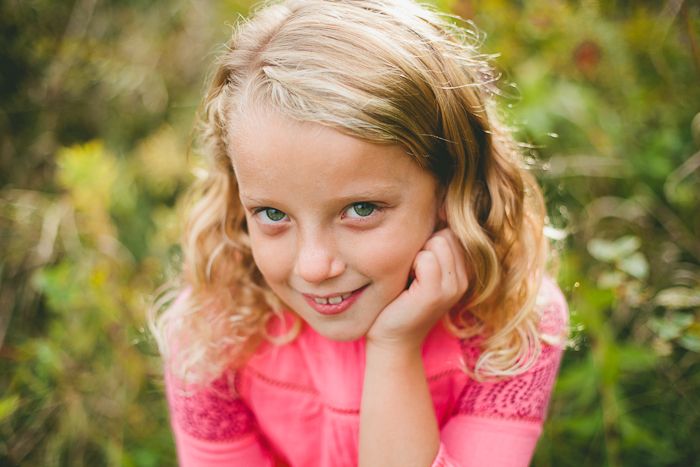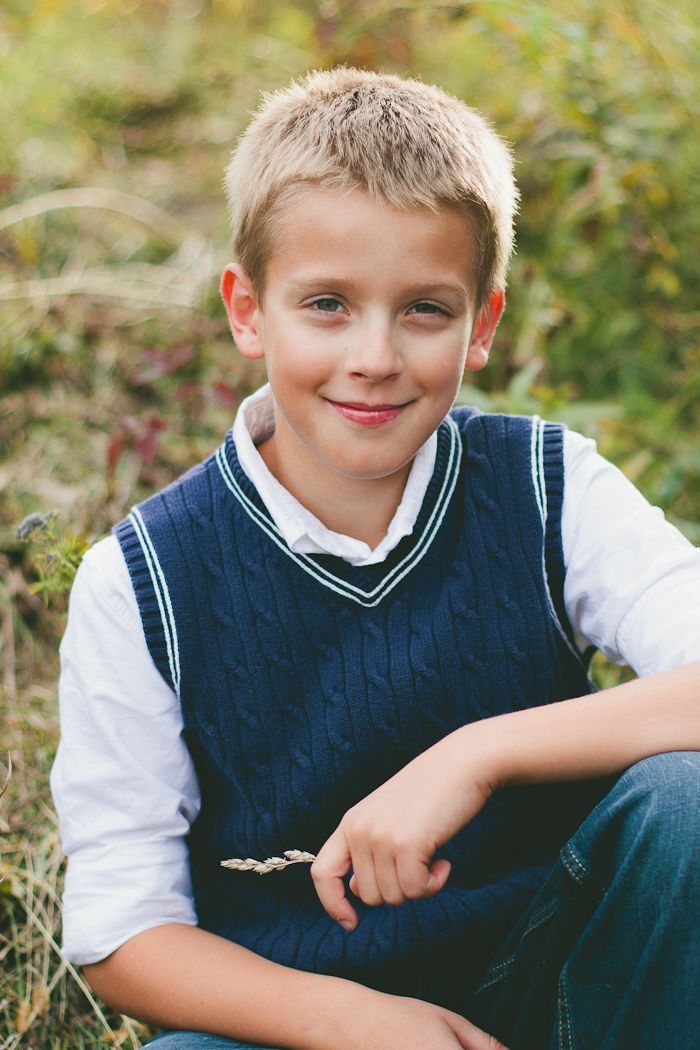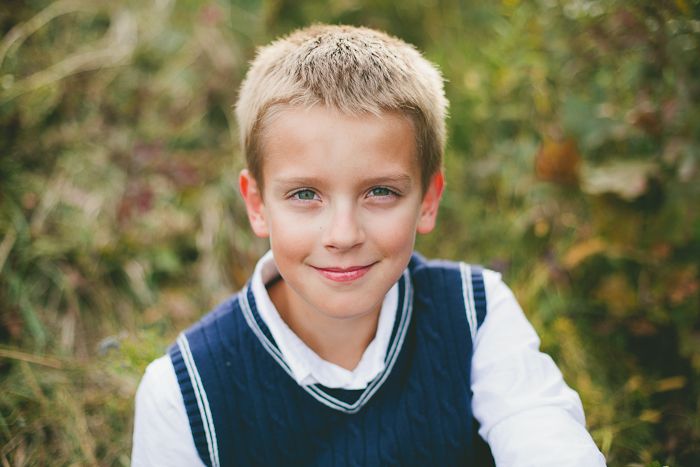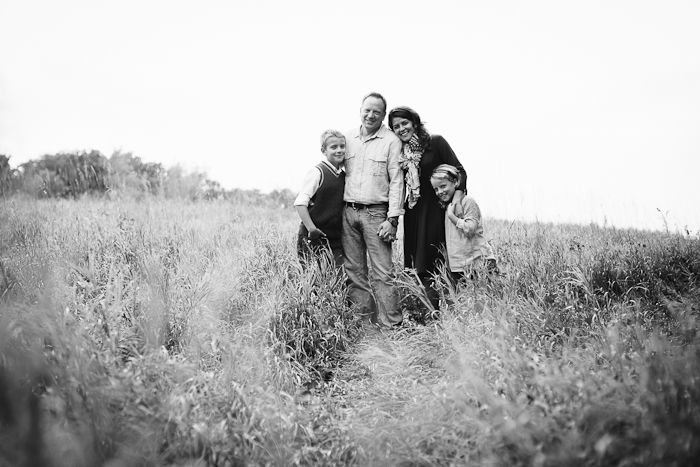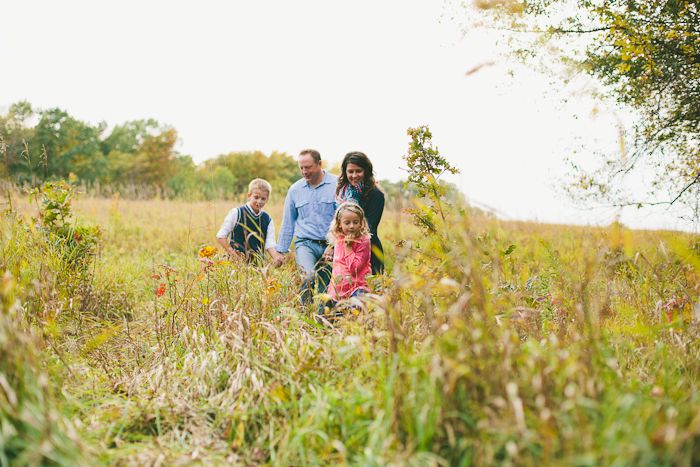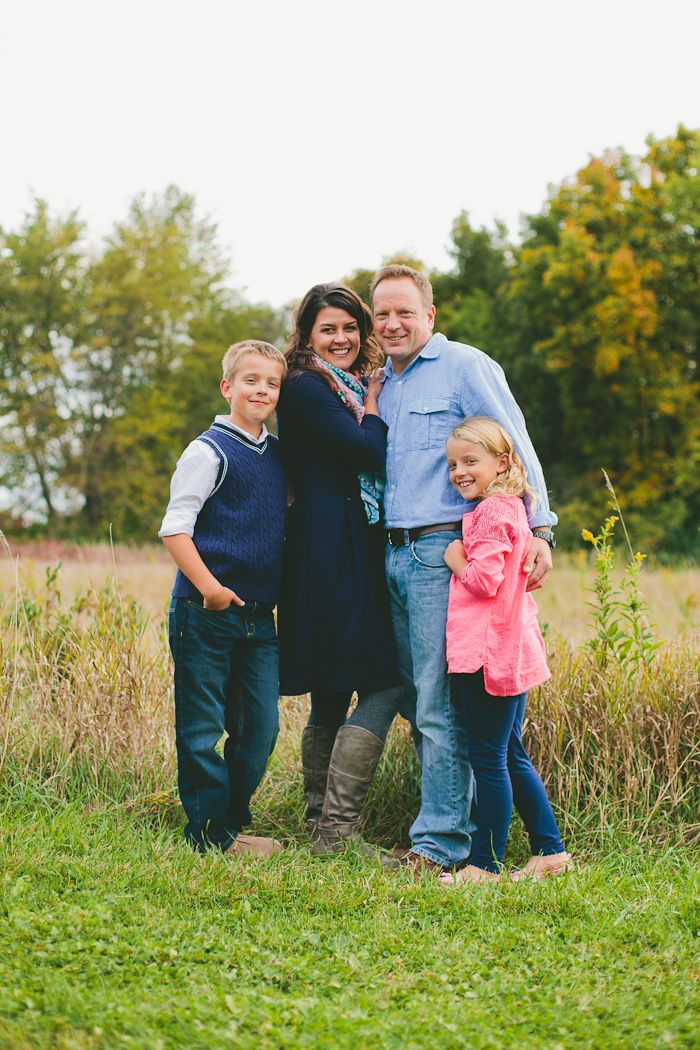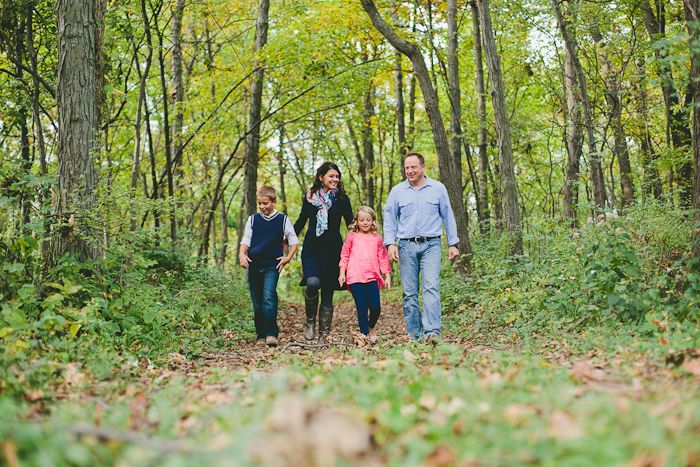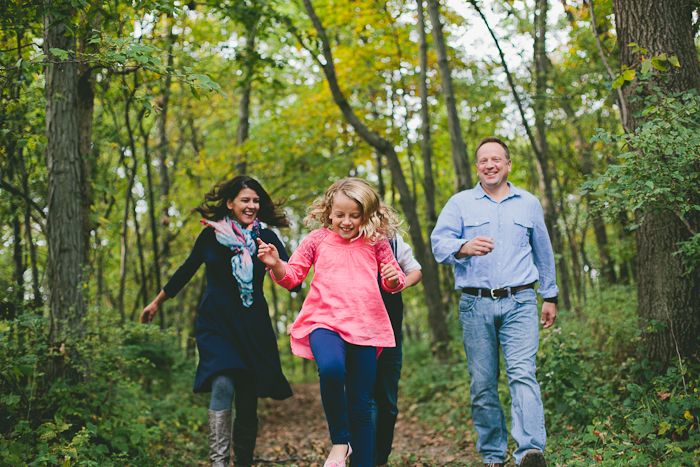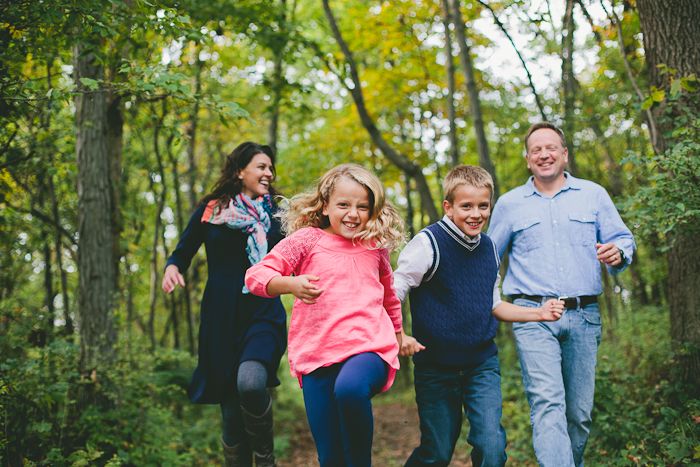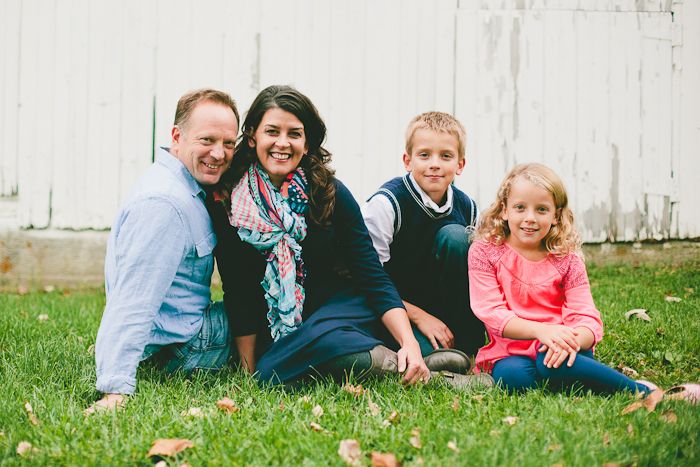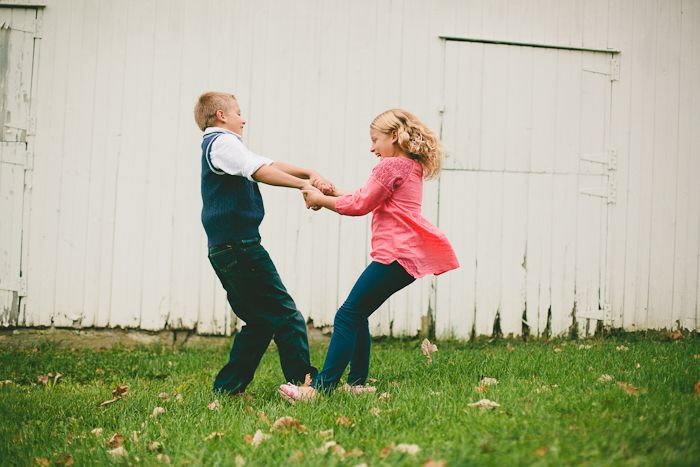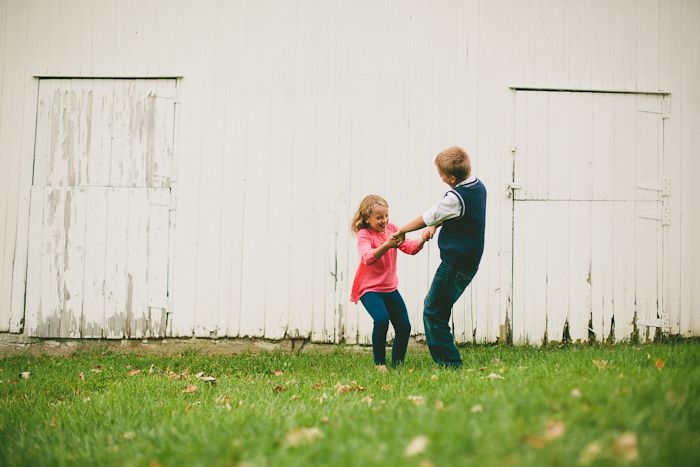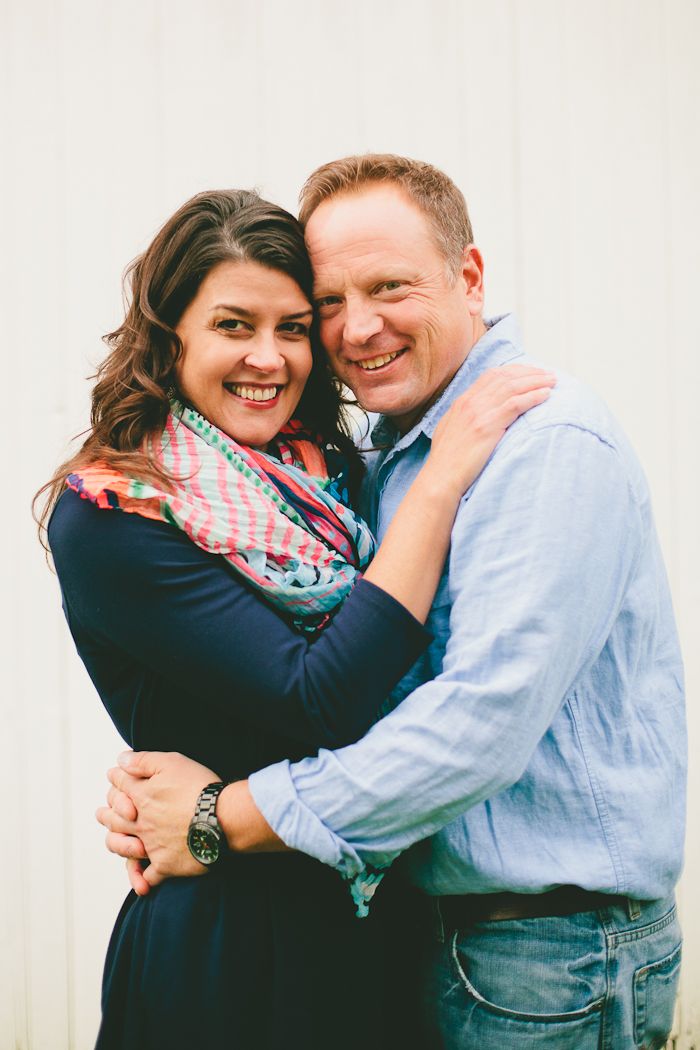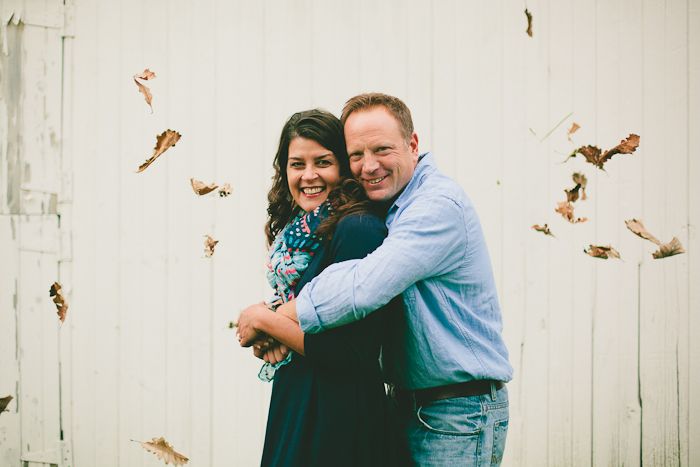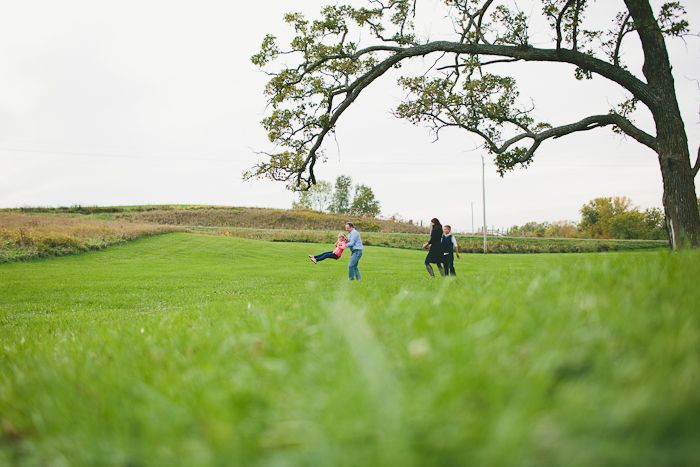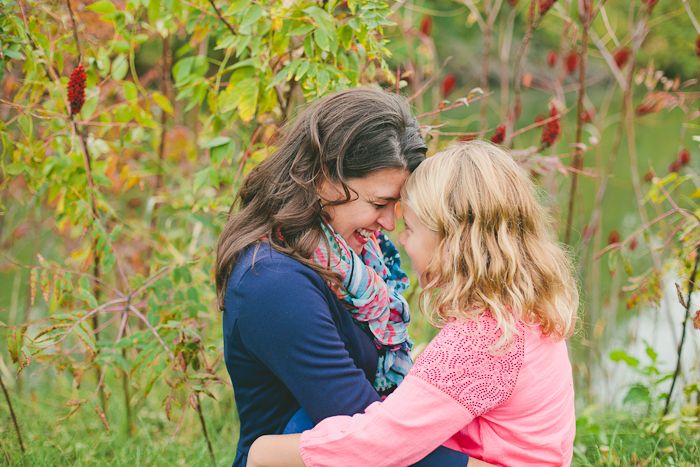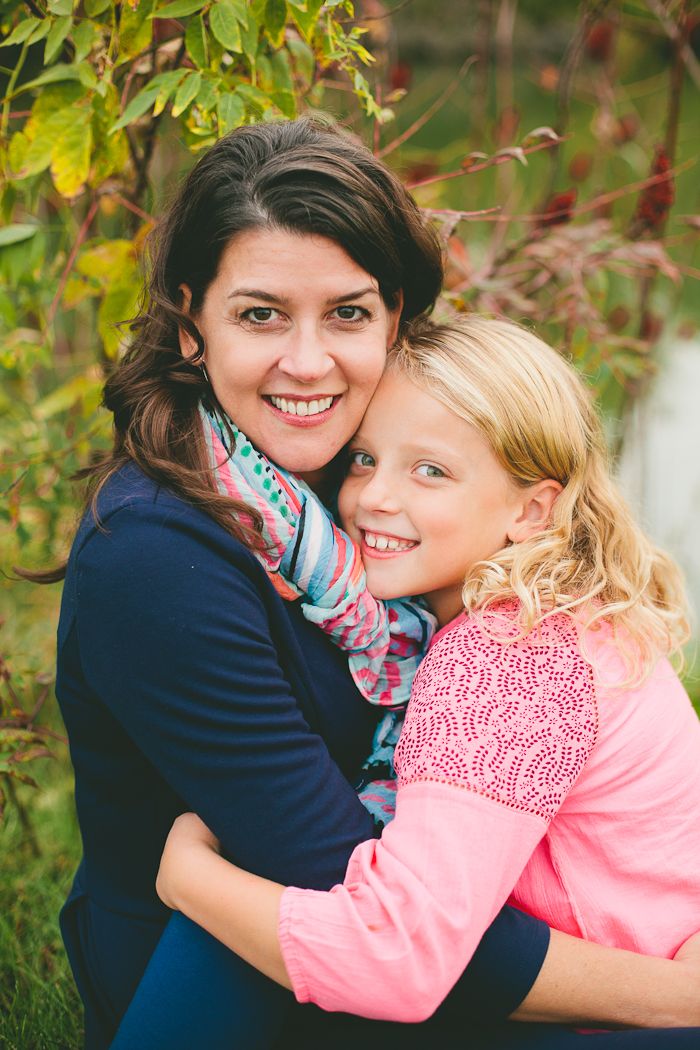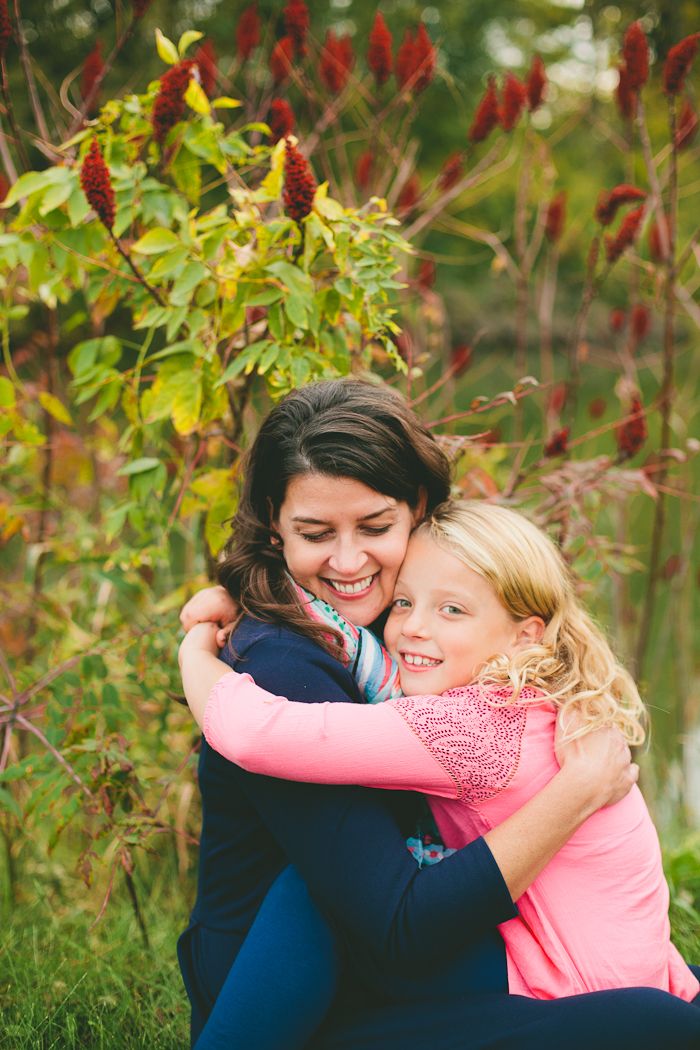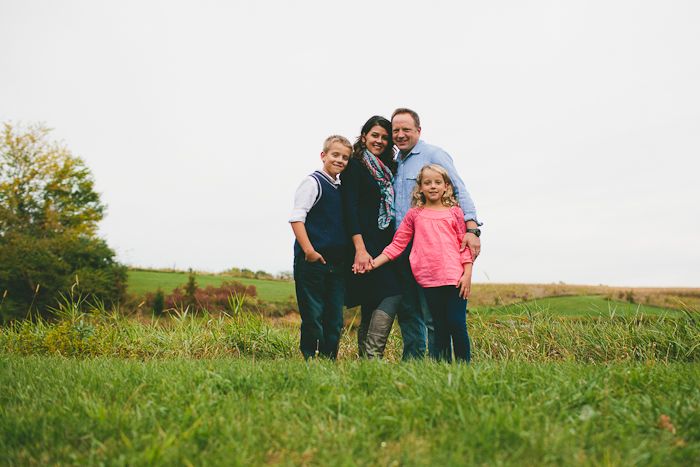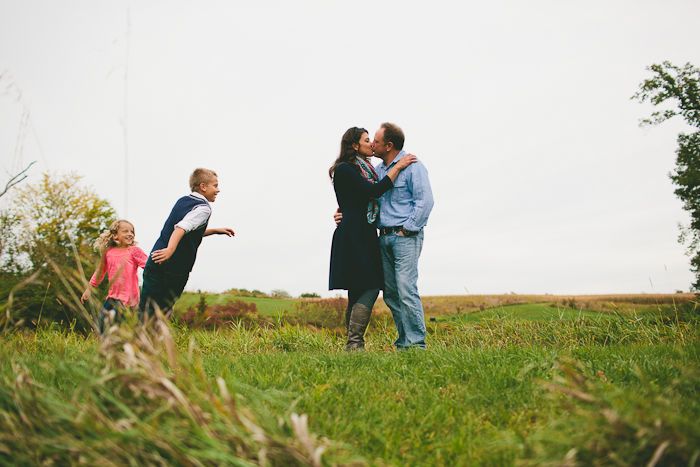 love,
~H. Elise