sometimes I get to photograph a session where everything totally seems to fall into place,
and between the lighting, fun outfits, sweet people, and locations, this was one of those sessions!
Gina had e-mailed me about pictures and said,
"we would love, love, love to be able to do this on a mild, sunny spring day
when the flowers are in bloom.."
and although it was slightly more hot than mild when we took these, ;)
it was definitely a gorgeous day!
I had briefly met Gina before we did her pictures, but I so enjoyed getting
to know her, Toby & Aoife [pronounced ee-faa] better while I photographed them..
Aoife was hands down the best baby I've ever photographed.
Smiled the whole session--talk about a dream!
I asked them if they had ever done family pictures before,
and Gina said no, and that she hadn't really even done them growing up,
and Toby replied, "aside from Sears? umm, no." :P
Regardless, they were totally natural and relaxed, and just enjoyed each other and their baby.
Whenever I'm photographing families, the more they can interact on their own thrills me,
and it really shows in these frames.
So excited to blog these. :)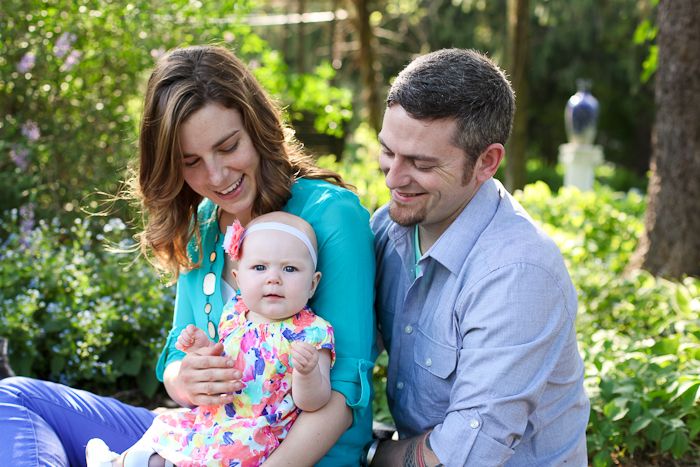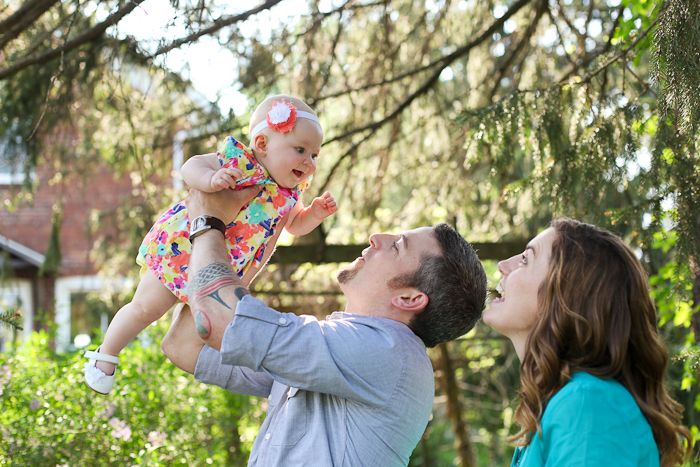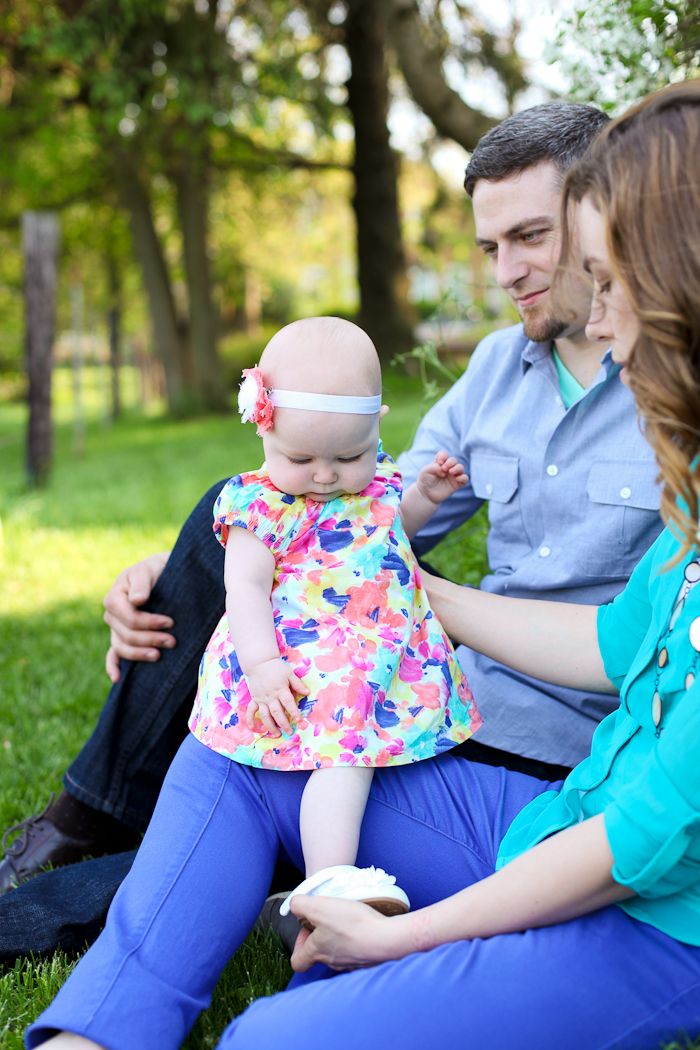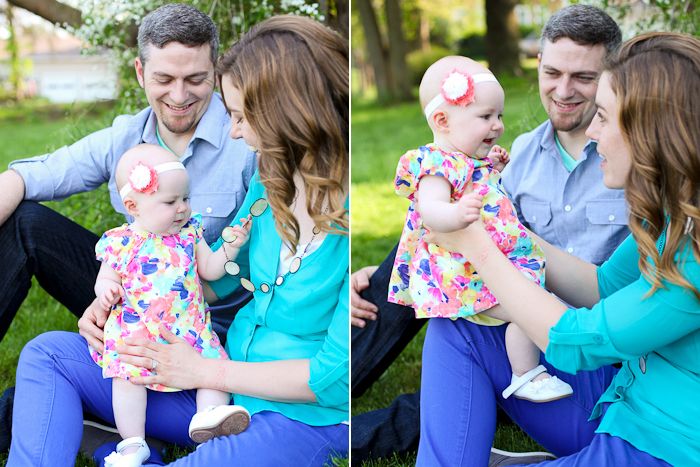 see what I mean about happy?!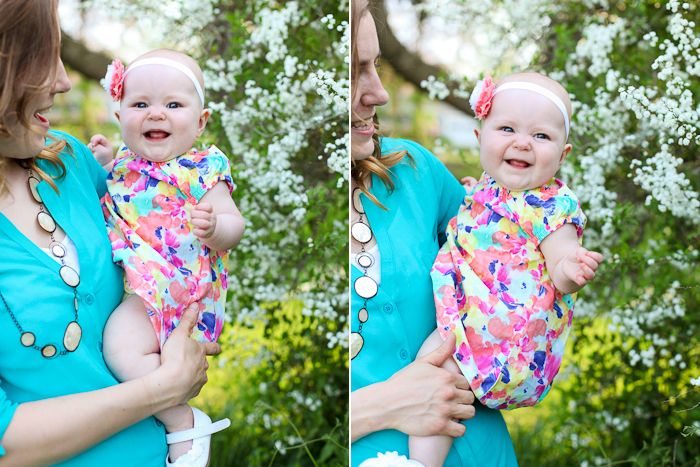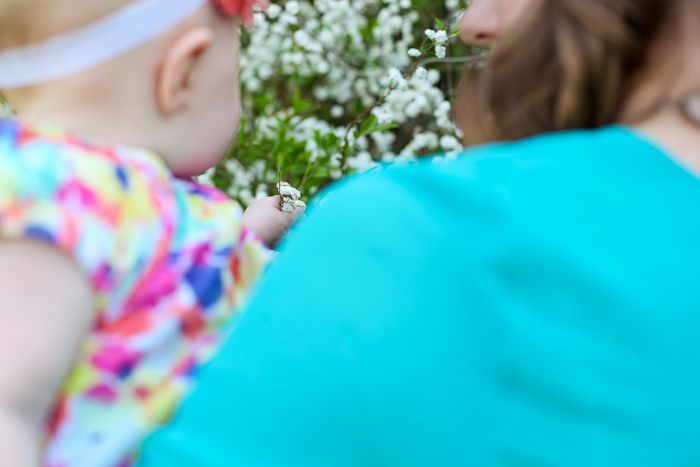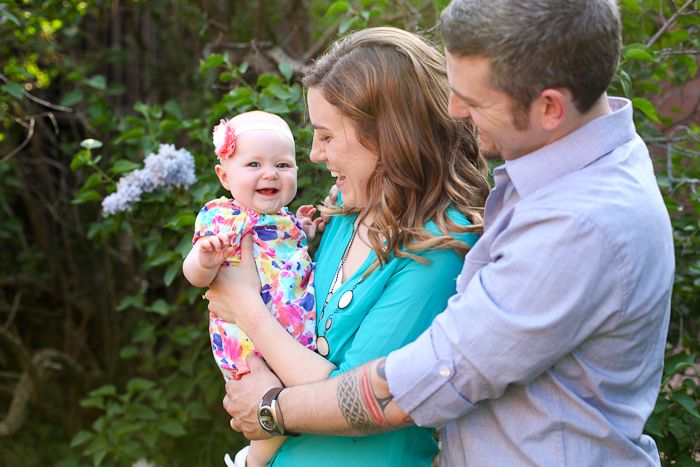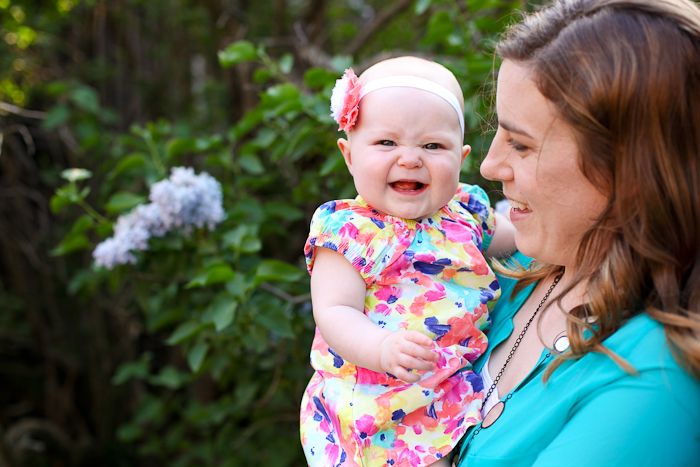 this was when Aoife literally just stared at me for 10 seconds.
I'll take it. :P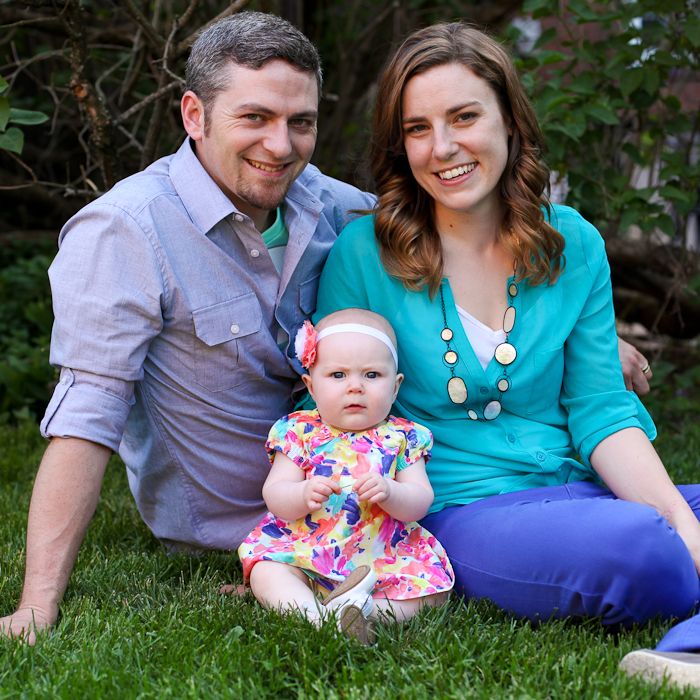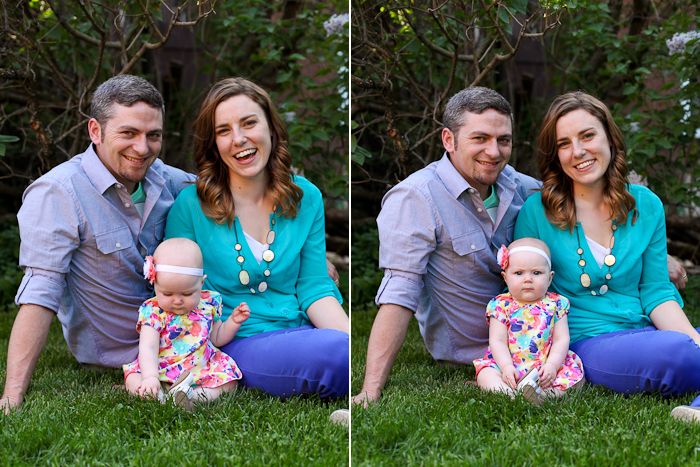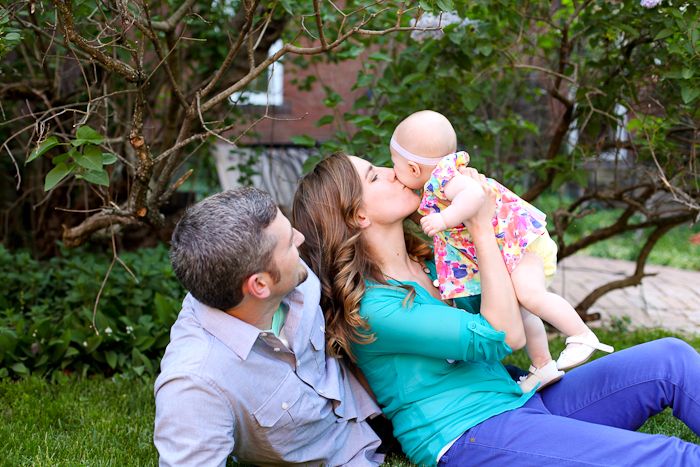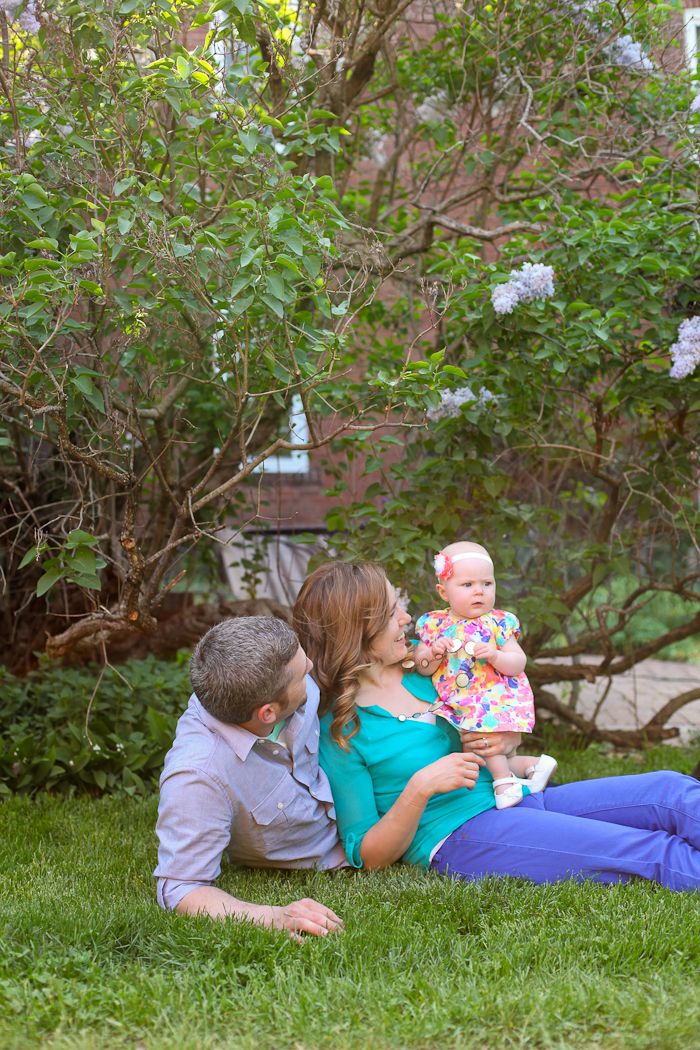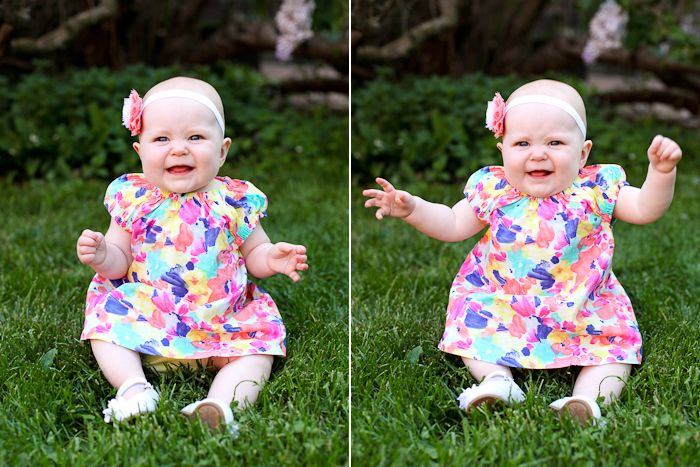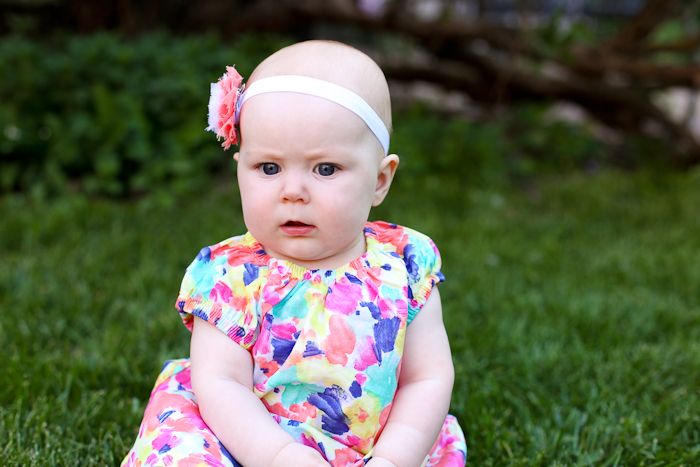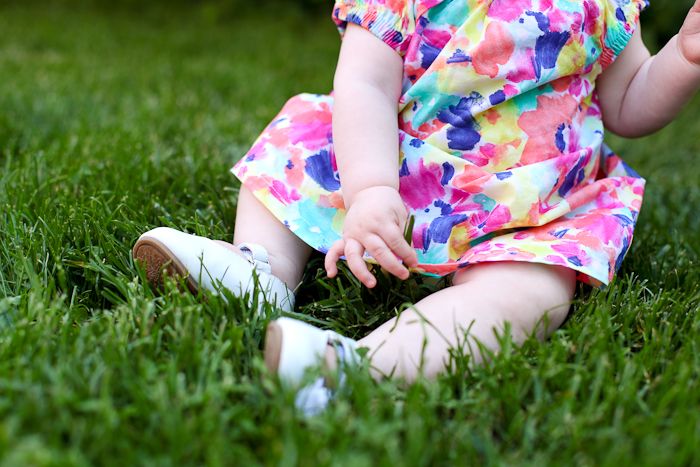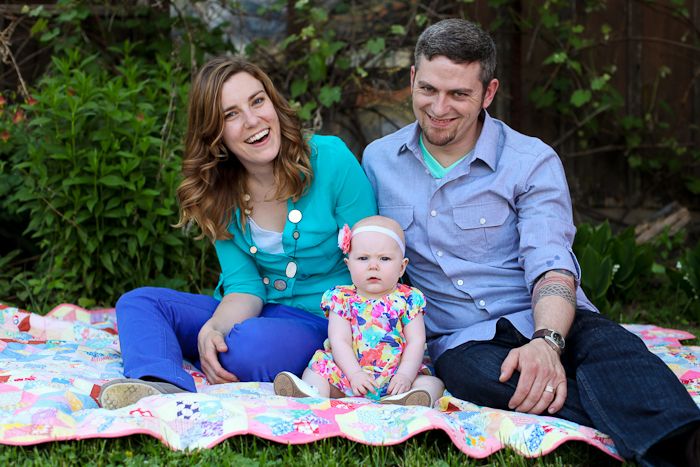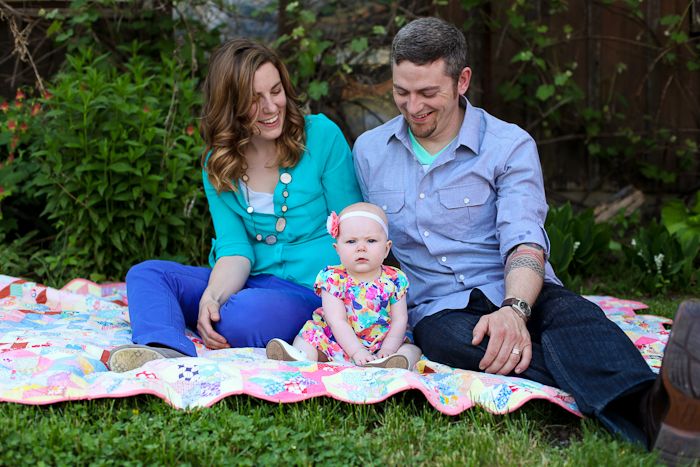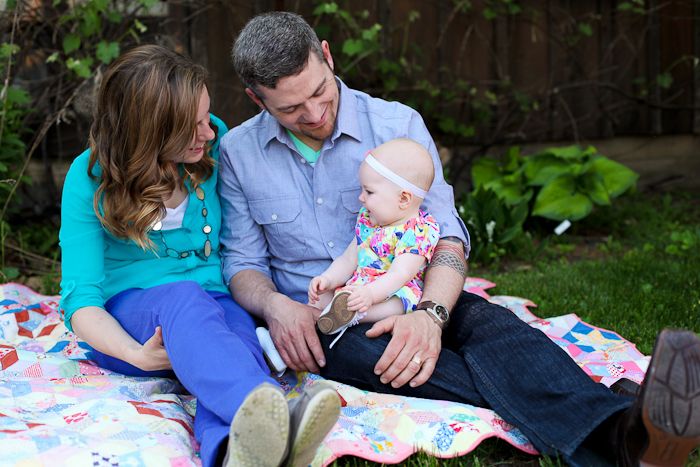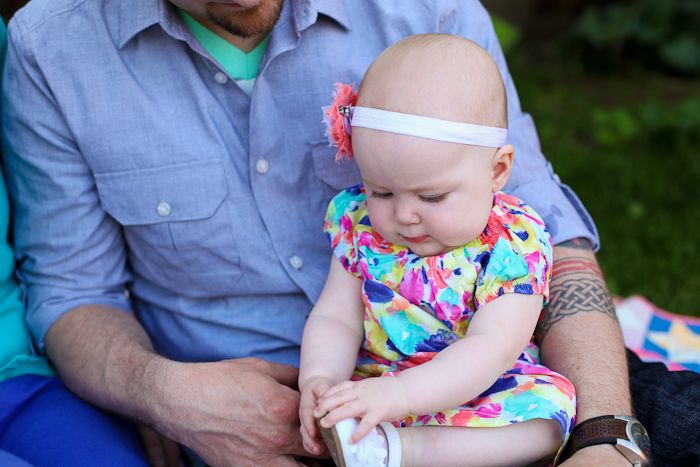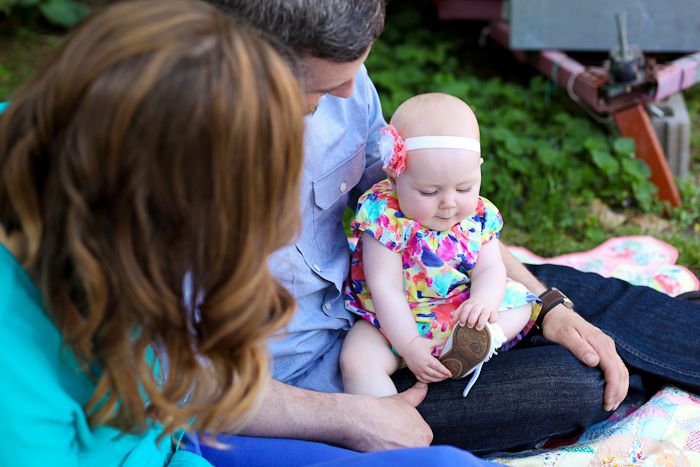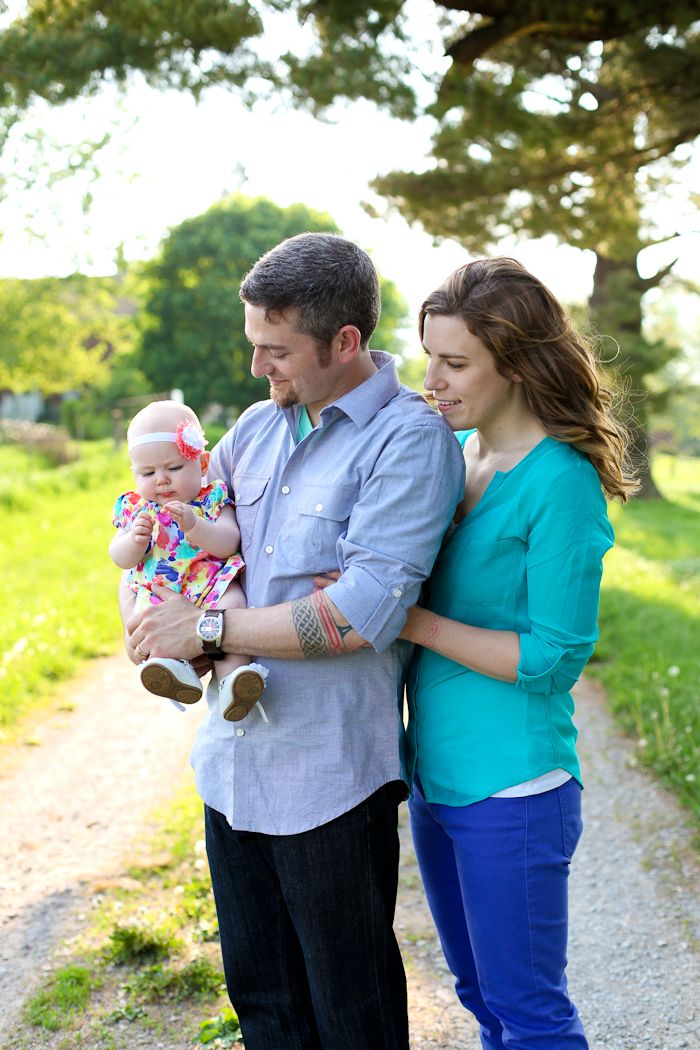 favorite.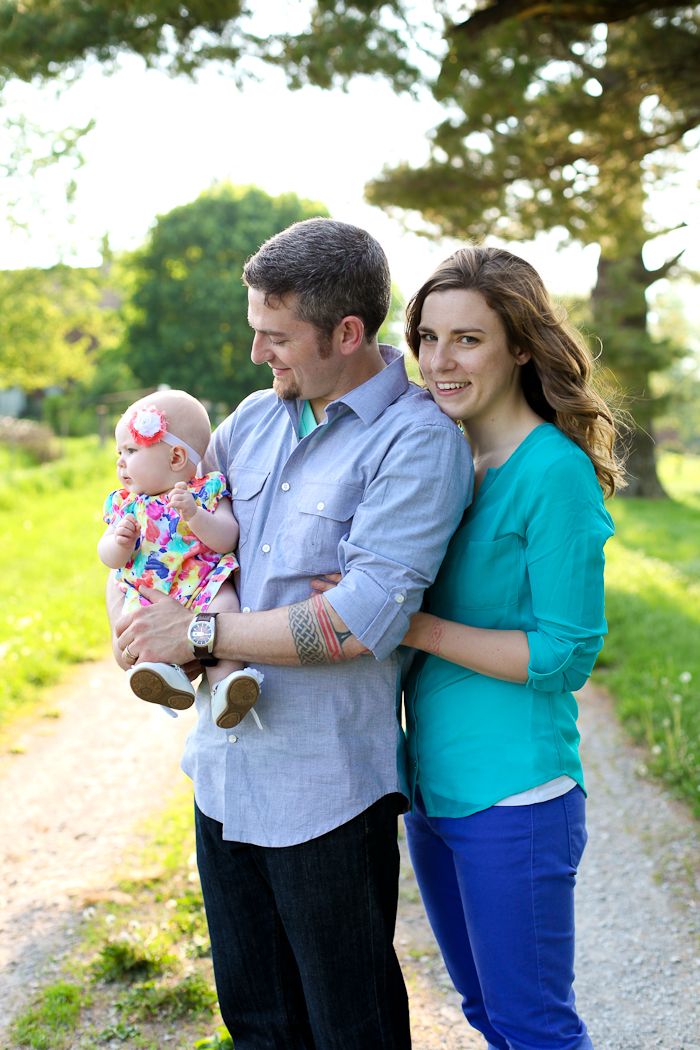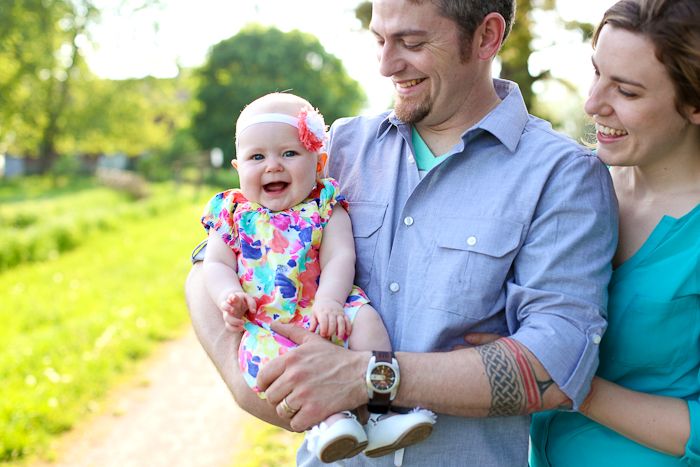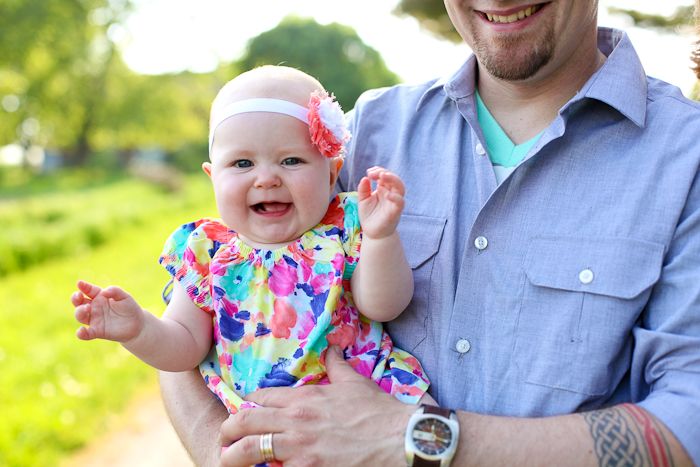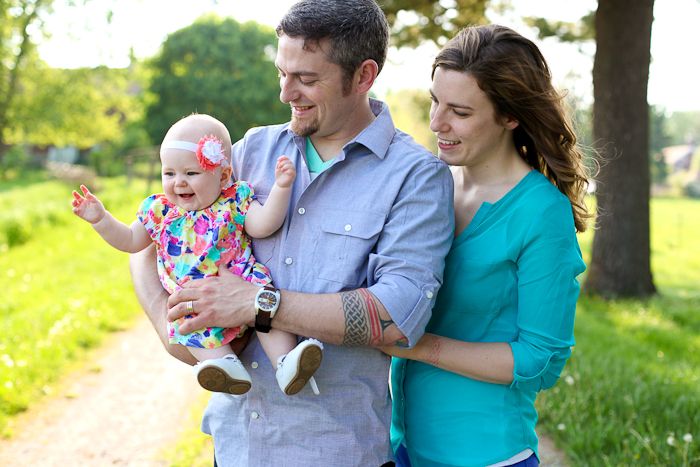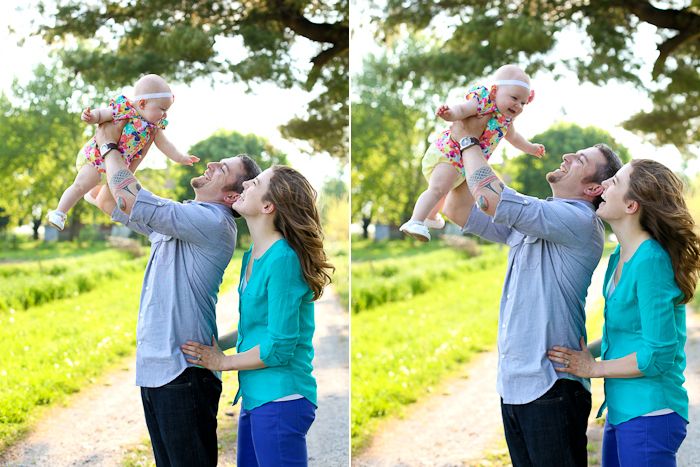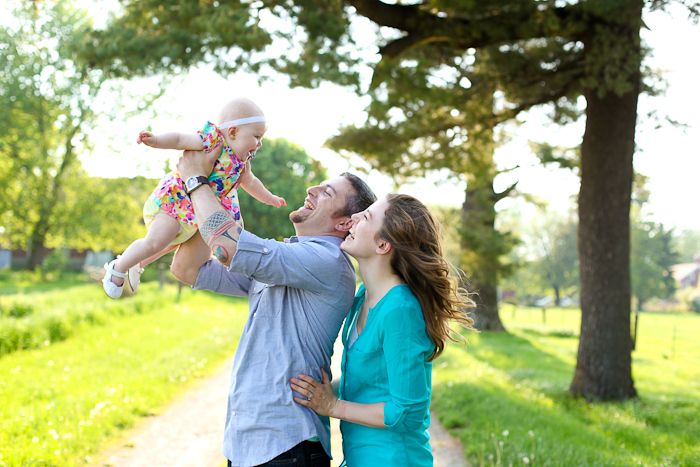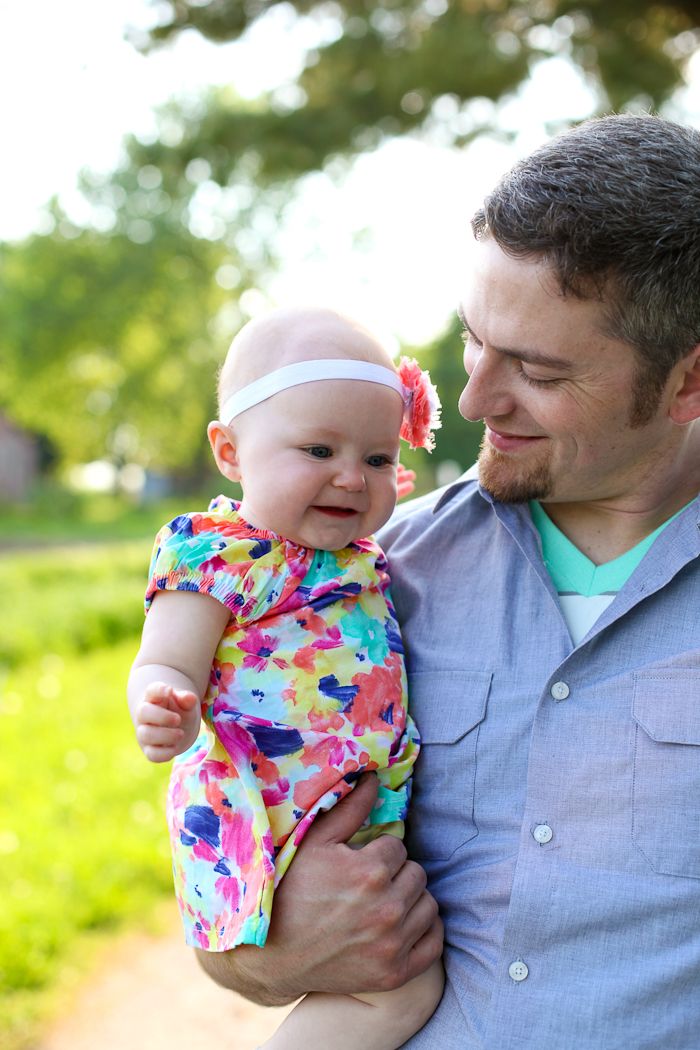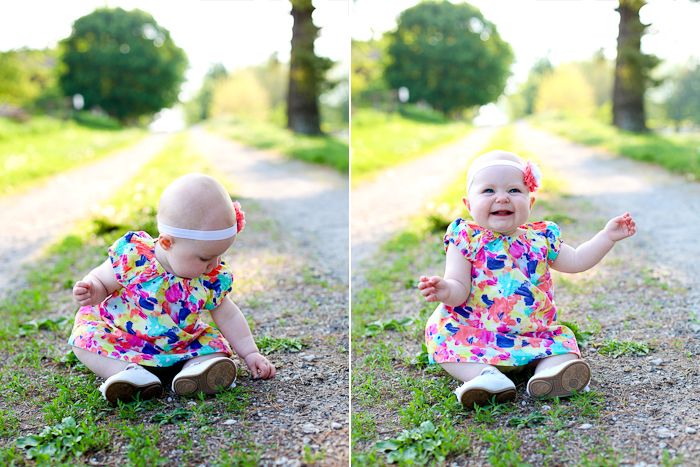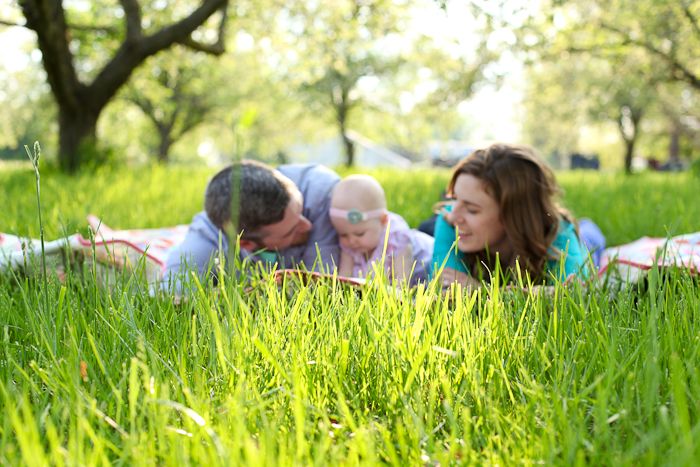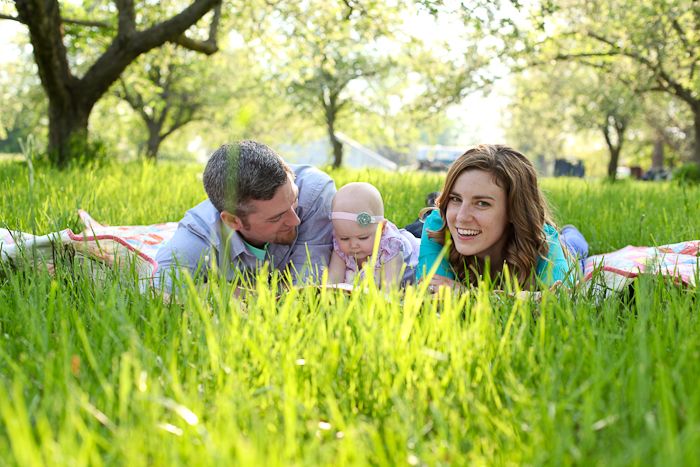 no posing...Aoife, you rock girl.
I think I'll hire you to show all the other babies I photograph how to behave. :)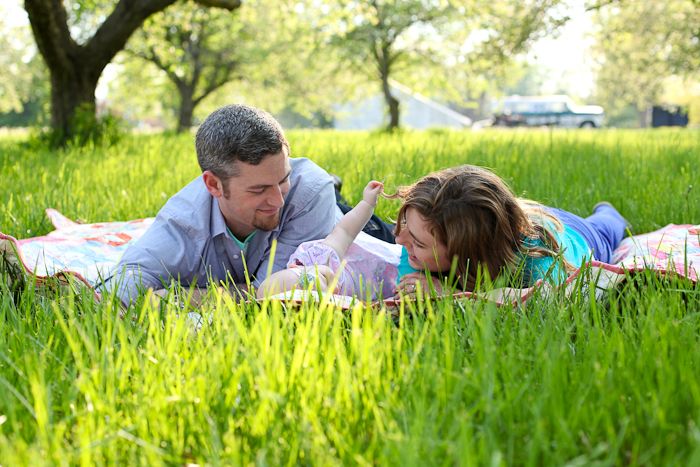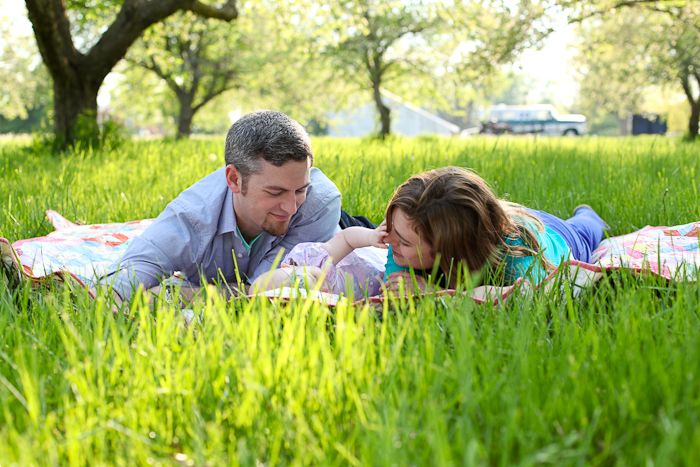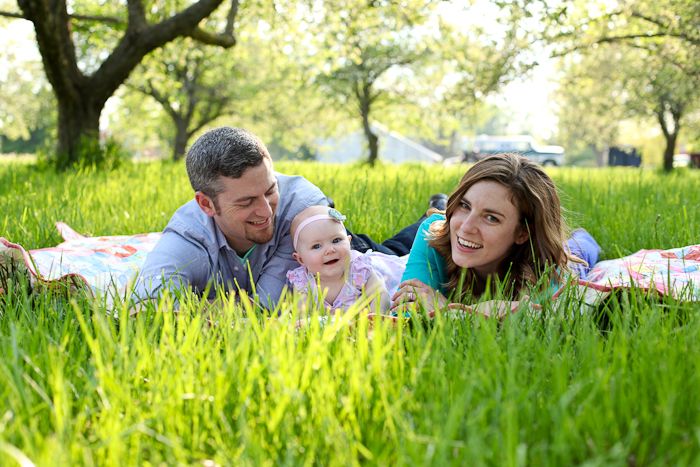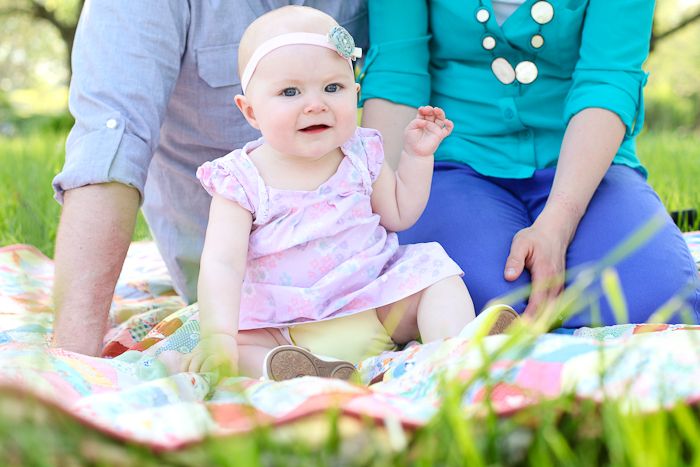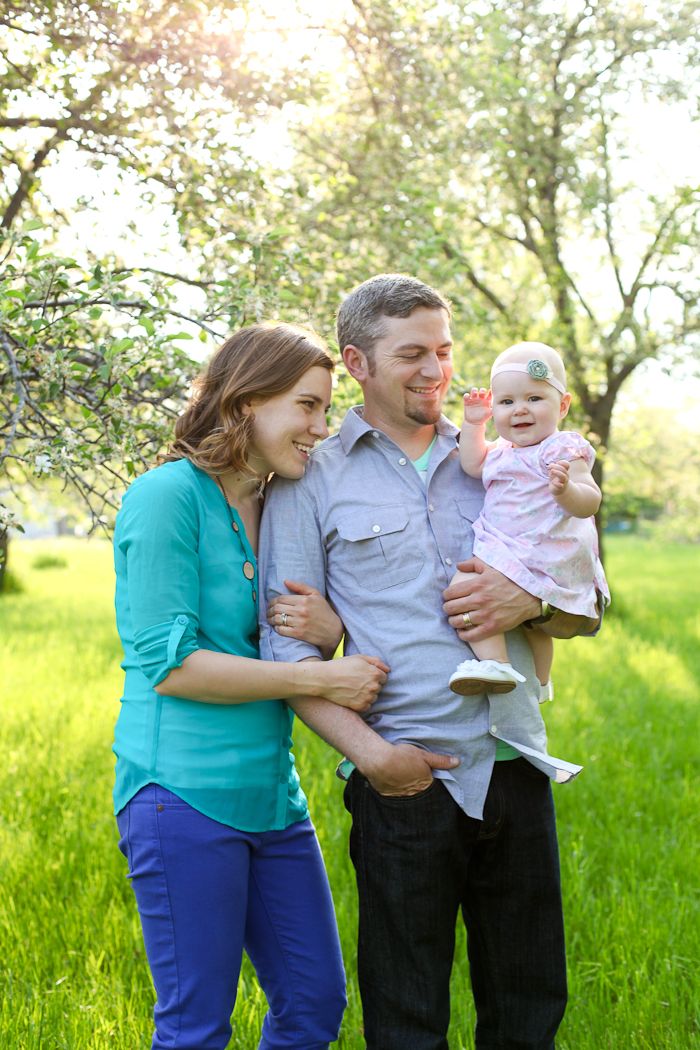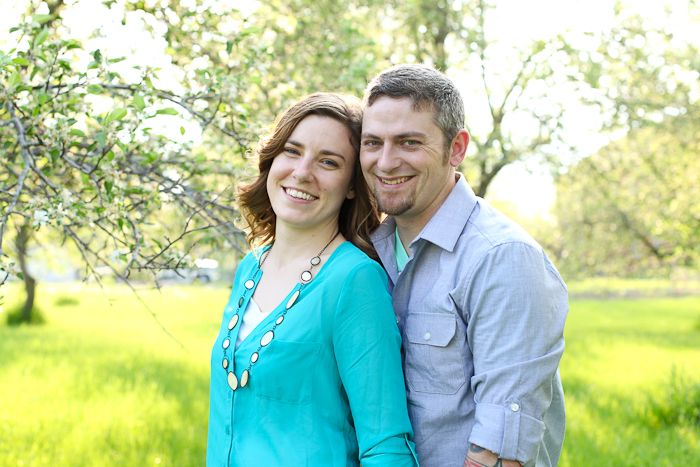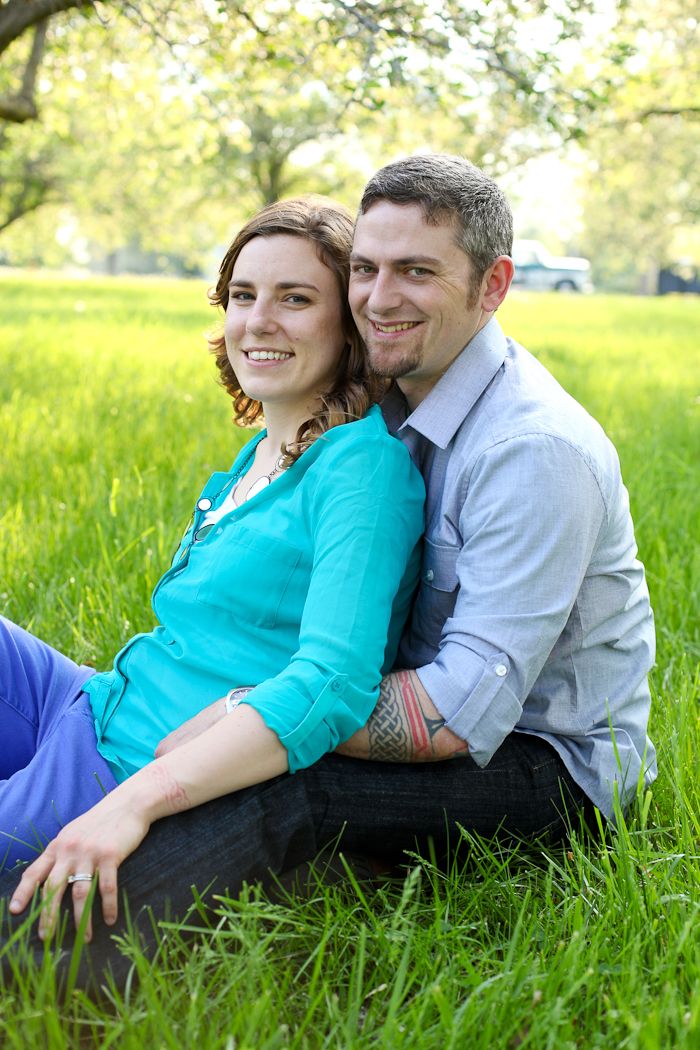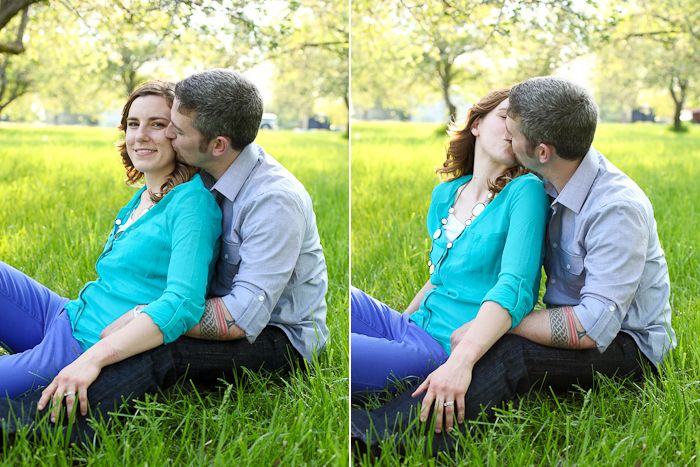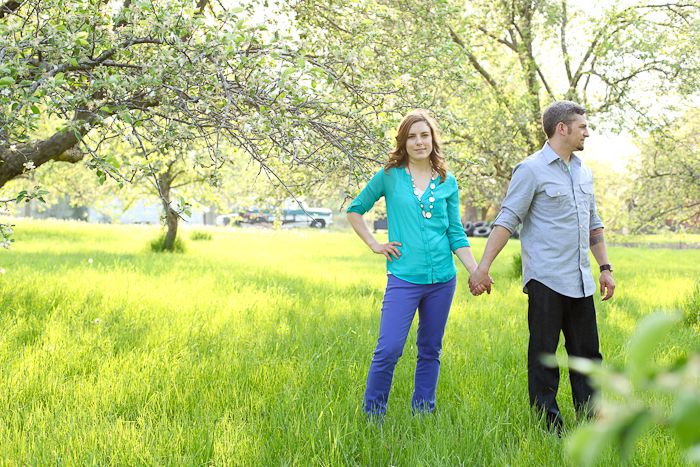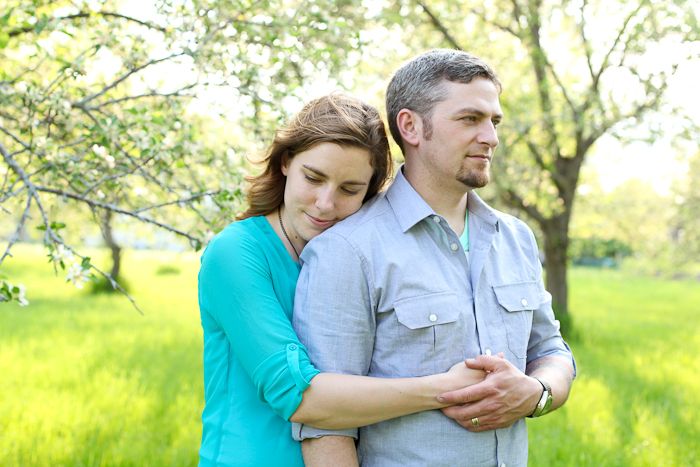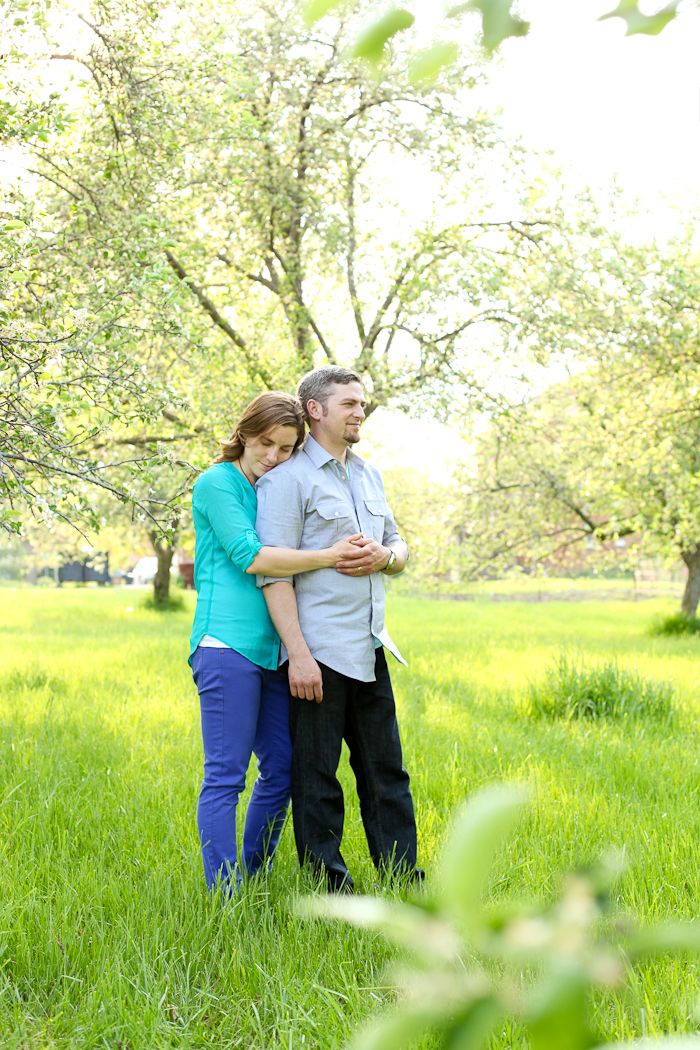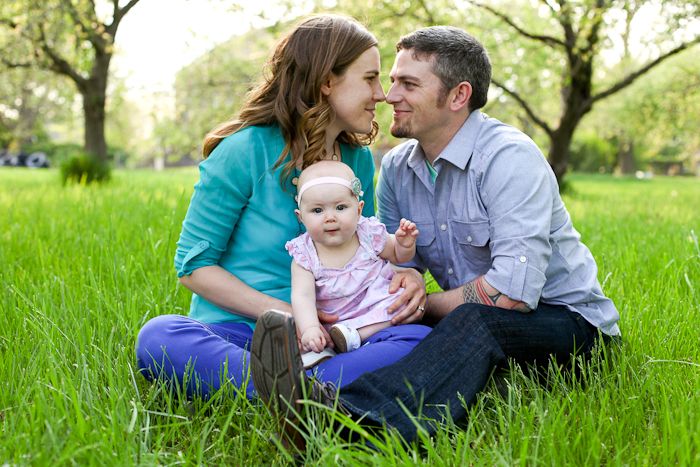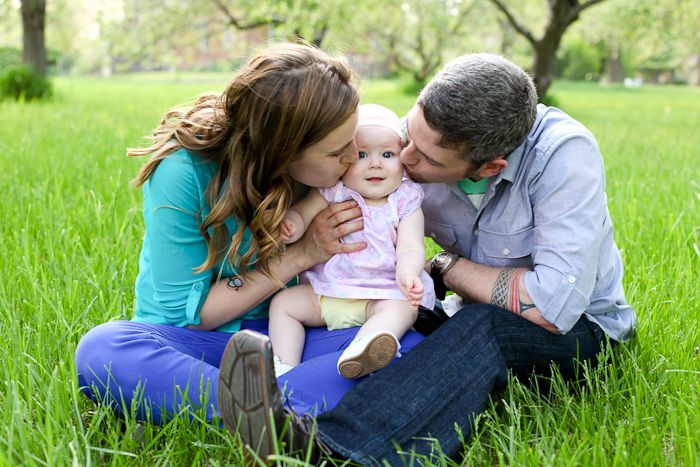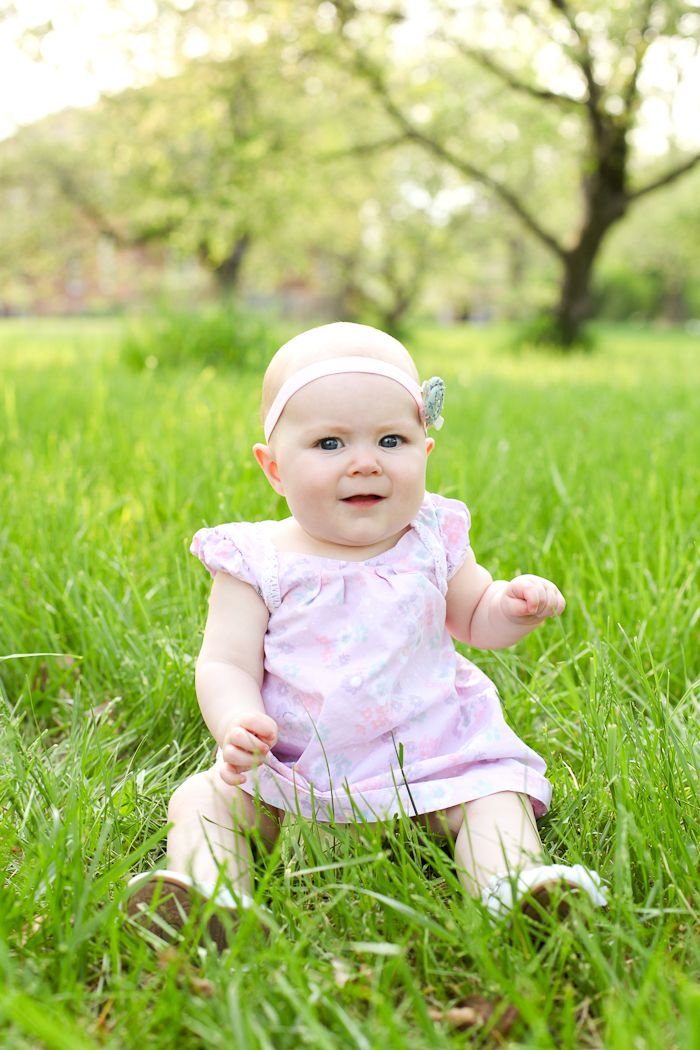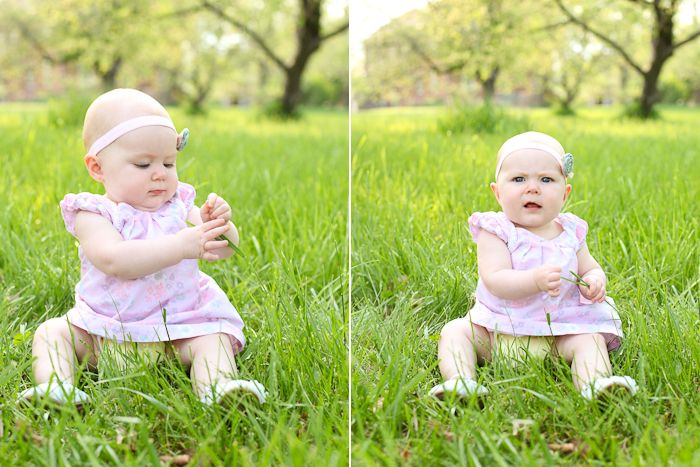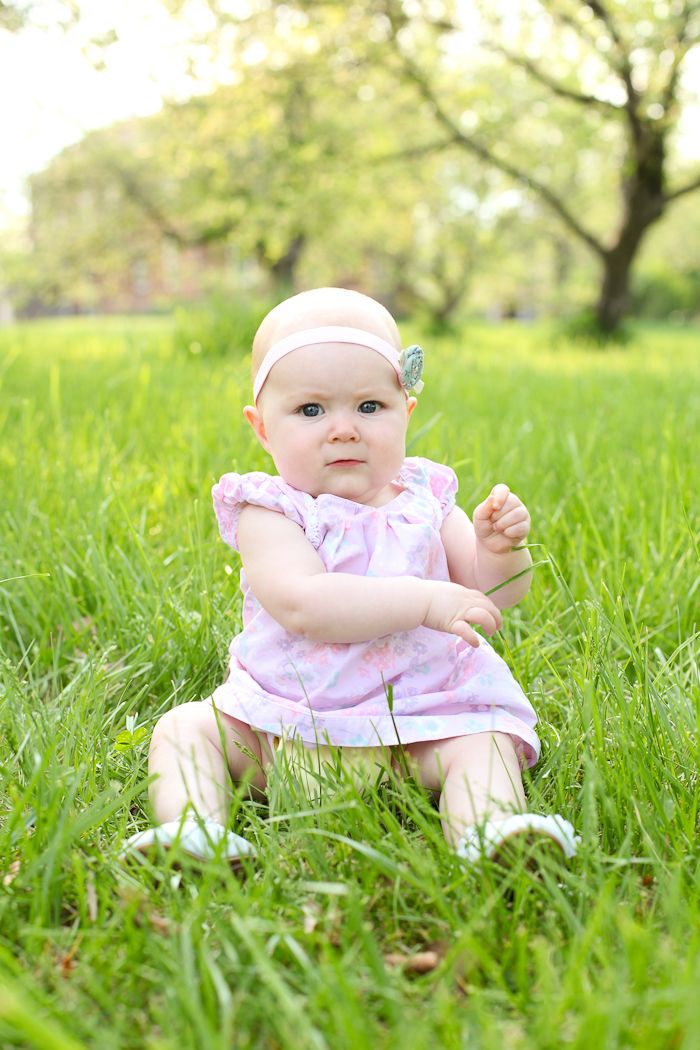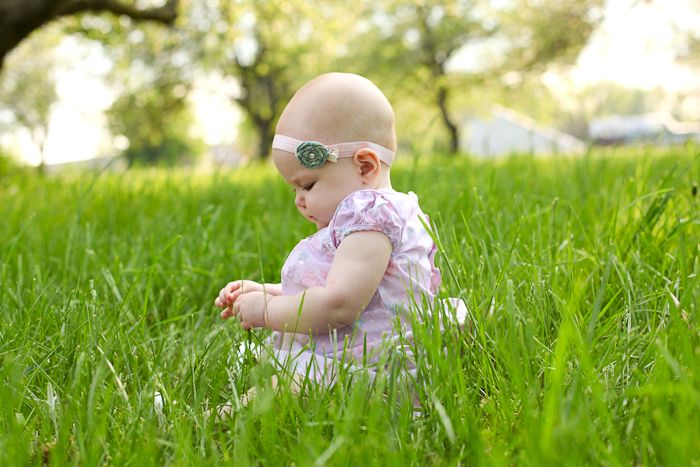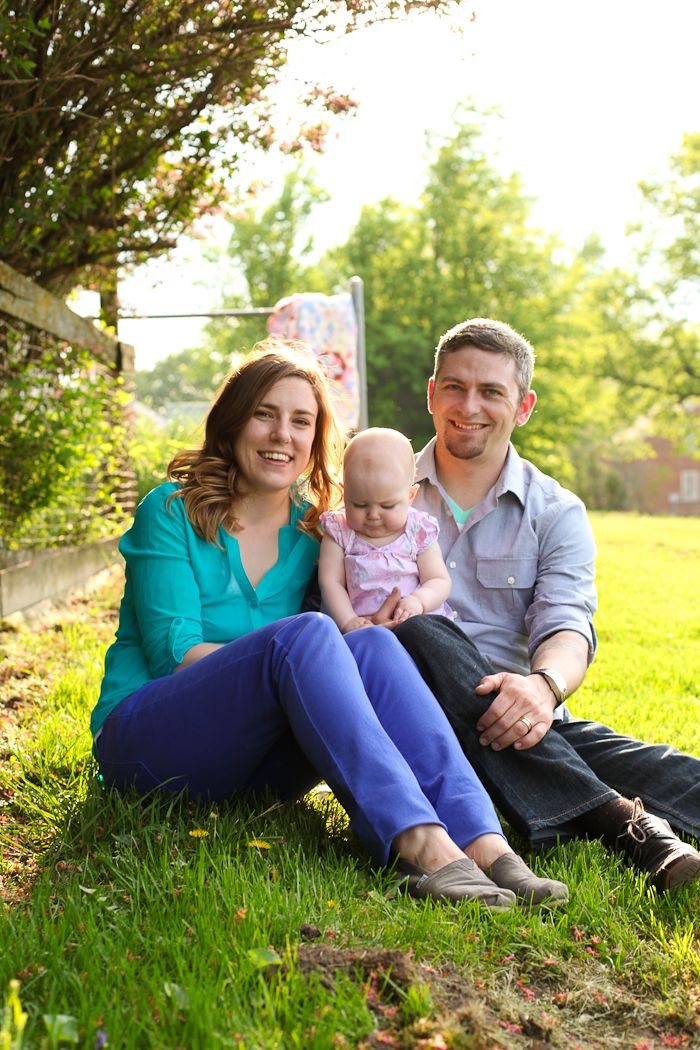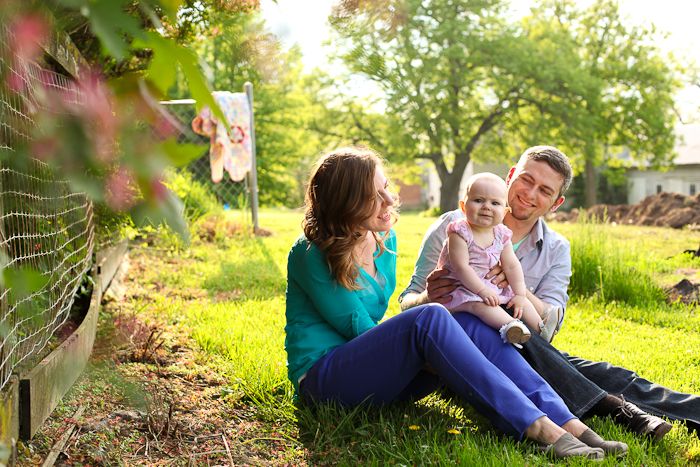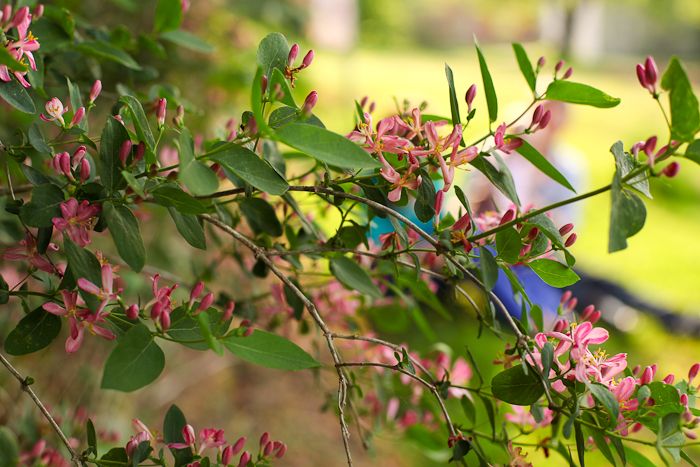 funny sidenote, I went to look at this location hours before their shoot
and saw this baby robin in the bush, and it was still there in the evening.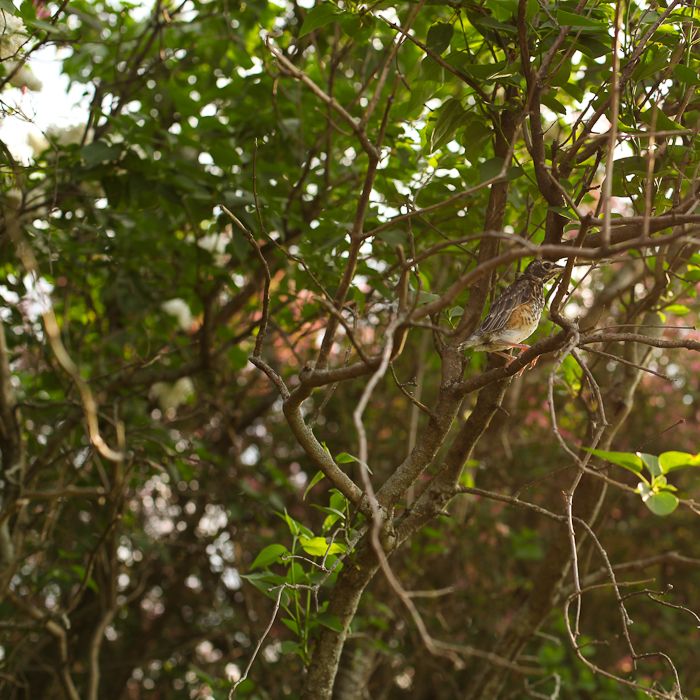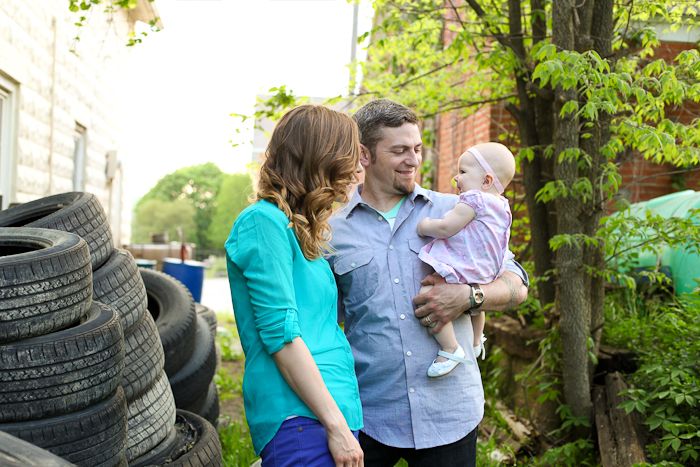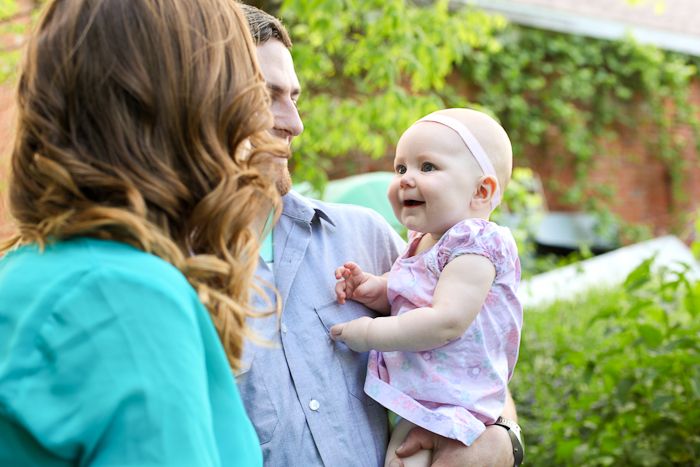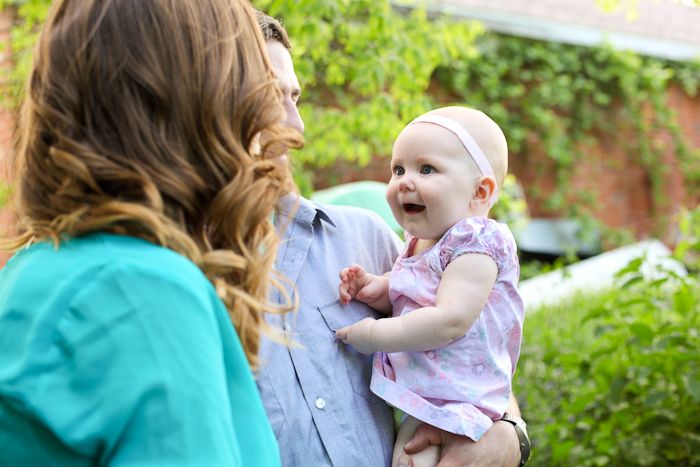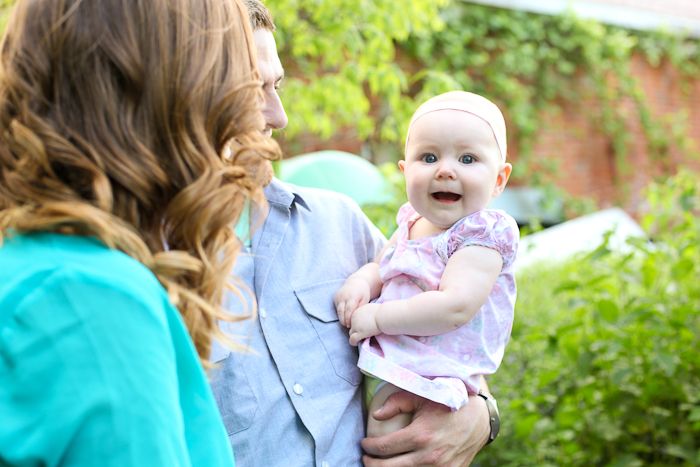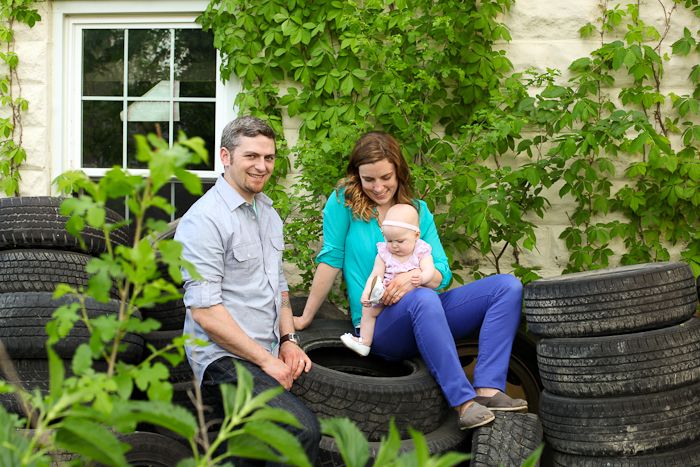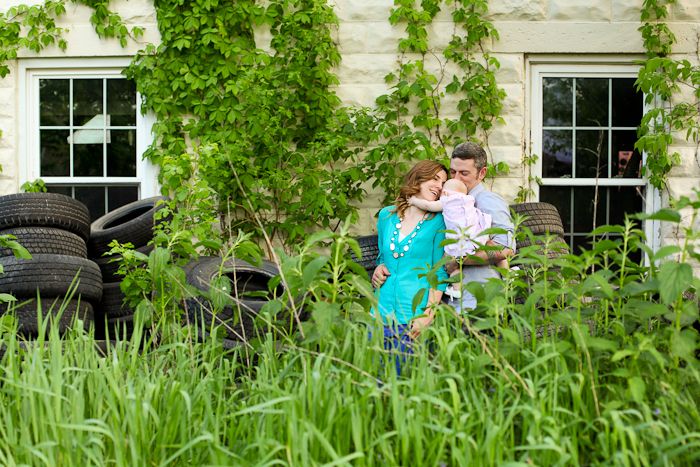 love,
~H. Elise