[drumroll]
and the winners for my summer notecards giveaway are...
Alicia [blog] & Madison [facbook]--yay!
*winners chosen using random.org to generate a random number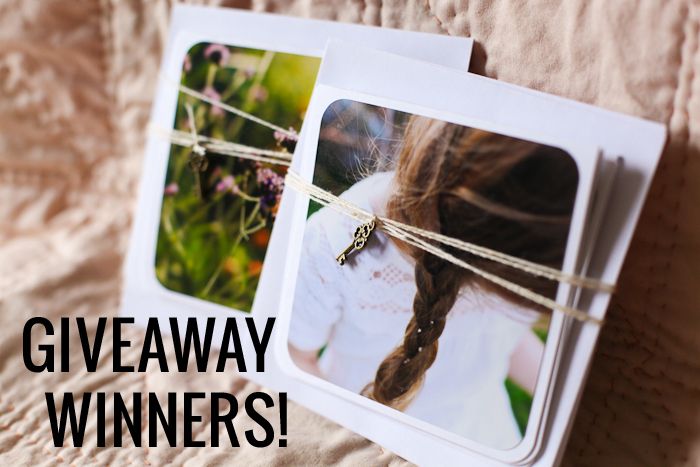 thank you so much to everyone that entered!
sounds like you all have an exciting summer ahead and fun plans...
thanks for sharing what you're looking forward to!
~H. Elise
p.s. check back later today for another blog post!