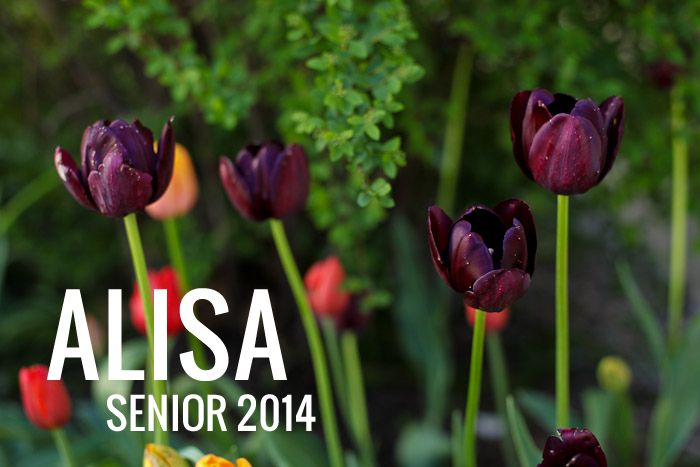 So excited to share these pictures of my sweet friend Alisa!
This shoot was very neat and different from a typical one I do...
Alisa's grandparents live in Pella, IA which is a small dutch townand she has grown up
going there often spending time with family and around the town.
Pella is known for all the tulips they have in bloom each spring,
and when I say tulips I mean tulips everywhere.
It was gorgeous.

So we planned a date to go up at the end of April and do her pictures,
but with the crazy spring and cold weather they weren't even in bloom yet!
We waited and thankfully found a Saturday two weeks later to go up there and spend the day.
Besides taking pictures all over, we also went to the bakery, an awesome coffee shop,
spent lots of time talking, and walking all over town.
Honestly my feet were killing me by the end of the day but it was a fun time! :)
We ended the night at her grandparents' farm and did a few more photos there
and then devoured homemade biscuits and this amazing chicken/gravy/vegetable concoction
that her Grandma made from scratch.
so good.
sorry to make your mouth water. :)
oh, and we had cheesecake for dessert.
no big deal.
I've known Alisa since we moved down here almost 8 years ago...
first met her when she was a little 9 year old and it has been
fun to see her grow up and I loved getting to take her senior pictures!
I will always have fond memories of our annual 'present-wrapping-get-together'
in December, and doing many piano duets over the years.
She is super sweet and caring--love you, Alisa!
Thanks for also being a fellow 'shorty' like me...us 5 feet girls have to stick together. :)
enjoy my favorites!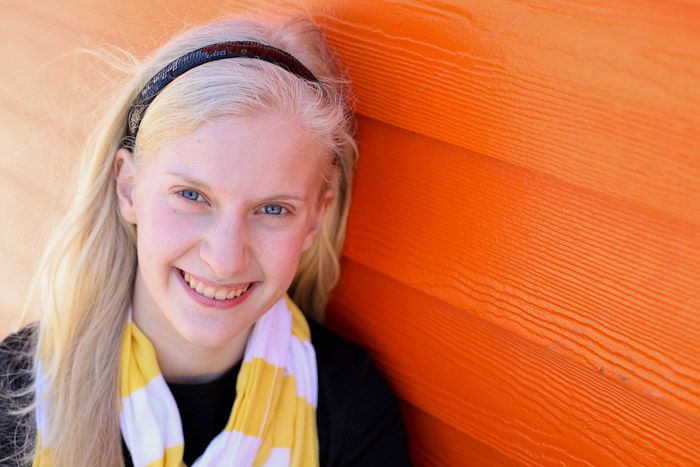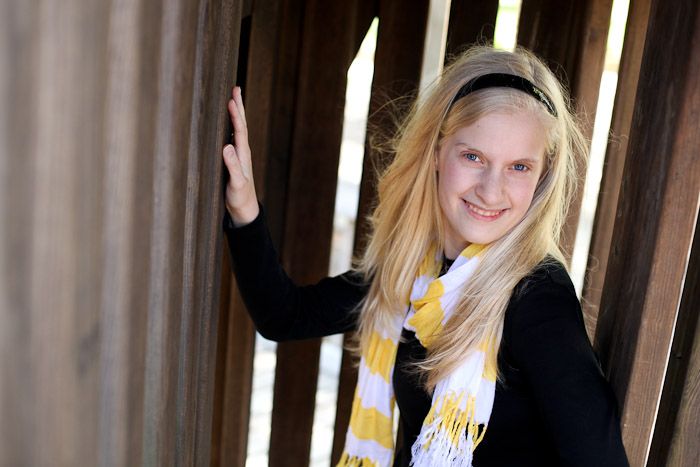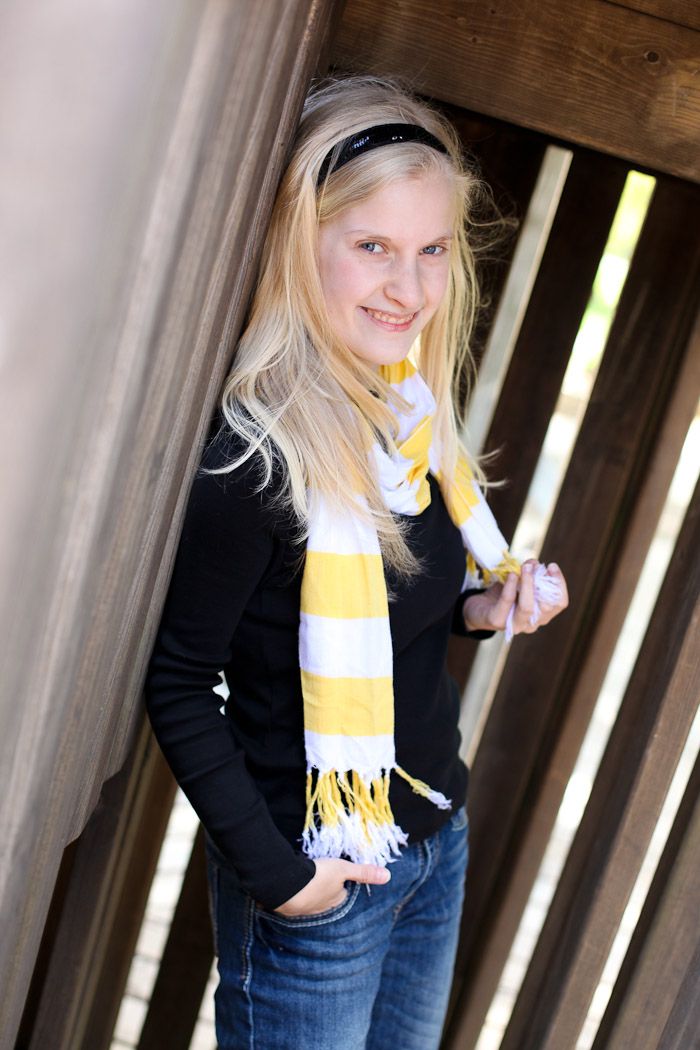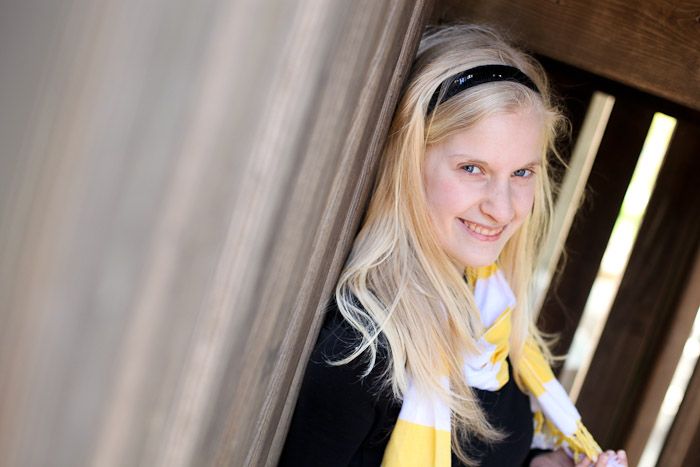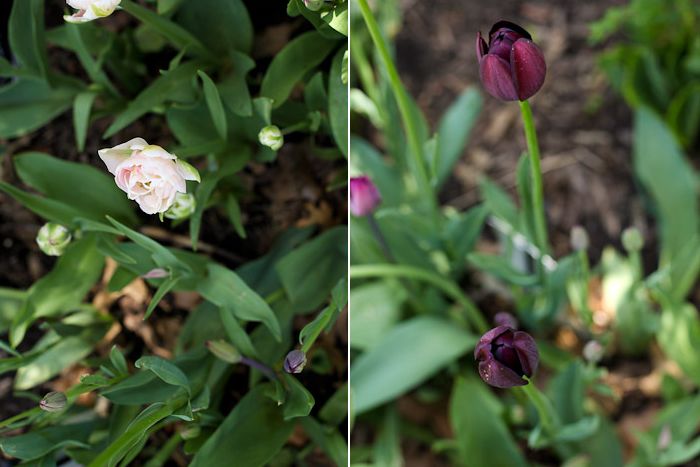 this was by far the windiest day I've ever shot on,
but we pushed through and it made for some fun windblown hair shots!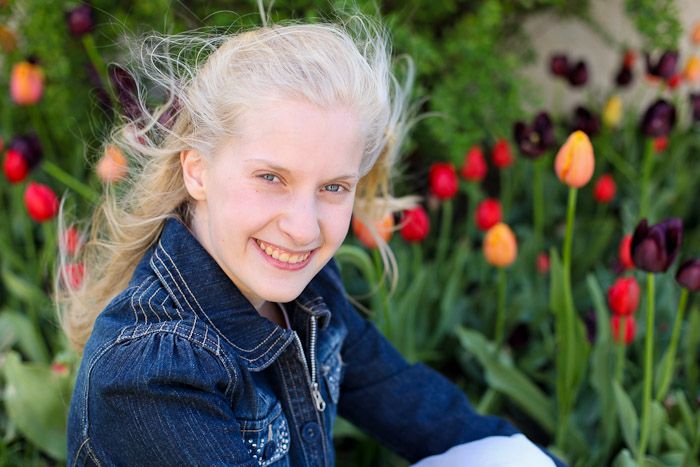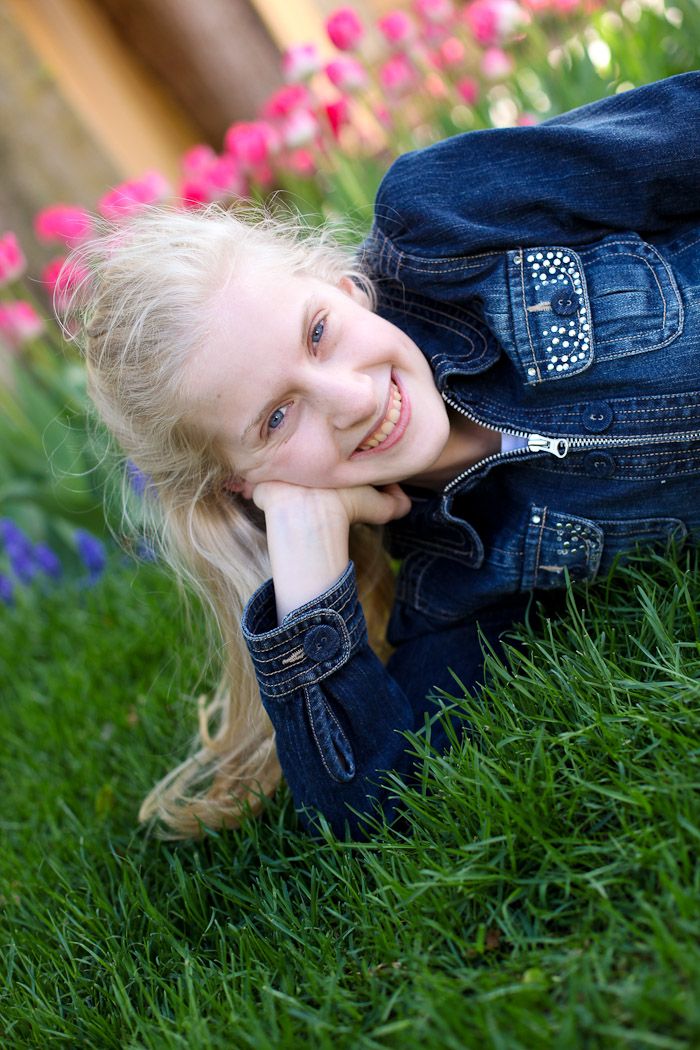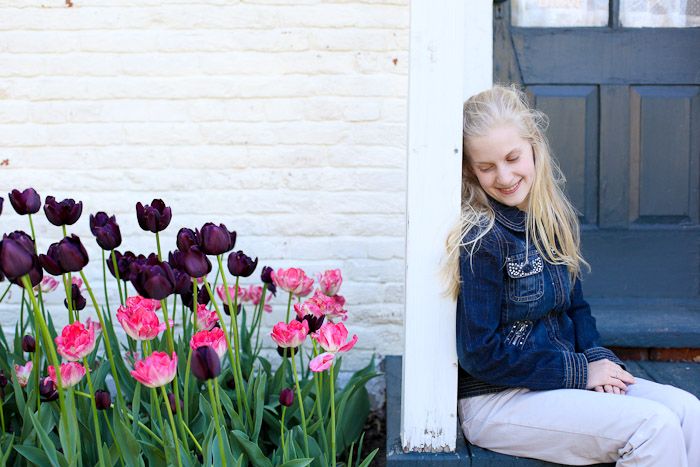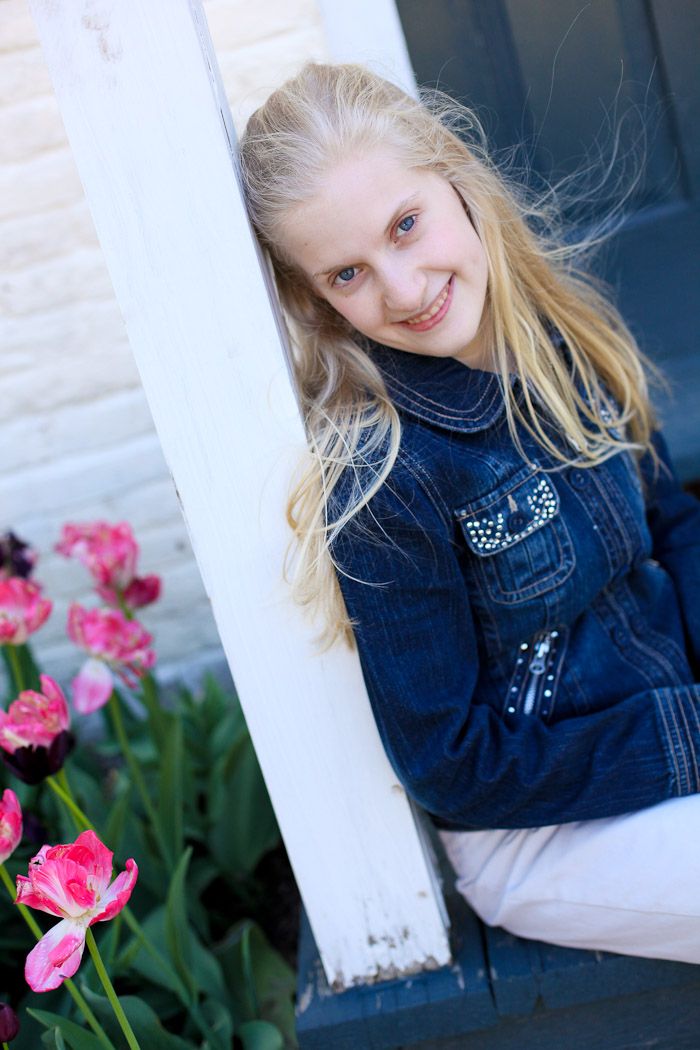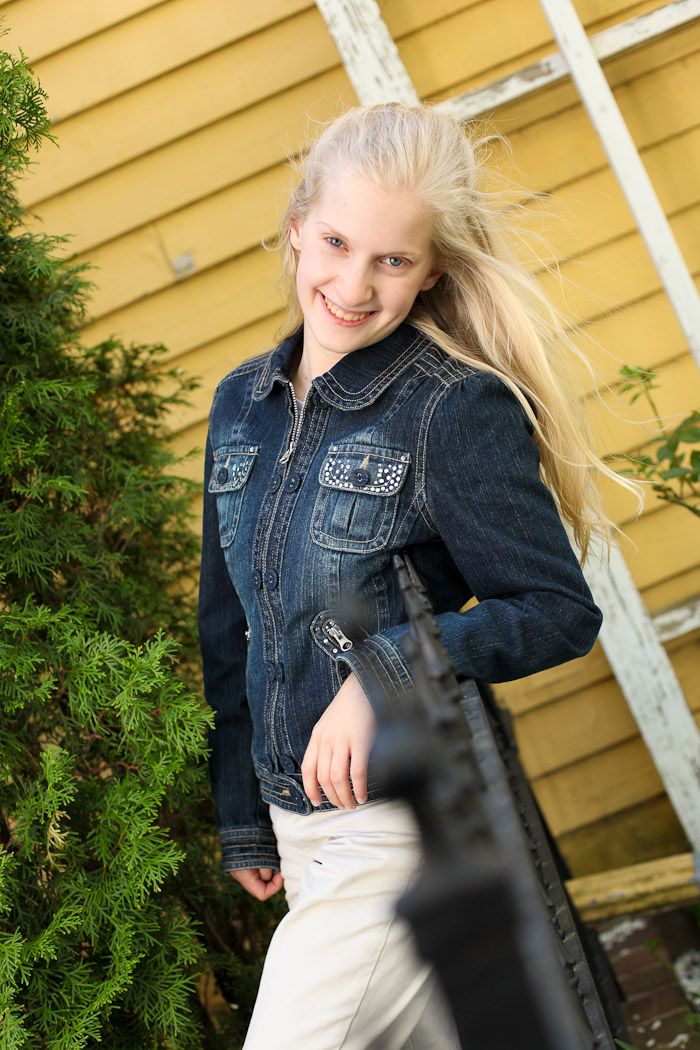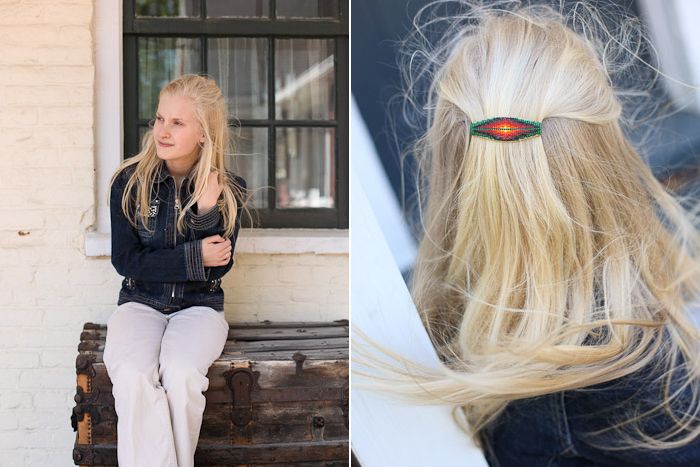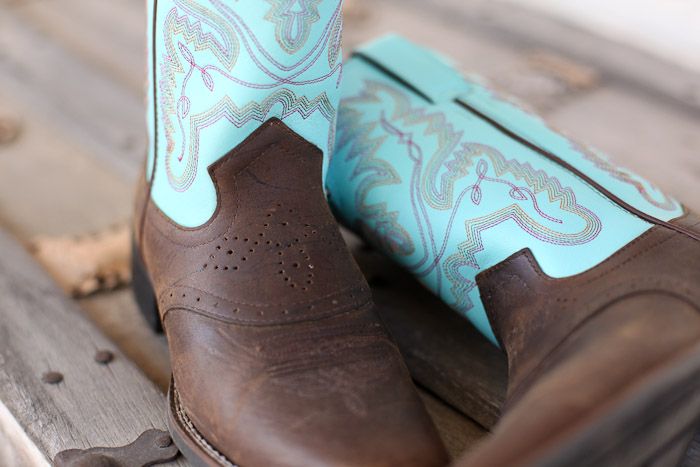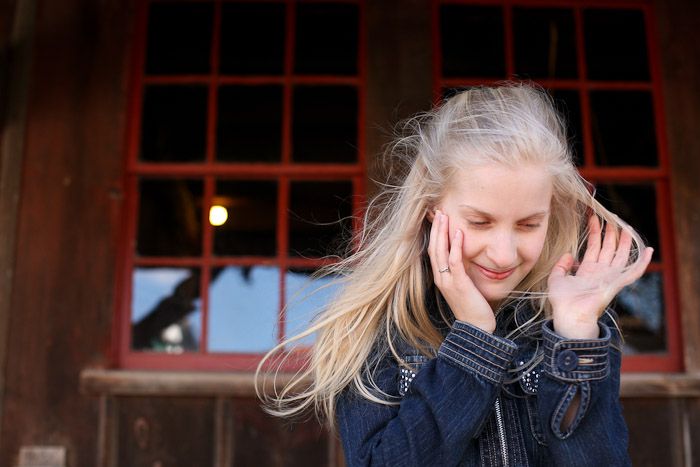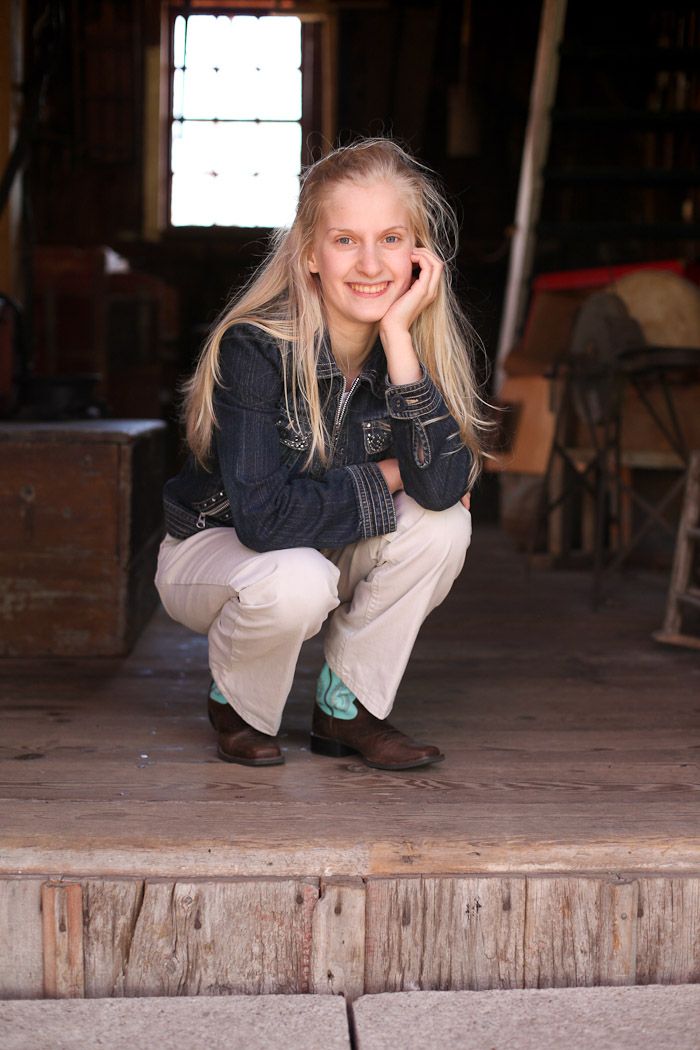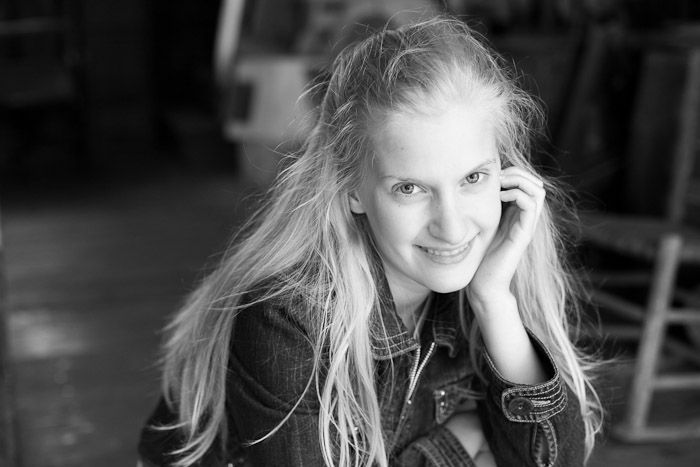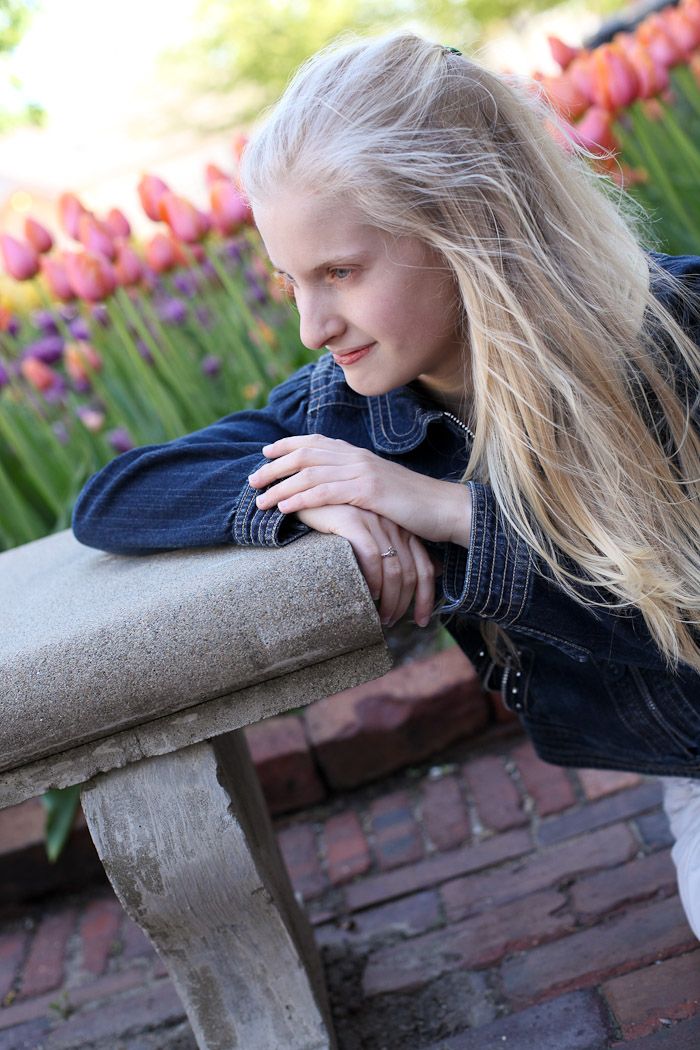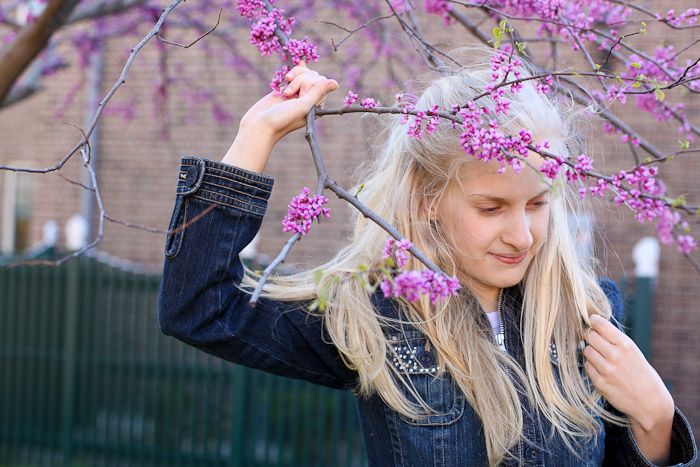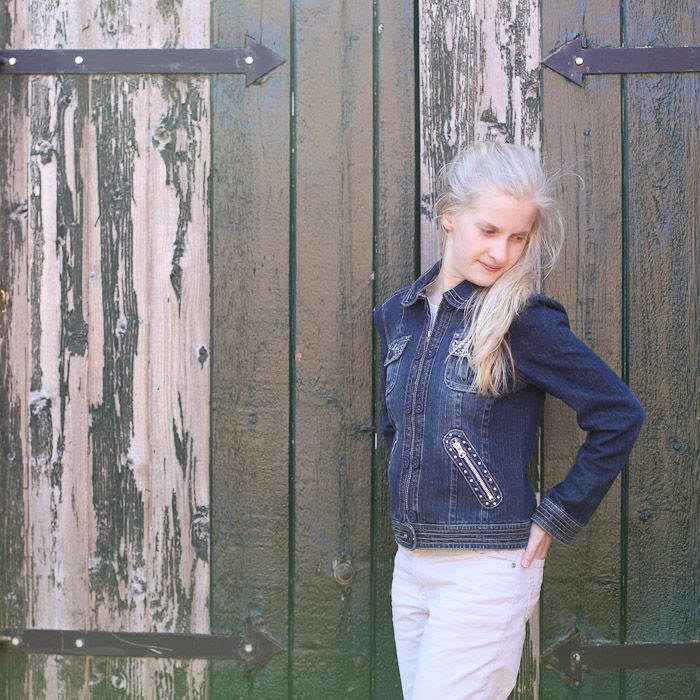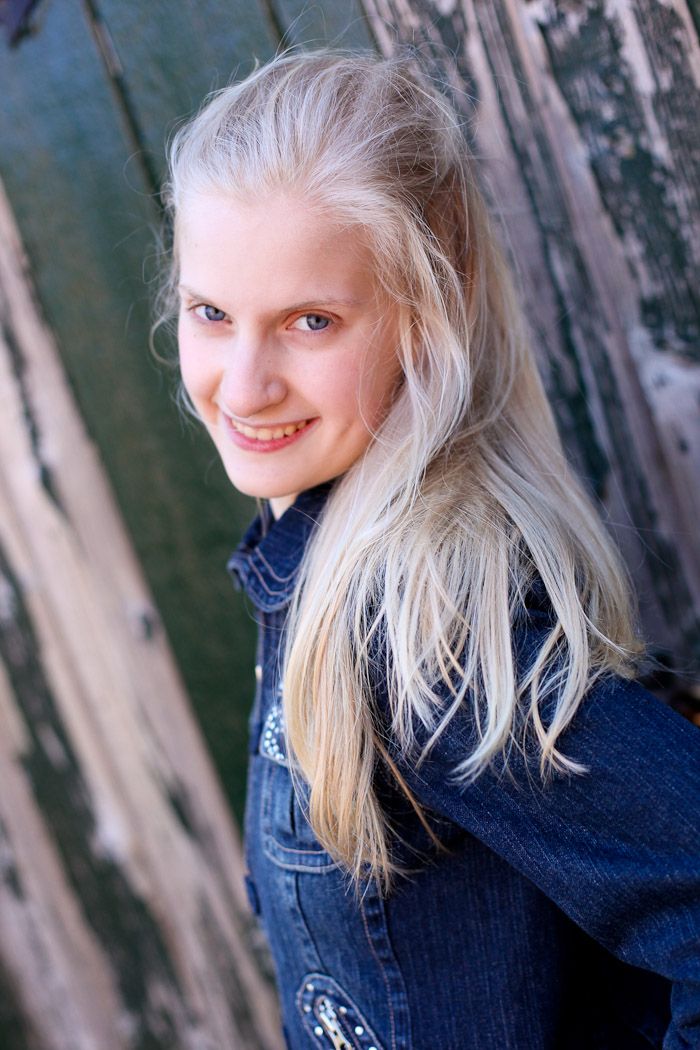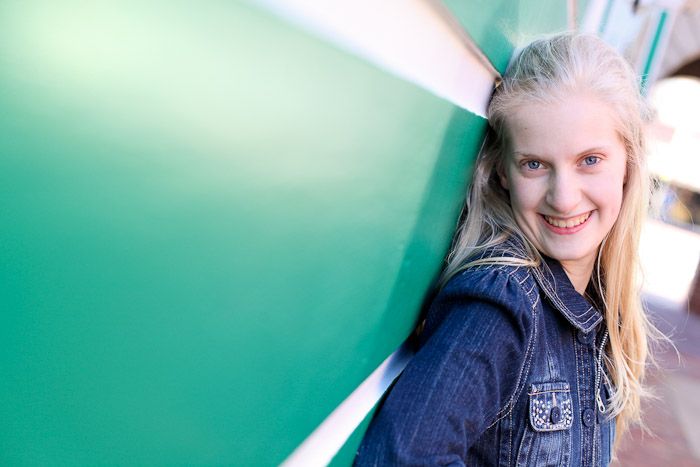 helllloo cool tulips.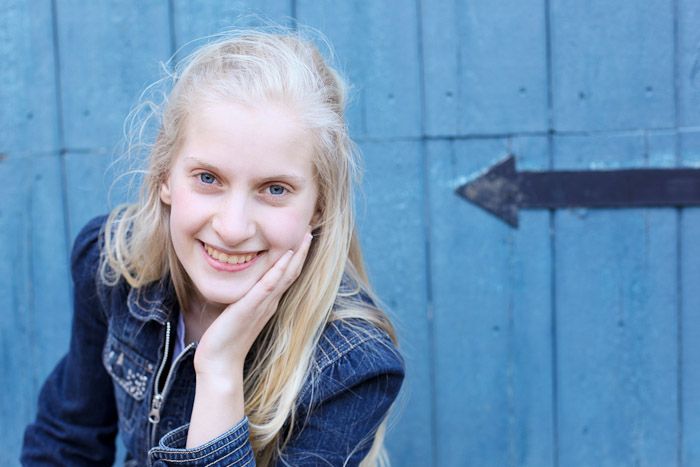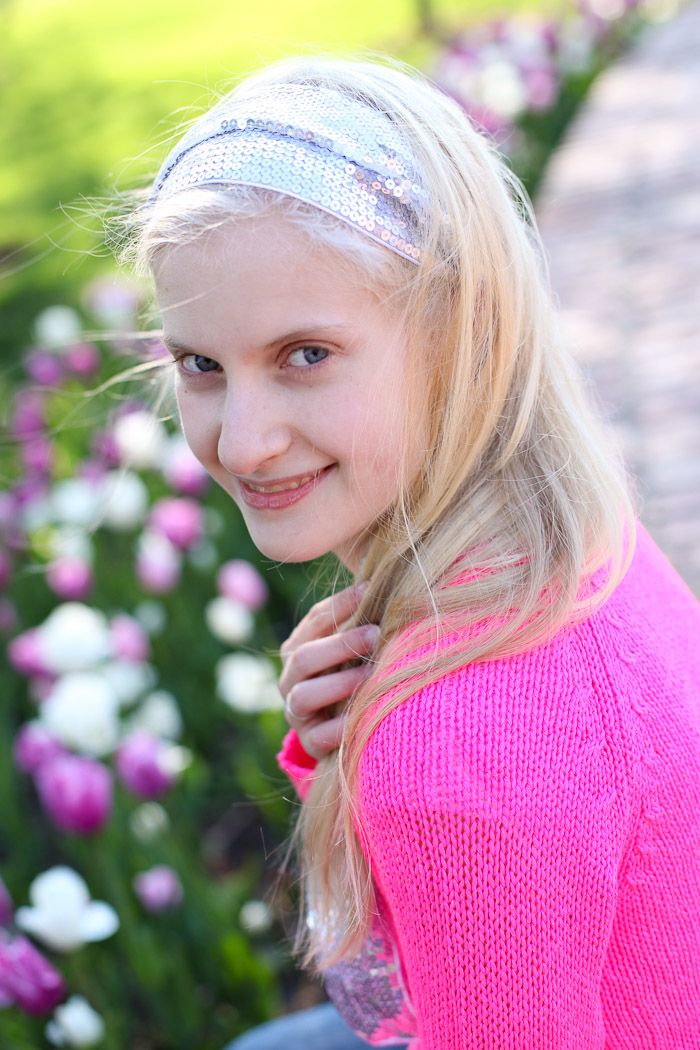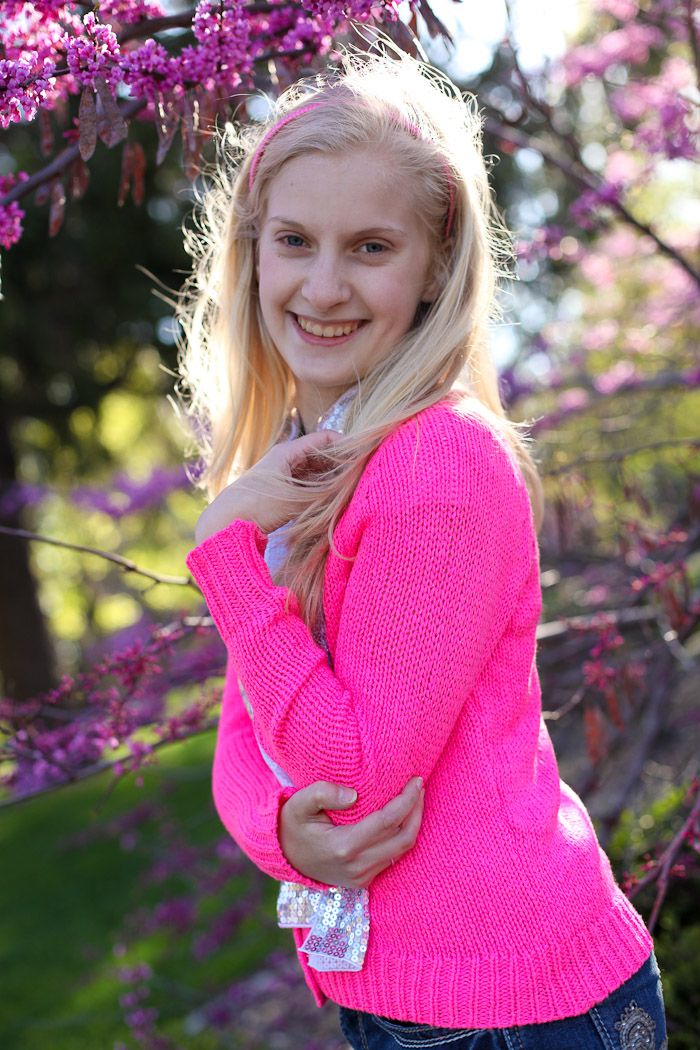 these next few are some of my favorites.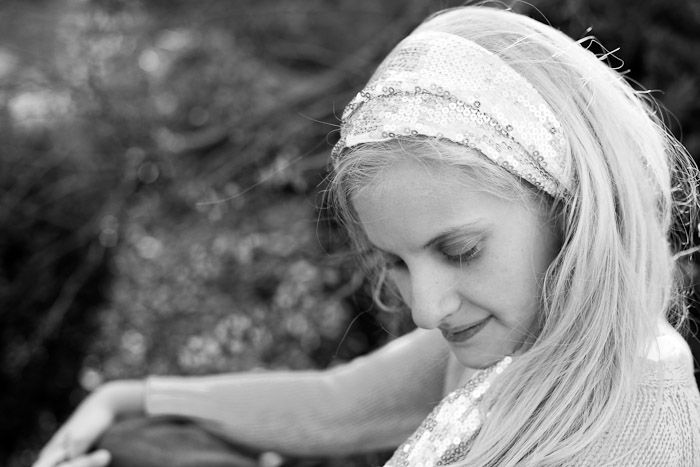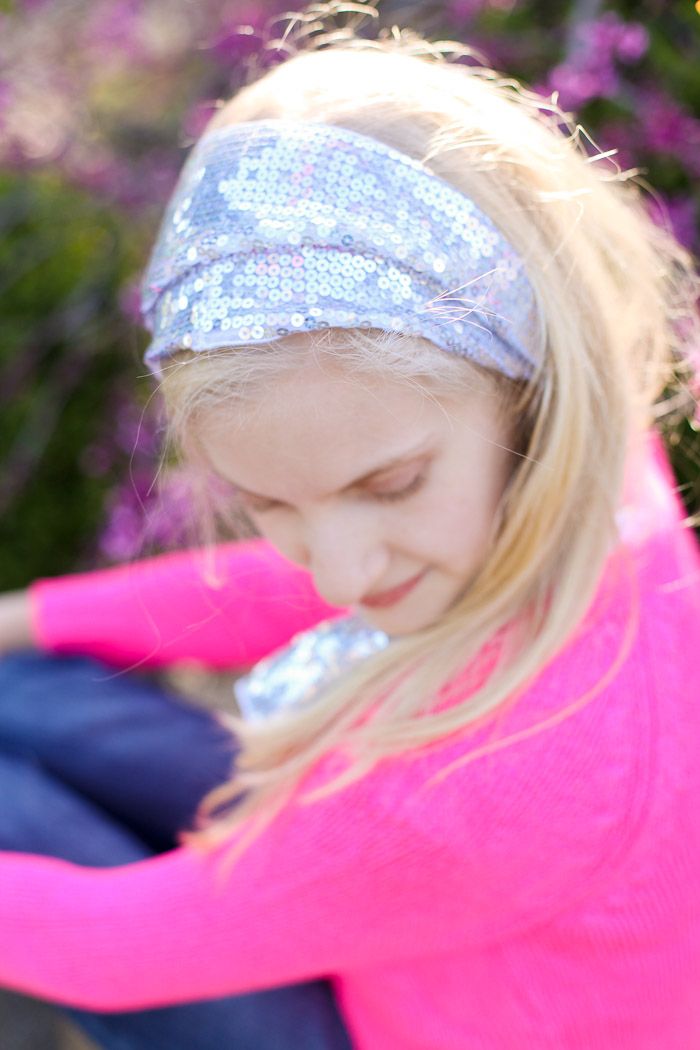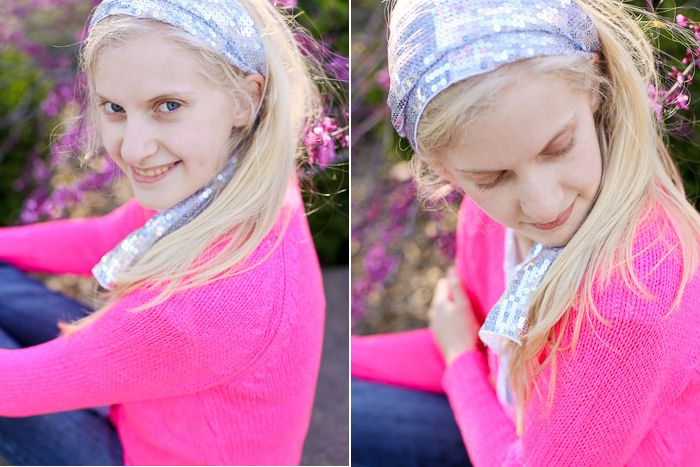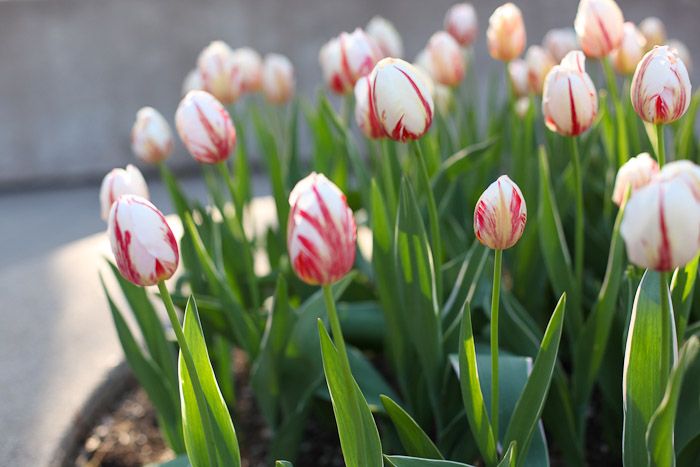 the rest of these were shot at her grandparents' farm--
it was still windy but the lighting and green grass was gorgeous.
one of my favorite combinations.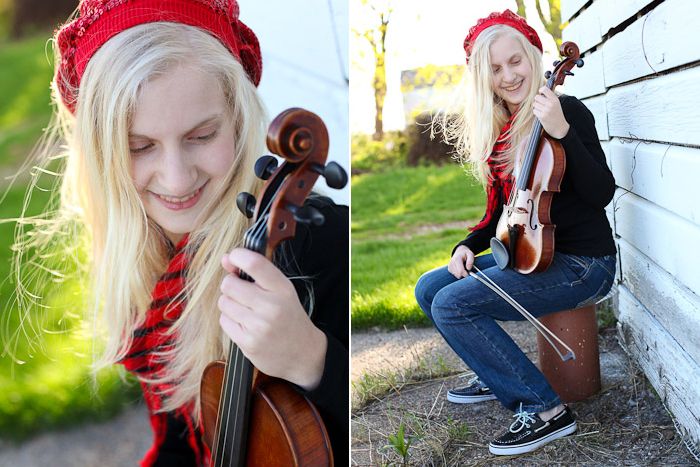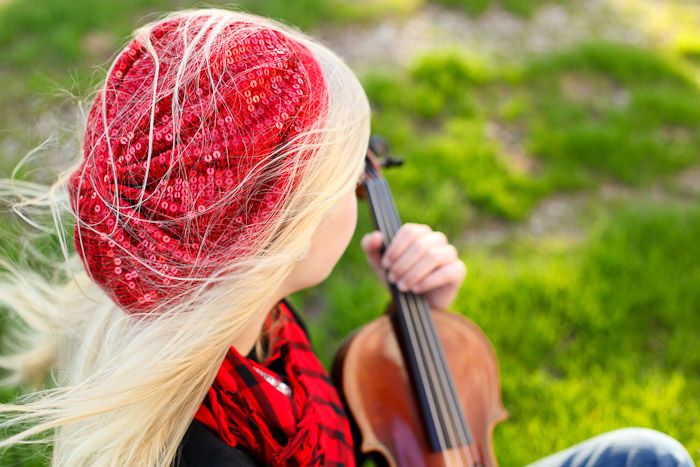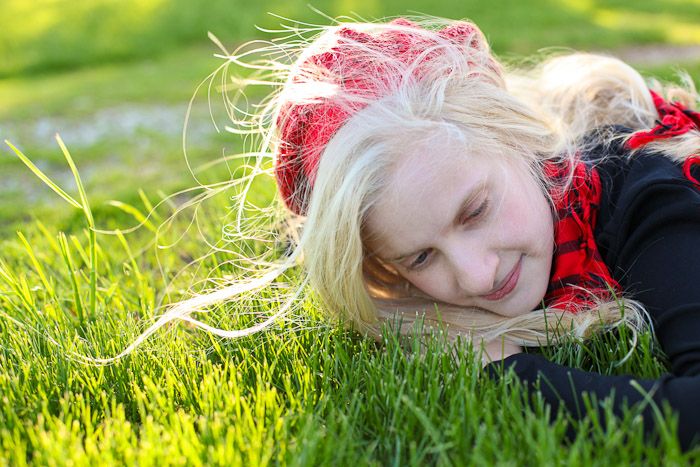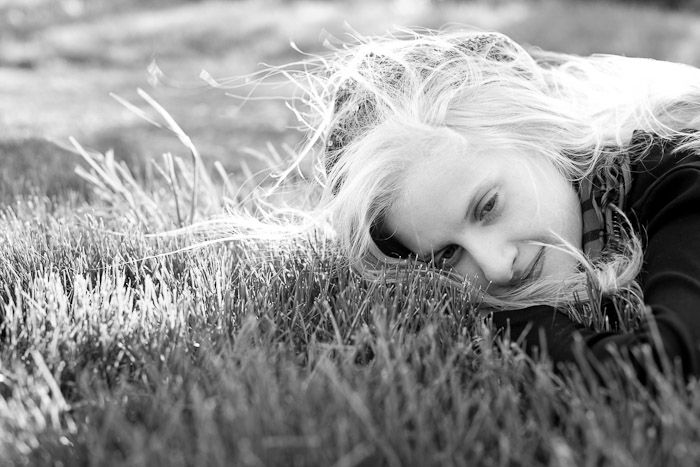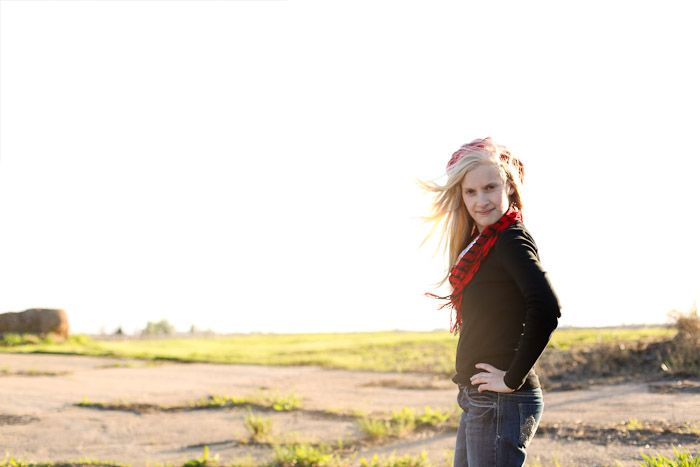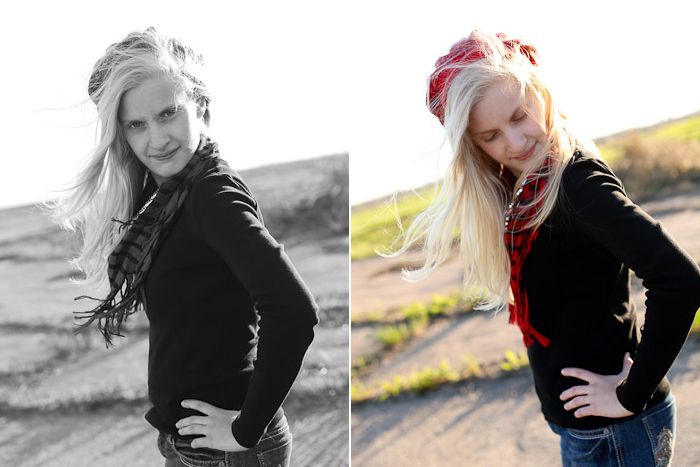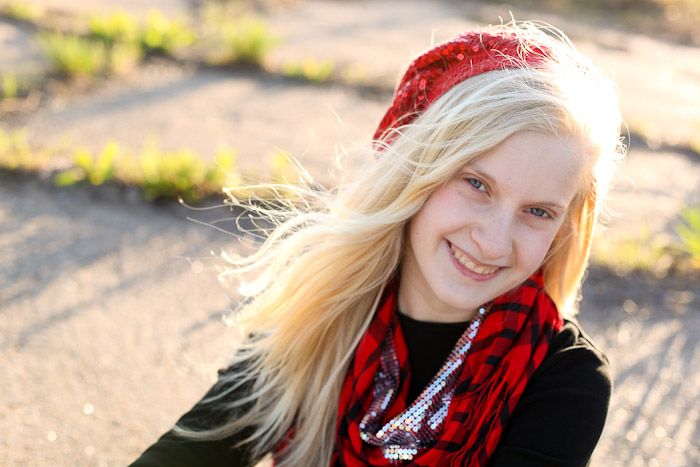 love,
~H. Elise