yay, summer is here!
how about a couple giveaways?!
I'm giving away two sets of 4 notecards w/ envelopes with my photography on them,
and a unique feature is that they are SQUARE!
anything square is automatically more fun, right? :)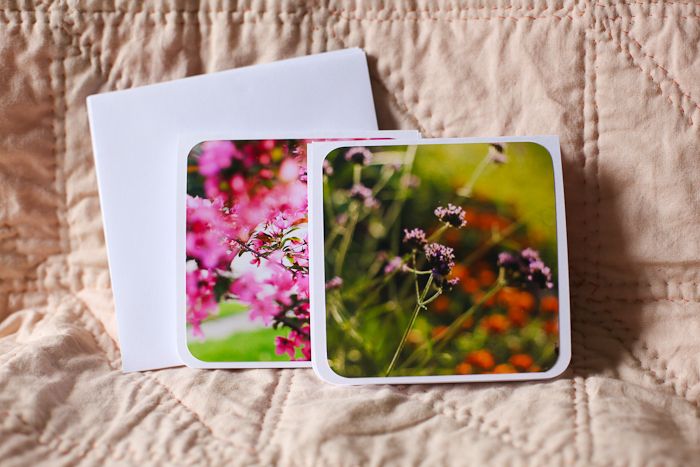 if you would like to enter to win these notecards [above] then do these steps:
-follow my blog if you have a google/blogger account, and you aren't already,
-comment on this blog post and say what you are most looking forward to this summer!
that's it. :)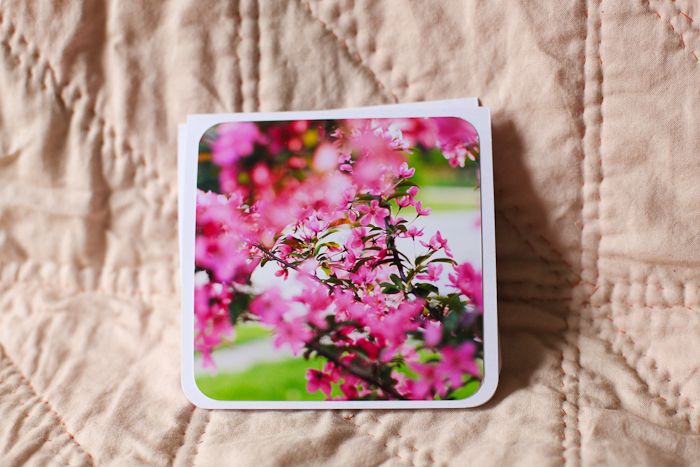 I'm doing another giveaway for these notecards on my facebook page,
so be sure to find out the details and enter over there as well!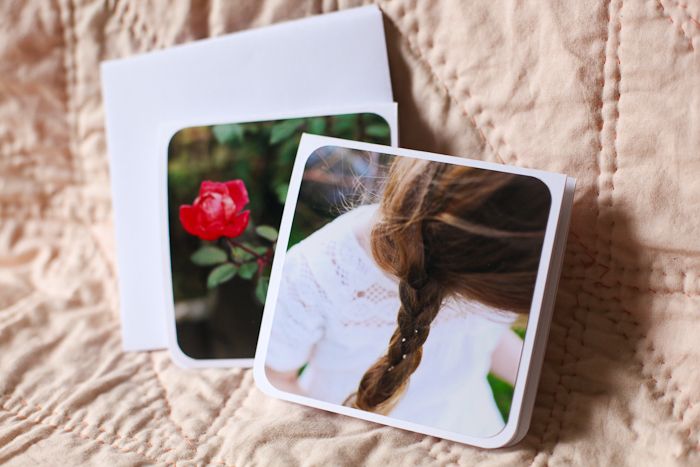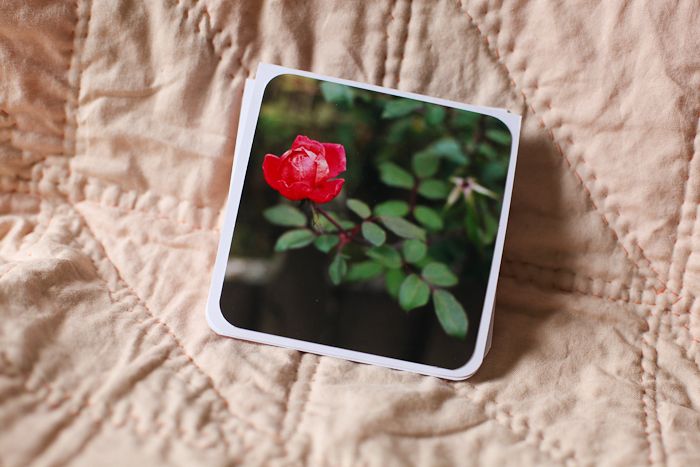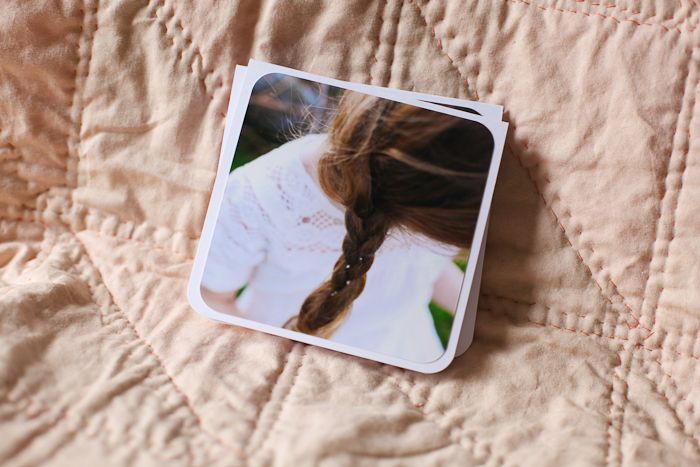 ready to mail out to the winners! :)
Giveaway ends Thursday, June 6, 2013 at midnight CST,
and the winners for both giveaways will be chosen by random and announced this Friday!
Each winner receives 4 square photo notecards w/ envelopes.
One comment per person, however you are welcome to enter both giveaways! :)

~H. Elise