I'm excited to finally be sharing my travel plans for this year!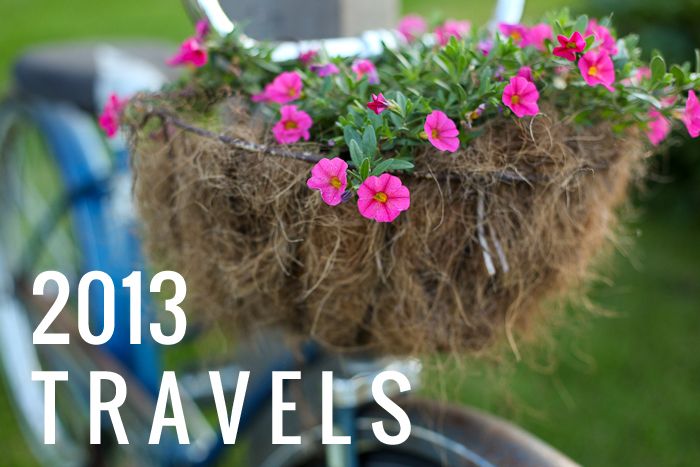 I know I have people from all over the states that read my blog,
so if I'll be in your area I would love to photograph you!
The states/places I'm headed I will be doing other activities and have some other plans
already scheduled, so if I get multiple inquiries for photo sessions in the same location,
I may only be able to accept the first people that ask due to my availability!
Nashville, TN : June
Fayetteville, AR : June
Houston, TX : July
Charlotte & Greensboro, NC : July
Northern IA : July and August
Detroit, MI : August
Chicago, IL : August
Southern MN : October


so if you are in any of these areas and would be interested in pictures,
e-mail me and I am happy to give you more specifics! :)
Also, I'm pretty sure on all these travel plans at this point,
but some things could still change over time so keep that in mind.

a few random photos I took last week...
challenging myself to 'practice' photography more often..so important!