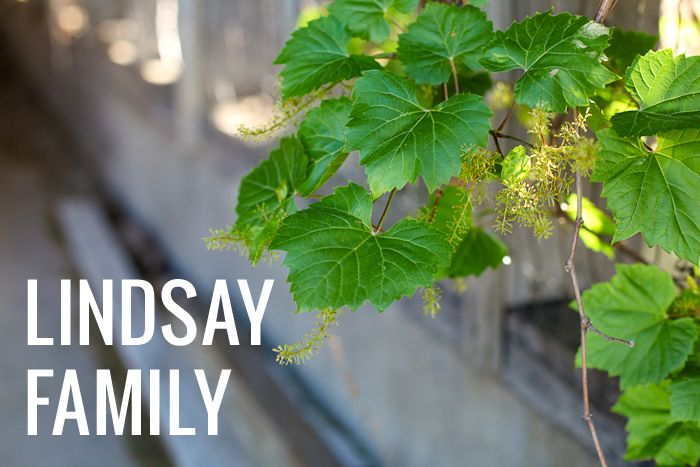 I few weeks ago I enjoyed photographing the Lindsay family!
They just moved here to Iowa 10 months ago from Oregon,
and were one of the winners for my family giveaway earlier this year. :)
Every so often I do a morning shoot, and this was one of them...
typically I enjoy shooting in the evening with golden hour,
but it is fun to see the different lighting you get with the sun rising,
and I love how these turned out!
Meet the beautiful Lindsay family!
the poor little guy, Calum, wasn't feeling 100% when we took these,
but was a trooper and we still got some great pictures!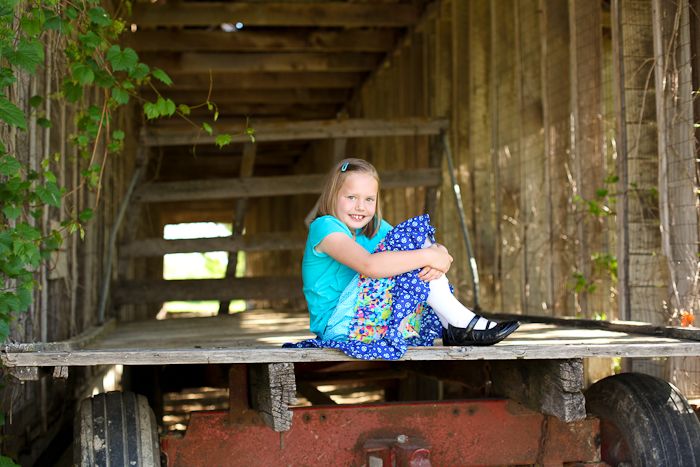 Nora Beth.
Shianne.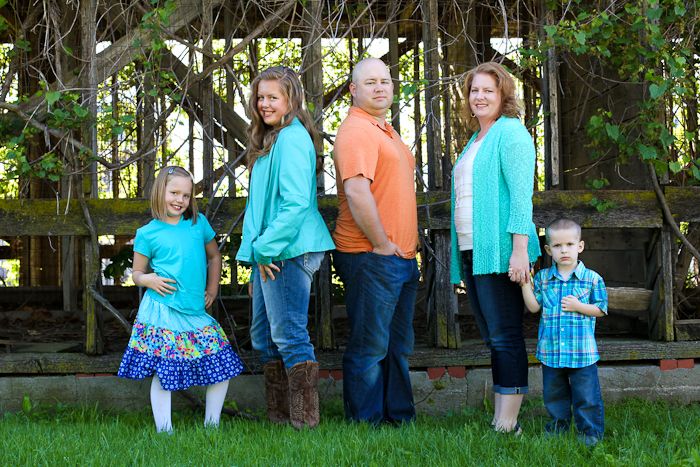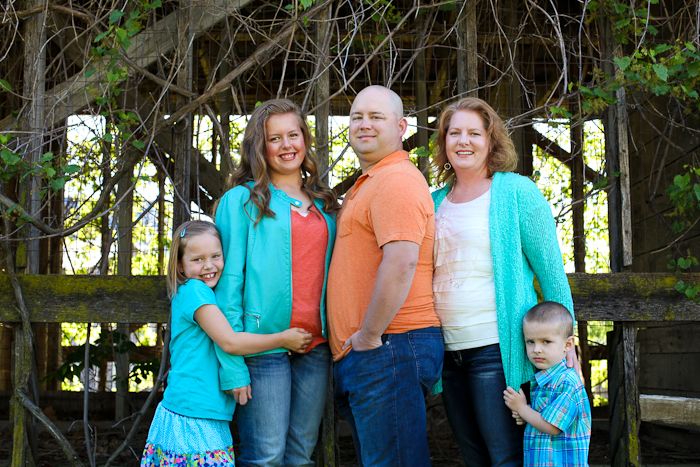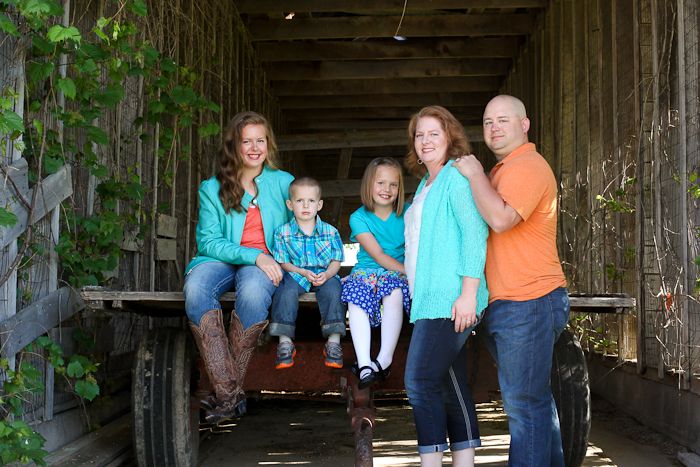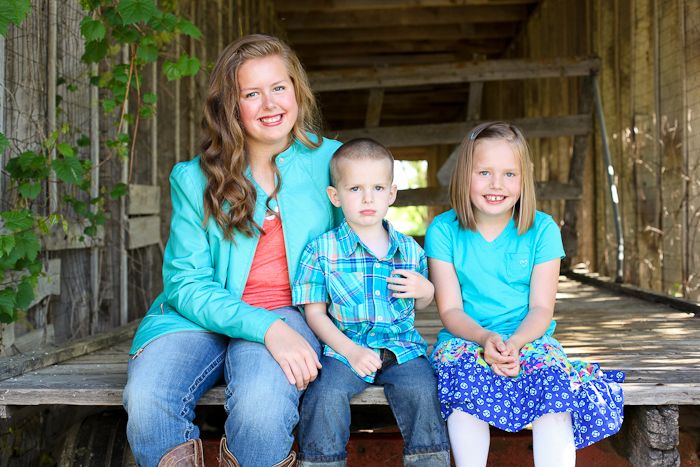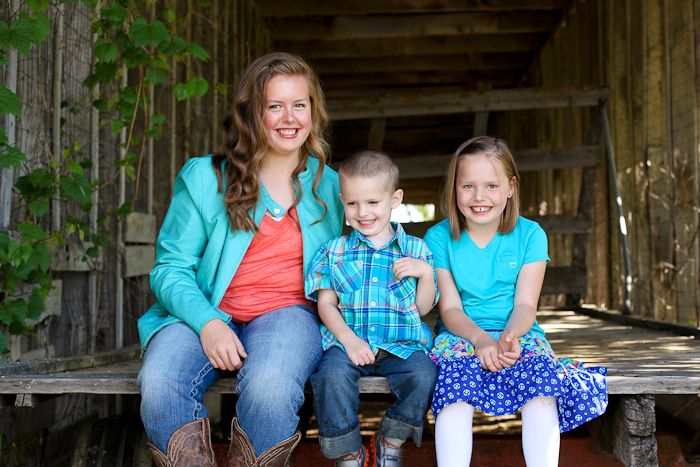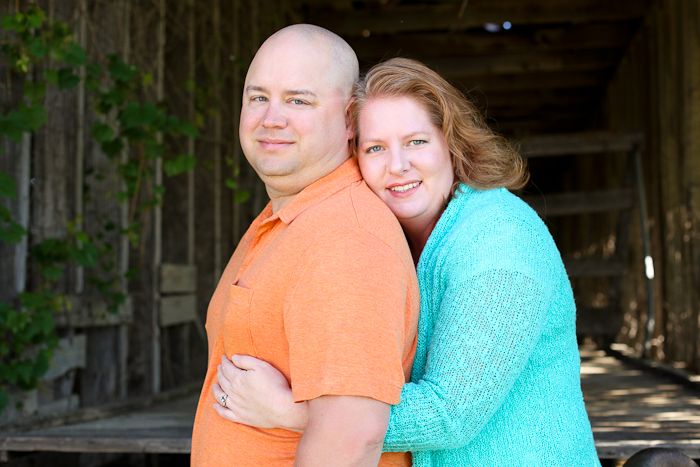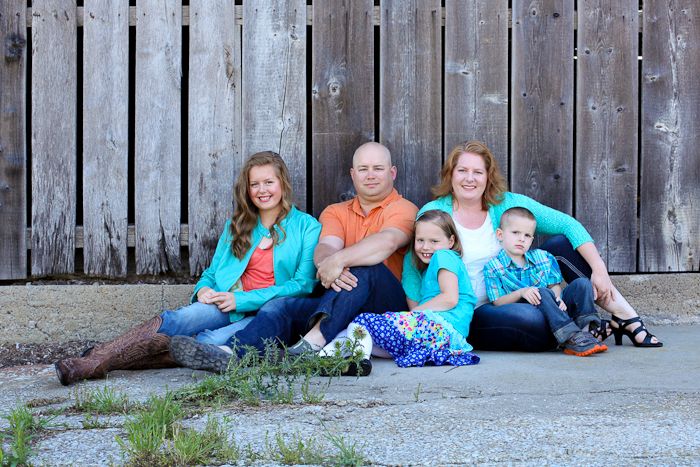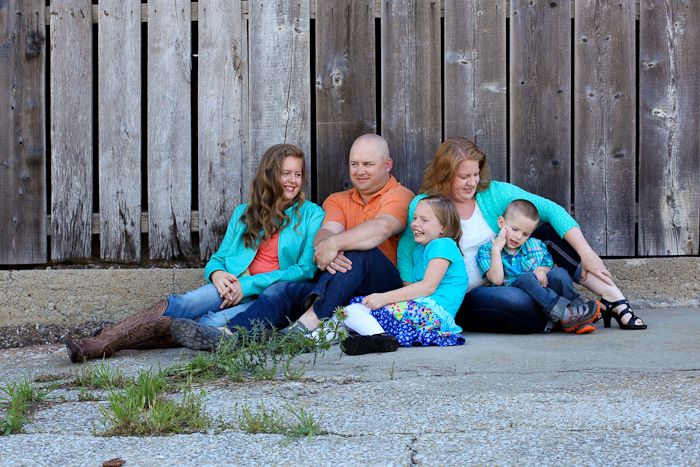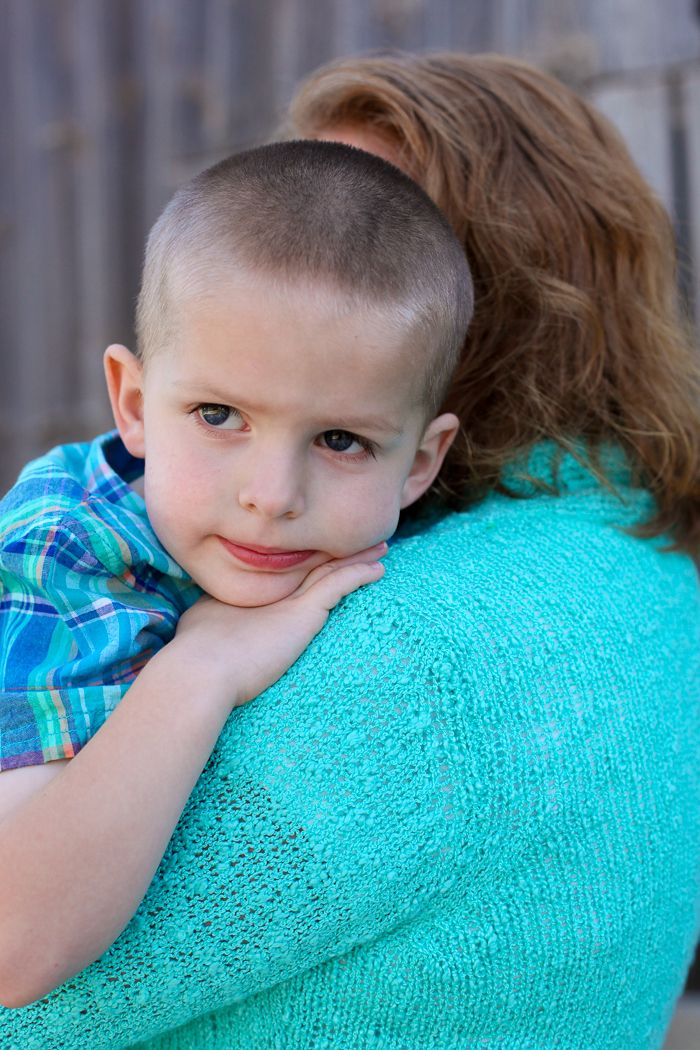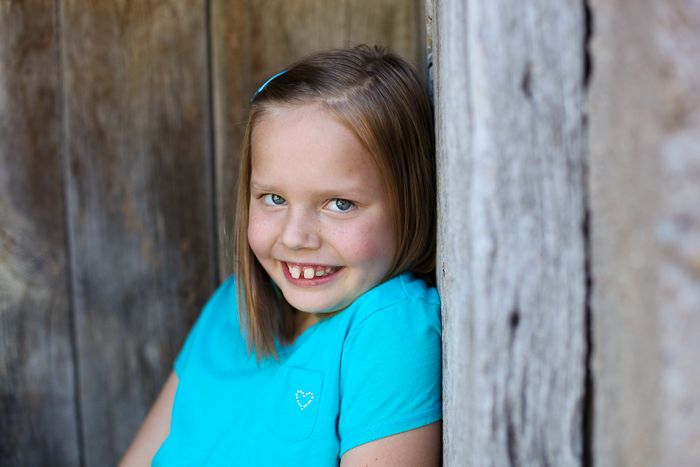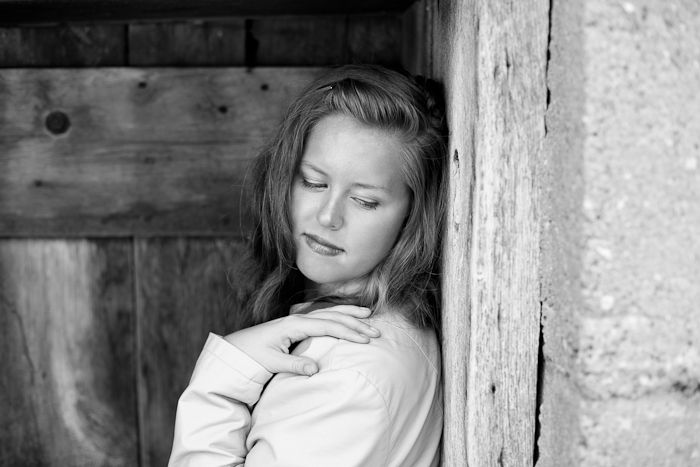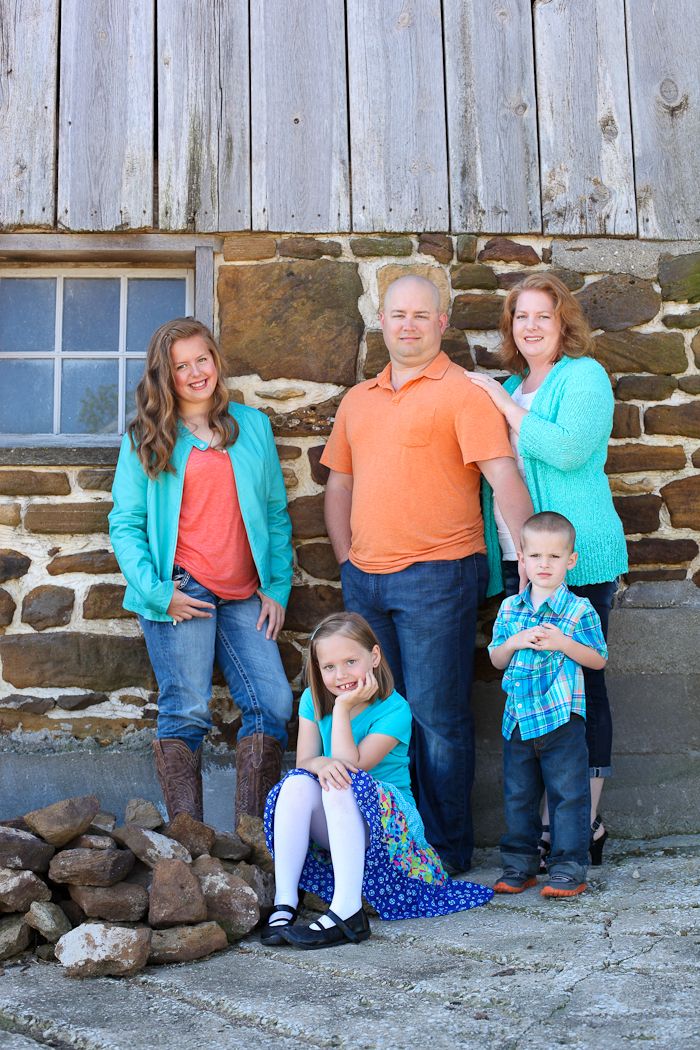 happy Wednesday!
~H. Elise