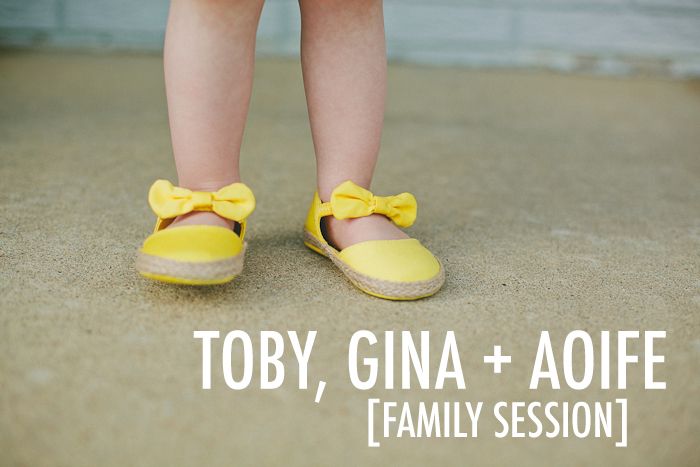 So obviously I was excited when Gina e-mailed me wanting to do photos again!
I just love Gina and Toby..super awesome people, and is little Aoife (ee-fuh) a doll or what?!
We had a lovely day to shoot these on, and I was super thrilled that I got to use the 35 mm for some of them.
A little back story on these first images --
I had a totally different location picked out for their shoot, and then a few days before the session
I found this killer garage door!
I asked the sweet old lady living at the house if she minded if I used it as a background for a photo shoot,
and although she thought I was nuts and had a fever (#photogfever) she agreed, after some convincing. ;)
Knowing what outfits they would be wearing, I texted Gina and asked if she minded switching their location,
as I had just found this new awesome one?!
She said she trusted my judgment and we went for it...and I just love how these turned out.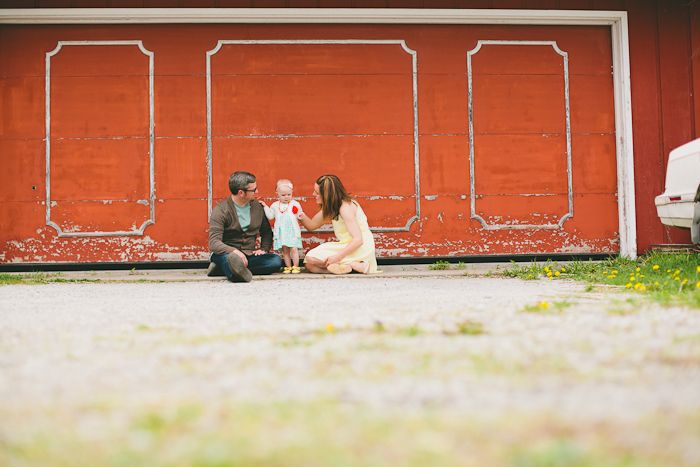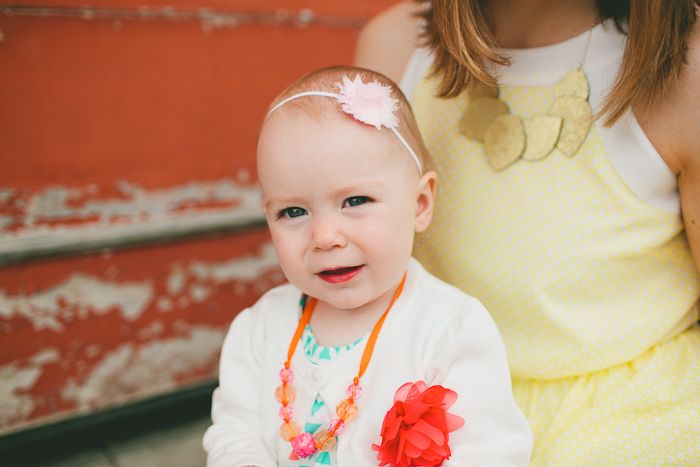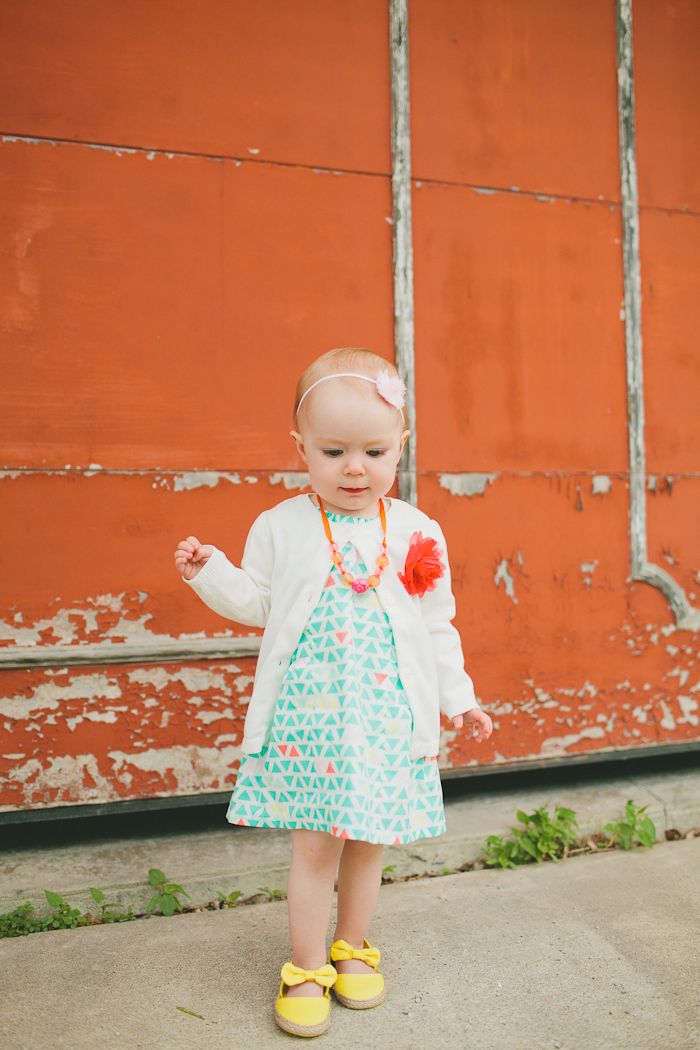 Can't even handle her with those shoes..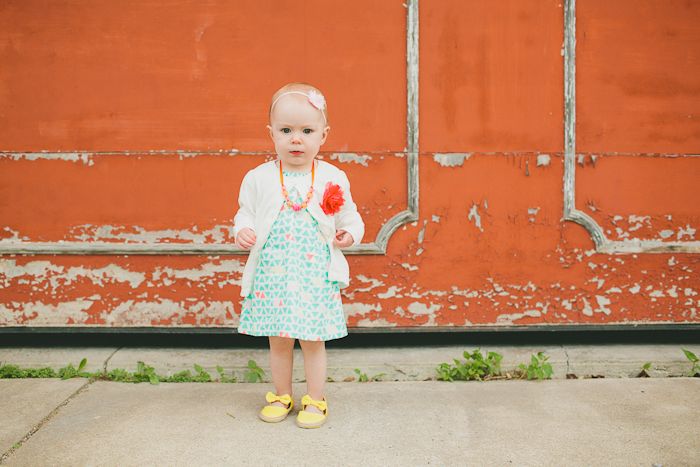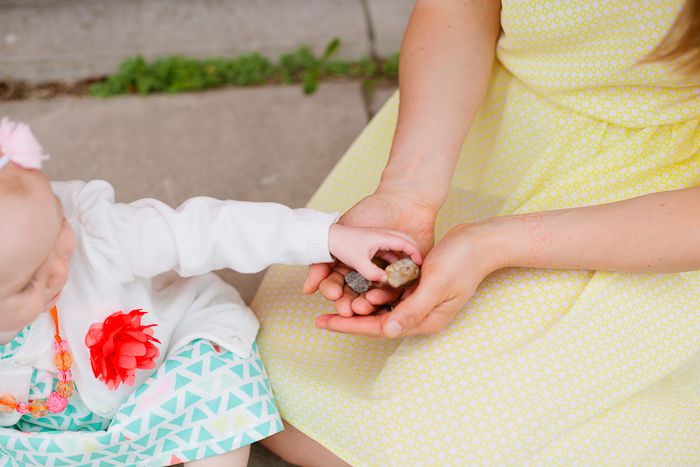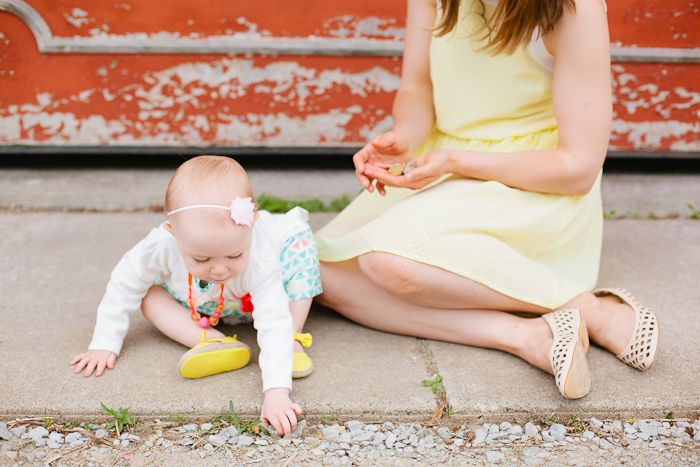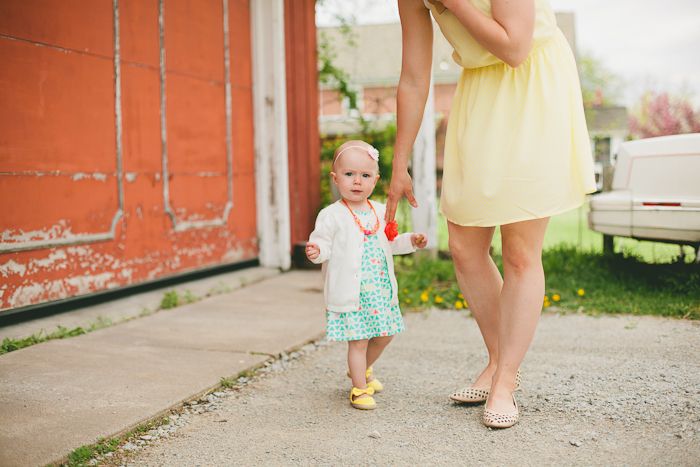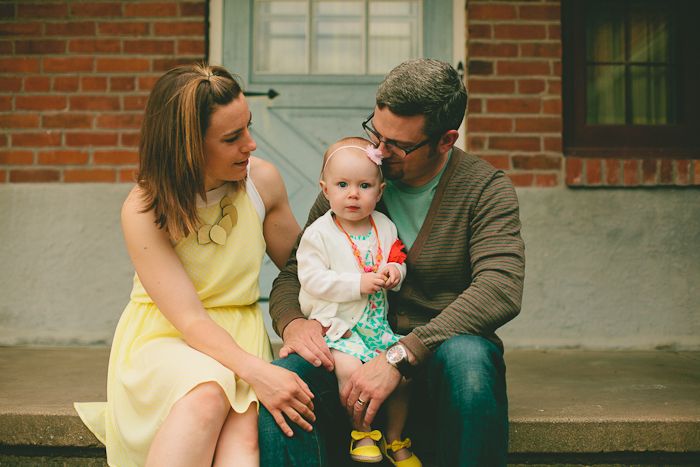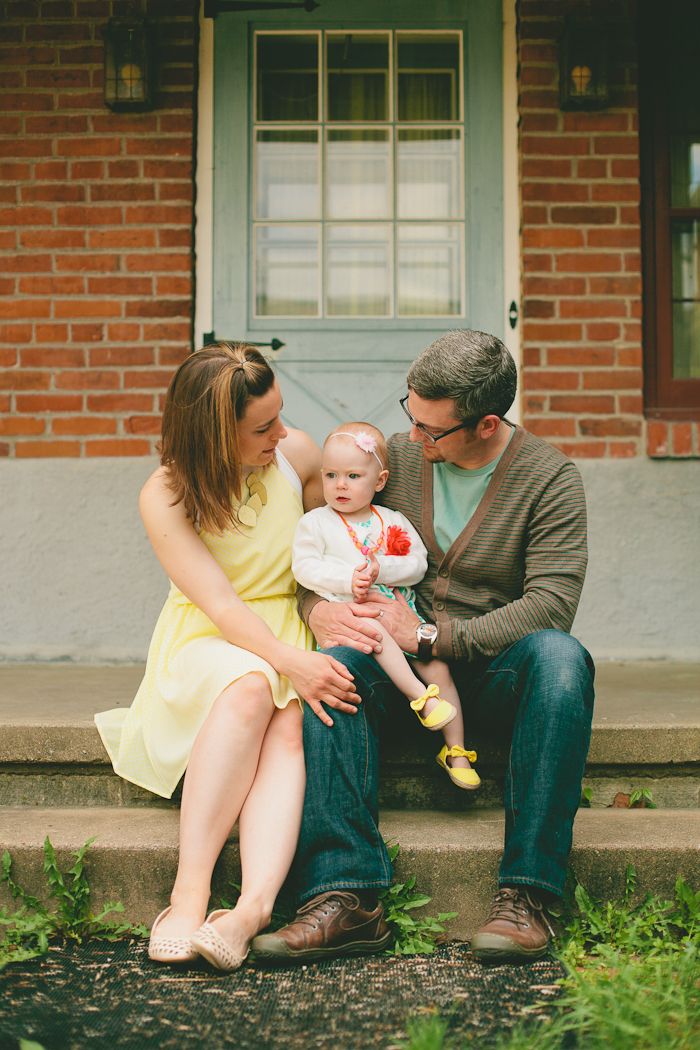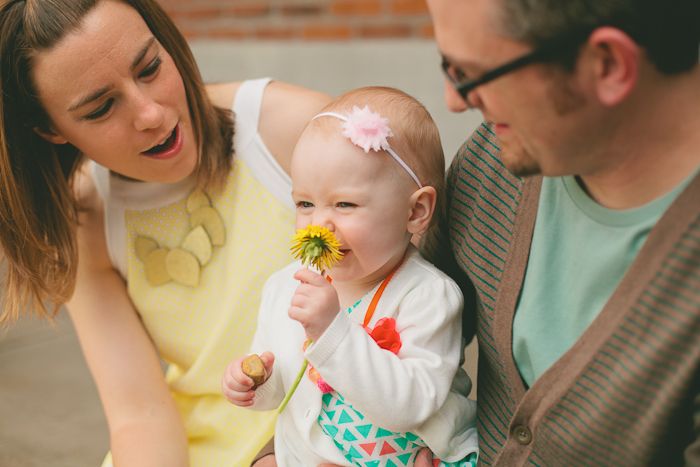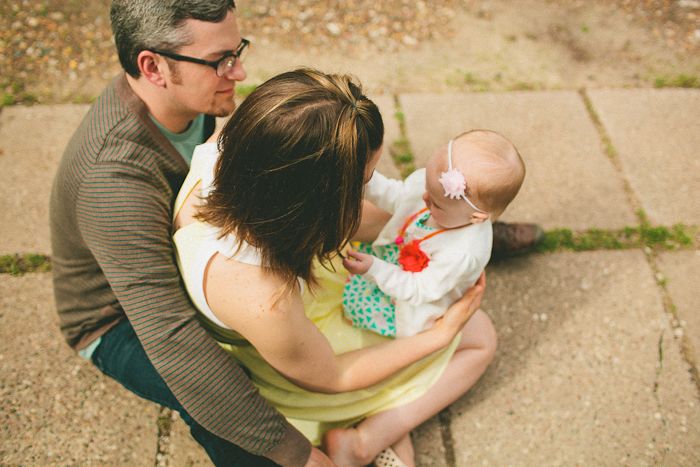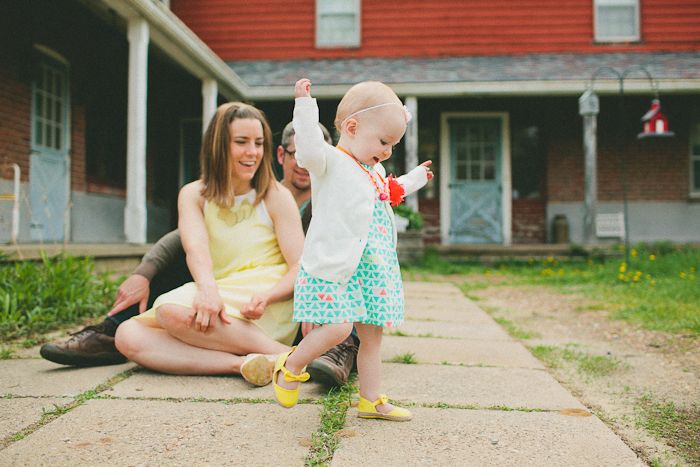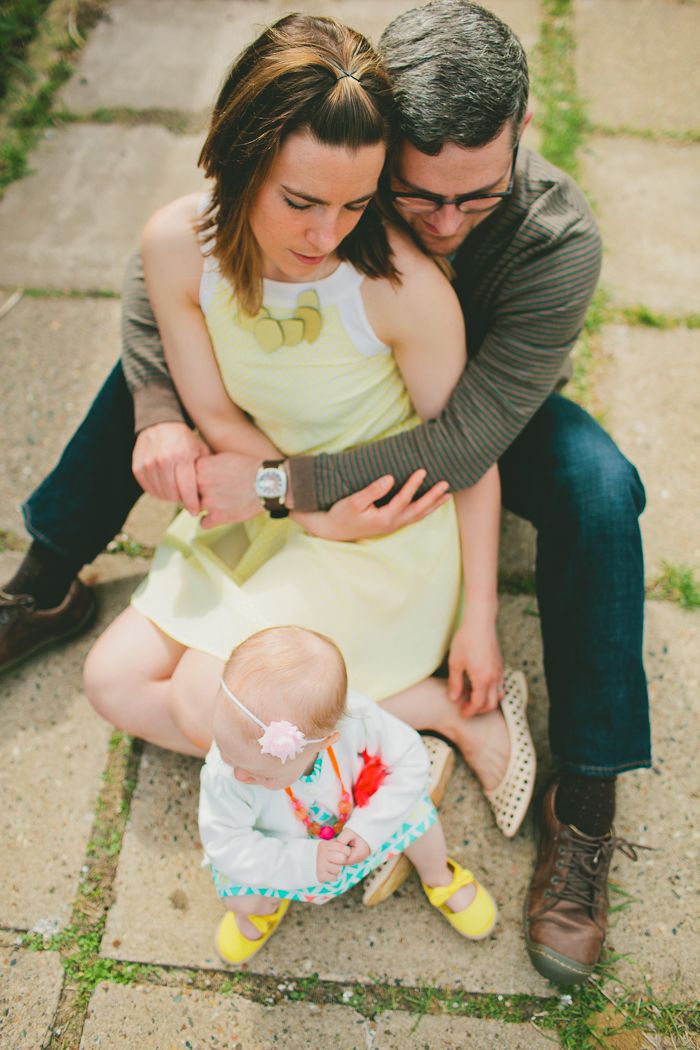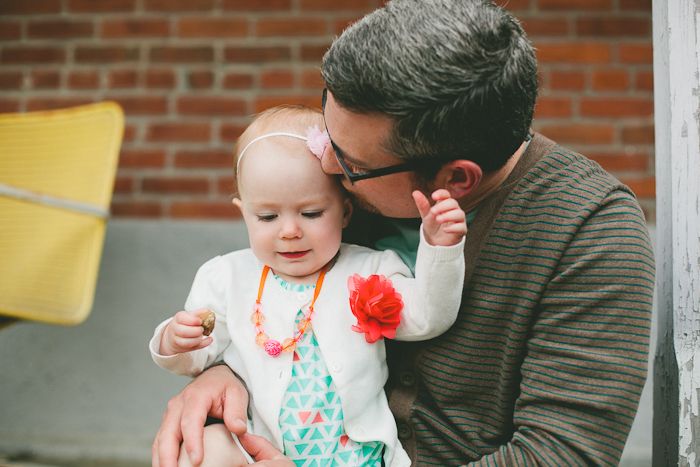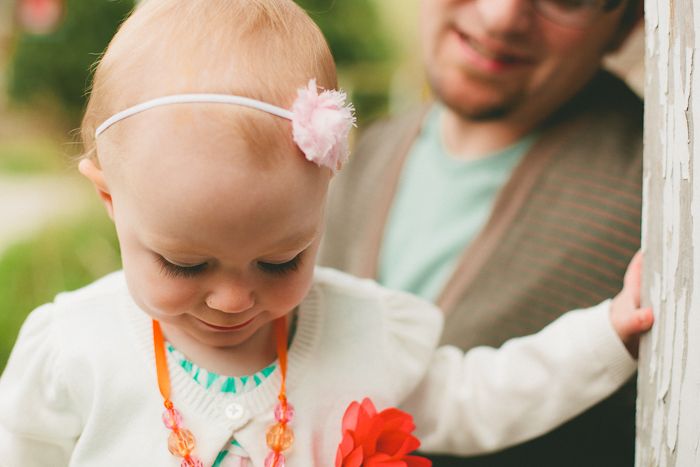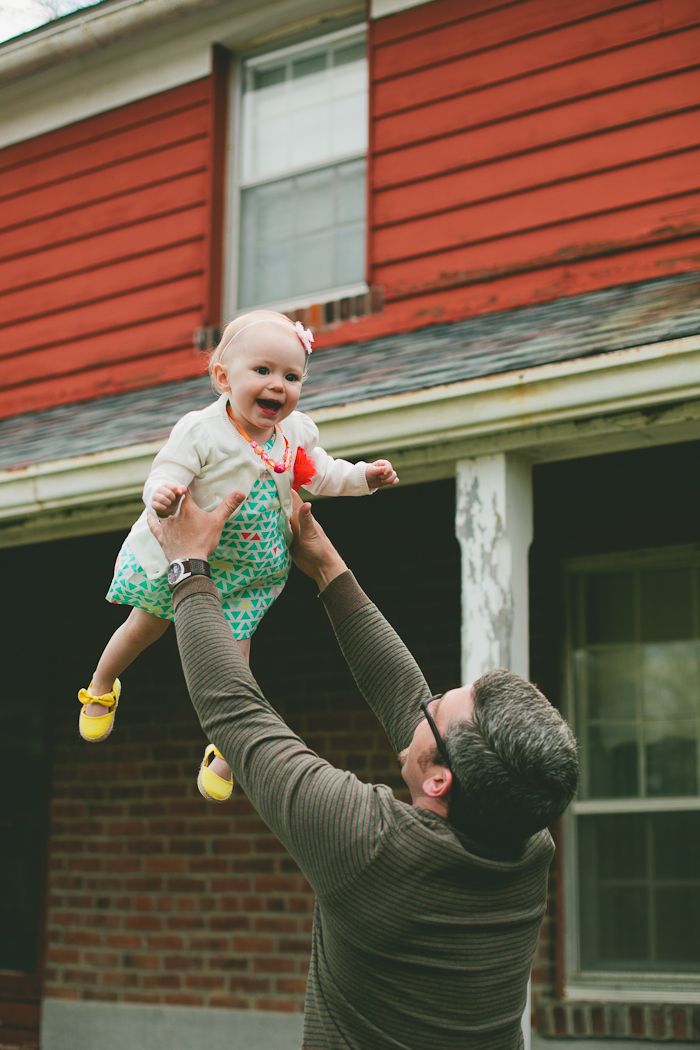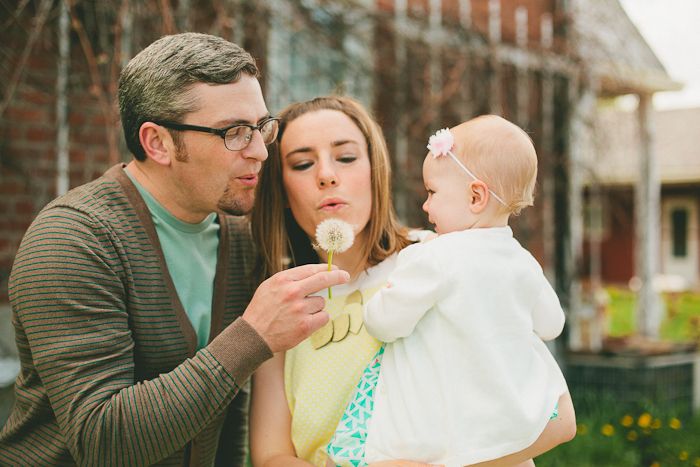 Gina, you are so beautiful.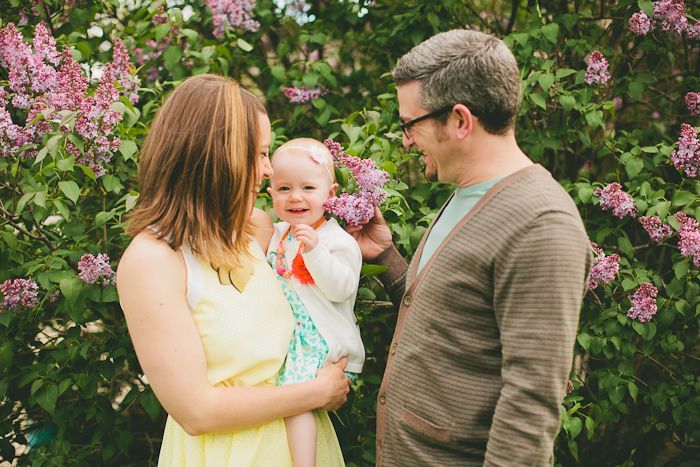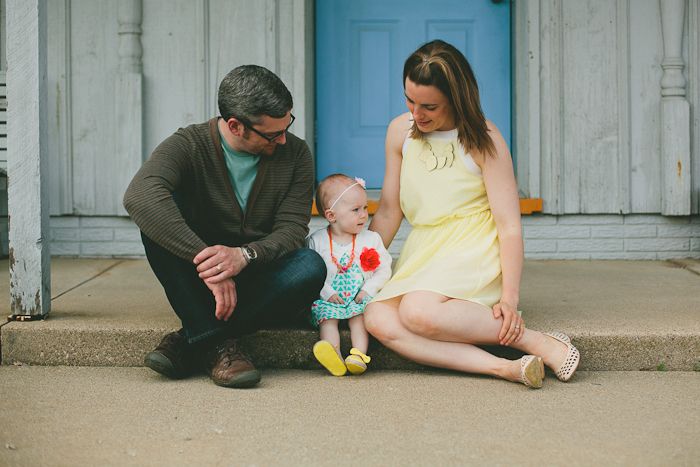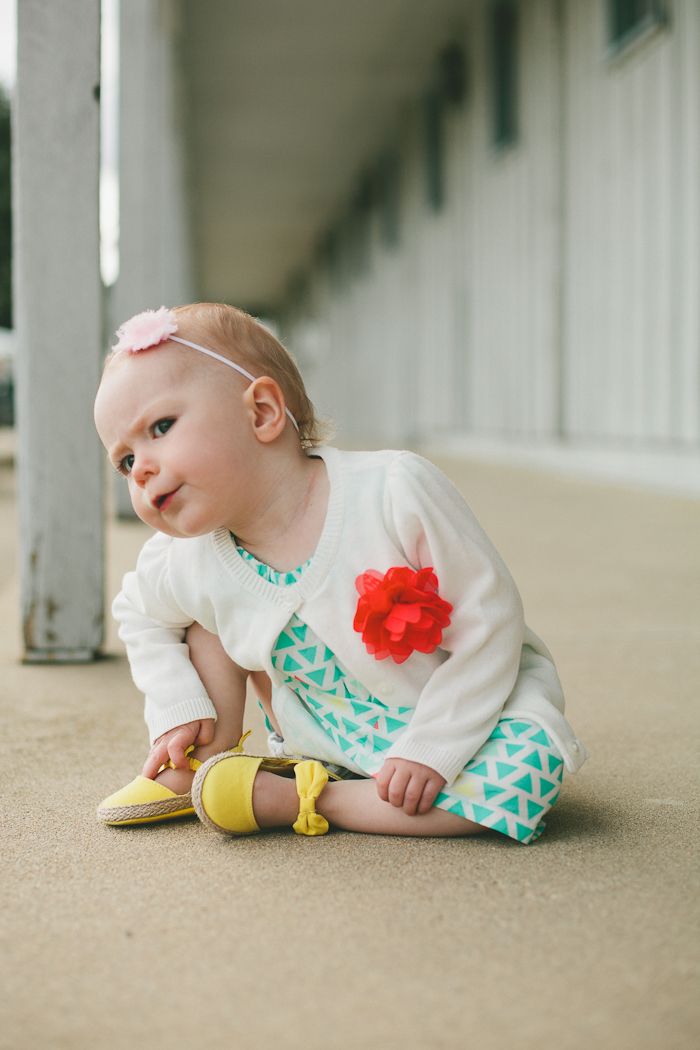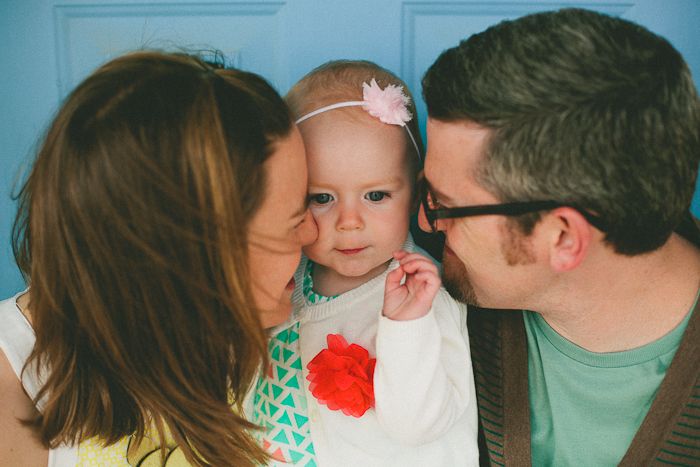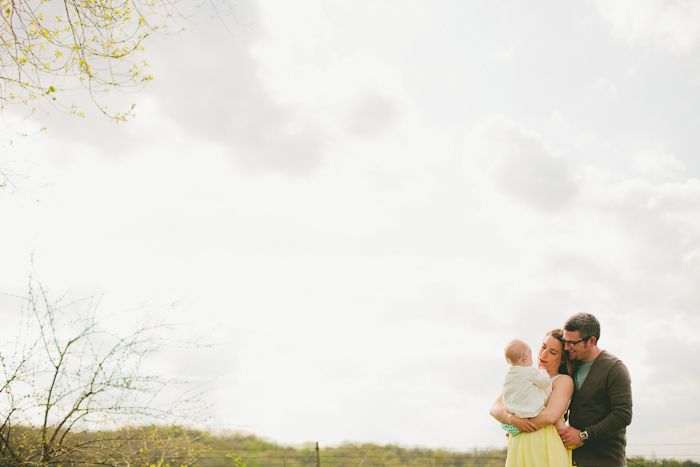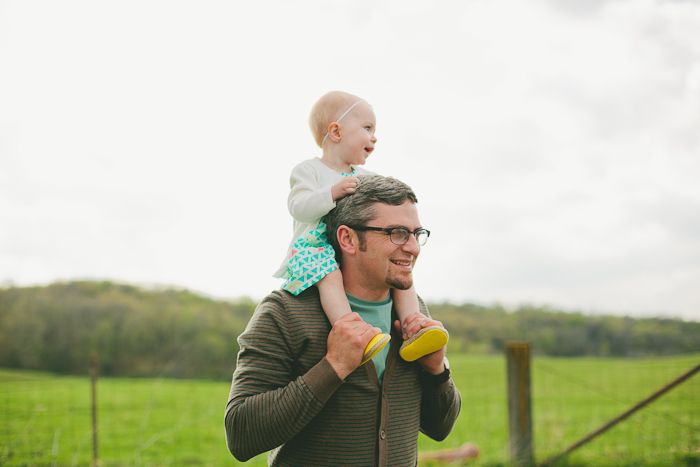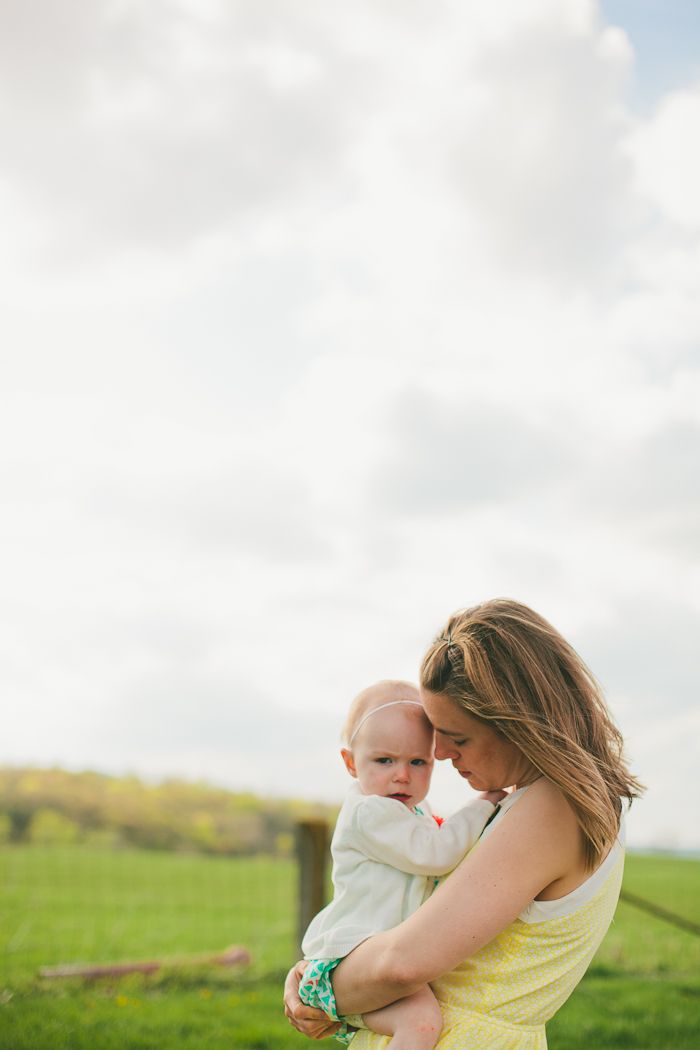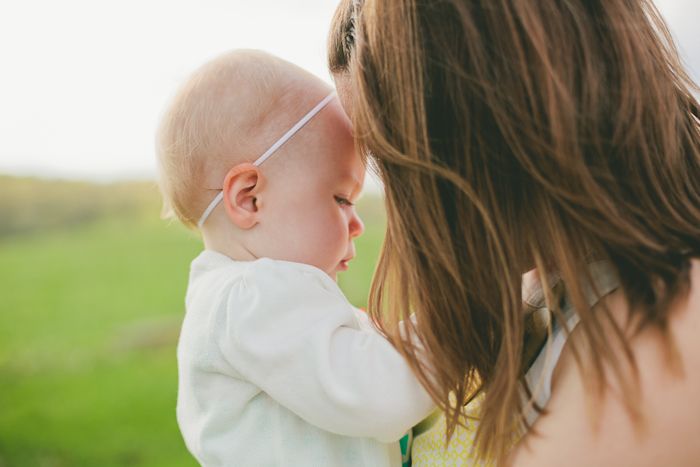 Poor Aoife was starting to have a meltdown by this point,
but honestly these 'binky moment' photos at the end are my favorite...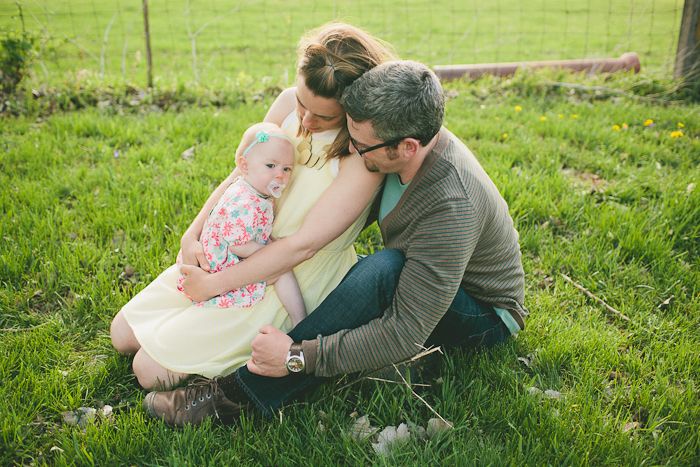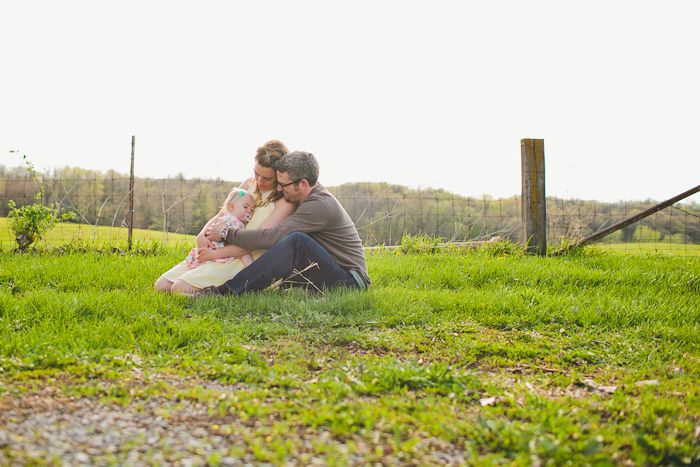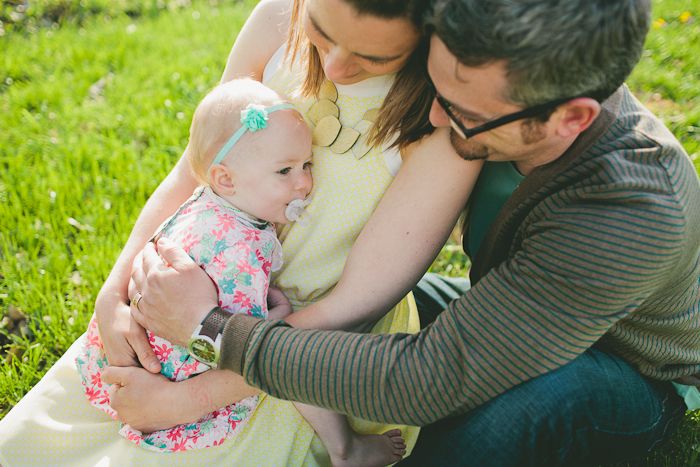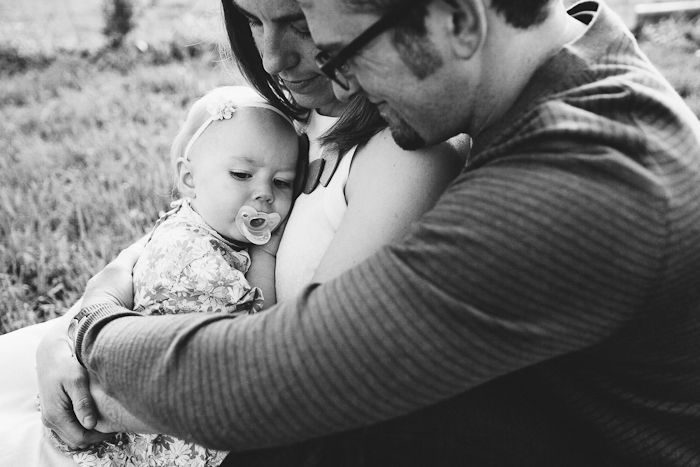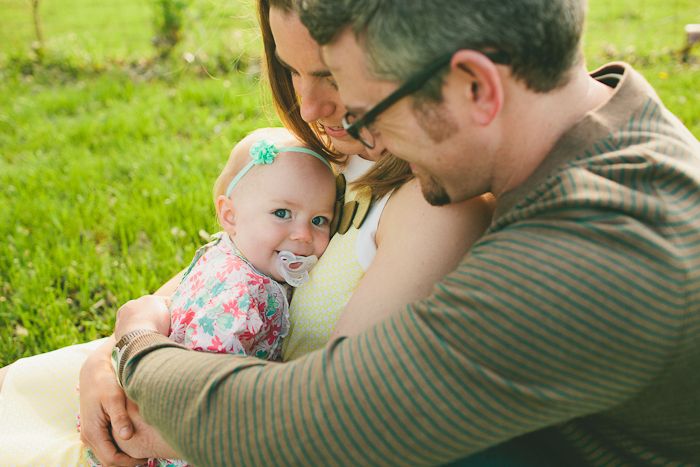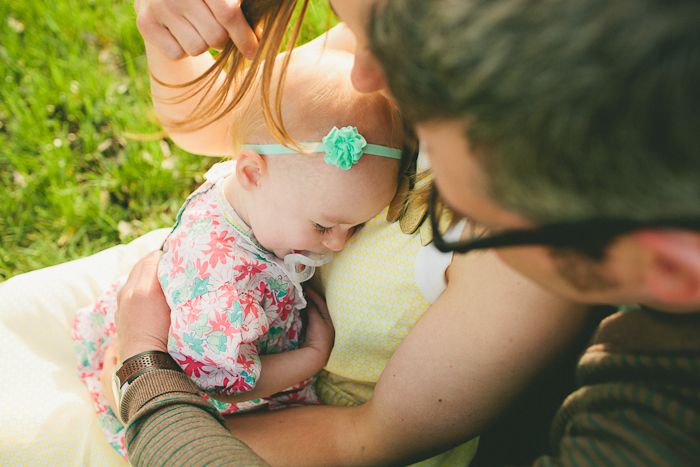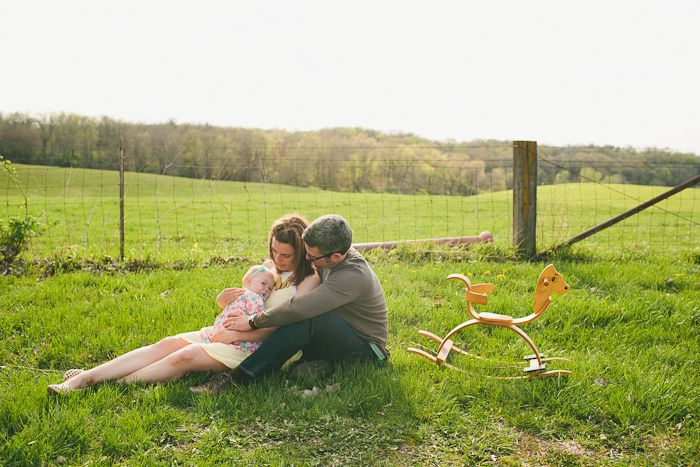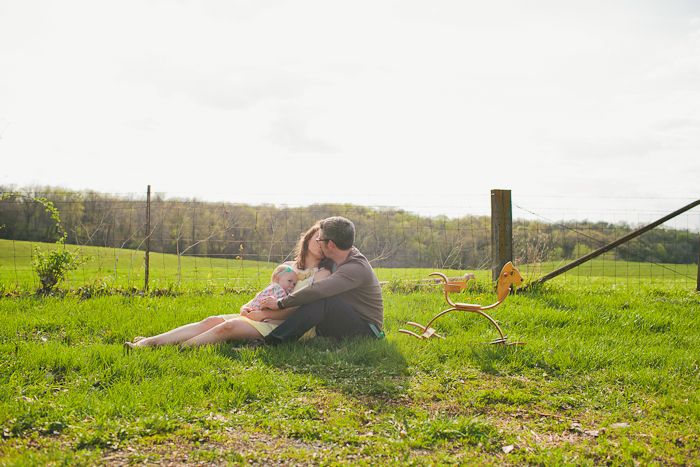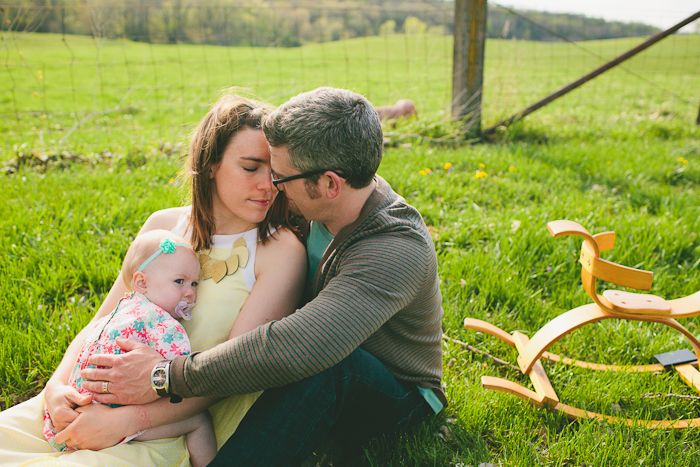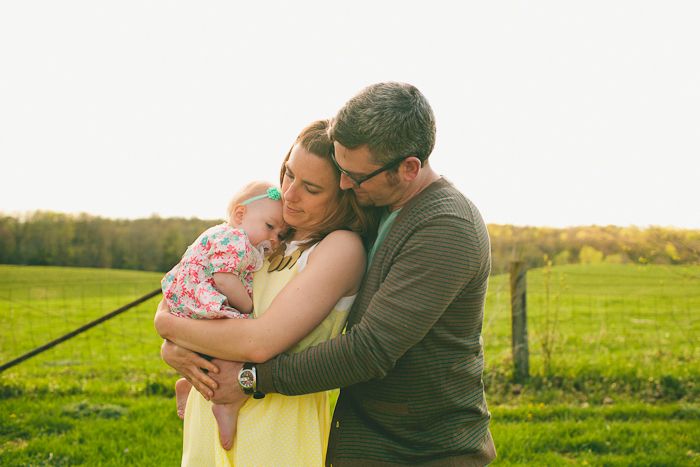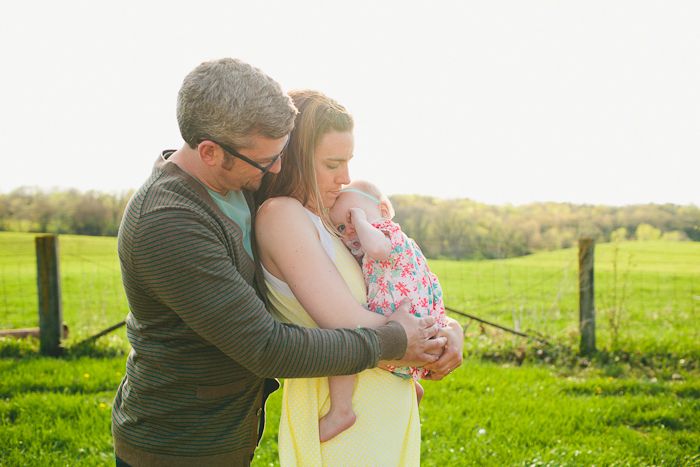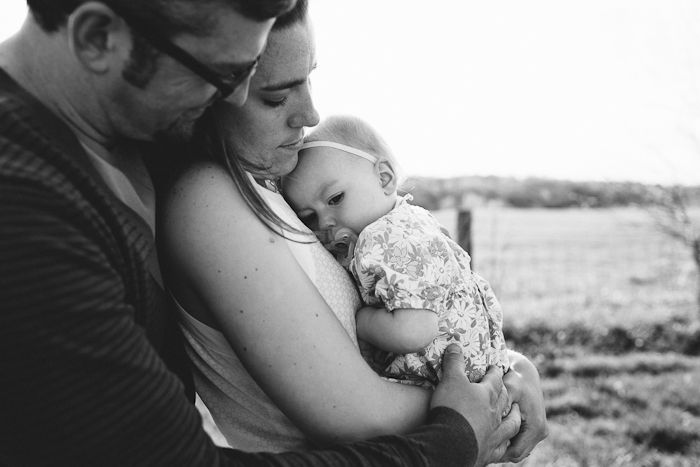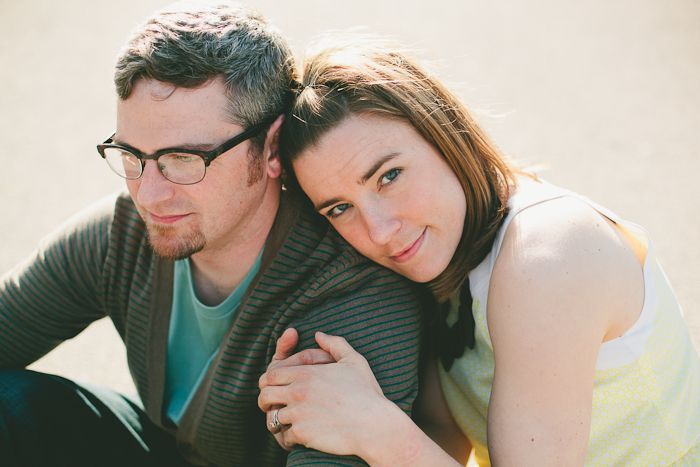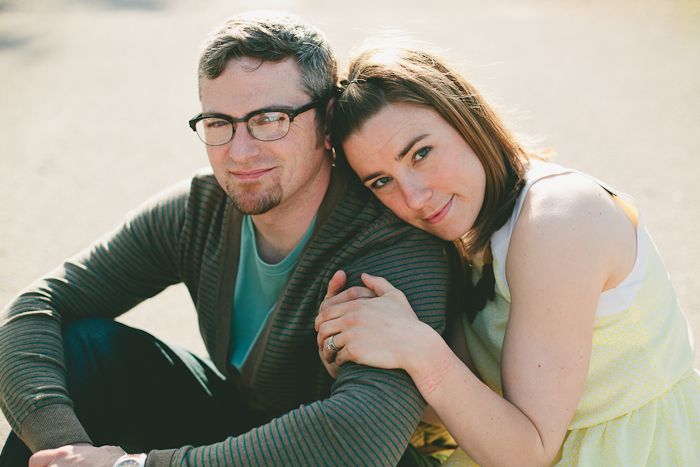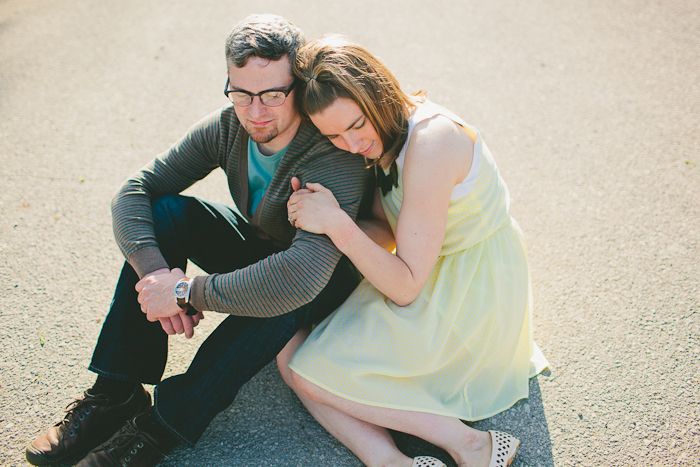 love,
~H. Elise