Just some favorite frames from a recent wedding I got to second-shoot
Total joy to photograph alongside them (even though we got eaten alive by mosquitoes, haha).
Caitlyn is always such an encouragement -- having creative and solid friends in the photography industry is so invaluable,
and I feel so blessed.
Hope you enjoy these from Ben + Laura's day!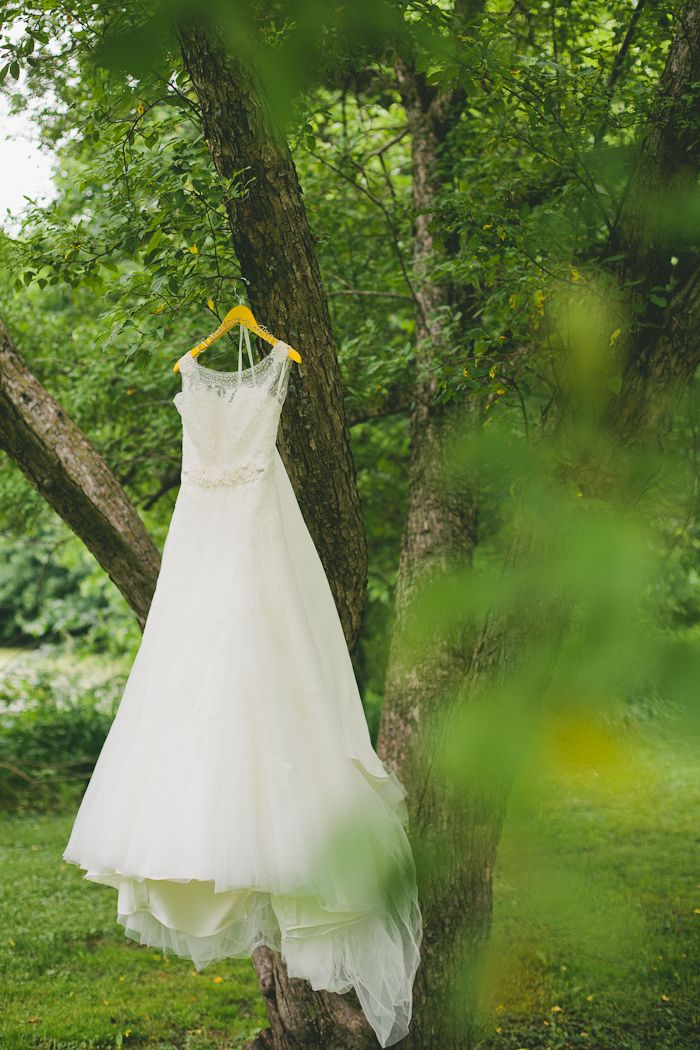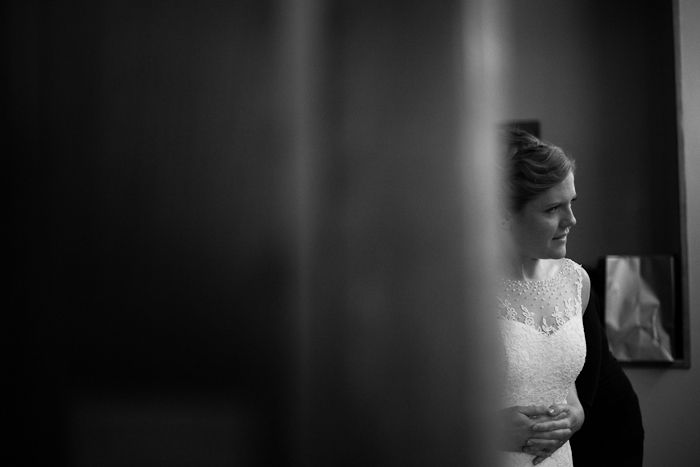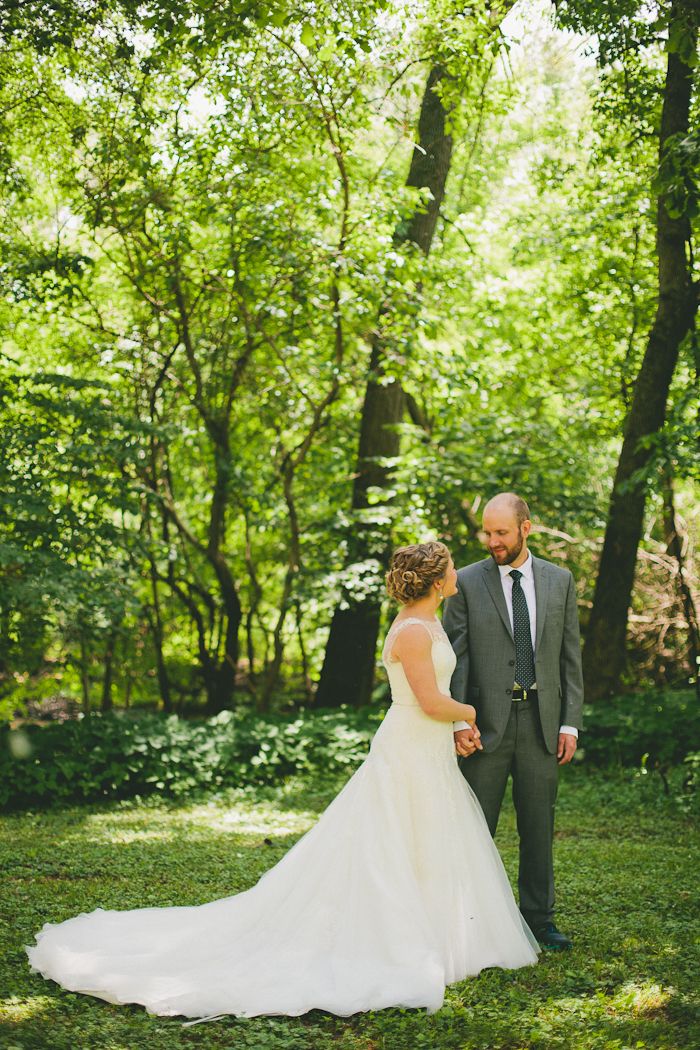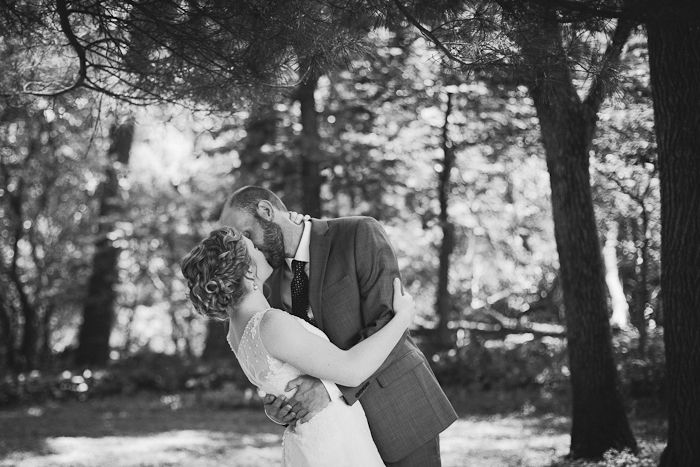 something blue. :)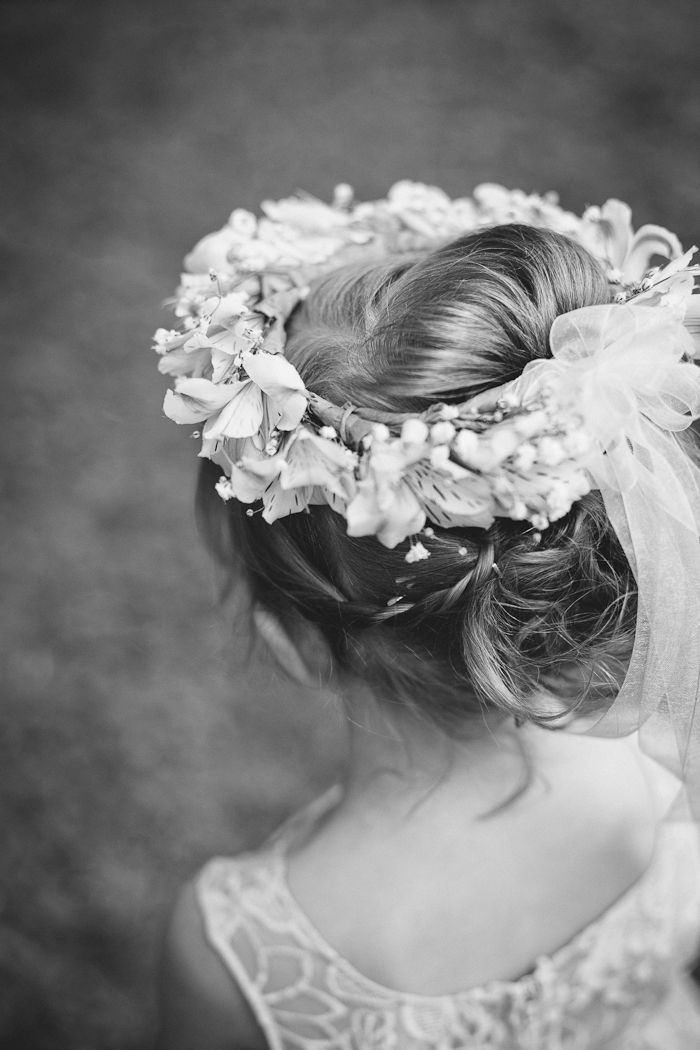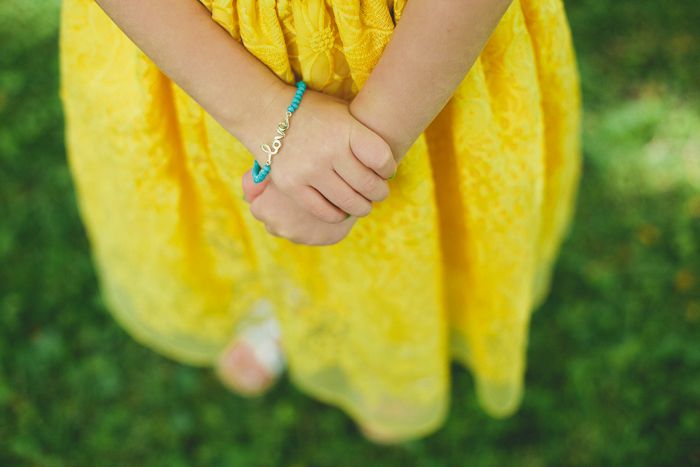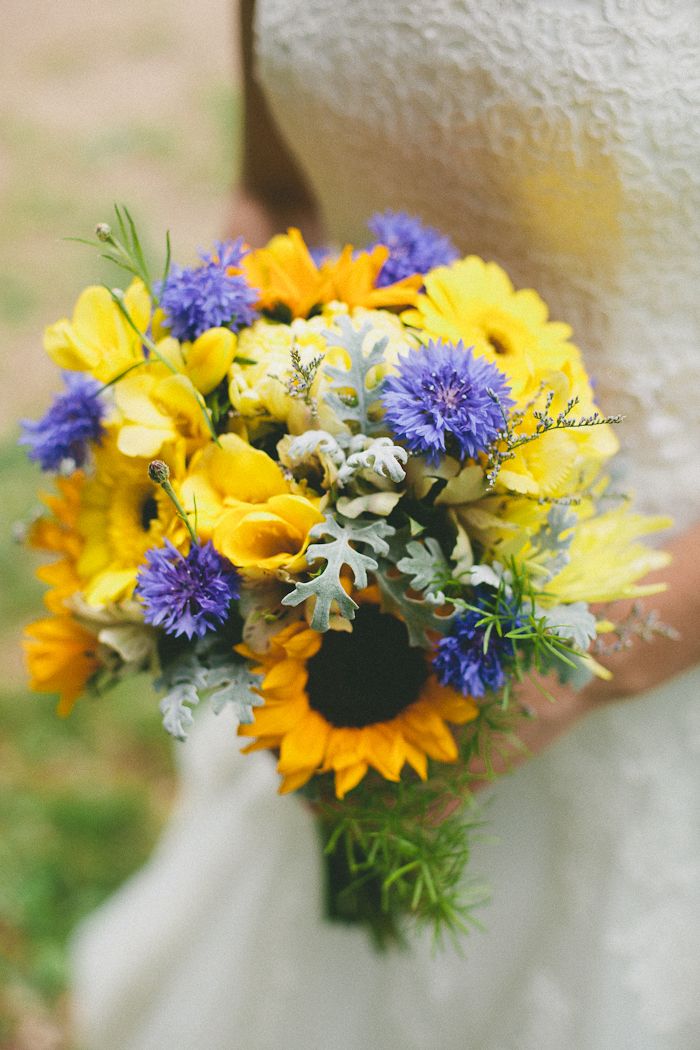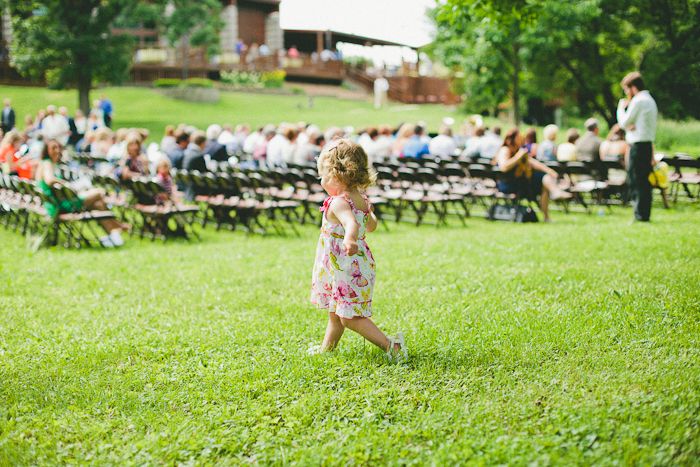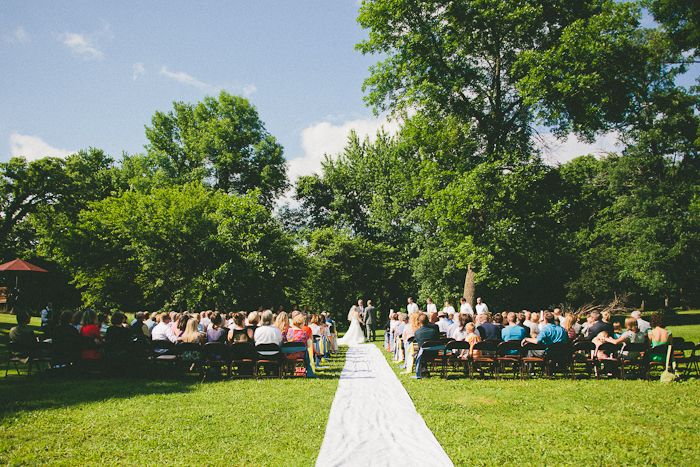 Umm, can't even handle this baby..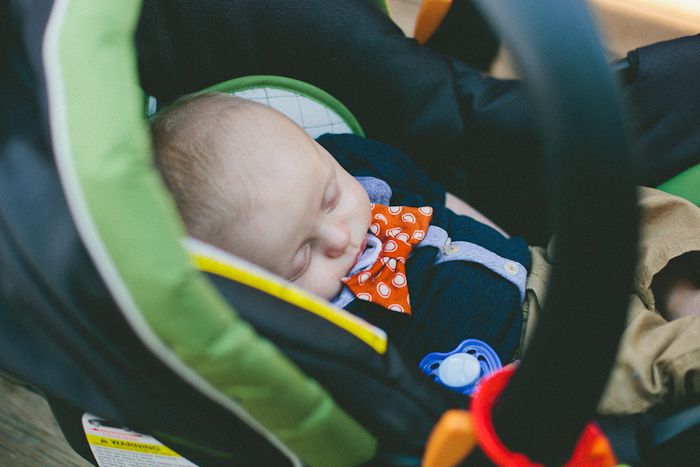 and umm can we give a shoutout to this rad awesome couple?!
I told her how I loved her skirt, and she responded with that she got it from a thrift store in Arizona.
(naturally -- so cool.)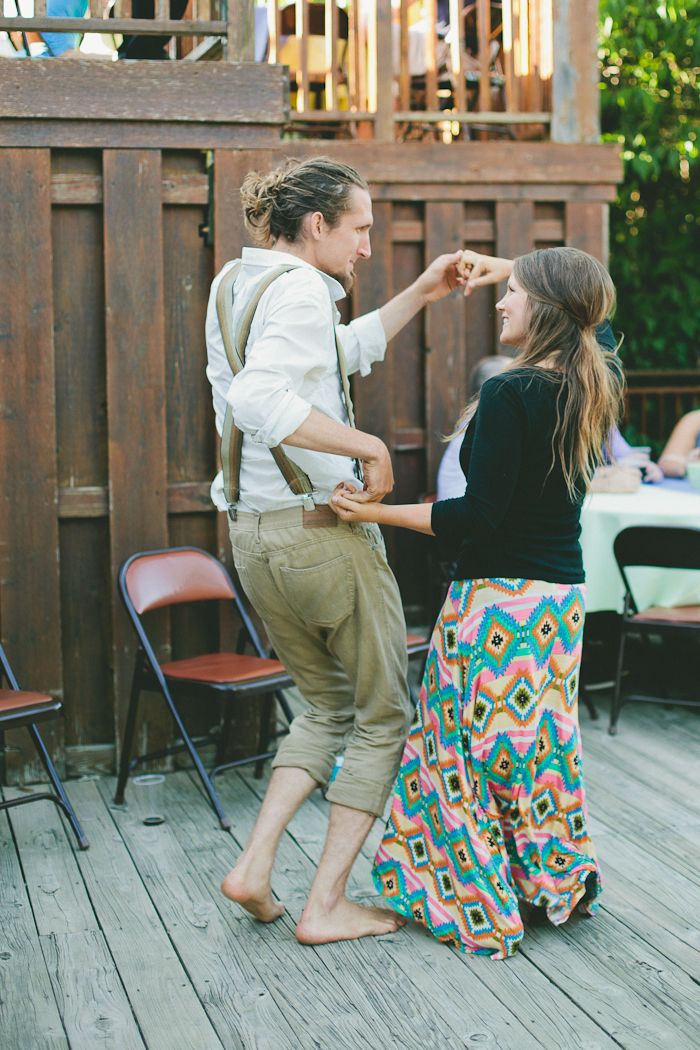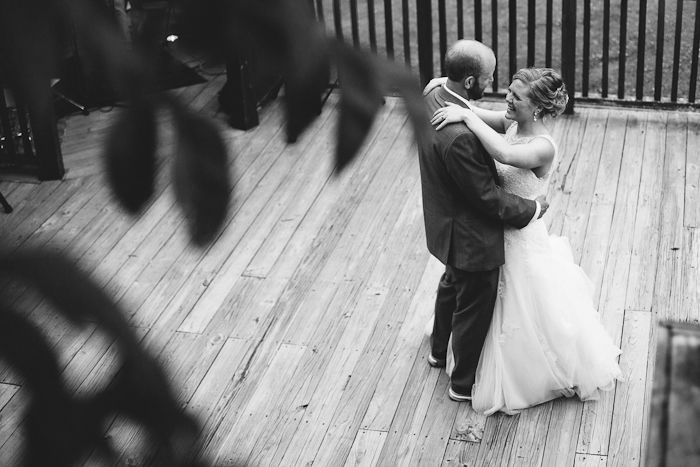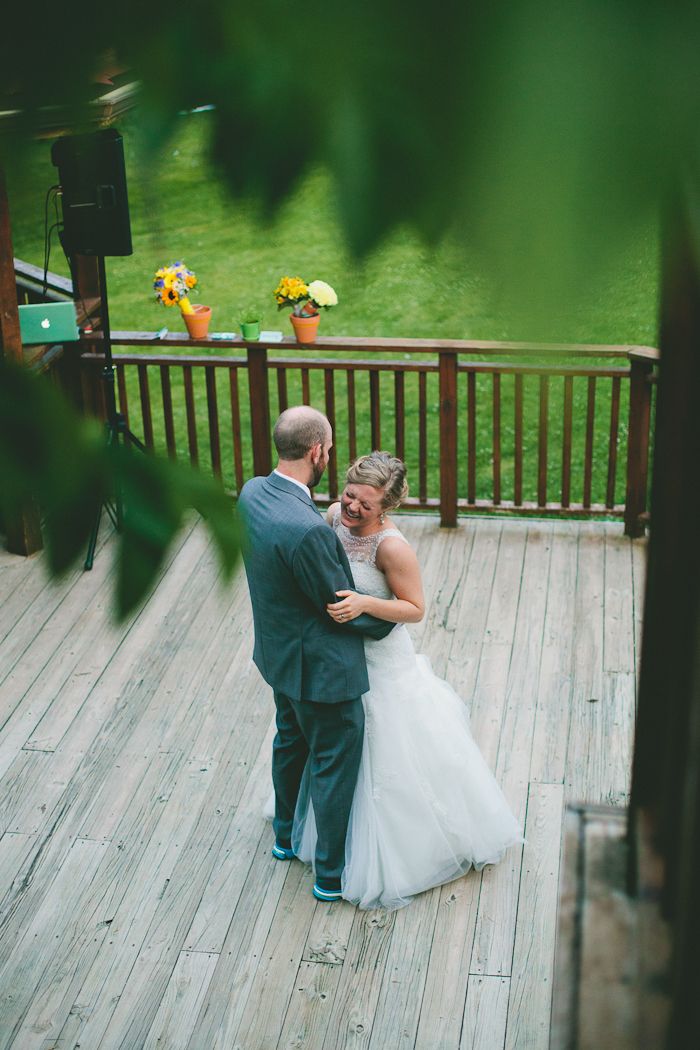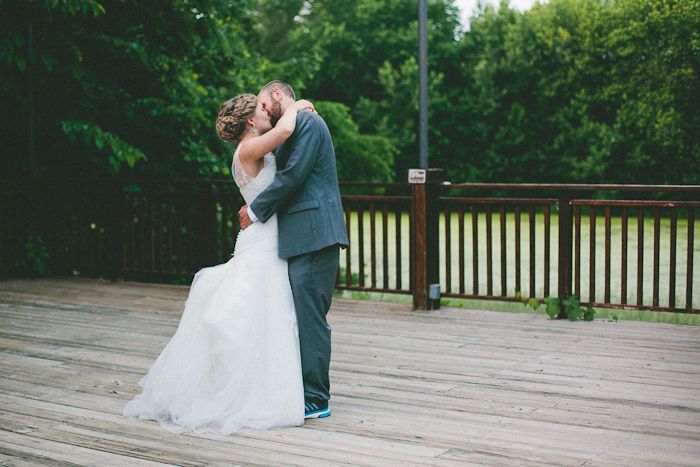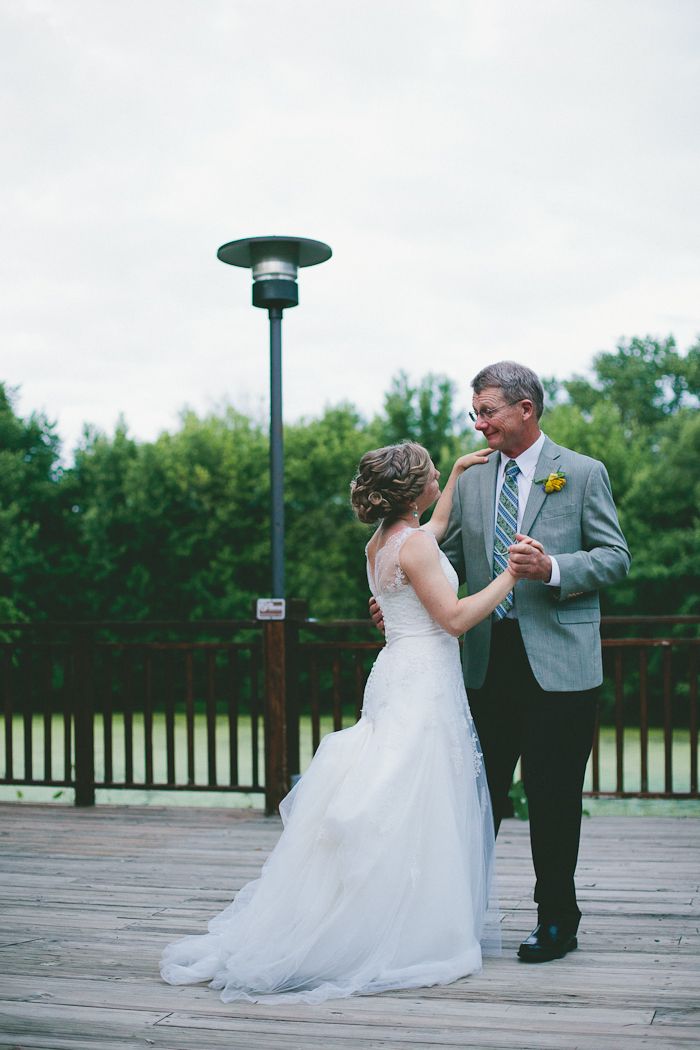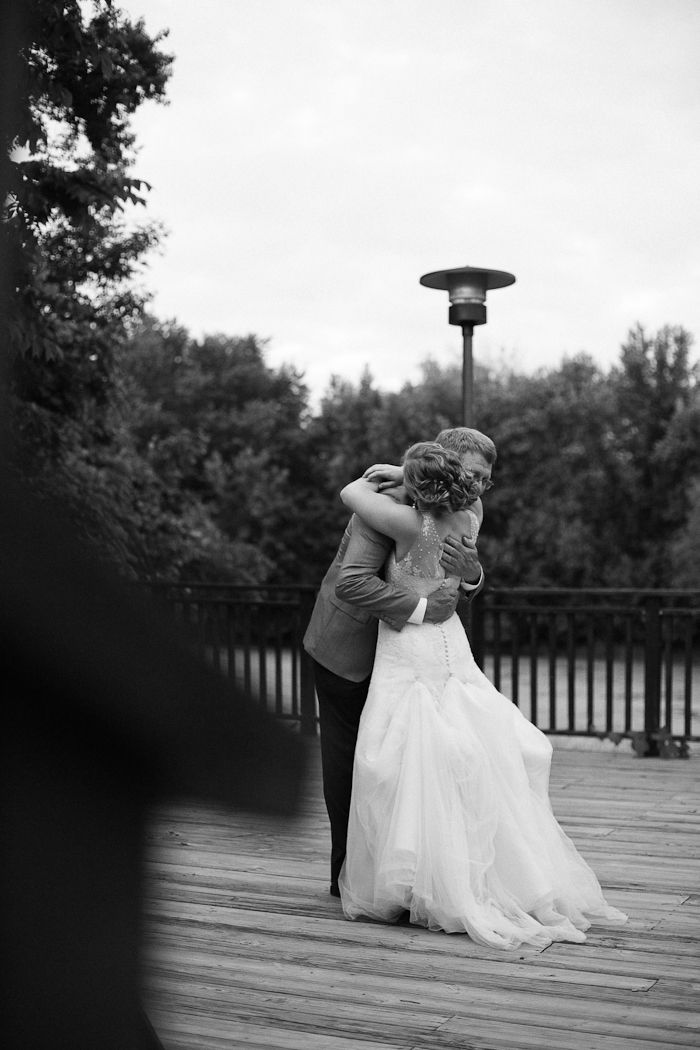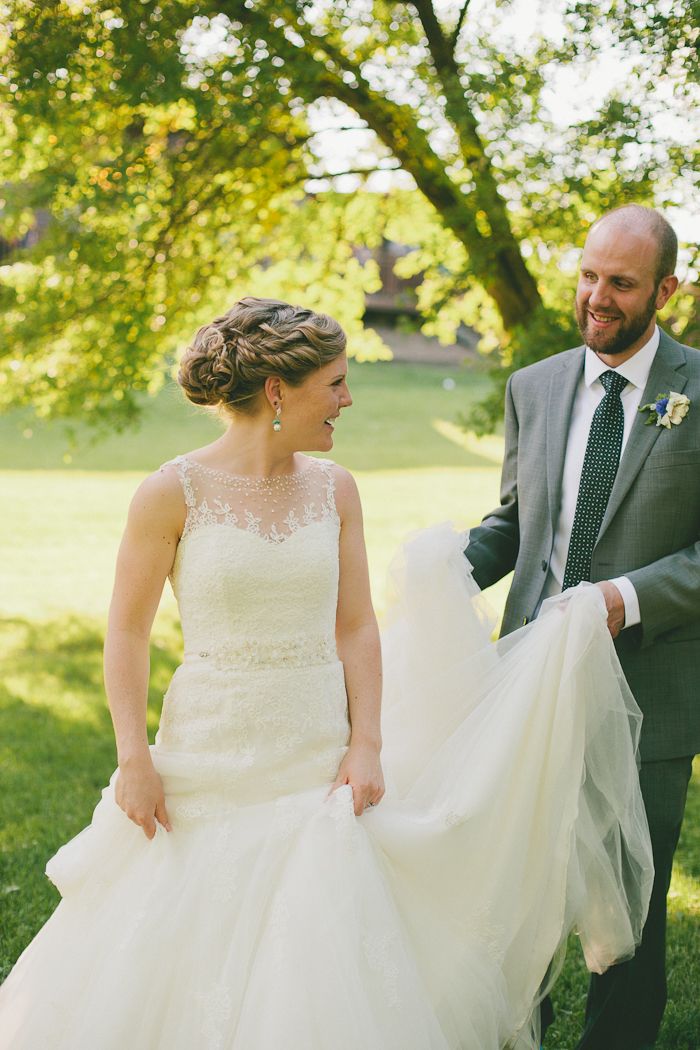 love,
~H. Elise