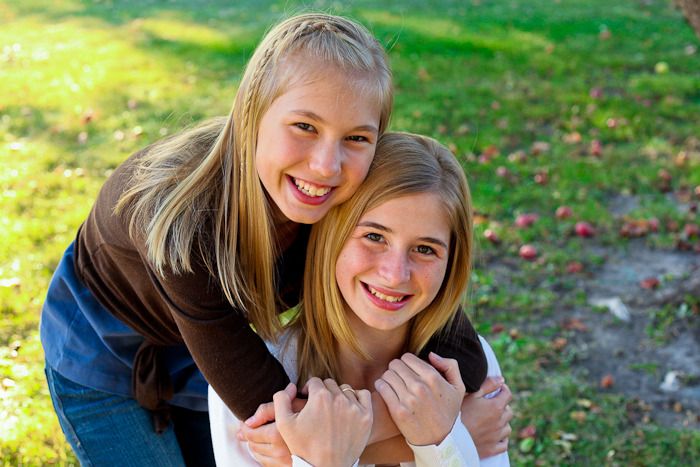 Many of you are already familiar with an awesome girl's ministry called
Bright Lights
,
but if you aren't -- hop on over to their website and read more about it!
I have been insanely blessed to be a part of Sarah Mally's Bright Lights group, and lead my own,
and gain so much through their influence in my life.
And having the opportunity to travel and serve on staff with them and do conferences
across the country over the last 5 years has been seriously amazing.
It's hard to explain the joy, fellowship, stretching times, answered prayer and growth there is
when you work with other people in ministry..there is nothing like those friendships!!
Anyways, Bright Lights is hosting two conferences in July in Iowa this summer (woot!!)
All the info for them is below, with links to register and some video clips from the conferences..
and if you are thinking about coming you can save a few dollars by registering by June 24th (tomorrow)!
You can also register online right up until the conferences, and at the door --
Personally I have been to countless conferences, and yet I leave encouraged and convicted every. single. time.
So I know that you all will be too!
Prayerfully consider attending, and even if you can't please help spread the word,
and send this blog post link to anyone you know in the Iowa/Illinois/Minnesota/Wisconsin/Missouri/Nebraska area
if you think they would be interested!! :)
Strong in the Lord Conference
• How to be Strong for the Lord in Your Youth
• Making Brothers and Sisters Best Friends
•
How to Turn Your Heart to Your Parents
• How to Be a Bright Light in the World
• Avoiding Wrong Influences
• Seeking the Lord with All of Your Heart
• Deepening Your Walk with Jesus Christ
• How to Boldly Share the Gospel
Includes insightful testimonies by godly young ladies, humorous skits, a chalk talk, harp music, singing, small group times with sharing and interaction, hands-on activities, and practical, Biblical teaching

that will challenge and prepare young ladies to remain strong for the Lord through their teen years
Come for the skits, if nothing else. :)
Click
here
to see a 2 minute video clip of Sarah Mally teaching at a Strong in the Lord Conference.
Dates: July 8th & 9th, 2014
Schedule:
Tuesday evening from

6:00 - 9:00 PM

; Wednesday from 9:00 AM - 6:00 PM
Parents are encouraged to attend the conference in order to hear what their daughters are learning and reinforce it at home. While the girls are meeting in small groups, sessions taught by Harold and Rebekah Mally will be offered for fathers and mothers. Sessions will cover topics such as the importance of protecting your children, how fathers can set a godly pace for their family, how to win the hearts of your daughters, and building strong mother/daughter relationships
Radiant Purity Conference
• Waiting for God's Very Best
• Giving Your Heart to Your Parents
• Avoiding the Dangers of the World's Thinking
• How to Delight in Jesus, Our Heavenly Prince
• Using Your Years of Singleness for God
• What the Lord Says About Modesty
• How to Guard Your Heart When You Have a Crush
• Living for God's Purposes
• Being Wise in Internet Usage
A young lady who is pure shines with a radiant brightness in this world of darkness. How can a young lady stay physically and emotionally pure as she waits for God's best in marriage? How can parents protect and guide? Creatively presented through stories and testimonies, practical instruction, skits, and real-life examples, this conference gives Biblical answers to everyday questions and deep life struggles. The material is discreet and appropriate for twelve year olds, yet relevant to all ages. Includes testimonies from young ladies who serve as Bright Lights staff, chalk drawings, and harp music.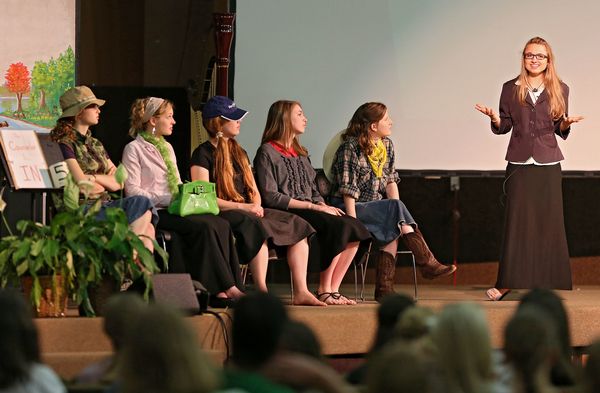 Click
here
to see a 2 minute video clip of Sarah Mally teaching at a Radiant Purity Conference.
Fathers & Mothers are encouraged to attend. Parents' sessions, taught by Harold and Rebekah Mally, will include: Every Mother's Example, 40 Ways to Protect the Hearts of Your Daughters, and Talking to Young Men who Express Interest in Your Daughters.

Dates: July 11th & 12th, 2014
Schedule:
Friday evening from

6:00 - 9:00 PM

; Saturday from 9:00 AM - 6:00 PM
Location for both conferences:
Cedar Valley Bible Church
3636 Cottage Grove Ave SE
Cedar Rapids, IA 52403
Registration cost for both conferences:
$15 per girl / $10 per parent / $50 per family
Late registration (after June 24th) $18 per girl / $12 per parent / $60 per family
To register
online, click
here
.