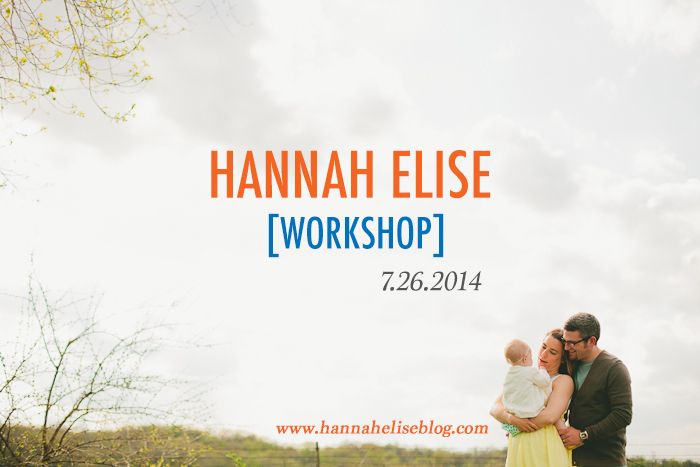 Well, I don't really know where to start this post, but I guess I'll start with last Sunday.. :)
I was Skype-ing with a good friend of mine, and randomly mentioned to her
that I had some girls e-mail recently,
and they were wanting to learn from me one-on-one.
My friend instantly responded with, "
You should just do a photography workshop!"
And I thought, oh --
LIGHTBULB!
Because I wasn't exactly sure how to coordinate meeting with everyone individually,
and this way I could put a lot more time and effort into an organized, one day workshop.
I was excited about this, but also wasn't sure how complicated it could get organizing everything..
and if it would even work out and anyone would be able to come.
I just told the Lord that He would have to bring everything together to make this happen,
and this whole week I have been blown away as so many different doors have opened
and God has dropped everything into my lap.
I don't claim to know everything, or 'have-it-all-together' with my business,
but we all learn and grow in our craft the longer we do it.
I just know for me personally, how much I have benefited from other photographers
who have been open and willing to share their experiences and skills with me.
So if I can help others in the same way through this workshop, then it is totally worth doing!
All that to say -- I am hosting a workshop!! And you should come. :)
Here are the details:
When: Saturday, July 26, 2014 -- 10 a.m - 7 p.m.
Where: Amana Colonies, Iowa
Who: this workshop is for girls ages 16-25, who are wanting to make their photography hobby into a business,
or grow the business they already have!
Cost:
$150.00
which includes
:
- Brunch & Supper (please notice I listed this first just to ease your mind. :P there will be delicious food, people!!)
- Teaching and sharing on various topics, including : camera basics/shooting in manual, running a business from home, editing, posing, tips on photographing & working with families, finding shoot locations, marketing/using social media, etc., and LOTS of Q&A and discussion time, so come with any questions you have!! (Everyone who comes will also be sure to get some one-on-one time with me at some point in the day) :)
- Observe and participate in a portrait session AND family session! We will be doing 2 different shoots, and you will get to watch how I pose and photograph my clients, and also get to take photos of the awesome models yourself at these!
You will need: dSLR camera, notebook + pen, laptop (optional) + an attitude excited about learning!!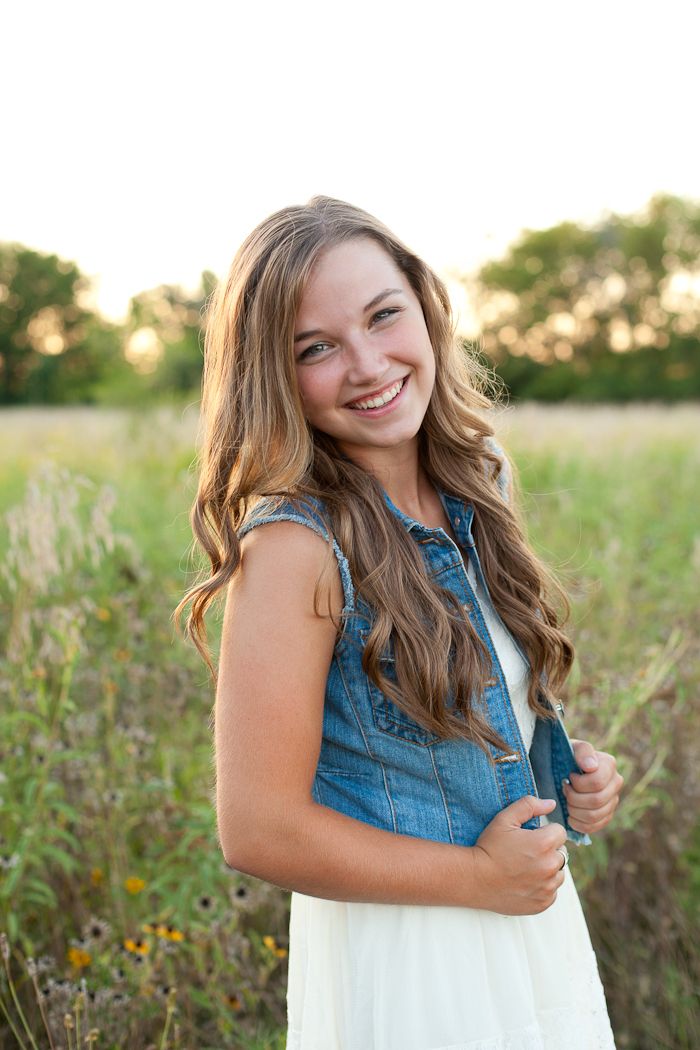 If you are interested in attending, please
e-mail hannah@hannaheliseblog.com to apply and for more info!
I am only accepting a limited number of girls, and several spots are already taken so contact me as soon as possible
! :)
Please only e-mail if you are serious about coming, as there is a chance that I will not be able
to accept everyone who applies, due to size limits.
Once you have signed up, I will provide you with an itinerary and more details for our workshop day! Can't wait. :)
Also, feel free to contact me if this date doesn't work for you,
but you would be interested in attending if I did another one in the future. :)
hope you all have an awesome weekend!!
~H. Elise
*edited to add -- workshop is now FULL!!
If you would be interested in attending another one in the future,
please still e-mail! :)