Spring sessions are the best!!
Everything is so lush, green and blooming with life.
Greta herself is a photographer, but this was their first official 'family session'
where someone else was capturing them..super fun!!
Last fall she had e-mailed me and shared how God had been working in their life and changed their hearts on many things --
one of them being family, and how He had given them four kids (5 and under!),
and that they are excited for more blessings if that's what He has in store for them.
At the end I told them to 'just play' with their kids (Annika, Elin, Andrew & Peter),
which they totally went all out with..and those images glow.
You can just see the joy and love they have for each other radiating!!
Hope you enjoy a lengthy post of my MANY favorites -- and also a shoutout to their grandma for coming along to help
with this session! Couldn't have done it without her. :)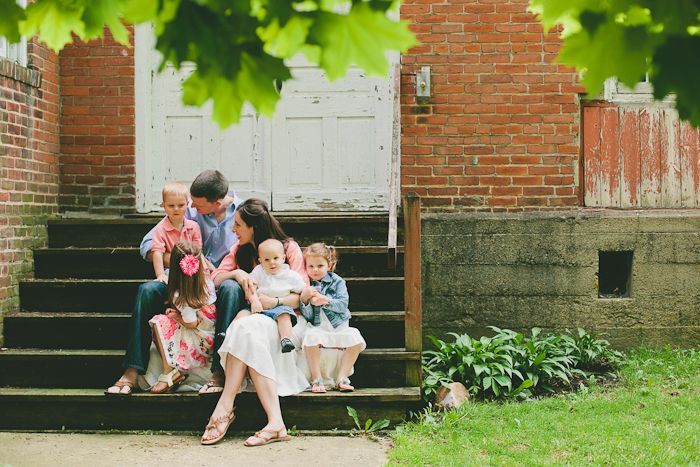 We got to photograph all of these in the little town where Greta grew up..so nostalgic.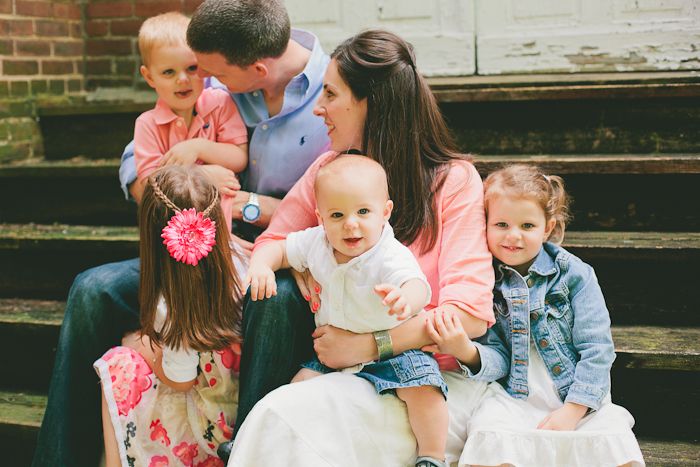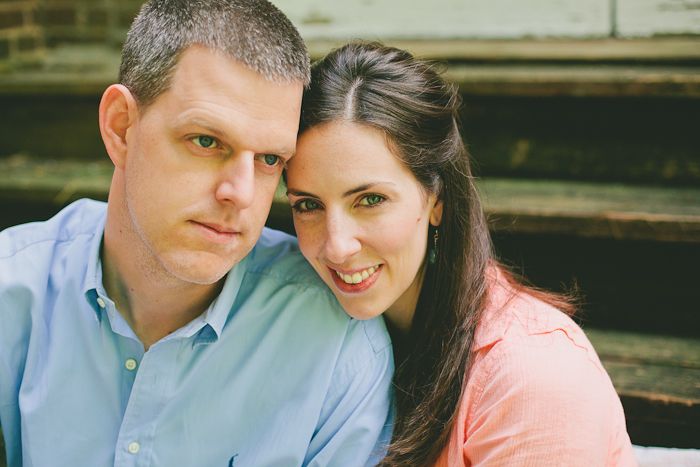 Annika totally reminds me of an American Girl doll for some reason..what a beauty.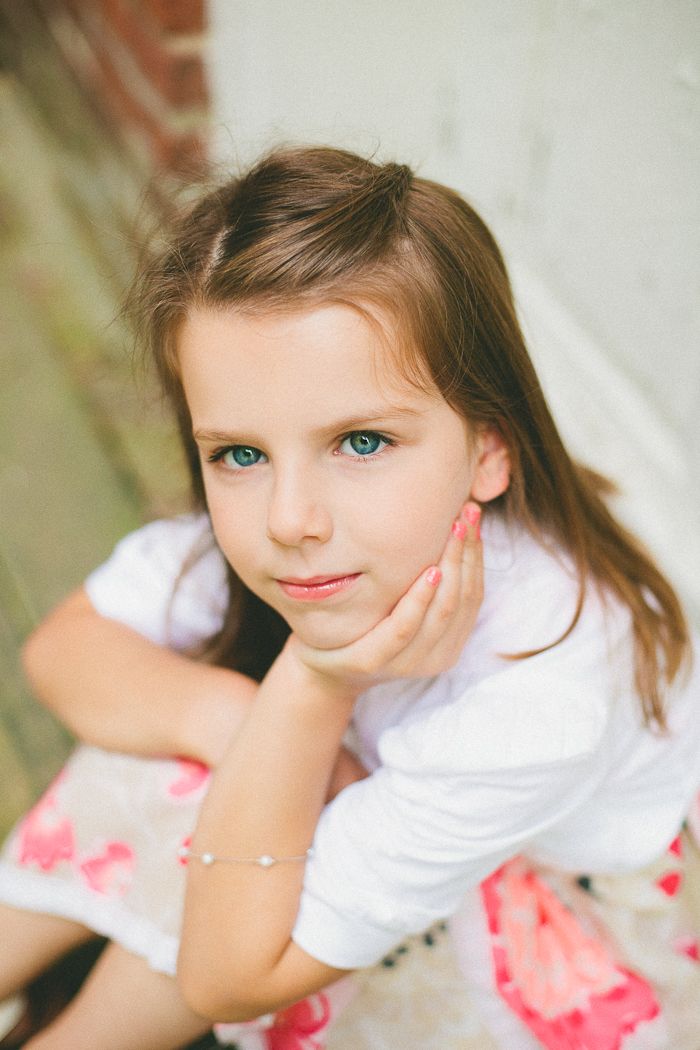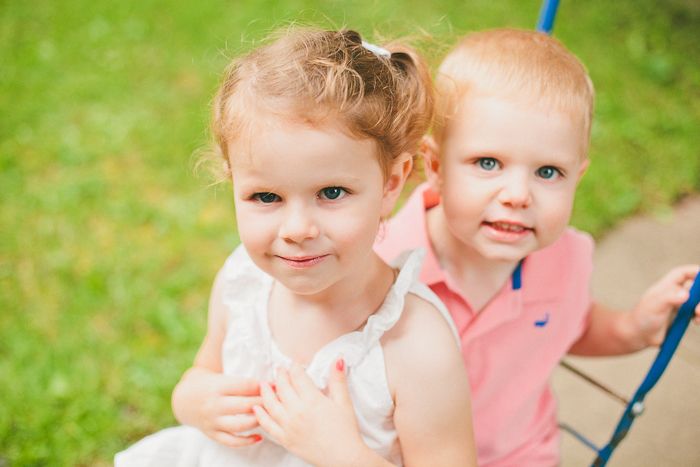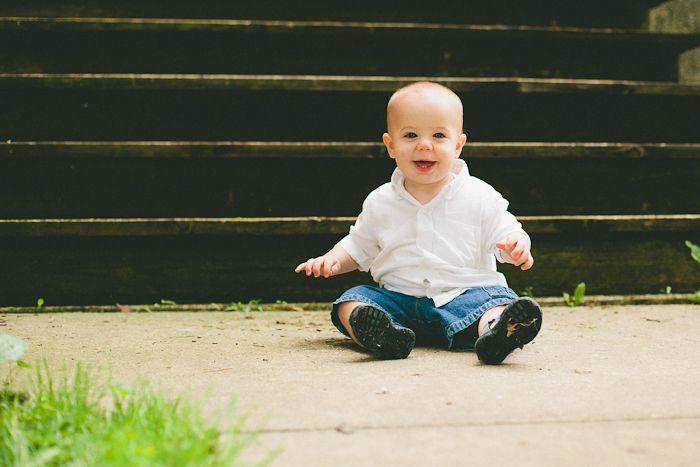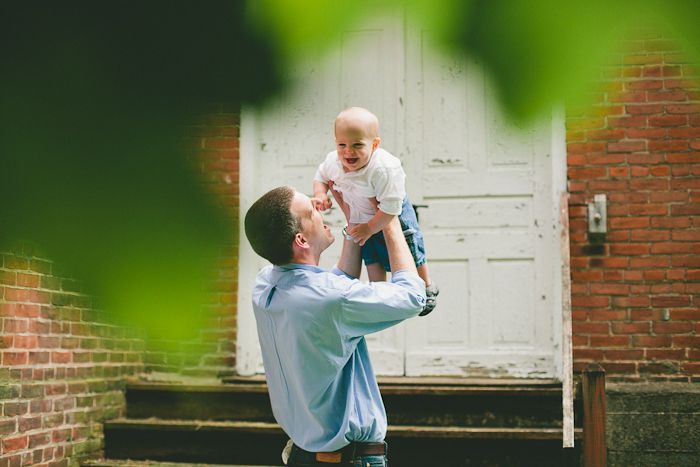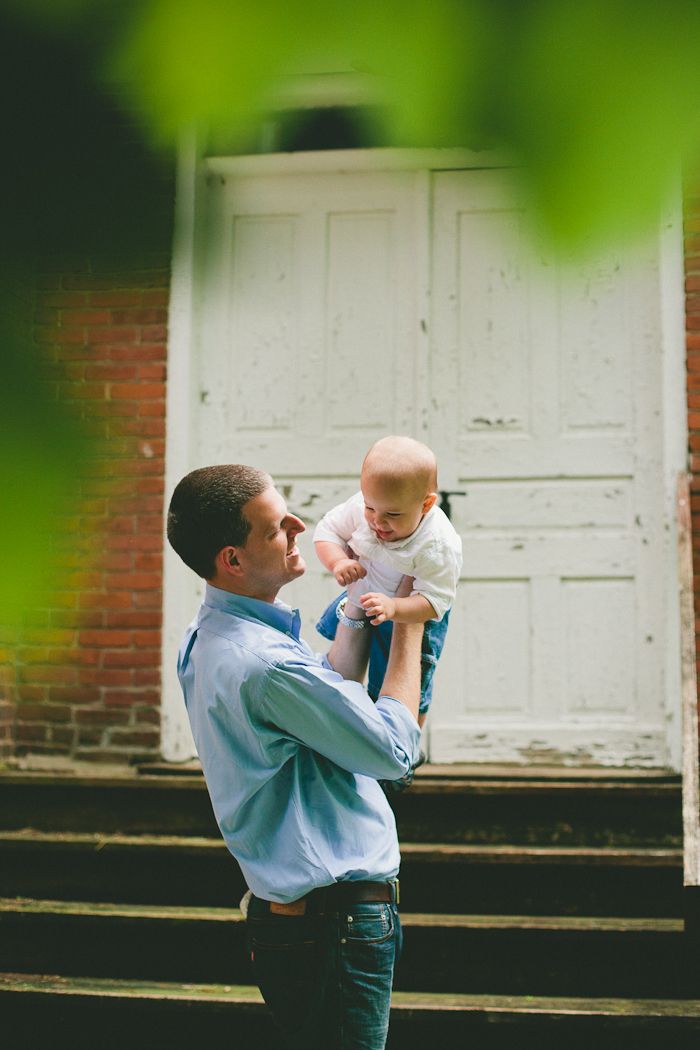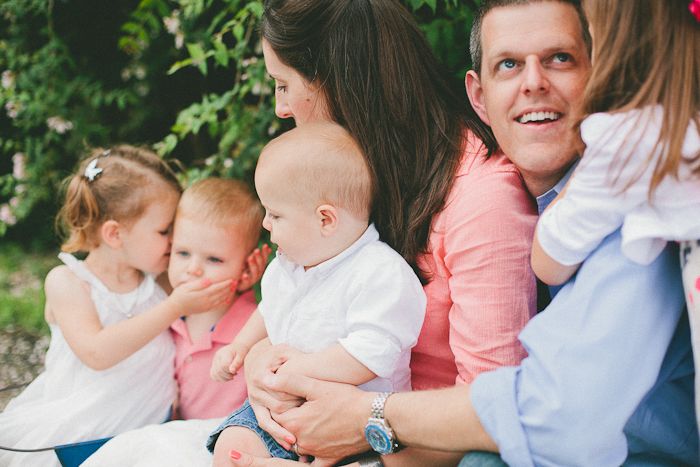 With a bunch of littles, it's always a party!! :)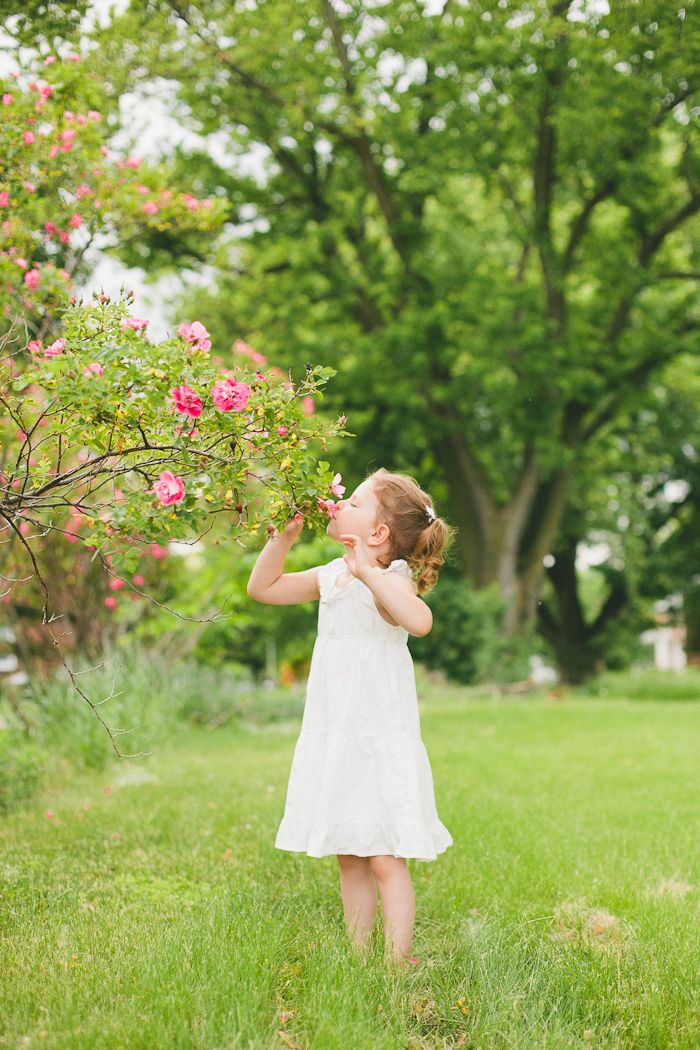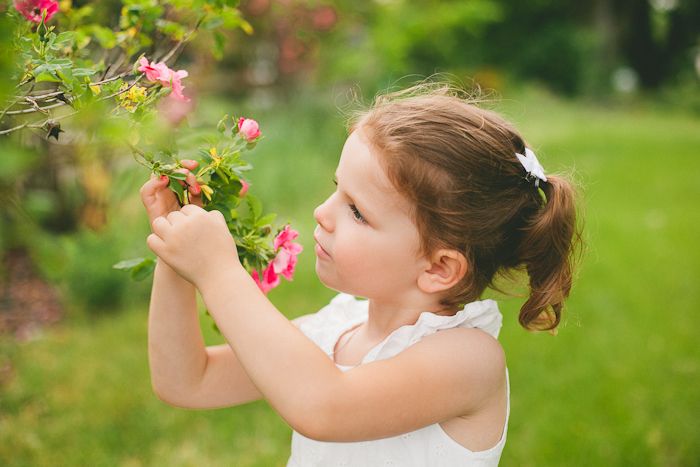 Seriously -- talk about a perfect little girl face.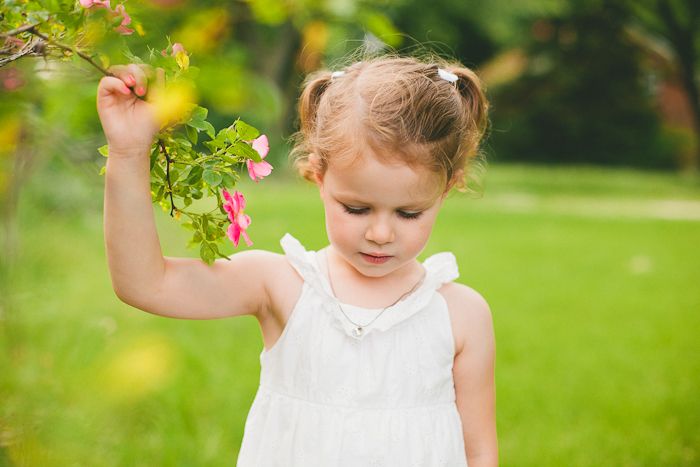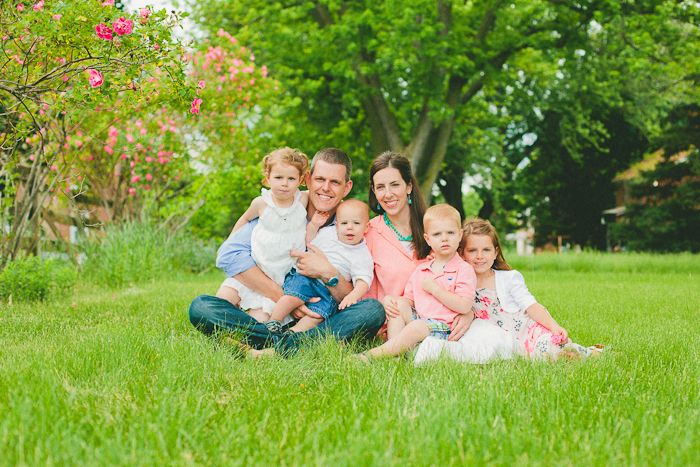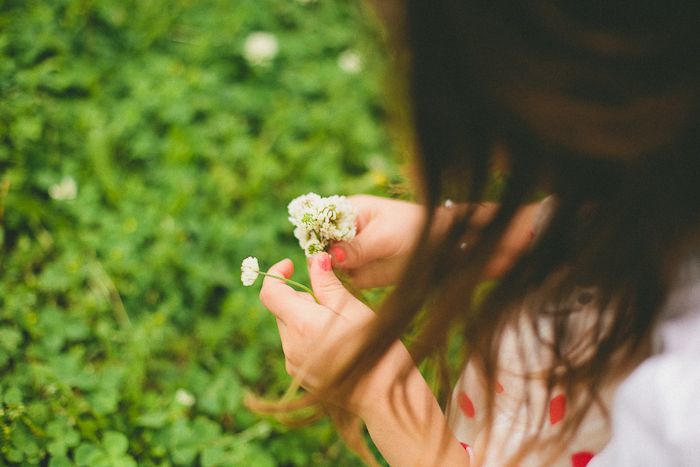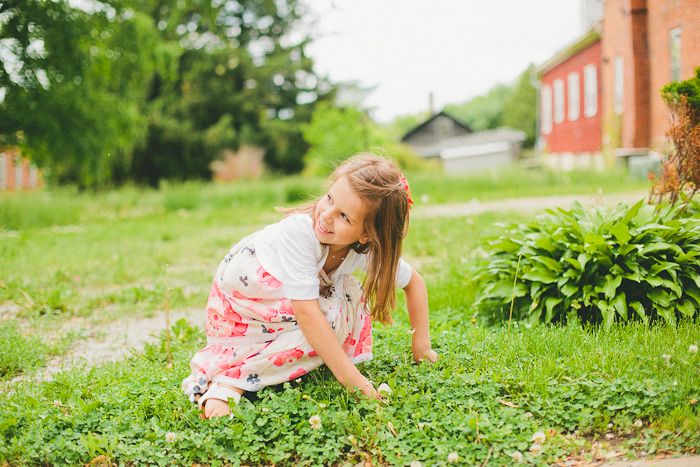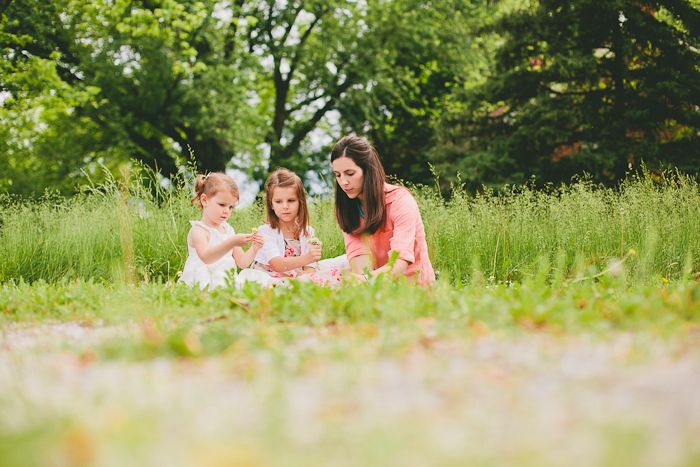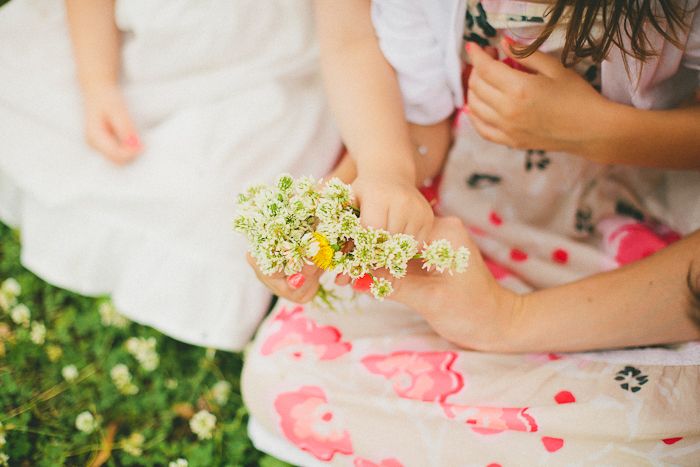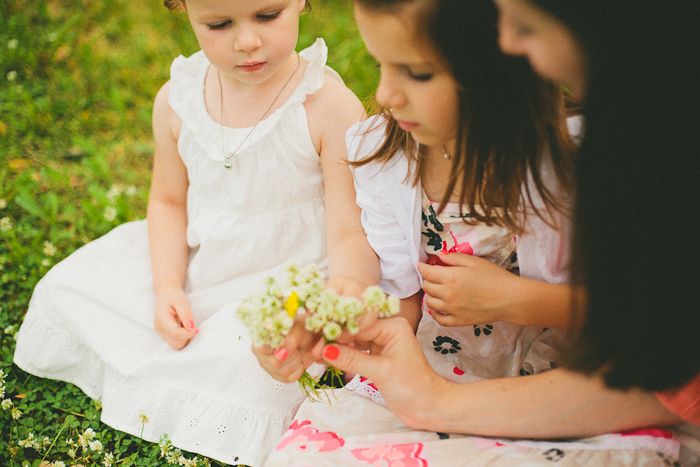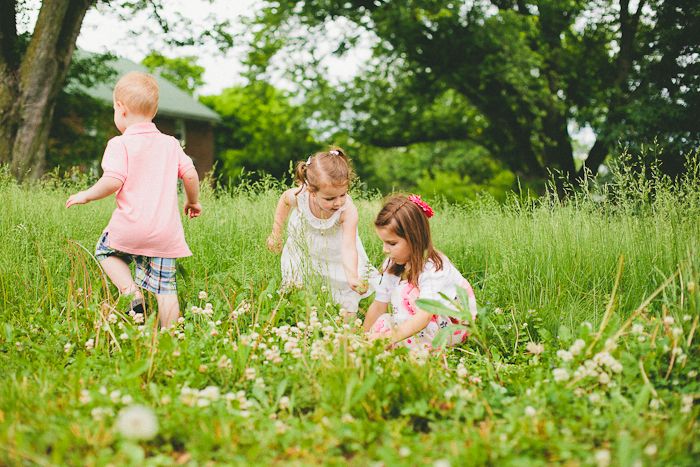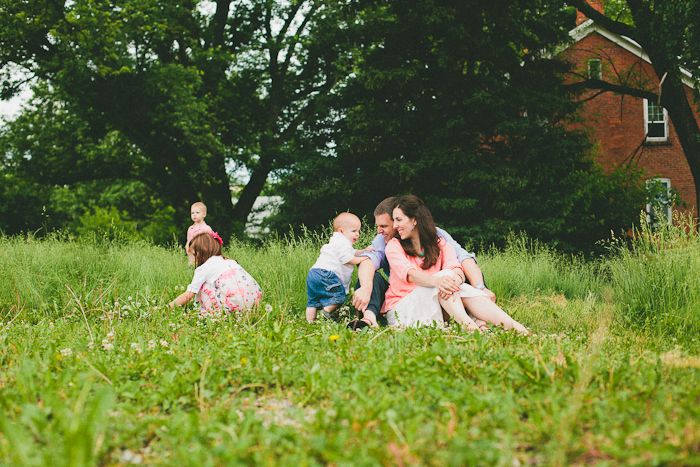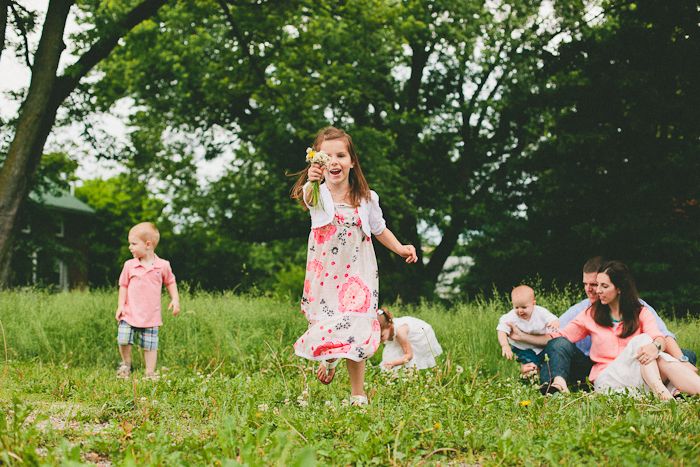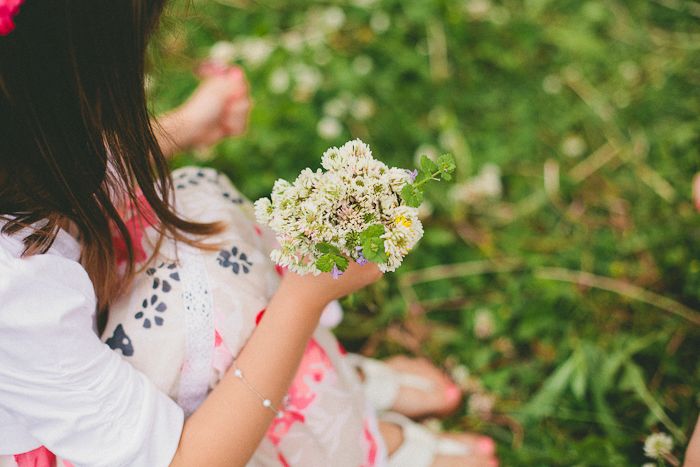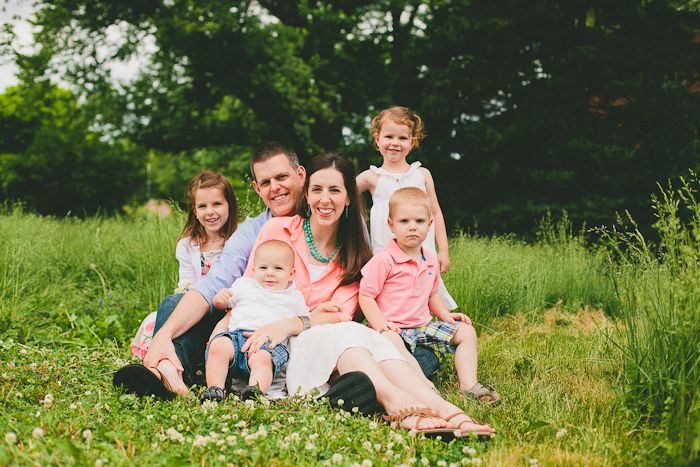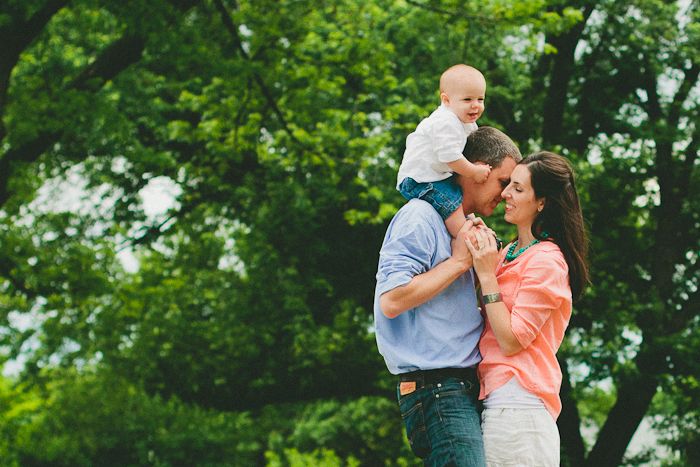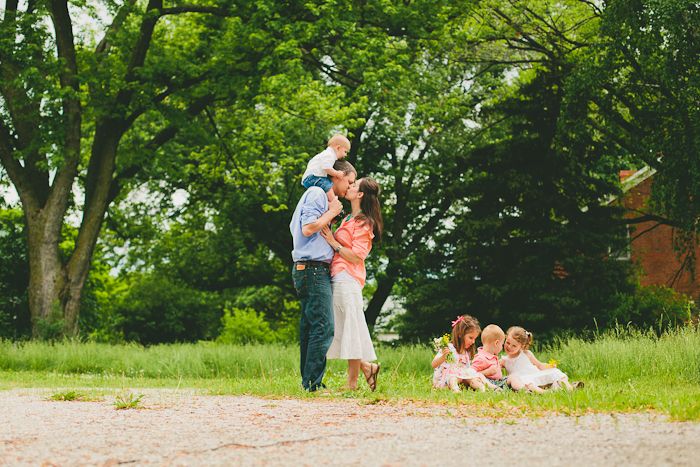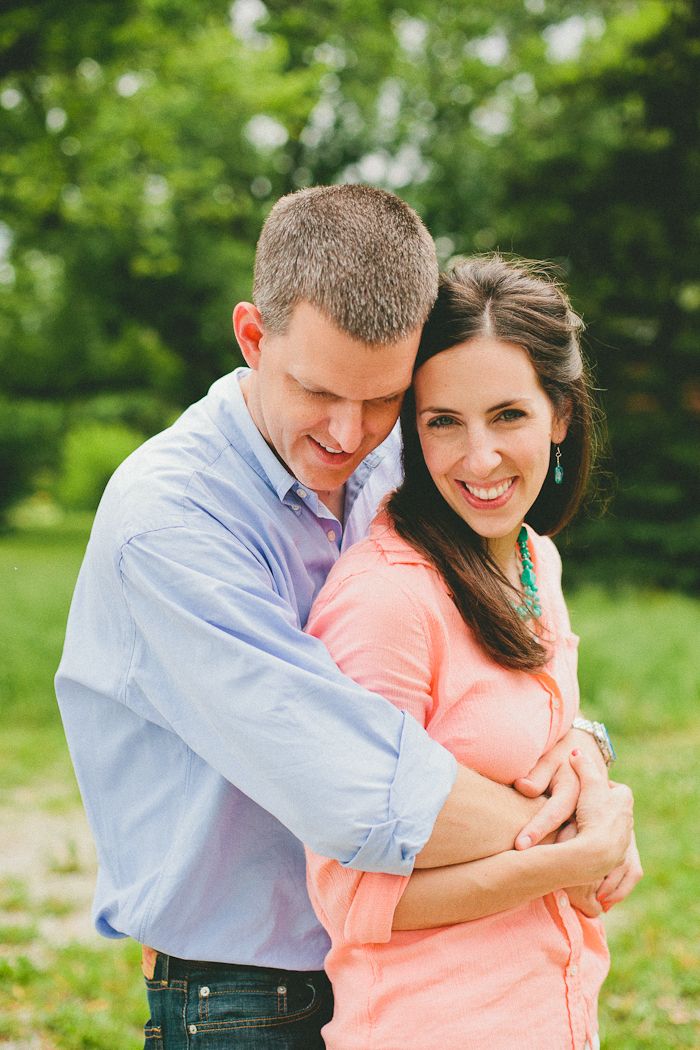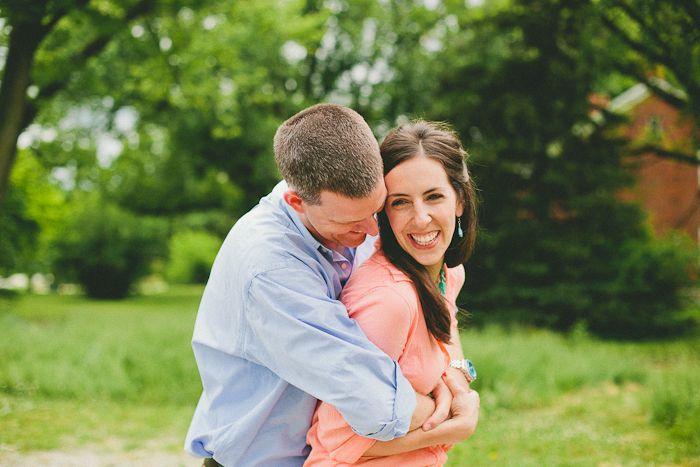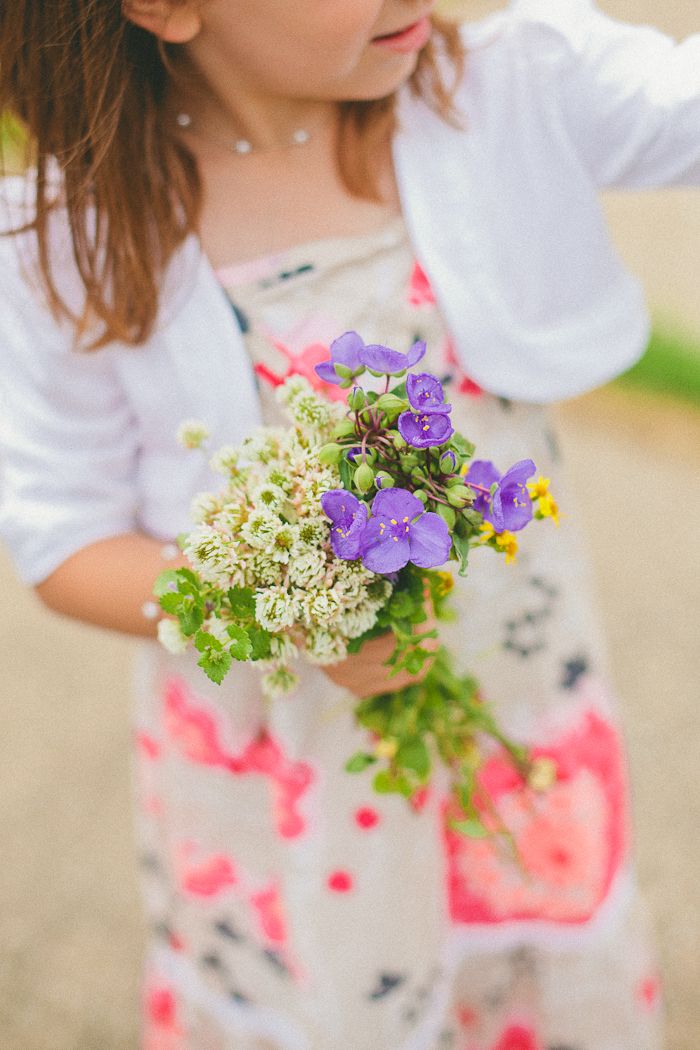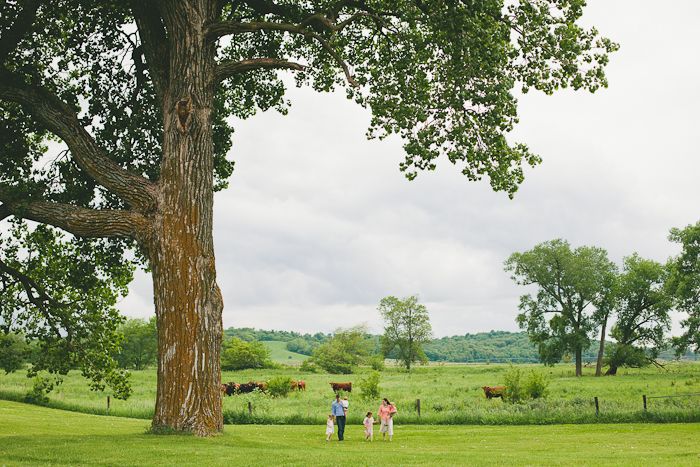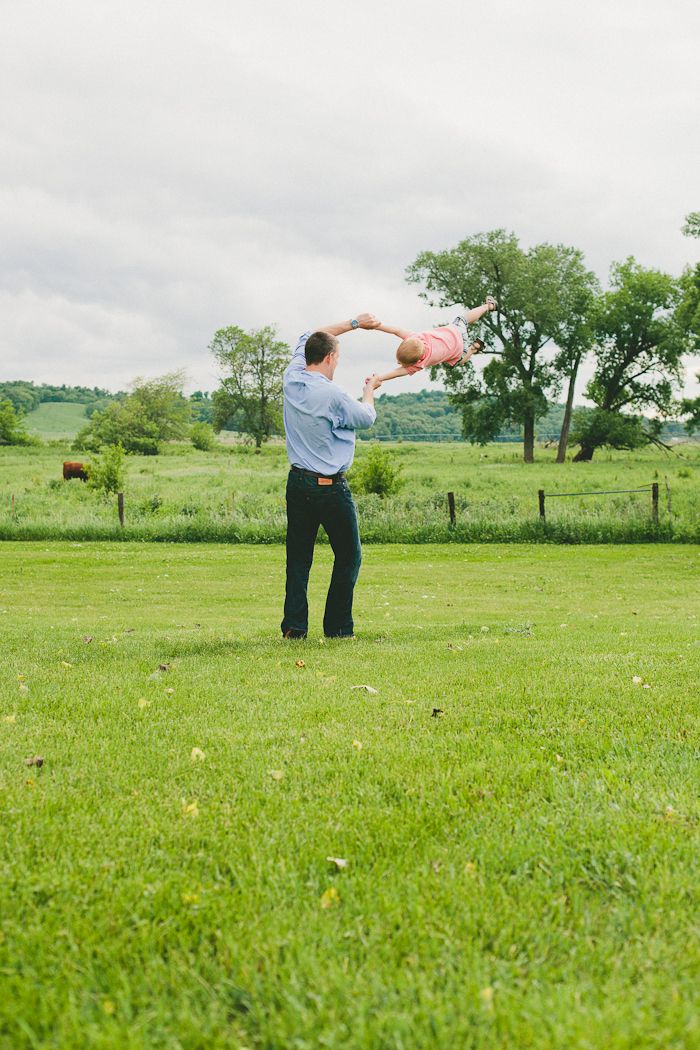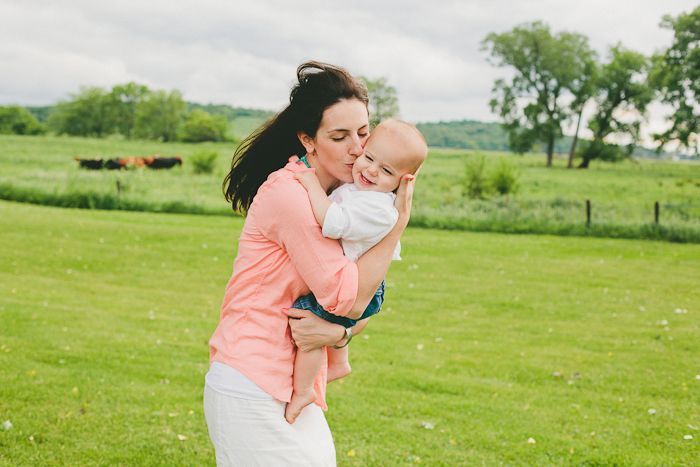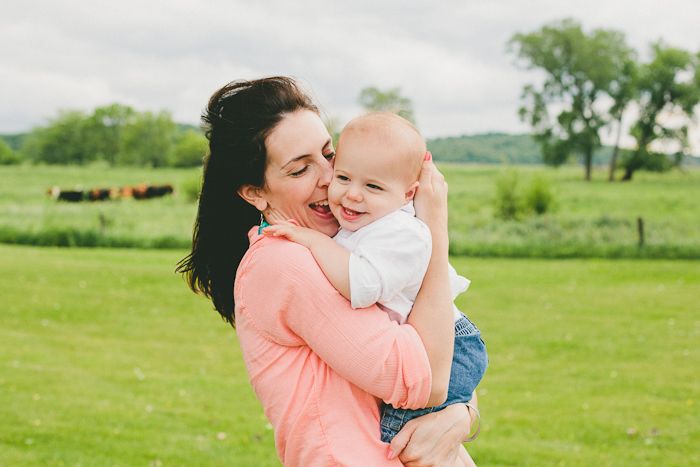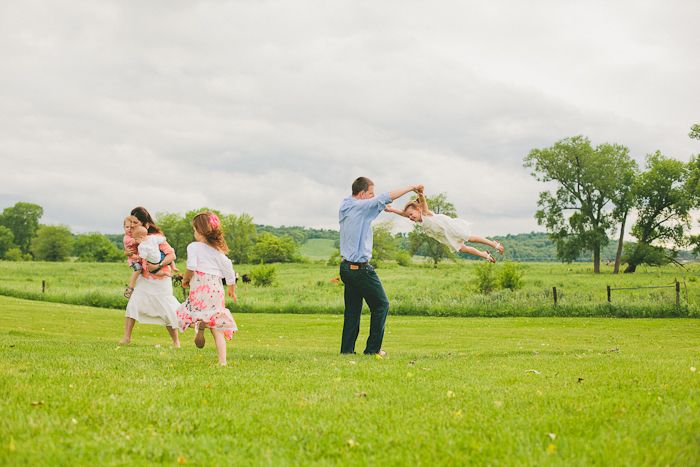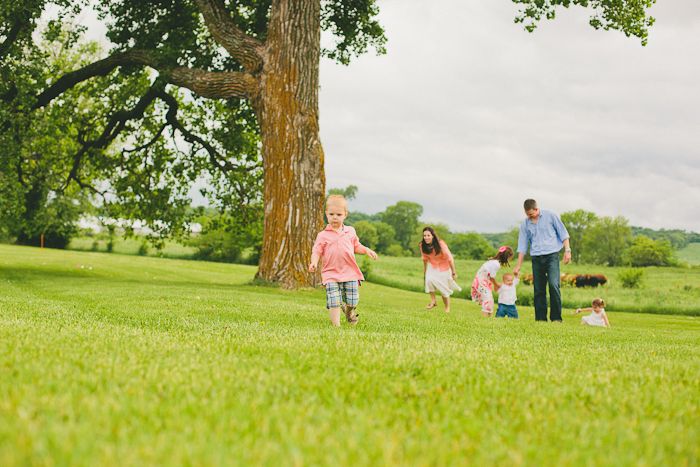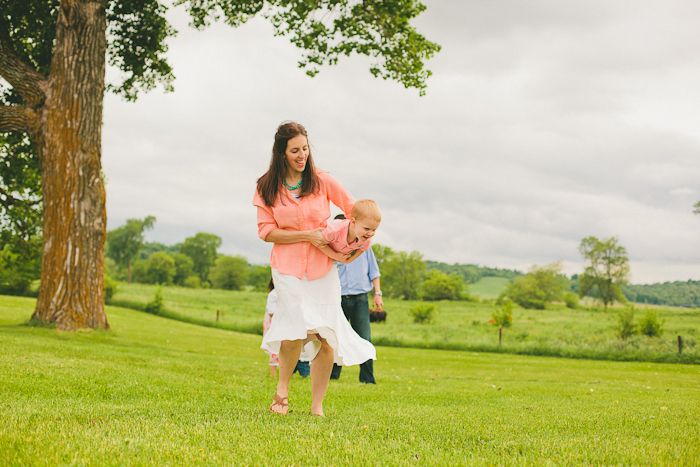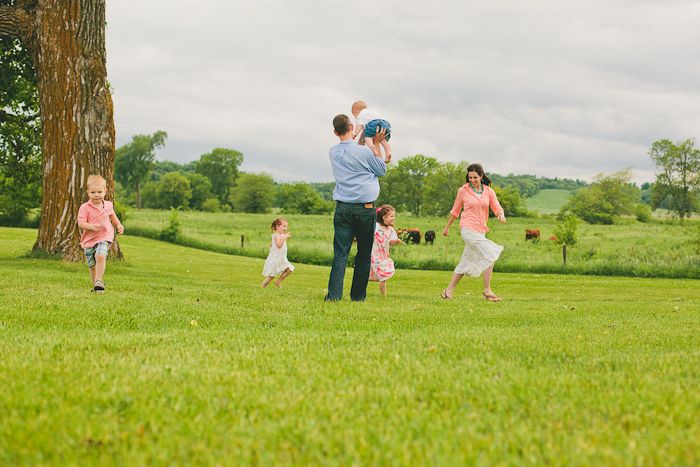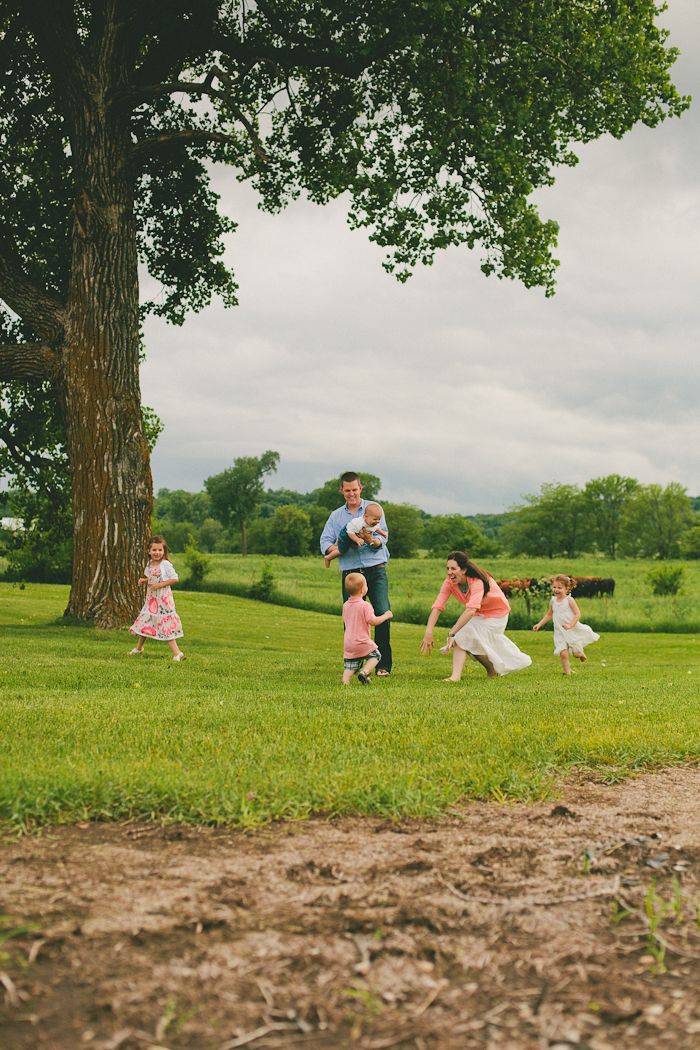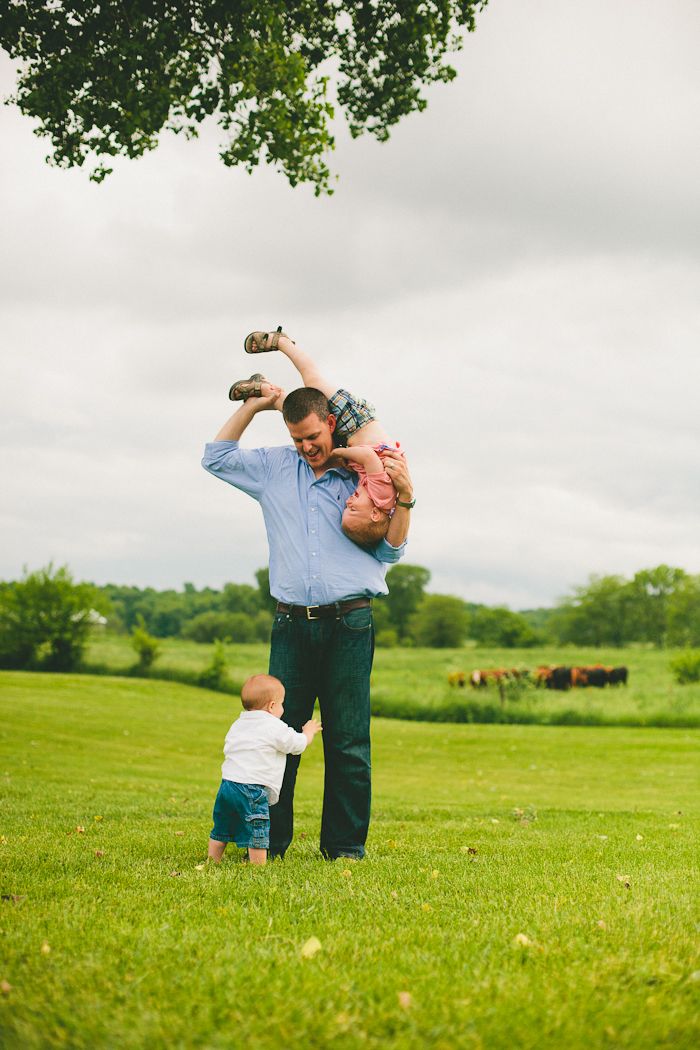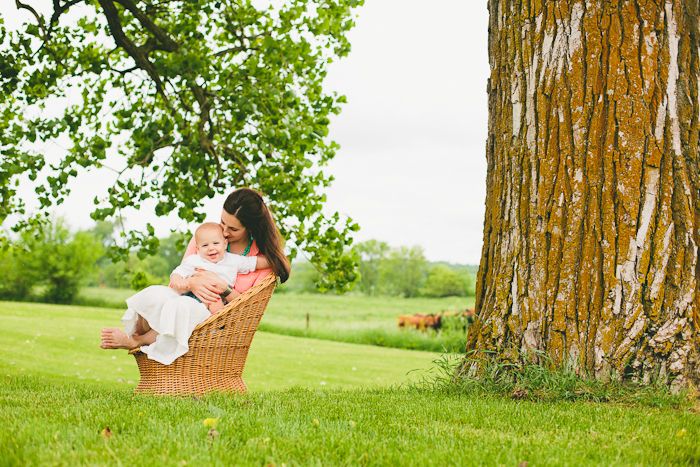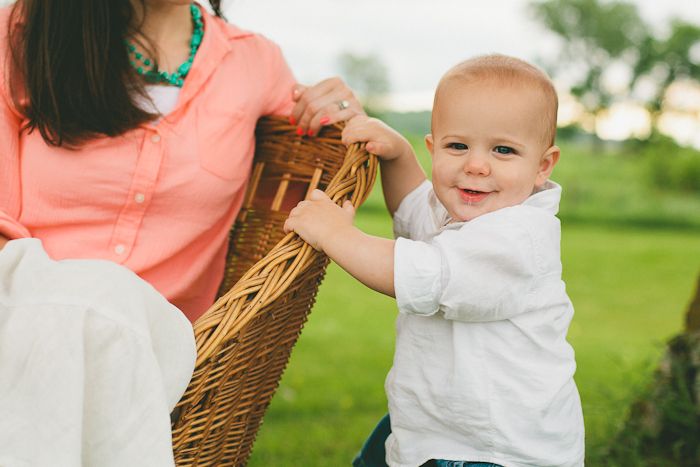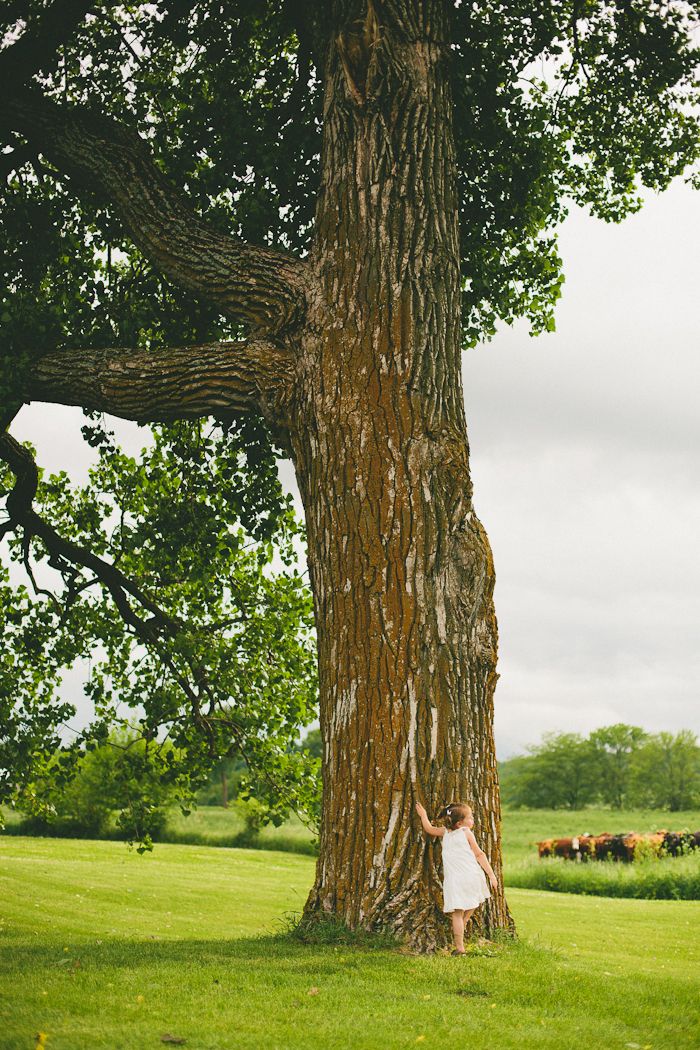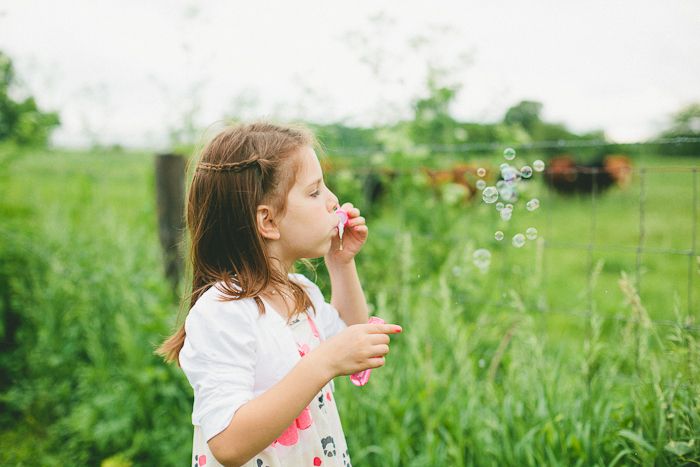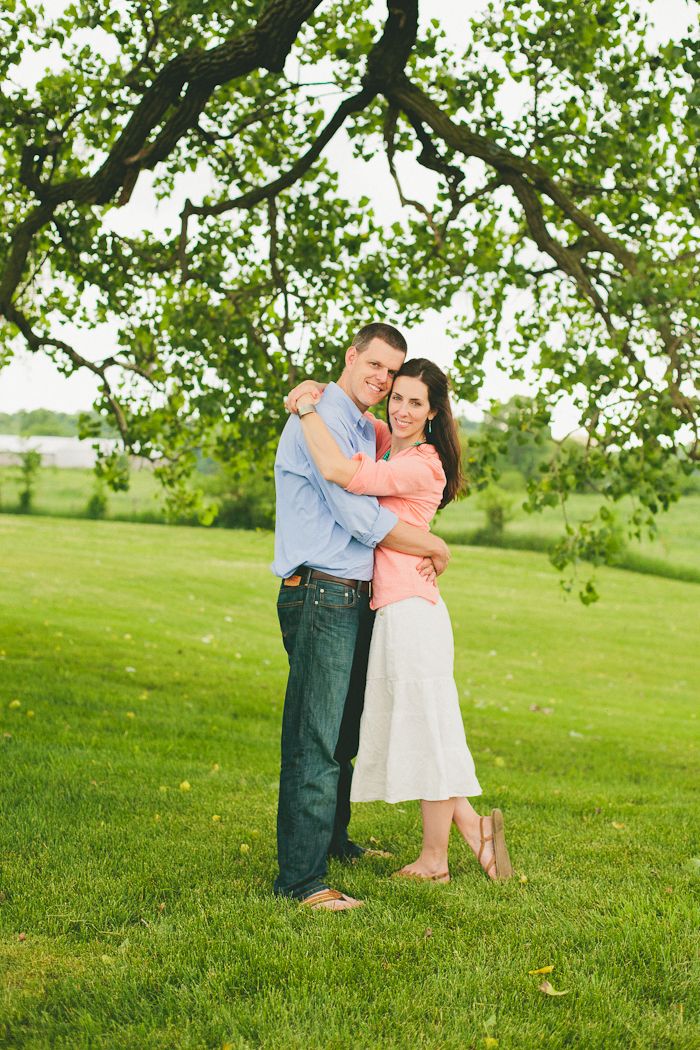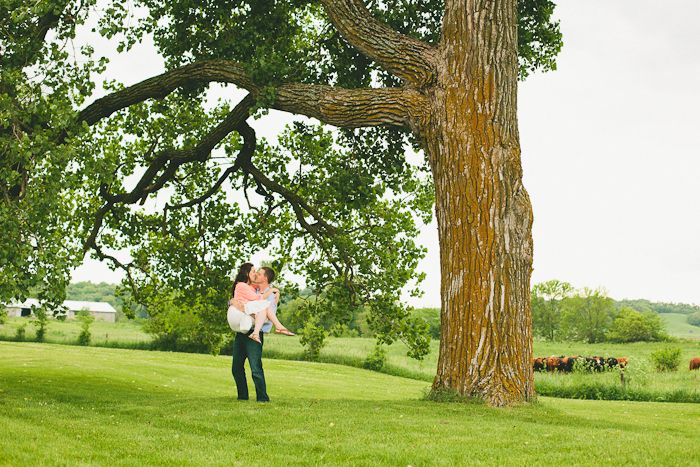 love,
H. Elise