Just a quick HEADS UP to any NASHVILLE readers!!
I am planning a trip down there in July (this month!!), and will be available to do
family/couple/portrait sessions or mini-sessions!
Email me or send me a message through my website HERE to book a session.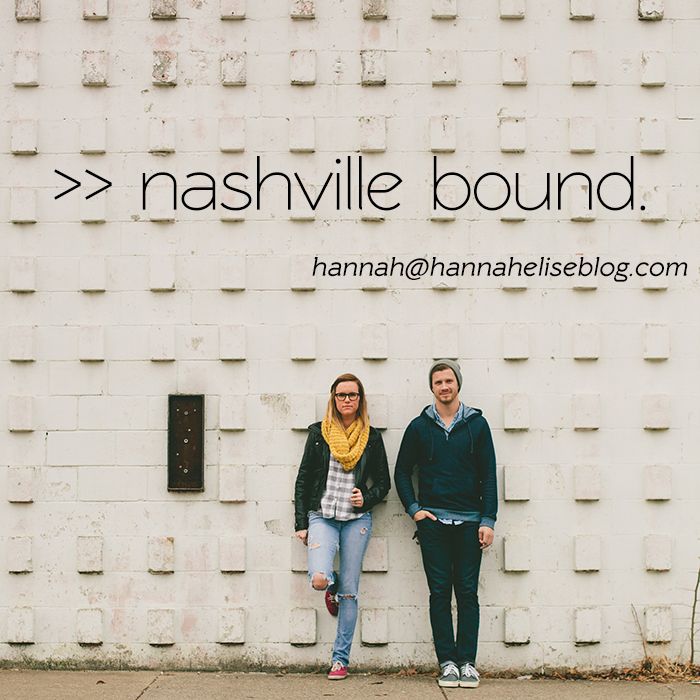 Shooting in urban Nashville is kiiinda my favorite so let me know asap if you are interested!!
Would love to photograph you. :)