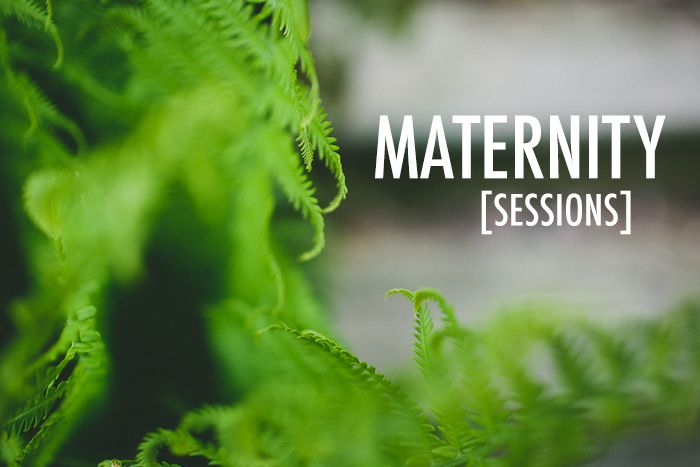 Back at the beginning of May I rented the Canon 35 mm 1.4 lens,
and sadly, the second week I had it all my sessions got cancelled and rescheduled.
I really wanted to do one more shoot before I had to mail it back,
so I e-mailed a friend of mine and asked if there was any chance we could do her maternity pictures that we had been planning sooner (as in, tomorrow?!) and she made it work!
I had such a sweet time photographing her, and loved having her adorable daughter in a few frames as well.
Also as a sidenote, I decided I was going to push myself and shot this entire session with just the 35 mm -
ohhh, man I just adore that lens, guys.
Definitely a little different to get used to as I typically shoot with just my 50 mm 1.4,
but I love the wider angle and how creamy it is.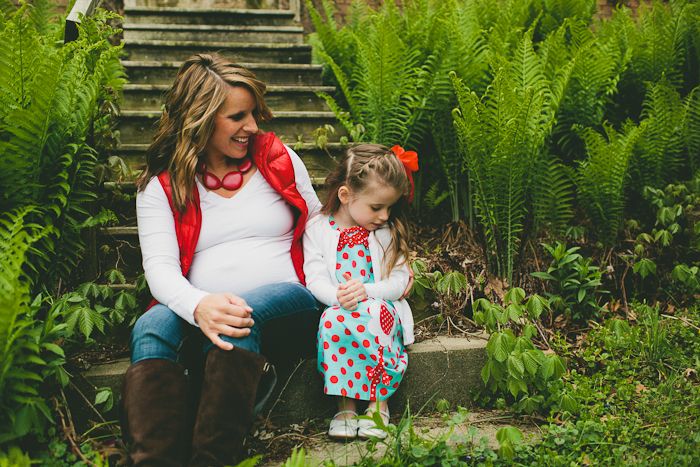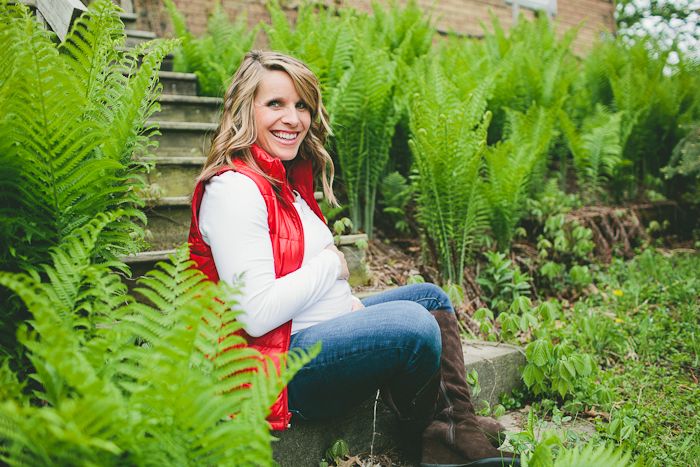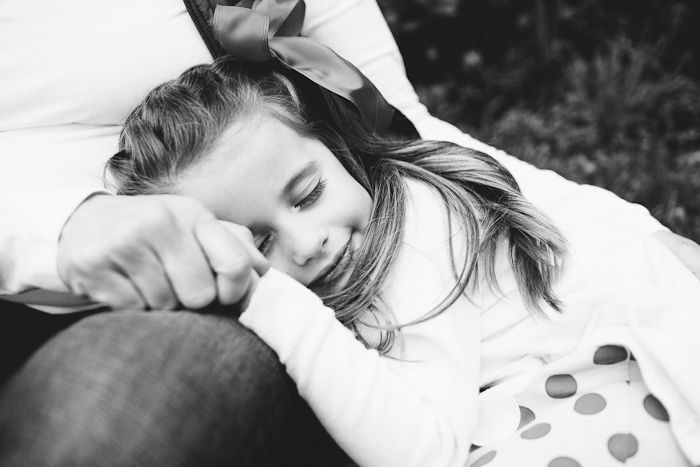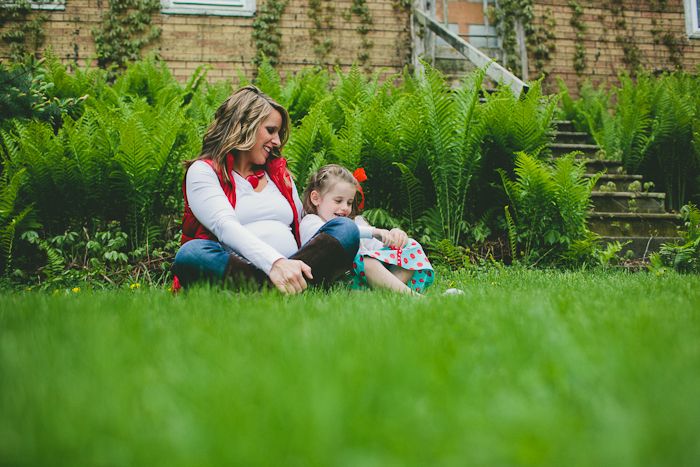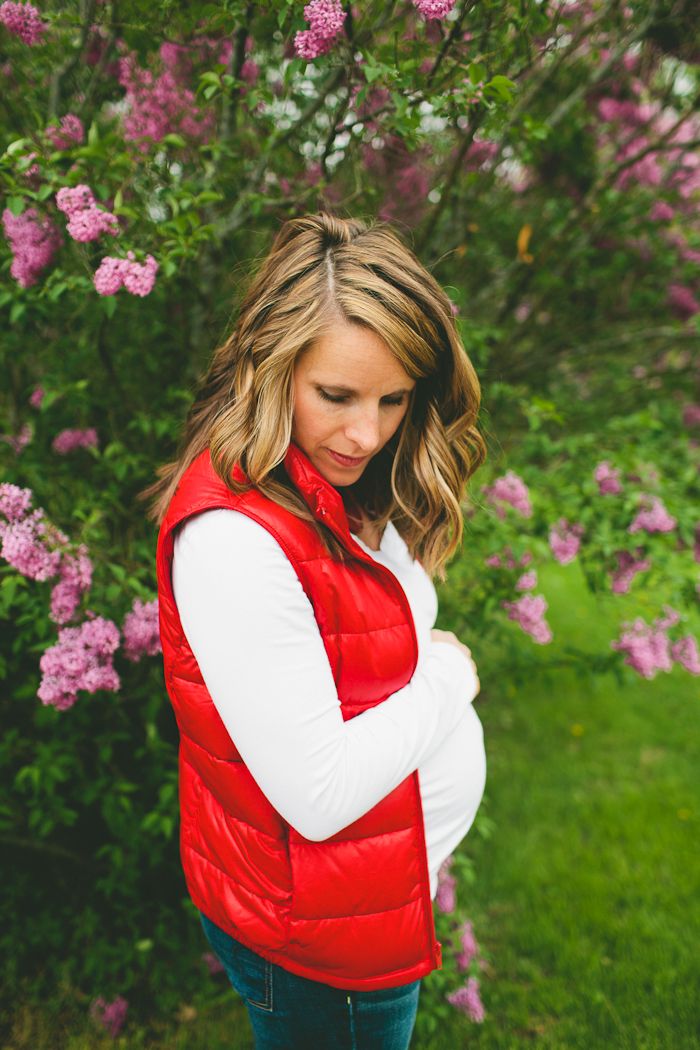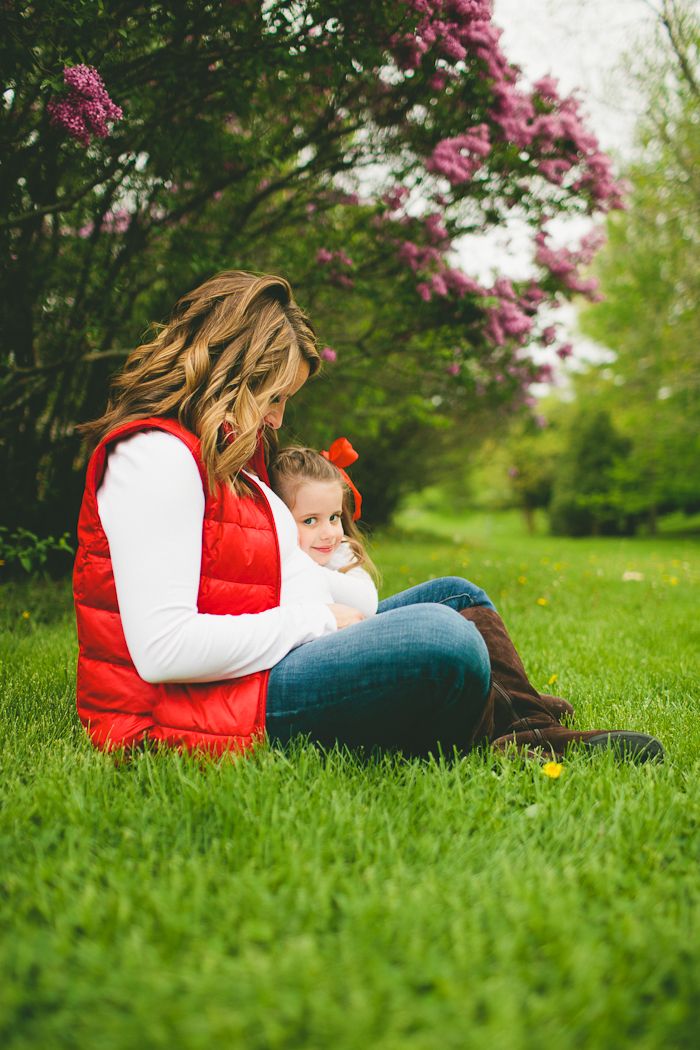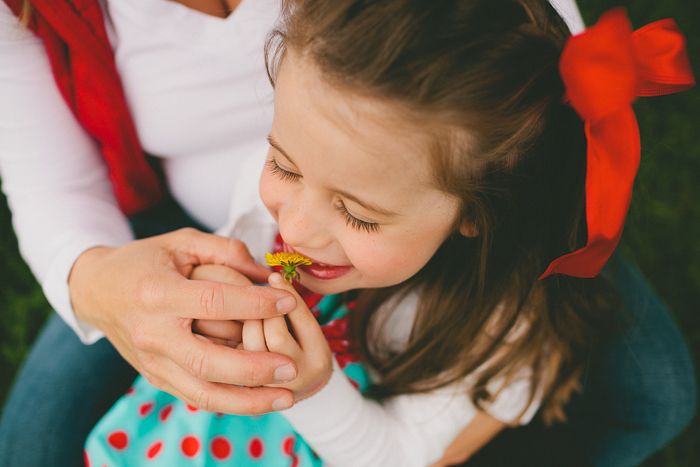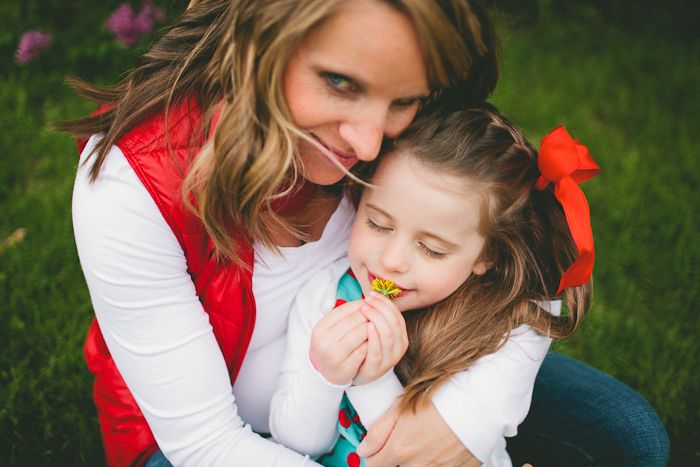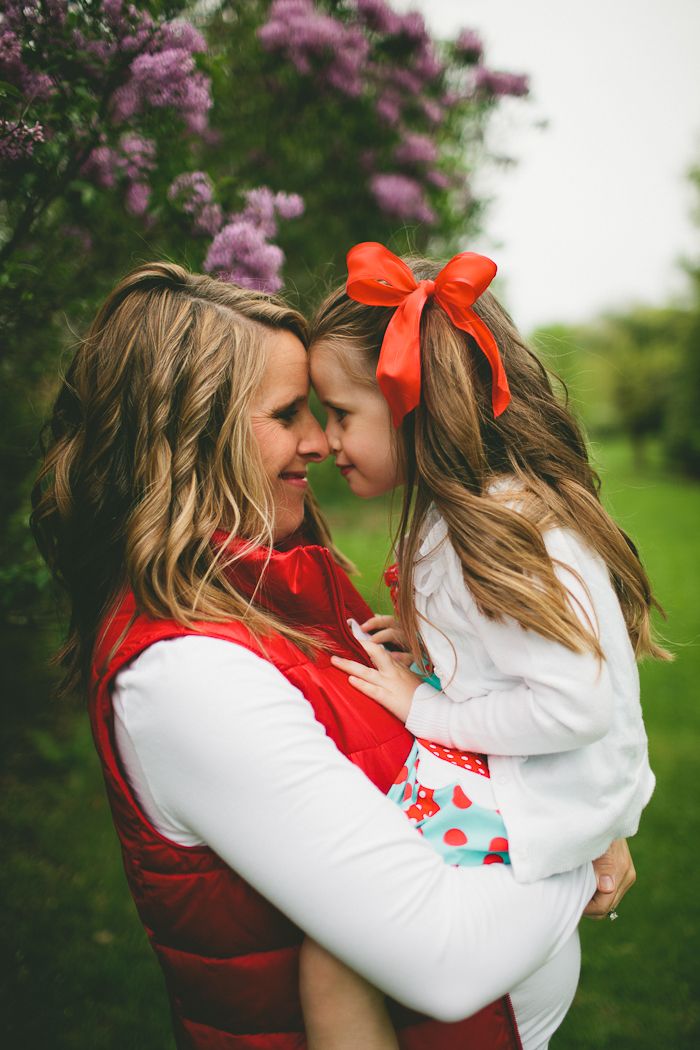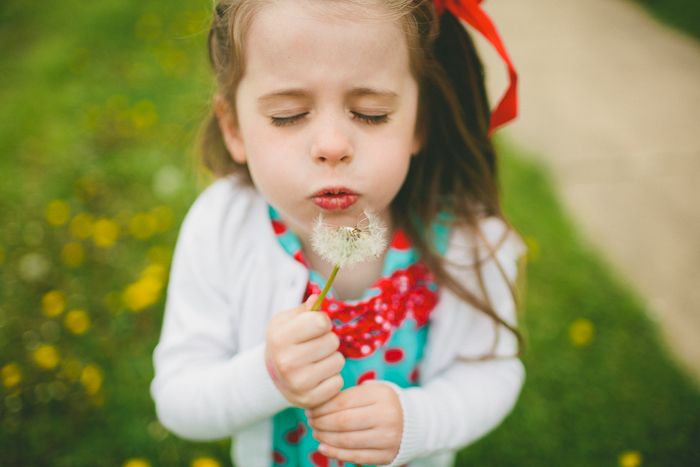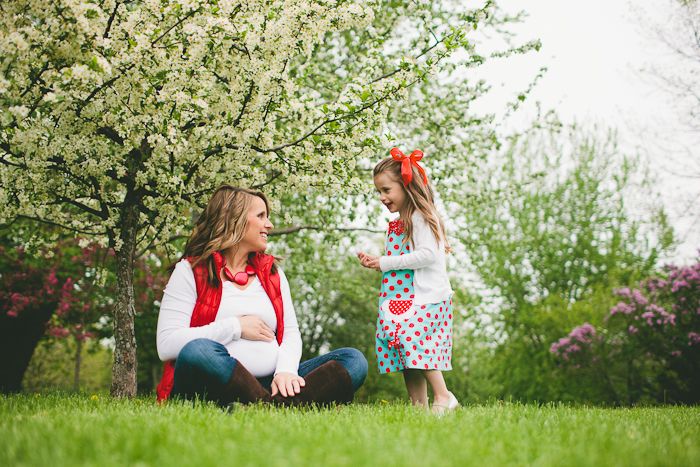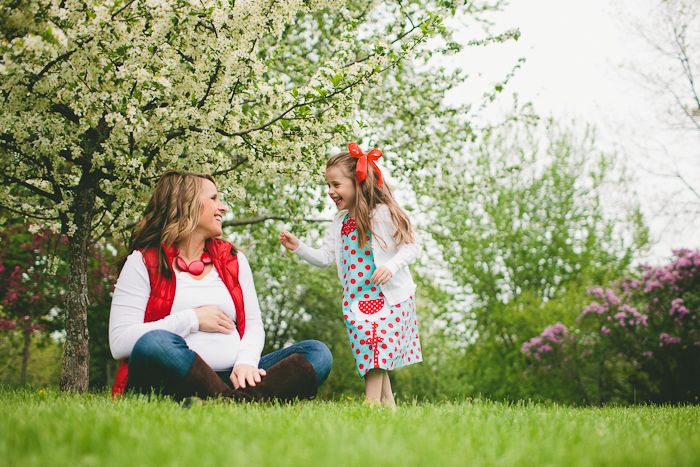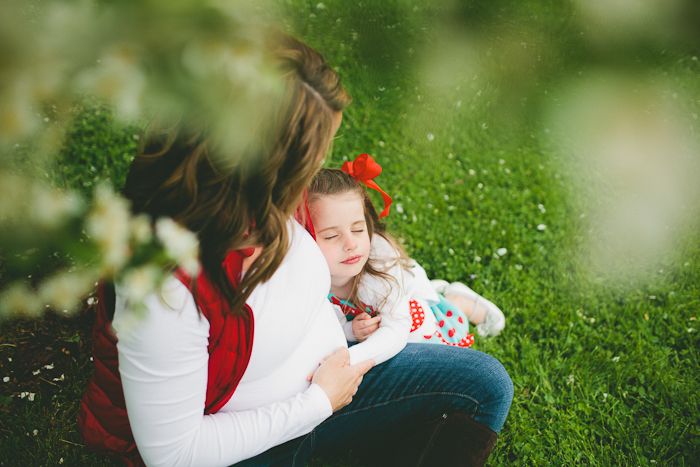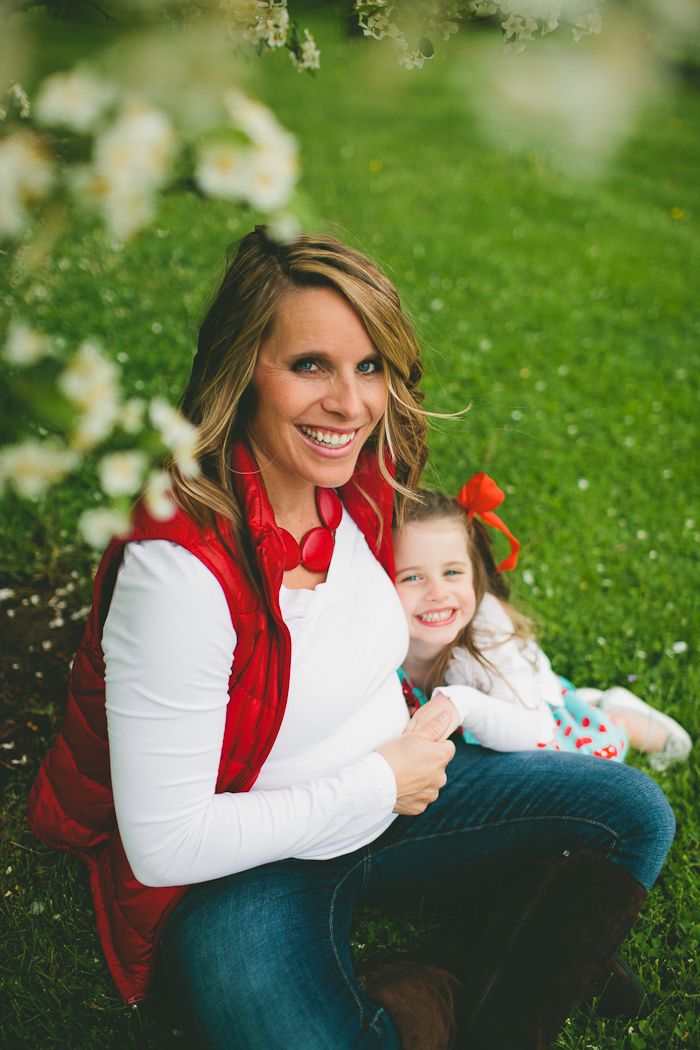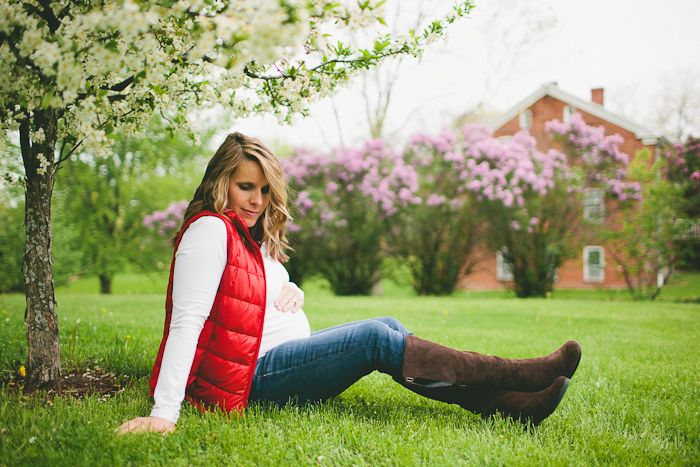 Seriously, is she a stunning momma or what?!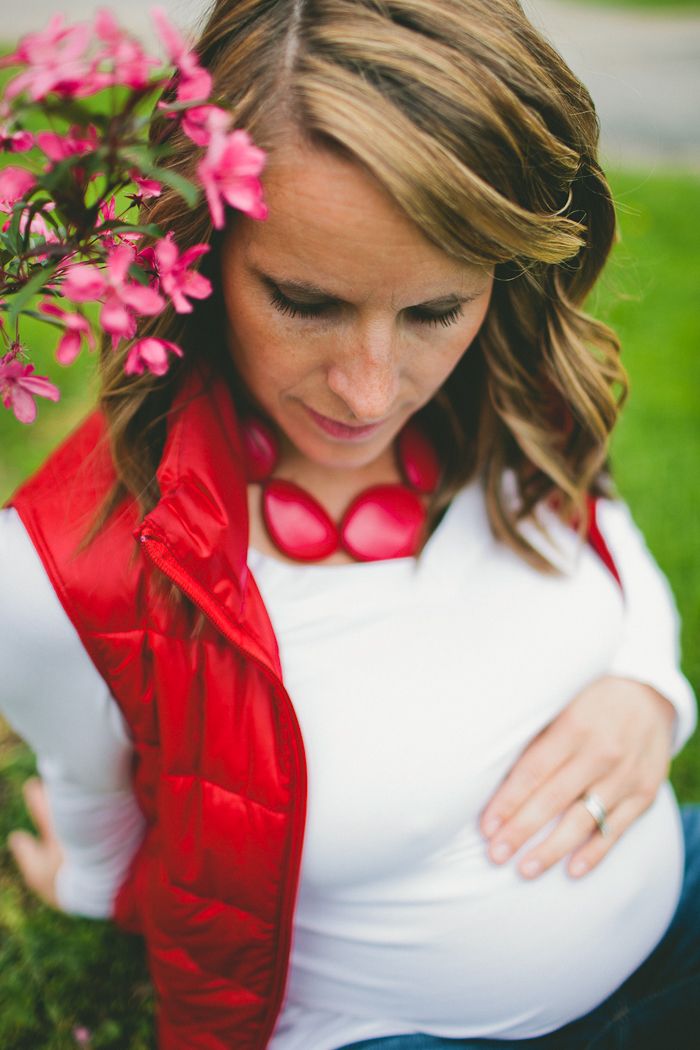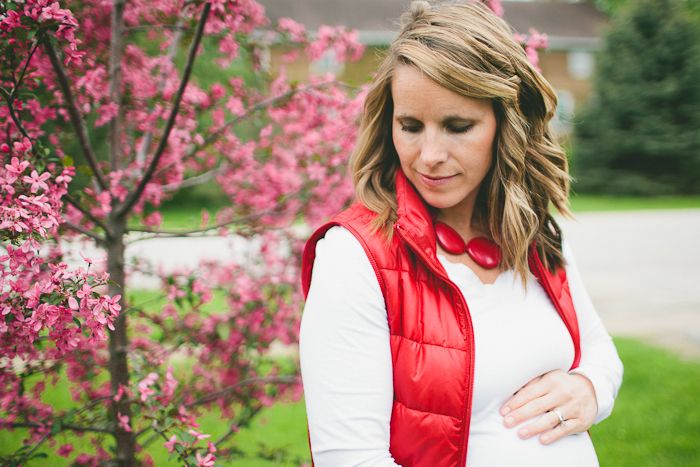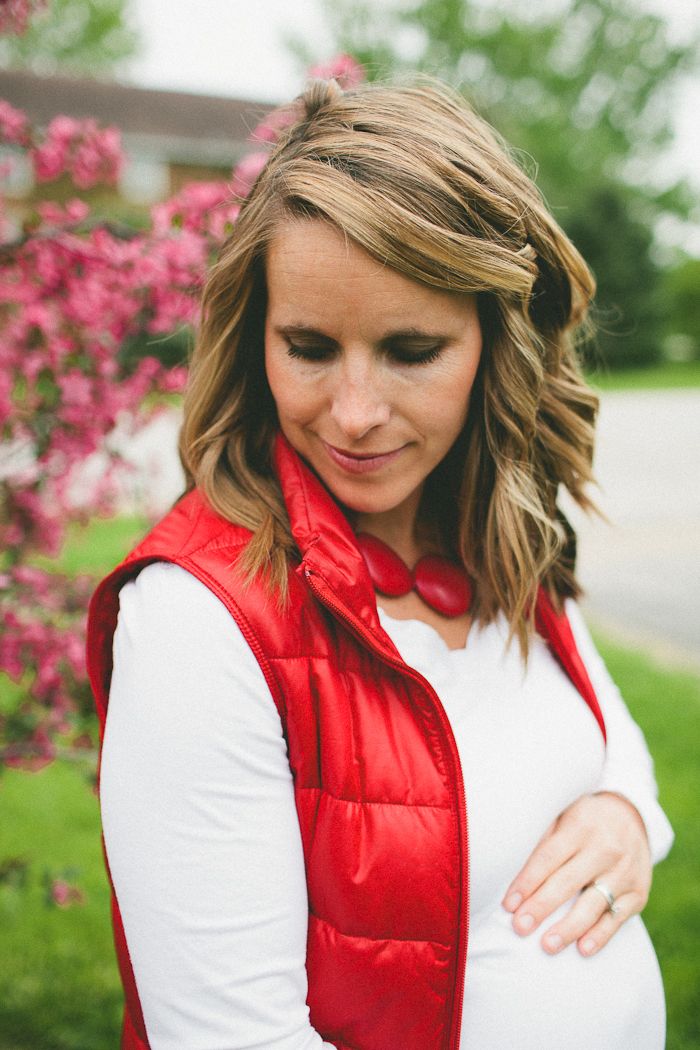 I would love to do more maternity sessions here in 2014,
so if you are interested send me a message through my
contact page
or e-mail me!
[hannah@hannaheliseblog.com]
love,
~H. Elise