I unintentionally started this series awhile back, and recently had a thought that I should do a post about backgrounds.
Most of the photographers that read my blog are outdoor ones,
and often it can be overwhelming when you're shooting and there are various options to use.
So here are my thoughts and what I have learned over the years in this area!!
+ Lighting. Unless it happens to be overcast, you have to be thinking about the sun. Whenever I see a new building/location that might work for a session, I have to consider where the sun will be when I'm shooting. Because sometimes I will find a killer backdrop, but due to where it is facing my subject(s) could end up squinting in the sun. Remember that lighting wins every time and is far more important. As often as possible, I always scout out a location I am planning to use beforehand, at the time I am planning to use it. For example, if I will be shooting at 5 p.m. on Saturday, I go to that same spot on a different day at 5 p.m. and make sure it is going to work for what I'm envisioning. Also, I always ask permission if I am going to be on someone else's property, or want to use the side of a building in town..worst they can say is no!

[Before this shoot with Adam + Liz, I stumbled upon this gorgeous house with cement steps/pillars, and they also had a carriage house behind their home. I asked the owner about photographing in the front and back,
and while she was only okay with me using the front area it was still a major win!]
+ Subjects.
Where I shoot depends a lot on
WHO
I am photographing. If it is just a senior then I can work within much smaller spaces, if it is a family I will typically need a larger backdrop or more open field.
Some places can be used for a variety of things, as shown below.
[This same mustard wall was used in Anna's senior pictures, and also for the Thomas family]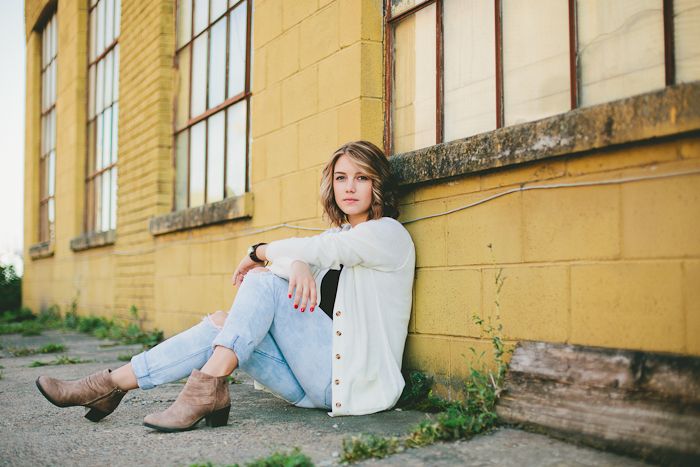 Remember it's okay to re-use spots that you know work well..just be creative within 'the same box.'
These two images below were shot one year apart, but it is the same road..I just positioned them in a different spot.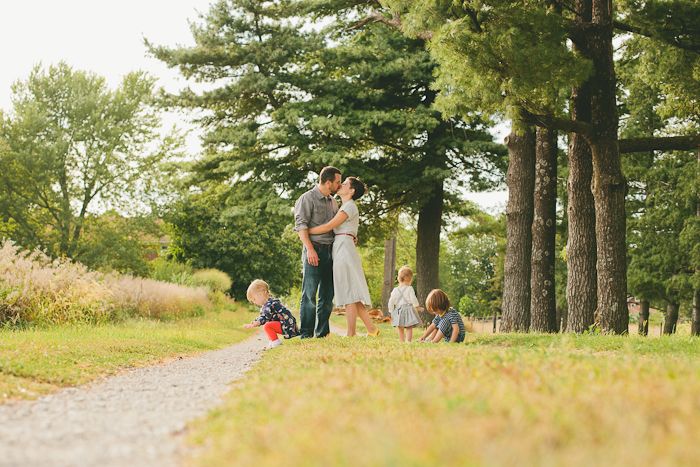 + Keep it simple.
When I am doing a portrait of just one person, I tend to gravitate more towards shaded spots that are still well-lit, and if I'm shooting with a low aperture
(like f/2.0)
then my background will typically be blurred. So don't think that you have to have incredible architecture in every image because often in headshots, etc. only the subject is in focus. So pick places that will look great, even if they end up being blurred..like grass, fields, leaves, cornfields, concrete walls, etc.
I adore how simple backgrounds can just make your subject and their outfit/accessories really pop in a photo.
[for this portrait of Ellington, I sat him on a concrete slab against a rusty tin building..
and you can see how the light is hitting his face from the left and causes the catchlights in his eyes]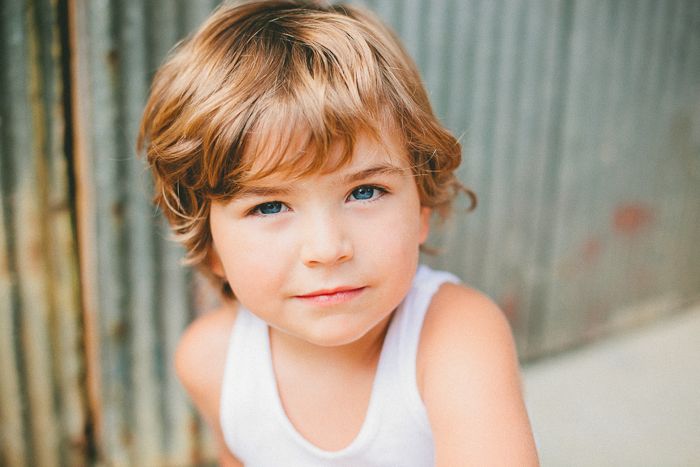 [this one of Anna was literally taken in a ditch on the side of the road] :)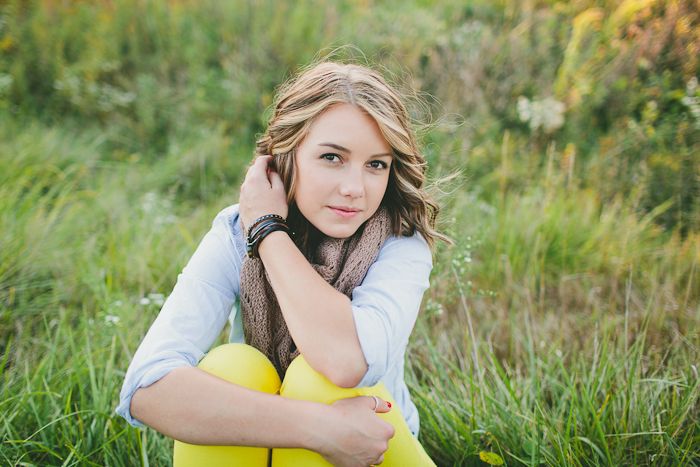 [this is my friend Melissa, and I used good ol' golden hour, blurred dead grass #februaryprobs + negative space]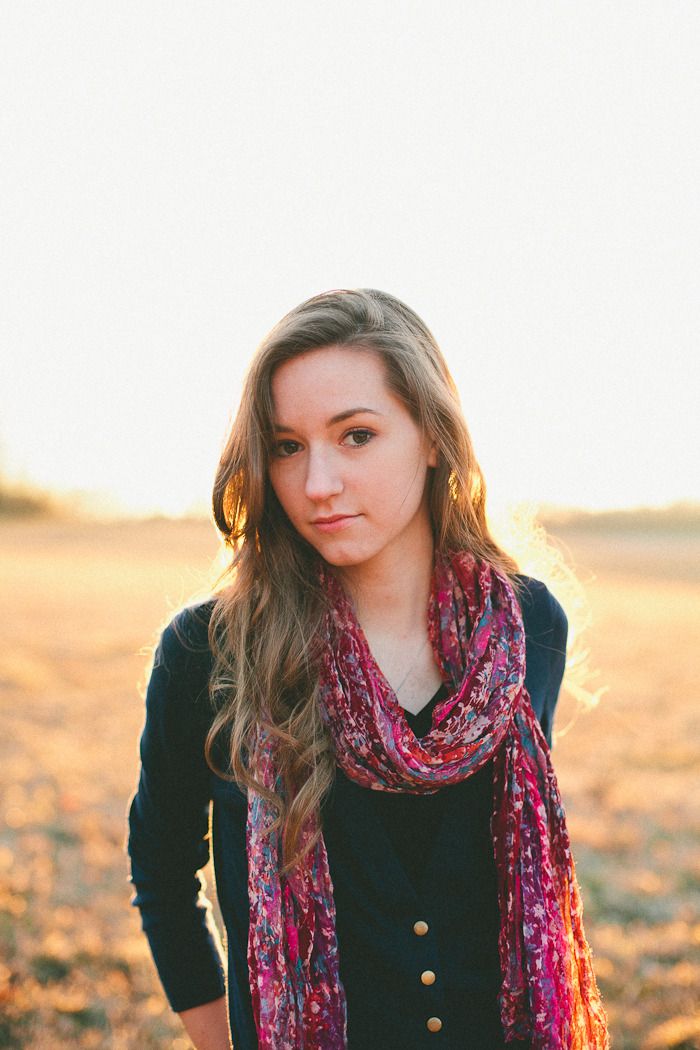 [Ellery, shot in grassy field area on a hill]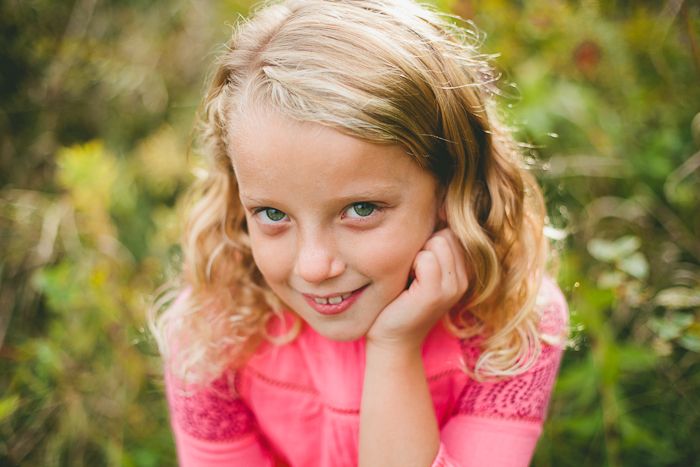 [Missy -- top in field area, bottom in cornfield]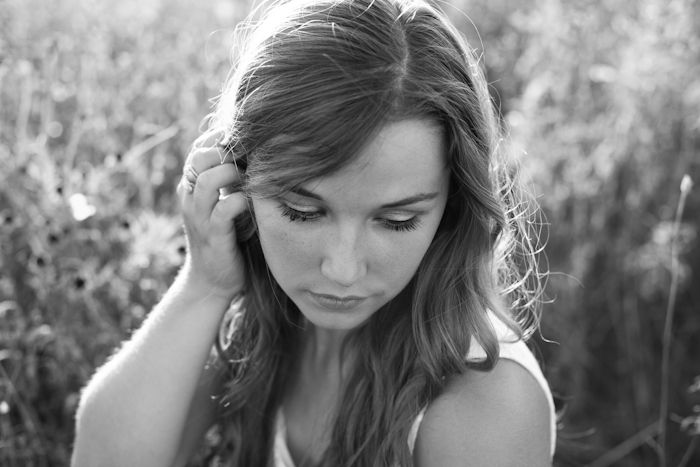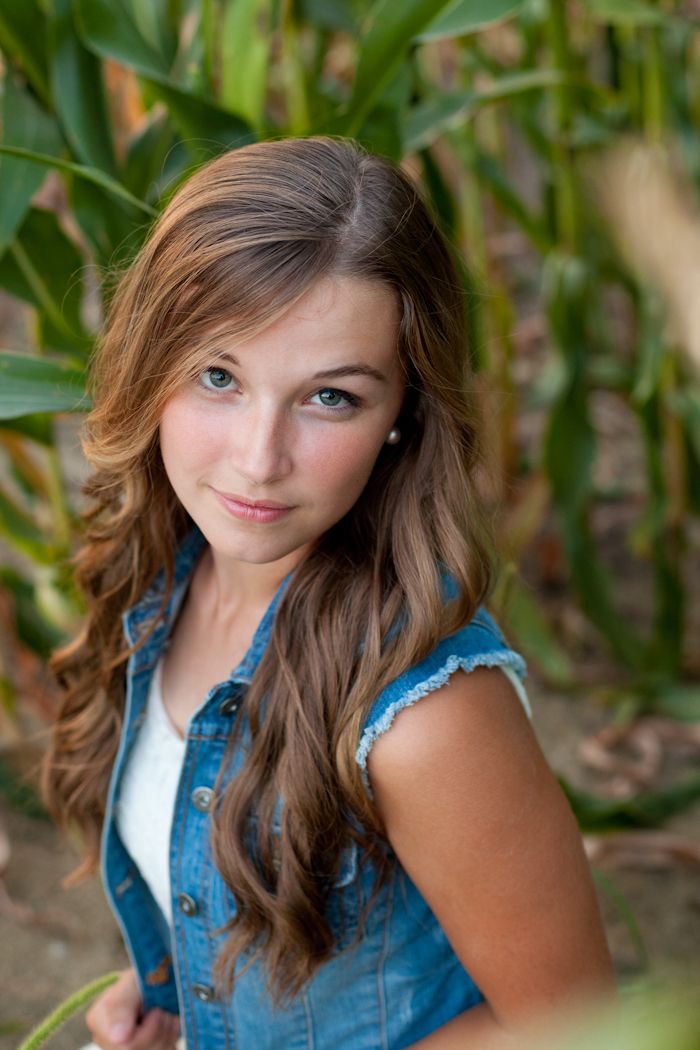 + Use whatever you have.
I have shot long enough now to realize that beauty is everywhere..you just have to search for it. At times I think about places like Nashville or North Carolina that have amazing urban buildings
everywhere.
But for most of us, places like that just aren't in our backyard. :) When you're out driving, be scouting for new spots you could utilize! I do this all the time, and it's kind of annoying because suddenly everything becomes a backdrop, haha. My eyes are watching for unusual trees, rusty/urban junk, colored walls, field grasses/bushes with bright leaves, unique architecture, etc.
If nothing else, we all have negative sky space available, and even amidst the flat cornfields of Iowa,
there are plenty of little hills where I can go to achieve that.
[for this shot they were up on a hill area with the light coming from behind,
and I framed them with extra sky space..one of my favorite things to do] :)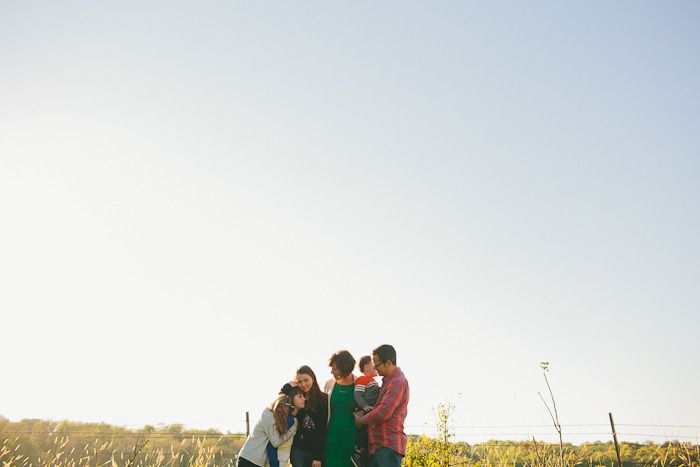 [love this tree Abbey is in, and how the branches have grown out horizontally]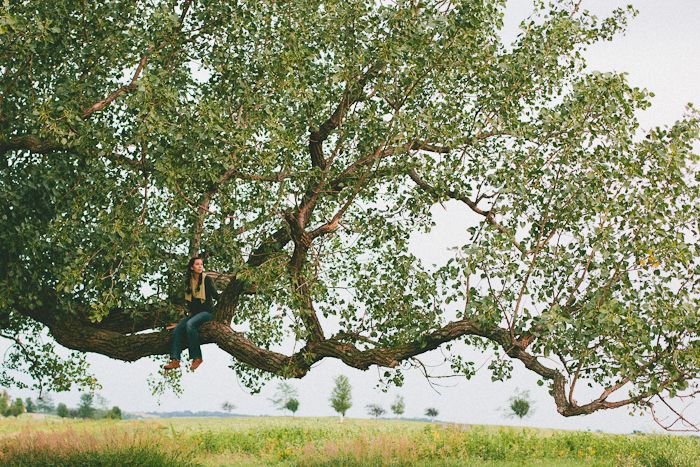 [this beautiful tree below is literally in front of a gas station, no joke]
Remember that you want to train your eye at finding good backgrounds so that you can then focus more on connection with your clients..because expression is really what 'makes' any picture, the backdrop is just a support for the emotion
you are trying to achieve!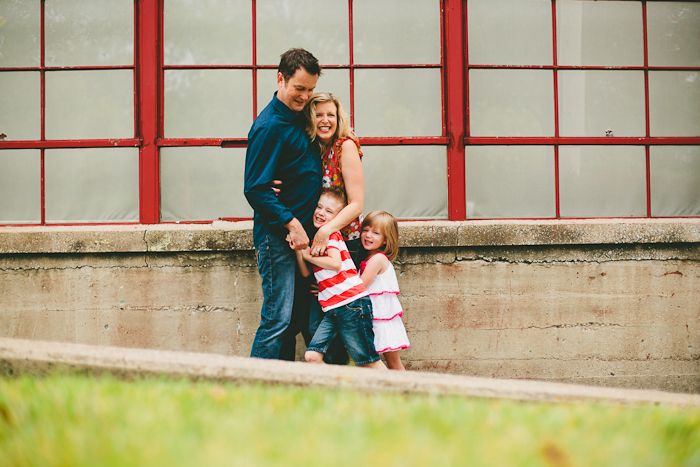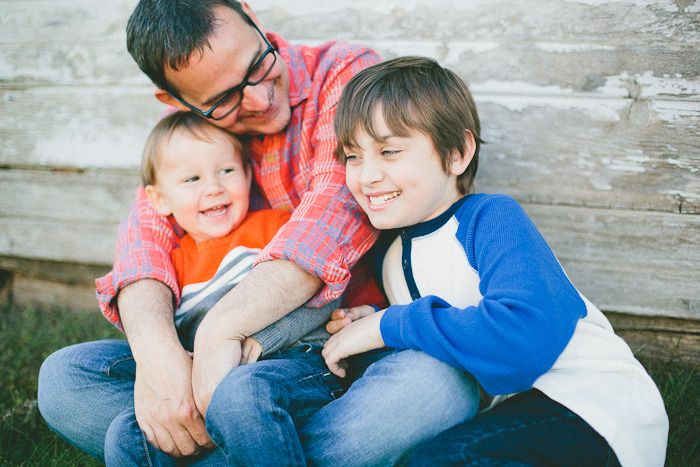 I hope this was helpful, and I would love to hear what tips YOU guys have!
I know many fellow photographers read my blog and have their own thoughts on this topic, so please take a moment to share them. :)
Also, if anyone has other photography related questions, feel free to comment
and I can see about answering them in the future.
love,
Hannah Elise
p.s. for some other good posts I have found on this subject, I would recommend clicking
here
or
here
!!