We have been friends for years, and I actually took some pictures of her and Peter last fall. :)
Caitlyn has been a huge encouragement to me over the years, and always so helpful.
Seriously, I wish you all could meet her because she is just awesome!!
I love her heart for orphans and desire to use the gifts she has been given for ministry..
enjoy this interview and then be sure to go check out her blog HERE!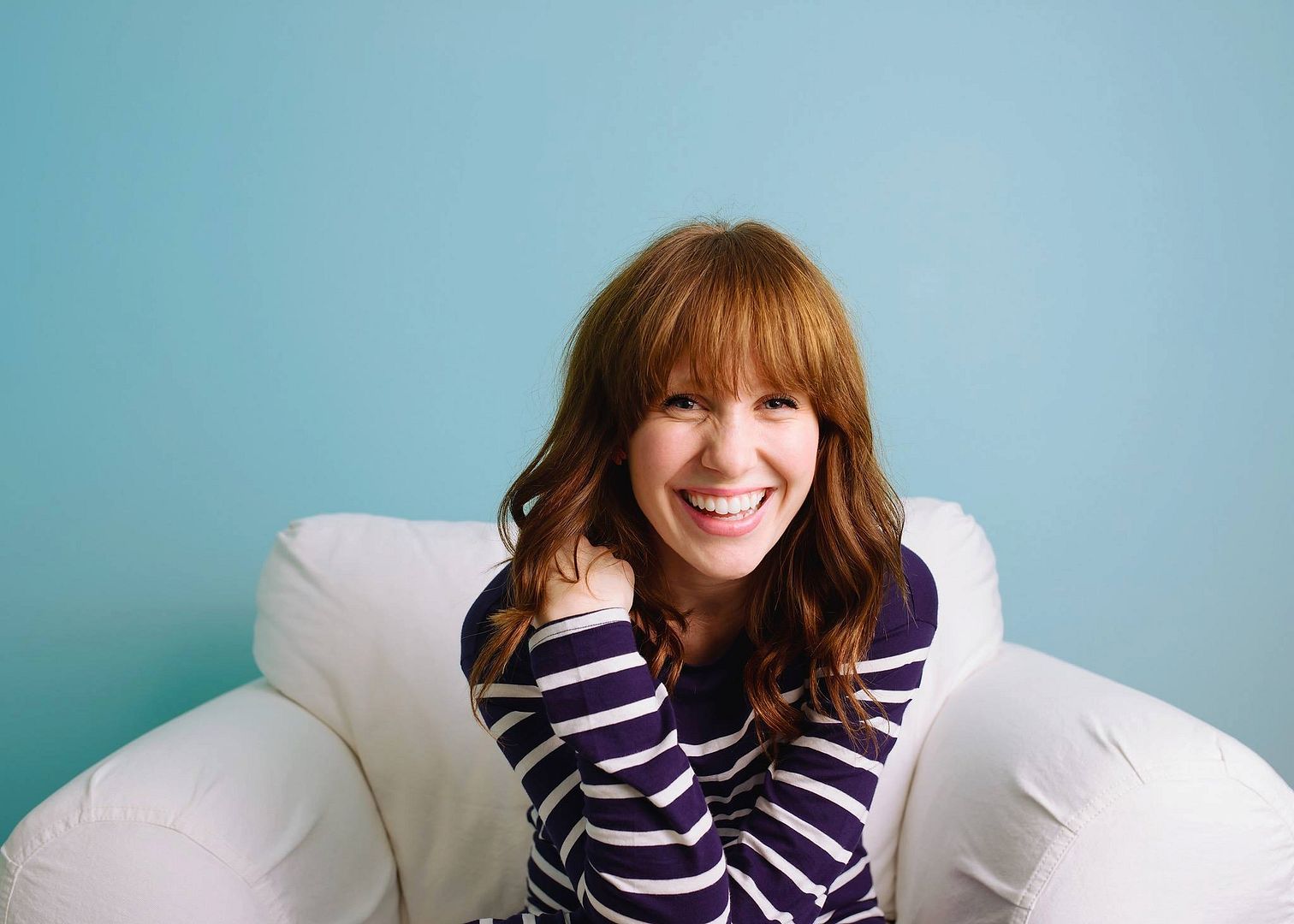 Hi, my name is Caitlyn! I am OLD (aka 26) and I have a photography business based in the good ole Midwest.
Kids are my thing, ice cream is my weakness, I love color and was recently married!
Have you always grown up with a heart for orphans, or when did God impress that on you?
Ever since I was little, my parents have really instilled in us the importance of being passionate about our relationship with the Lord. I remember as a child that my Mom would read us stories about missionaries and share with us stories of people around the world. When I became a Christian, I told my Mom I was going to be a missionary and that is where it all started. As I have gotten older, God has rewired my heart to see the story of an orphan. In 2012, I went to China to work with orphans and my parents the same year adopted my littlest sister from there. Meeting my sister, I learned that her story was unique yet had one similarly to the other kids I worked with...they grew up without a family, a known future or a knowledge of our great Father, Jesus Christ. This is where God really wrecked my heart for orphans and still continues to show me the stories of these kids.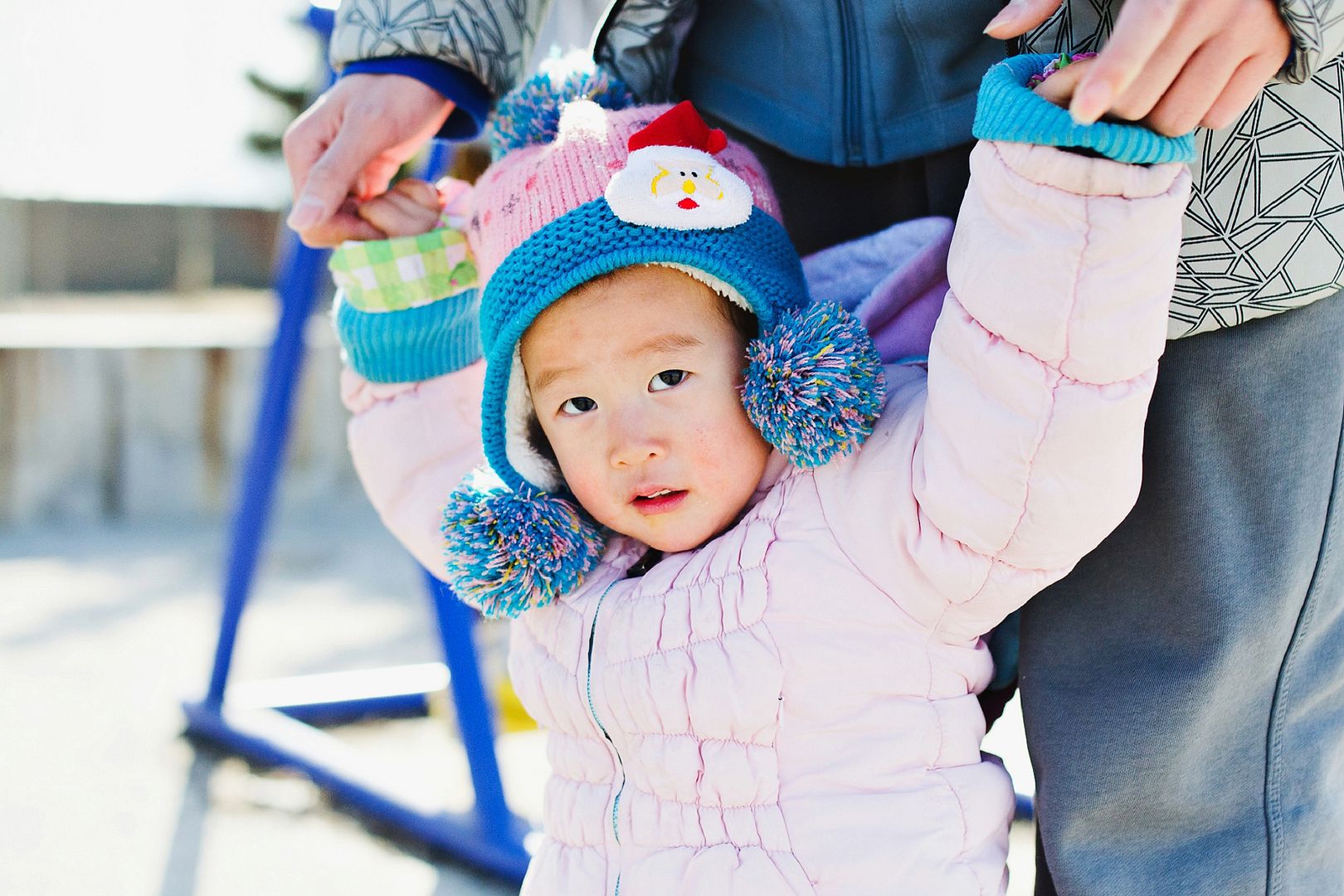 Can you tell us a little about the mission trips you have gone on?
I waited 8 years to go on my first mission trip. Every year I would think I was ready and then the door would close. So, you can imagine when I was 20 and I got to go to Africa for a month...I was beyond happy. That first trip was more of a vision trip and I worked with kids at a school and women in the community. Since my time in Mozambique, I have traveled to China twice.
The first was through Bring Me Hope, which does summer camp for orphans and the most recent was this year at Bethel China, a center for visually impaired orphans.
What gear do you currently shoot with, and what have you found most important when shooting
for missions (lenses/tech gear/etc)?
Currently, I have a Nikon d750 and shoot with just two lenses, a 50mm & 35mm. When shooting overseas, the least amount of gear you can bring the better. I try to contain everything in one back back because traveling through the city or bush is exhausting when you have a gazillion pounds of extra gear. Also, because in most countries you already look like a foreigner, it is best to try to blend in and carry just one bag with you. Also, I have to remind myself that God is control when I am overseas...even pertaining to my gear. So, be ready to have little finger prints smeared all over you lens and fingers clicking buttons and changing settings. Now that I have written this, bringing a lens/camera cleaning cloth is really essential.
What practical photography education has been most helpful for you
(i.e. understanding aperture, posing, interaction with subject, etc)?
Make sure you know how to shoot manual and know ALL of your camera settings. I can't say it enough...you are in so many different environments and lighting situations throughout the day, that you need to be able to be consistent and produce quality images. Also, if your camera is capable of video...start practicing. There is a such a need for video to advocate and share these kids lives with adoptive families, as well as photographs. So, know how to wield your craft and not just be good at Photoshop. There are so many tutorials for any of these things but one of my favorite educational resources is Creative Live.
When is comes to interaction and what you are photographing don't just build your portfolio with teary eyed kids and "pity photos." I love photographs that tug at your heart and build compassion and there is a time and place for them, but honestly it can be a disservice to the individual. One of my favorite humanitarian photographers is Esther Havens and what I love is that she captures true beauty in poverty...laughter, smiles and those glimmers of hope. Capture the colorfulness of a culture and the personality of an individual. You are their advocate and people want to know them...not their circumstances....so write their story with His light.
How did you get started with doing photography for mission organizations, and what would you recommend for someone else wanting to get involved?
Honestly, it was not intentional (at the time I was just wanting to teach English overseas). I started photography right after I went to Africa because I realized how powerful it is for sharing details. I had no intention of doing it full time but I started considering it after the organization I went through randomly used some of my images for their magazine. Since that time, I have searched out further opportunities and have learned the key is...if you want to do something, you have to ask. Find what area you are passionate about and look for organizations and offer your skill. A lot of organizations don't have good photography and it's something that they don't realize can change the company. I have never been paid for my missions photography but have donated it to the organizations. If you are flexible and willing to serve, there are a lot of open doors. My most recent trip to Bethel was a series of connections through people I knew and they emailed Bethel with my plan of wanting to photograph. They were more than happy to have more media. They set up locations and days of shooting and my husband and I set up lodging and travel. I emailed about 6+ organizations before I started getting a YES, so don't get discouraged. Once organizations are educated, they are usually willing to let you in.
If we can't travel overseas right now, how can we still use our gifts with media (photography/video/graphic design/etc) to help orphans/mission organizations here in the states?
Oh, there are so many things you can do! Are you willing to serve? Then you are ready. Because working with orphans is my passion, I offer highly discounted photography to families that have recently adopted...I want to be the person to photograph their FIRST family photo. If you are interested in other areas, serving can look like reaching out to a local non-profit, taking photos for missionaries to use for their updates, being on the media team for your church, finding a new missions or non-profit and volunteering to run their social media, make an orphan advocacy poster etc. The opportunities are limitless if you are looking for ways to serve. Also, a lot of organizations that involve missions or orphans are based in America, so there are lots of opportunities to serve via media.
What are your favorite photos you have taken overseas and can you explain why?
How to narrow it down? Hmmm, well it would have to be the picture of Josie (the little girl with wings and a sucker). She was my buddy at camp a couple of years ago. She is one of the orphans that will probably NOT get a family because it was believed she had already been sold/prostituted. She doesn't have papers and will probably never have them. I wonder at times where she is and if I will ever get to see her again.
What are a couple unexpected challenges or surprises you experienced when photographing in a foreign country?
+ Earlier, I said expect kids to touch your camera...well that was not expected on my first trip and I had to learn the art of letting go and trusting. It was tough but now I encourage it because sometimes kids take the best pics.
+ Learning how to photograph the hard moments and when to put the camera down. During one of my trips there was a child that had some major special needs and she sat in the corner rocking back and for shaking her head. It tore my heart because she was so isolated...so as I was taking pictures I just had to put my camera down. Let the tears flow, ask questions about their story and continue while you pull yourself together.
+ Navigating, this most recent trip I was with my husband and we had to learn how to navigate the Beijing subway system. There was no time for photos because honestly, you don't want to get lost in a foreign country.
+ Last, kids are kids. No matter the language, they still love to be tickled, carried and played with. Interacting with them is a blast and how you will gain your best photographs.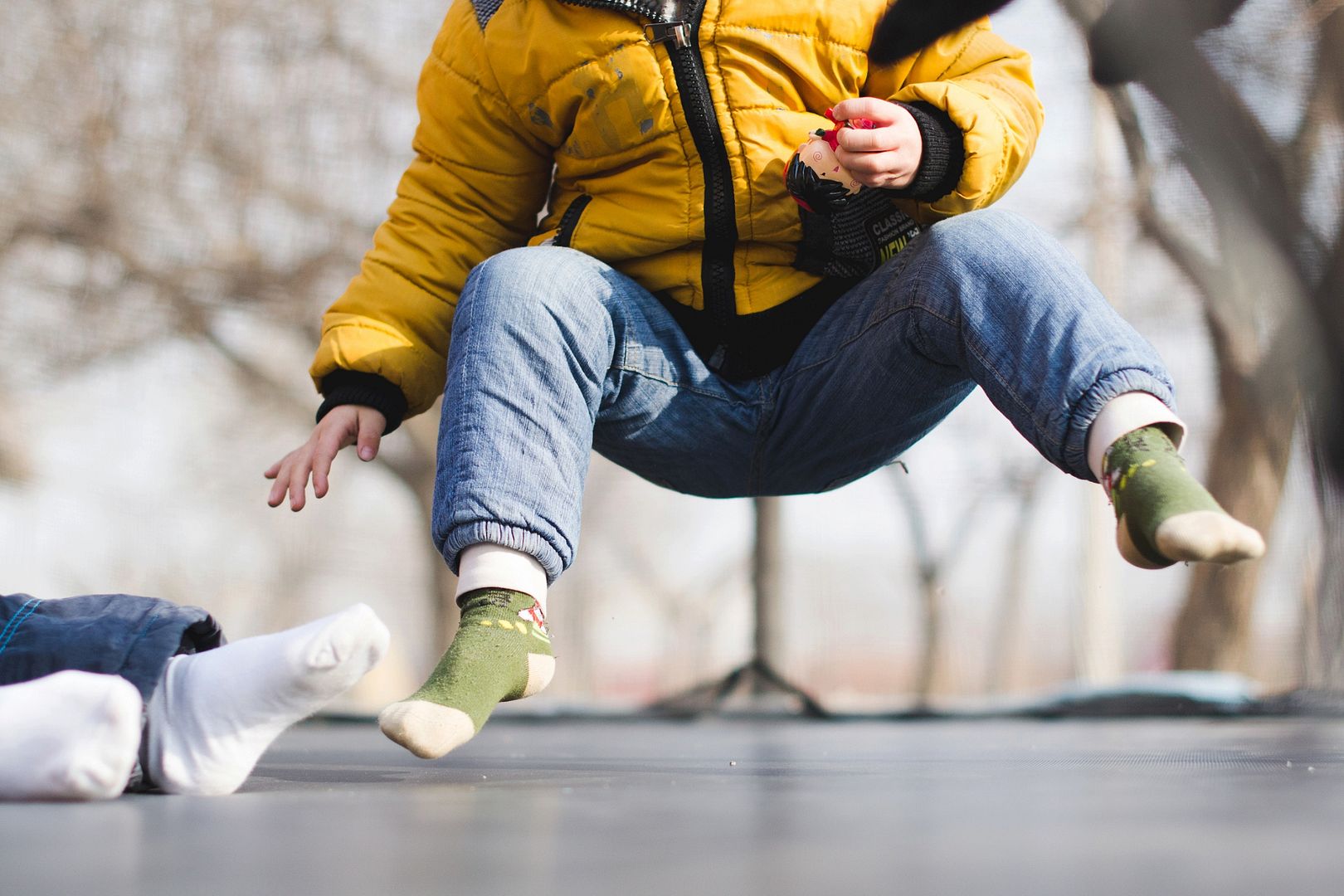 What has impacted you the most with doing photography/video for orphans?
Most of the time I don't feel qualified or "good enough" to photograph overseas. But it's when I don't feel qualified that God moves and at times, He uses you the most when you feel the weakest. Everything is His, so I can only give the glory to Him and remember each day and every trip that I am writing His story, not mine.
As with any ministry, it takes a lot of hard work -- what keeps you going when it is a hard day?
Remembering that bed time is coming and I will be able to get some sleep AND knowing that the hard work is worth it because at the end of the day...these photographs could potentially give a child a family.
Do you have a top favorite memory from working overseas in the last few years?
Attending a church in the African Bush...talk about exciting! I have not seen so many believers so ecstatic about worshiping God. There was whooping, hollering, singing, hand raising and oh my, lots and lots of DANCING! As the dust from the dirt floor rose through the air...I was reminded that we should be this passionate about our Savior EVERYDAY. We have a hope and from this hope a purpose and voice to rejoice!
Thanks Caitlyn! If you enjoyed this, please leave her some love in the comments below!! :)