I'm sure many of you have heard by now that the actor who played Gilbert Blythe in the Anne of Green Gables
movies died suddenly this month at the age of 48.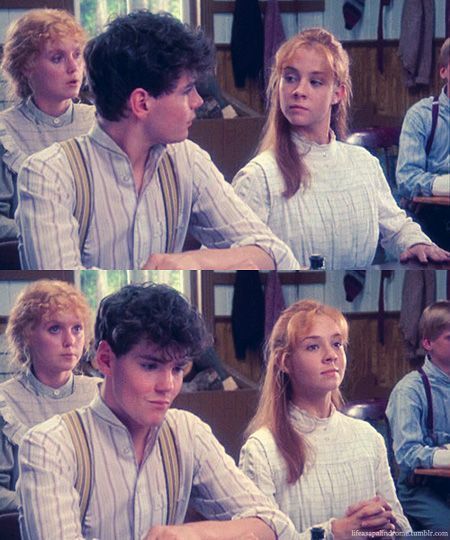 When I first heard the news my initial reaction was "NOOOO!",
because I know that the actors are just that..actors, but they personified those main characters SO much
and that series is just an ultimate classic.
Naturally after something like this you start thinking about the movies and story line, and want to watch it again to reminisce.
There are many reasons why Anne of GG connects with so many people, but I think one of the reasons is that it depicts so much daily life and Anne is just an average girl walking through the situations of life.
Solving problems like her cow getting into Rachel Lynde's cabbages. AGAIN.
Discovering a bosom friend and celebrating the fun + adventures that go along with that.
Freaking out over the new fashions and 'puffed sleeves'. #GASP
Loving deeply the people you are surrounded with.
Walking to get the mail and finding something came, for you.
Awkward happenings like scaring Aunt Josephine in the middle of the night and trying to smooth things over, or putting a dead mouse in pudding. #MonkeyHandsOverEyesEmoji
Working hard at your school and reaping the rewards of your labor.
Strolling through the rolling hills of a backyard pasture while the sun sets.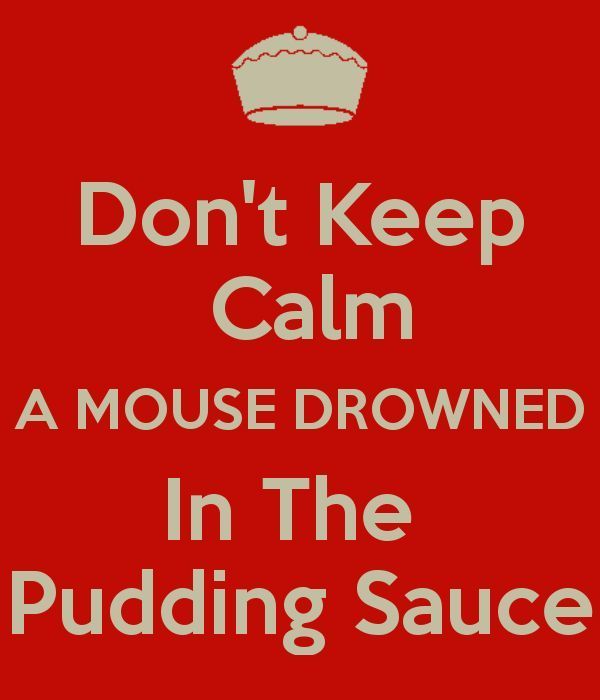 Obviously these are just a few, but I think there is at least SOMETHING in those movies we all can resonate with.
Which reiterates the truth that "it is the sweet, simple things of life which are the real ones after all."
And as I reflect on the story L.M. Montgomery painted of Anne's life, it reminds me to never undermine the little things of life.
Life is made up of many small moments and YES life is hard.
I'm not belittling or denying that..it can feel really complicated at times, amen?
But often we get easily caught up in the next big thing we have to prepare for and start focusing/stressing over that..
and therefore miss the little rays of sunshine throughout our week.
Laughing with your grandmother after Easter dinner.
Violets picked by a little brother.
Sitting down to write a handwritten letter (which I had to force myself to do the other day..sometimes I just get driven with my businesses and have a really hard time slowing. down. #entrepreneurprobs)
Walking around the mall with a friend, just browsing.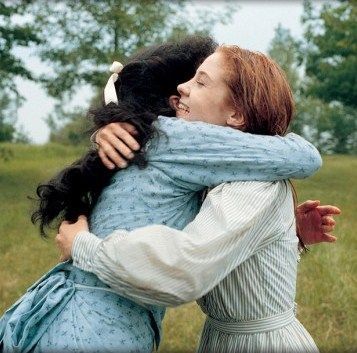 We are instructed to"Rejoice always, pray without ceasing, give thanks in all circumstances for this is the will of God
in Christ Jesus for you." I Thess. 5:17-18
Jesus gives us joy in the journey, if we choose it.
I don't know about you, but personally I want to rejoice more in the blessings of the everyday that He gives..
because they are always there if I look for them.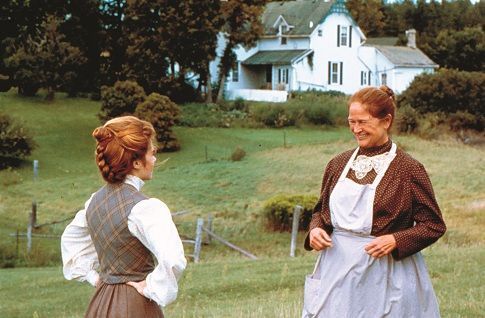 and p.s. if you want to get the tears flowing feel free to watch THIS video, oh man.
**all photos in this post via pinterest.