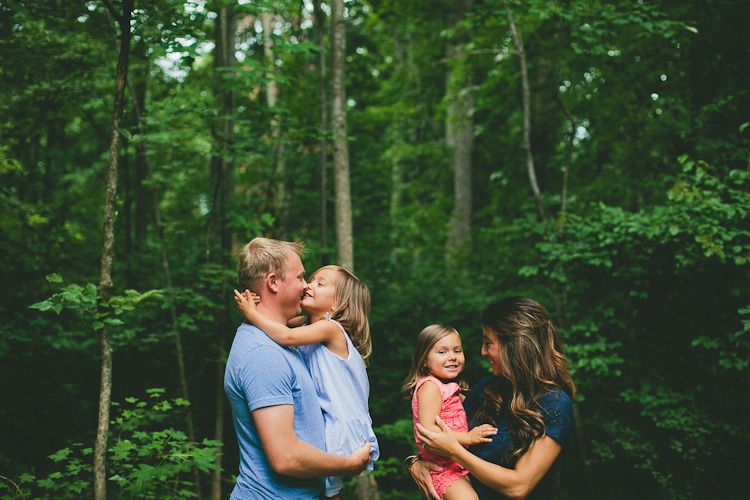 This was definitely one of my top 10 favorite family sessions I've ever done.
I mean, when Mandy first e-mailed me she said :
"

I really just want honest, real photos of our family that show how close we are and how much we love each other. "
Talk about ideal clients, right?!
I am all about capturing the genuine + connection in photos, and when people are on the same page
with that it just makes my heart swell.
Mandy and I were both online lighting course this spring taught by Summer Murdock, and connected on social media.
It was so fun to meet in person and photograph her beautiful family -- Stephen, Stella + Vivienne.
They are the type of people where the sweetness just radiates and I'm pretty sure I could photograph them every day and not get tired of it. :)
I am in love with how these images turned out and so excited to share them --
thank you, Byrd family for letting me document this stage of life for you!!
Wish we lived closer and could hang out more in person. :)
p.s. shout-out to my friend Ana for assisting me at this shoot, and if you are reading this and interested in a travel session if/when I am in North Carolina again, please send me an e-mail (hannah@hannaheliseblog.com)
or message via HERE and I would love to talk more!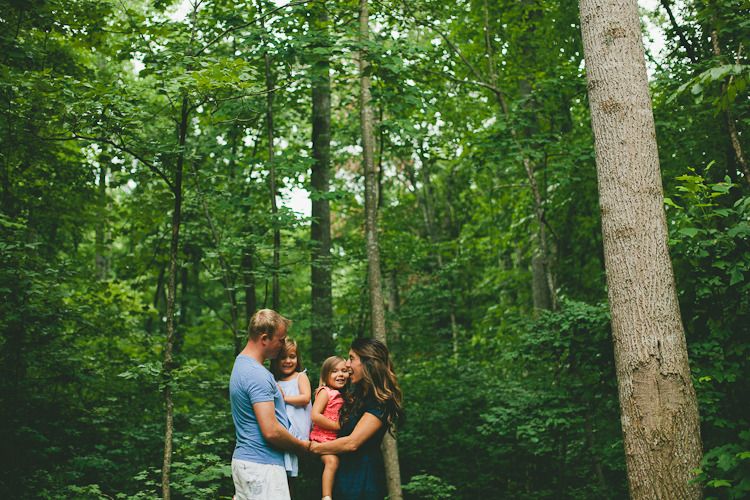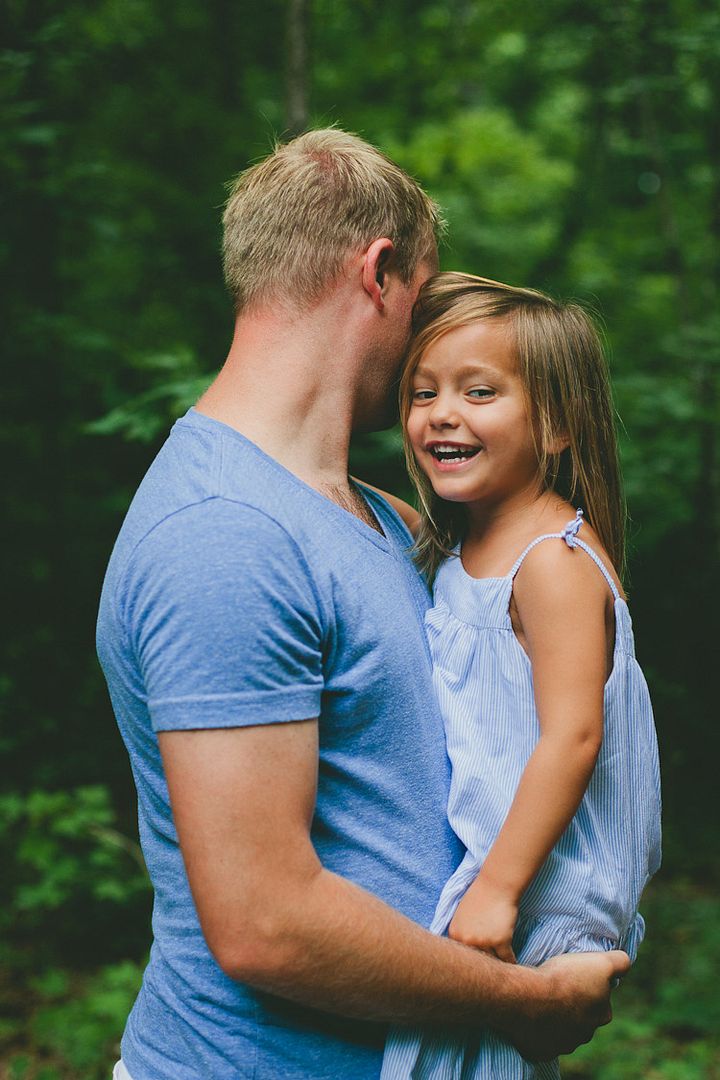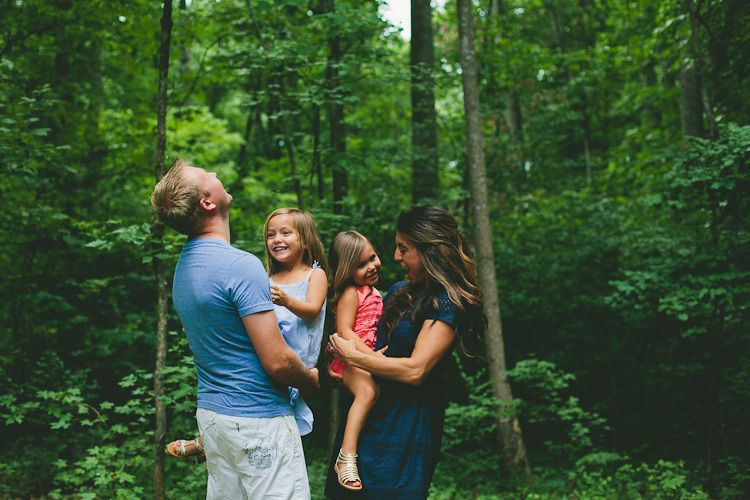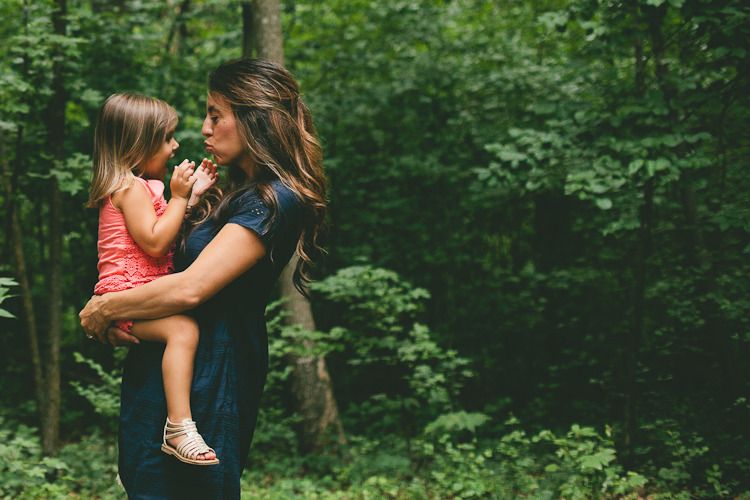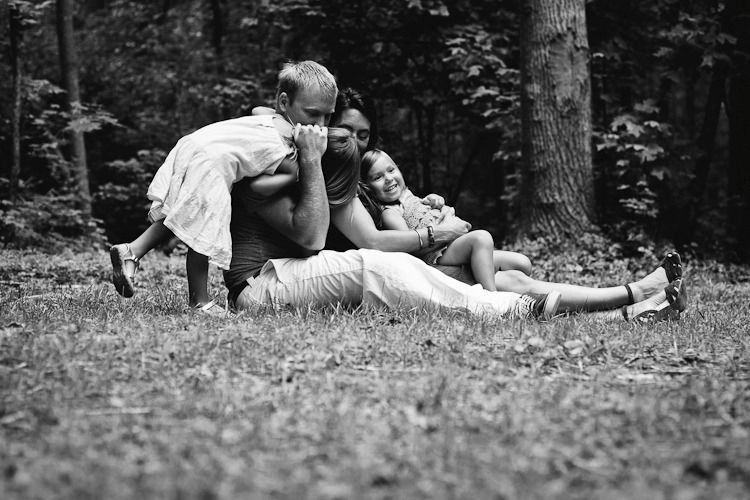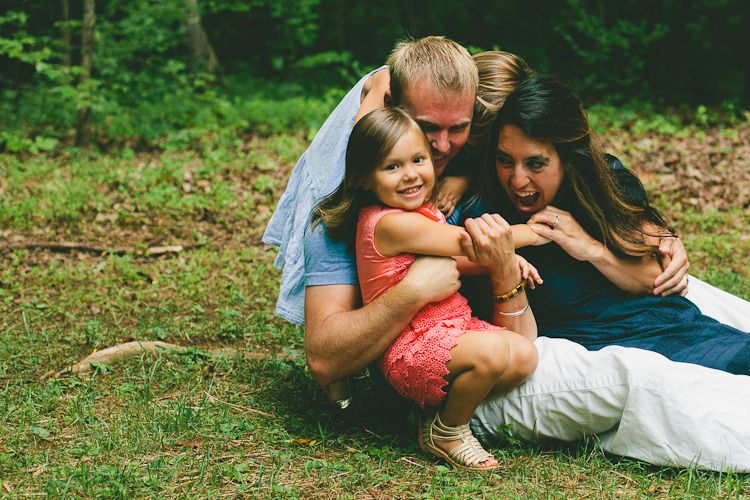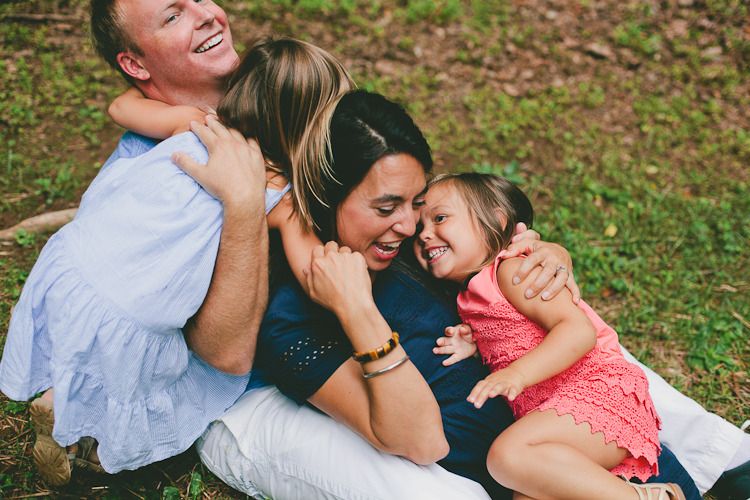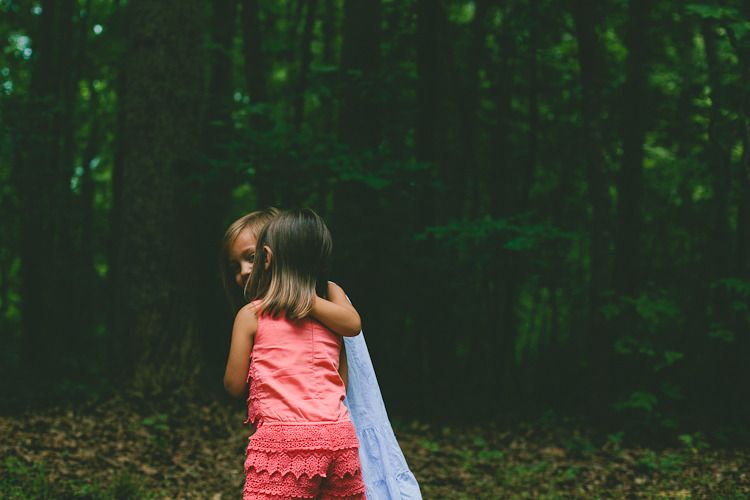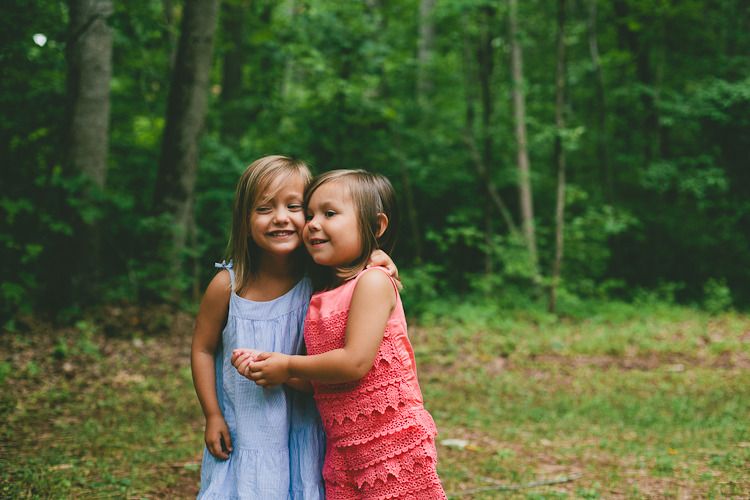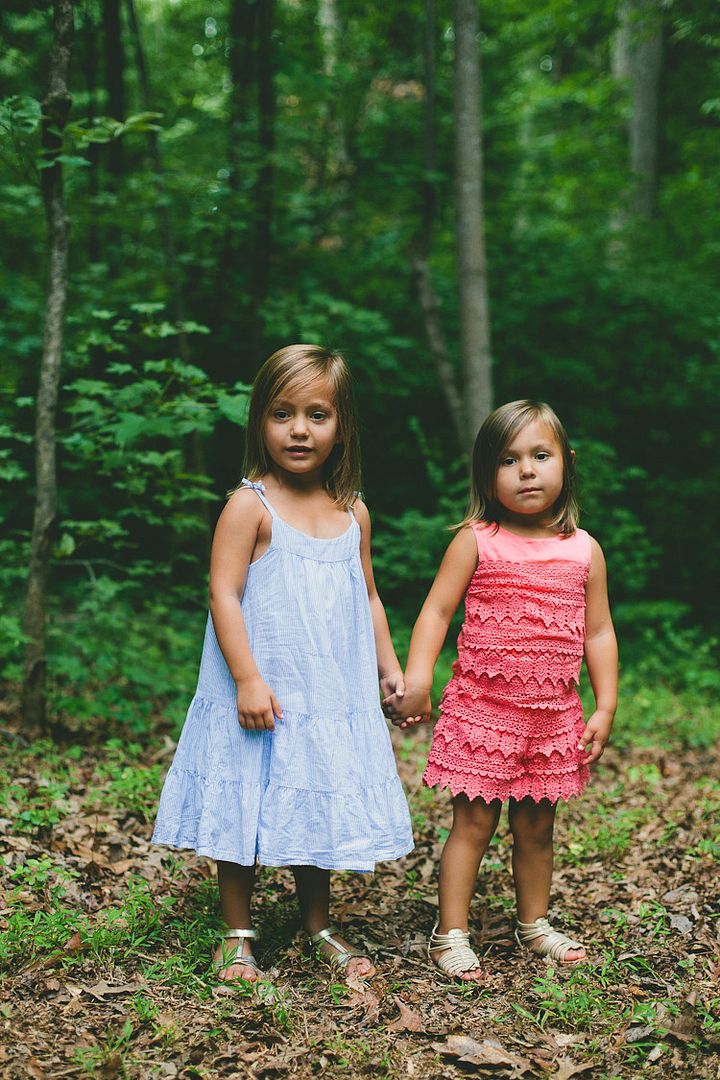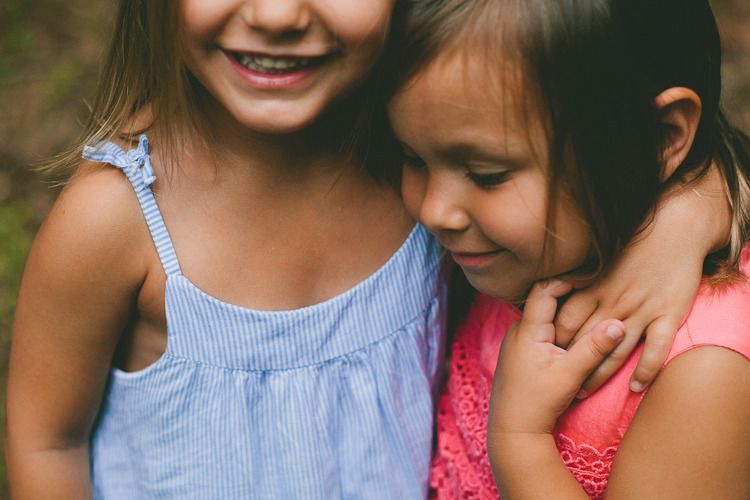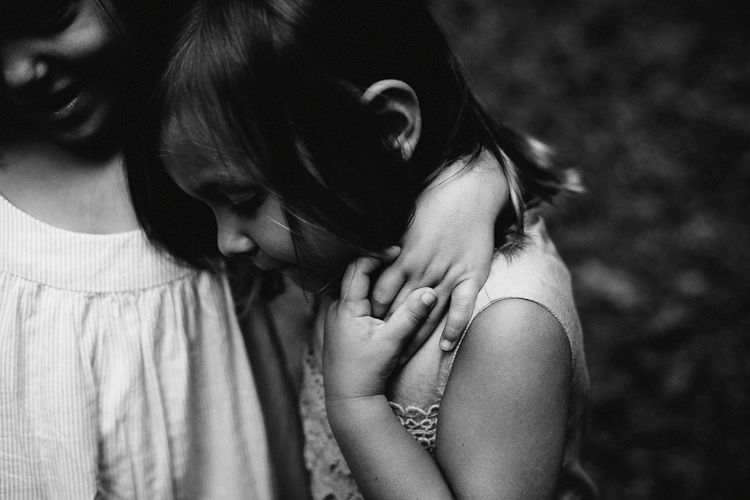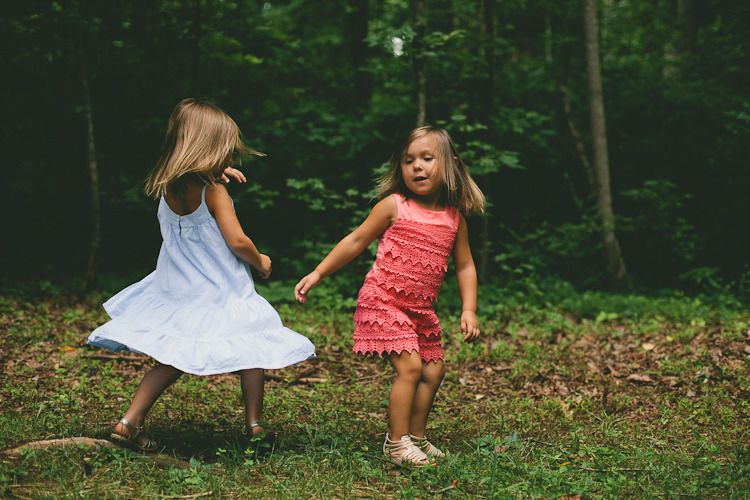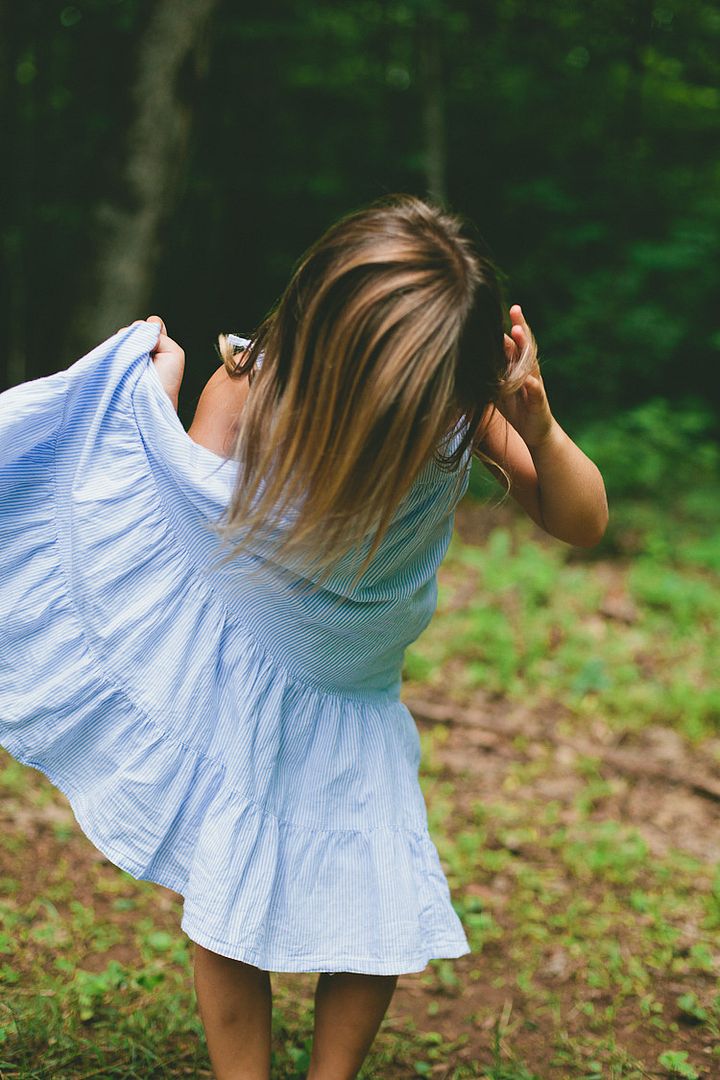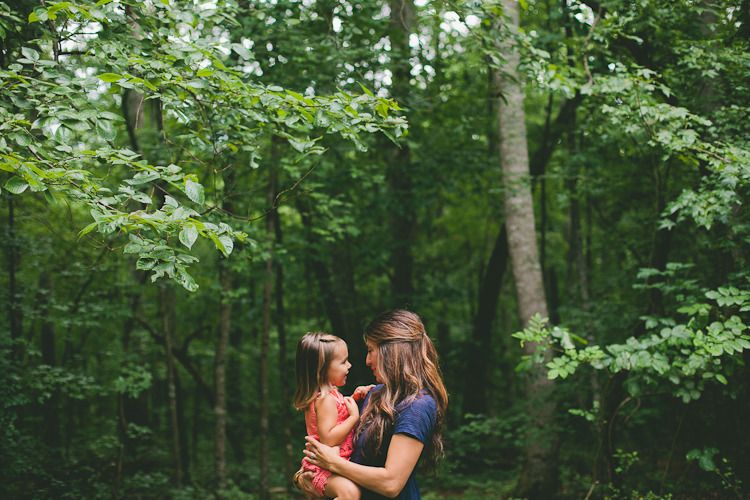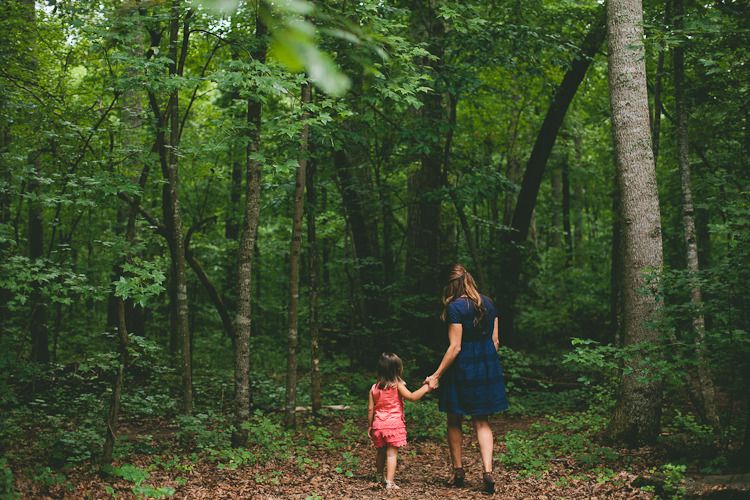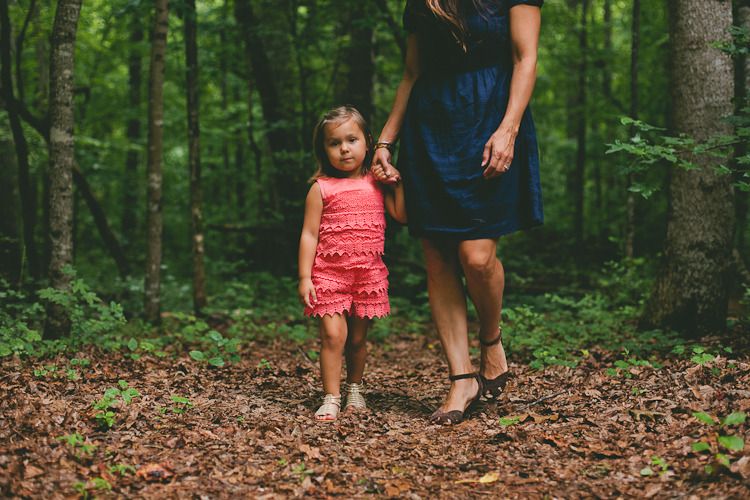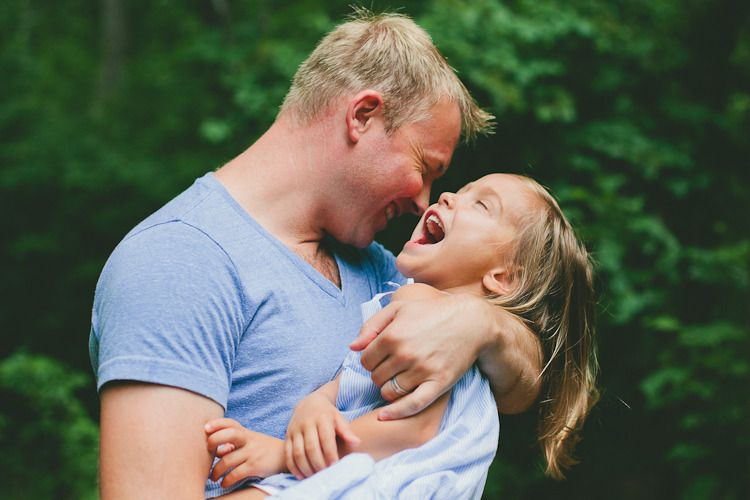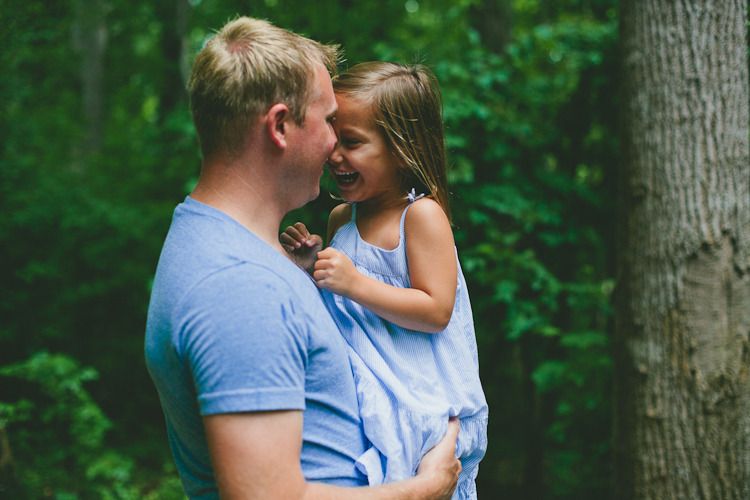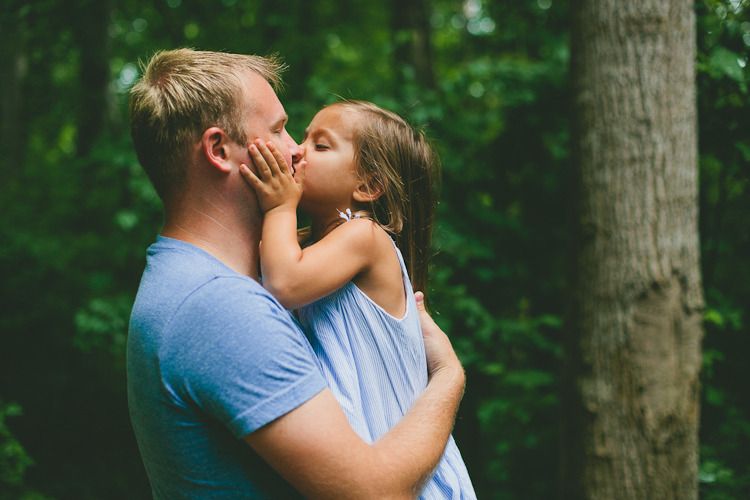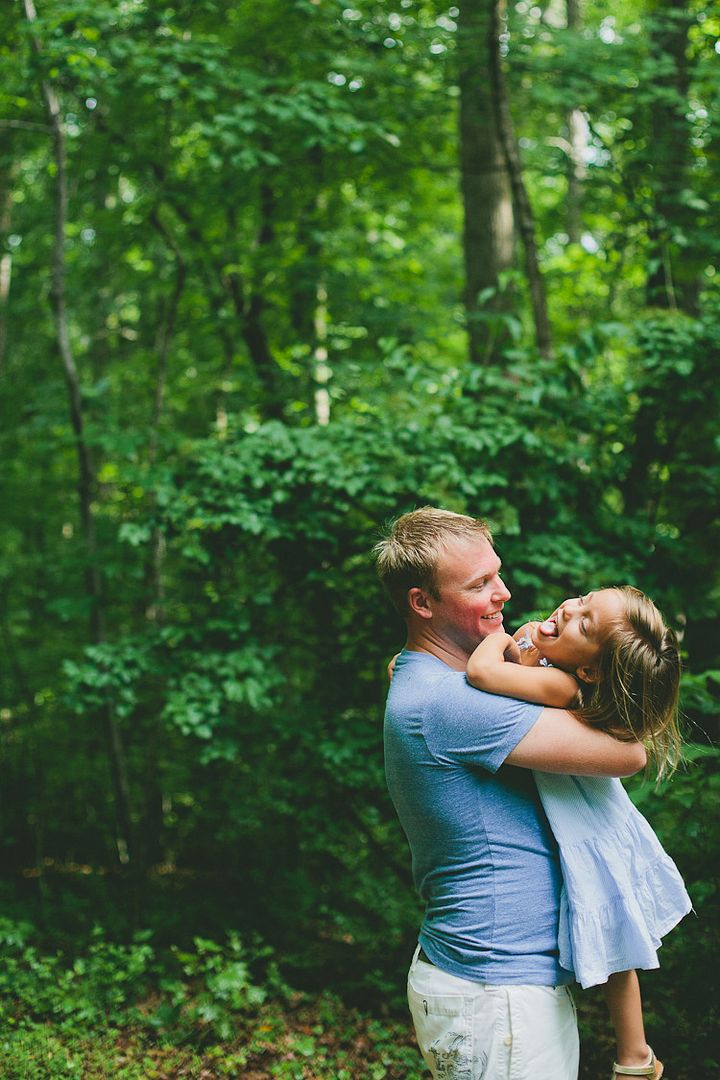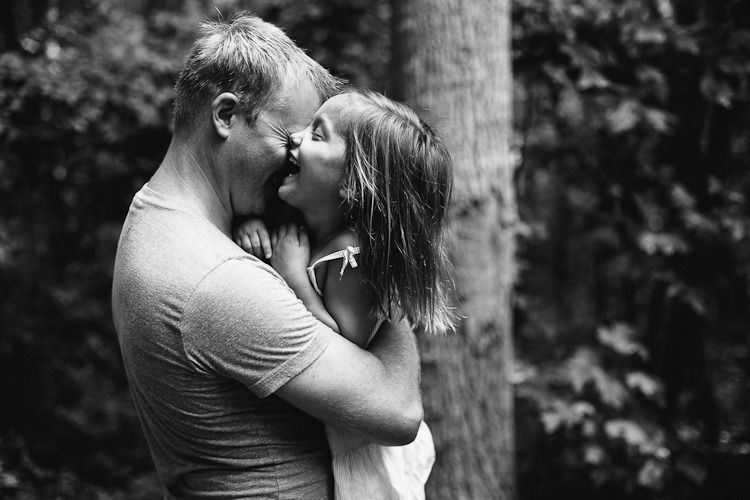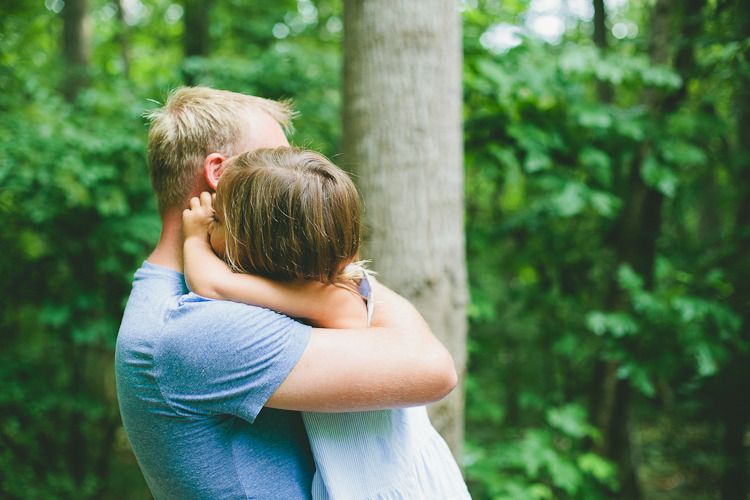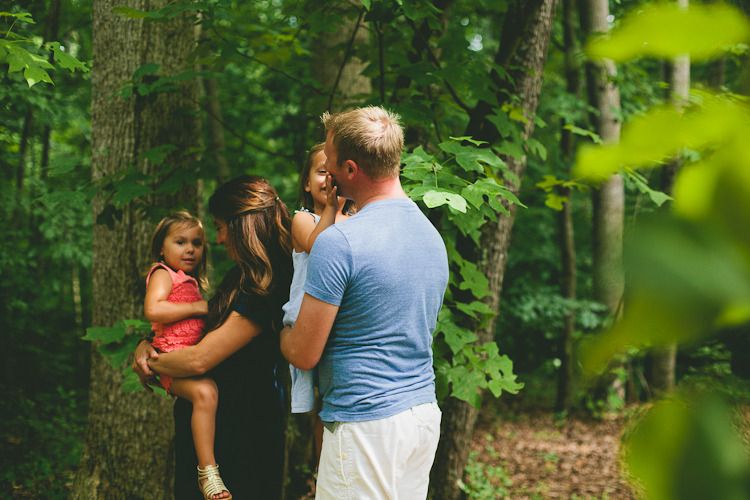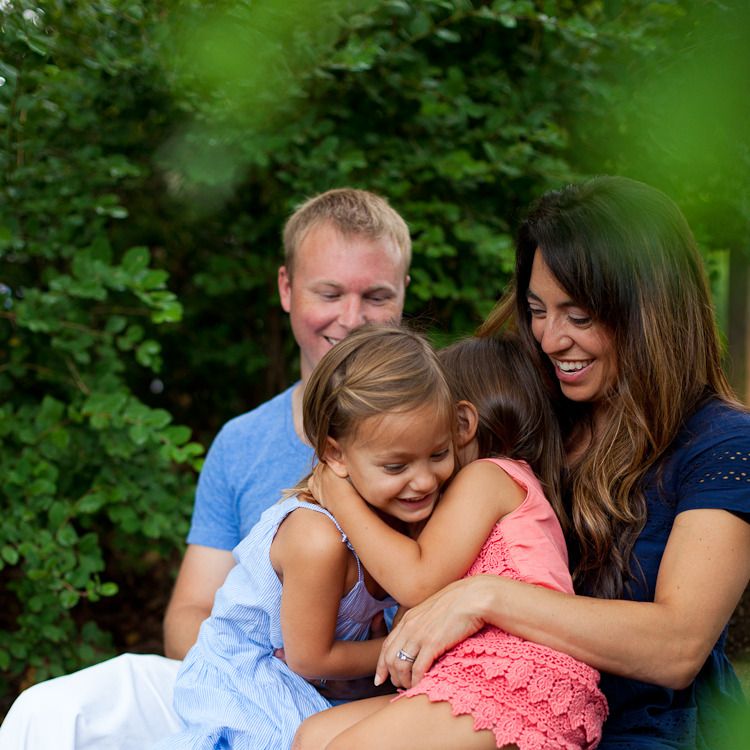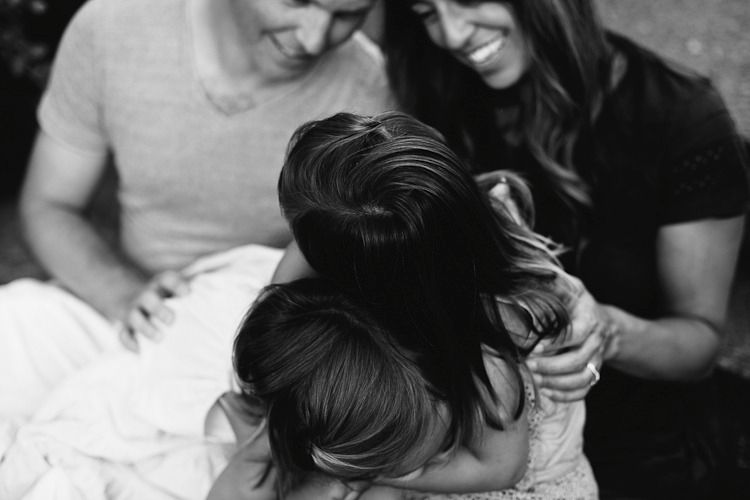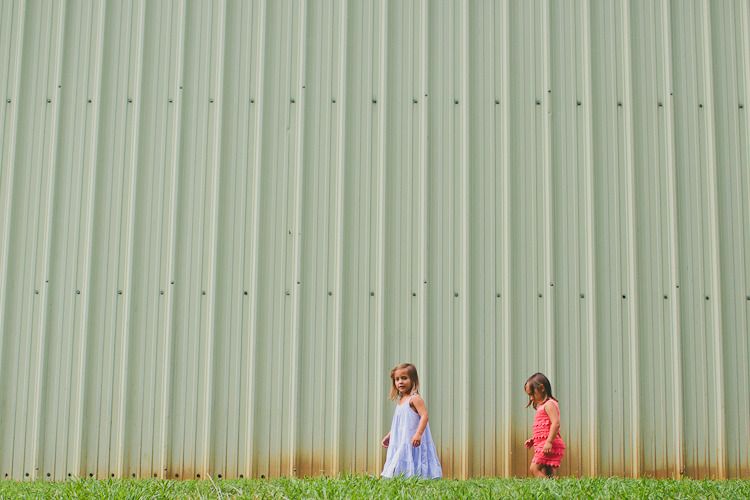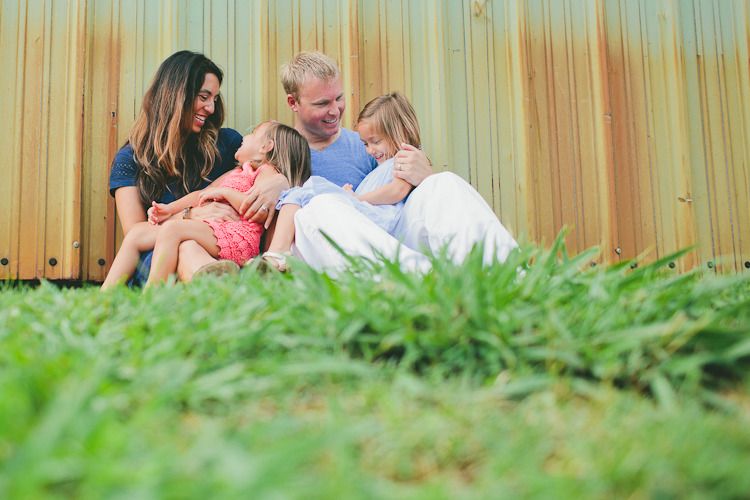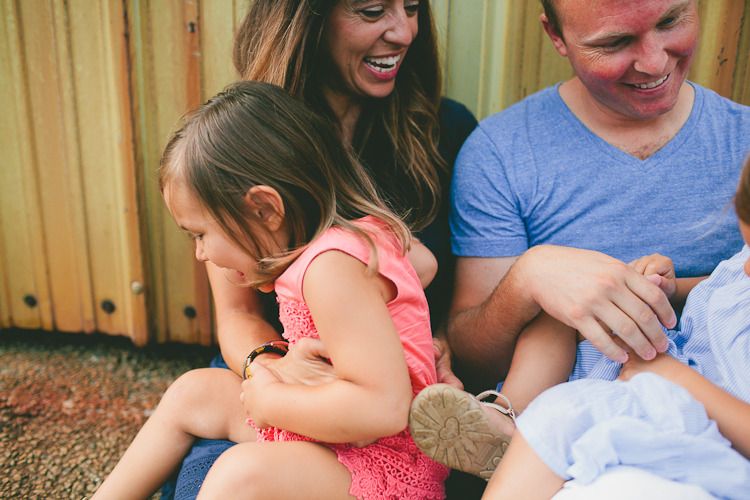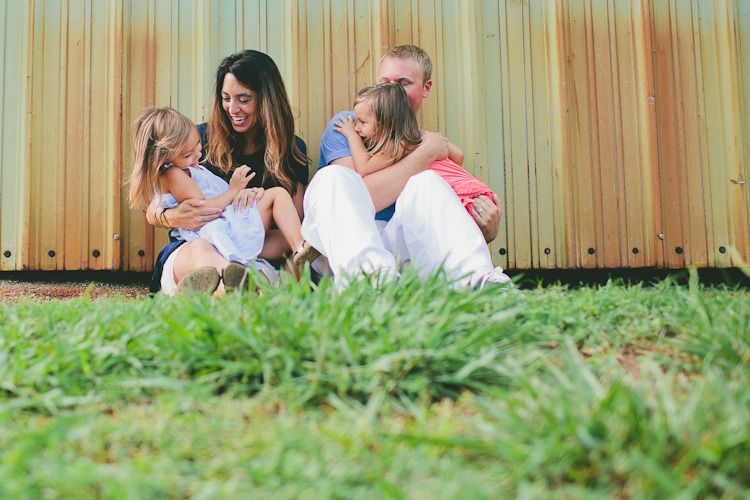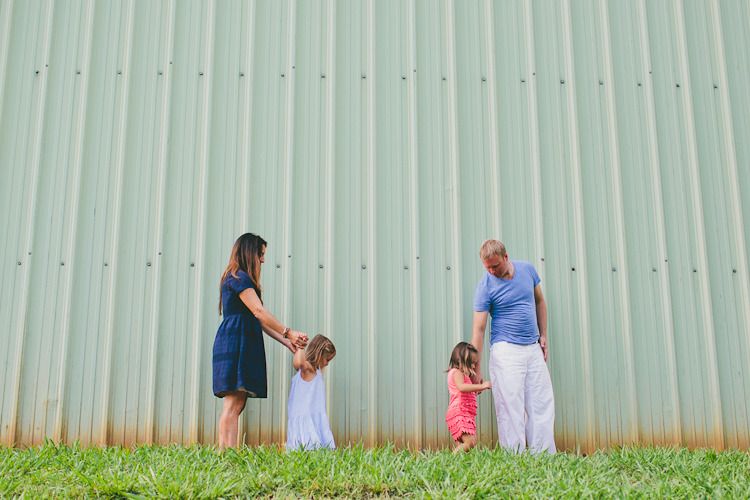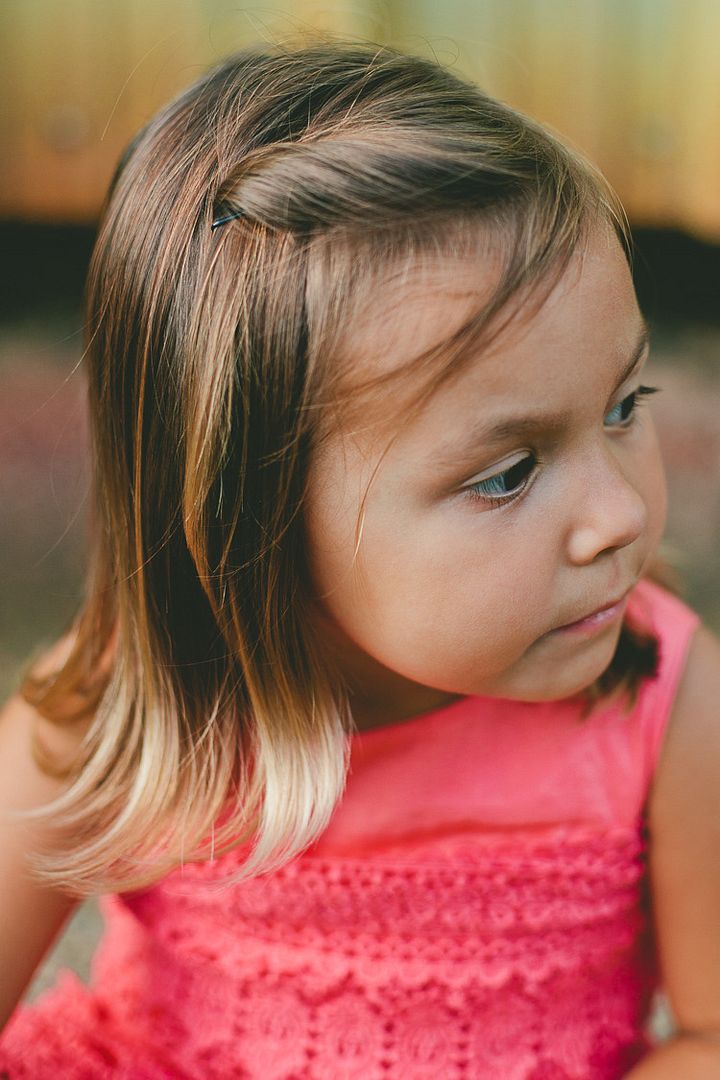 pretty much the cutest romper in all the land, right?!