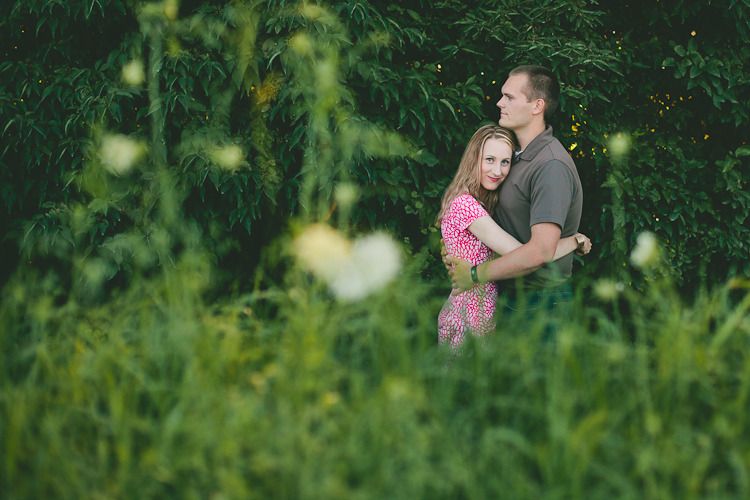 Earlier this year, Hannah e-mailed me wanting to book an anniversary session for her and Bjorn,
and since they live in southern Minnesota, thankfully we got to coordinate it when I was up in Mason City in July.
Hannah is a blogger (check out her site
HERE
!) and it was fun to meet them and shoot in some new locations..
plus we got some beautiful golden hour which is always a win! :)
Enjoy my favorites from our time together.