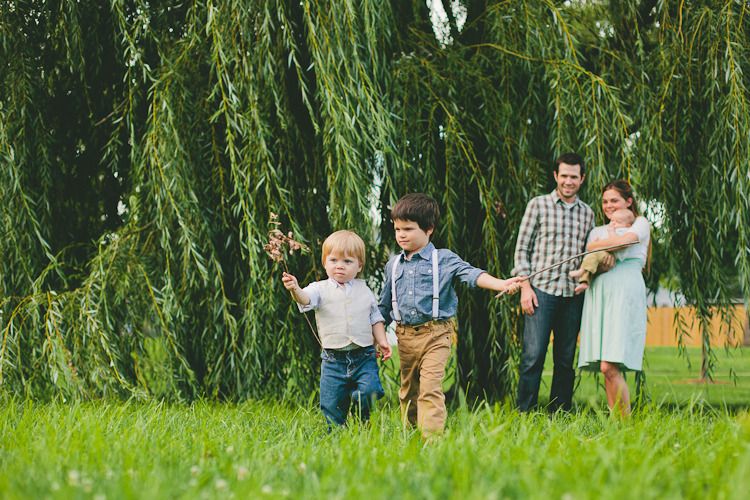 Back in the day when I first started reading blogs, I was introduced through a friend to one by
Evangeline Renee
.
She was a wedding photographer and I remember that she had just gotten engaged when I began following her site.
I loved keeping up with the amazing work she was posting, seeing her own wedding pictures,
and little family grow over time.
When I began my photography journey she was always super helpful to answer questions I had,
or offer advice..and I've been wanting to meet her for years.
It is amazing how you feel like you 'know' someone just from keeping up with their social media, haha!
The whole world of bloggers/photographers/artists is pretty awesome.
Just last month I was in Indiana, and am so thankful + thrilled that it worked out to meet up and do some pictures!!
Thanks Tim, Evy, Evin, Scottlan + baby Ransom for a fun evening -- let's hang out again soon. :)
Huge thank you also to my friend Kelsey for assisting me at this shoot, and be sure to go check out Evy's work
HERE
and Tim's videography
HERE
as well!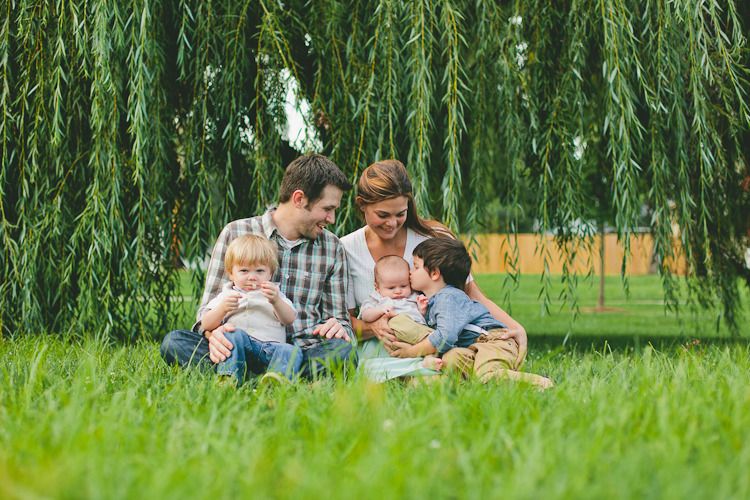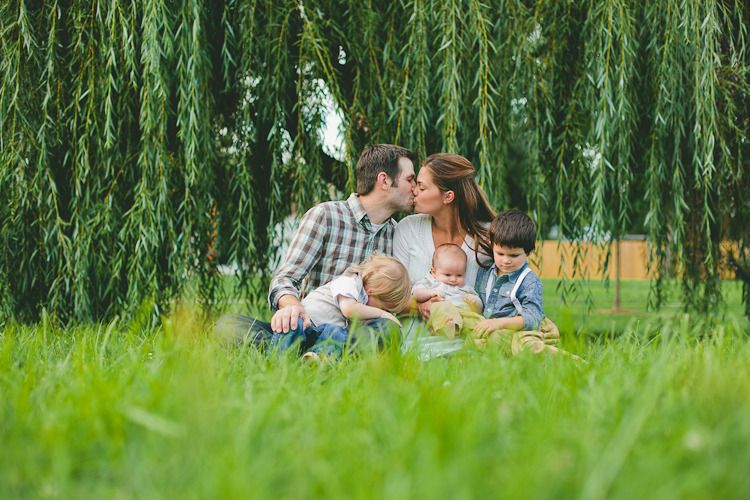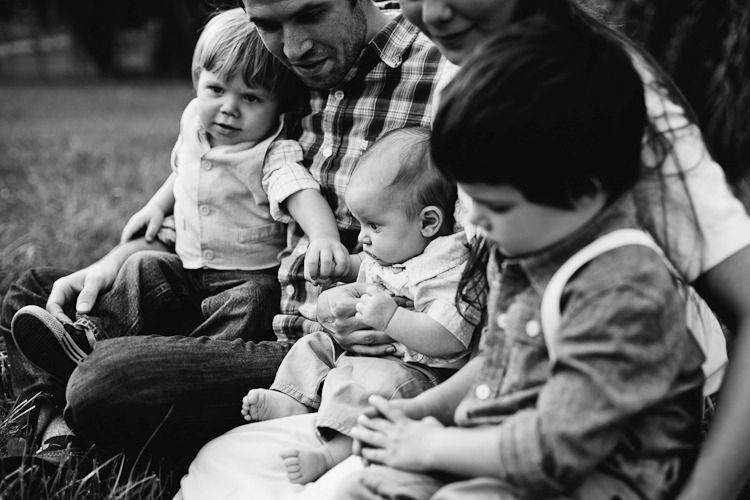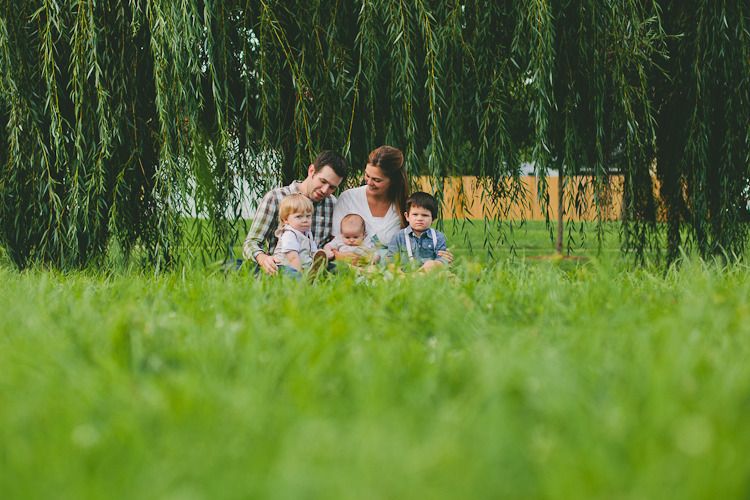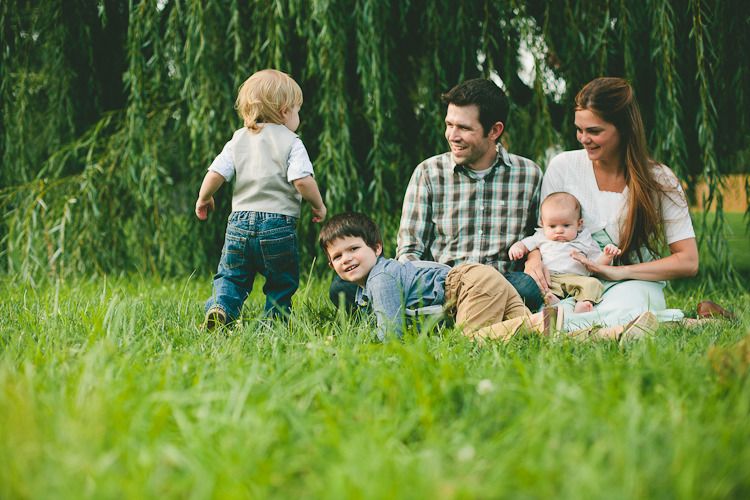 stay fierce Scotty, stay fierce. :)