Mary is just one of those super awesome girls who are always fun to be around. :)
I'm so glad it worked out to do her senior pictures while I was in Indiana this August,
and we had some fabulous locations to work with as well!!
Enjoy my favorites of this beautiful girl, and congratulations Mary on your senior year!
p.s. thank you all for the sweet + encouraging comments on my last post -- really blessed me!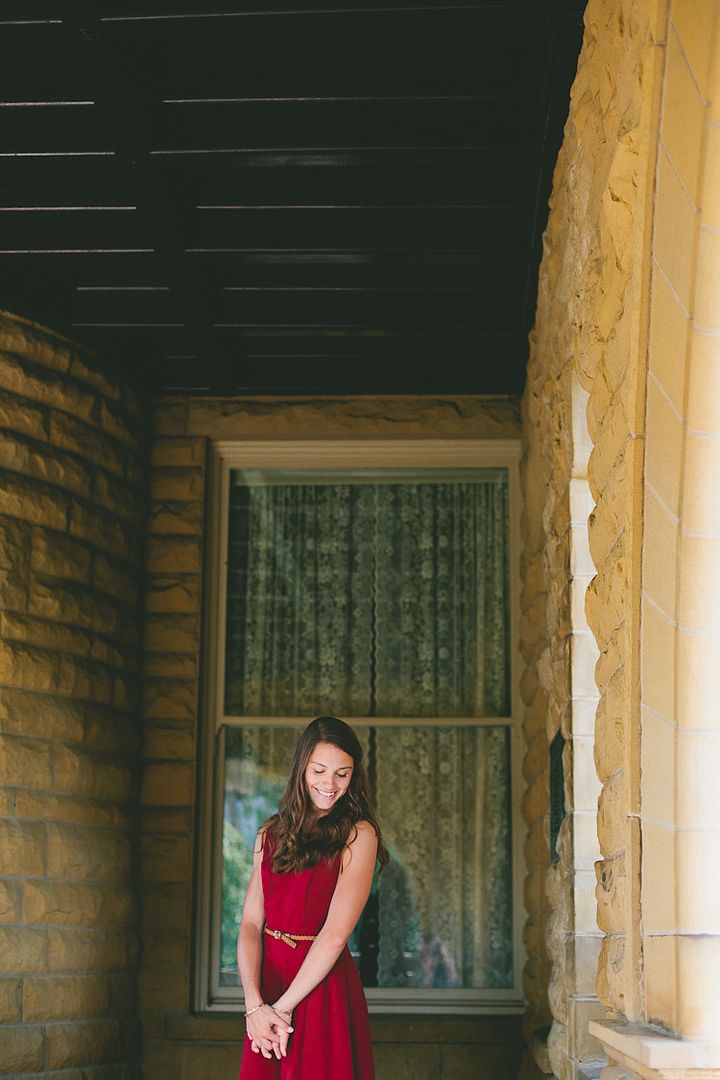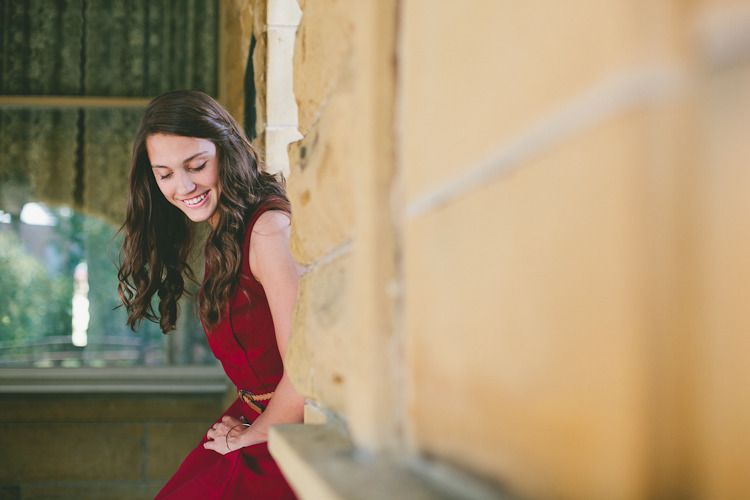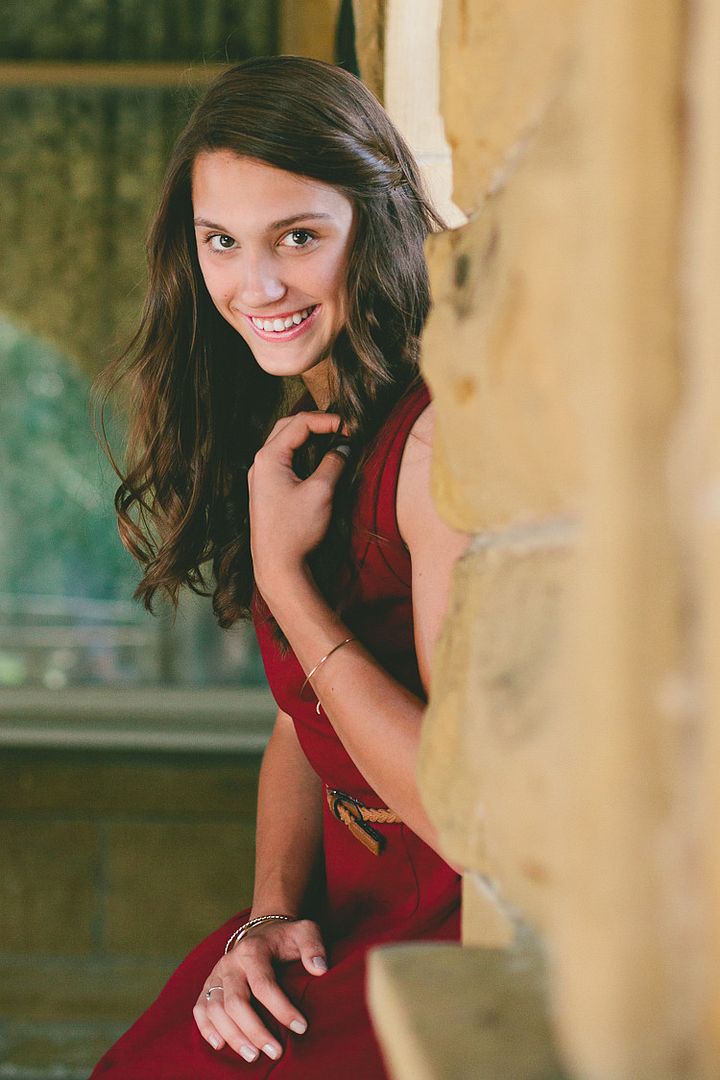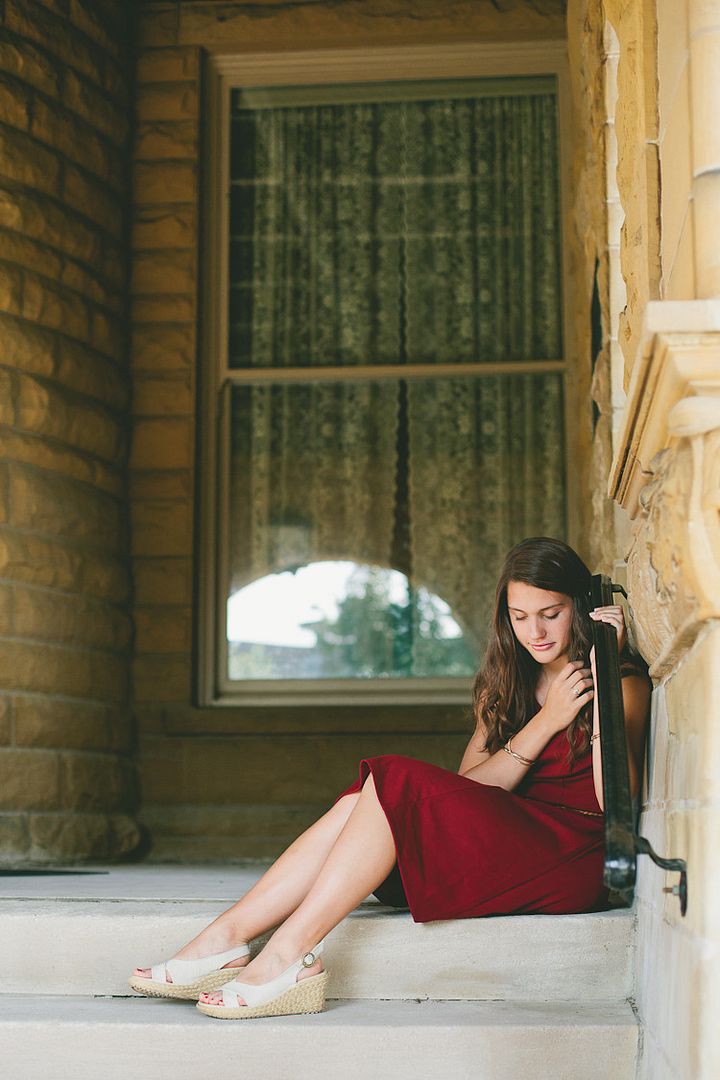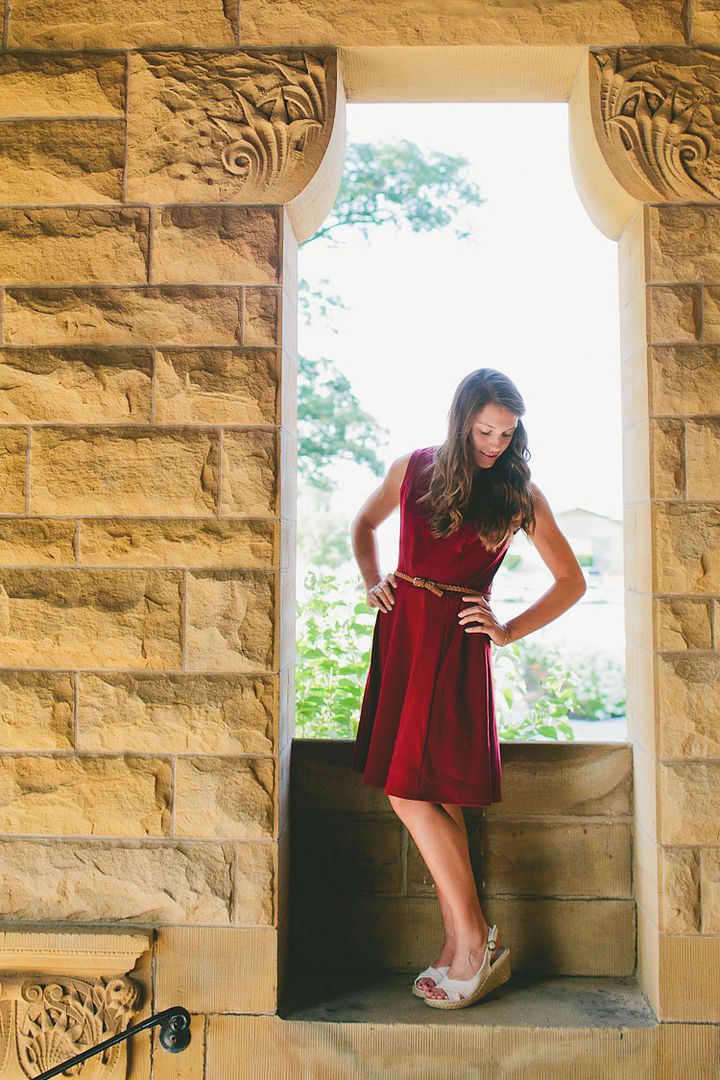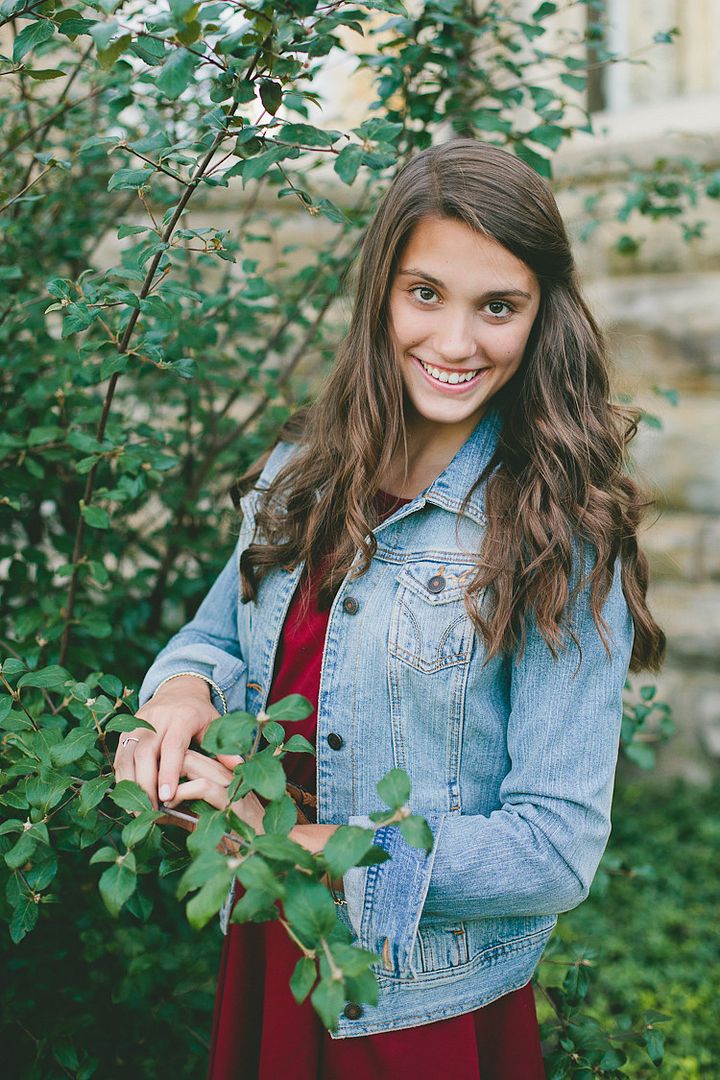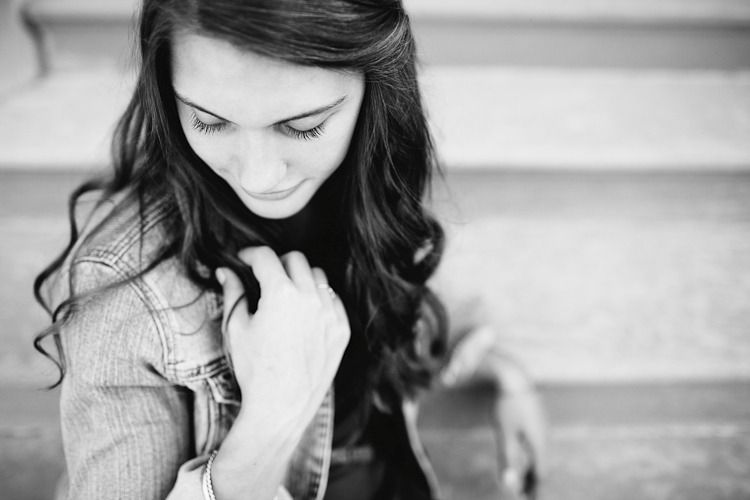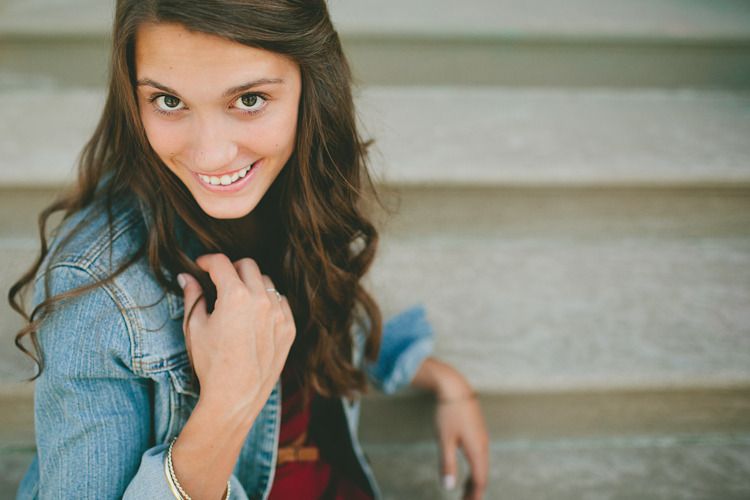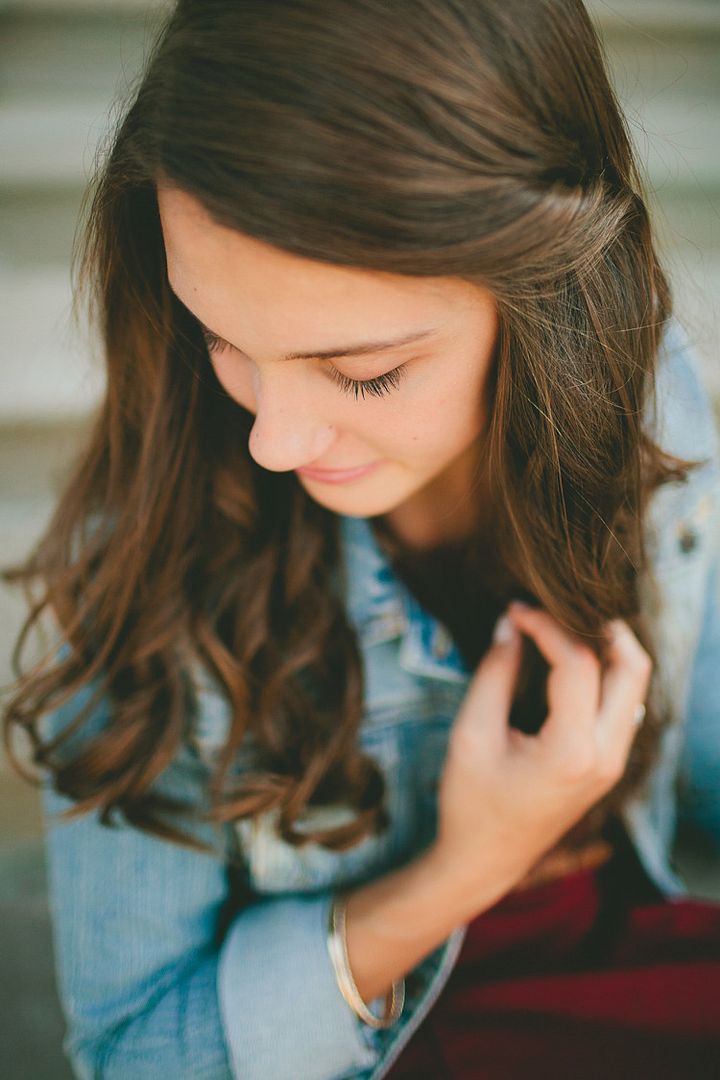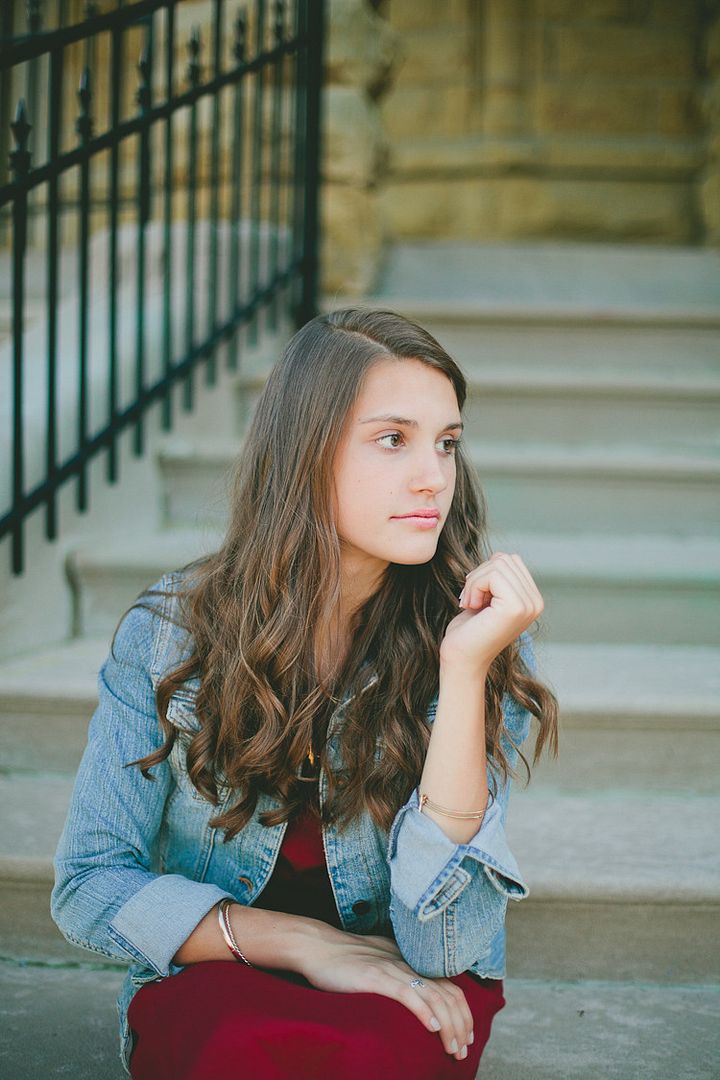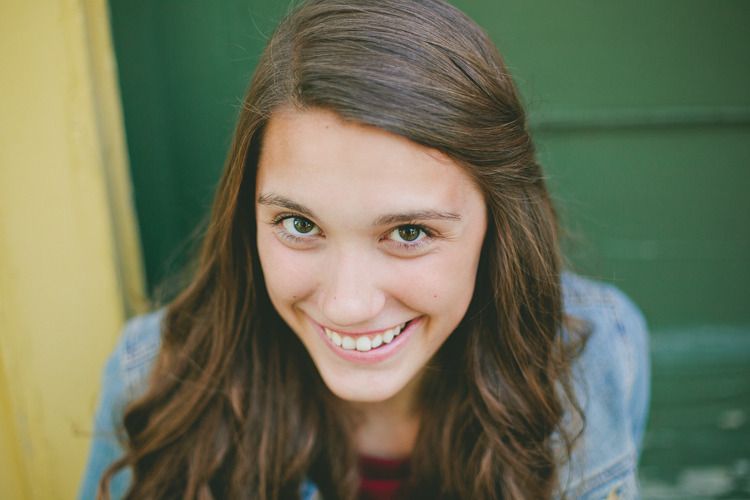 seriously, how awesome is the architecture on this building?!