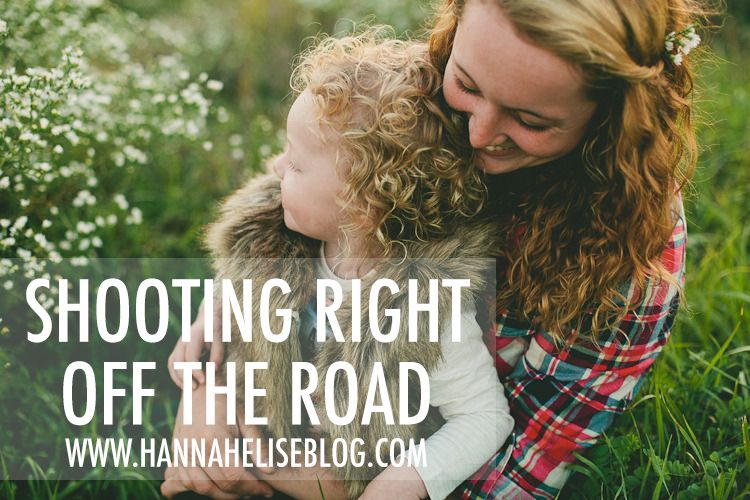 This post is something I've been thinking about lately, and wanted to share with you guys!
Sorry for being so MIA lately..my life is a zoo right now, and I've got lots of deadlines/resposibilites/things to complete.
Someday I'll get back to blogging regularly again.
Anyways, the title of this post isn't the best sounding, haha.
But the idea is simply that you didn't need drop-dead gorgeous locations for everything,
and sometimes right off the road, or in a ditch will work awesome.
Seriously, they are amazing around small town areas and country roads,
from what I have found over the years.
This more applies to portraits (I would never do a whole family session in a ditch haha :P),
but I have realized how a lot of things I've shot that worked great were either right off
the side of the road, in a ditch, or a median!
Start looking and you'll be amazed at what you see.
Examples to prove my point..these were taken right off a country highway!!
Flowers grow in these and even blurred look pretty.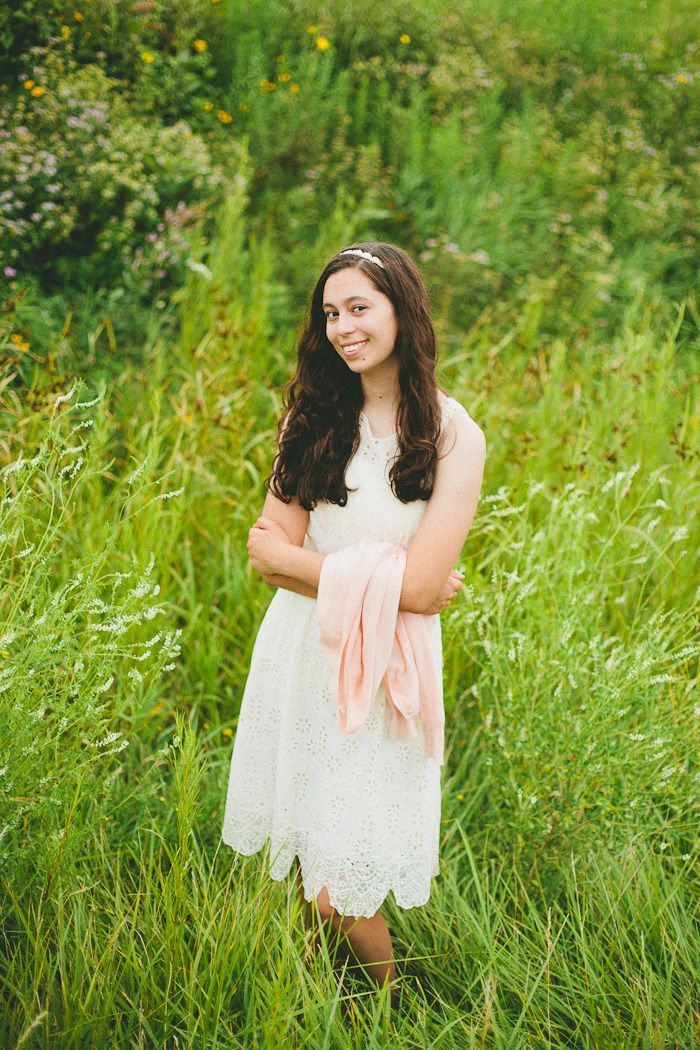 Same area, she is just standing in front of a bean field.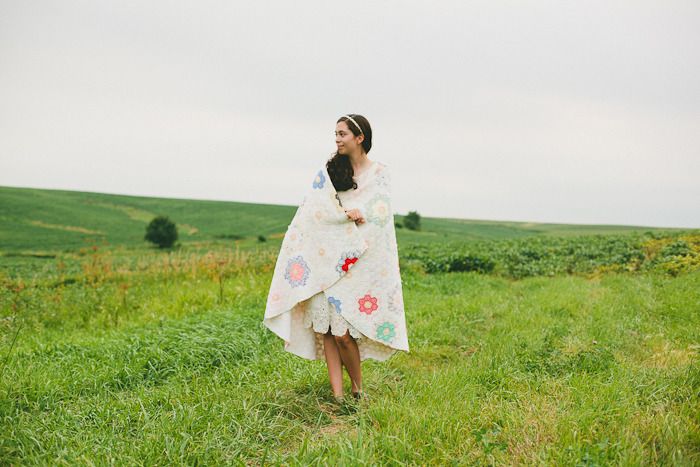 Here you can see a bit of the highway behind her..with the curved hill and such it looks visually interesting though.
On the right side of David's face you can see part of the road..
If you use wider apertures (like 2.5) your backgrounds will often end up being blurred,
so it doesn't show everything related to where you're actually shooting. :)
I love finding open shade areas (no spotty light), or if it is golden hour or more towards sunset I use places where the sun is behind them.
You can't just pick any ditch and automatically assume it is going to work if the sun would be
right in your subject's eyes.
Learn lighting and practice shooting where you want to use beforehand.
Another day, another ditch..can someone write a rap song for this?! haha. :)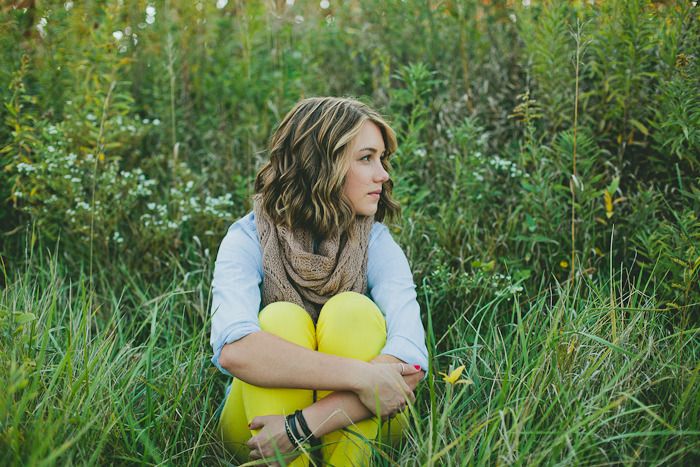 This ditch has long grasses and some floral stuff and a corn field behind it (which is blurred)
but helps make a nice background.
Also, this spot was shaded super nicely, but still got good light,
as you can tell by the catch lights in her eyes.
Same spot, different pose..see how the consistent background blurs so well?
Keeps your focus on the subject.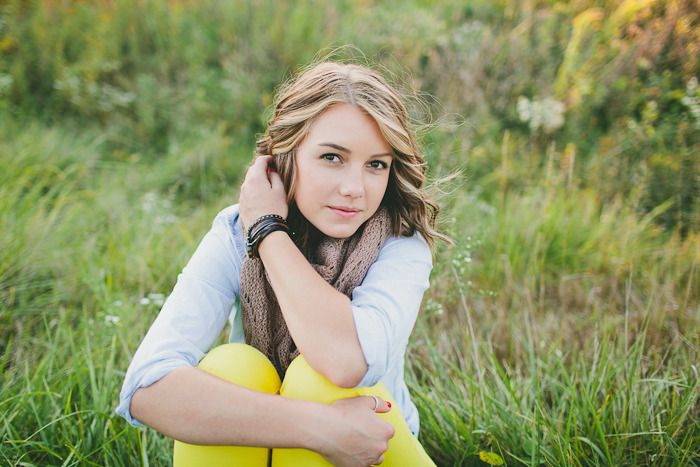 For this shot it was the same principle as using good backgrounds, but still getting enough light.
Forests can have cool trees and such, but often everything is surrounded on all sides that it is super hard to shoot in (and you have to crank your ISO way up) or the lighting is spotty.
This spot was right next to a highway..we pulled off and parked on a road to the left of them,
and used the vibrant trees as a background.
To the left, right, and front of them it was open which was perfect..but you still get the colorful forest!
If there were trees surrounding on all sides this would have been a lot darker,
and wouldn't have worked as well.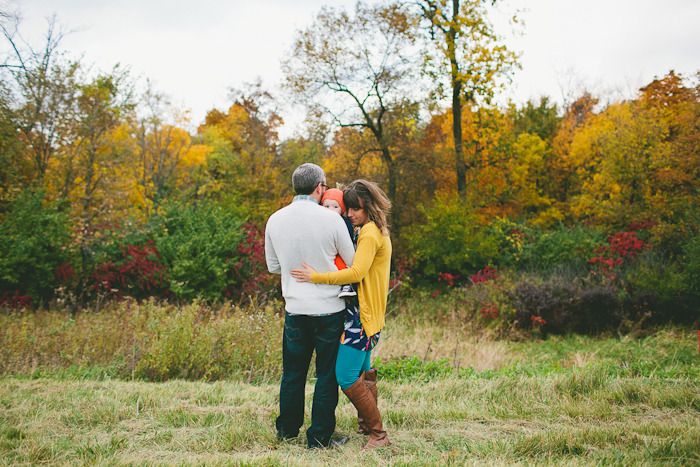 For this shot they are standing at the top of a ditch area..am I sounding like a broken record yet? :)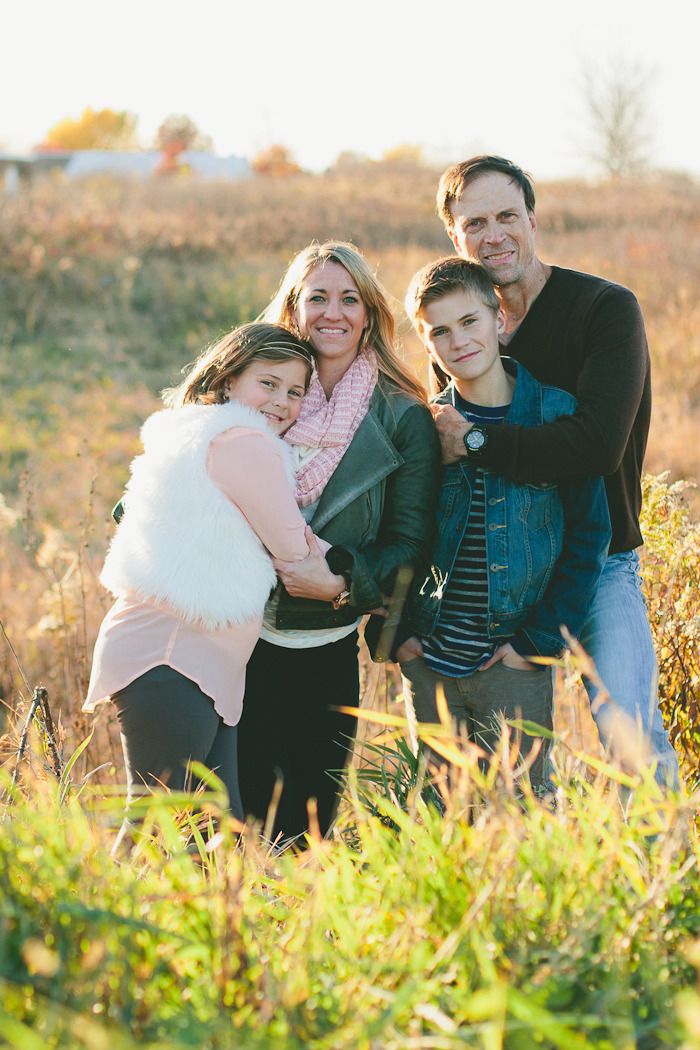 In this one she is actually sitting on the road, but I love the curvy line in the field, pine tree, her car, etc..
I adore landscapes like this.
This field of dandelions was in a median V area between two roads..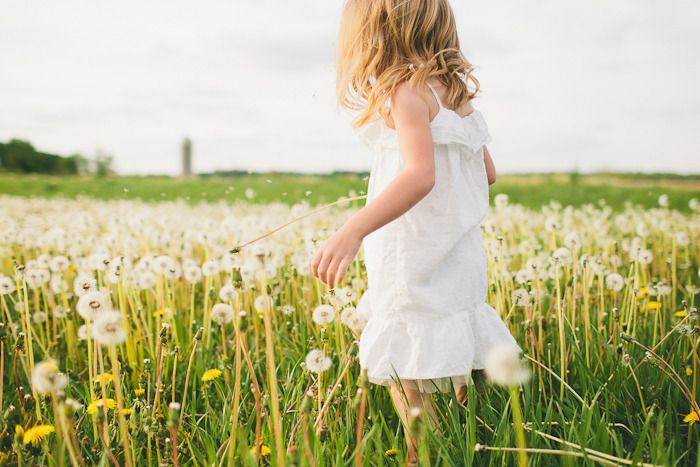 Another grassy ditch area, right next to a highway..
and you can actually see a wider BTS shot of the space I was using HERE.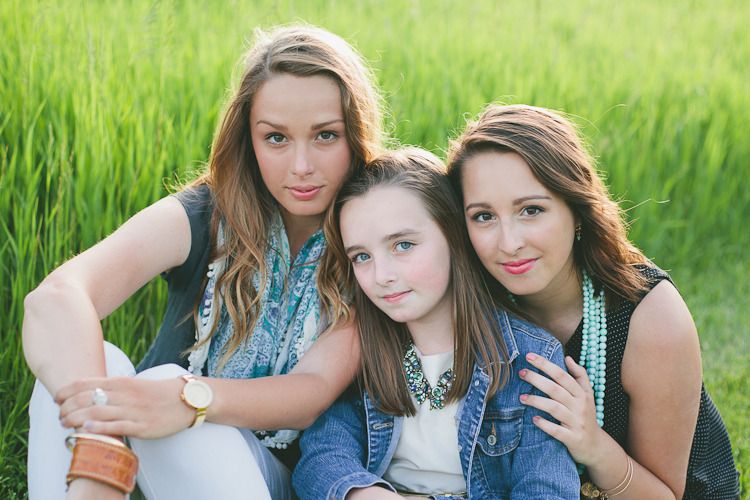 And in case anyone is thinking "well, that works for her in Iowa, but I can't do the same thing in my state,"
these were shot in Indiana in front of bean field, right off the side of a country road!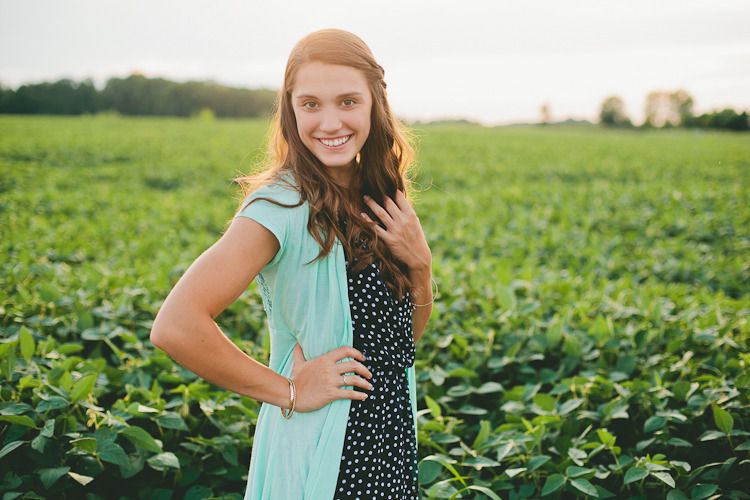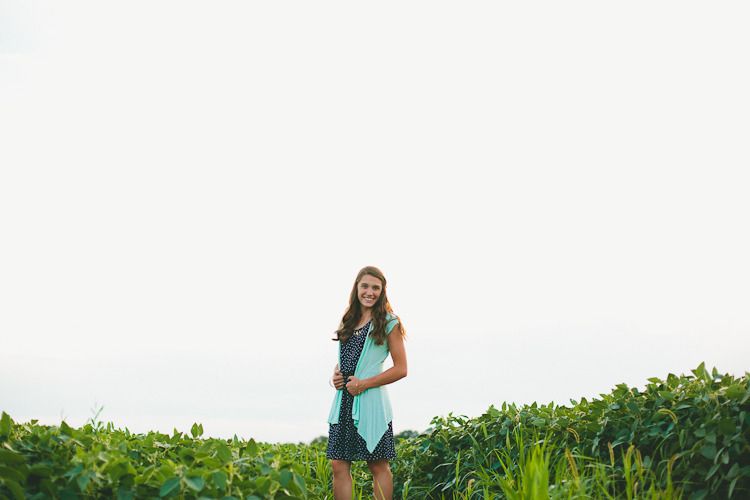 In this image below you can see the thin line of blurred cement on the right side..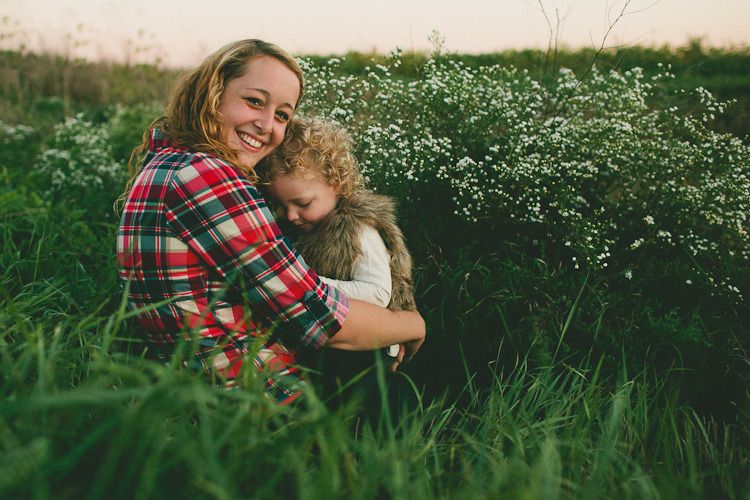 see how killer ditches can be?!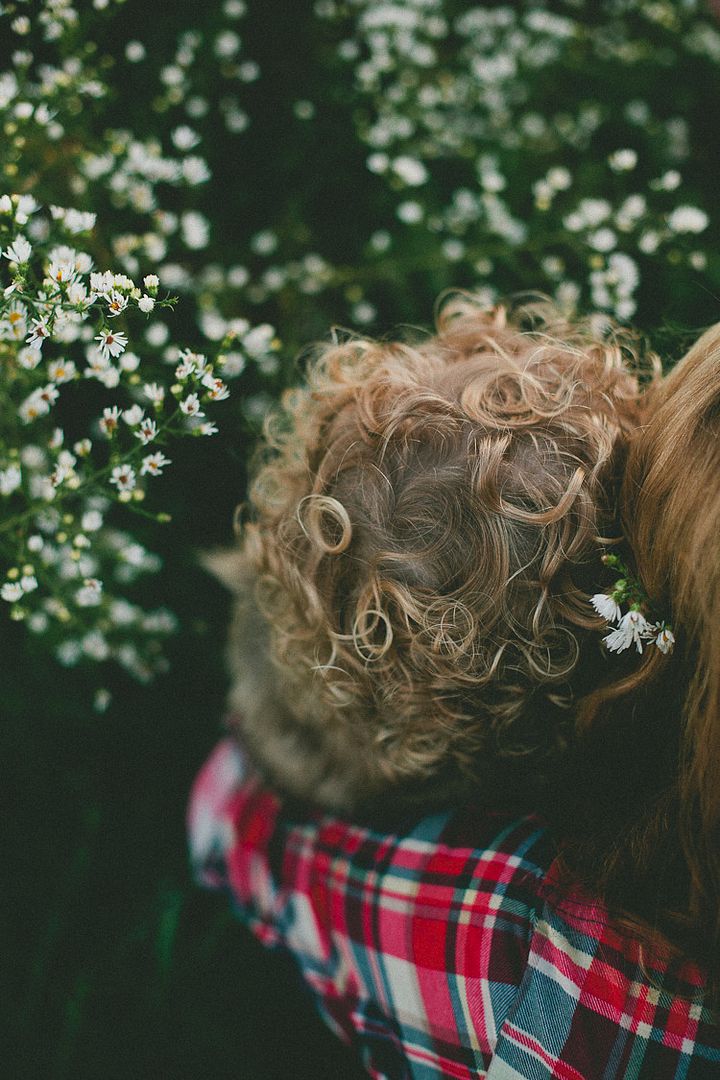 To the left of these girls is a ditch and a highway, to the right a bean field..and the sun is behind them.
Again, when you're using a low aperture the background will often be blurred, as in this case.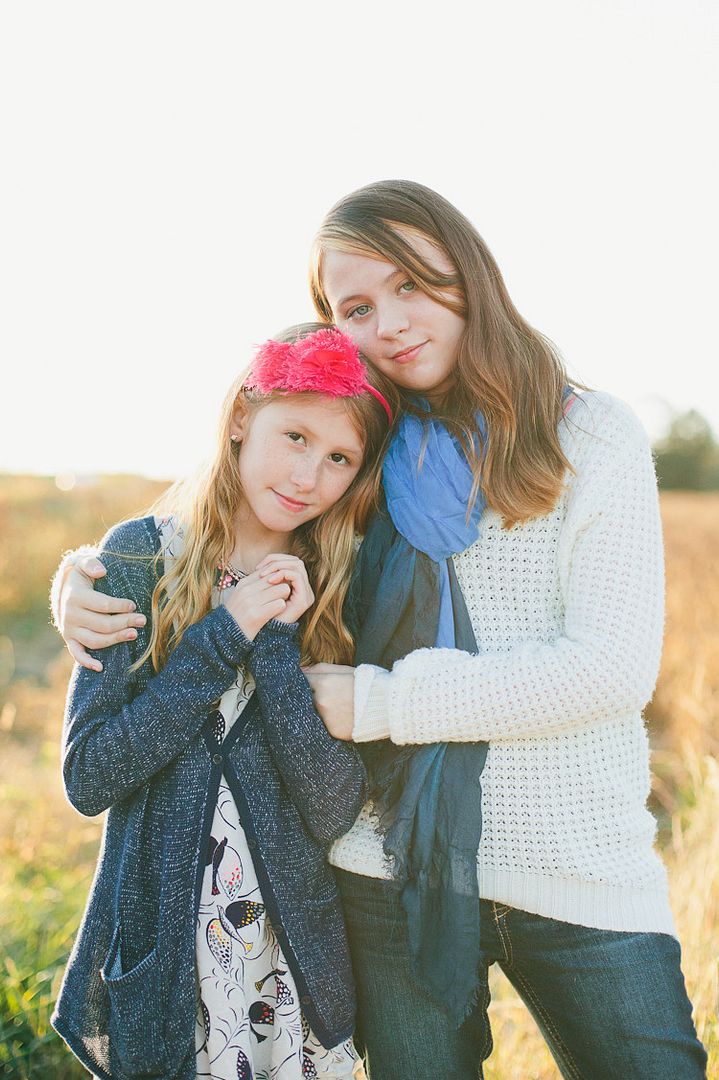 Sometimes I think it would be amazing to live in a place like Utah or Oregon with incredible trees and mountains, but honestly living without that just pushes you to seek harder for the beauty and create using what you find!
Didn't know a ditch could be your next best friend, eh?!
Haha, my secret weapon. :)
If you try out using a spot like this, please share your images on Instagram and tag me @HannahElisePhotography or e-mail them, I'd love to see!
hannah@hannaheliseblog.com
Feel free to comment below if you have any questions on any of this, and I'll do my best to answer!
Or if you enjoyed this post and have ideas for future ones. :)