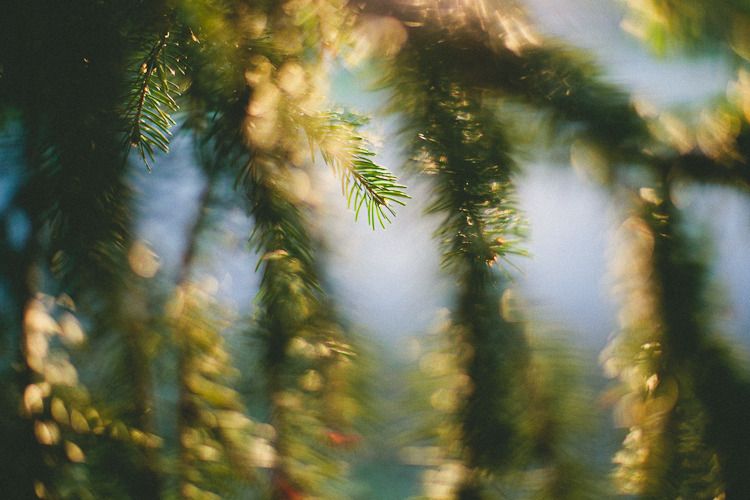 Well I've totally dropped off the face of the earth here guys -- SORRY.

I've been running myself ragged lately + have had circles under my eyes to prove it..yikes.
No complimentary selfies to prove that fact. :)
It's been a hard fall..the hardest one of my life I think.
I've been walking through a lot of insecurity, fears, anxiety, and other stuff that has been super rough.
And add to that a crazy schedule with photo sessions, teaching 20 piano students each week,
orders flying around, deadlines and seeing too much midnight or 2 am nights, and other stuff it has been a legit struggle to keep my head above water.
I really try to stay positive on social media, but I'm just being real here.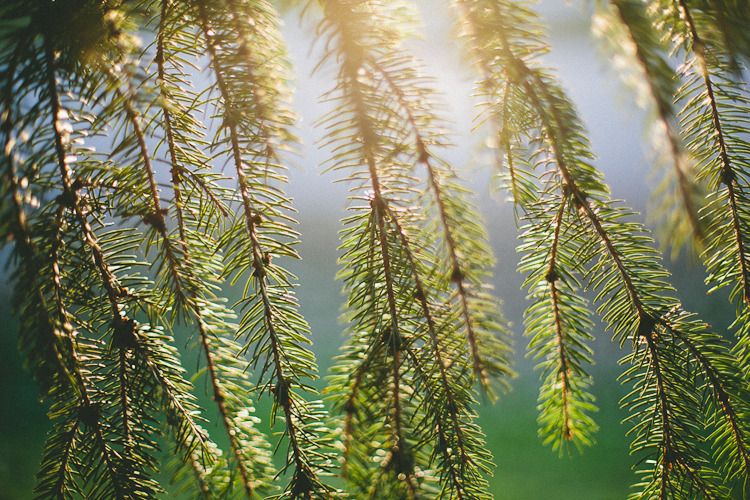 I'm looking forward to the joy of doing nothing, know what I mean? :)
I'm taking off this week and next from work; and I set up an auto-reply e-mail response (why have I never done this before?! I'm such a control freak, haha).
I get an e-mail newsletter from
Abby Grace
and she was saying recently --
"are you your own CEO? start acting like it!"
And I'm realizing I need to implement that concept more -- because it is true.
I push myself over the edge (and physically max my body out) with doing too much,
and in reality I need to run my life & work much better and stop trying to be super-woman and do everything.
and they were talking about how to have a joyful 2016.
And I'm really going to evaluate what I'm saying no to next year, and what I want to say yes to.
Nancy Ray
said the other day, "TRUE success is obedience to God, period."
I've been thinking about my life and things I'm doing.
I want to do more soul-searching about how my life should look in 2016,
and then take the steps to make that happen.
The song, "The Little Drummer Boy", has been sticking out to me lately.
"Come, they told me -- a newborn King to see.
Our finest gifts we bring, to lay before the King.
So, to honor Him -- when we come.
..I played my drum for Him, I played my best for Him.."
I don't know about you, but it is legit hard to keep going some days.
Some people on Facebook were sharing an article the other day about Linus
on the Christmas Peanuts movie,
and how he is always holding his "security blanket" until he drops it during the play practice when he erupts and is sharing what Christmas is all about.
You can read the article
HERE
, but the concept is profound.
The birth of Jesus is what separates us from our fears.
Sometimes I think "I can't do that, I can't do this", and feel trapped by fear.
But I'm realizing I don't need fear as my only option to keep me FROM doing something,
I need Jesus as the motivation TO do something.
You can't really repel something if you don't replace it.
I'm learning this…and how He is all the motivation I need.
Running the race to please Him.
Making the effort to honor Him.
Doing this action as an offering to Him.
Preaching at myself here..and I'm choosing to believe that He is mighty in me.
Regardless if I feel it or not.
Basing things NOT off feelings, and completely on the Truth..that is the place I desire to be.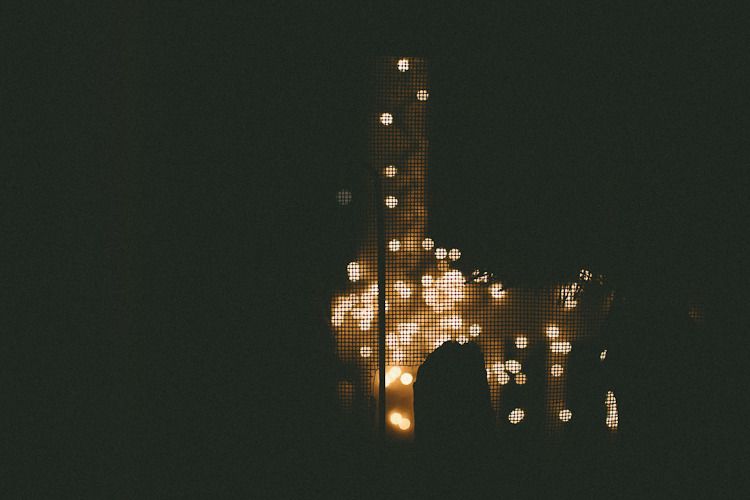 I'll blog some more in the future -- I have sessions to share, I need to post about what I did for my client gifts, etc..
and I will at some point.
Thanks for reading along, I hope you guys have a beautiful Christmas with your families.