This year I outsourced my client gifts for the first time EVER (yes, I'm a mega control freak, I know). :)
I sent them the cards I had made and an address list, and they packaged jars of sea salt caramel sauce
and shipped them out for me!
Amazing.
In past years I have packaged, shipped, delivered, and even made client gifts,
so this was fabulous to outsource and let someone else do it!
I'm slowly learning that just because I CAN do something myself, doesn't mean I personally have to.
Only taking me 4+ years to get this, haha. :)
Anyways, here are some pictures of them!!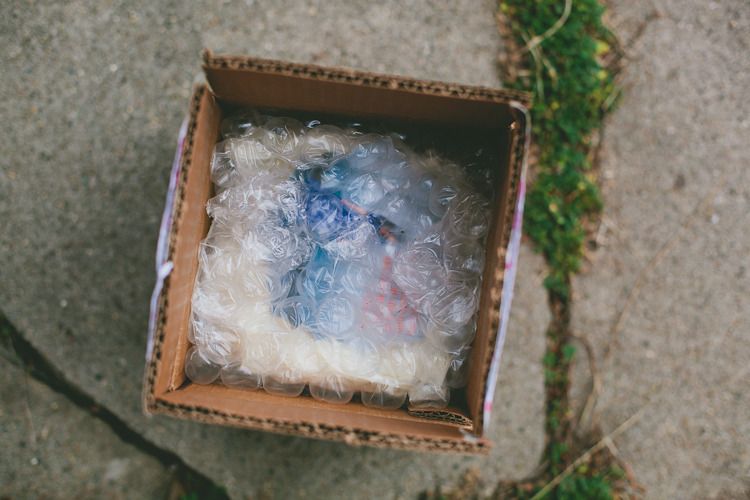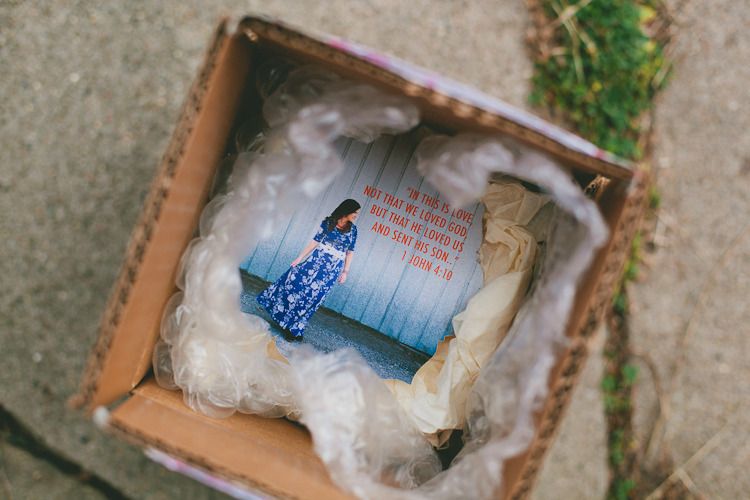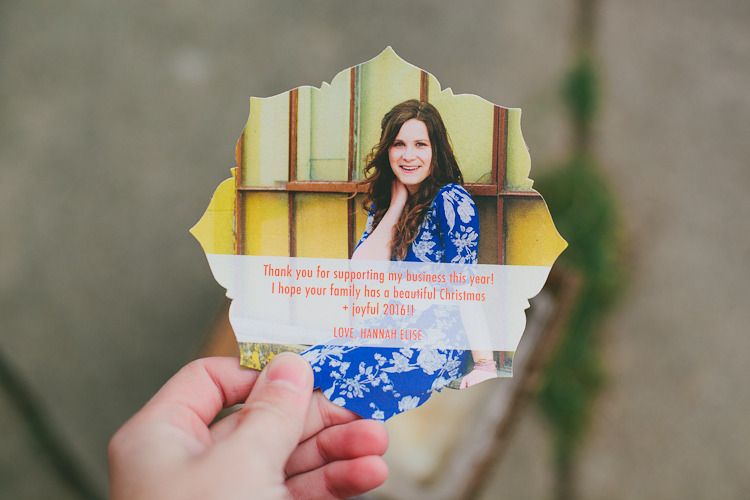 cards designed by me, printed by ACI Lab -- they rock.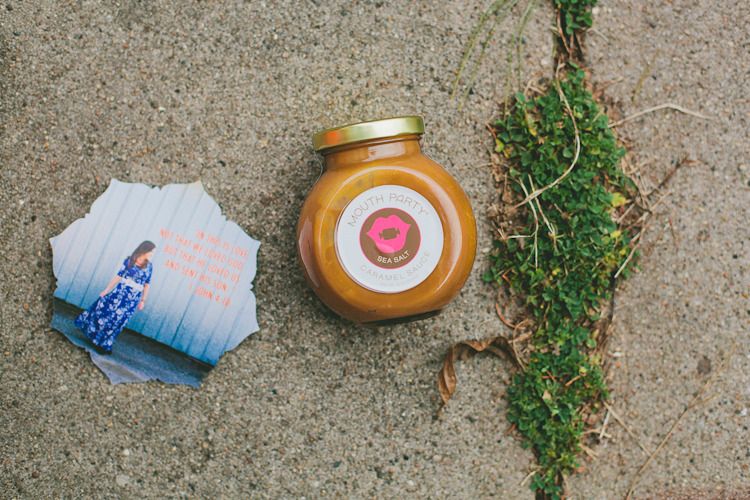 And some photos from my clients..how cute is this?!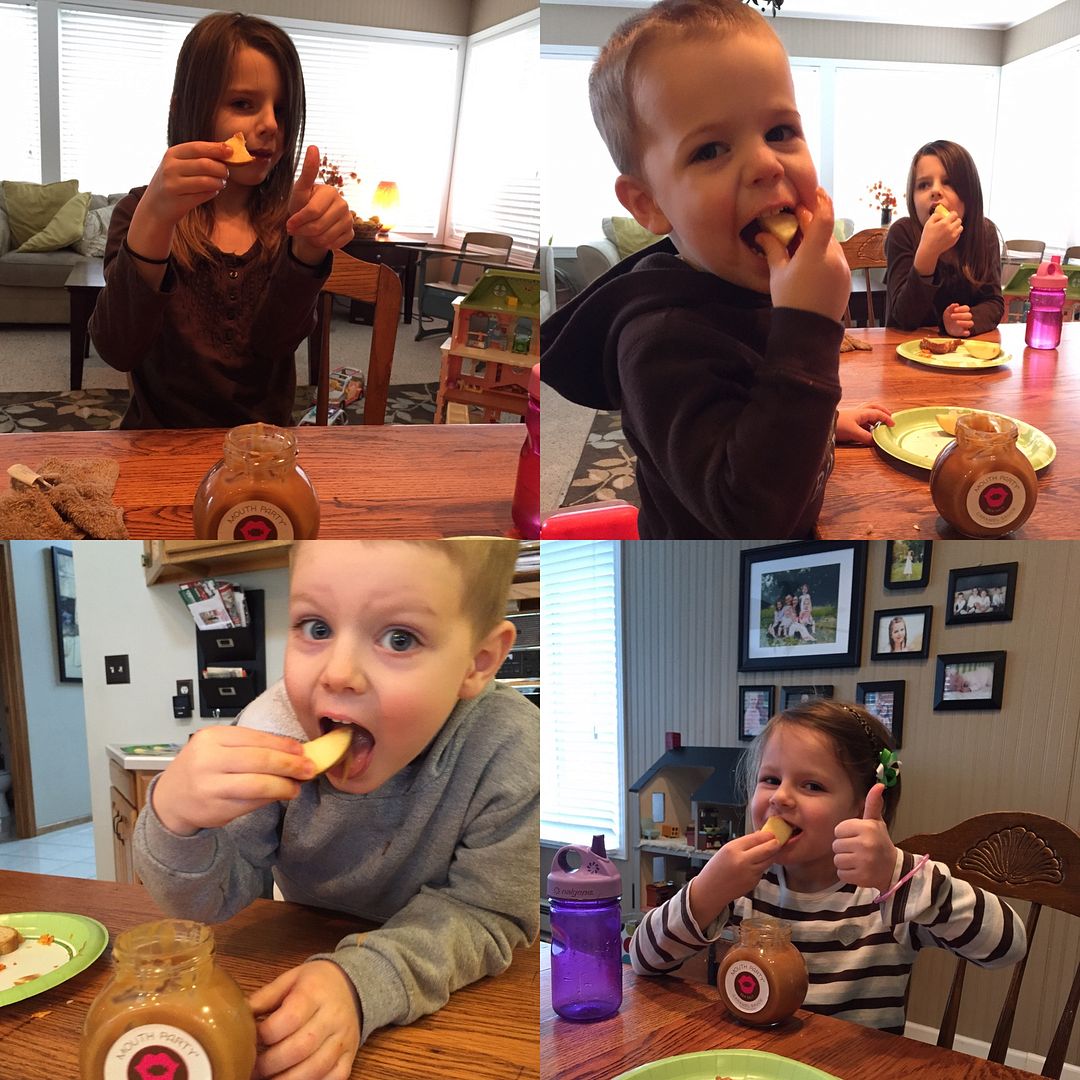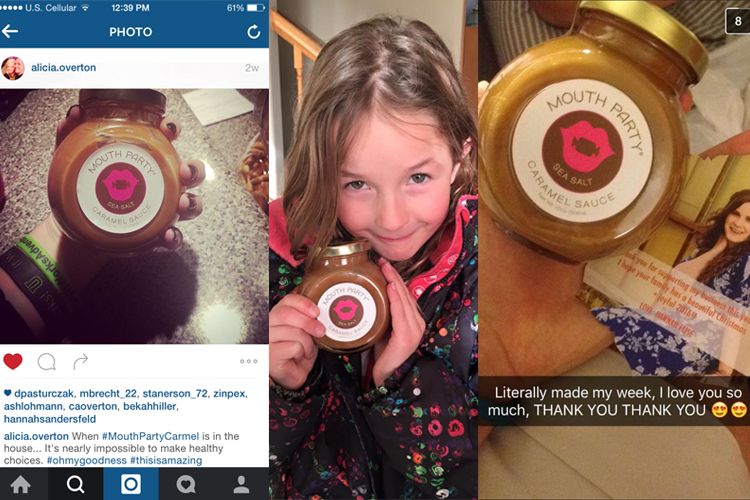 One person said that it may never actually get put on anything and just get eaten out of the jar,
and I was hoping someone would tell me that.
Another client asked me about it and I said my advice was to just eat it straight, haha!
Best sauce EVER. :)
Huge thank you to Mouth Party + specifically Zoe who helped me so much with this!!
Go get your own
HERE
, since you're obviously drooling by this point in the post. :)

I'm grateful to have such wonderful clients + families to work with.
Did any of you do Christmas gifts with your business or have another gift you send clients during the year?
I'd love to hear!