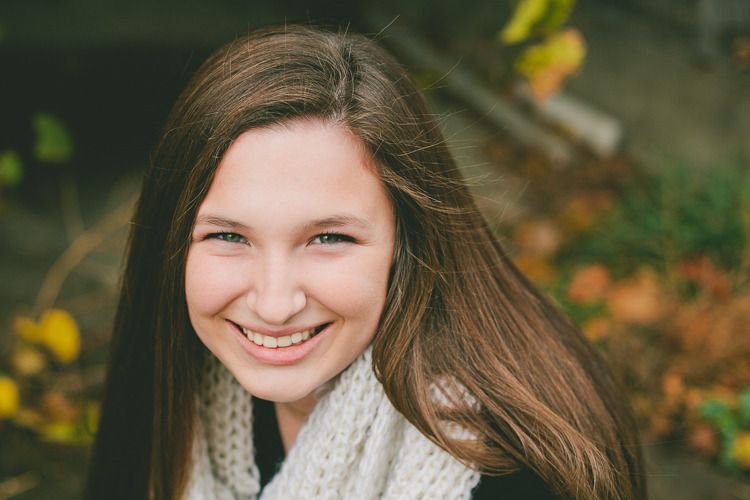 Back in October I got to do pictures for the lovely Allissa…
she is a gem and was up for any ideas I had, which is always awesome to hear as a photographer. :)
I actually taught her some piano lessons way back when I was first starting (at least 6 years ago),
so it was fun to do her senior portraits..I wish her all the best as she graduates
and steps into a new season of life.

Enjoy my favorites of beautiful Allissa!!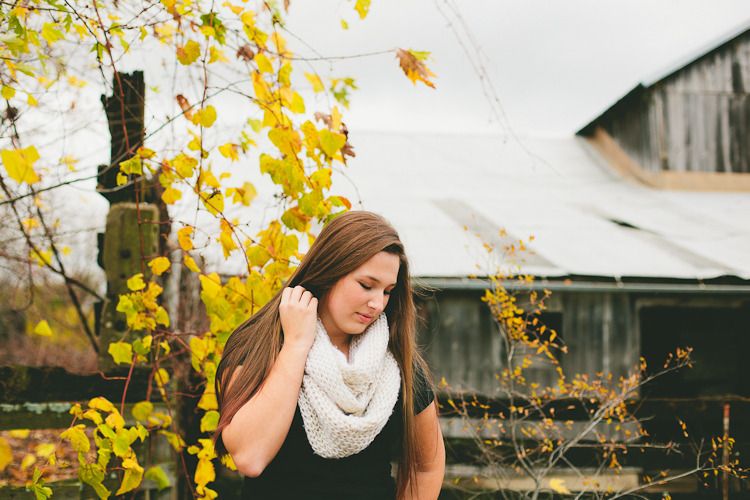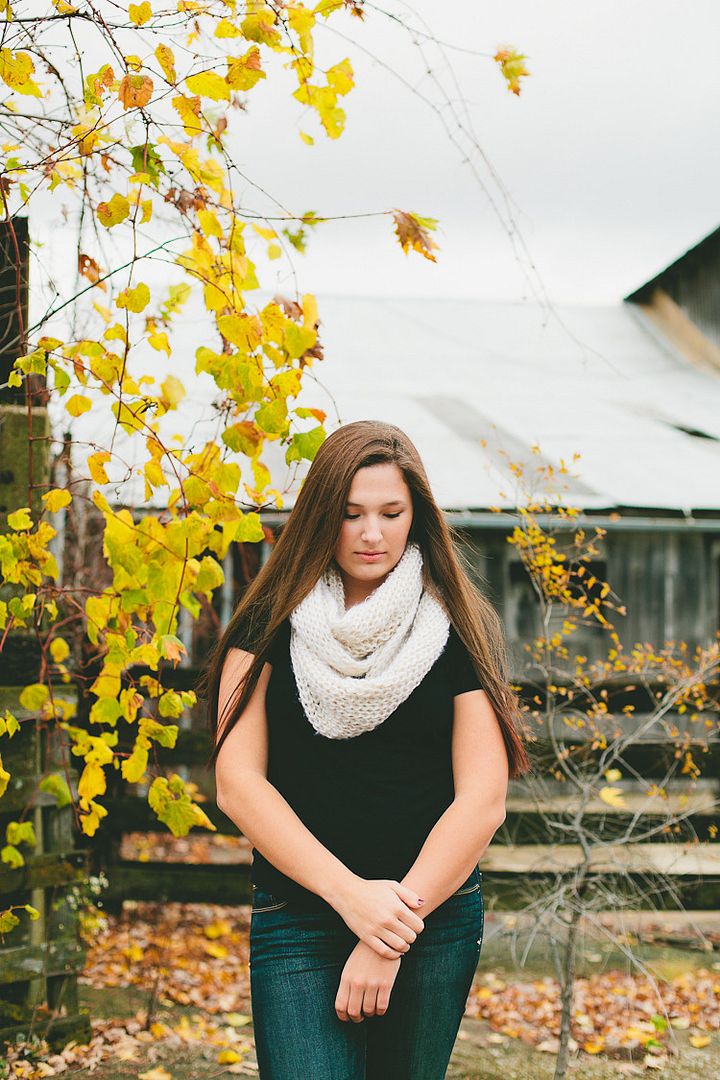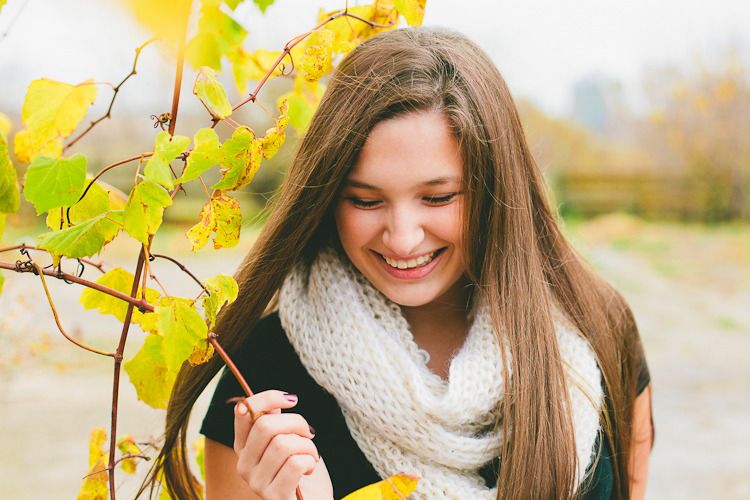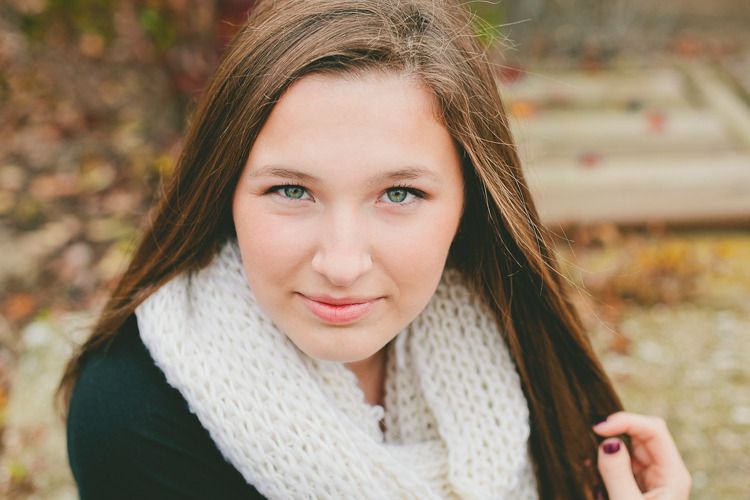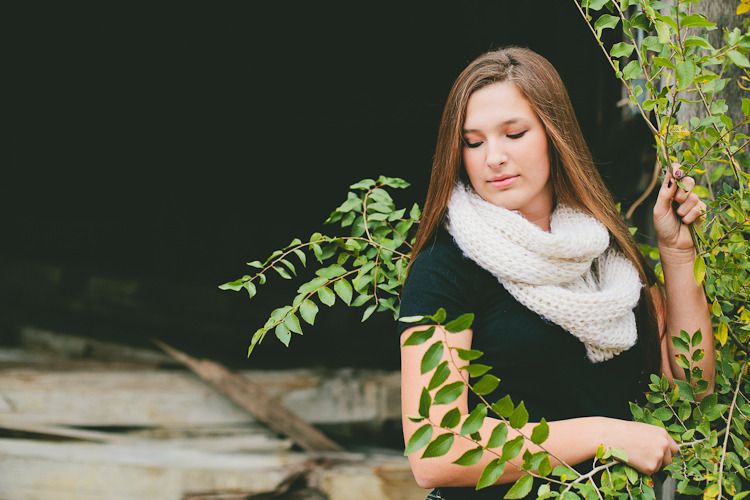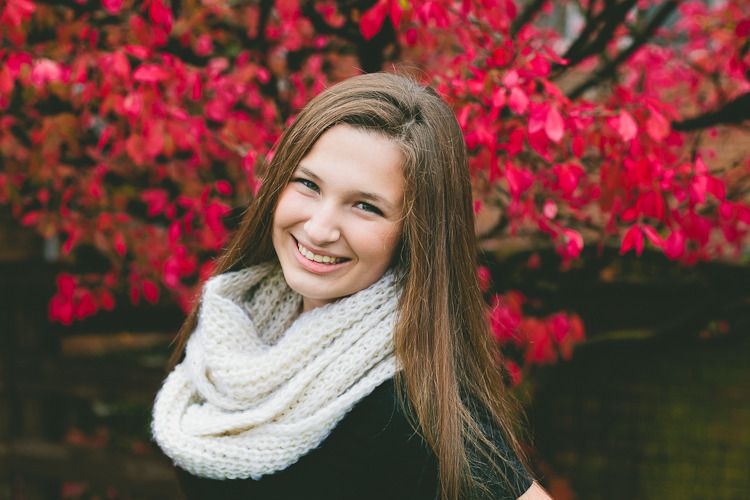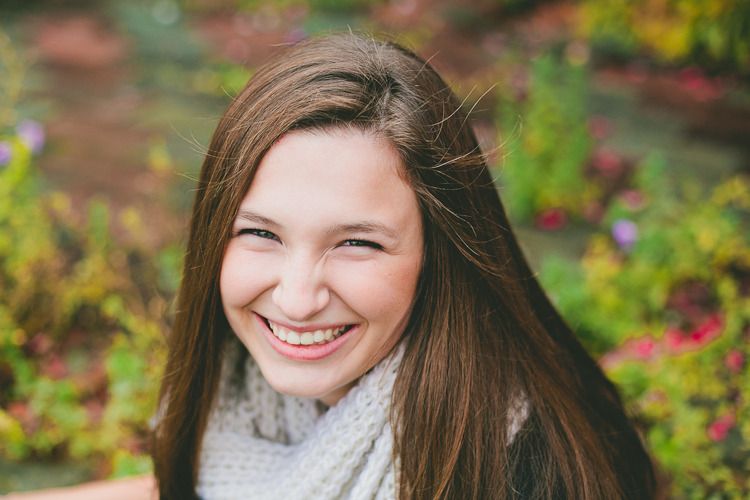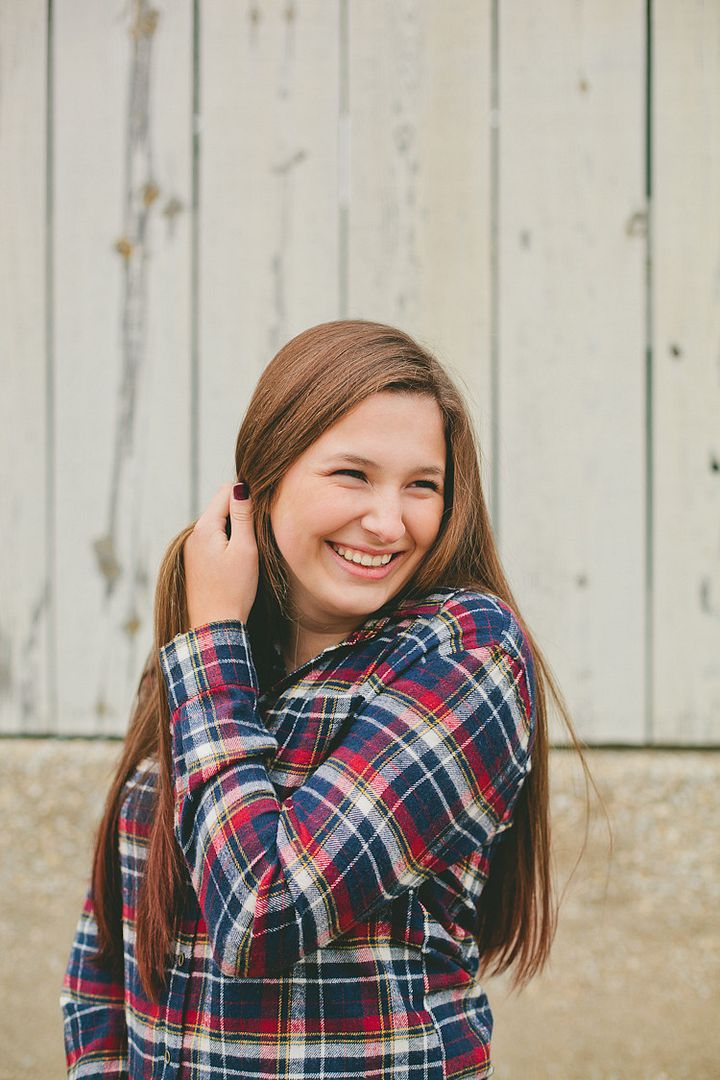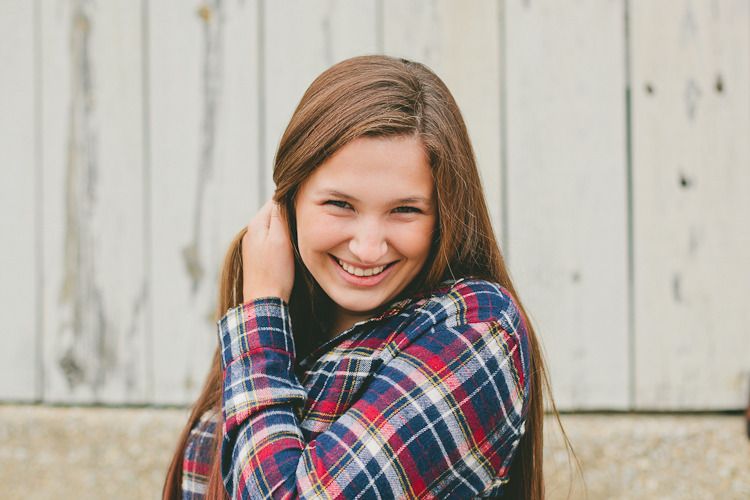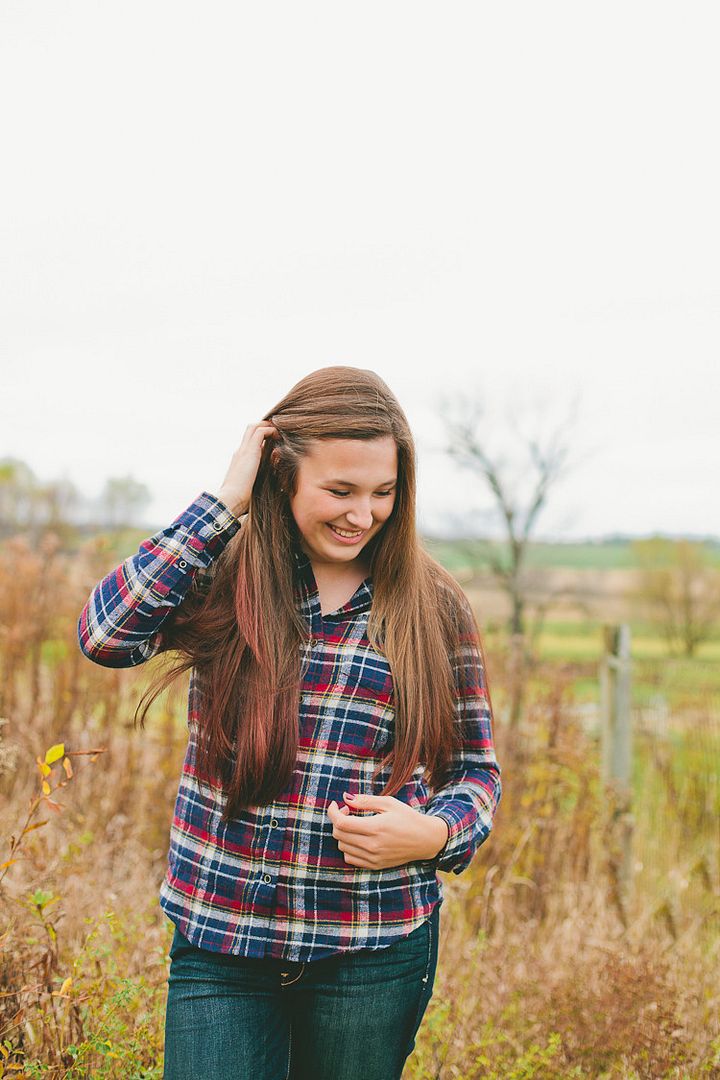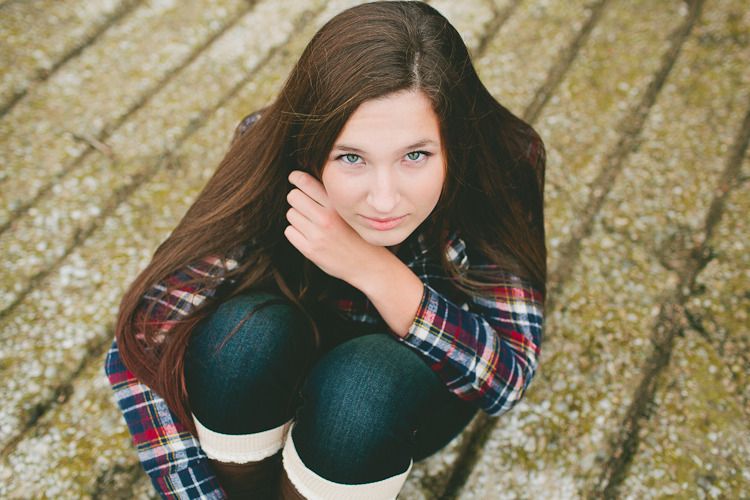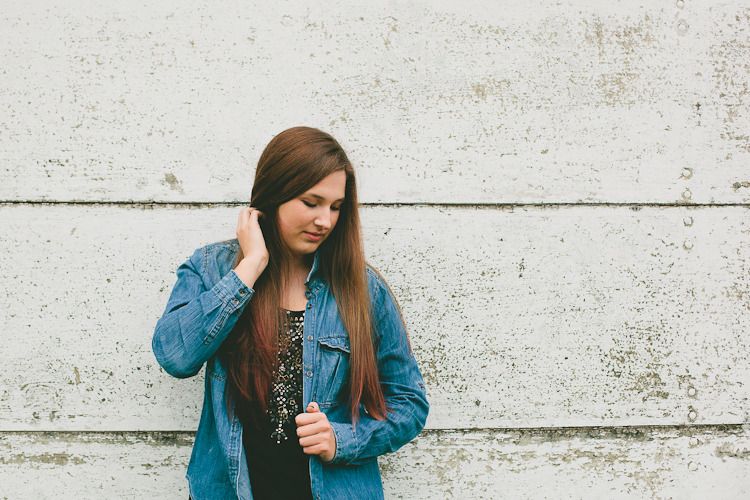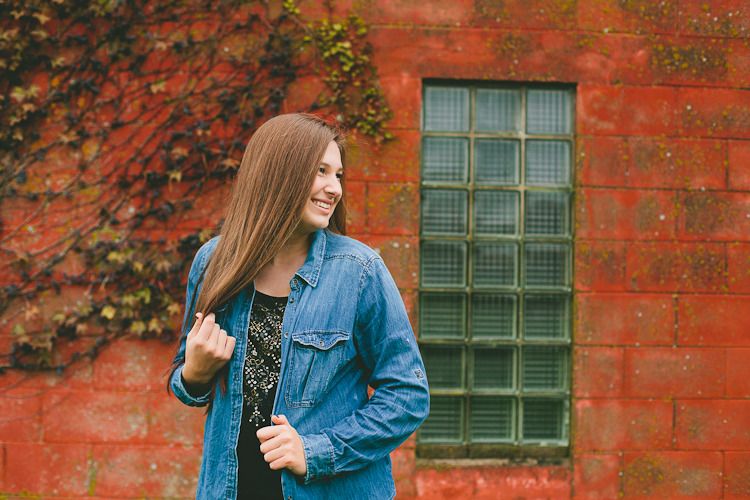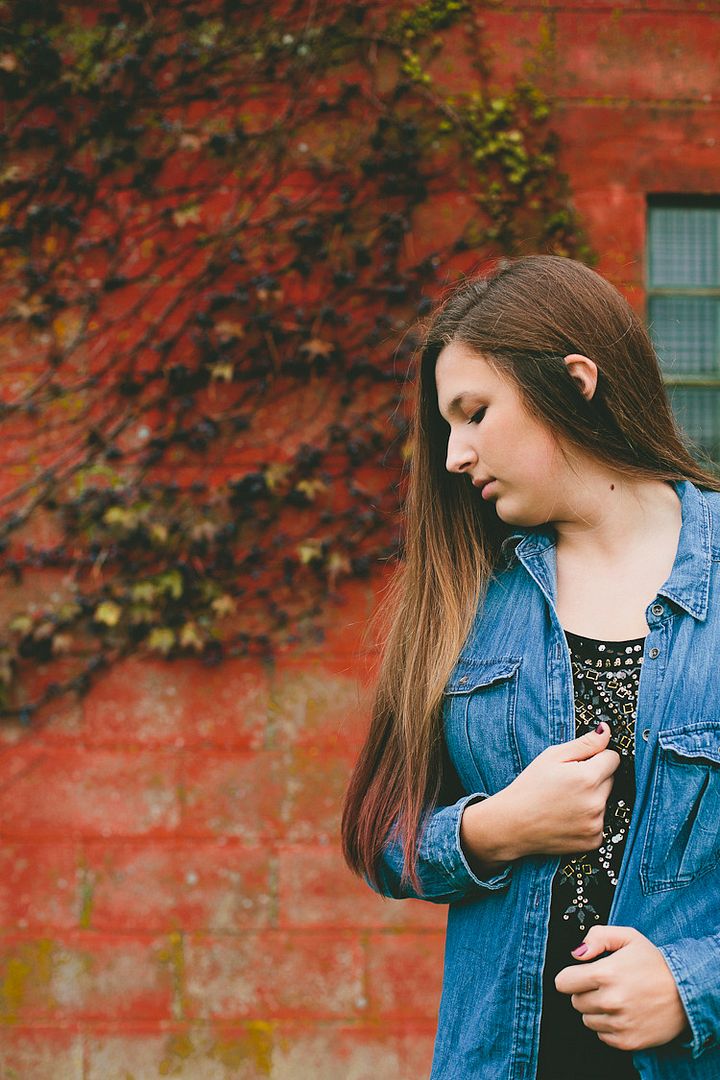 can we talk about her hair?! so gorgeous.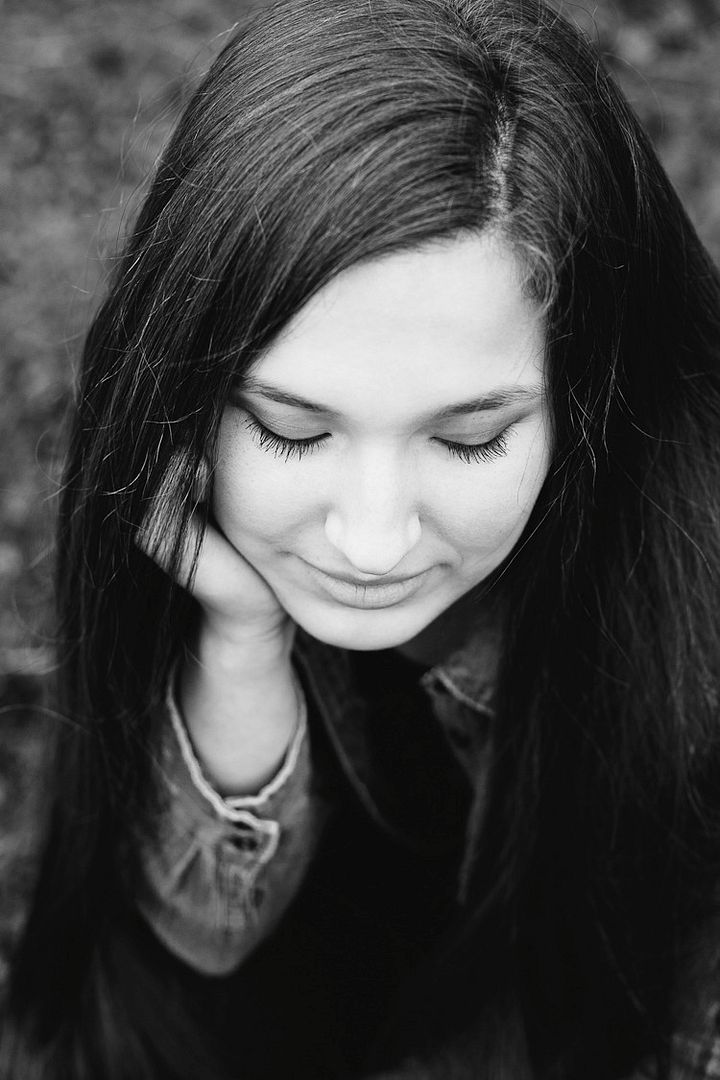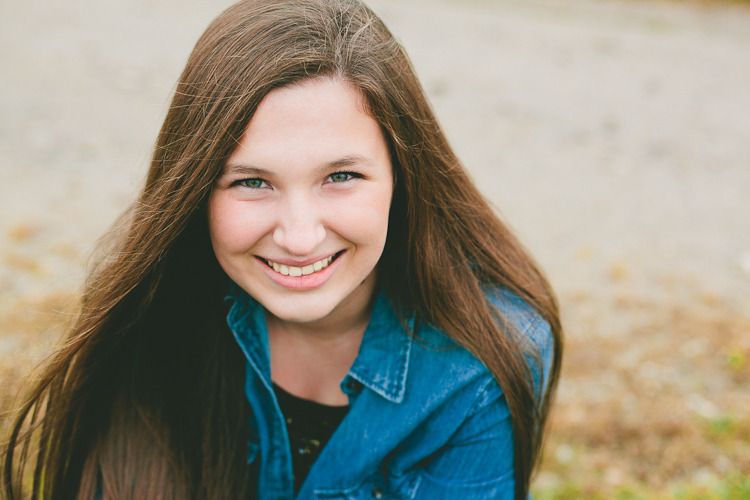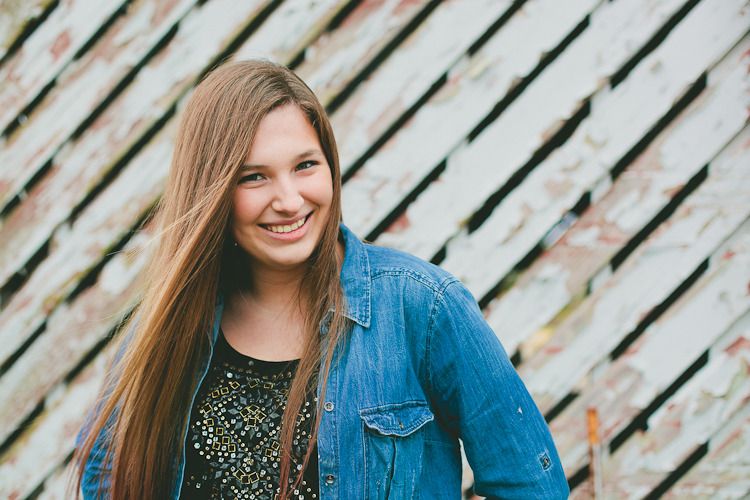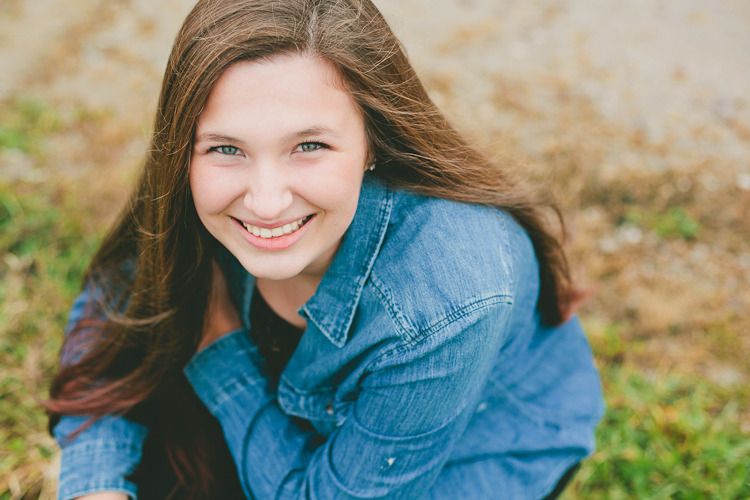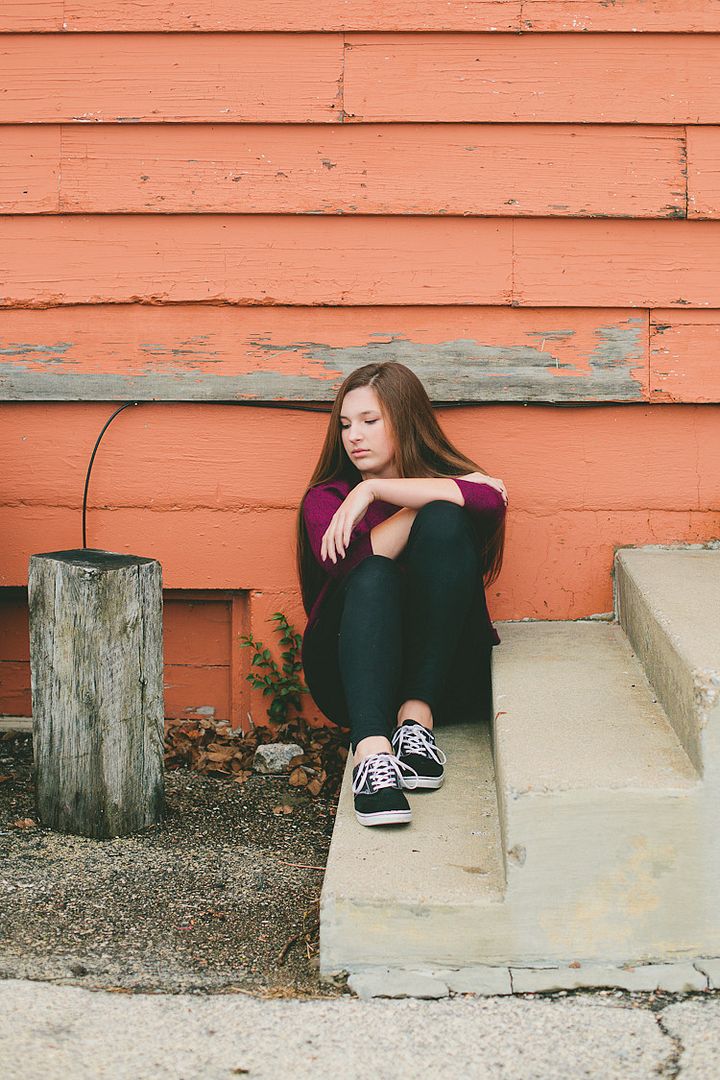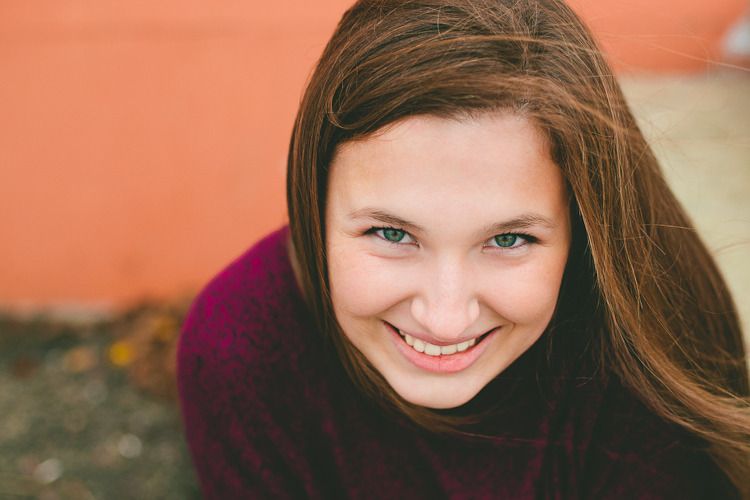 I'm obsessed with this shot..negative space forever.