They chose to just have a small wedding at a little white church, with about 35 people in attendance,
which was really neat and so simple.
I met Megan years ago through a Bright Lights conference, and actually Kayla is a mutual friend of both of us!
Megan is a just such a wonderful girl and I'm glad I got to be down there and photograph this.
Some specific things I loved about their day :
+ Their desire for simplicity and how they just had a small number of guests...it was such a sweet + homey feel and perfect for them.
+ The quiet strength in the relationship that Megan and Michael share…I just LOVE this and how it bleeds and resonates in their pictures.
+ The love between their families that was super evident..not really in loud ways (though there was laughter for sure!!) but in hugging tight -- living in that moment and soaking it in. I have some pictures of this in the post and you'll see what I mean..so heartwarming.


+ The love and kindness I personally was shown by people (and I'm the last person this weekend was about!!) ...especially the ways the Yotter's blessed my life by hosting me and the fun personal time I had the day before and after the wedding. Good times for sure -- thank you all again!!
+ I only shoot a couple weddings a year, but I was realizing while I was editing these how much I love the documentary style of photography that weddings bring. :)
+ It was such a beautiful day..in the 60s and I just loved the 'feel' of the day with the small group of people, character of the church and everything…so awesome.
+ I am also so grateful for God's help through the day to me as I shot the wedding solo (since it was small).
+ Also shout-out to Megan for speaking my love language and gifting me sour patch kids..you rock. :)
I asked her to write out their story, as it is really neat..so I hope it is an encouragement to you all!!
Michael and I met in May of 2015, just two weeks after my younger sister's wedding.
I remember thinking how life was going to settle down again now that all the busyness of a family wedding was over… Ha! ;-)
The week after the wedding a friend of the family, who lives four hours away, texted me a picture of a young man that she and her husband went to church with. She said they been thinking about it since making the trip over for the wedding and they both agreed that we might possibly be a good match for each other, and what did I think?
I attempted to laugh it off and change the subject. Though all I had wanted for my life – past glorifying Jesus – was to hopefully one day be a wife and mommy; after seeking God's help to surrender my desires over the past few years,
I had finally come to the point where I genuinely loved my life the way it was! But, much to my discomfort, the matter didn't drop so easily and so, with the advice and approval of my parents, I agreed to begin texting this man I had never met on May 10th, 2015 and meet him in person a week later. Though I thoroughly enjoyed our conversations over the next few weeks, I was continuously apprehensive over becoming too involved and having to surrender the idea of a relationship to the Lord all over again.
Slowly, it seemed, though it was only a short amount of time, Michael and I exchanged salvation testimonies, family backgrounds, beliefs on how a household should be run, and desires for our future lives, as well as many other deep conversations. Though I couldn't tell where things were headed, I knew beyond the shadow of a doubt that the friendship that was building, at least for the time being, was God's will for my life.
After about a month of deep conversations and finding how seriously Michael desired to serve the Lord with his life and how amazingly close God had lined up our beliefs and desires, we entered into an official courtship, or time of seeking God's will for our future together, on June 15th.
O
ver the n
ext few months, Michael made many, many rushed weekend trips to spend time with my family and I, getting to know me in an atmosphere where it is hard to be anyone but yourself…especially with six younger siblings and a brother in law who will all willingly fill a new boyfriend in on all the real life, totally uncharming, embarrassing memories of when a girl was growing up. ;-) Michael's family lives in Georgia, where he was born and raised,
so I spent time getting to know them by phone.
During this time, I felt my respect and admiration for Michael growing, but I would not say that I was in love with him. We both wanted God's will so much that we were hesitant to move forward without feeling confident of His leading. We could neither one find any reasons why it wasn't His will, but we kept holding our breath, waiting for something to go wrong. On my part Michael seem too good to be true…surely God hadn't really answered all these little prayers for him over the past few years, and yet it was almost impossible to argue.
In August, Michael's parents and sister made a weekend trip to Missouri to meet my family and I.
Though others around me were teasing me about what possible intentions he could have
for introducing me to his family, I insisted that it was going to be a while - if a proposal was coming at all.
Sunday evening, after Michael's family had headed home, he asked my dad if he could talk to him outside. I genuinely thought little of it because my dad's involvement in the relationship had been very important throughout, so them talking was nothing new. When they came back inside everything seemed normal to me. Michael and I took advantage of the only time my parents' house is ever quiet, after everyone is settling in for the night, to have a quiet conversation on the couch, as we typically did when he was down for the weekend. I don't remember the content of the conversation except that I was chattering on about something when Michael asked me, "How sure are you about our relationship?" I replied, "Sure enough that God would have to change everything that I'm thinking and feeling about it 180 degrees for me to not be sure. Does that answer your question?" He nodded in his steady, thoughtful way. Questions like this weren't unusual for him to ask me so I was still unaware of what was coming. Then I asked him, "How sure are you?" He replied, "I already asked your dad." "You did?" Another nod. I smiled and nodded my head, feeling a bit unsure if I was hearing correctly. He then asked, "Would you?" I grinned at him feeling a bit out of the loop and said, "Wait, you better clarify to me exactly what you're asking me before I answer the wrong question."
"Would you be my wife?" I remember taking a deep breath and staring at him with a wide eyed look,
like maybe I was hearing things, then saying, "Yes. Yeah. For sure!" :)
Over the course of our 2 1/2 month engagement I felt myself falling head over heels in love with this man God had sent and his love for me has been the most beautiful example of the love that Christ showers on me again and again.
We shared our first kiss at our very small wedding on November 7th, 2015. We had only about 35 people there total in keeping with the old fashioned feel that our relationship tends to lean towards. My prayer for the wedding was a peaceful, God honoring day that would be a blessing, rather than a stress to those in attendance
and I believe God was faithful to that request as well as many others.
He has continued to bless us in the weeks since the wedding and it is so encouraging to see how incredibly faithful He is to bless when two people try to honor Him in purity and a commitment to Him before ever committing to a spouse.
It has been continually confirmed since our engagement and marriage
that it was God's will for us to be together.


My prayer is that if you were to look us up years down the road, you would find a joyful elderly couple who has leaned on God and each other to make it through life's storms and been a blessing to many along the way.
My real life love story came true when I stopped looking for it and since my Georgia guy is rubbing off on me,
I'll say, "Y'all, it was worth waiting for!"


P.S. Hannah was one of God's blessings to us, as I really wanted a photographer who would capture the spirit
of the day, as well as the look. I'm very grateful for all her hard work! She was an answer to prayer for us!
Thank you, Hannah!!!
Thank you Michael + Megan for asking me to document your day
…
may God bless both your lives together beyond what you could ever ask or imagine.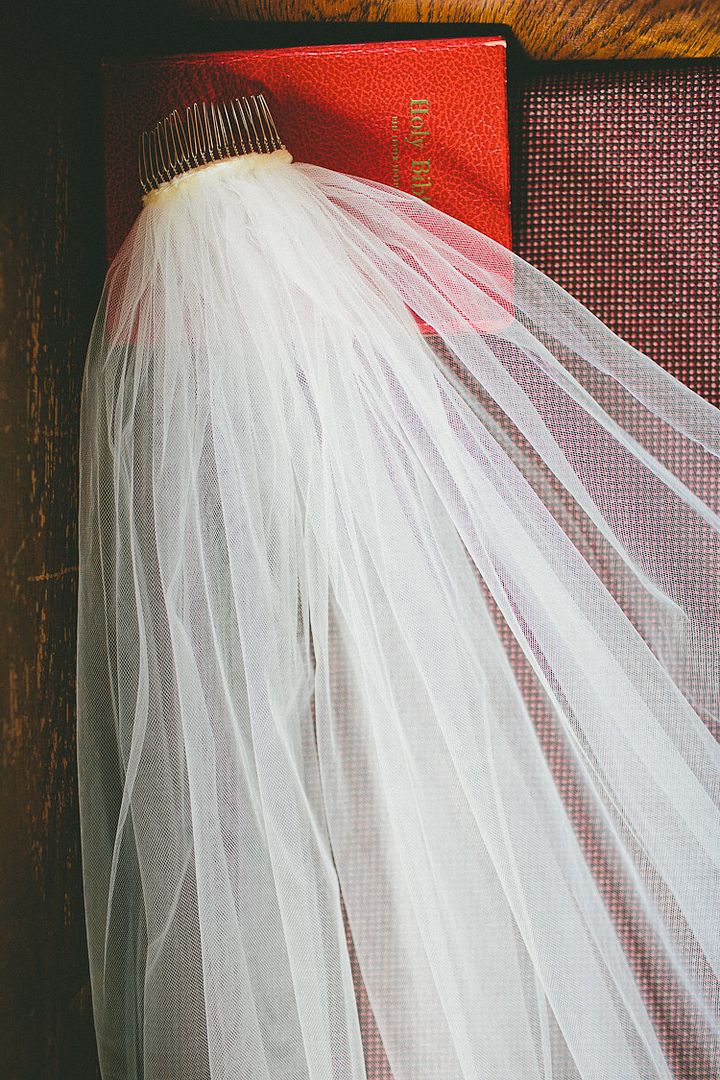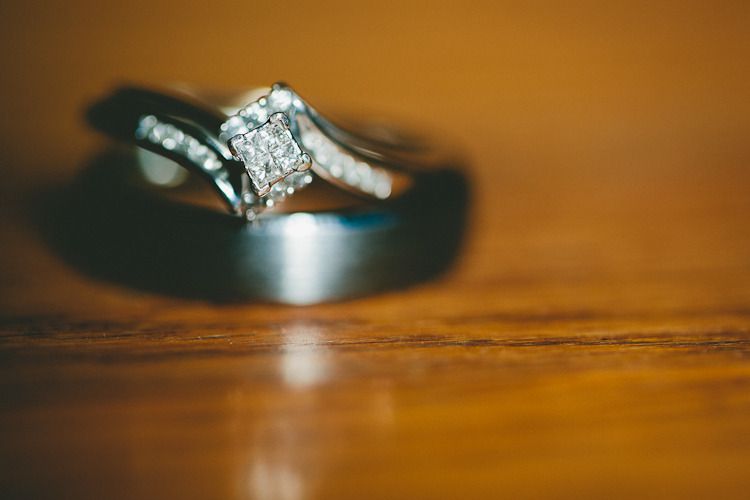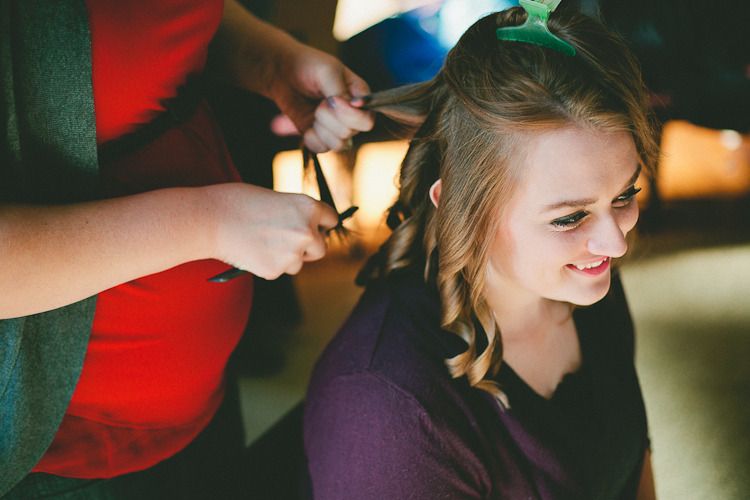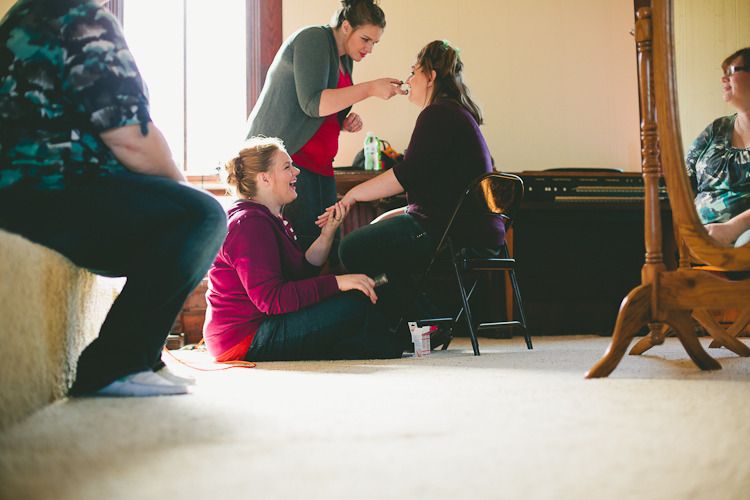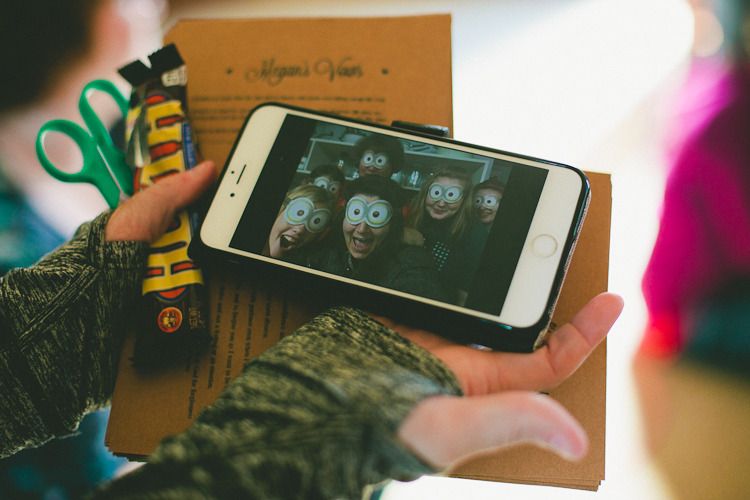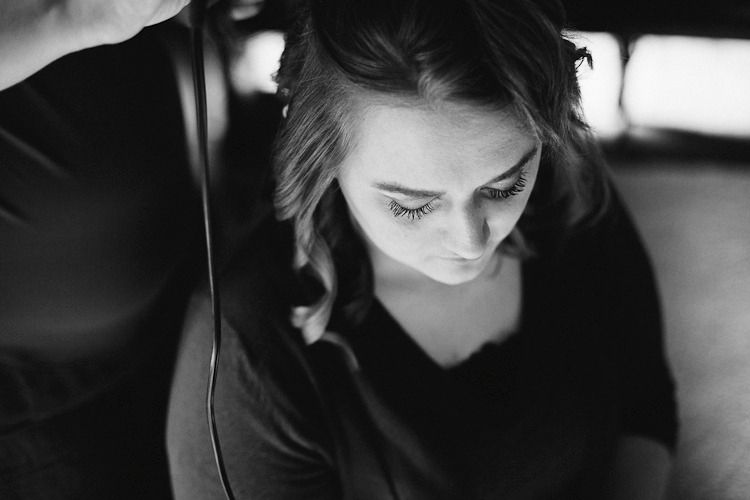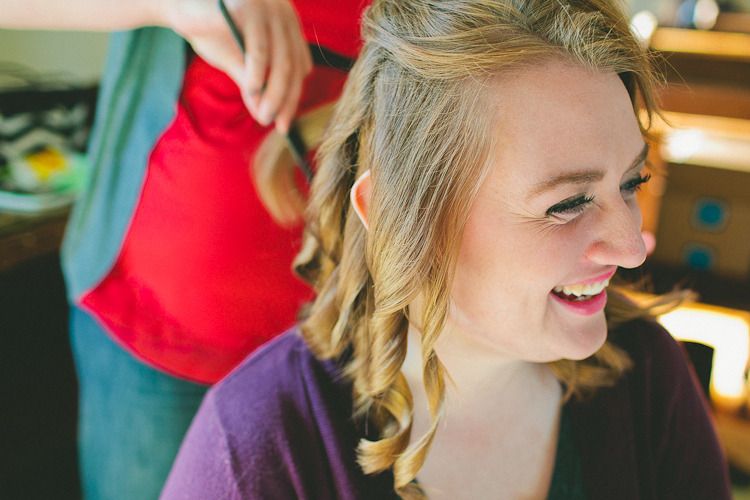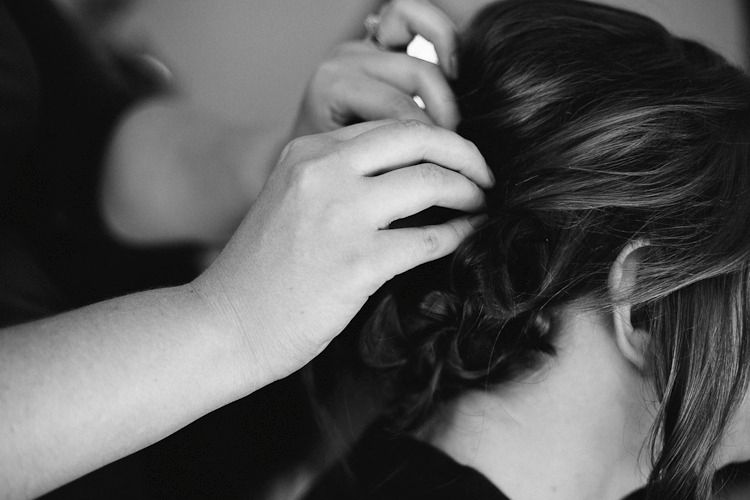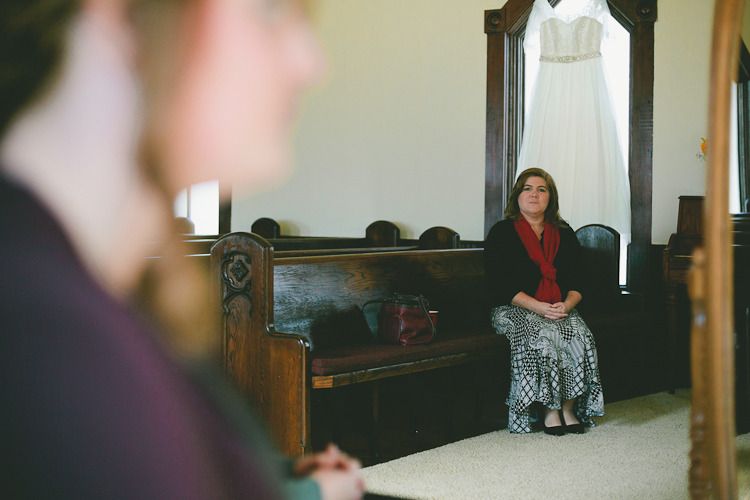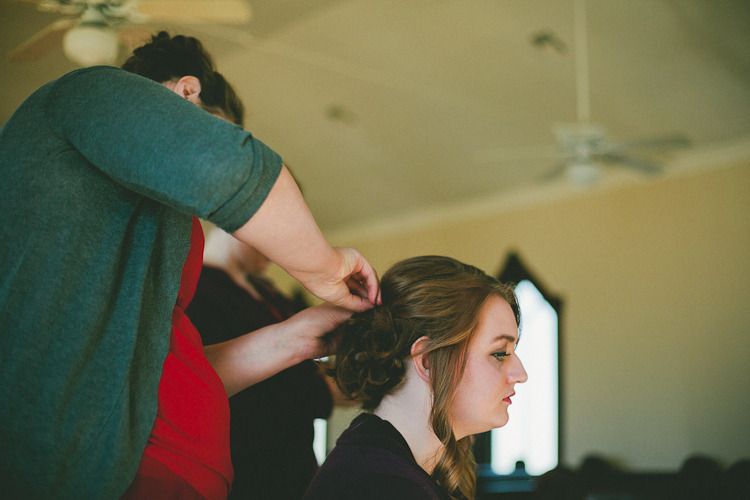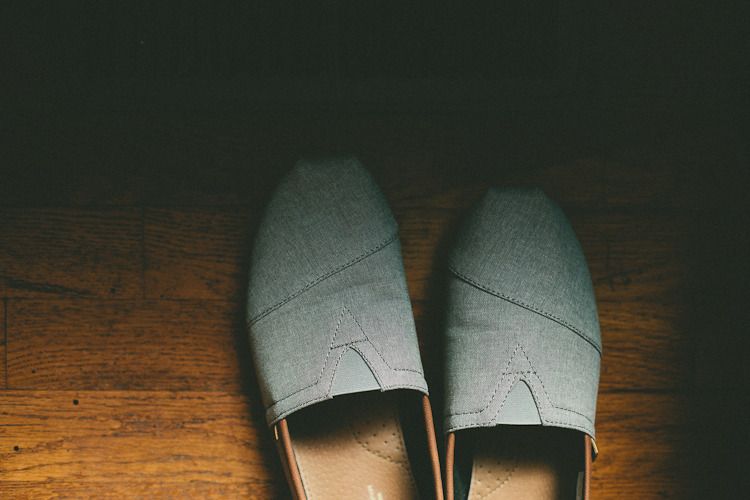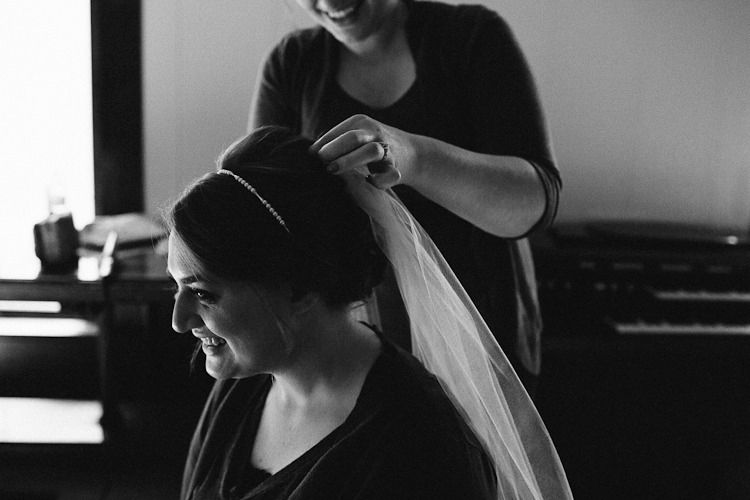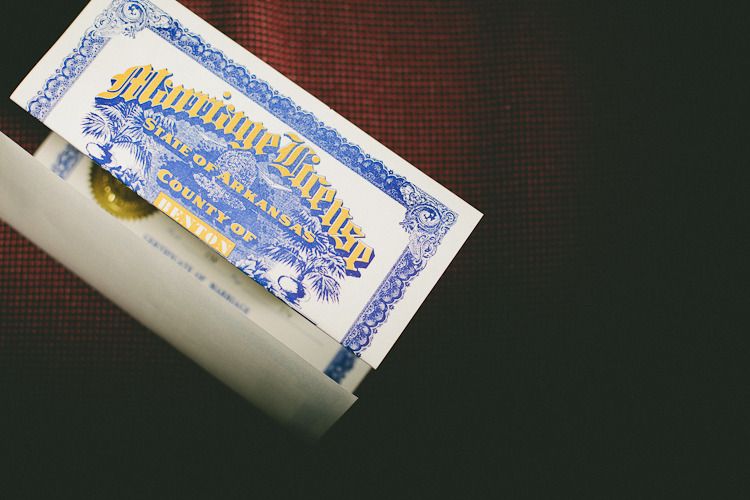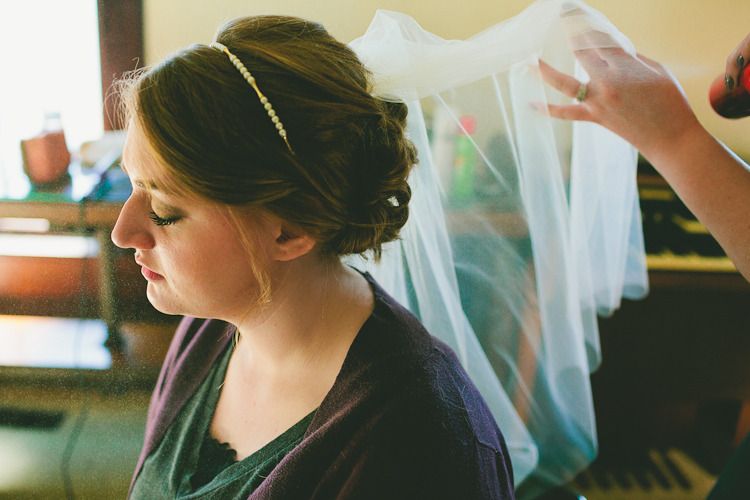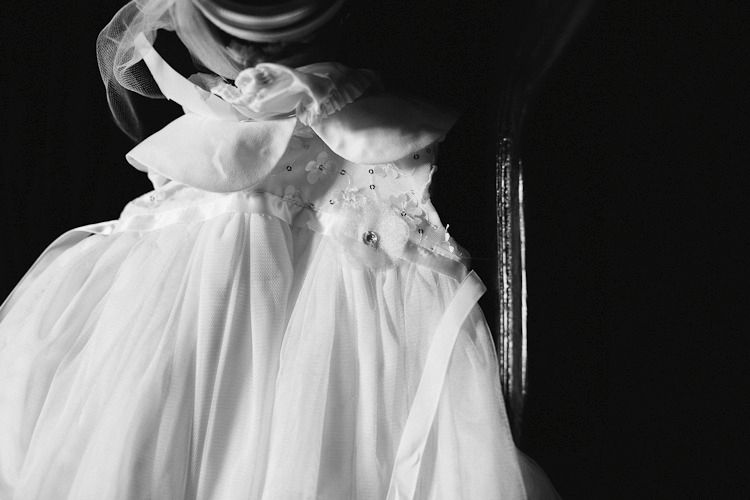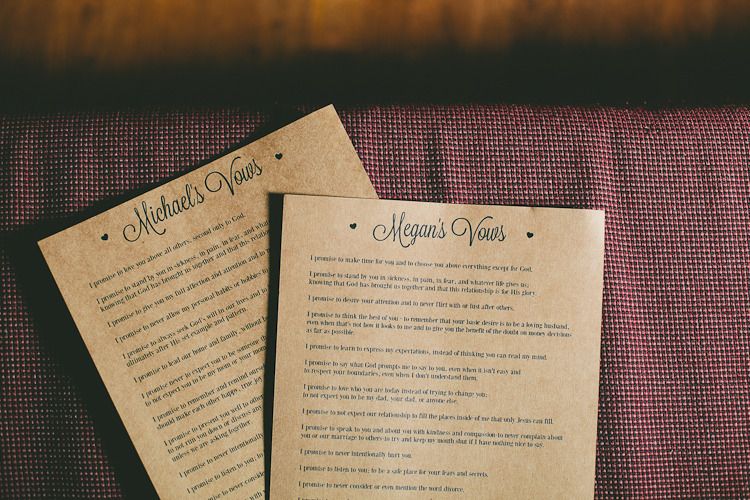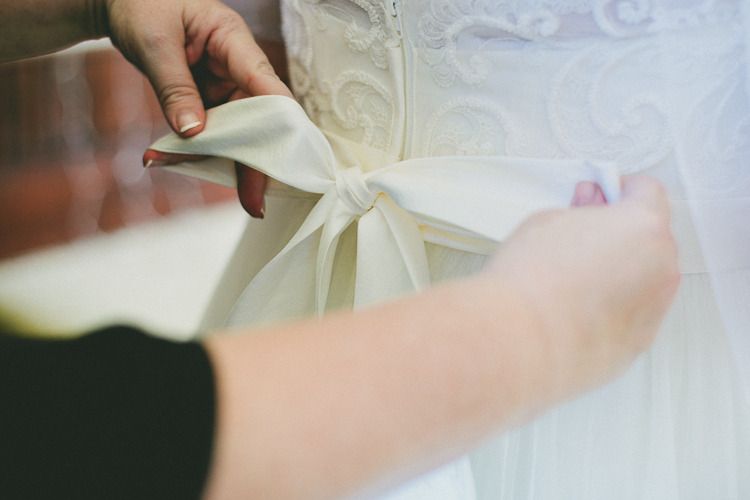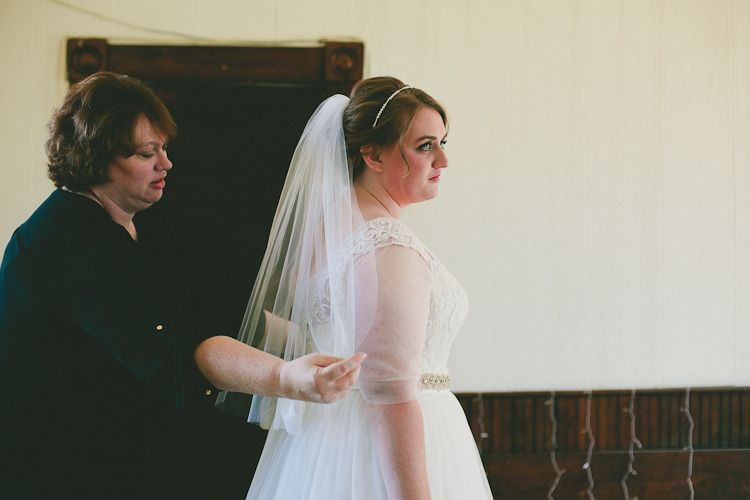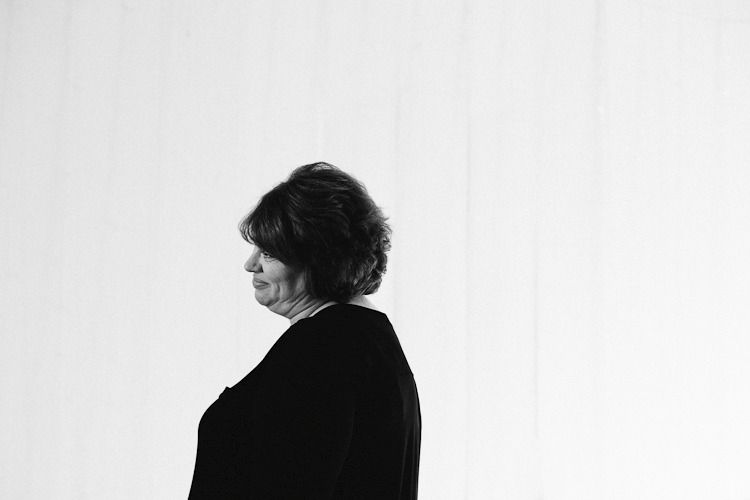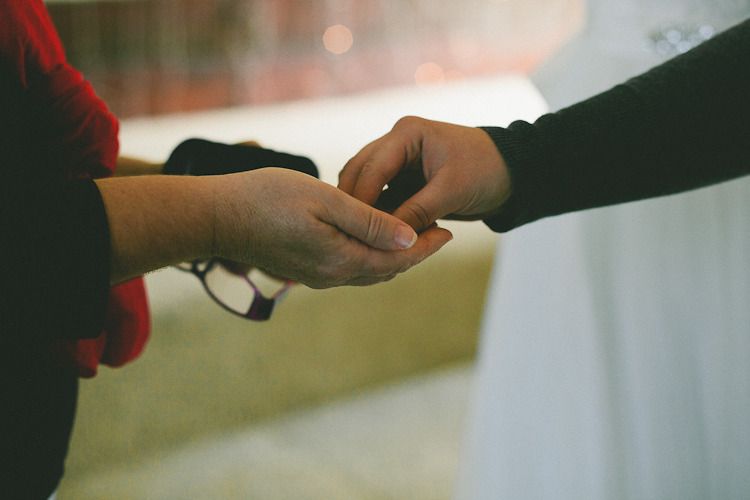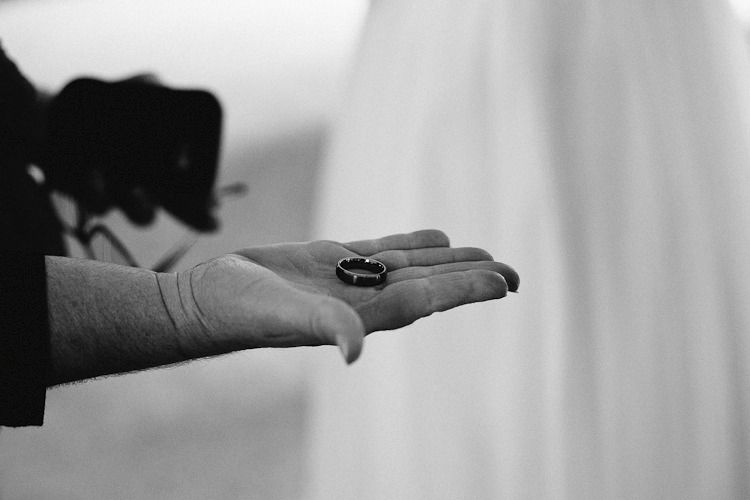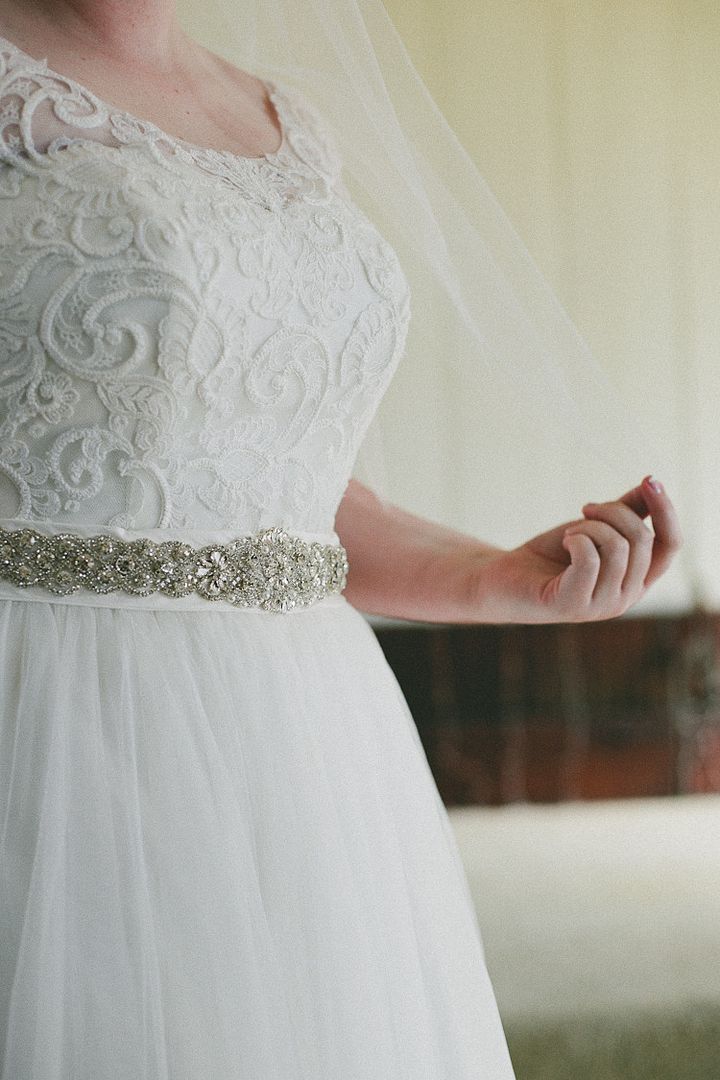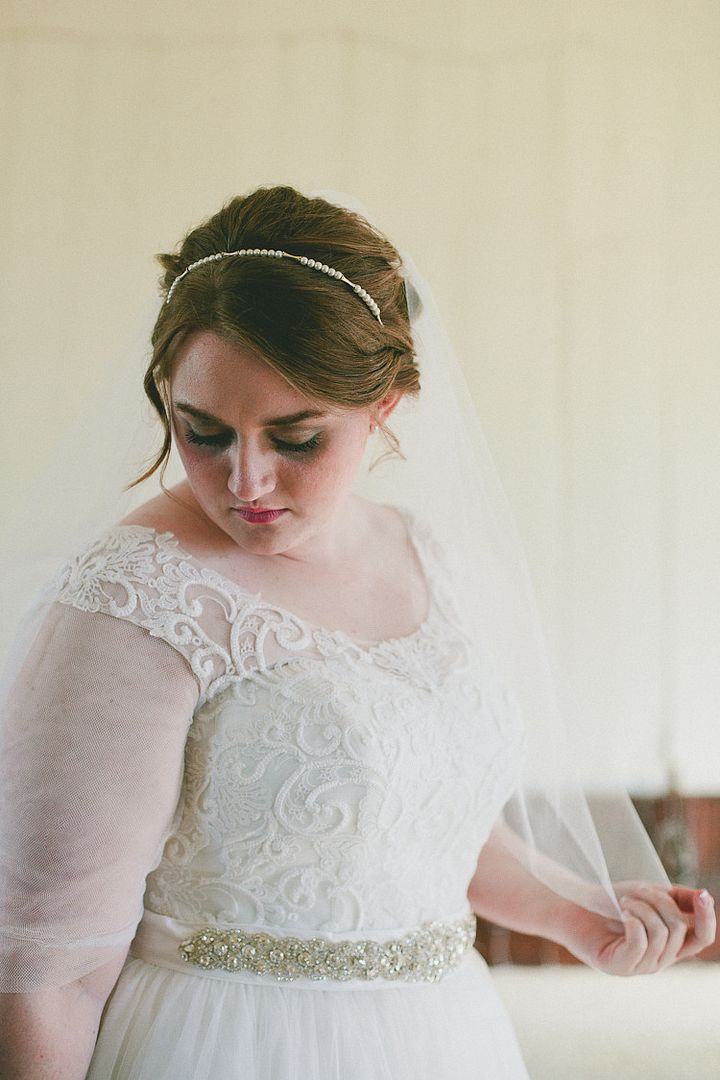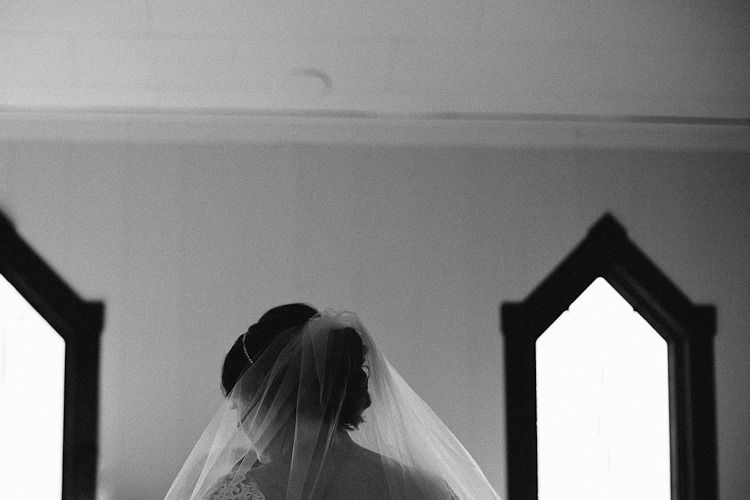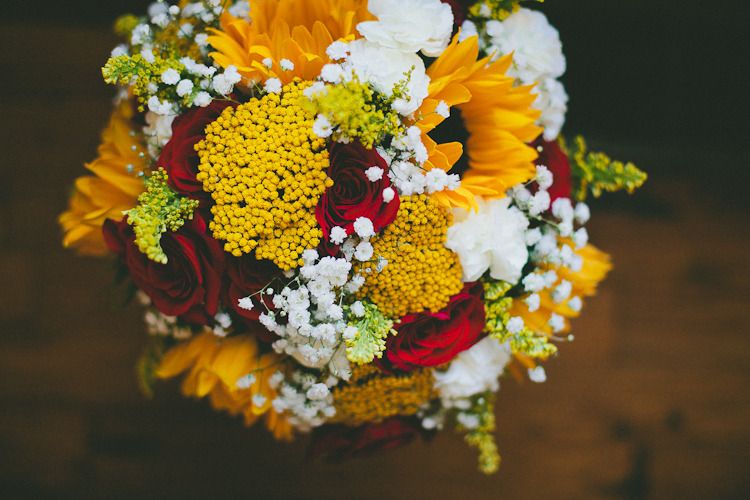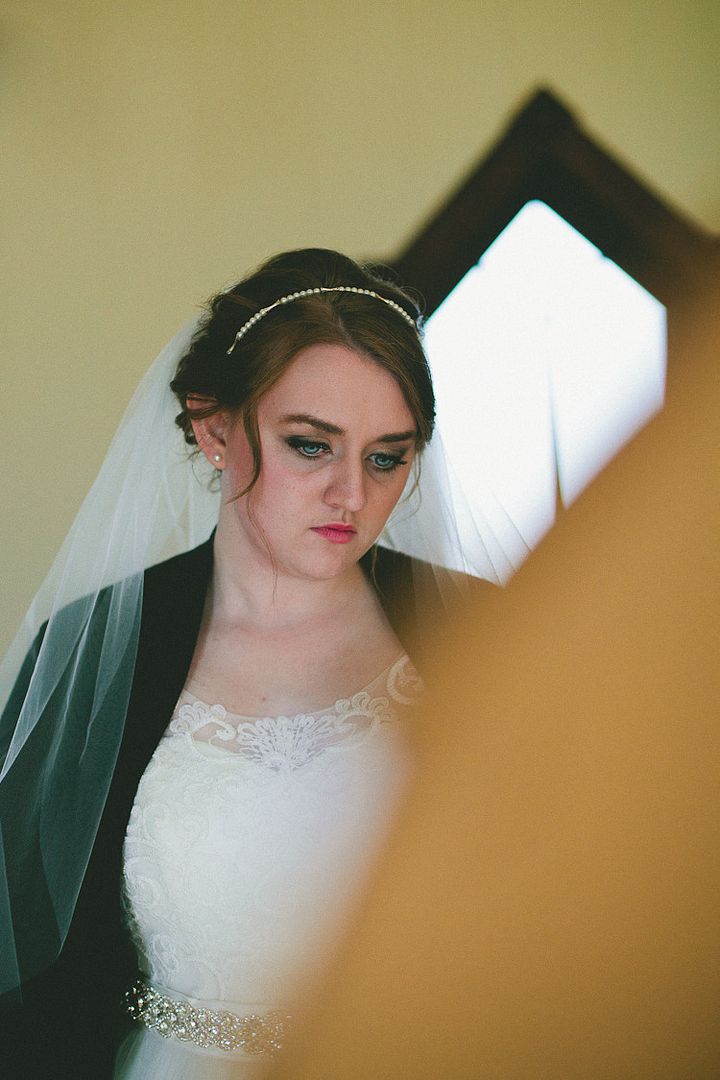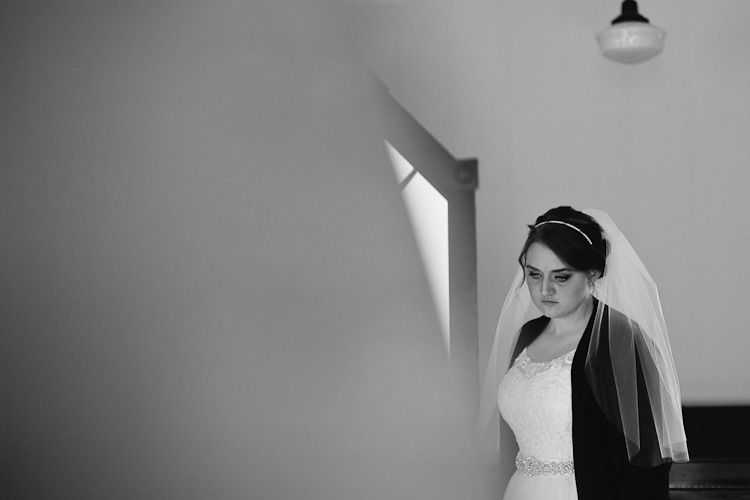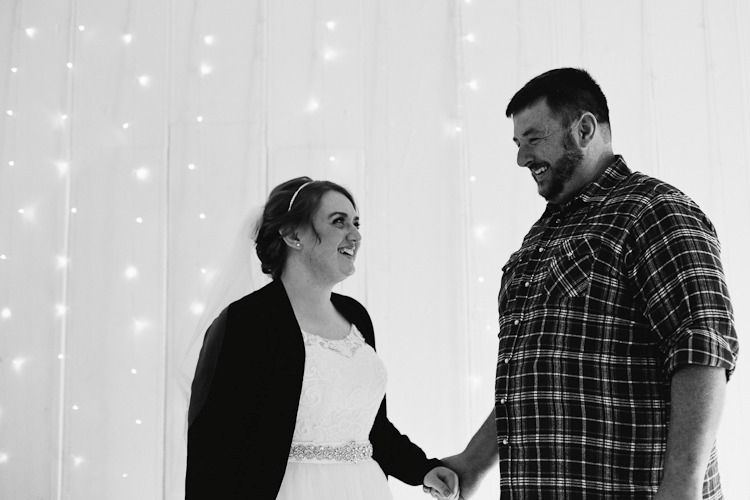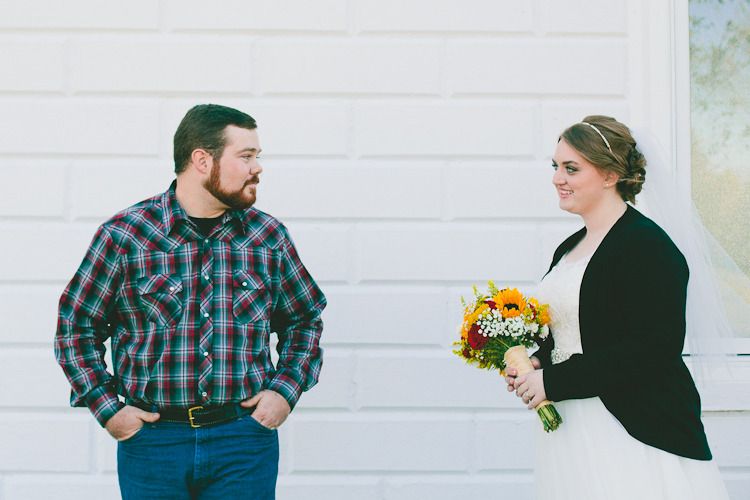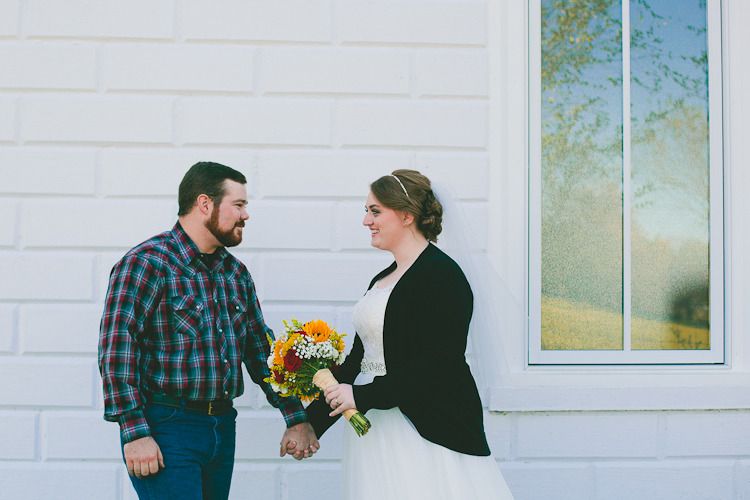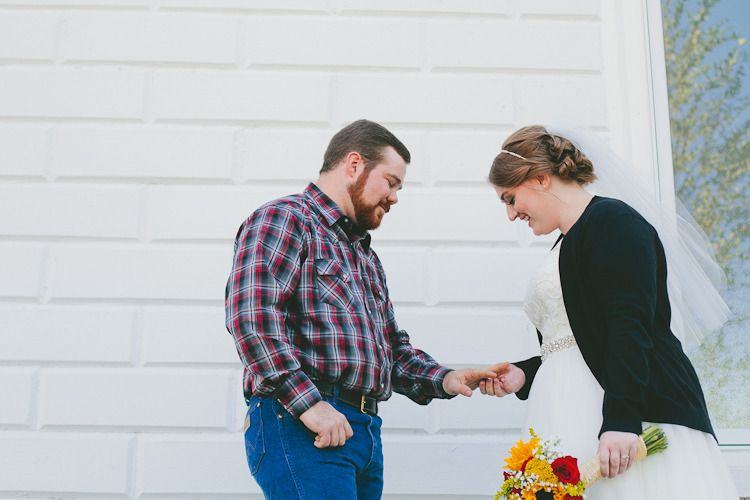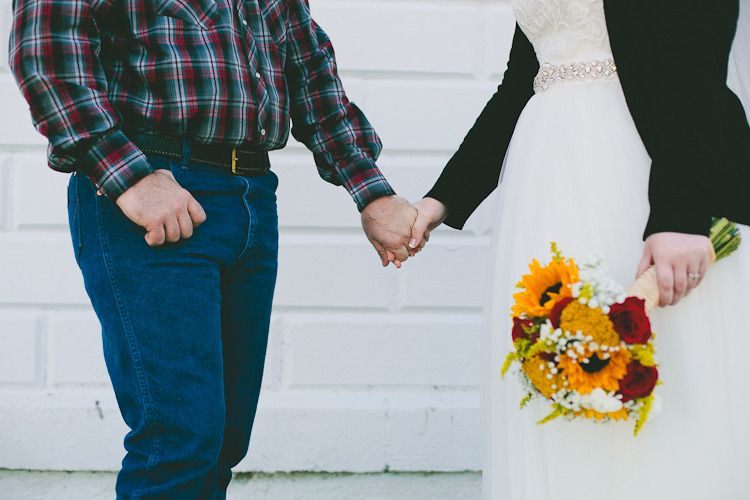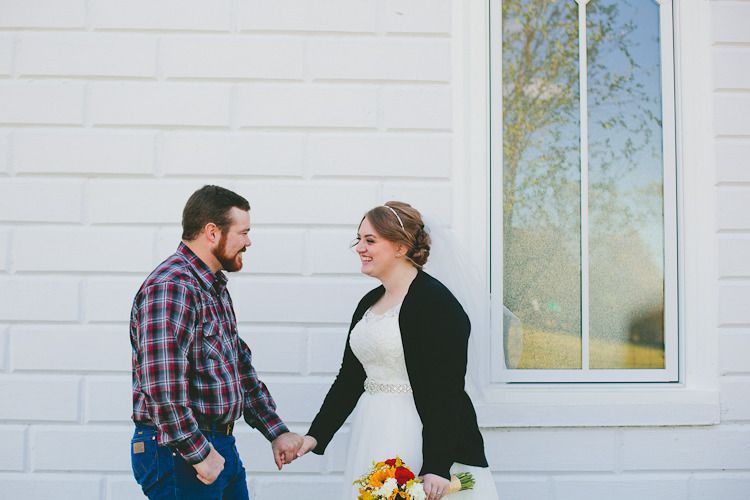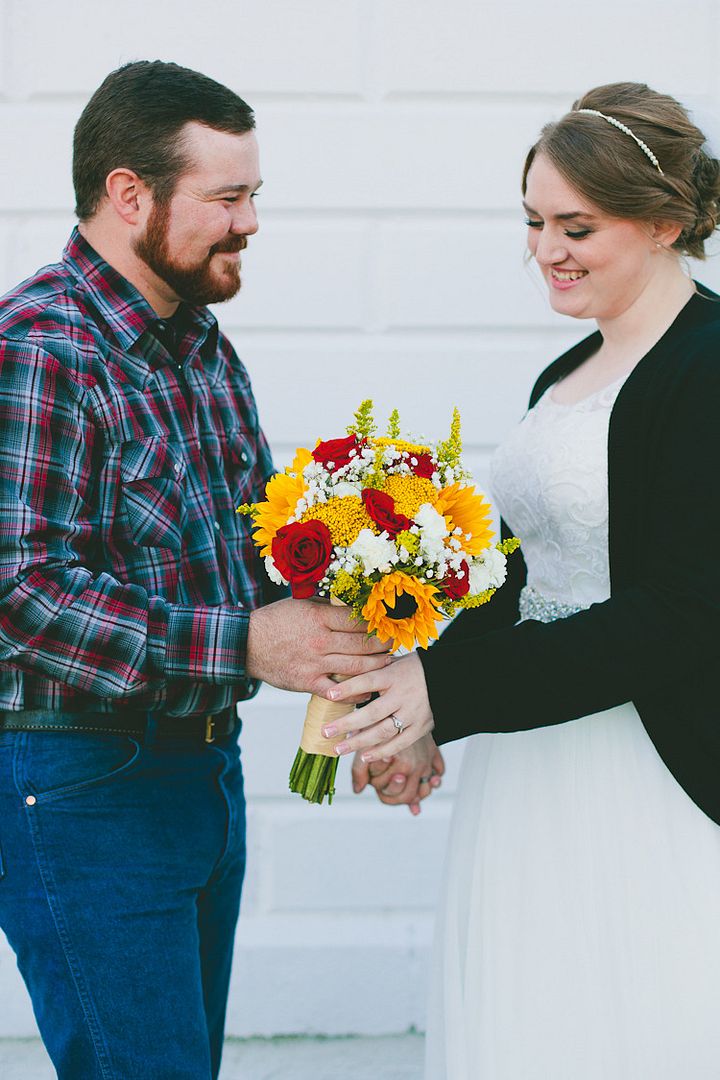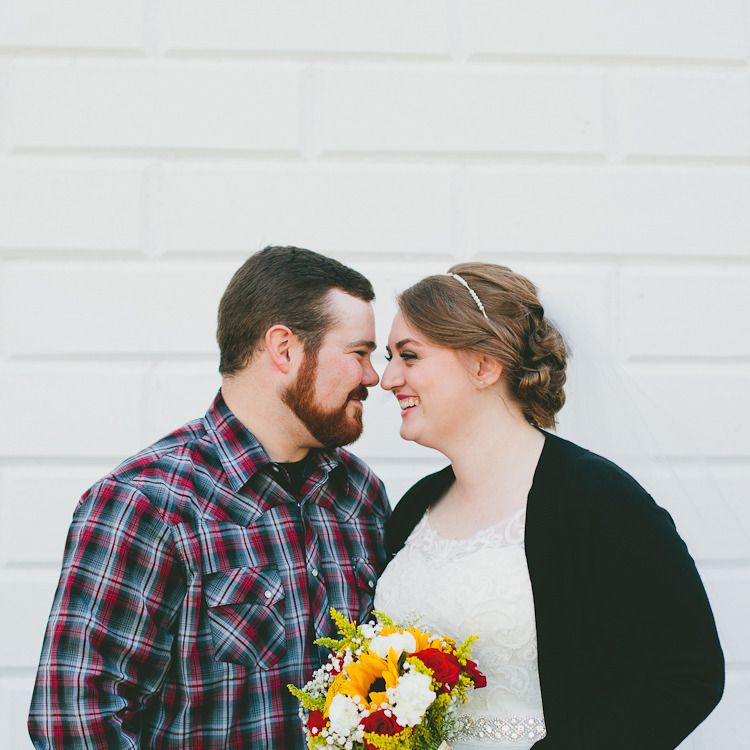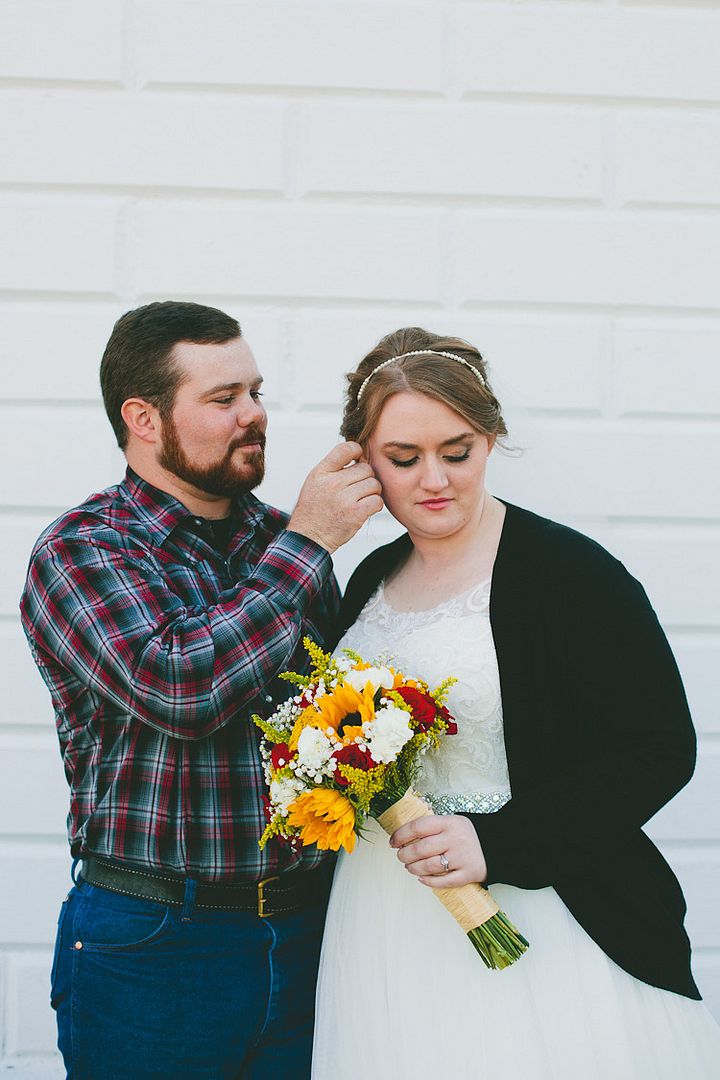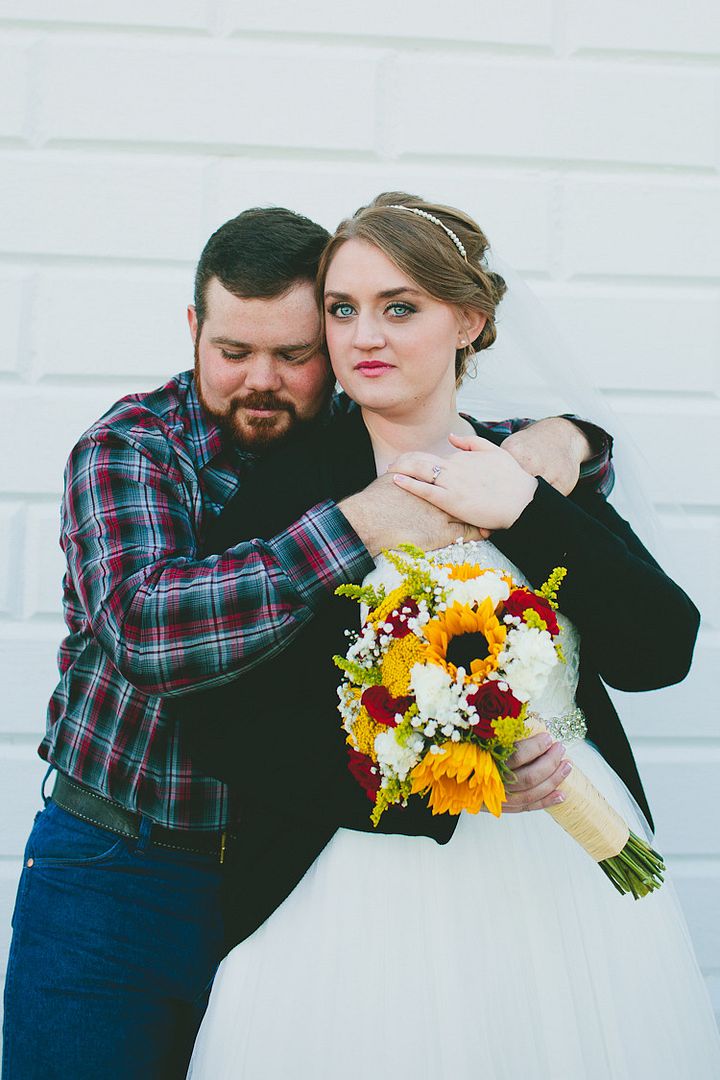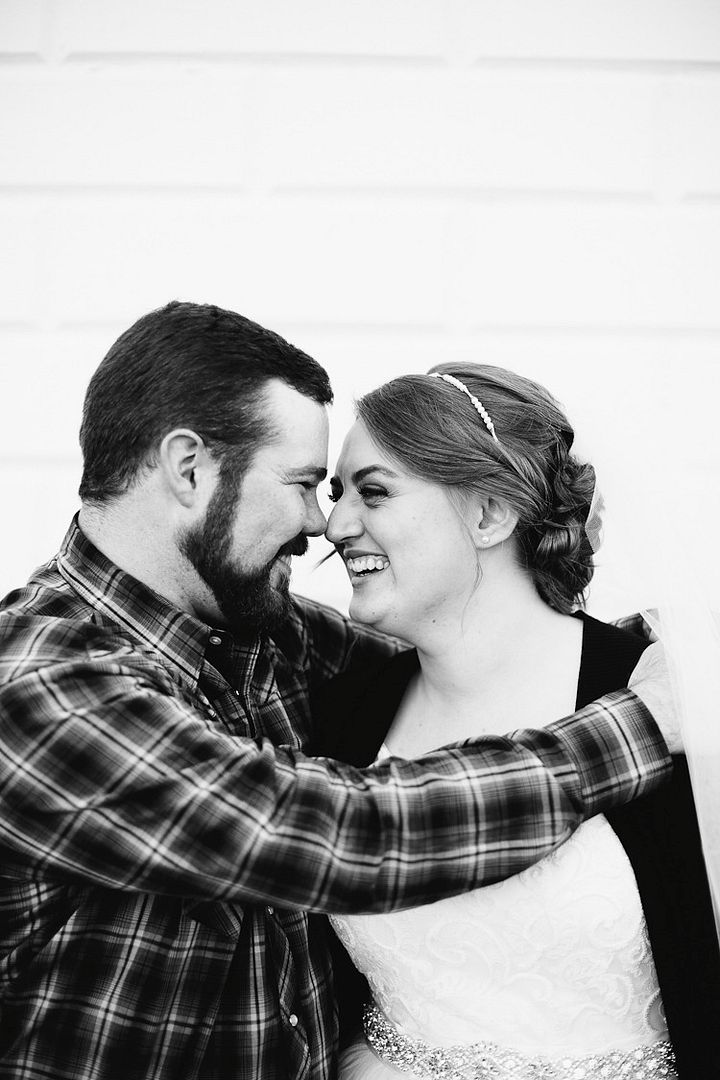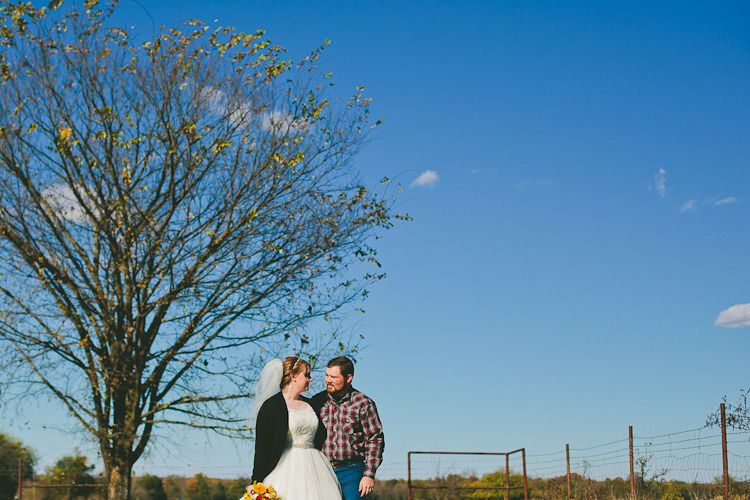 Seriously Megan, you are a princess.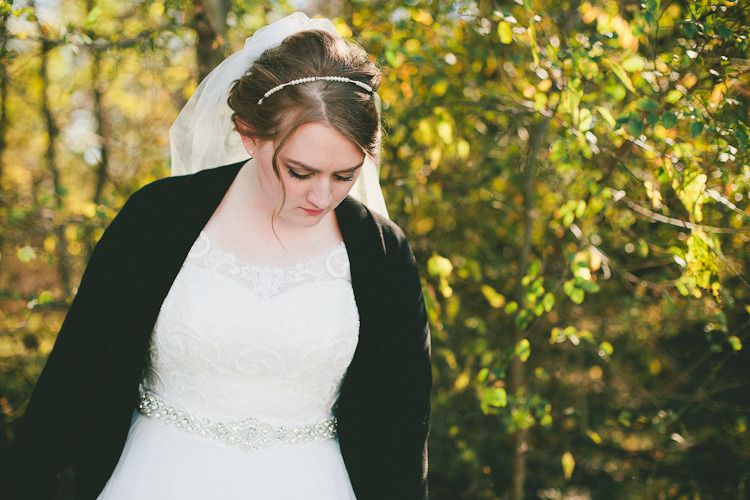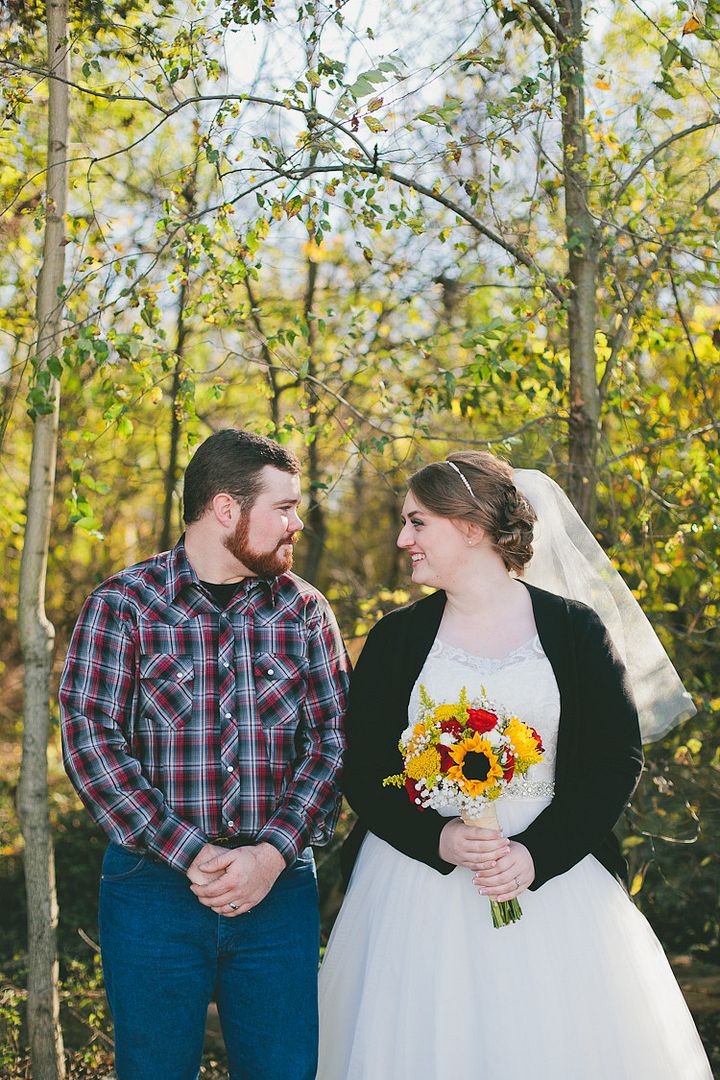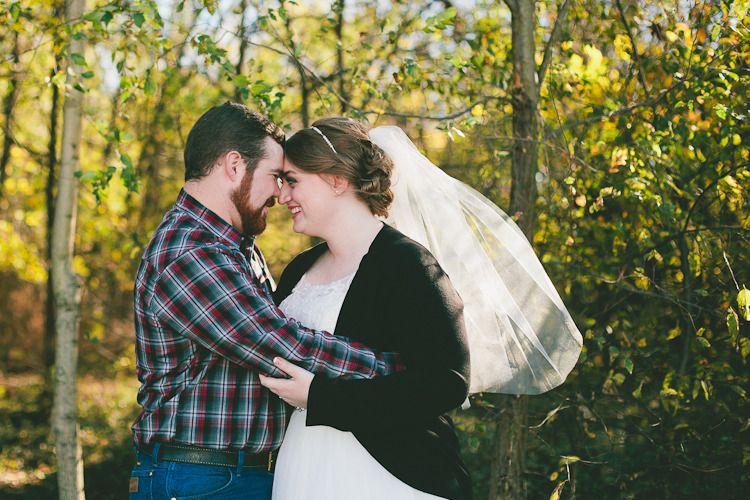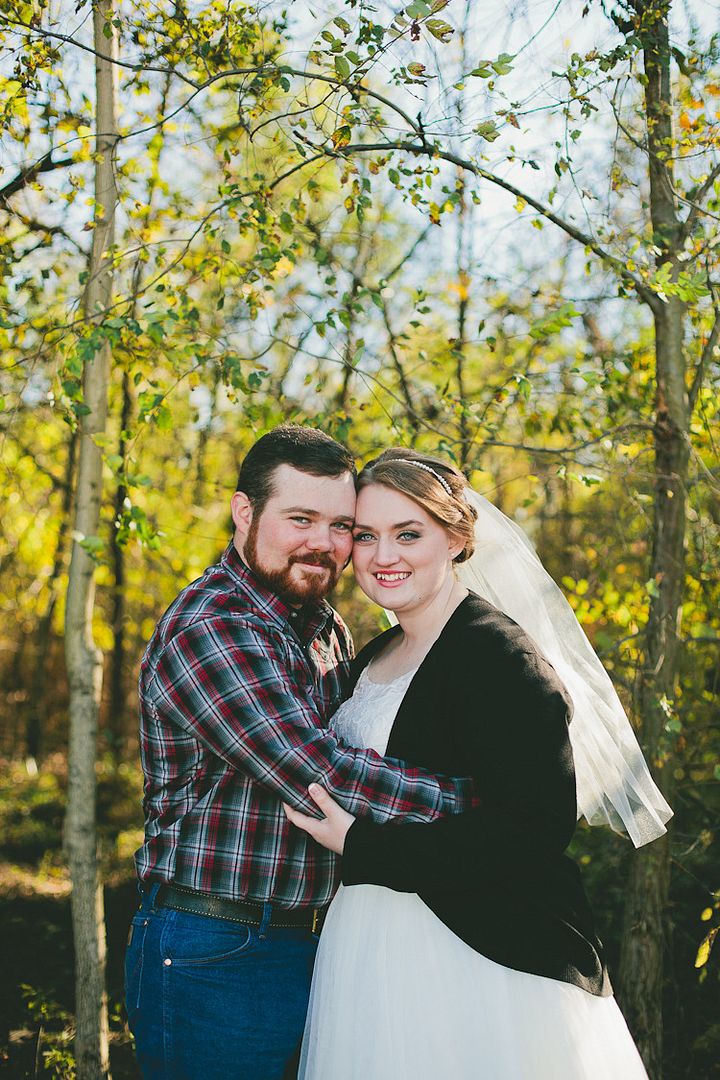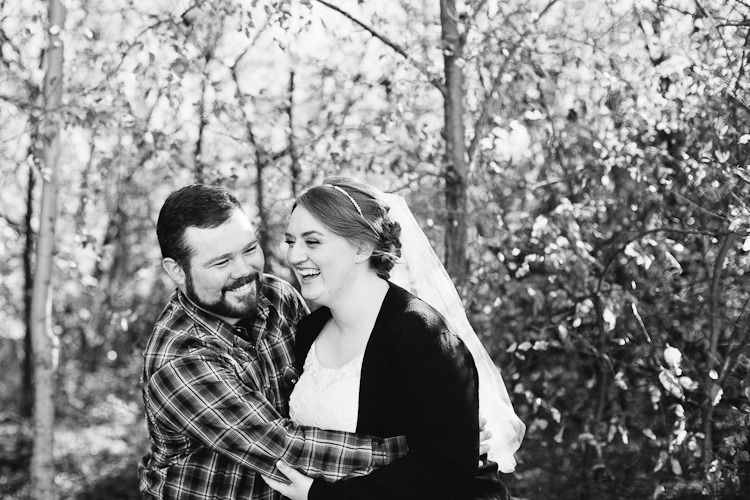 The bouquet was handmade and turned out AMAZING.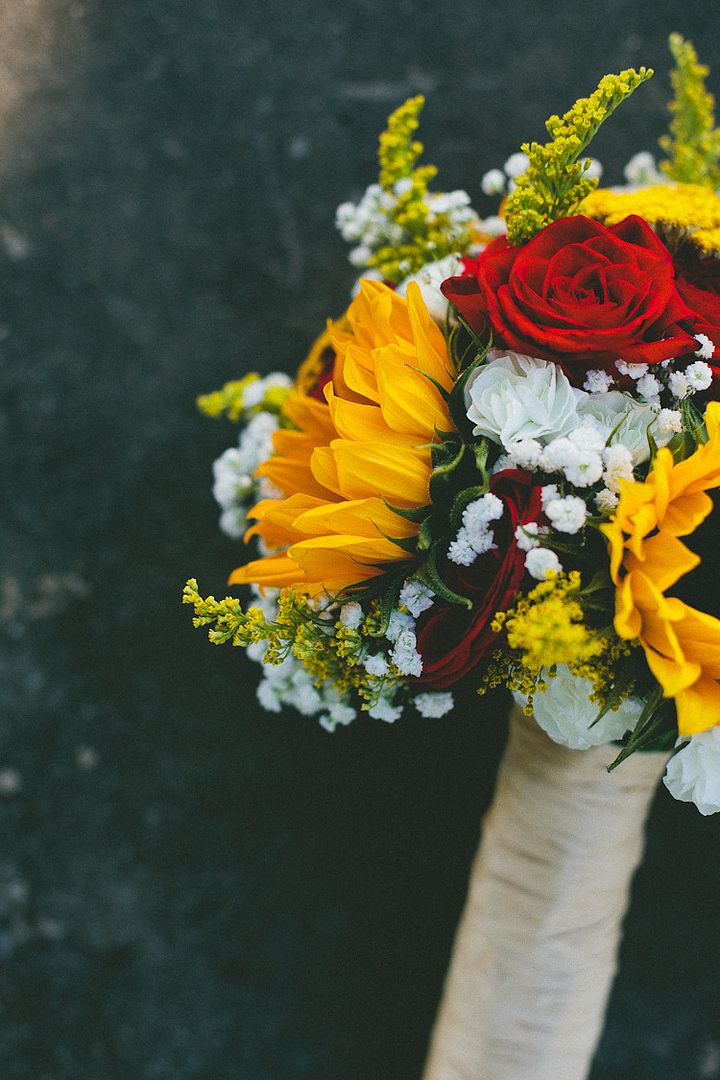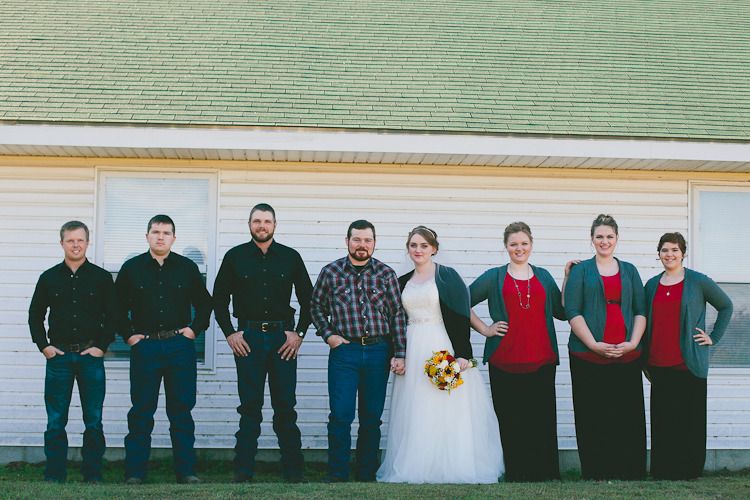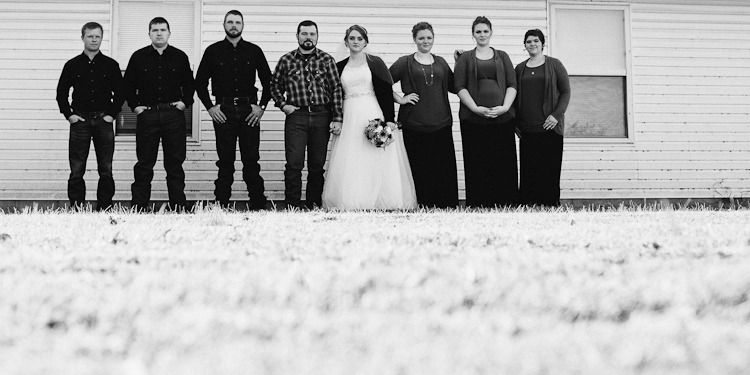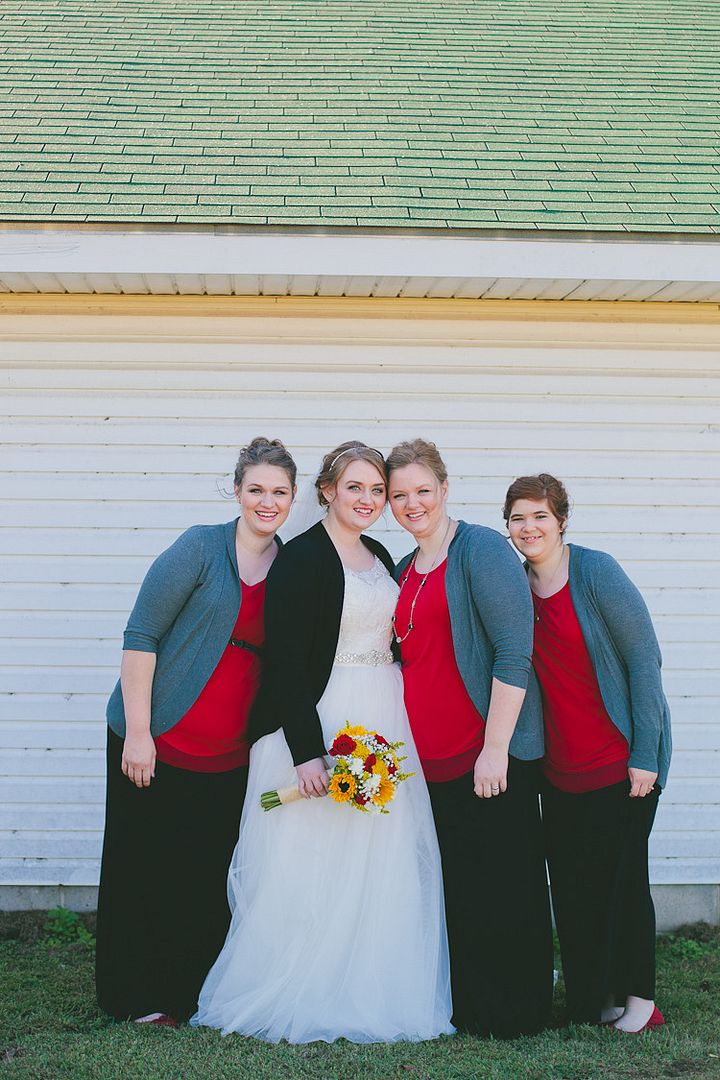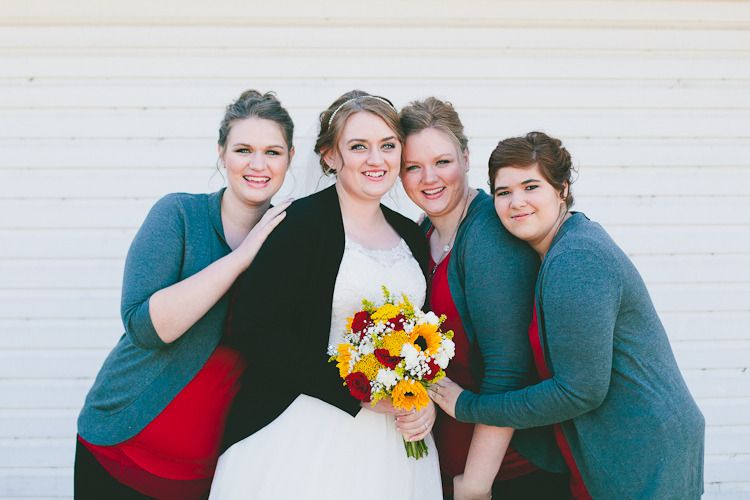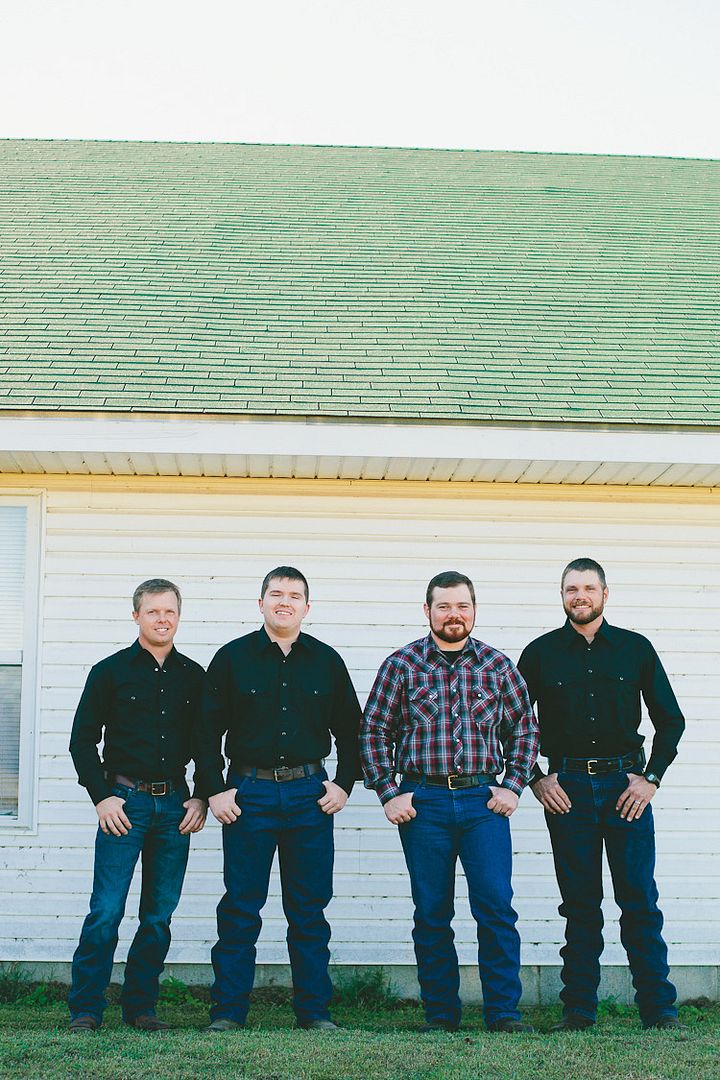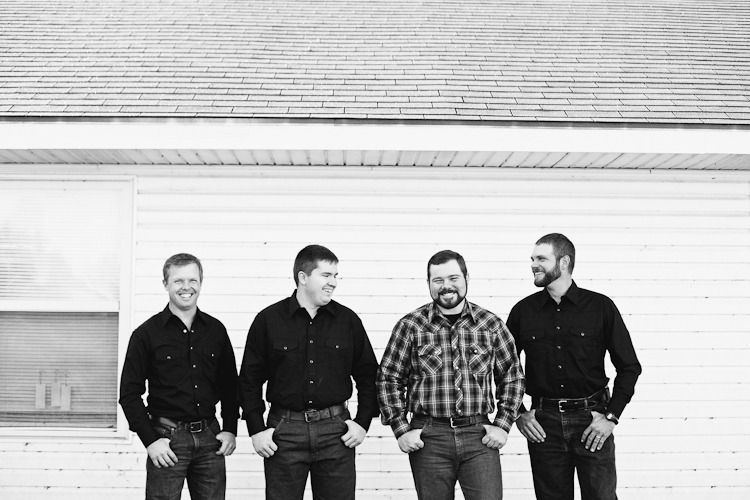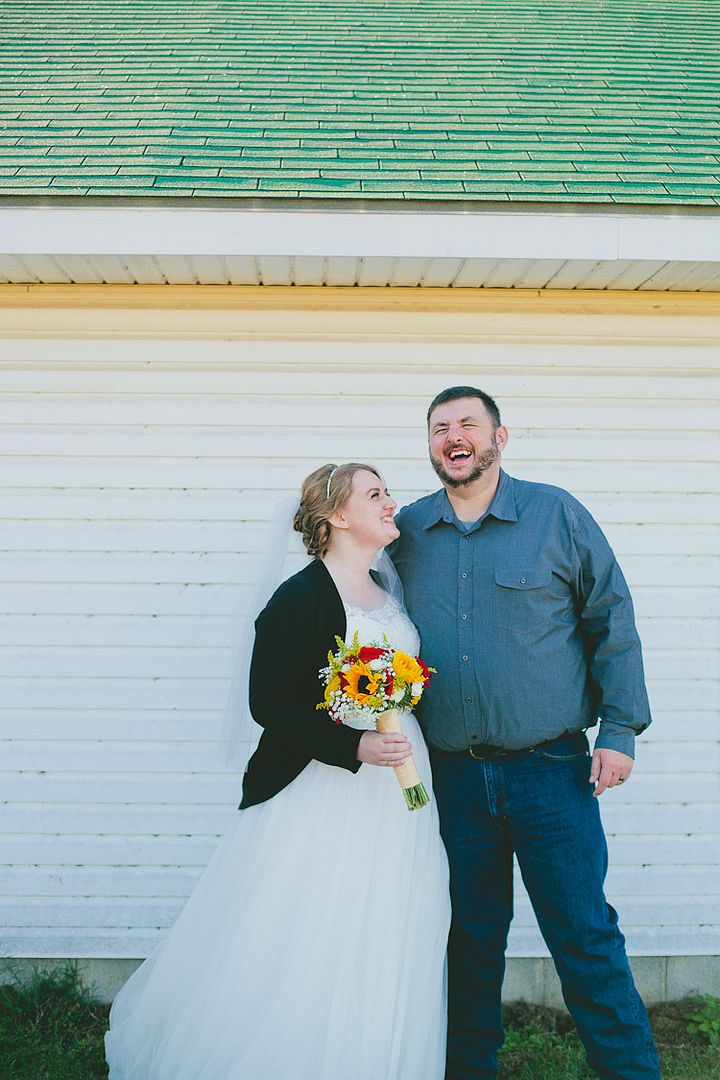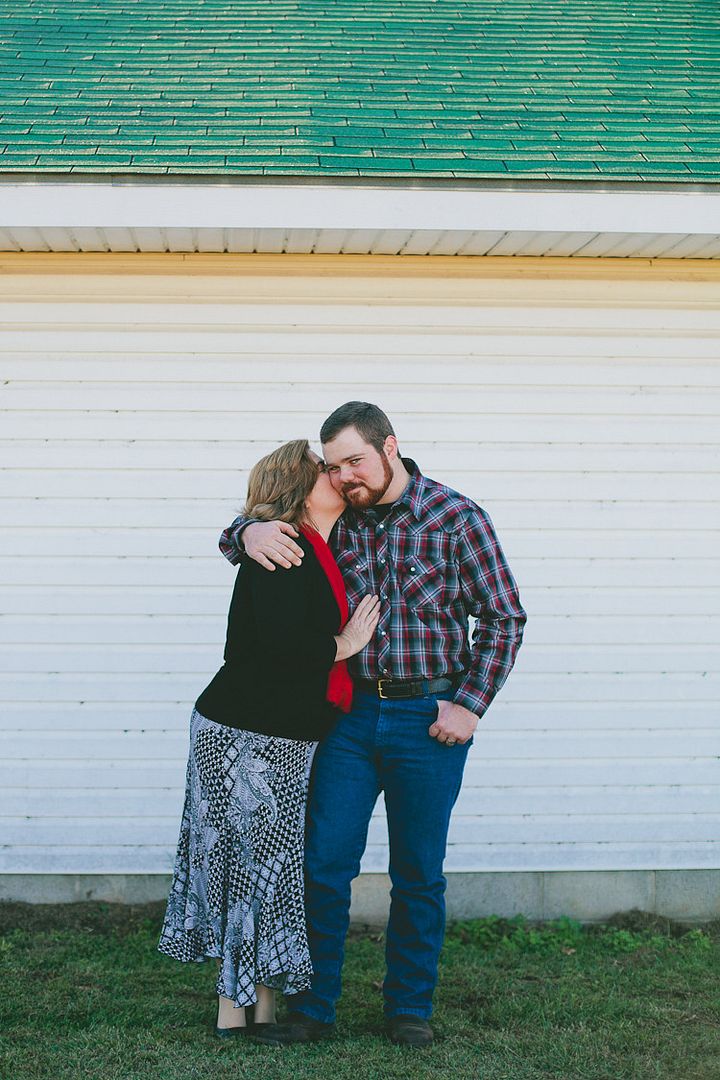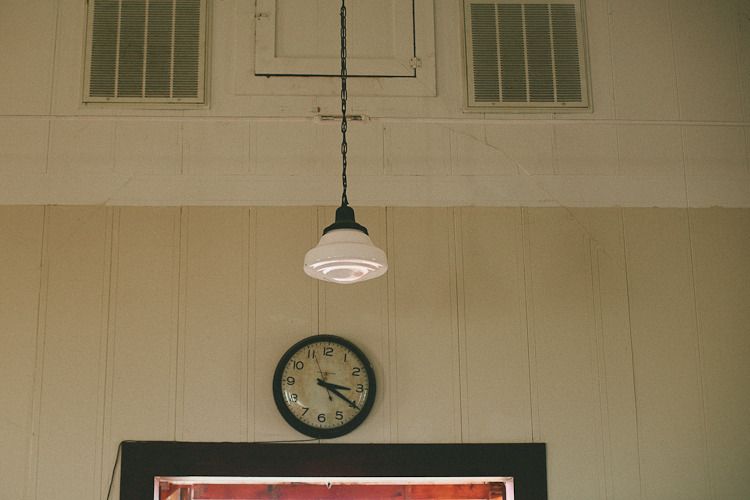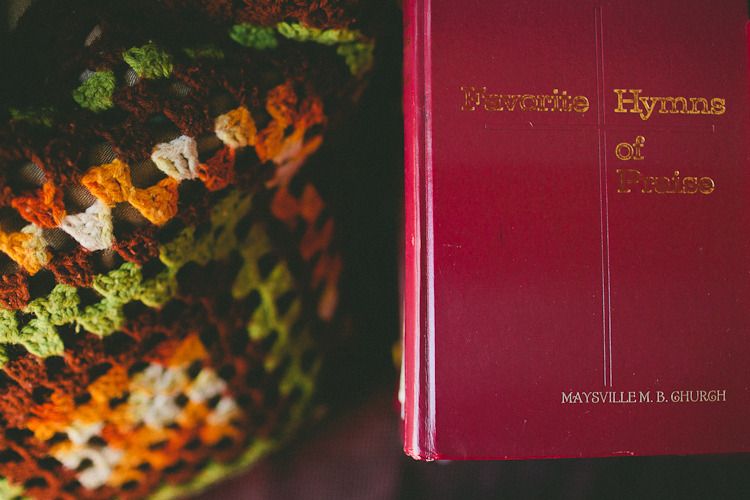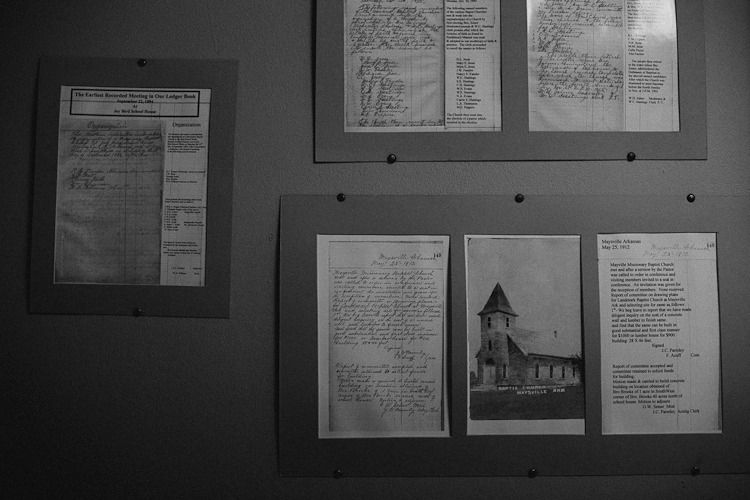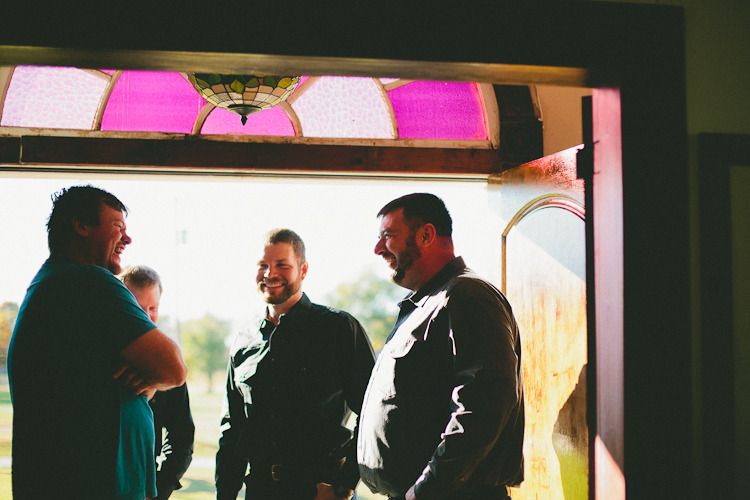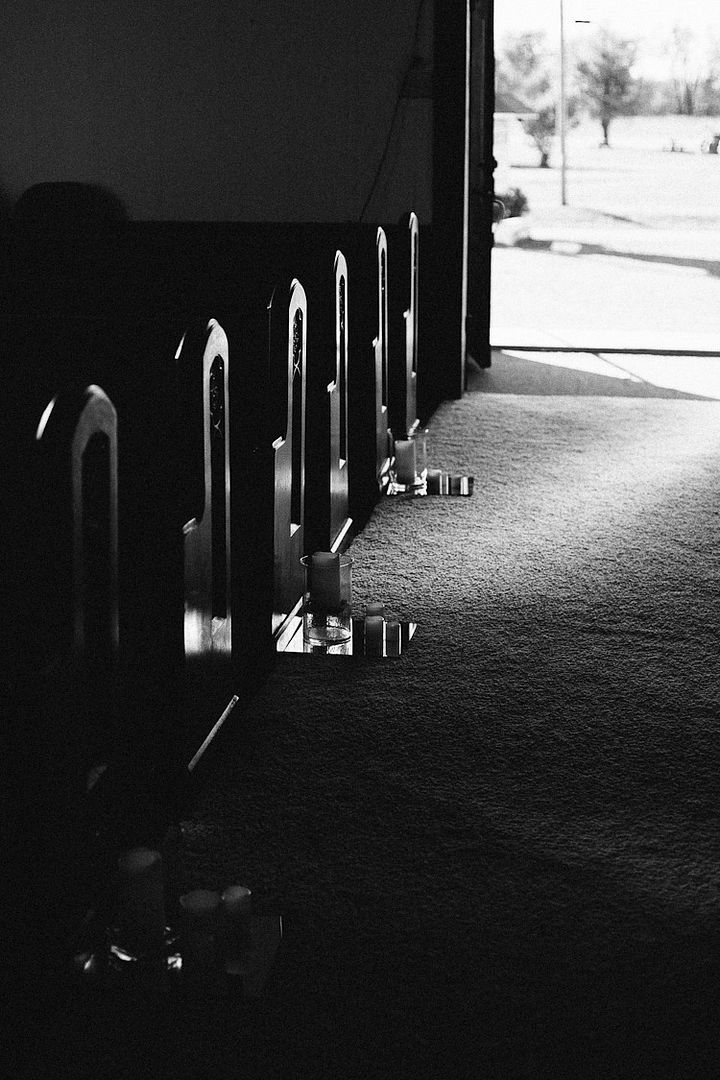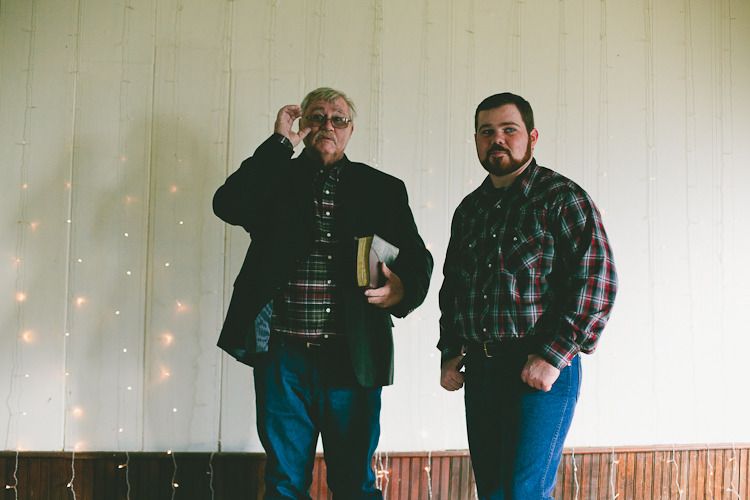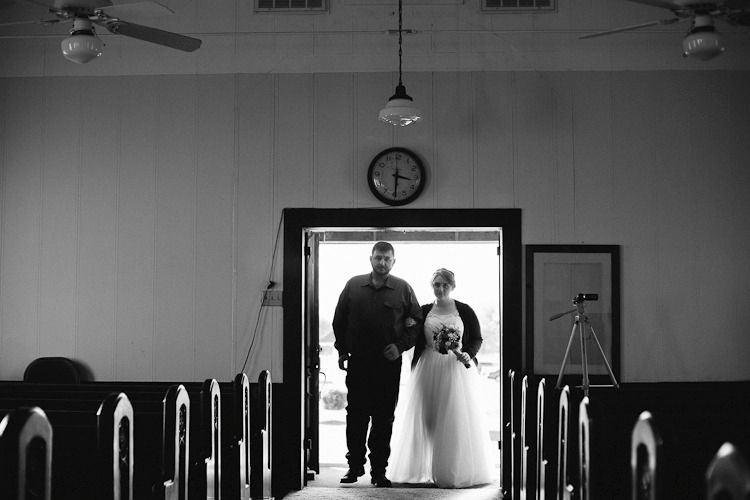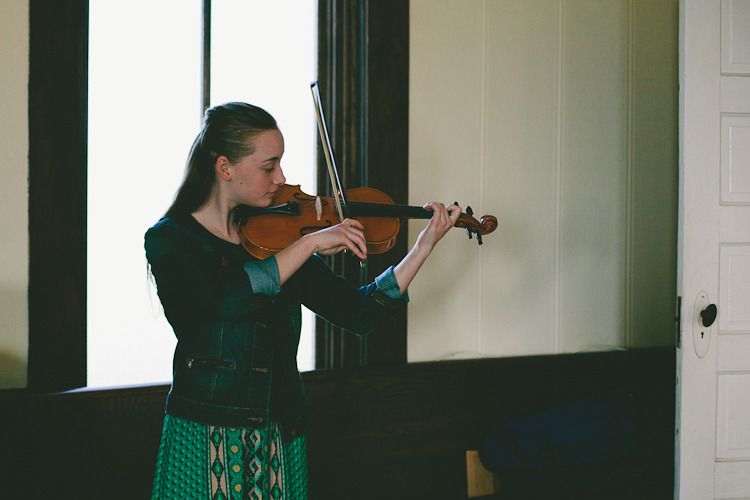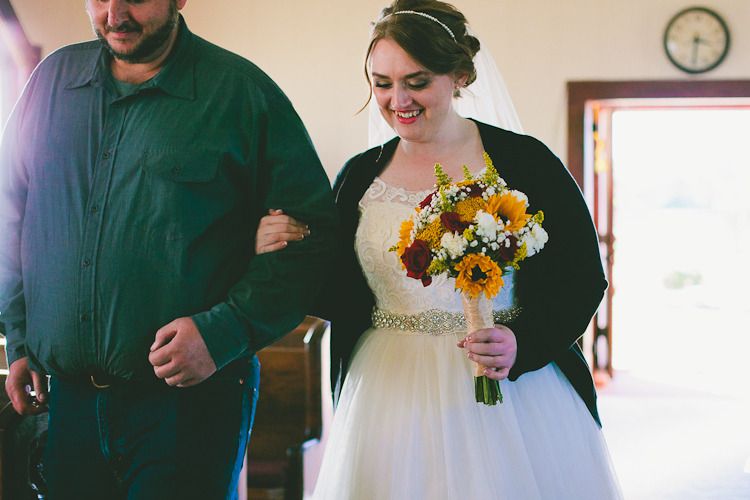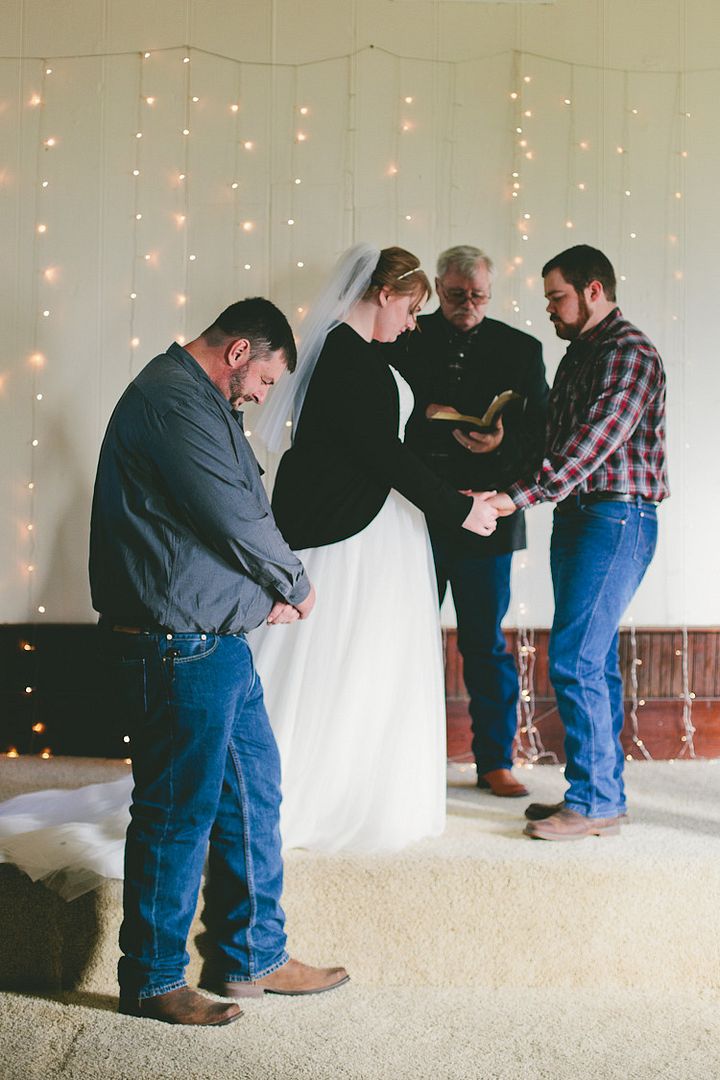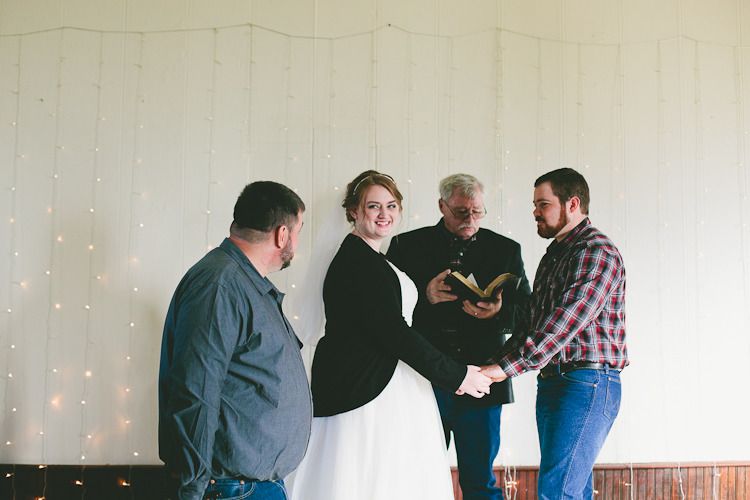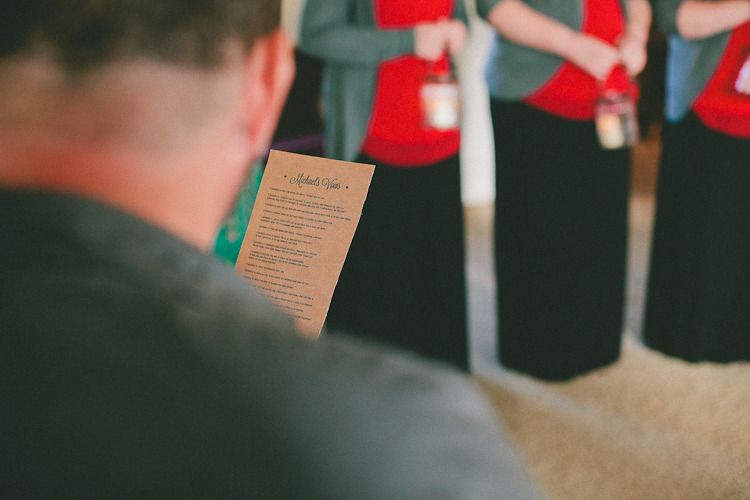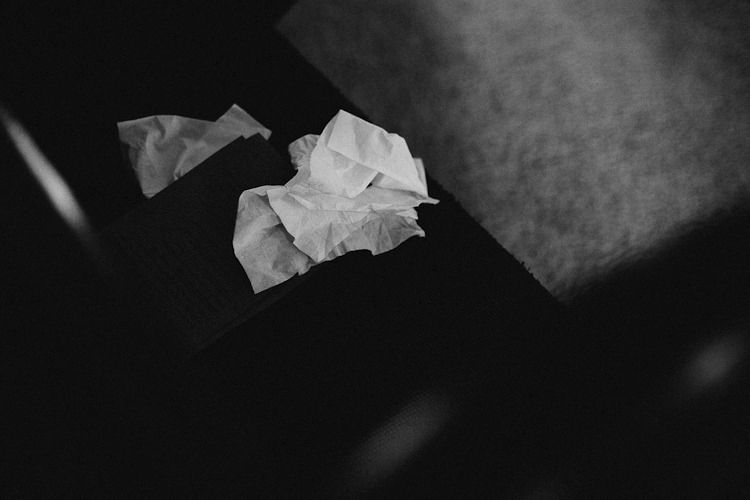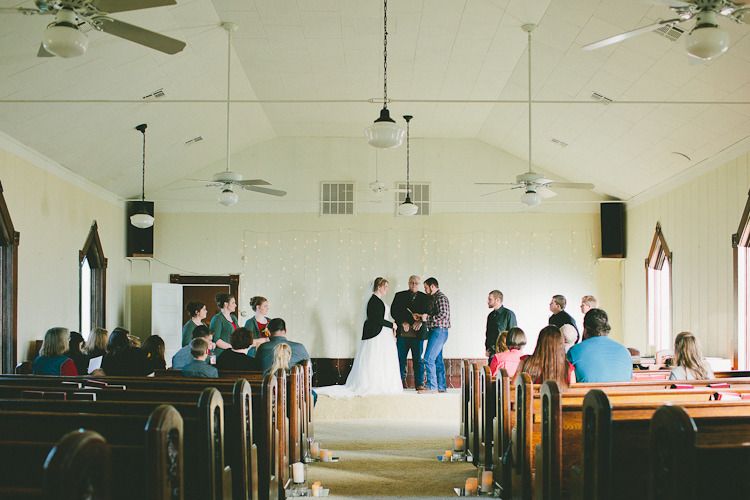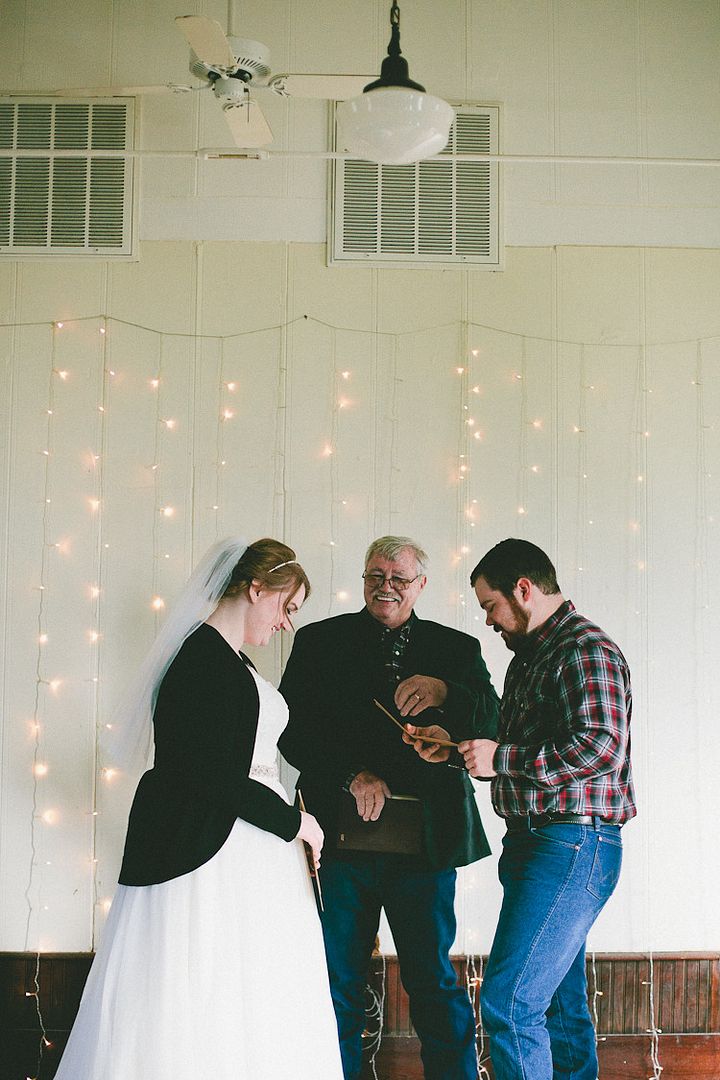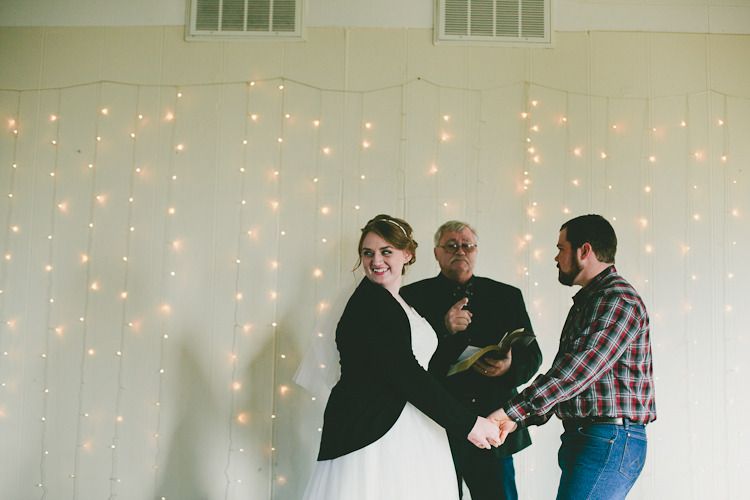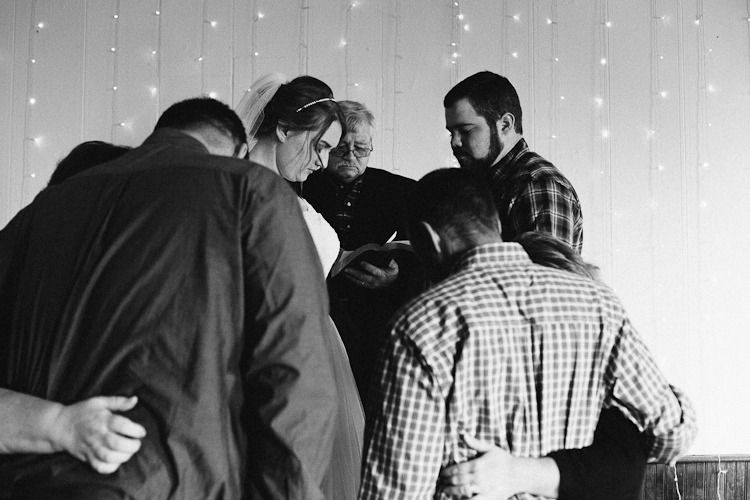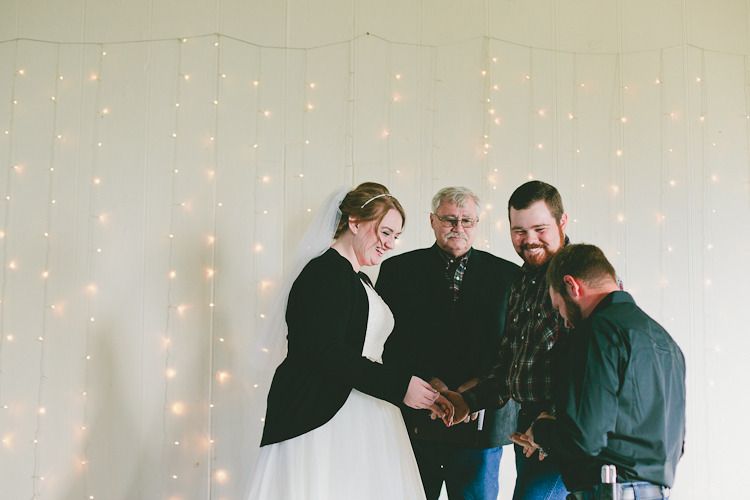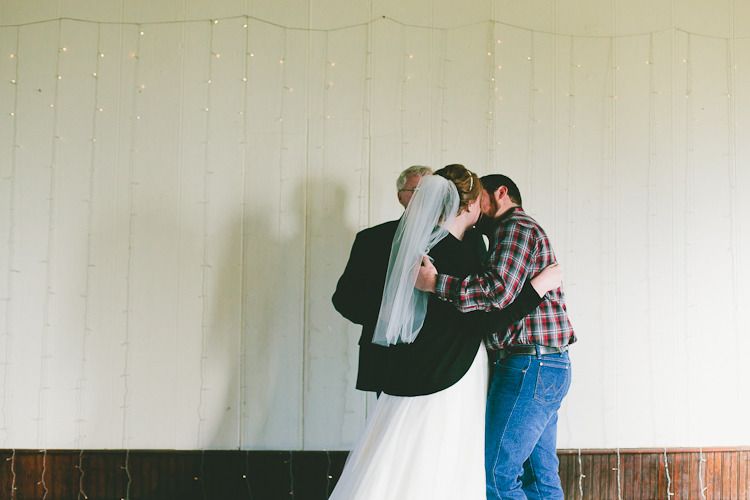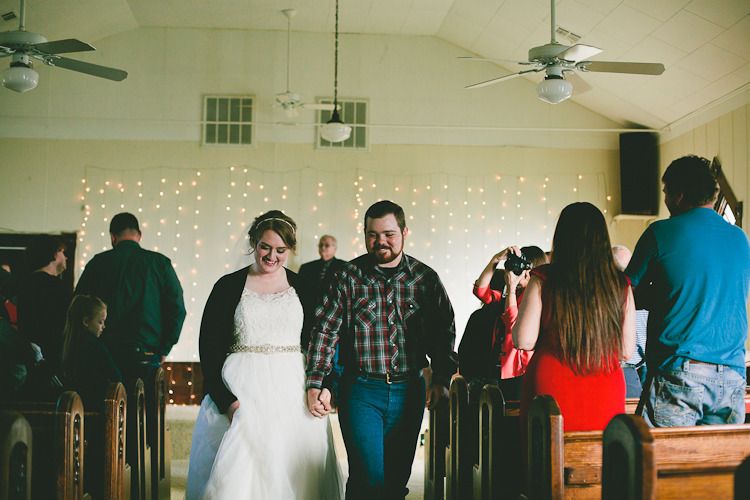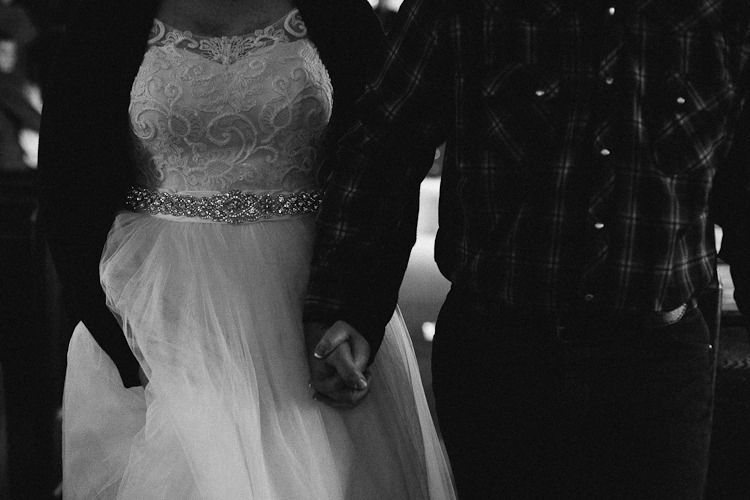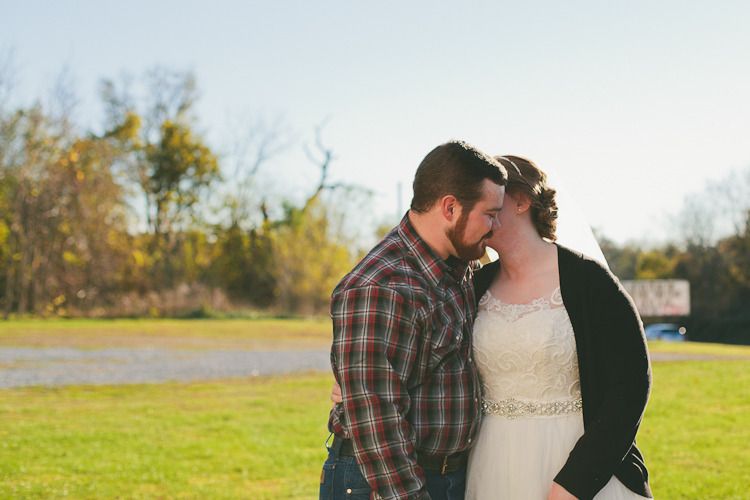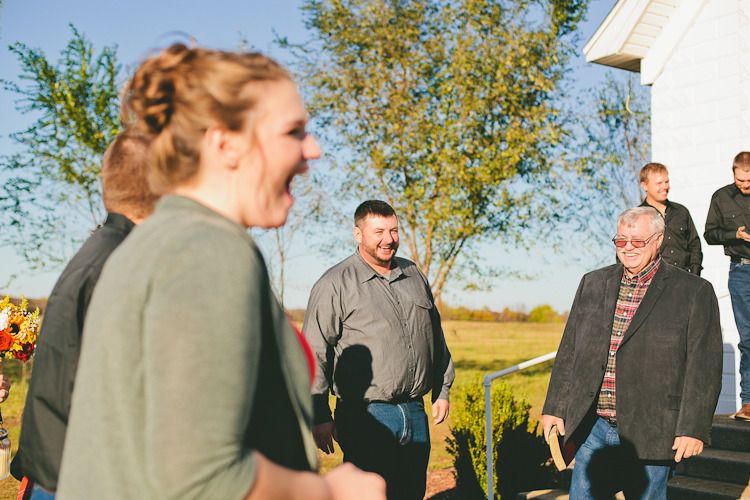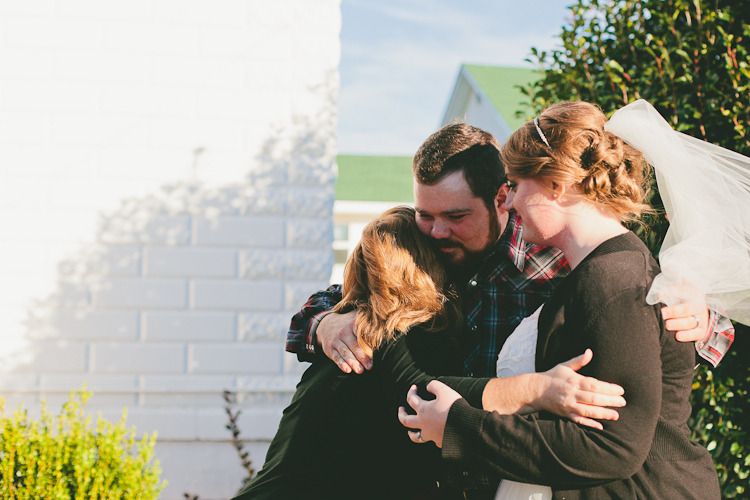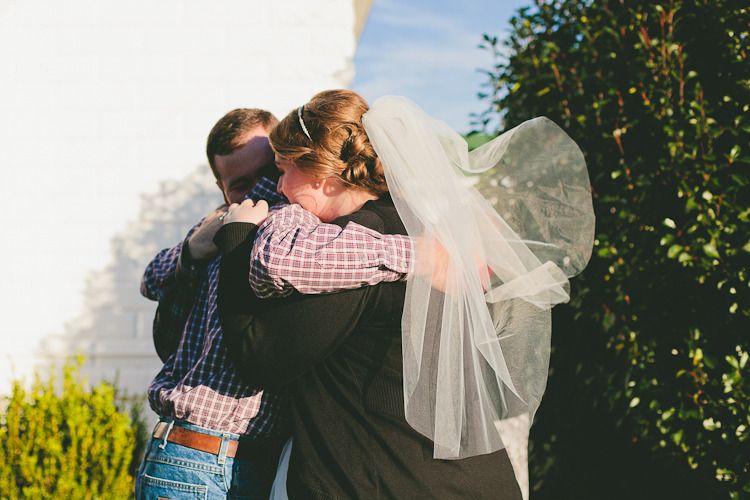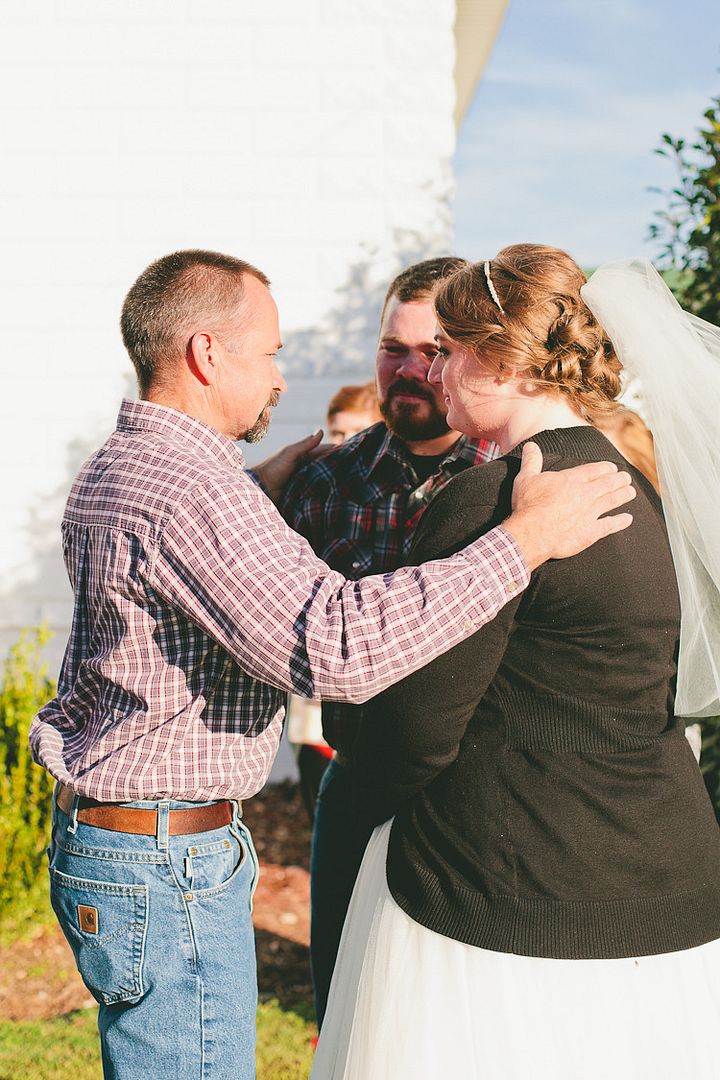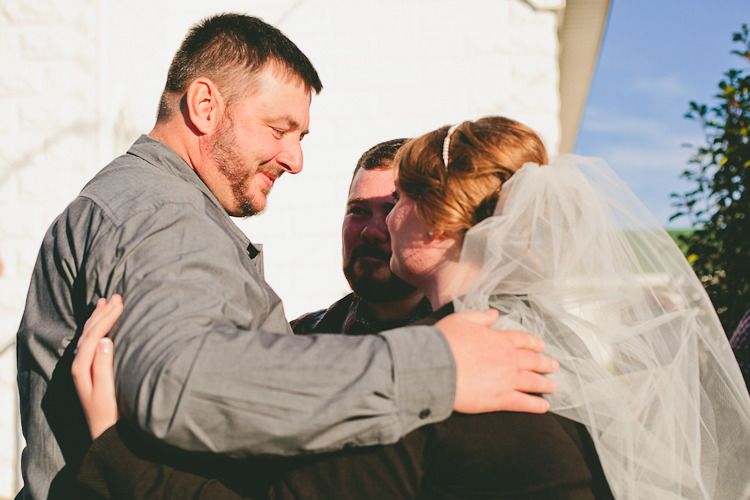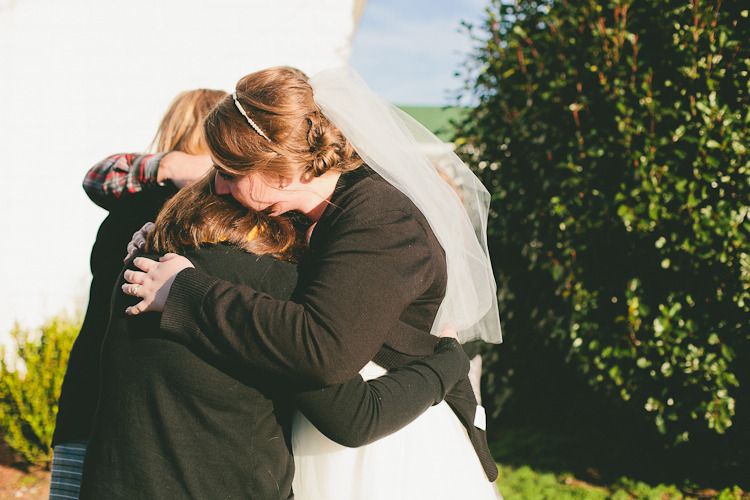 I went a little crazy with these golden hour portraits, but I love how they turned out!! :)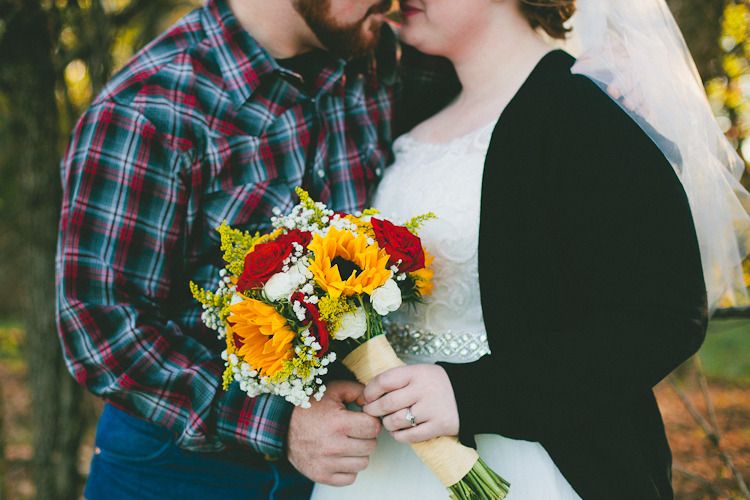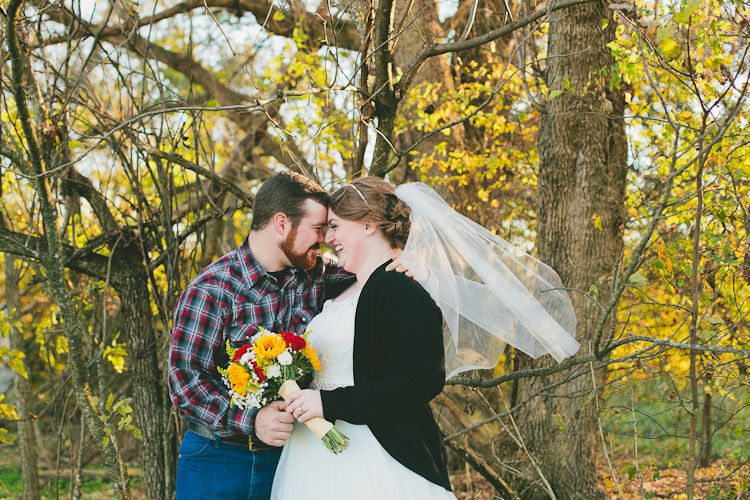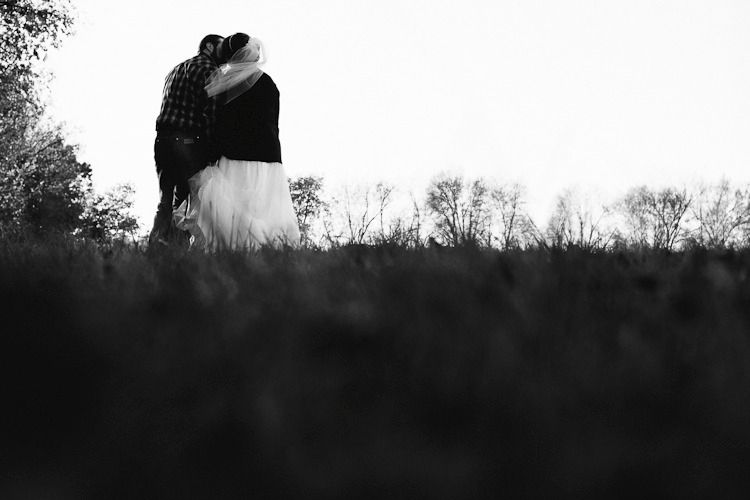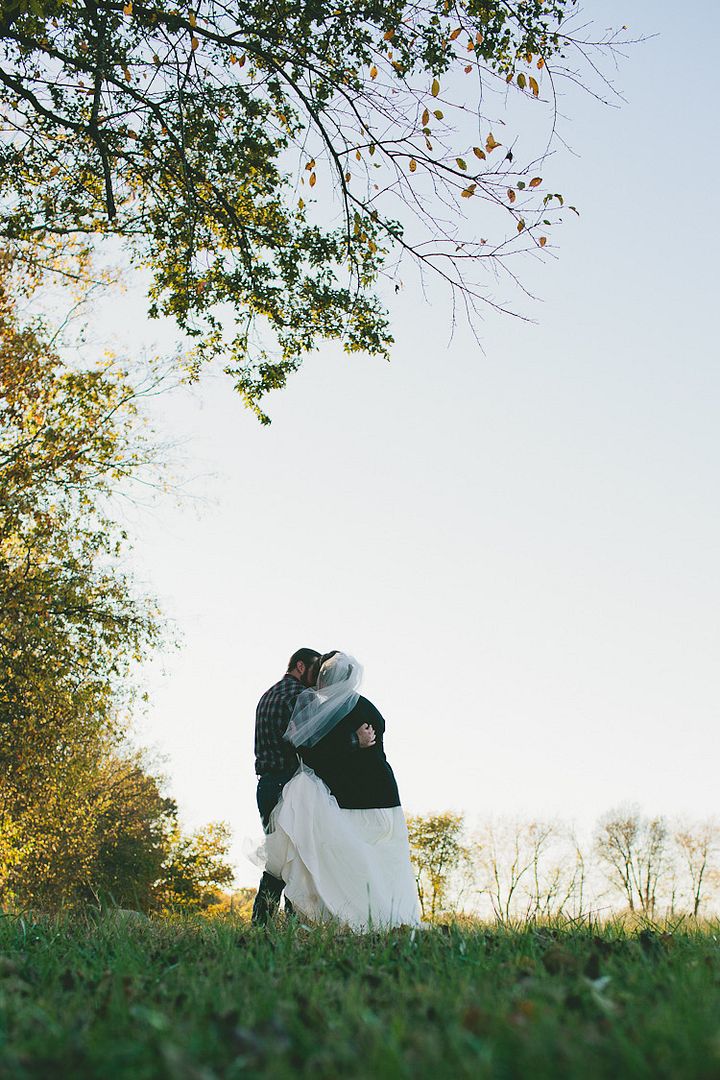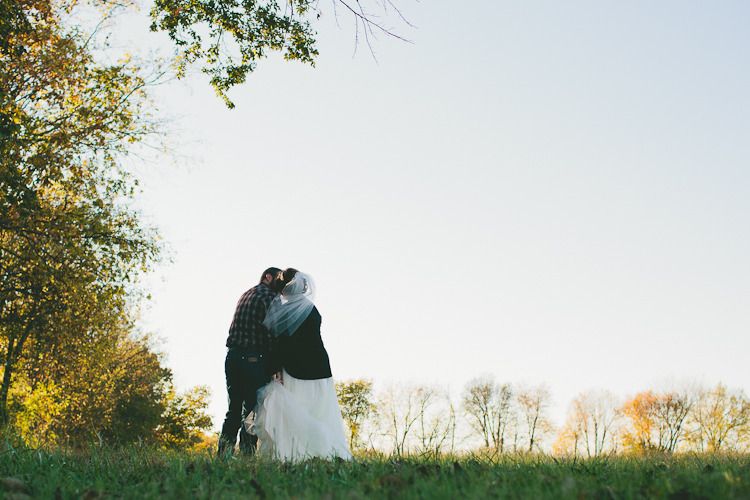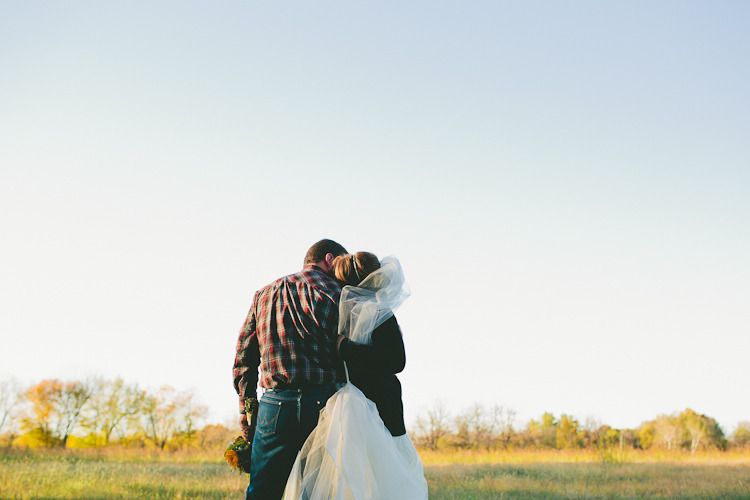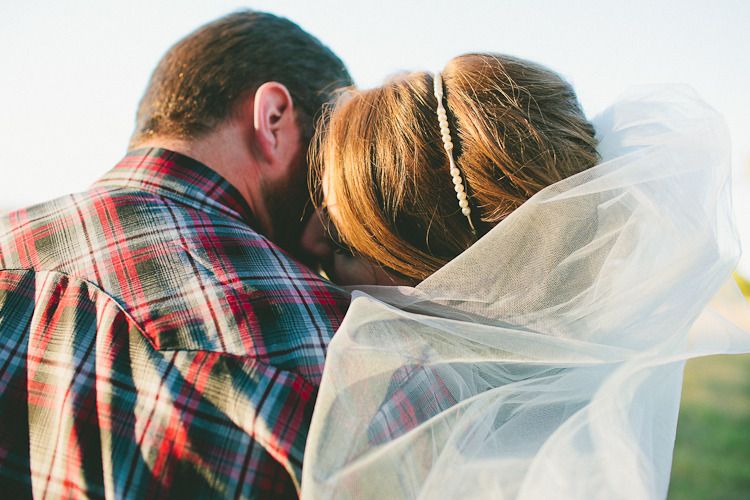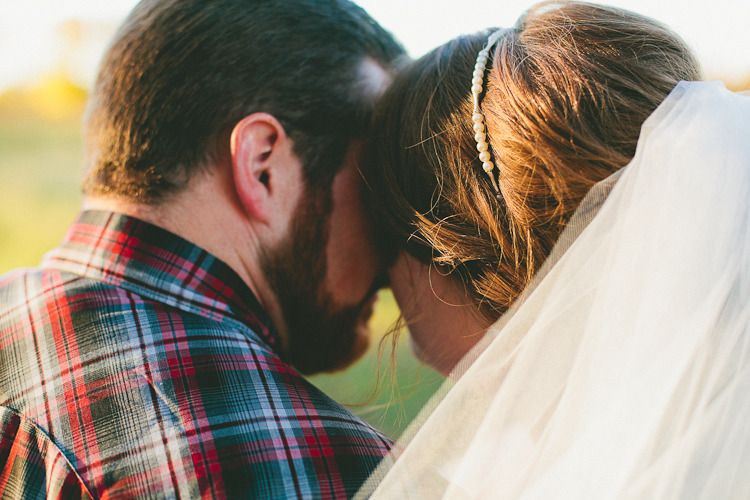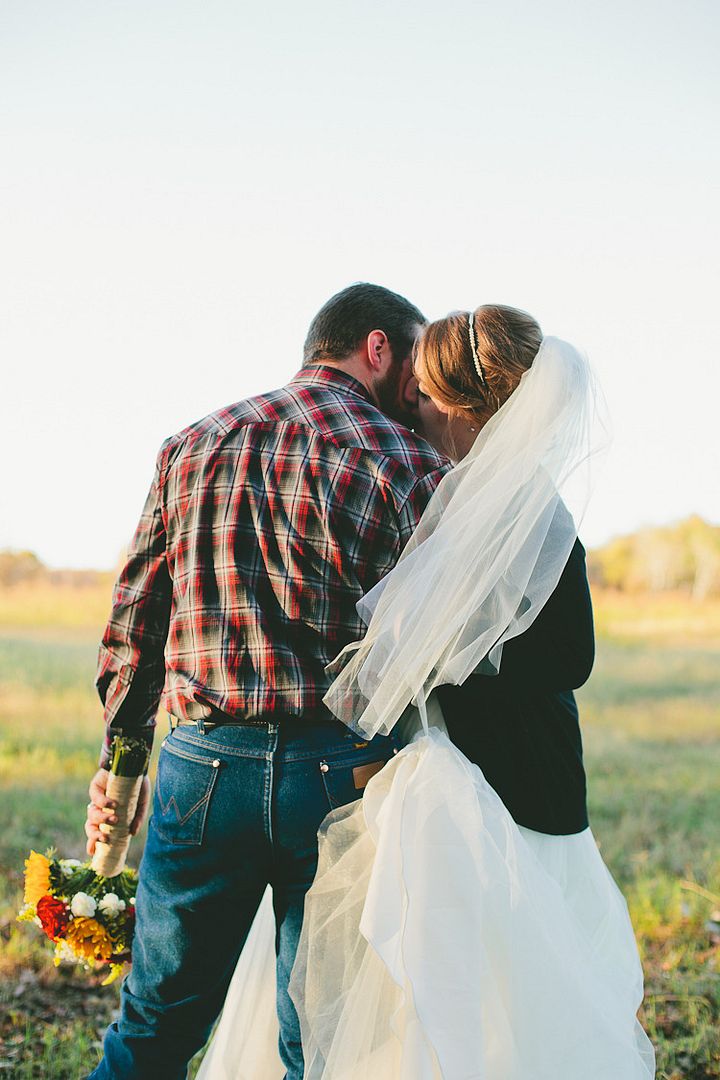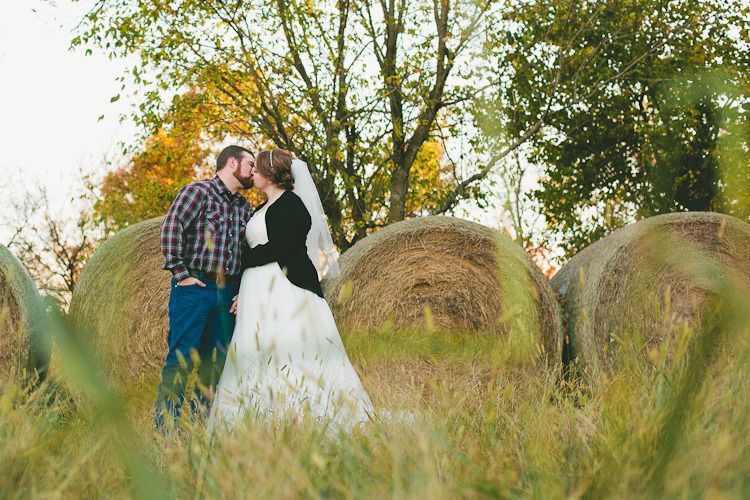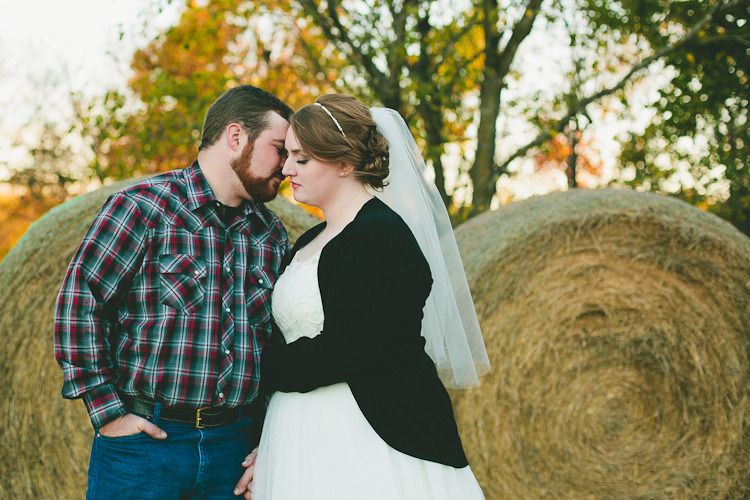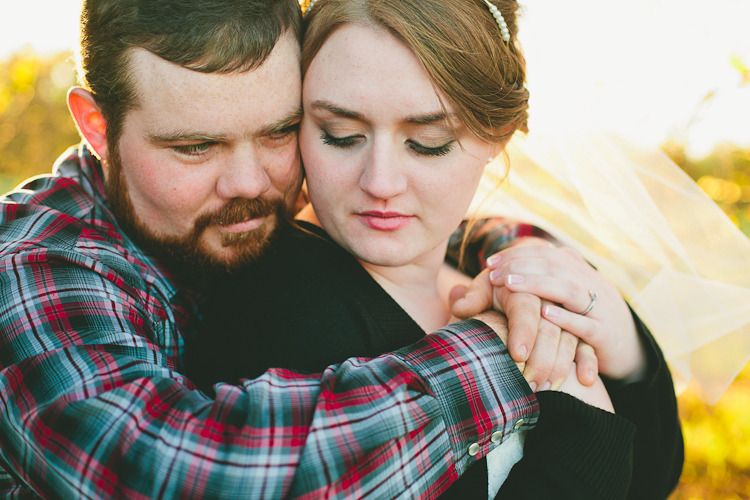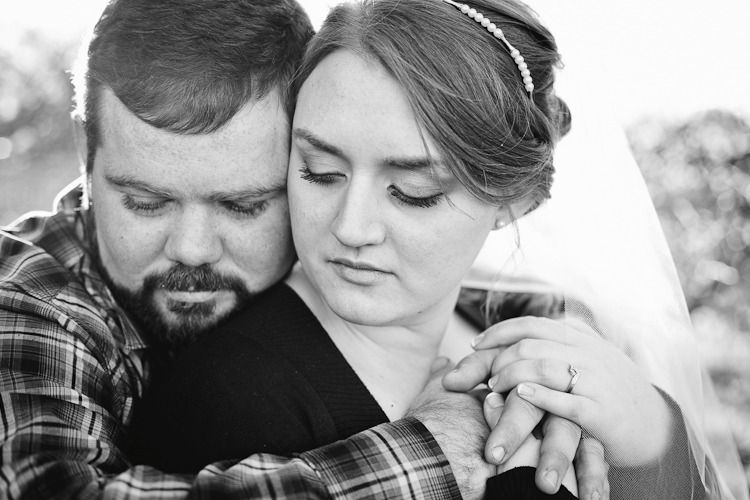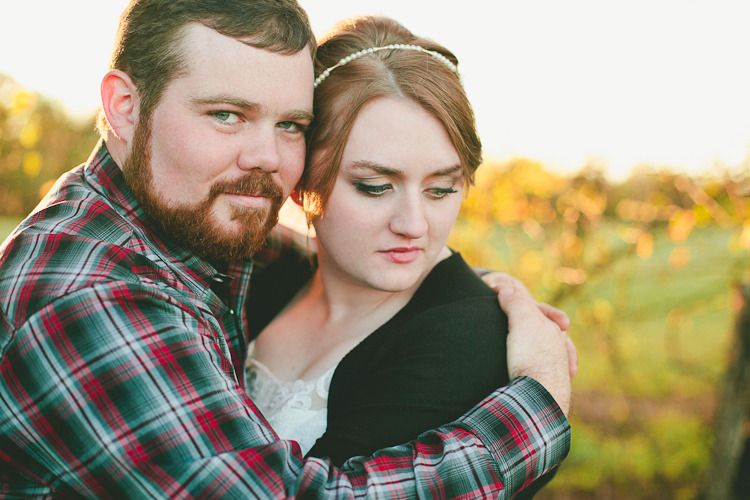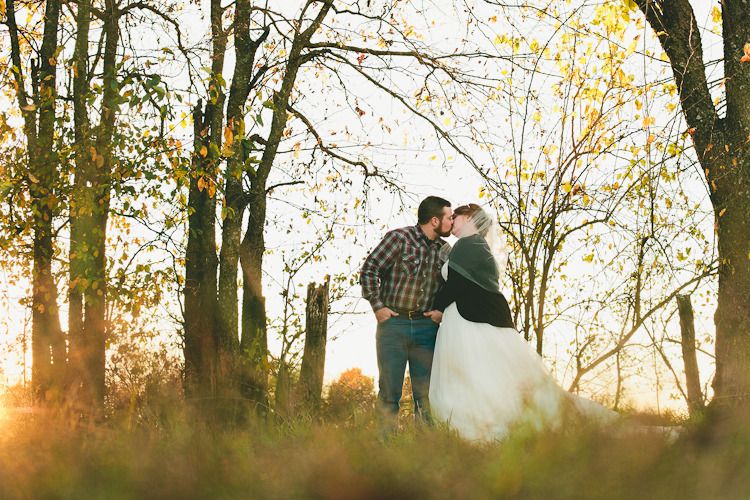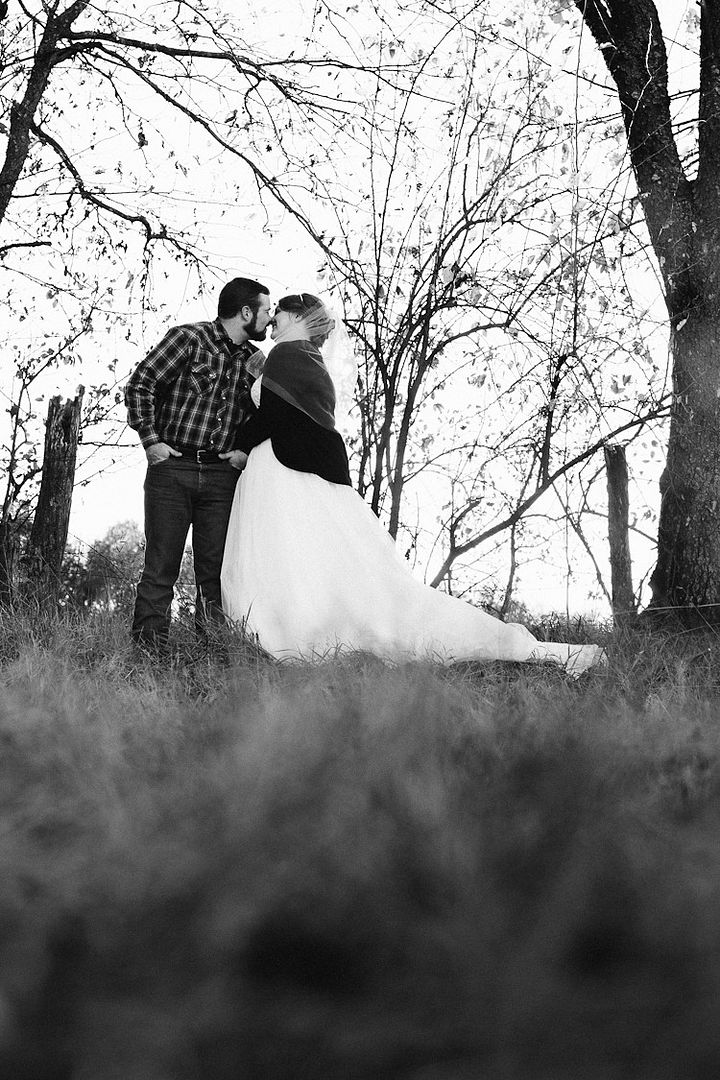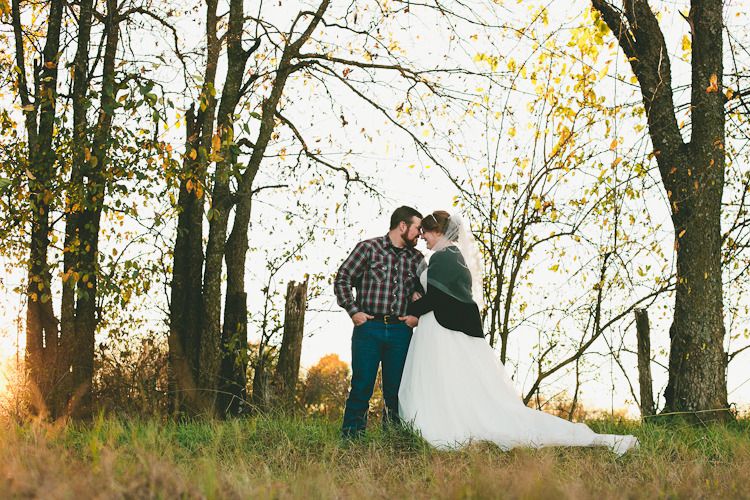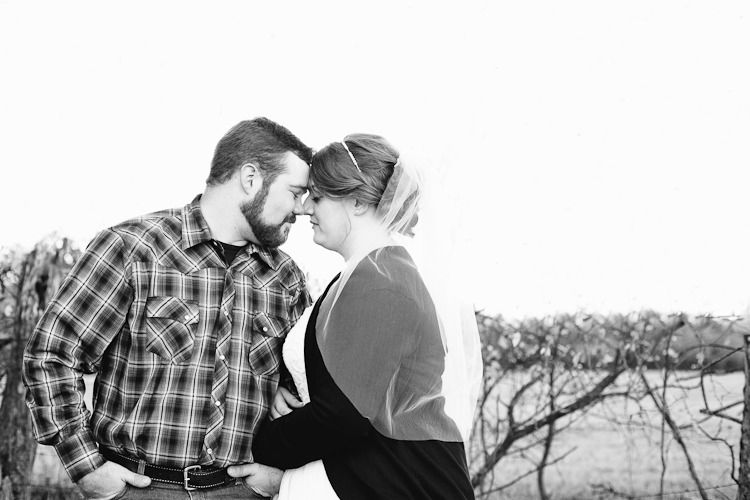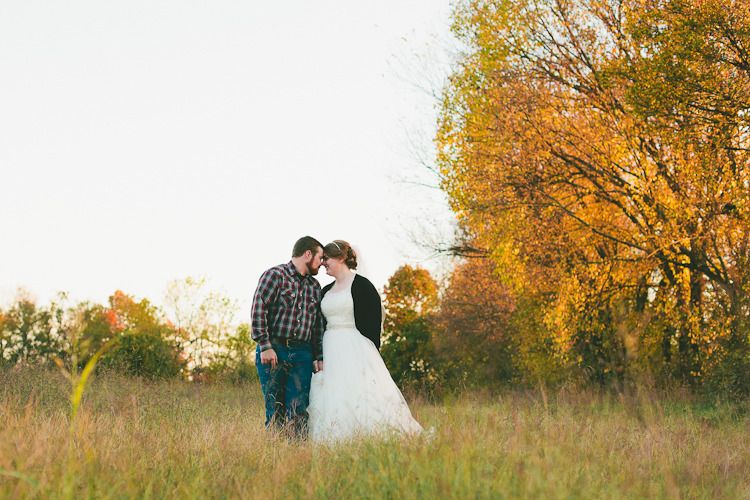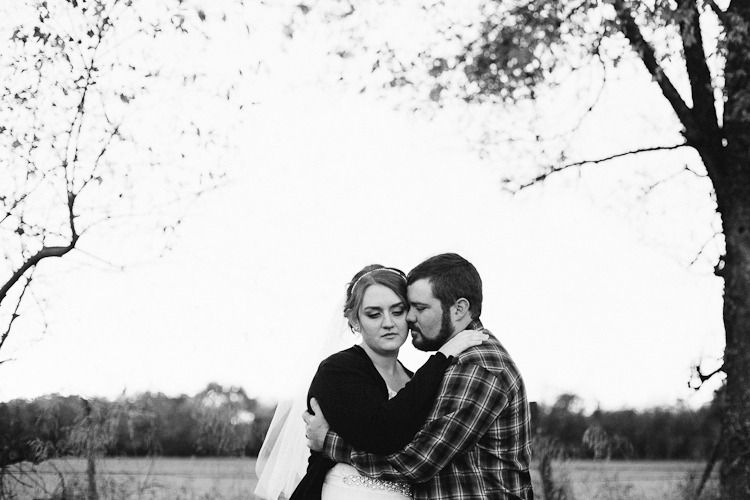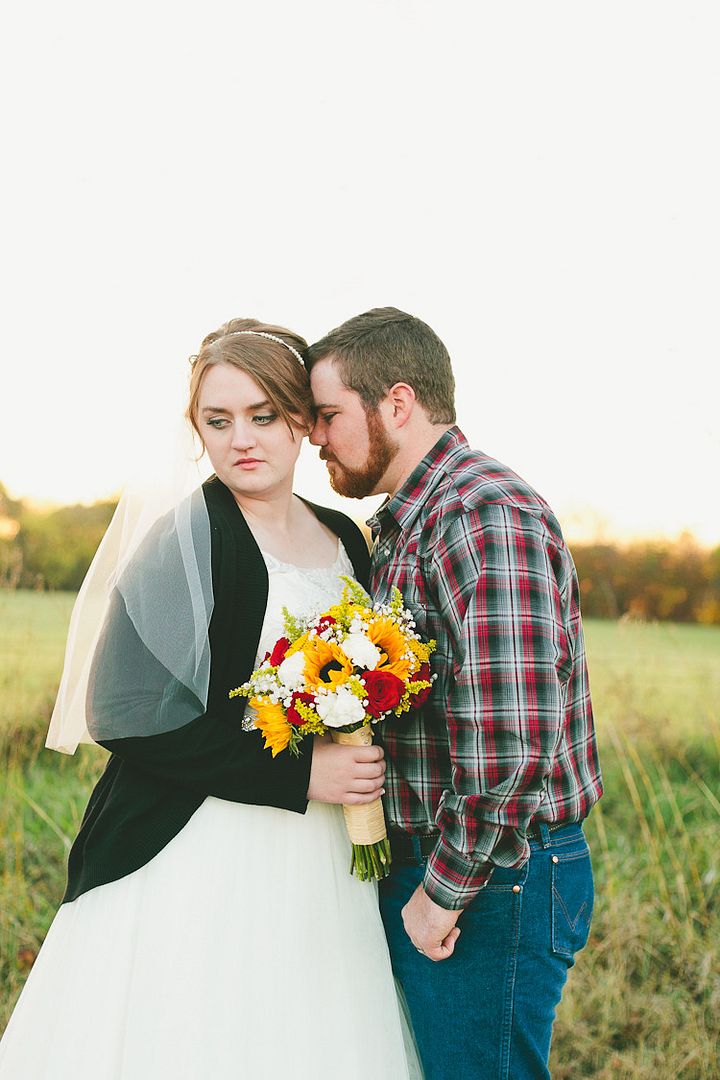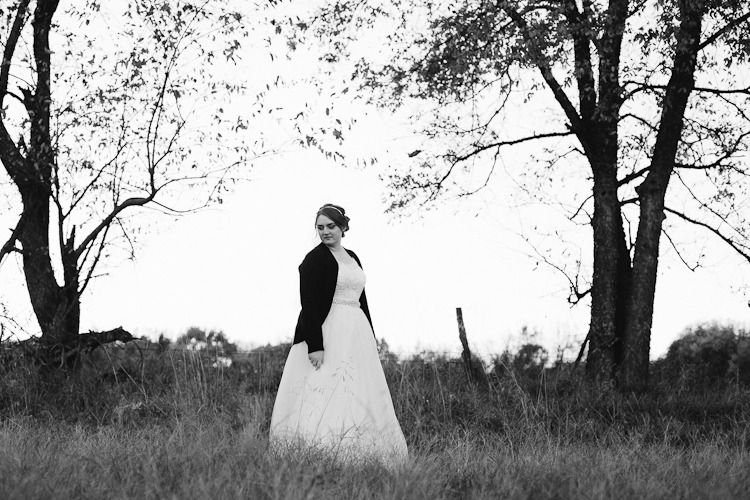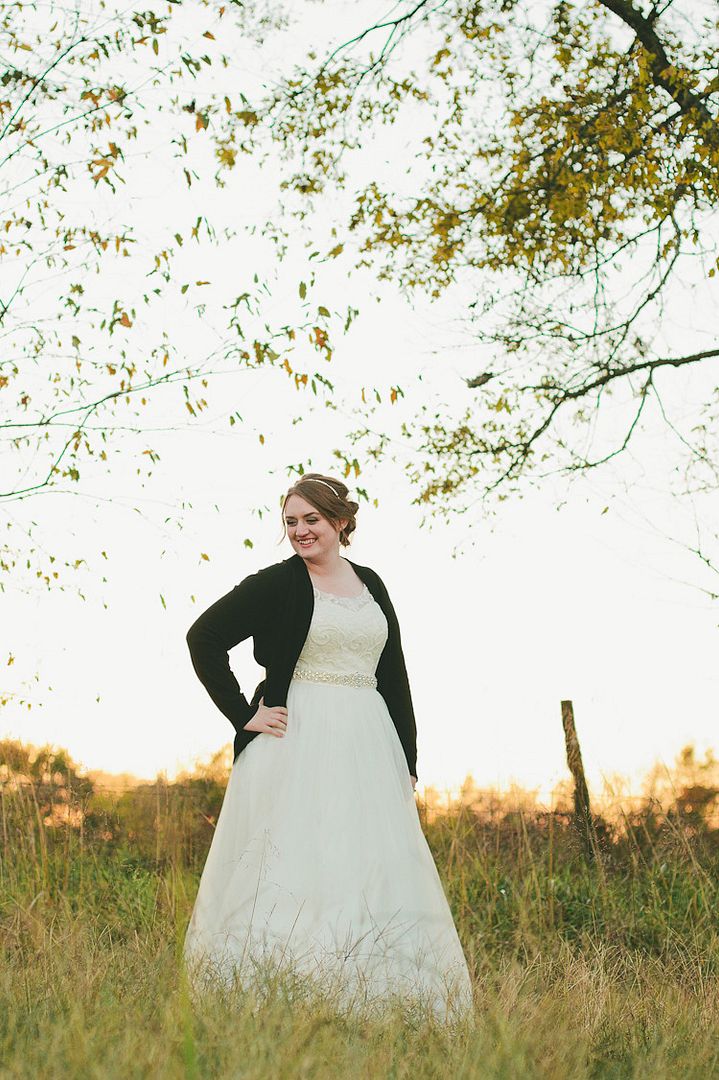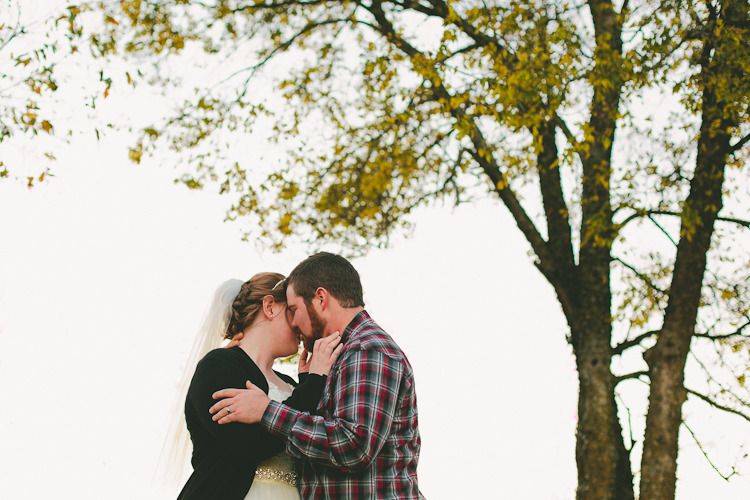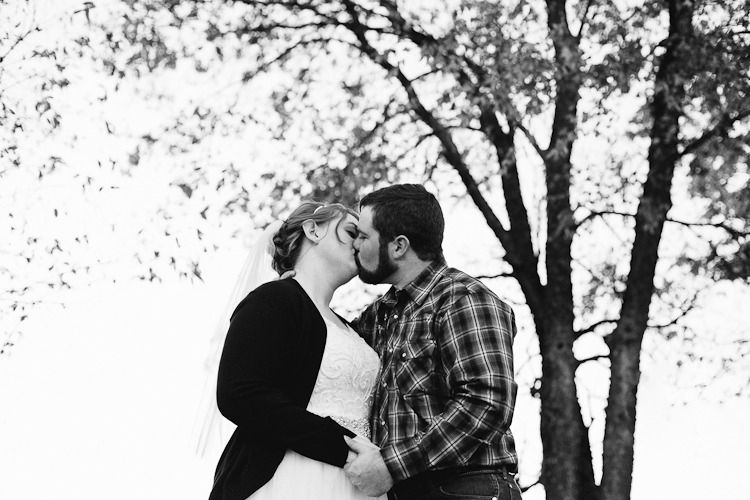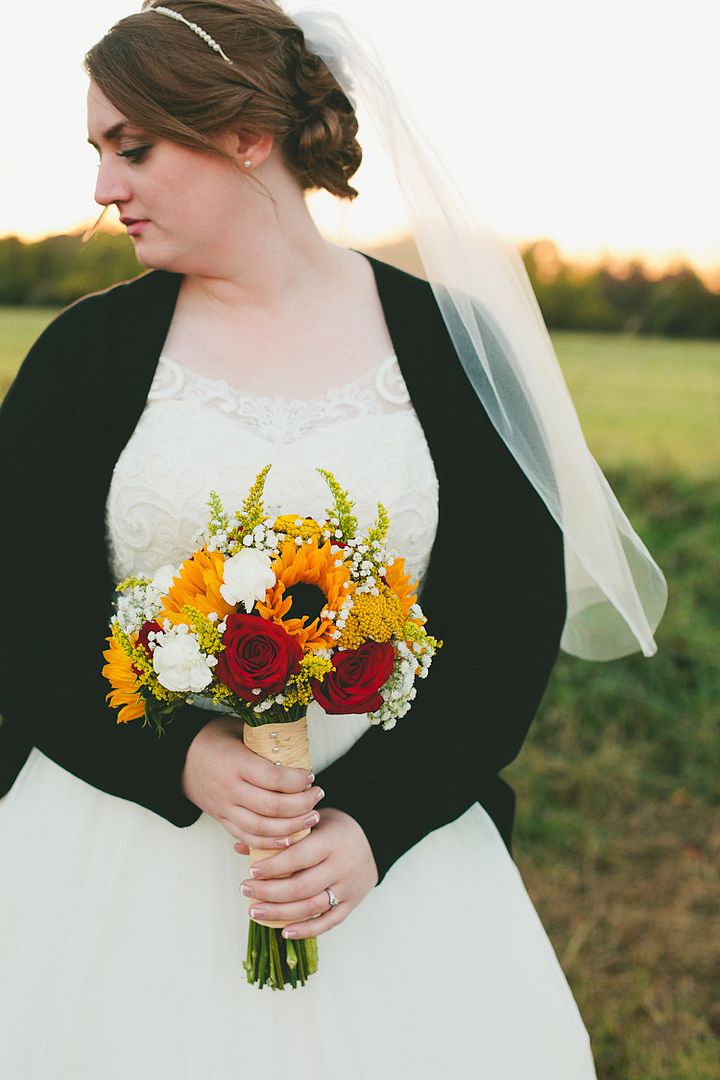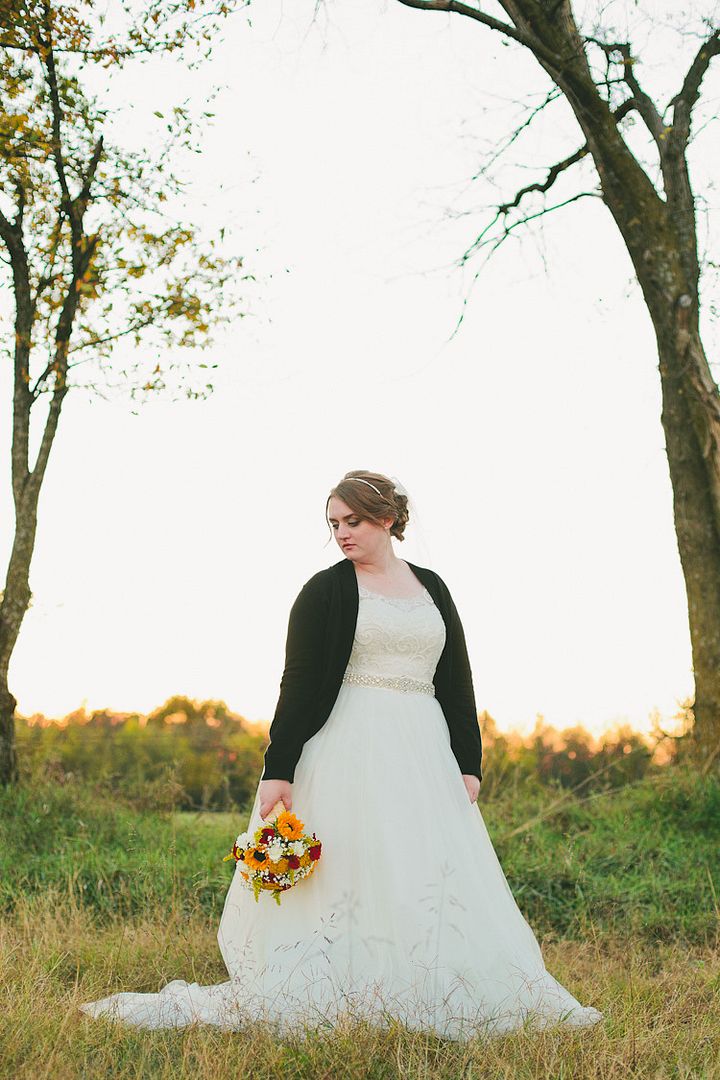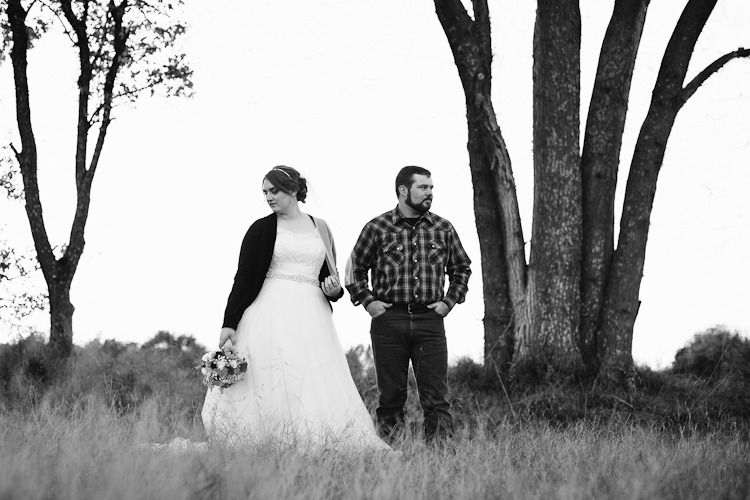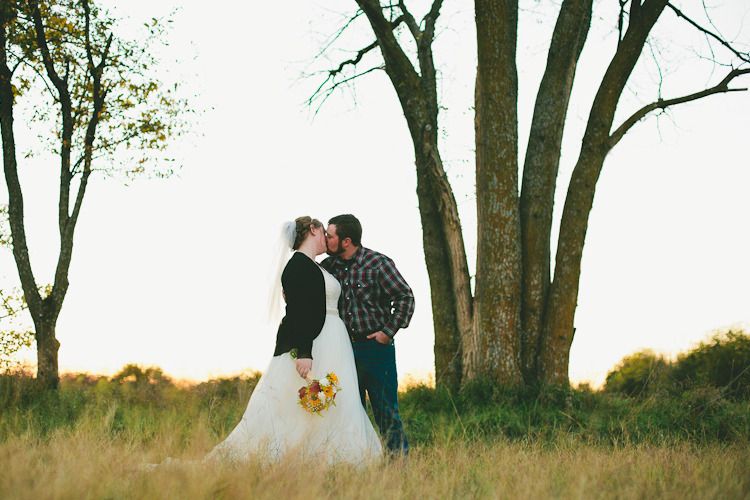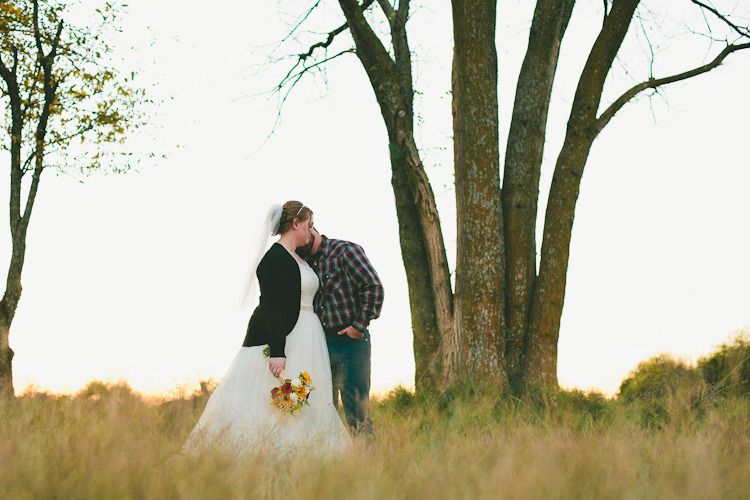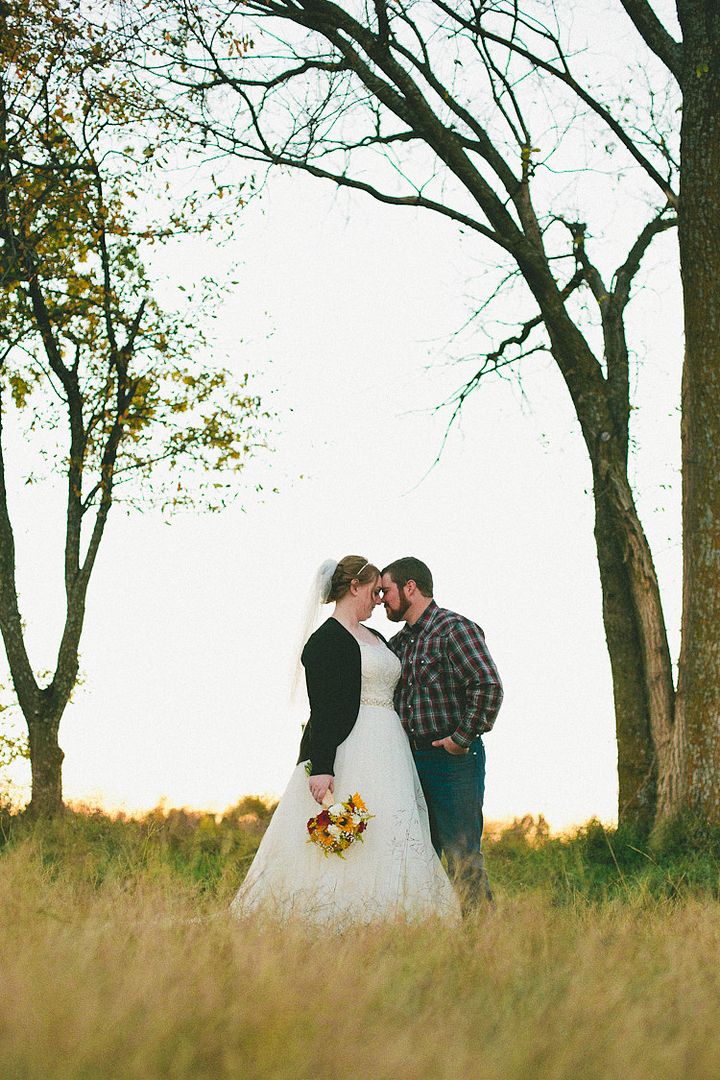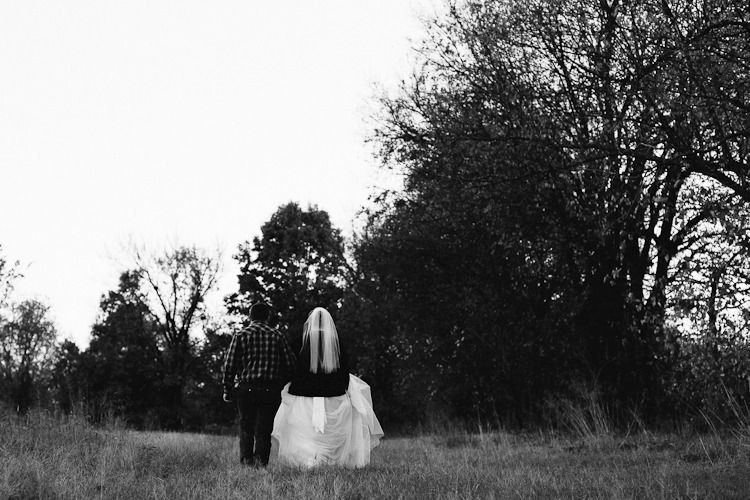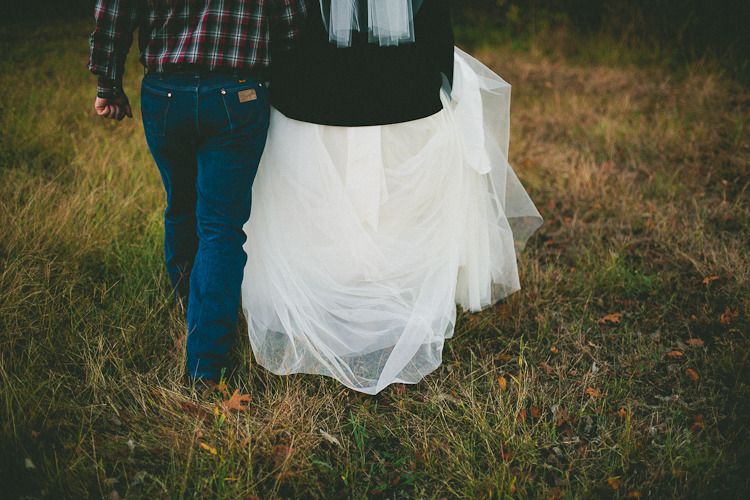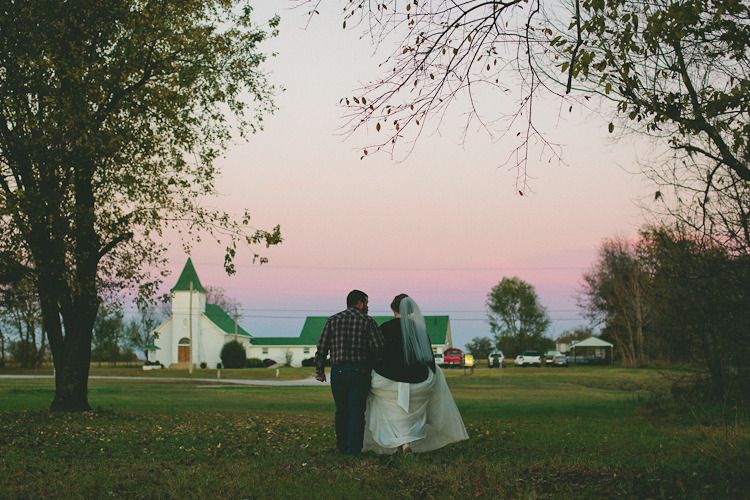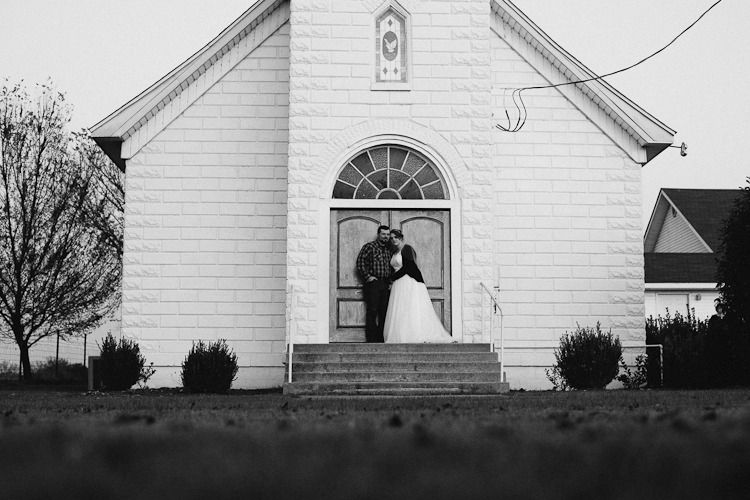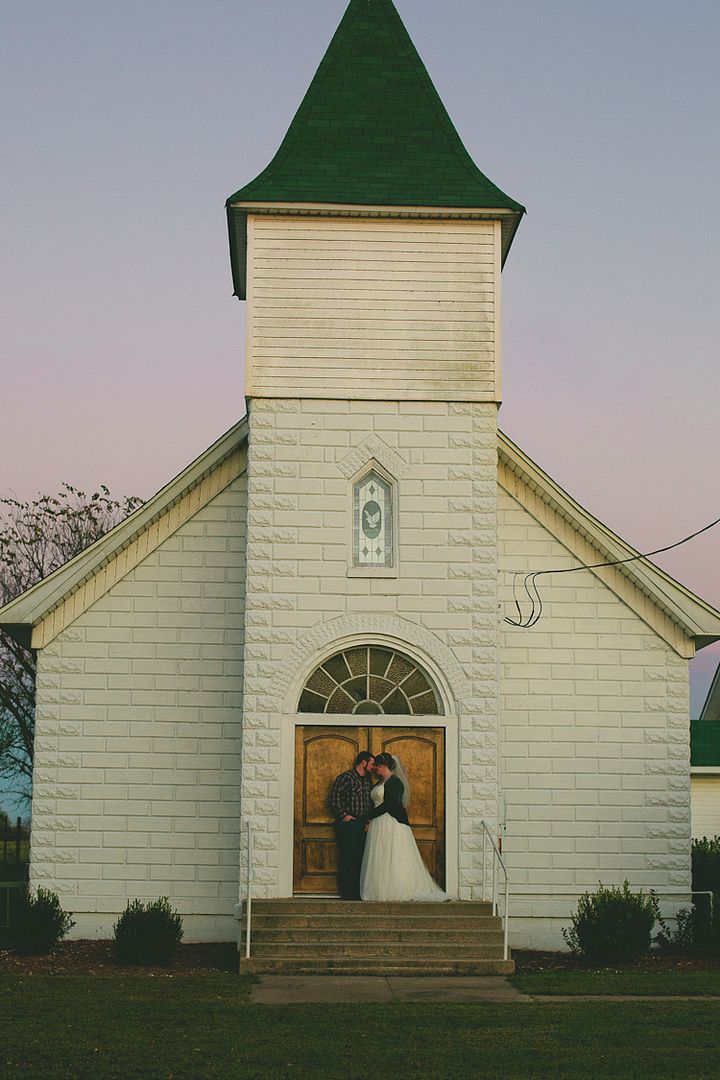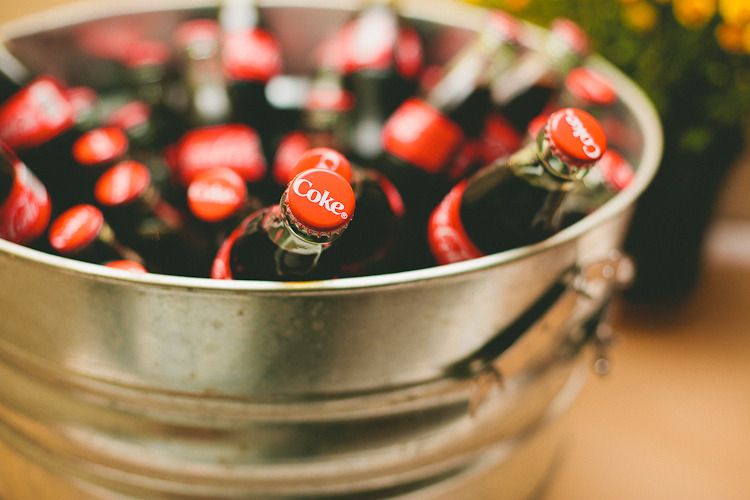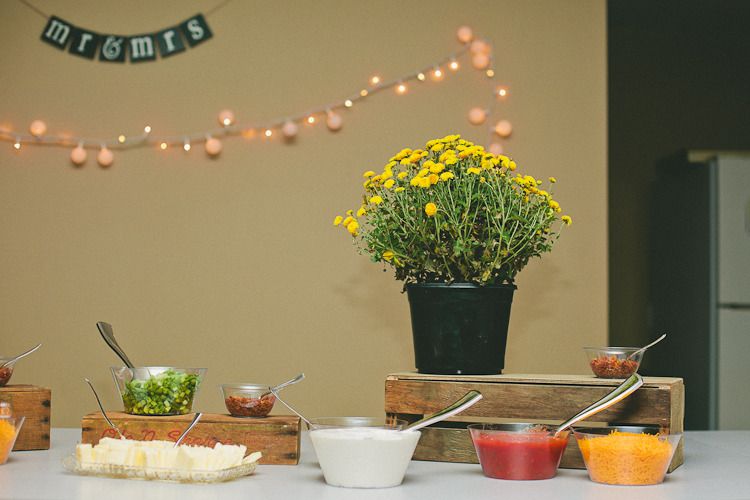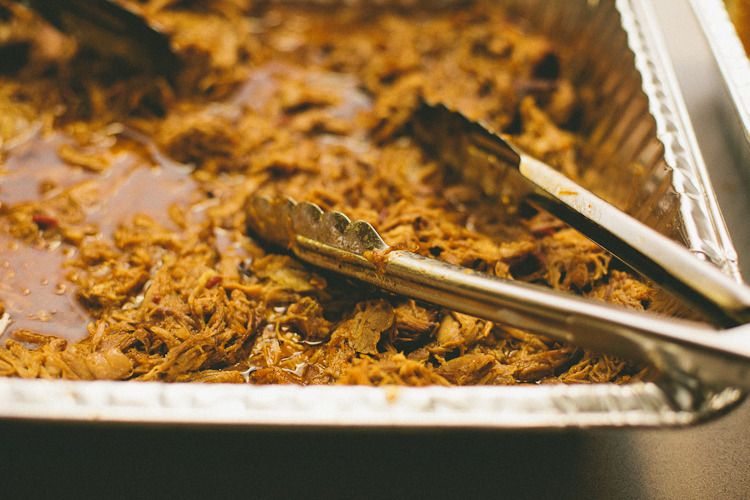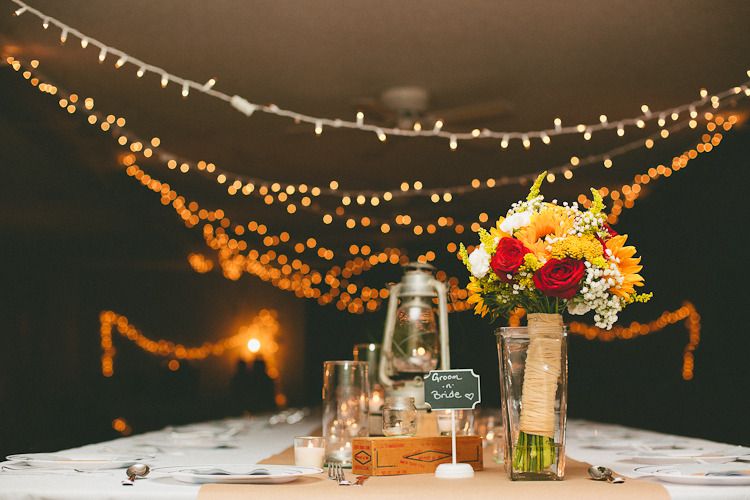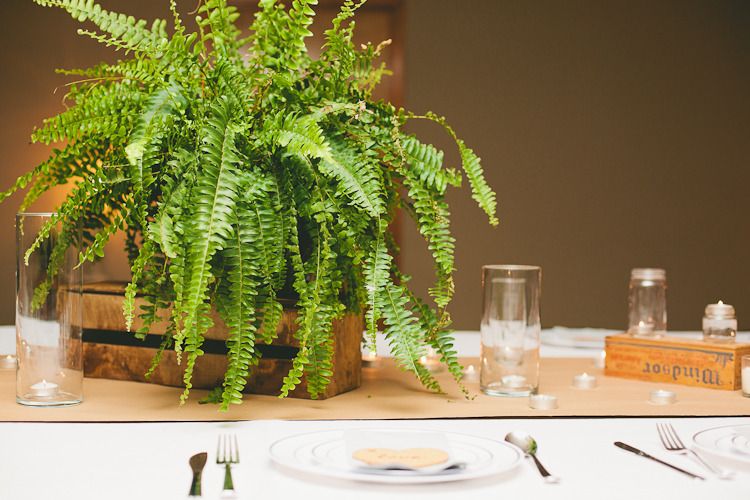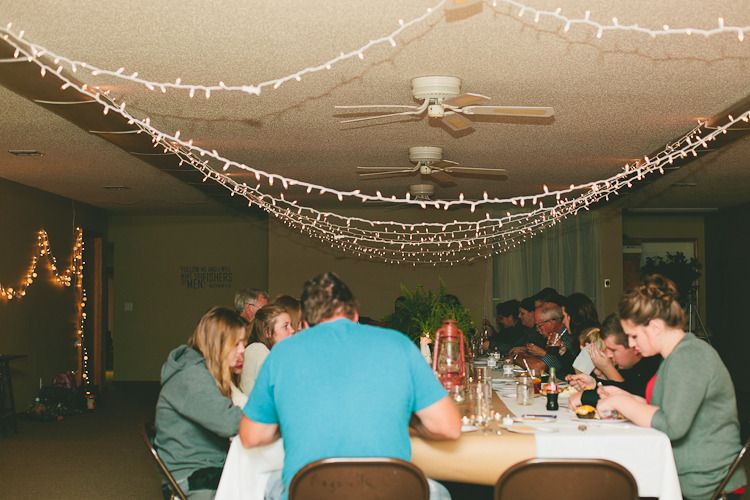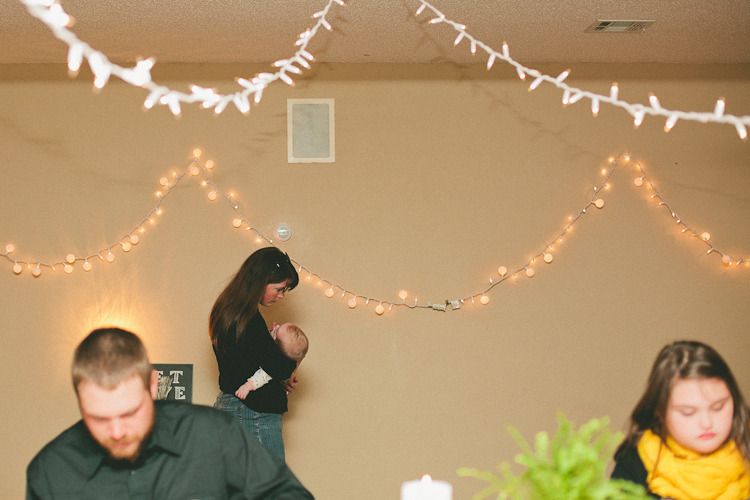 how cute are these little babies who were guests?!