I'm excited as this is the first of three giveaways this month!!
I really love listening to music with lyrics, but sometimes you have times where
you just need instrumental music and something calming like that.
I've had that happen several times just this week, and it's a really nice to have a haven of just background music.
I met the Mieczkowski girls a couple years ago at a
Bright Lights
Conference,
and back in December here Lorie contacted me in regards to their new music CD --
she sent me a copy, and they are graciously giving another one away to one of you readers as well!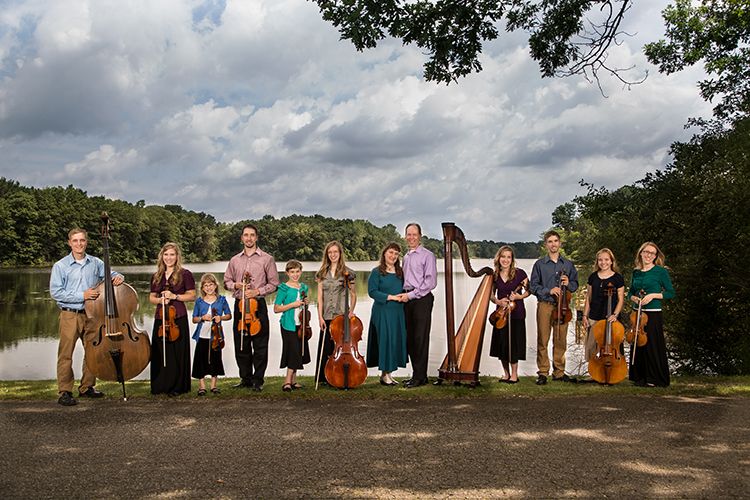 The MIECZKOWSKI'S
are a musical family of twelve that seeks to glorify God through excellent music.
Their focus is generally strings, but they use a lot of piano.
"Reflections of Praise" is an instrumental CD, although they do sing as a family, in solos and other groups, at other times.
The selections on the CD include string quartet, piano trio, string ensemble,
and violin, piano, harp + cello solos.
They do a REALLY professional job in their music, and the arrangements are beautiful!
This album has more of an upbeat vibe, but also slower songs as well.
Some of my favorites on this CD are 'When Morning Gilds the Skies', 'Celtic Foundation',
'When I Survey the Wondrous Cross' + 'O Love Divine'..I loved those.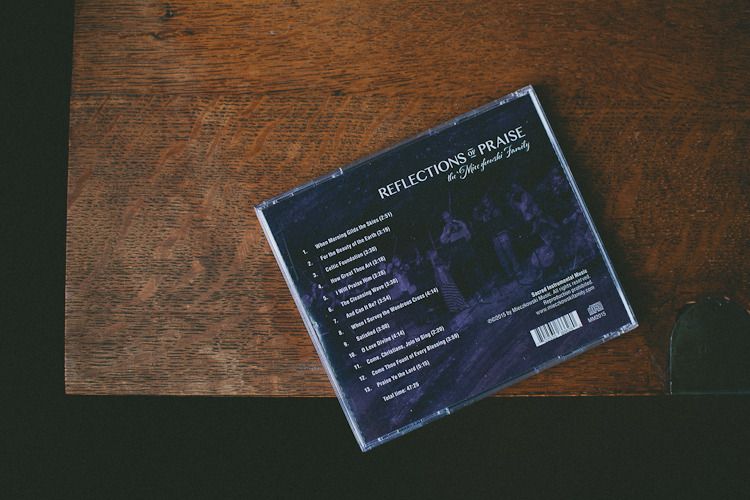 You can purchase the music and listen to samples on their
WEBSITE
,
Also be sure to check out their
BLOG
+
FACEBOOK PAGE
!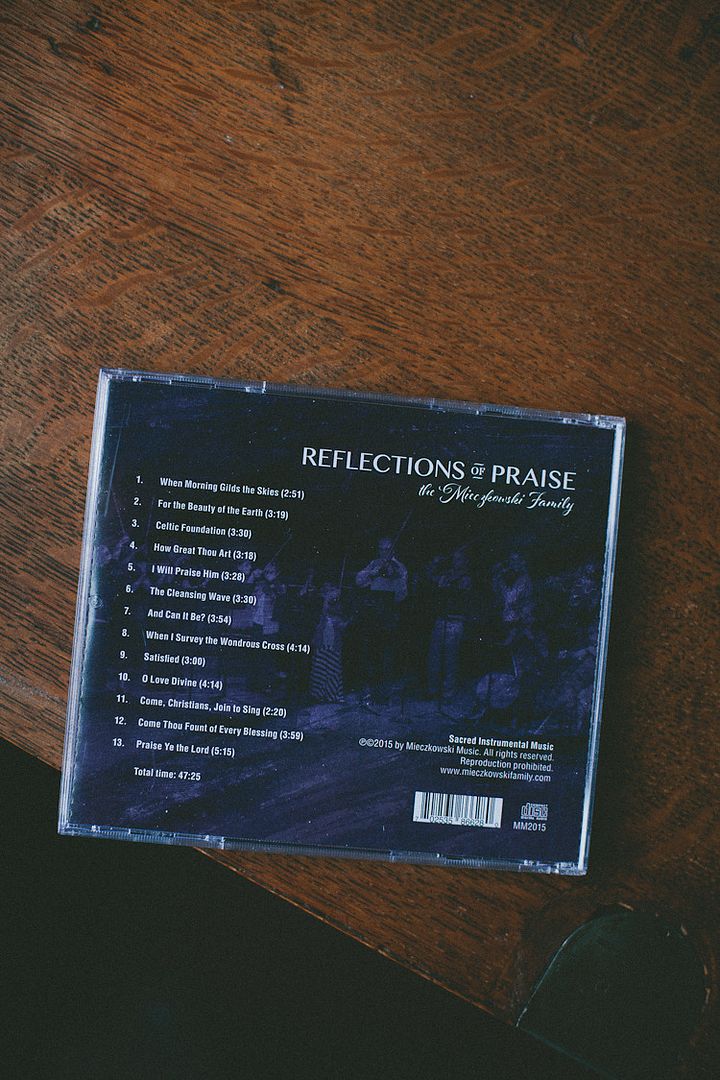 TO ENTER :


Comment on this post and share one of your favorite music artists or a CD that you personally love!
Giveaway runs until midnight CST this Sunday (March 13, 2016)
and a winner will be chosen and announced here on the blog Monday morning!
One entry per person, open to U.S. and Canada residents only.
If you think you have a friend that might be interested in this, be sure to spread the word!!
Thank you so much to Lorie & the Mieczkowski family for this giveaway!
have a great weekend, guys!!