Last fall I photographed this beautiful family out at their house / property in the country!
It's always nice to use locations like this that are special or meaningful to people.
I was super excited when Heather texted me photos and I saw the hills with NEGATIVE SPACE around their house.
Yes, I'm shamelessly obsessed. :)
so it was really nice to reconnect with them at this shoot!
Enjoy my favorites of Joshua, Heather, Asjah, Zea, Nyah + Elijah!


Due to weather temps we ended up shooting some inside..which actually worked great and I love how those turned out.
I'd love to do more at-home sessions down the road,
so if you're interested shoot me an e-mail and we can talk more!
hannah@hannaheliseblog.com

p.s. Be sure to check back here on FRIDAY for the first of three giveaways this month!!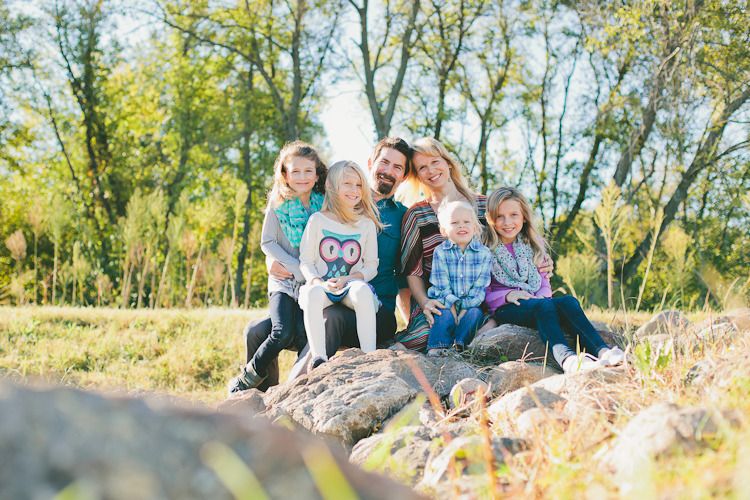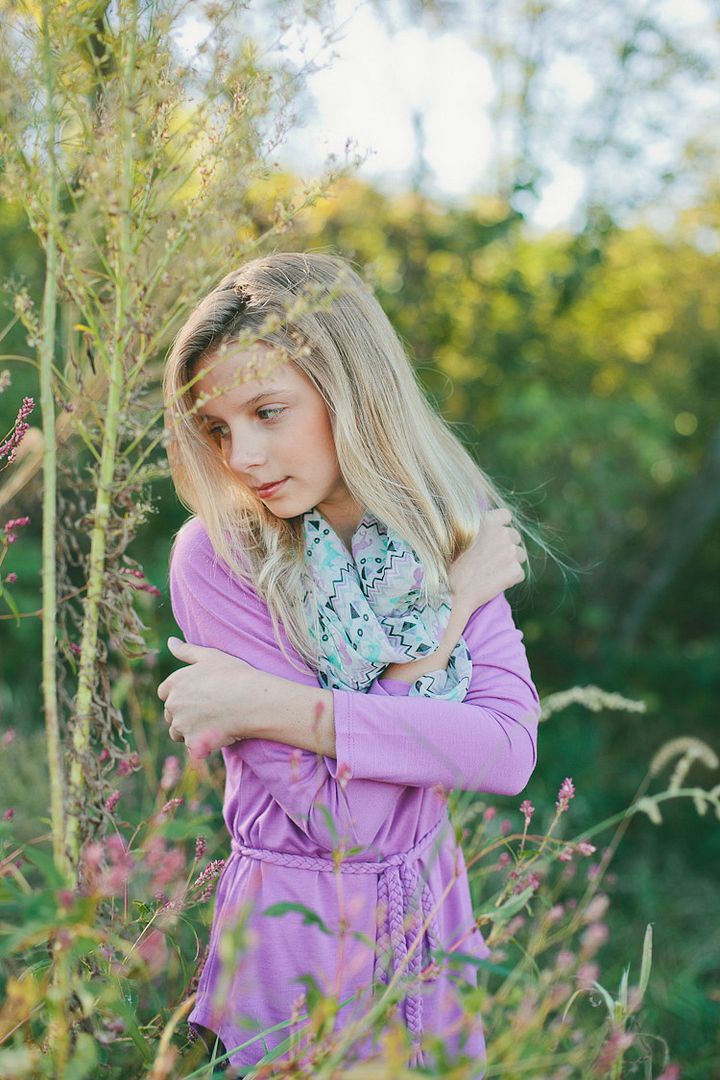 I'm pretty much convinced that 12 year old girls these days are prettier than I will ever be.
Seriously, like what?!