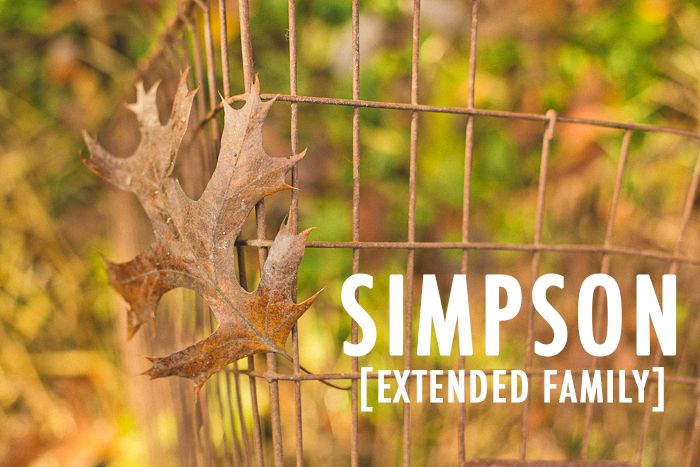 Sorry for the un-intentional blogging break!
Too much happening around here lately, and thus blogging got pushed to the wayside.
Why is the week before Christmas always so crazy?!
Oh yeah...because you're trying to fit everything in before Christmas. #hello :)
I'm looking forward to the quiet winter days of chilling here,
when I can catch up on things like e-mail (remember the day my inbox hit zero? yep, that is no longer) :P,
organizing my life, doing blog posts, etc, etc.
I really am thrilled to share these images today--this extended family session was one of my last
I shot of the year, and everyone was adorable and had such awesome style.
Last fall I photographed the
King family
, and I was so happy when Haley contacted me
about doing pictures for them, her sister's families, and parents.
Talk about perfect timing..the leaves were at their peak when these images were taken!
I wish I could re-live that week...such glorious colors.
everywhere.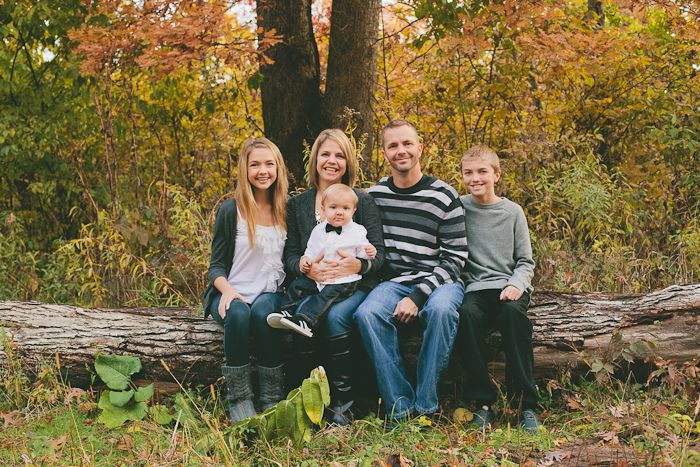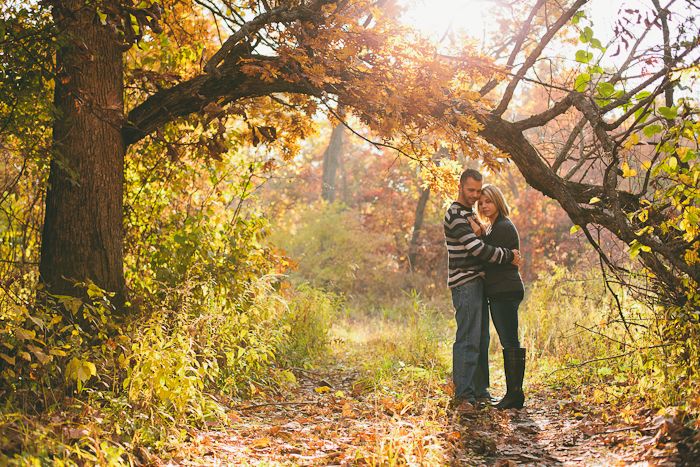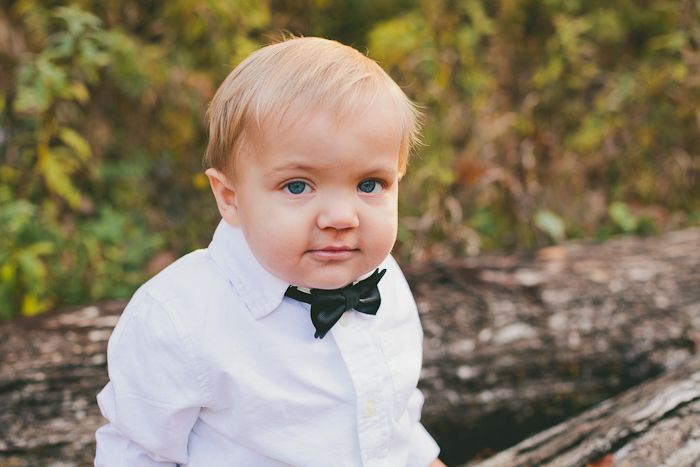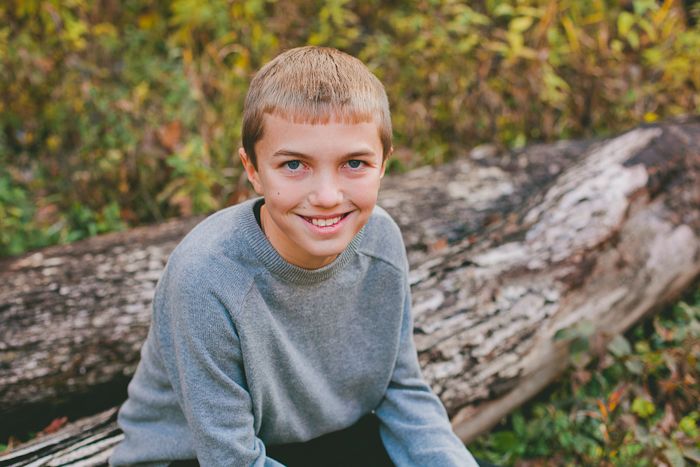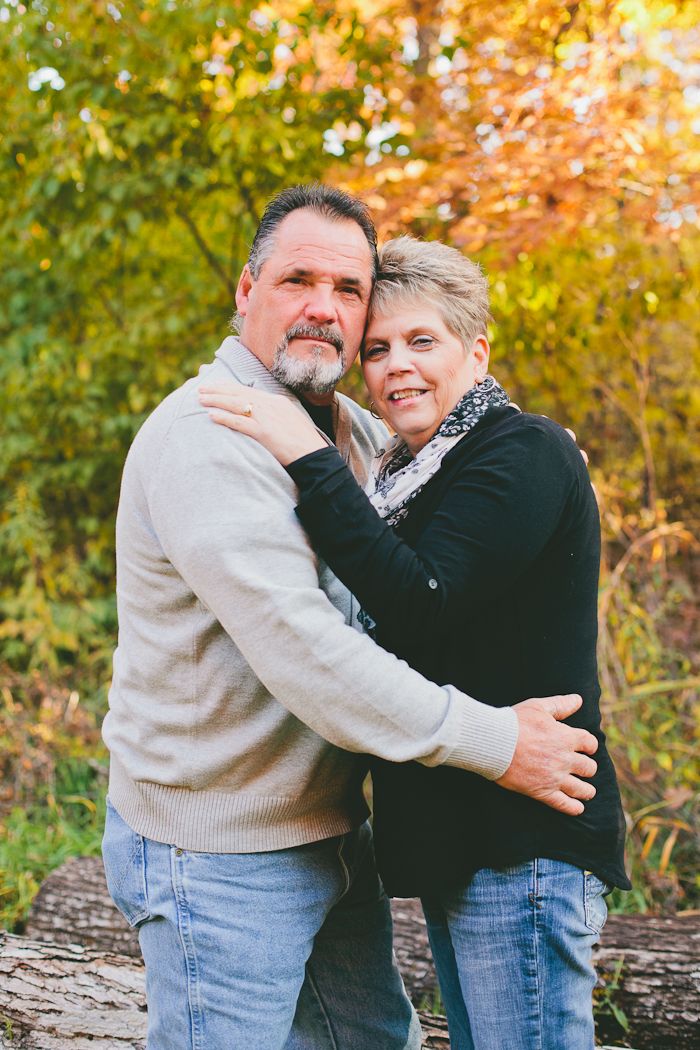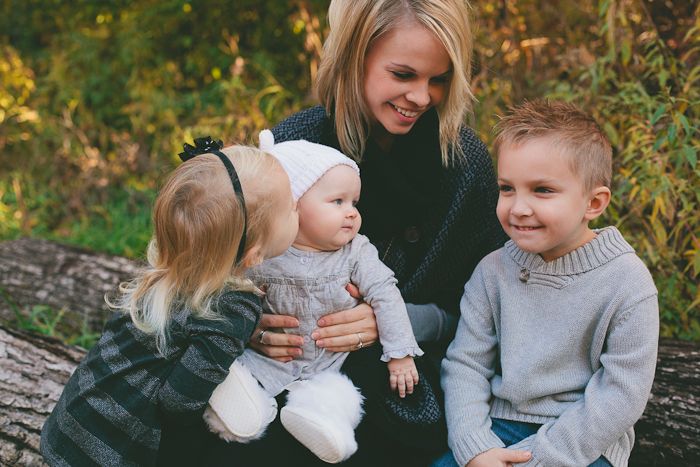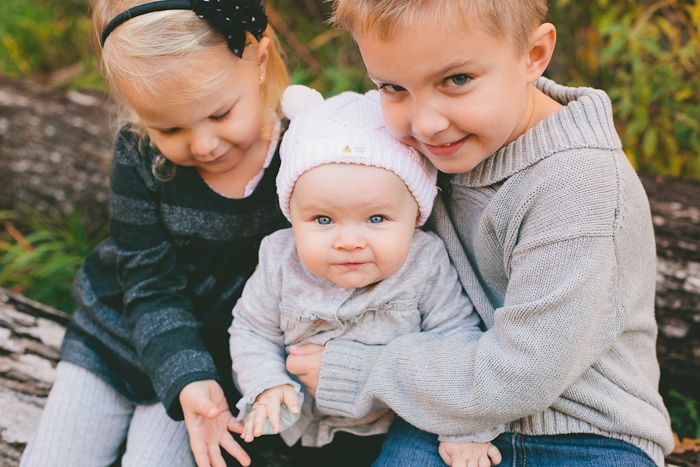 I cannot handle this baby..the cuteness!!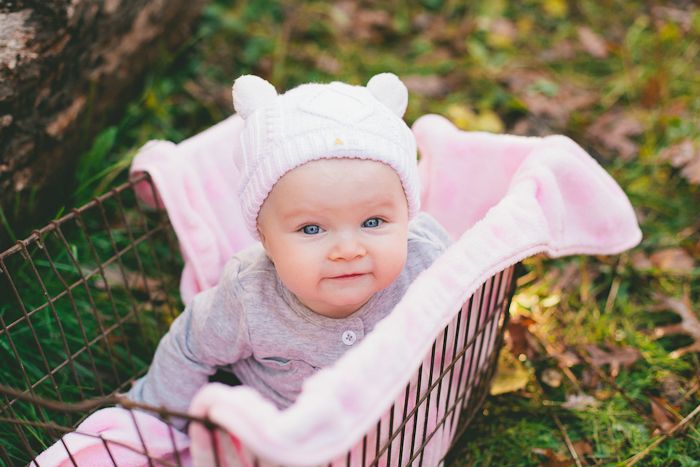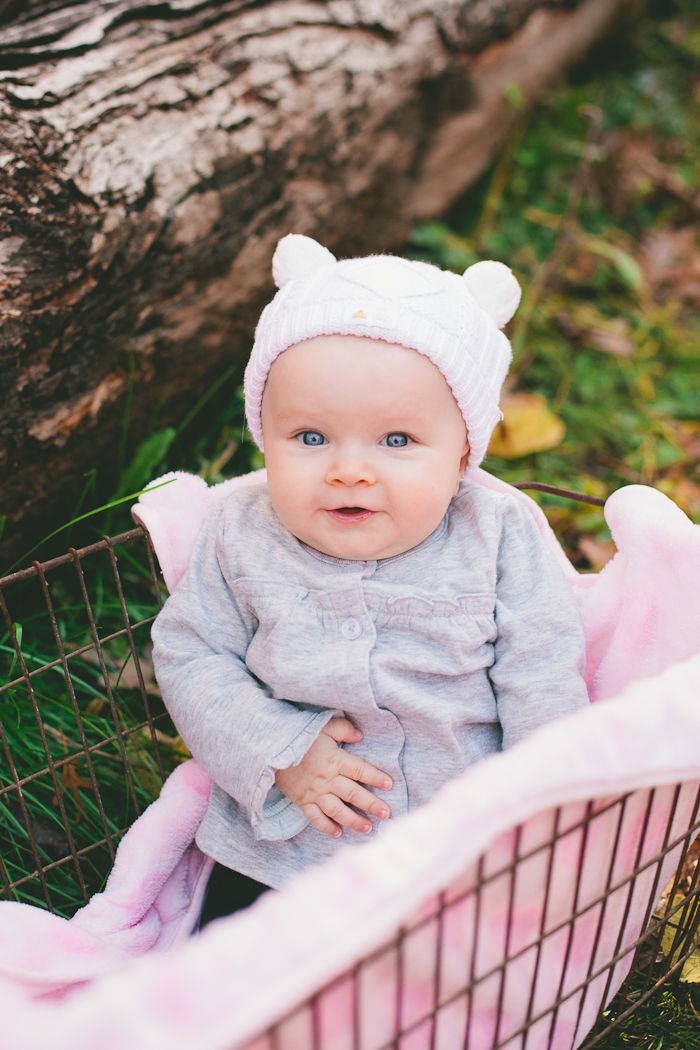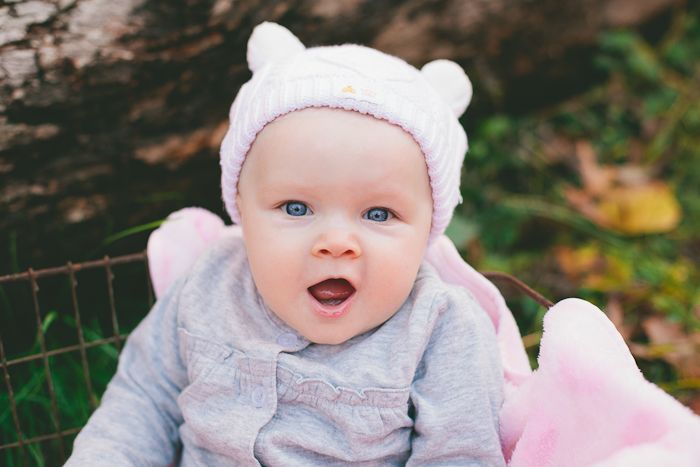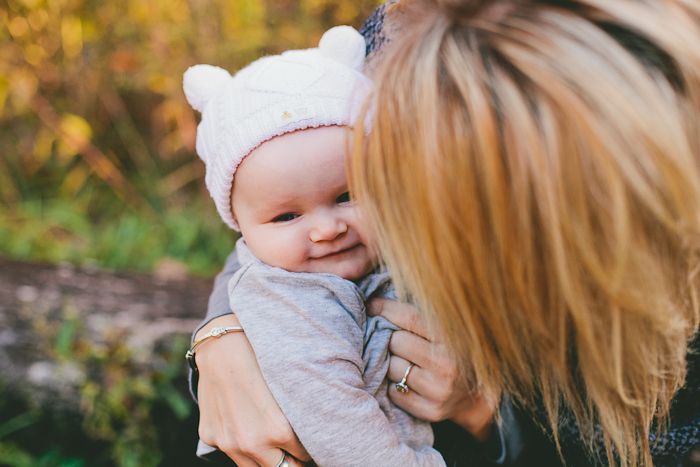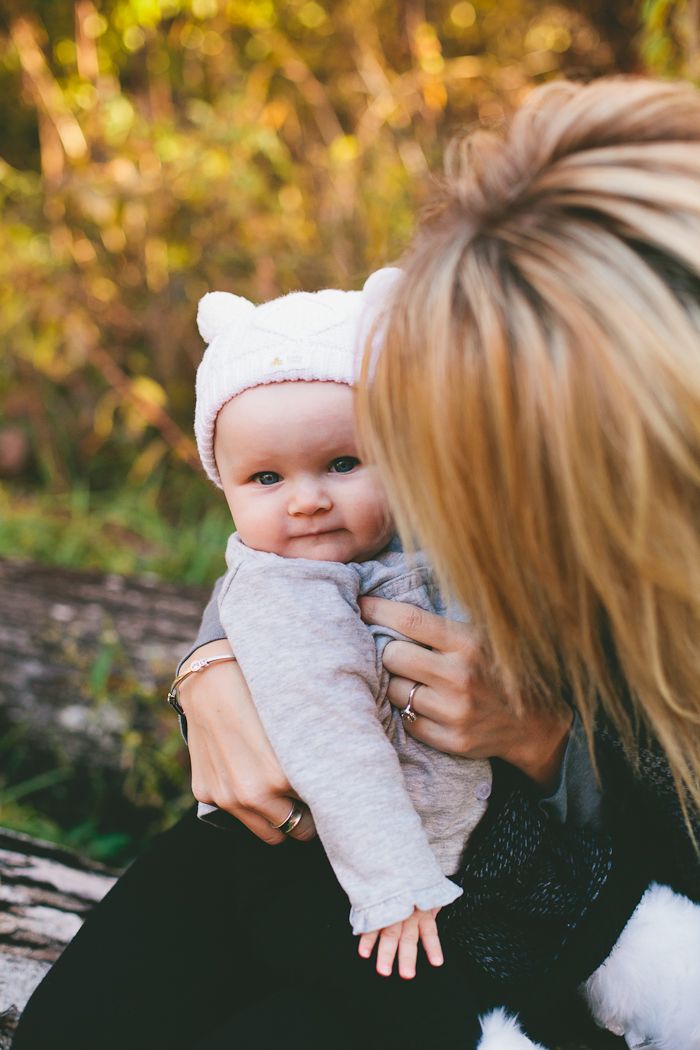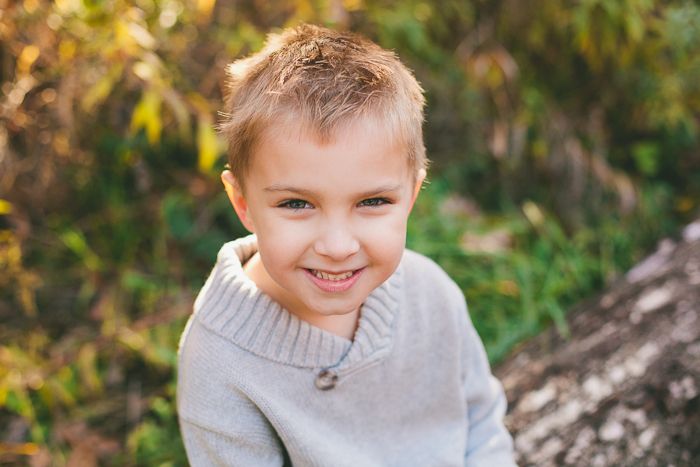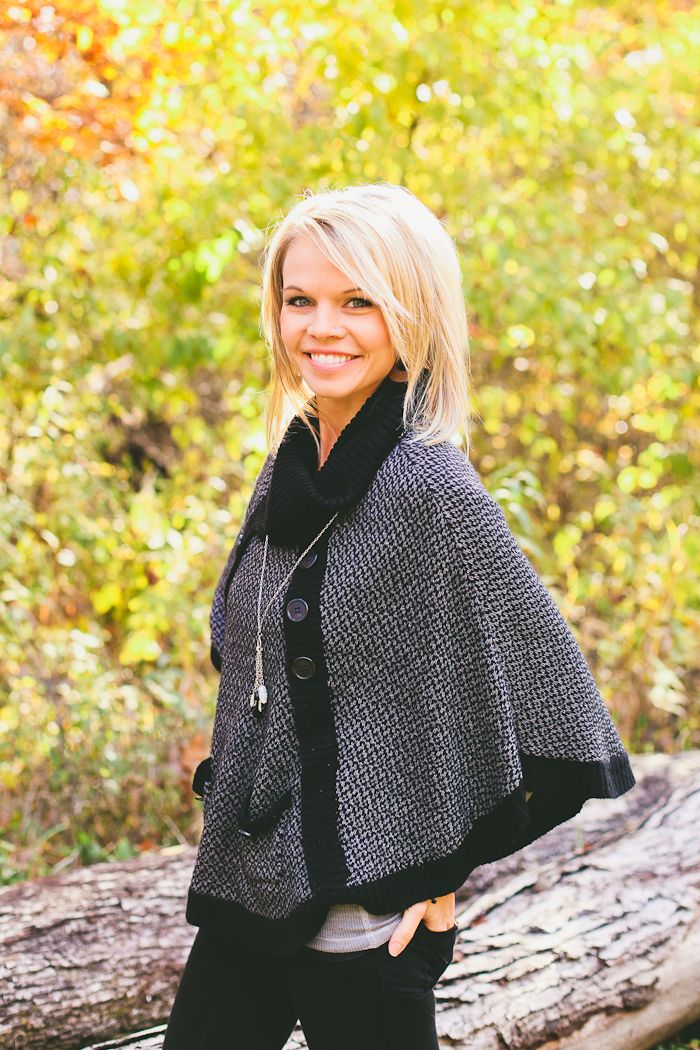 Now that's a lot of grandkids to love on! :)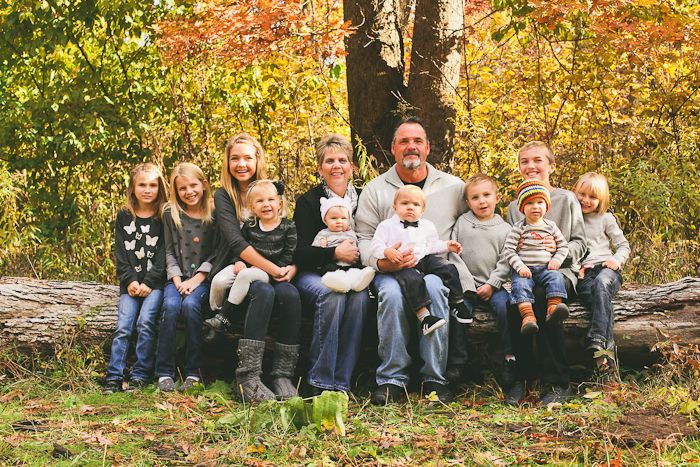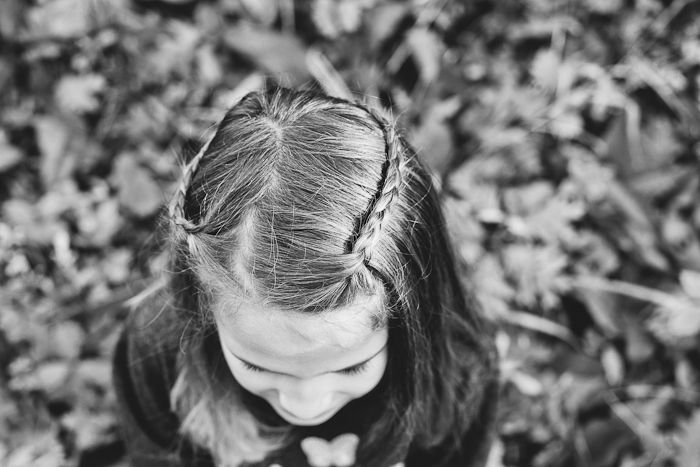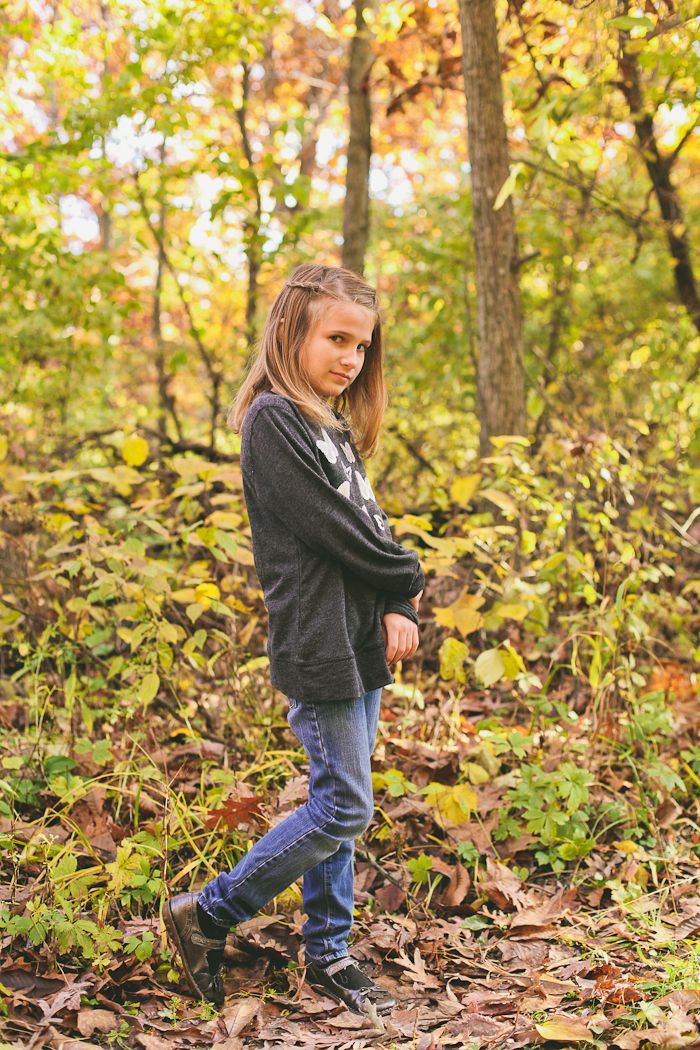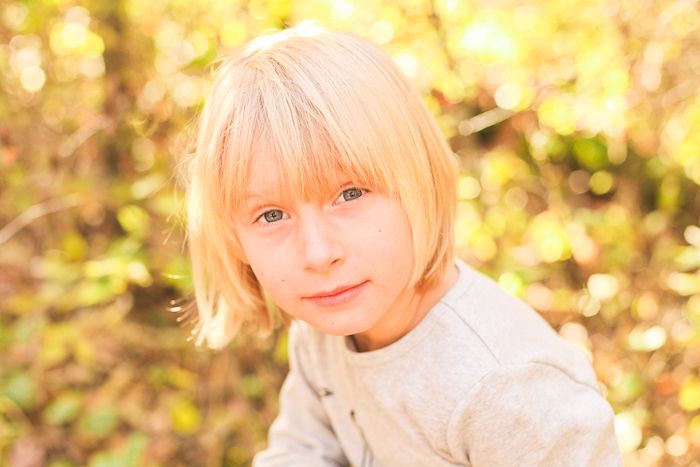 This dad was totally sweet with his girls--so precious to watch.
A little random back-story:
8 years ago we briefly met this couple who had a little girl with blonde hair and blue eyes; her name was Asjah.
This was the first time I had heard that name, and it always stuck with me because it was so unique.
I never saw them again, but then the day before their session I put two and two together,
and realized that this was the same family..and they now have 3 more kids!
Who would have thought I would ever see the girl with the cool name again, and even get to photograph her.
Such a small world.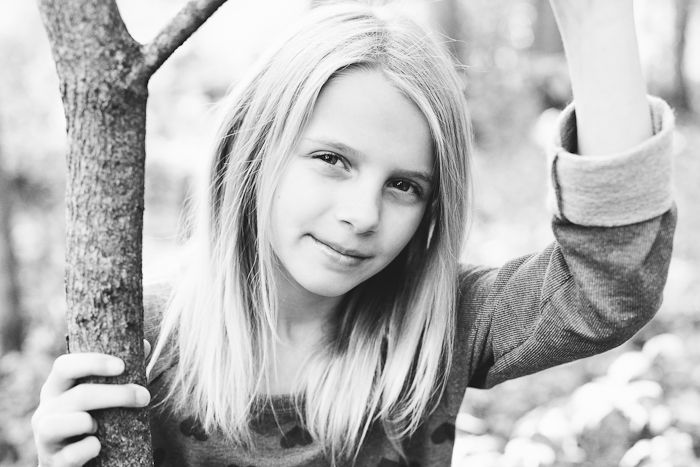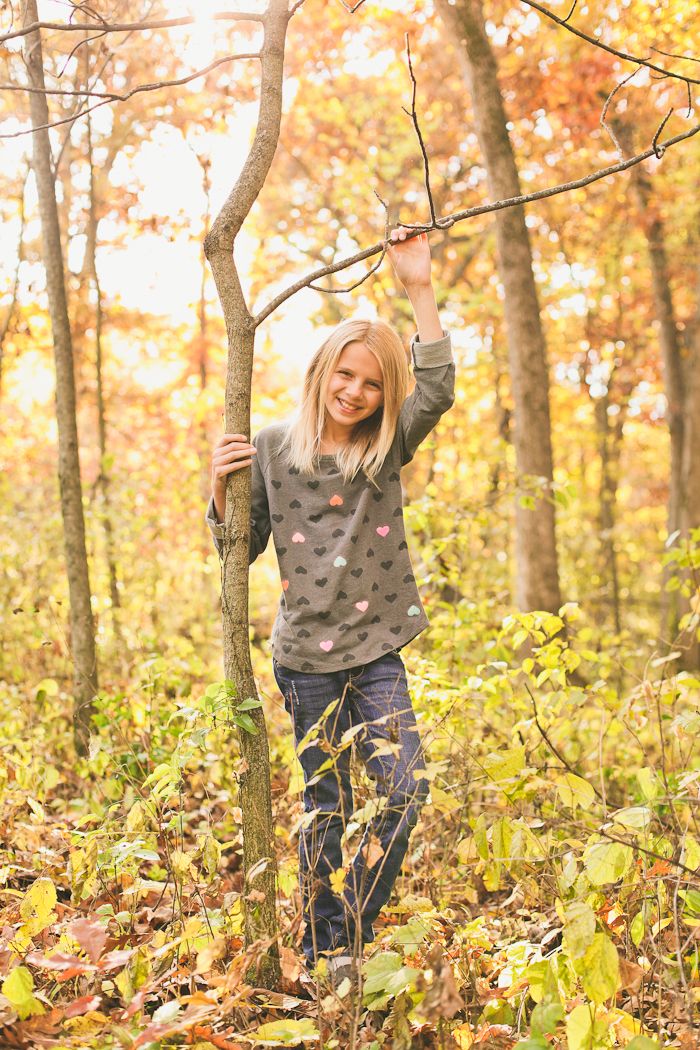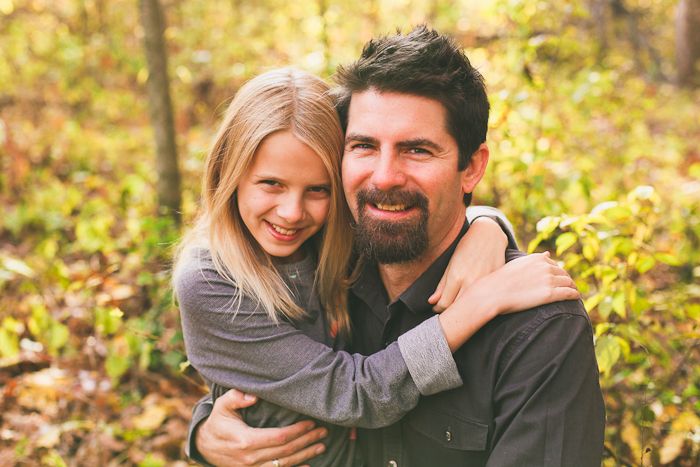 [below] one of my top favorite images I've taken this year.
I just love the security, warmth and simplicity it has.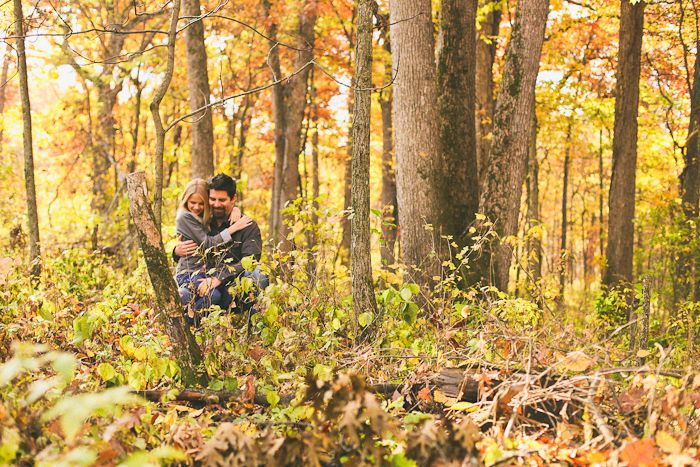 I'm such a sucker for photos of Momma's and their babies..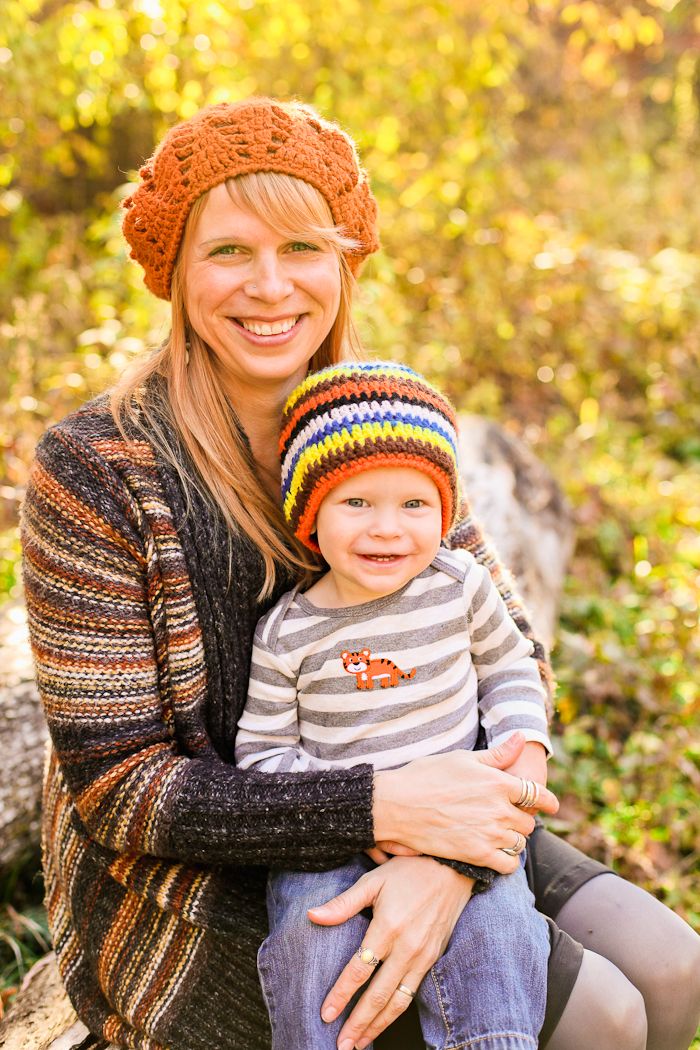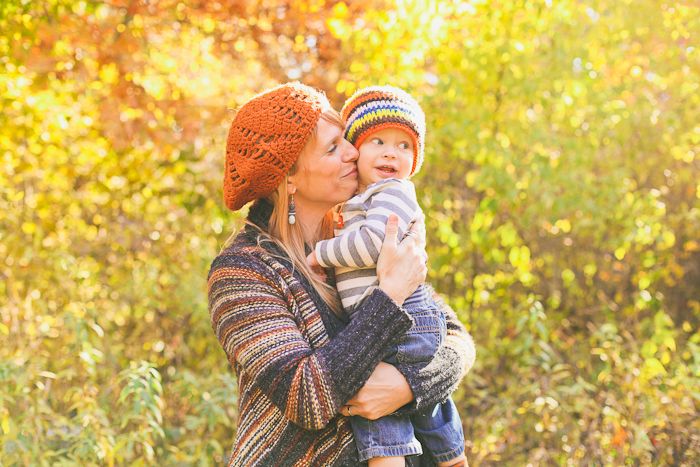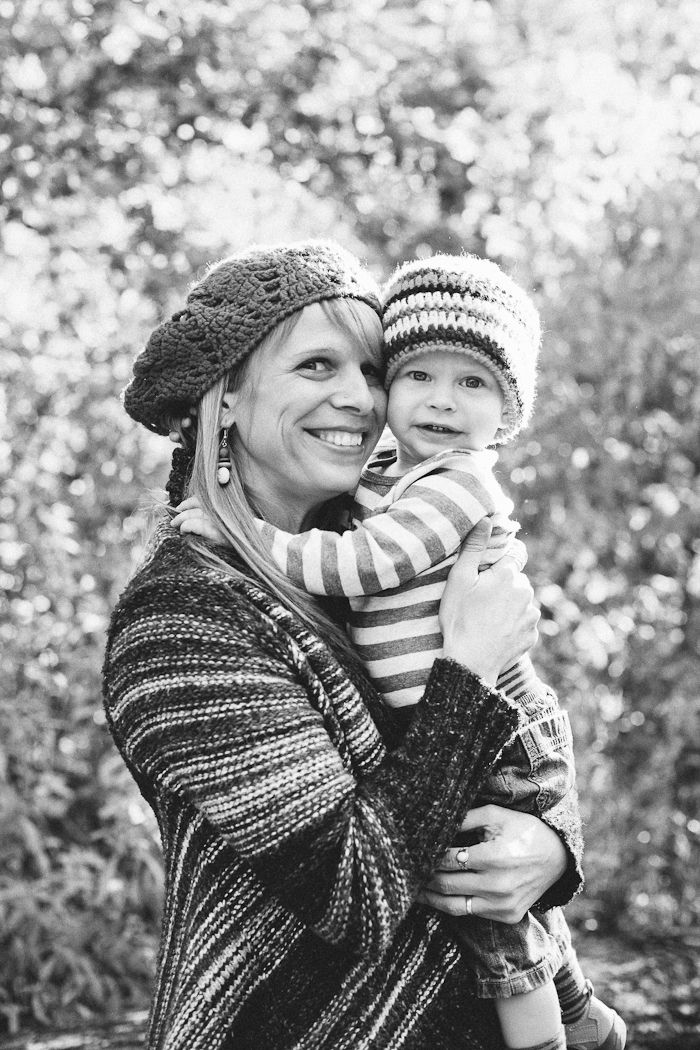 love,
~H. Elise