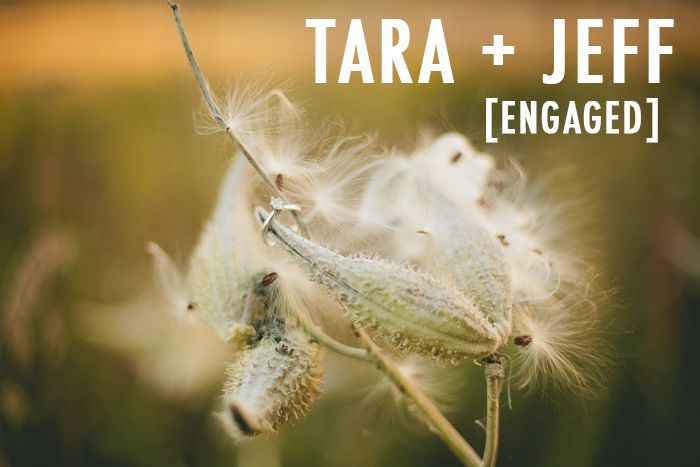 It was truly such a joy to get to do some engagement pictures for Tara + Jeff back in October!
Remember how packed my October was?!
Well when I talked with Tara about fitting these in, I think I only gave her one date I had open that month,
and they made it happen that day--woohoo!
Photographing these two was really fun--they were relaxed and laughing almost the whole time it seemed. :)
They met through college, and both have a heart for working with youth kids...
can't wait to see how God will use them together more powerfully than as individuals!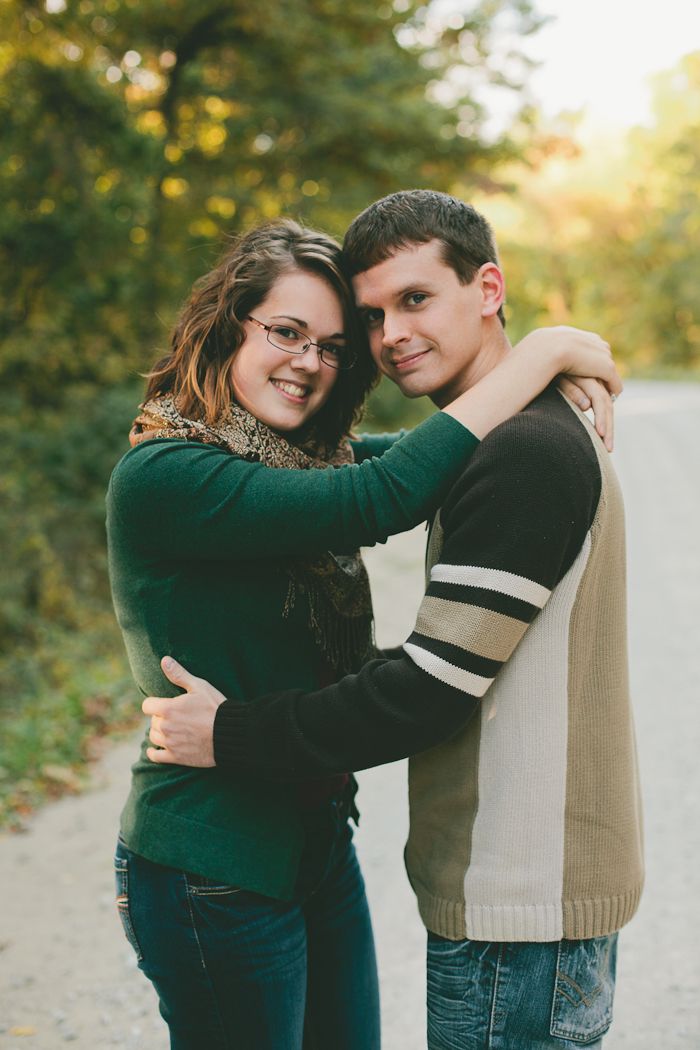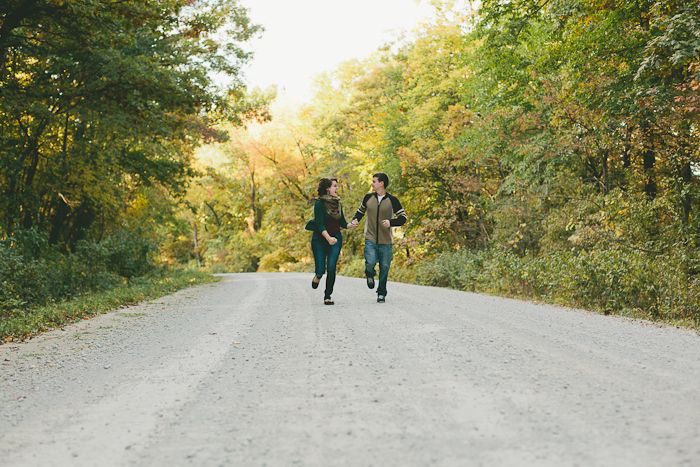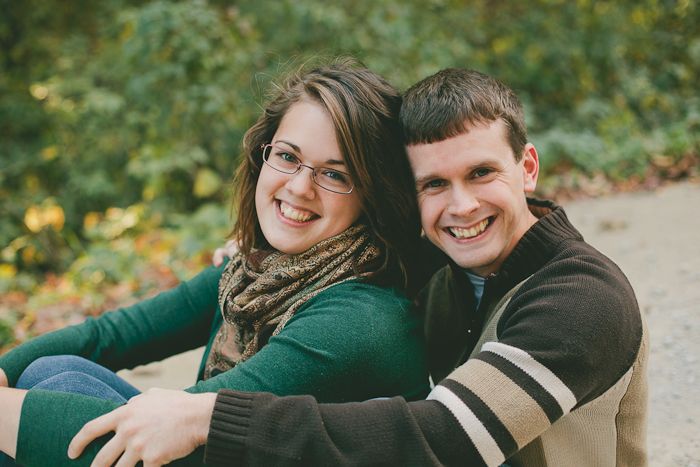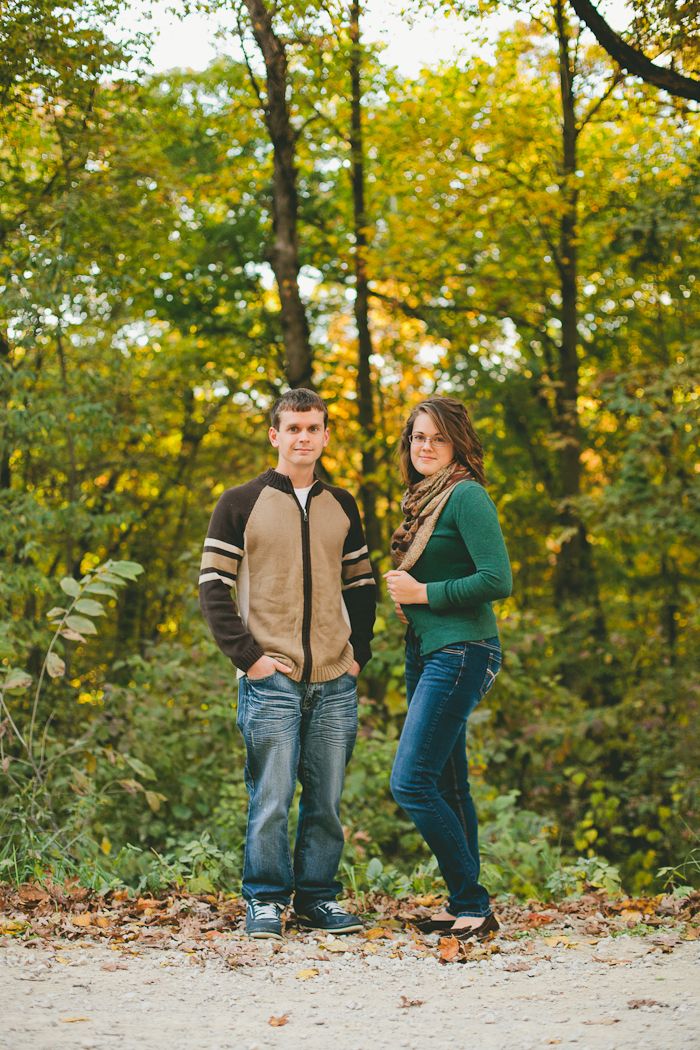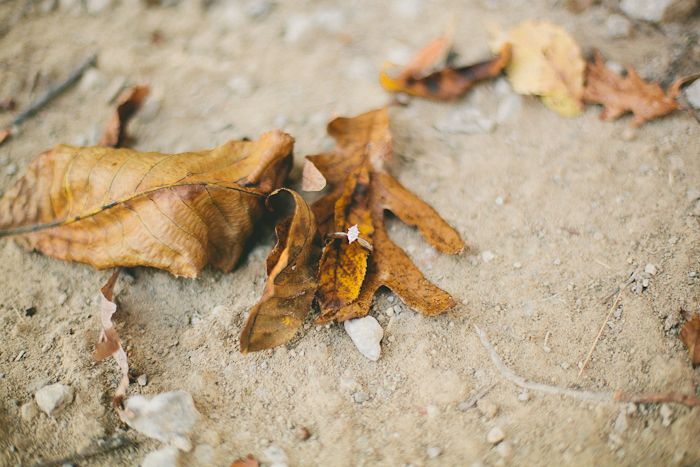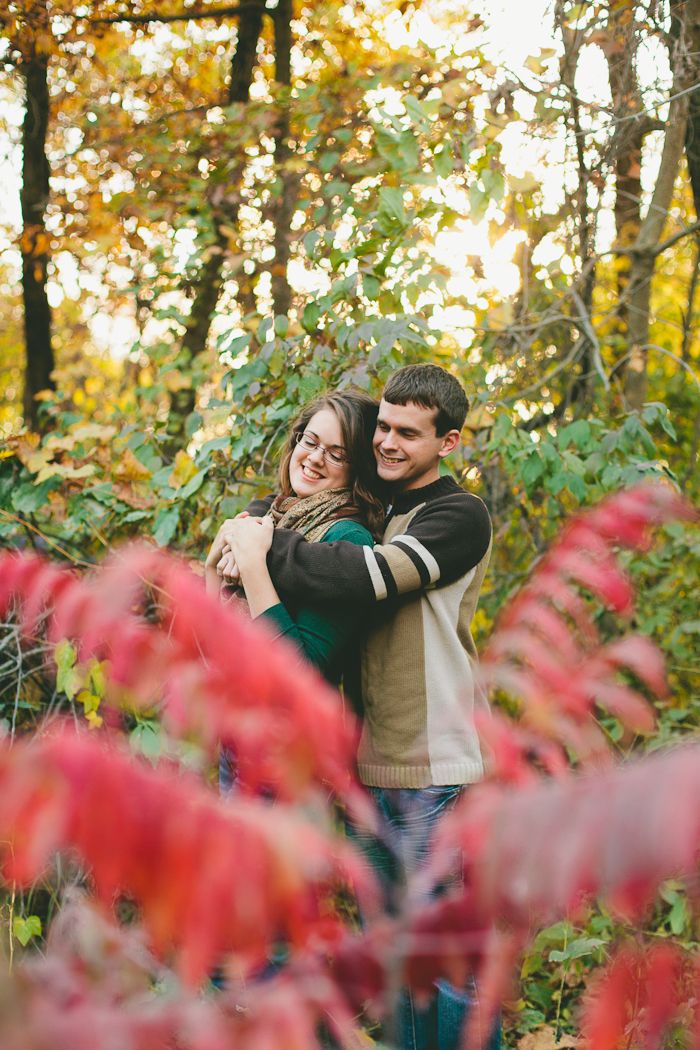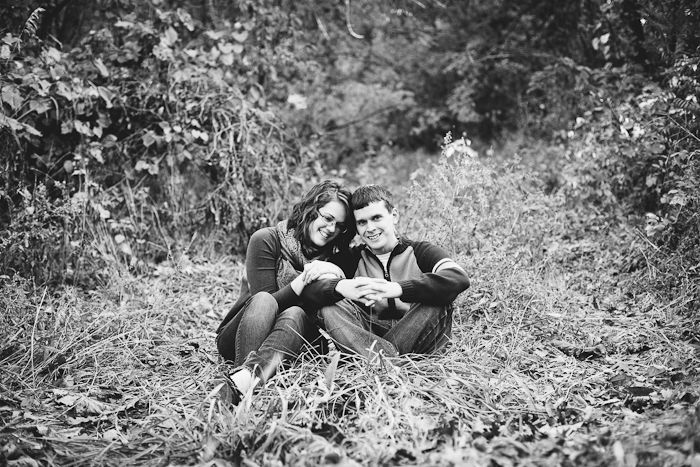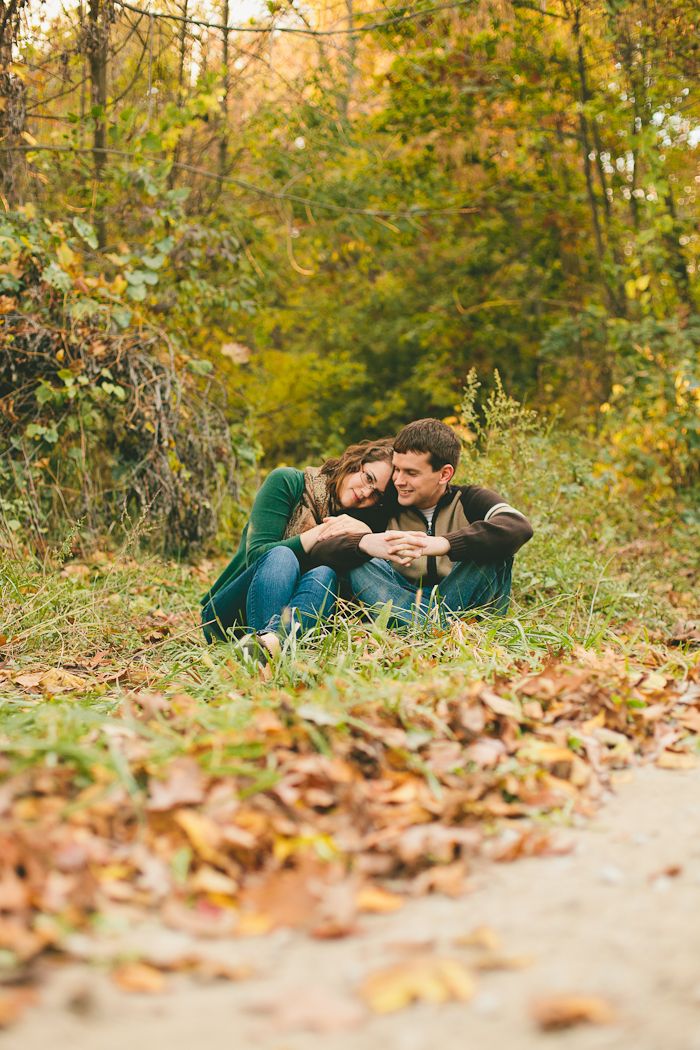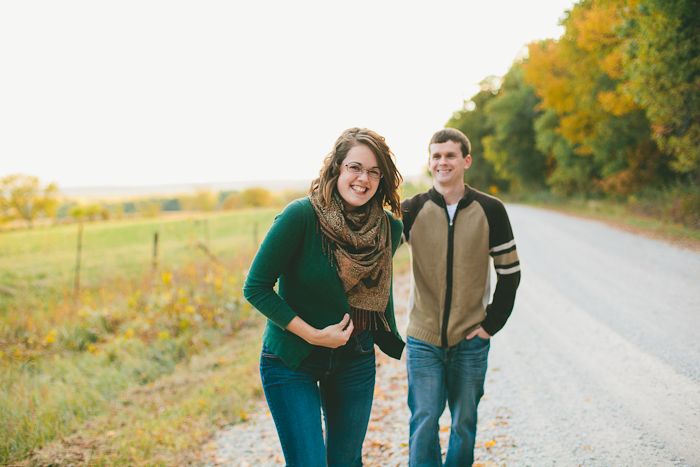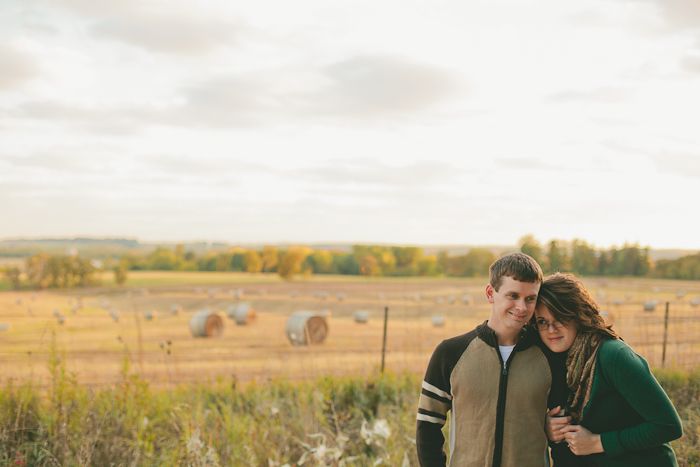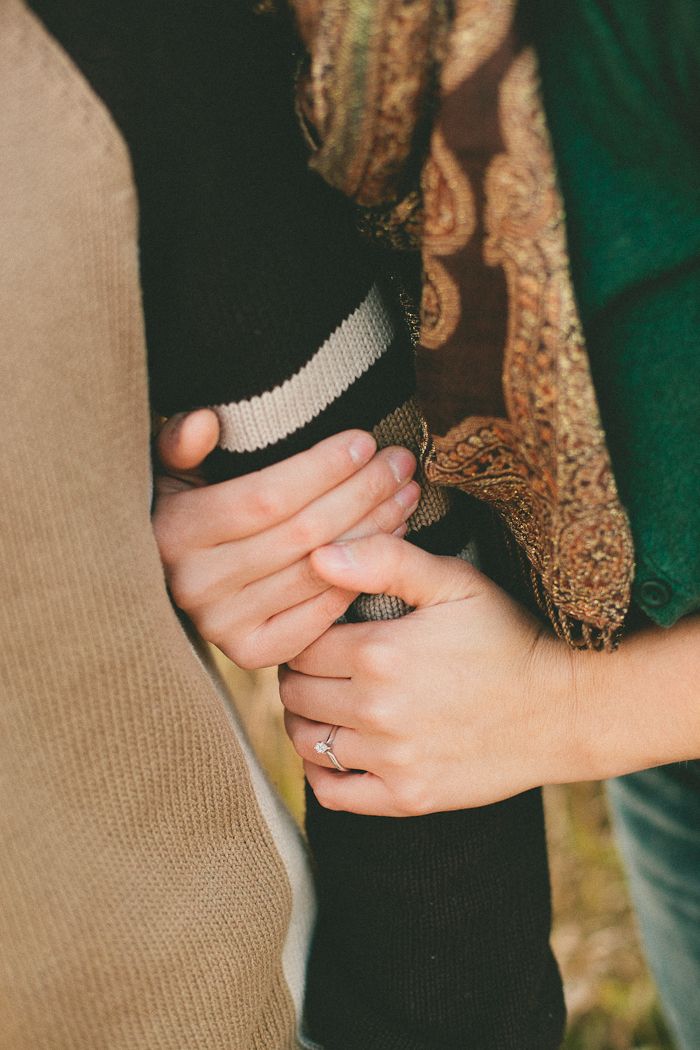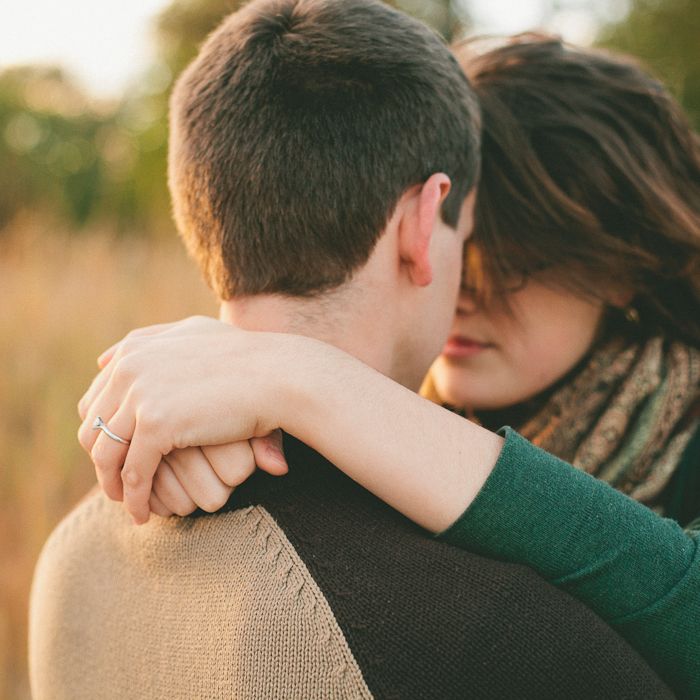 love,
~H. Elise