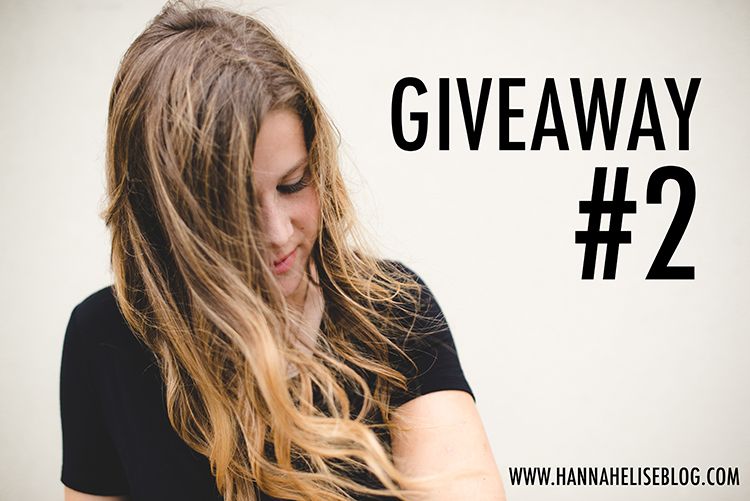 Hey guys!!
I mentioned in my
LAST POST
that I'm doing 5 GIVEAWAYS to celebrate my 5 YEARS OF BUSINESS,
and I posted the first one on my
Instagram
last week
for you to take a friend out for coffee!! :)
[Caribou is my preference -- but I know these aren't everywhere,
so if you win + there isn't one in your area -- I'll give you a Starbucks one :) ]
TO ENTER :
Comment on this post with your name + share who you would love take out to coffee
(and if you win you have to do it!!)
+ something you love about them.
Giveaway ends Sunday, October 9th, 2016 at midnight CST +
a winner will be announced Monday the 10th!!
One entry per person + open to U.S. + Canada residents only.
Thanks for spreading the word about this + have fun!! :)
And get excited for more giveaways to come!!
photo by :
Amanda James Photography