5 years ago today was my first legit 'paid' shoot..I'm forever grateful to Liz for asking me to do her senior pictures + everyone who trusted me from the beginning.
I remember walking down the hallway with her at church + her asking me if I could take her senior pictures + feeling nervous about photography for the first time walking out the door to her shoot.
Thank you so much to all my
awesome clients over for asking me to do their pictures +
for trusting me over the years..
I am
seriously blessed to work with such awesome people + am undeserving
+
am so grateful for the 200+ clients I have worked with over the years.
A lot has happened in 5 years..
I was just thinking the other day about all the people I've been so blessed to meet through doing photography +
connections
I've made through this.
I am so grateful for how God has blessed my business + given me
far more than I ever would have dreamed + something I didn't
know I would enjoy this much.
And I am super grateful for my parents + for all the people who have believed in me from before the beginning.
And huge thank you to all of YOU for following my blog/work over the years, your comments + encouragement, following my social media, etc.!!
Seriously you guys are the best.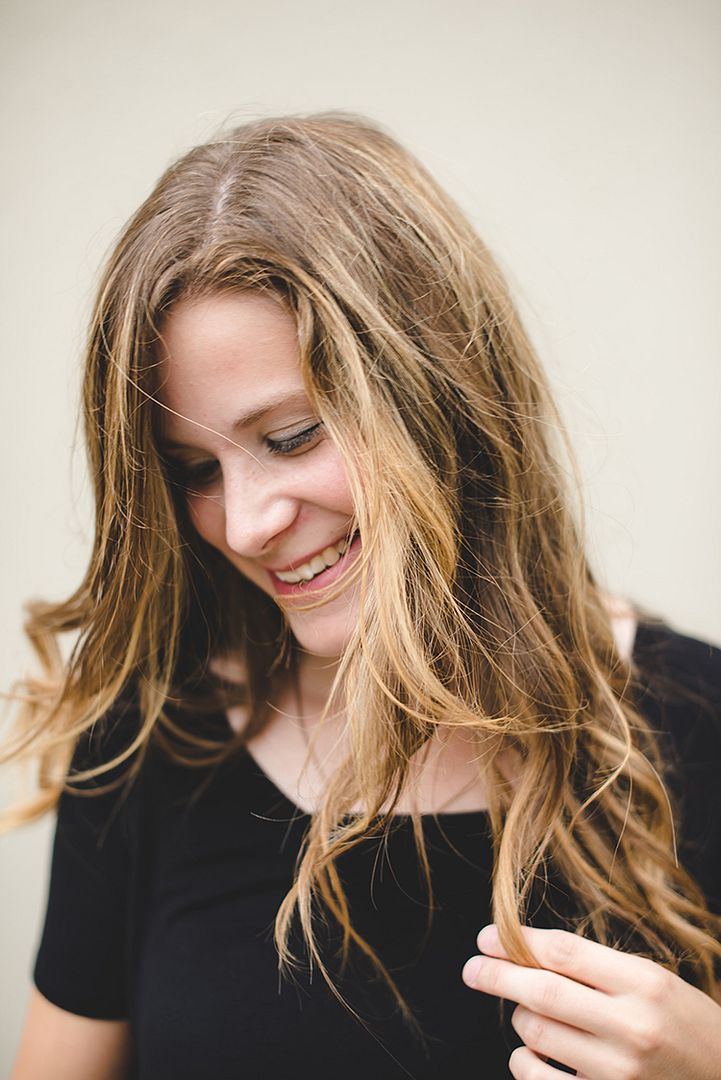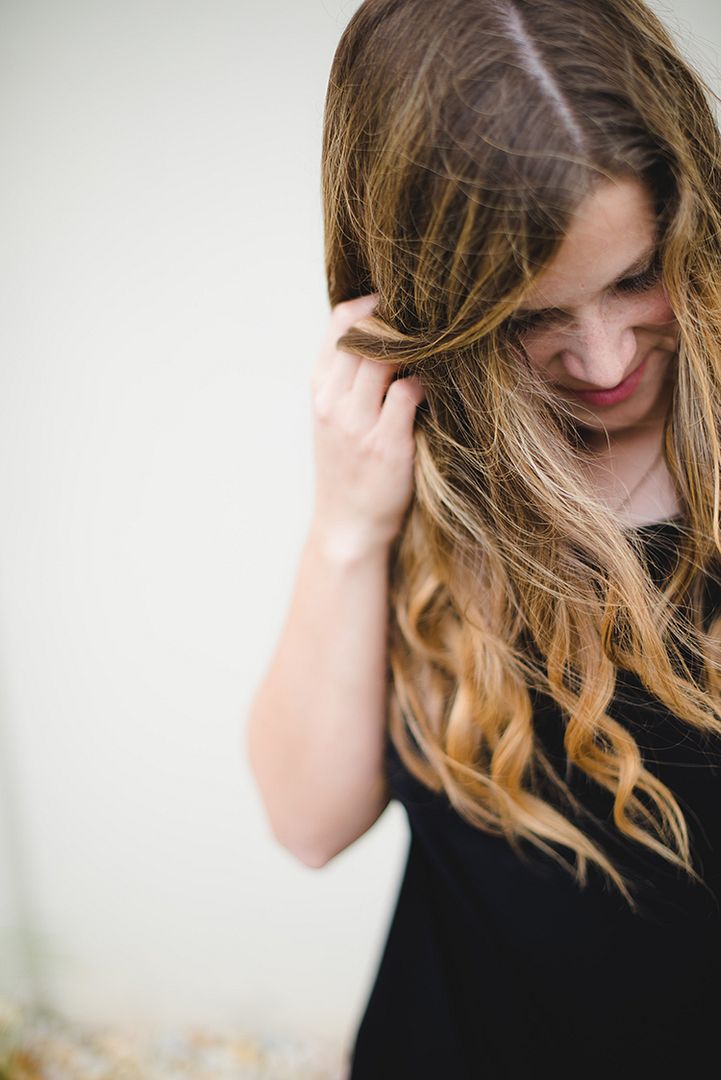 To celebrate
I'm going to be doing FIVE giveaways for the next 5 weeks
(one per week!!)
on different social media outlets -- and the first one is starting today so head over to my
Instagram
+ if you don't have Instagram today would be a really good day to get one!! :)
And then be watching my blog, Facebook + Instagram for other awesome giveaways
in the coming weeks!!
Thank you again all so much for supporting my work + being so encouraging over the years -- seriously it means a lot.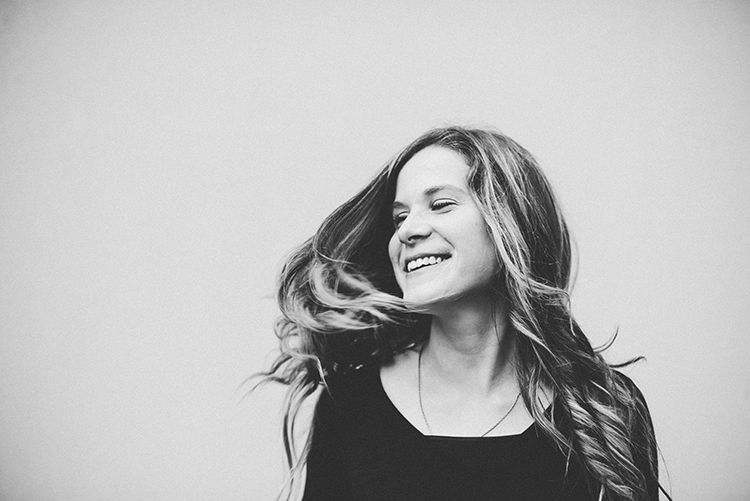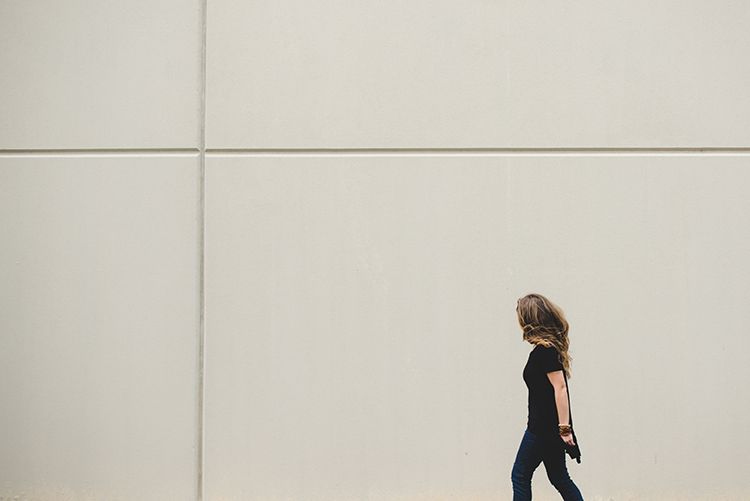 photos by : Amanda James Photography
Save
Save