I was busy with projects for awhile after Christmas and then it slowed down a little
and now has picked up again..
I still feel like I'm unpacking myself emotionally..
I had a lot happen last year.
I don't feel like my life has really slowed down since last June..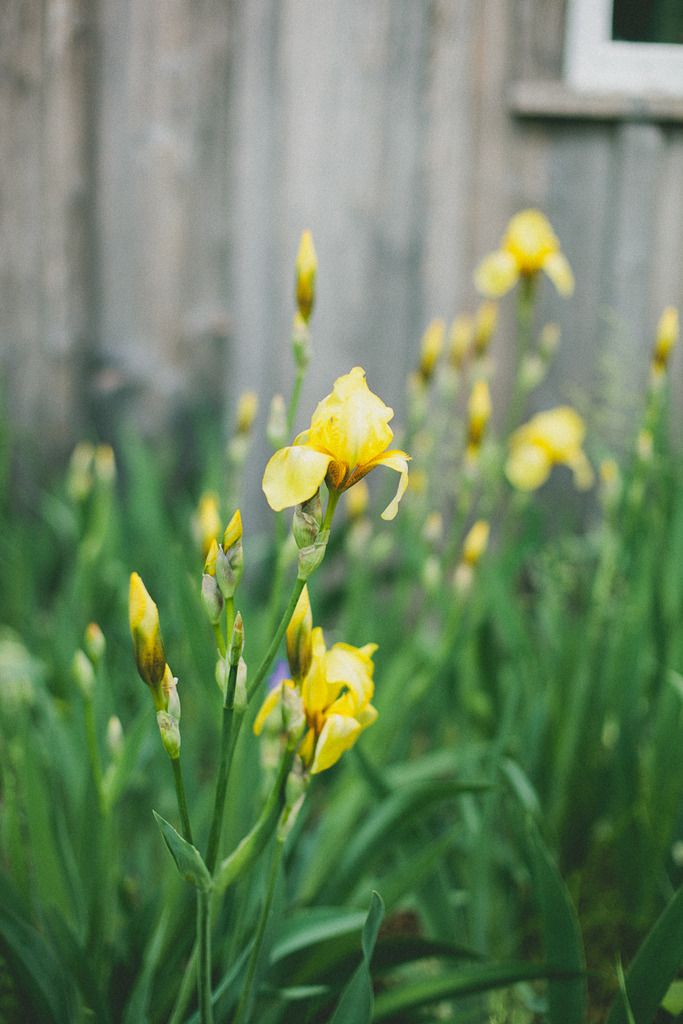 Some things to woot about..
+ If you guys want the best hair bun tutorial check out THIS video -- it works every time.
+ Starbucks White Chocolate Mochas.. These are life-giving..
+ Scooters Fruit 'n Cream Strawberries 'n Cream -- if you're local I've been enjoying these. Also the Western bagel from Bruegger's. Or how about just bagels in general like from Panera? And cream cheese.. here we go.. :)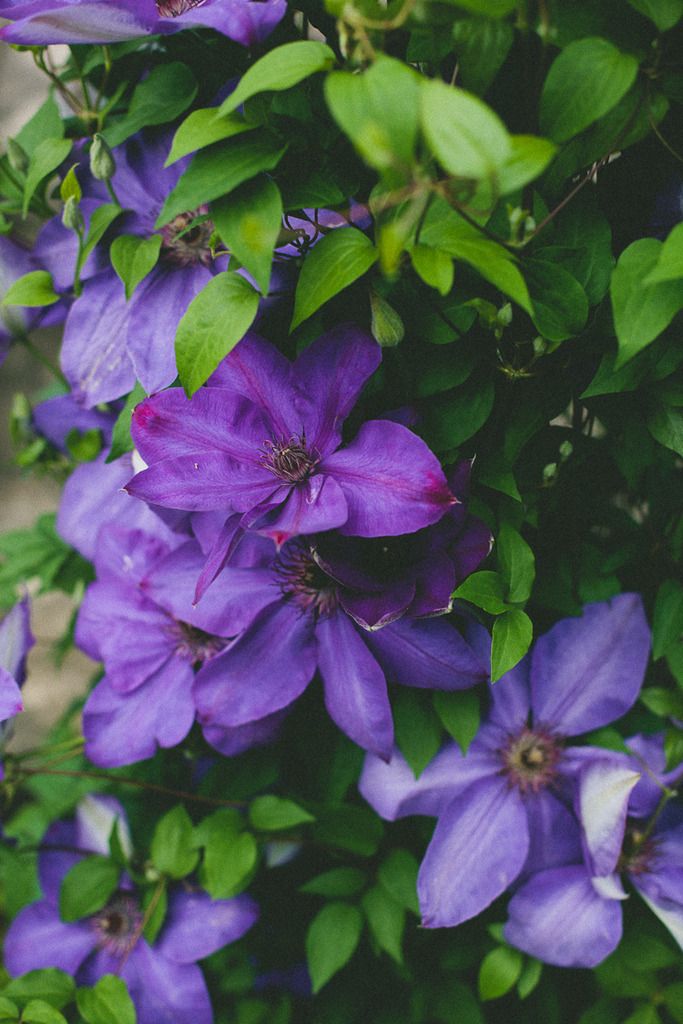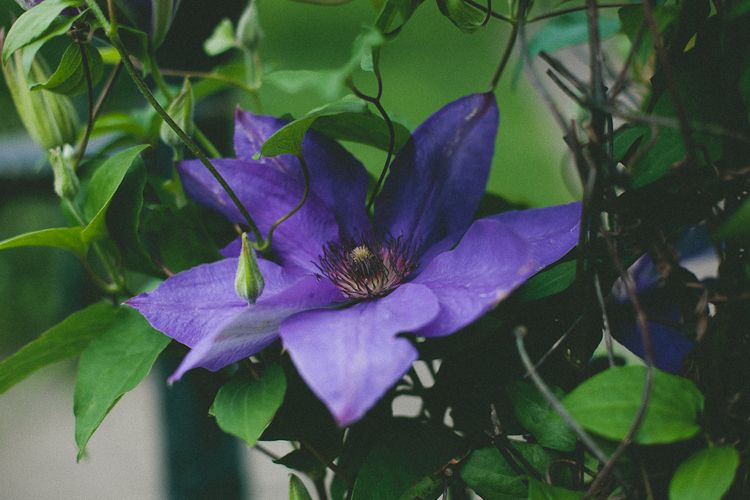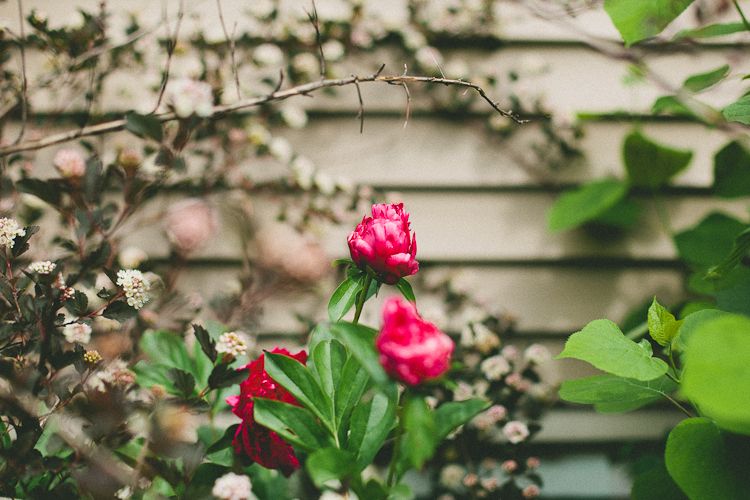 WORK :
+ Work on figuring out stuff with booking. I'm doing booking differently this year..
+ Work on figuring out about better structure or like a routine for myself with work..
+ Read Entreleadership.. I recently ran across some old notes from this book + it fired me up + I want to read this book again.
+ Get up my new "Some Things I've Learned" post..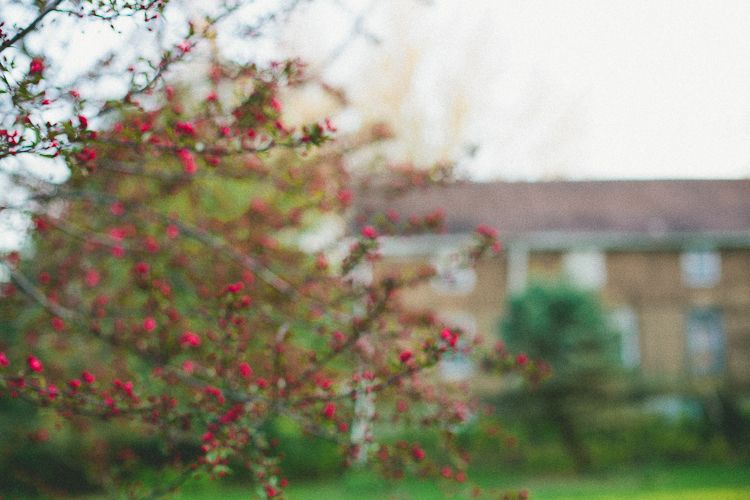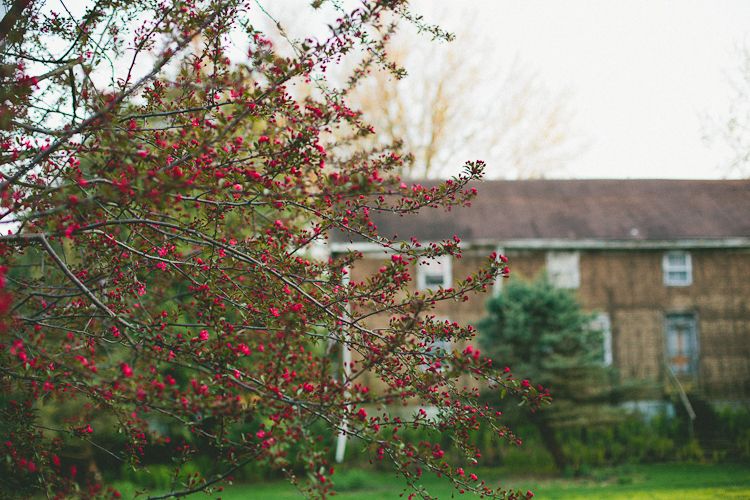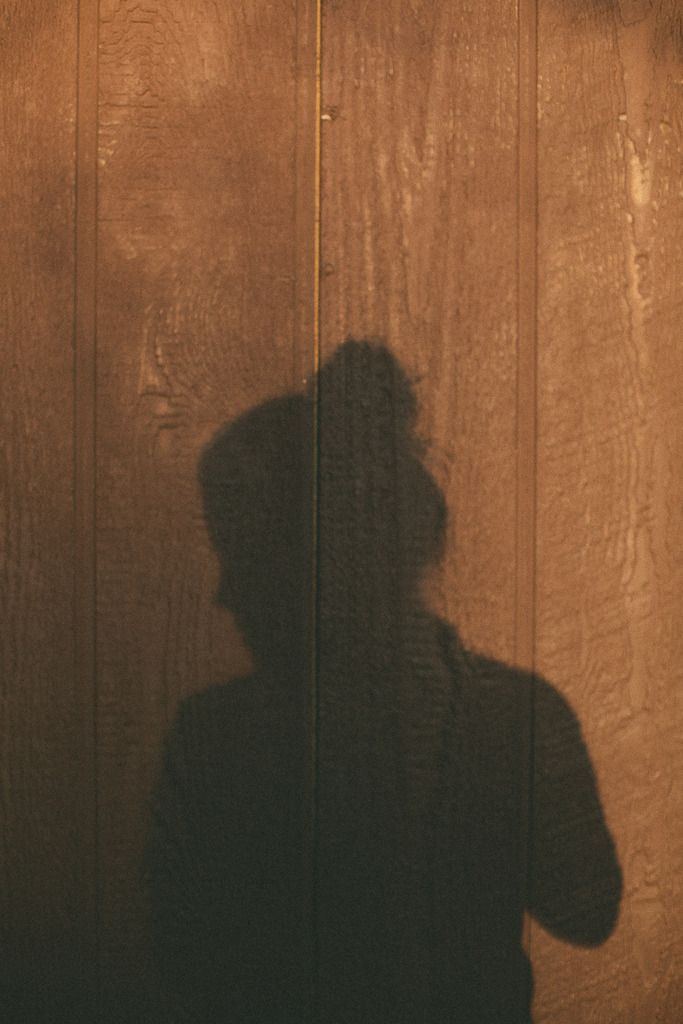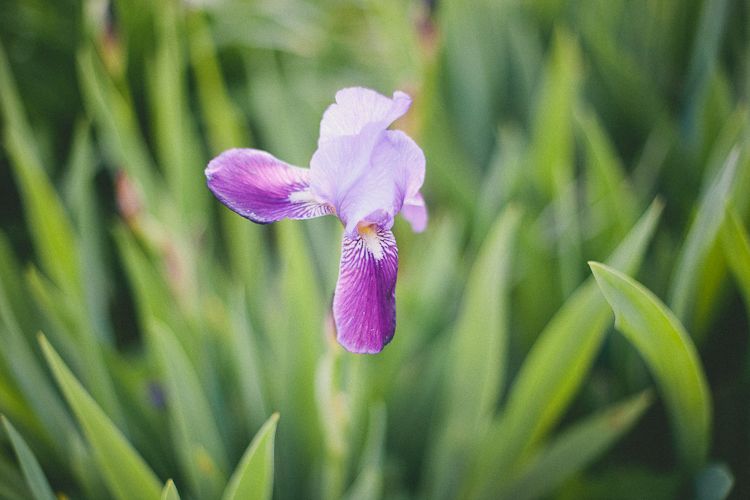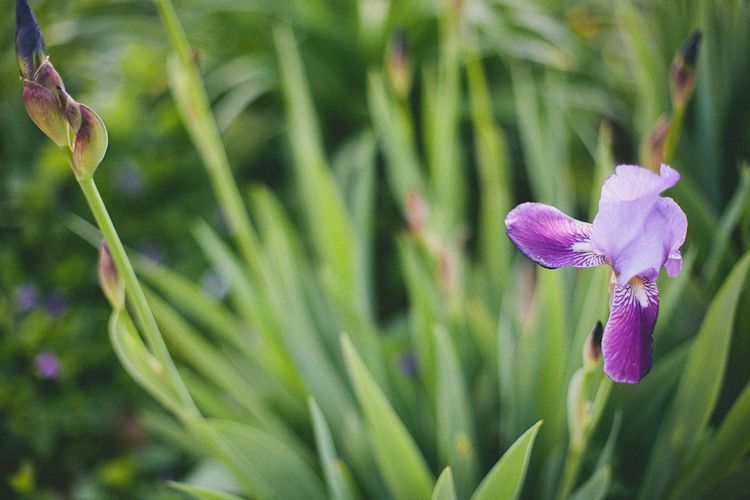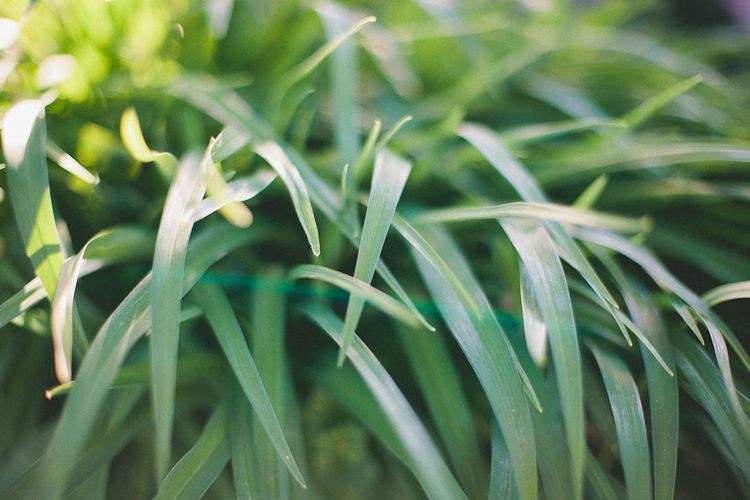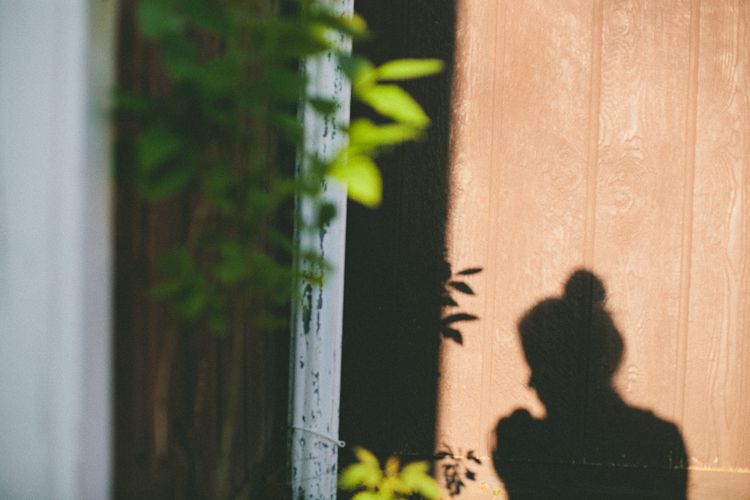 PERSONAL :
+ Start working out again. I need to do this..maybe like 4x a week?
+ I've found myself complaining about a lot of stuff lately + something I've started doing is writing down bullet points of things I'm grateful for + I can't believe how much it has changed me.."Gratitude takes what I have + makes it enough." I know this is super cliché or like "count your blessings".. but I can't believe how much it's changed me + it's been such a game changer..
+ Use my Make it Happen Powersheets.

I've been waiting until I have "good" goals and I'm just starting now and I'm excited about it.
+ Some things I want to work on -- stop leaving so much random stuff everywhere + picking up 10 minutes every night and then working on getting ready earlier for places. Anyone else feel like they're always up against the clock + I want to be ready earlier beforehand for things..like getting ready early + have time to spare.
Something I've been thinking about recently :
Something I've thought about recently is forgiveness -- who are we to hold grudges about stuff? When we think about the parable of the unforgiving servant and how much we've been forgiven. And how with Him it's totally forgotten + at the bottom of the sea. Why don't we live like that? He forgives so quickly. May we live more like that.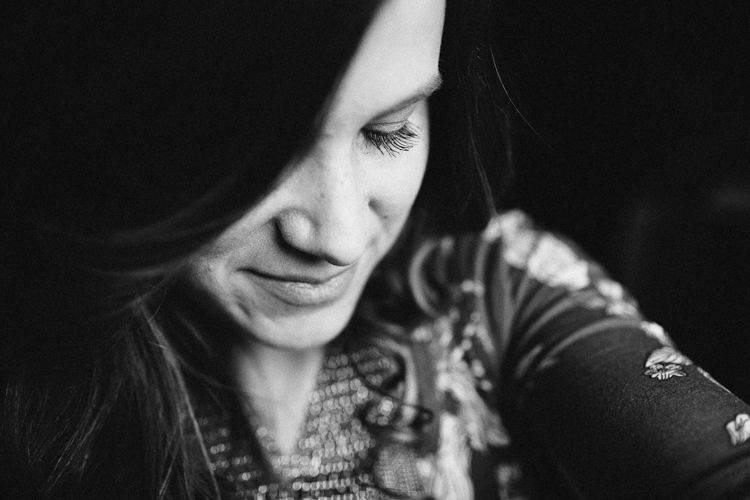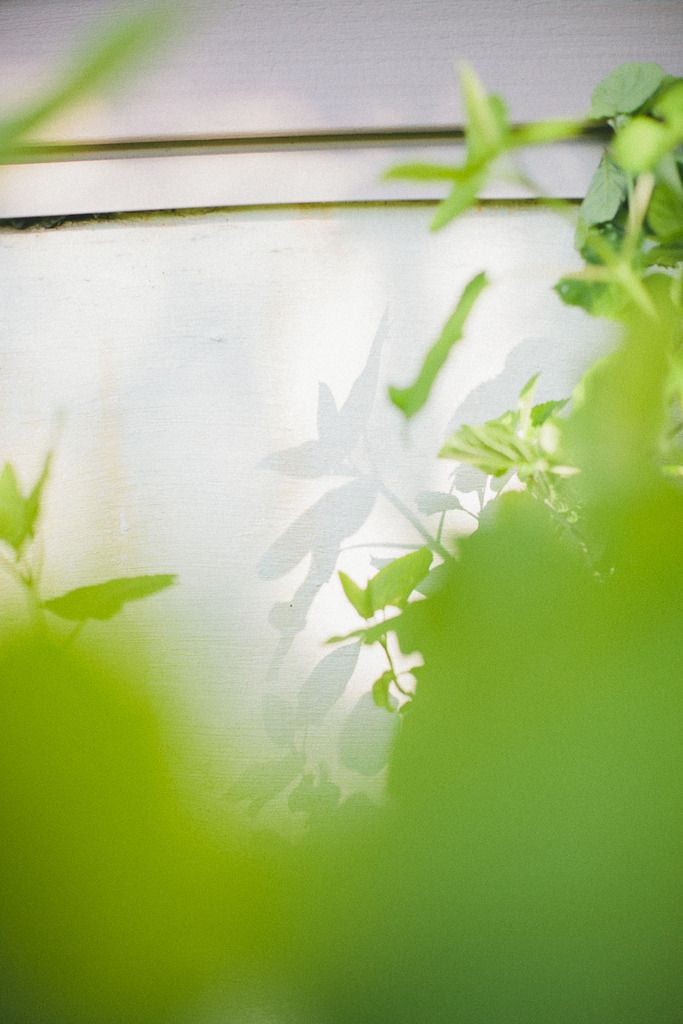 Save
Save
Save
Save
Save
Save