August was a really long month...at least it seemed that way to me. and September is already flitting past and I want to grasp each day and hold onto it before it becomes a memory.
I think why last month felt so long was because I took that month off from teaching piano lessons, and had thus had a lot more time in my weeks...I started teaching again last week, and with some other things beginning again its nice to get back into a more 'normal' weekly schedule. :)
I don't know that this post is very exciting, but here it is...pictures of my feet/shoes/socks from August. :)
I don't know what exactly I was thinking when I picked "feet" as my theme for what to photograph last month, because feet aren't exactly that exciting....but I did end up having some fun with this and so if anyone cares to see these..here are my august feet in all their glory [not]...
starting with some phone pics.: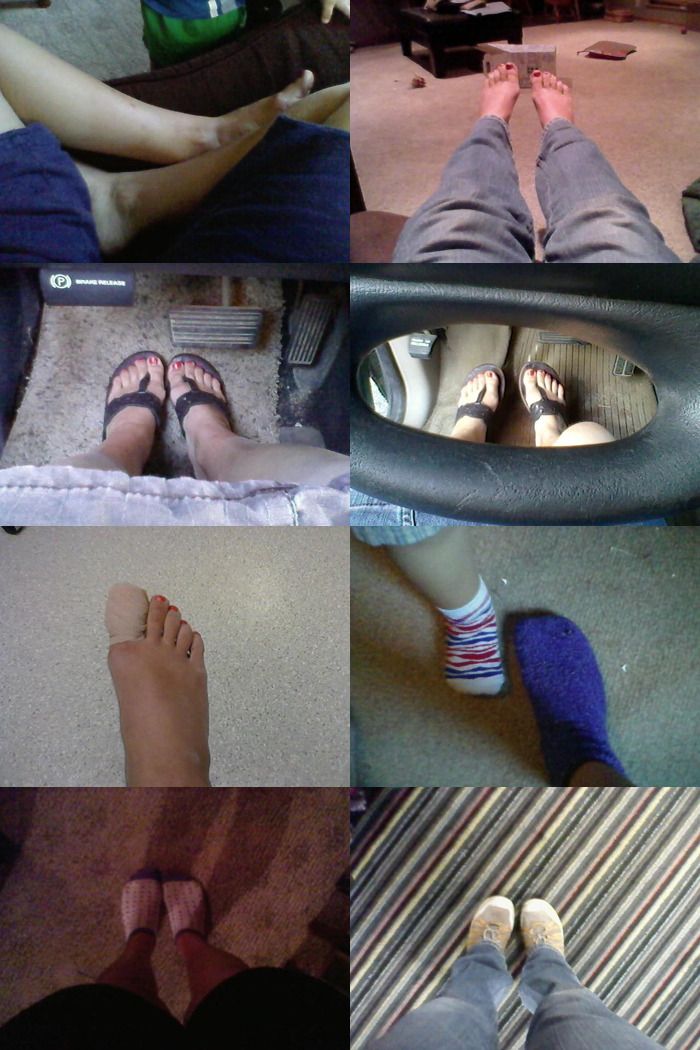 chilling-on-the-couch feet // babysitting feet
driving feet // more driving feet
mummified toe feet // otto + I sporting our one-sock style
happy socks // out thrifting feet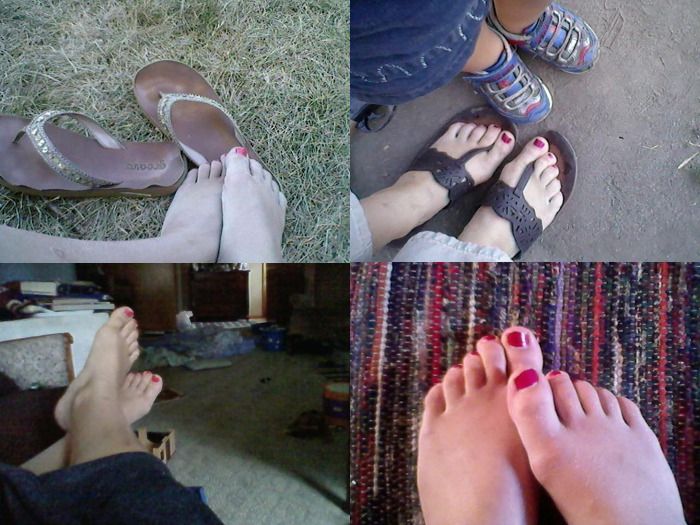 summer flip-flop feet // me + O
living room feet // on-the-carpet-toes
at family camp:


also from camp: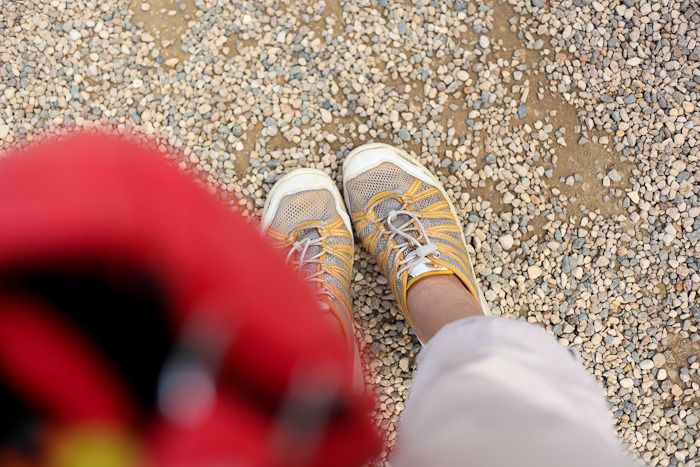 orange toes make any day happy...just sayin ;)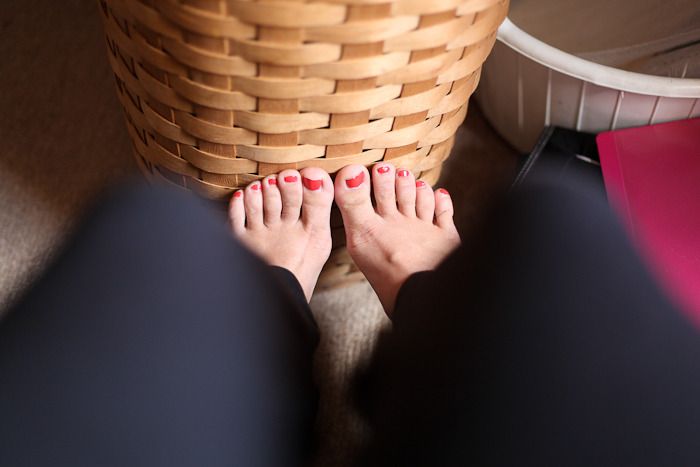 broke out the clogs last month--yayyyy for fall!


toes on the driveway: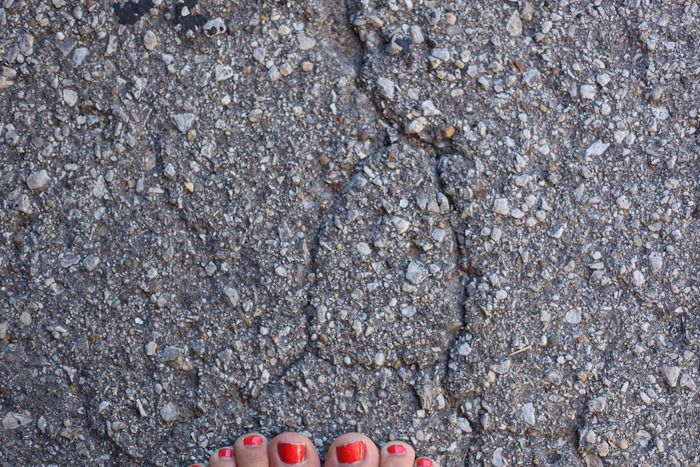 so Otto has this habit of taking my shoes and wearing them around the house...
all the time.
you'd think since I'm the only girl I would never have problems with siblings taking my shoes...well, I do.
my shoes end up all over the house thanks to him. :P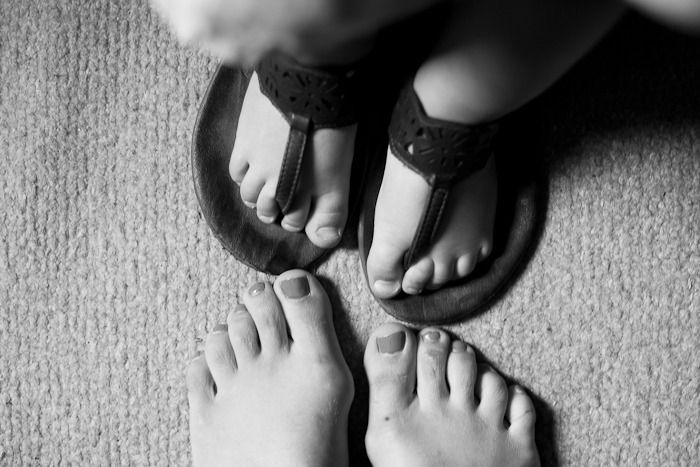 so I took his "fli-floffs" one day...as payback.
he wasn't too happy.


one of my latest favorite pictures...I love that kid: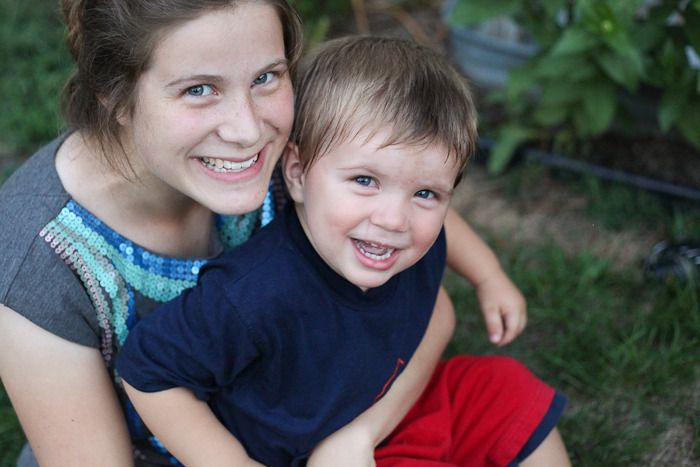 at the lake at family camp: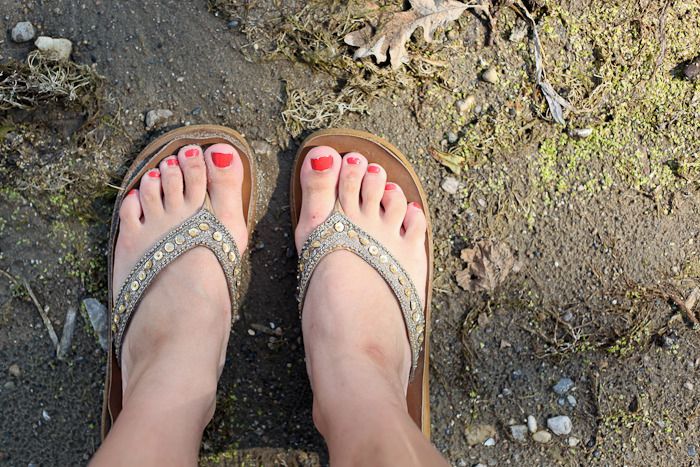 oh, and I got these last week [in September]..my feet are stoked...

~H. Elise